w/c Monday 27th April
NOTE TO PARENTS AND CARERS:

We just wanted to say thank you very much for all you are doing to support your child/children with their Home Learning. We know that home schooling is far from easy and trust us, a class of 30 can be far easier to manage, especially without the multiple interruptions and distractions within a home setting. The Home Learning outlined below is a selection of suggested learning opportunities. Please get your child/children to do what is manageable for them and you as a family. We don't expect them to complete everything. Pick and choose. Above all, they should be enjoying their learning!
Thank you once again and keep safe. We cannot wait to welcome the children back to school when the day finally comes!
---
Whilst learning at home, you need to find a routine that works best for you and your family. You might find that completing your learning in the mornings works well. Perhaps completing the Maths and English tasks first and then selecting some of the other activities to complete in the afternoons would be a good idea. Below are suggestions for your Home Learning that we hope you find engaging. If you are taking more time on a project, please don't worry. We want you to enjoy the learning that you are completing at home so work through it at a pace that is suitable for you.
Although we are putting up more learning opportunities each week, you can always go back and re-visit learning from previous weeks. You may find that you enjoy the learning opportunities offered on certain websites. Please continue to use these even if we don't suggest them as we know that you've used them for several weeks now, so are familiar with them. White Rose Maths is very useful to help you continue to develop your Maths skills and we often use this in school. The lessons are organised in weeks so just check you've got the correct date! BBC Bitesize has English lessons to help you continue to practice key grammar, punctuation and reading skills. It also has other helpful lessons in other subjects. See the schedule for Year 6 below.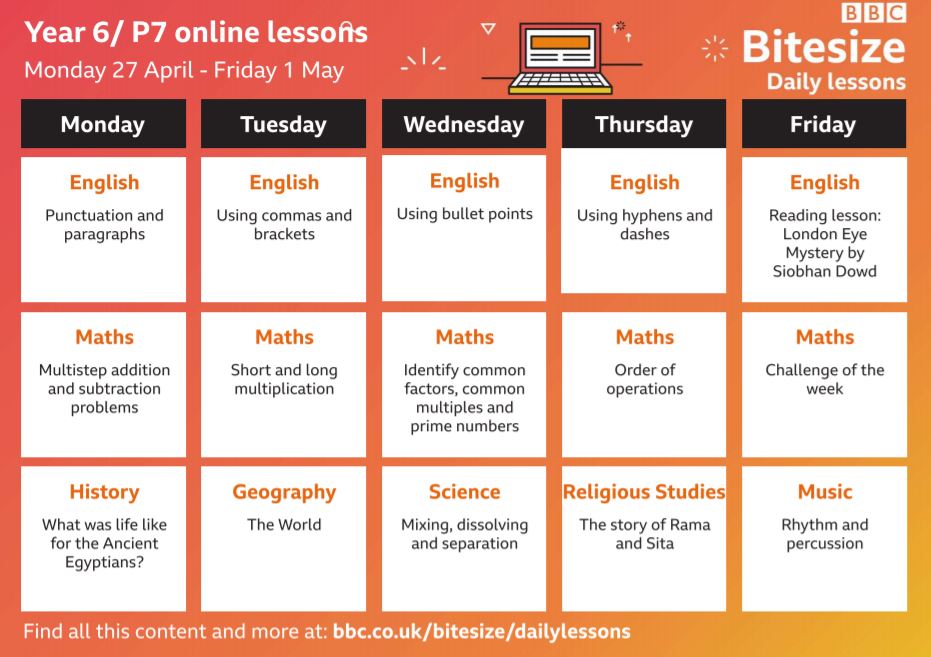 Check out this week's lessons on Oak National Academy.
Remember that you can continue to use your SATs Revision Guides if you haven't completed them yet.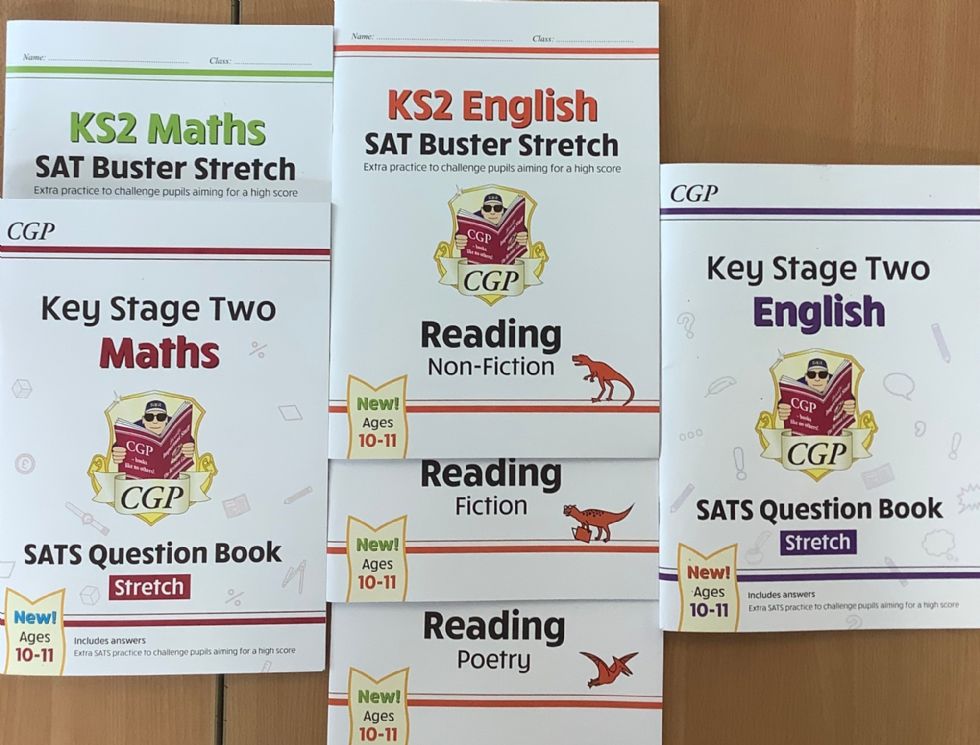 We've put the links to some of the most popular websites below. Just click on the logos to be taken to these websites.
Favourites
The websites we have mentioned previously will be continuing to add more learning opportunities so continue to check out what's new. Choose the websites that work best for you.
PE
Kick-start your day by joining Joe Wicks each morning for his daily 30 minute PE session. Can you find the 'spot the differences'? Why not make Fridays extra fun by dressing up!
Spelling
Are you are spelling genius? Try the spelling quiz we've put together for you. Click on the image link below to start, then click on the play button. It's a multiple choice quiz where you just click on the spelling that you think is correct. You have up to 60 seconds to answer each question. Try this on Monday. If you get all of the answers correct – well done. If not, please don't worry. Make a note of the spellings you got wrong. Use the strategies we teach you in school (and those that are in the back of your school planners) to learn these spellings. When you think you've mastered them, try the quiz again to see if you can improve your score. You can try as many times as you like! Good luck!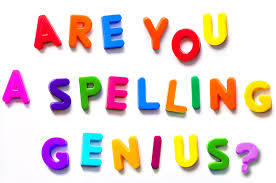 Year 6 Story Challenge
Now that you've really thought about your story and planned your ideas, why not get some inspiration from some famous authors? Ask for permission from adults at home to join Authorfy. Arthorfy aims to make reading and writing interactive, accessible, engaging and fun! It doesn't take long to sign-up and it's free. Once you have, head to the classroom page where you will find author masterclasses, with real authors explaining their inspiration and giving you lots of top tips and ideas. You can listen to authors reading parts of their books to you. Authors are even setting you their own writing challenges!
There's also a daily dose of the '10 minute challenges' all together for you to enjoy. A new one is added every day.
Choose some authors to research. Think about how you can use their advice to make your story the best it can be. Make notes so that you're ready to get writing next week!
Light
Use your knowledge of light to design a scientific superhero called 'Captain Light'.
Produce a comic book of one of their adventures. What powers would they have? How would they use them? Can you explain the science behind them? Can you use what you learned about Pop-Art in school to create your comic?
Become an artist!
Explore Art and Artists on Tate Kids! It's a website about art for children. Get inspired and create your own artwork. You can learn about famous artists and their unique artistic styles. Look at 'Meet the Artists'. There are so many to find out about!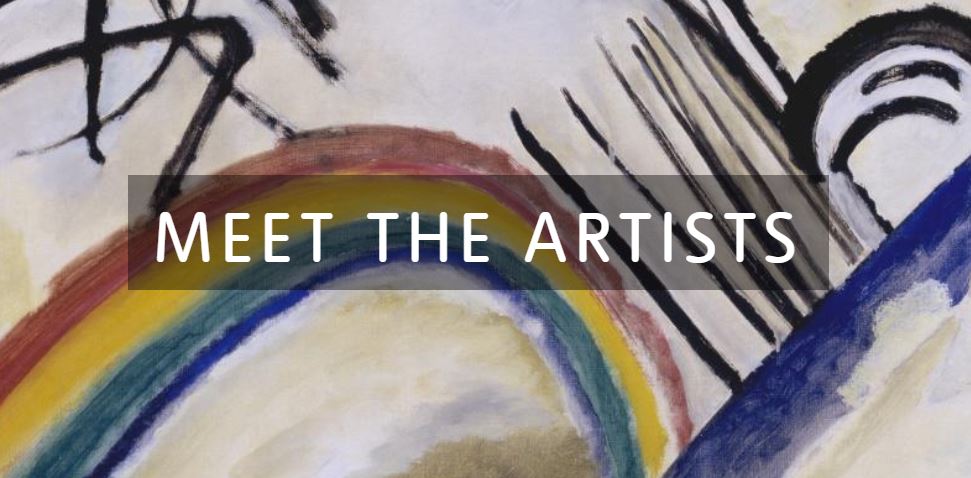 There are lots of free games and quizzes for you to enjoy. You can even create your own street art!

Get creative and making by doing some of the activities such as making Pop Art like Andy Warhol, learning to weave, creating a poetry collage or making a funky sculpture. There are so many great ideas - enjoy exploring.
Did you know that it was the Queen's birthday last Tuesday?
On Tuesday 21 April the Queen celebrated her actual birthday. This year, her birthday was celebrated in lockdown. Do you know why the Queen has two birthdays? Read this report on Newsround to find out why! You will also discover other interesting facts about the Queen.
This year, due to the coronavirus, the Queen was away from family with the Duke of Edinburgh at Windsor Castle. She marked the occasion by having a Zoom conversation with her children, grandchildren and great-grandchildren. With the UK in lockdown, there were no birthday gun salutes this year as the Queen decided it would not be appropriate at this time.
The Queen's usual residence is Buckingham Palace in London. Have you ever wondered what this magnificent building is like inside? Take a virtual tour and explore the palace by clicking on the image below.
Have fun!
Bitesize have come up with an A-Z of fun things to do in your homes! We are all getting to know our homes a lot better at the moment but that doesn't mean it needs to be boring. BBC Bitesize have come up with 26 fun activities for you to try. Just pick whatever takes your fancy! Have fun!
Feeling worried?
It's a very strange time at the moment and you may be feeling worried about what is going on. Please continue to talk about how you are feeling with people at home. It's far better to talk than to 'bottle things up'. Please find at the bottom of the page a guide to coronavirus for children. There's lots of useful information in this guide and it might answer some of the questions you may have about the virus. There is also a new digital book at the bottom of the page, which has been illustrated by Axel Scheffler (who illustrated The Gruffalo) and has been published by Nosy Crow. This book also answers questions about the coronavirus.
We are very much looking forward to seeing you all when we are back at school and are thinking of you.