w/c Monday 22nd June
Here is this week's Year 4 schedule for BBC Bitesize: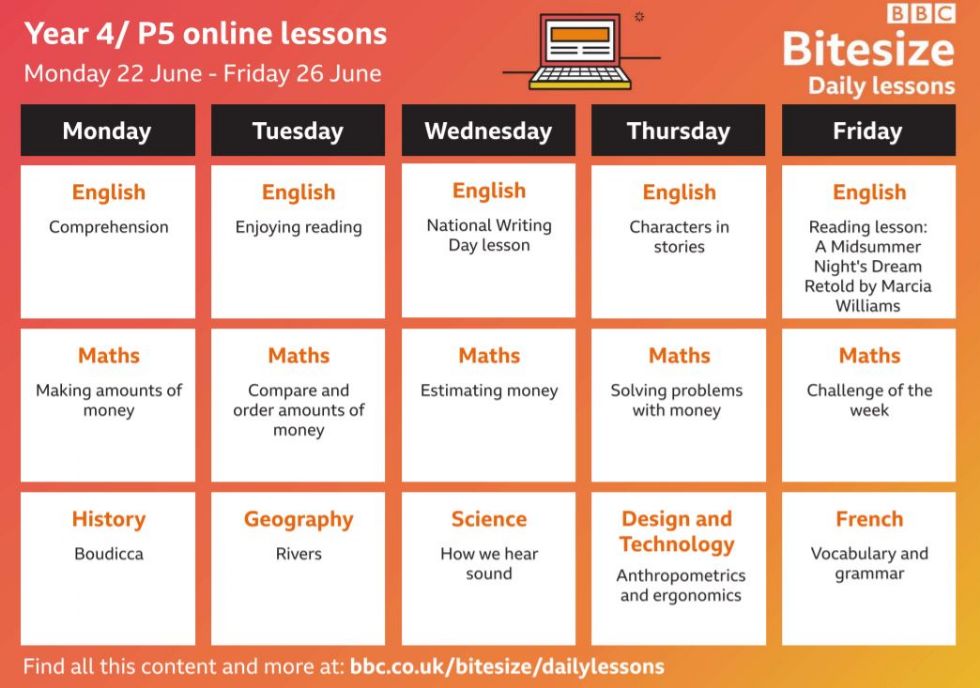 Check out the lessons for this week (week 9 – 22nd June) on Oak National Academy.
The English learning this week is all about adventure stories. You've read many in school so this will be a good opportunity to revise what you already know. You'll explore different stories and look at their features before having a go at writing your own adventure story. In maths this week, you'll be using coordinates to describe positions and to plot points. You will also learn to describe movements between positions as translations. In science, you can learn about how organisms have adapted to live in hot environments. In Spanish this week, you can learn how to give an opinion about where you live and in music you can learn to sing a major and minor scale.
Favourites
Remember that the websites we have signposted you to previously will be continuing to add more learning opportunities. Choose the websites that work best for you!
White Rose Maths
Click on the logo below to be taken to this week's maths lessons. The worksheets you'll need for your learning are attached at the bottom of this page. We've attached the answers too so that you can see how well you have done each day by marking your work.
Reading
This week, we want you to enjoy spending time reading. You know that when you are at school, we expect you to read at home on a daily basis and we also have class reading lessons and opportunities for independent reading in school. This is because reading is such a vital life skill. Reading for pleasure regularly can lead to children being more successful at school. This week, we'd like you to take the opportunity to read with others in your homes. You could ask an older sibling or adult to read to you or you could read to a younger sibling. Take time to also enjoy reading independently. Reading can help you to relax and calm your mind. You can be taken to a different world! Reading can help to improve your vocabulary too as you will come across new and unfamiliar words. When you do, take time to discover what they mean.
Below are some activities to help you to engage and respond to the books that you are reading.
Through the keyhole
Choose a scene from the chapter or text you have read. Imagine you are peeping through a keyhole to catch a glimpse of the scene. Draw a sketch to show what you would see. Include the setting and characters. Could you convey atmosphere through your use of colours or by including telling objects or details? Add labels to your sketch, taking phrases or words from the text as evidence. This evidence will show from where you have taken your ideas and justify the different aspects you have included in your sketch.
Comic strip
Identify the key events from the text you have read. Create a comic strip of these main events. Create your own comic artwork to represent what is happening during the key events. Insert text and dialogue to show how the story moves on and what the characters might say.
Roll the dice
You will need a dice for this activity (you might have one as part of a board game that you could use). When you come across a new and unfamiliar word, roll a dice 3 times and complete the corresponding activities to help you understand and be able to use the word yourself:
1 – Write a synonym (a word with the same of a similar meaning) for your word
2 – Write an antonym (a word with opposite meaning) for your word
3 – Illustrate your word
4 – Use the word in a sentence of your own
5 – Act out your word to someone at home
6 – Create an alliteration (words beginning with the same letter) containing your word and 2 others
Character ranking
List all the characters from the text you have read and rank them according to different criteria. These could include most to least powerful, kindest to meanest or bravest to most scared, for example.
Thought bubbles
Write a thought bubble for a character at a chosen point in the text when they are not actually speaking. Describe their feelings relating to events and other characters at that point in the story.
CBBC Book Club
Check out the CBBC Book Club. You can get involved every Sunday by commenting about your favourite books, sharing drawings of your favourite characters or even book selfies. There's questions and answers with famous authors, quizzes for you to try and lots more! Explore the CBBC Book Club by clicking on the link below: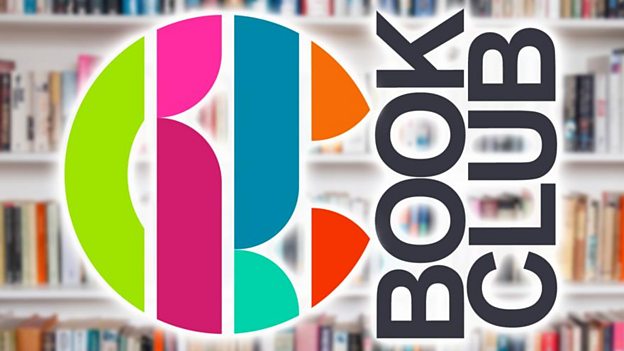 Bitesize Daily: Book Club Lessons
You can find all of the Bitesize reading lessons together in one place. There's a wide range of different texts for each year group. Enjoy!
https://www.bbc.co.uk/bitesize/articles/zf8djhv
Silly Squad: Summer Reading Challenge 2020
The week's home learning is based on reading for pleasure and this is what the Summer Reading Challenge is all about so why not join in! This year the theme is: Silly Squad. It's all about books, happiness and having a laugh.
'The Silly Squad is a team of animal friends who love to go on adventures and get stuck in to all different kinds of funny books. This year, the challenge features extra special characters designed by award-winning author and illustrator Laura Ellen Anderson, who you'll know from amazing reads like Amelia Fang and Evil Emperor Penguin!'
You will need to ask an adult at home to sign up to the challenge online for you. It's completely free and there's an online platform with lots of activities quizzes and videos to keep you entertained. The online platform will also help you to set your own reading challenge to start now and complete over the summer and help you keep track of your books and unlock rewards as you read. Good luck!
Maths - Times Tables Rock Stars
Please continue to learn your times tables and use TTRockstars to develop your recall of the facts. Learning your times tables (up to 12 x 12) will really help you to develop your mathematical understanding as you progress through the school.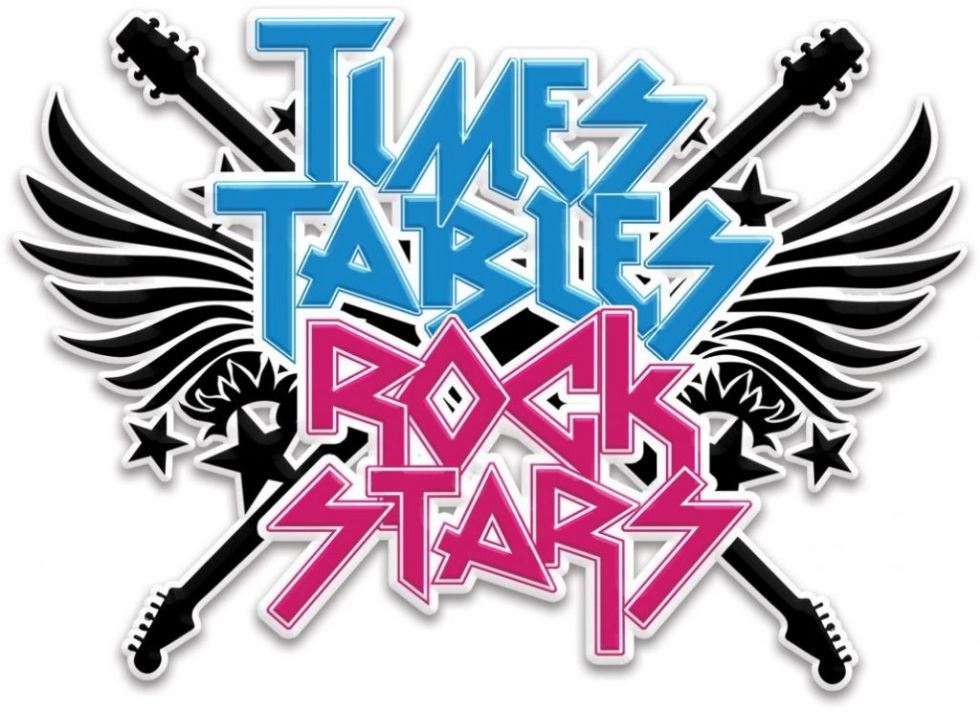 Speech Punctuation
This week, we would like you to revise the skill of accurately punctuating speech. Imagine a conversation between two characters. This could be a conversation between two characters in your favourite book, TV programme or film. You could even invent your own characters! What do they say to each other? How are they feeling? Make a note of what they say. What are the rules of speech punctuation? Revise by clicking and exploring the links below. There's also a Home Learning Pack attached at the bottom of the page to help you to remember all the rules for punctuating direct speech and you can also refer to the top tips we created earlier this year.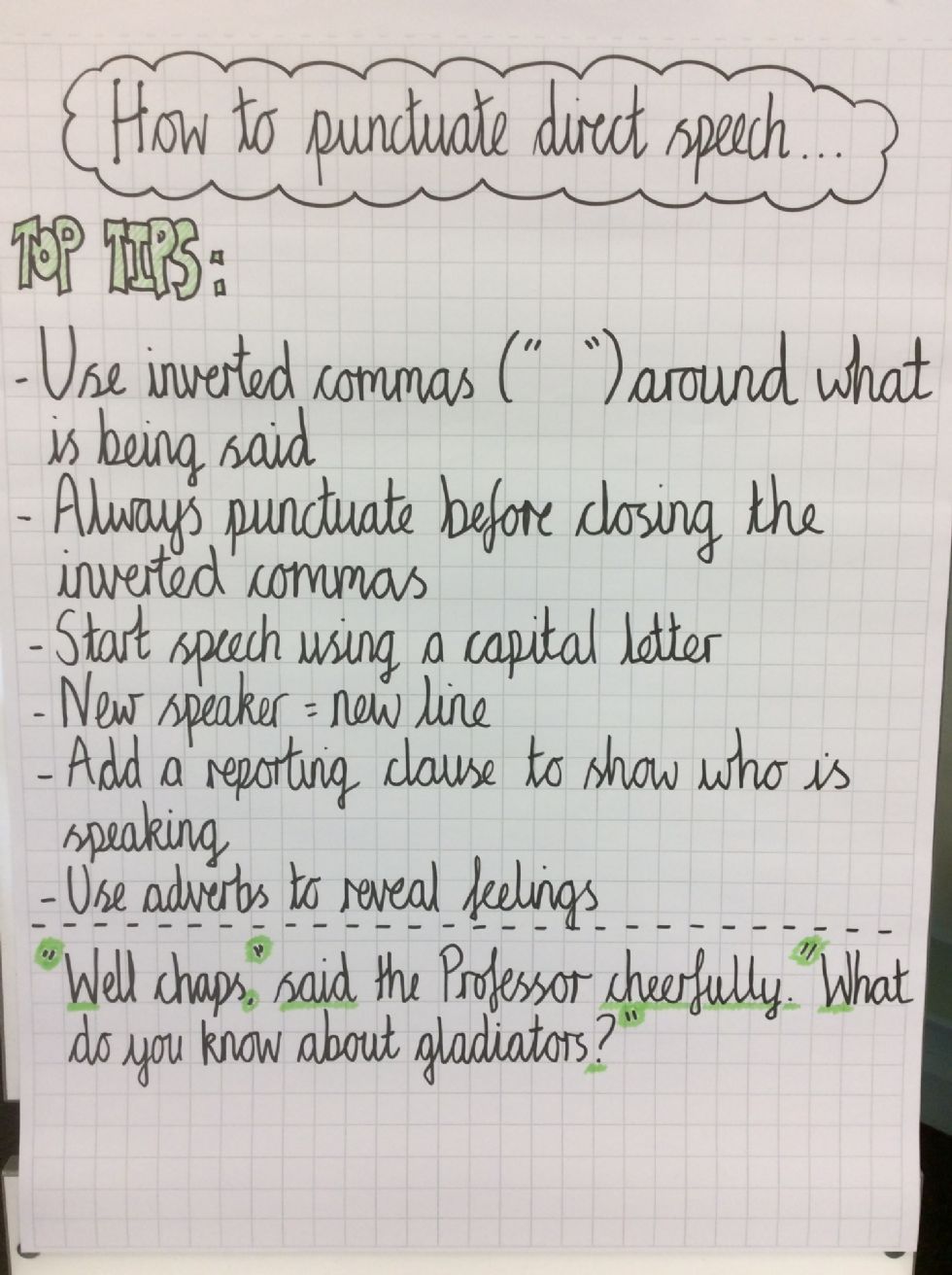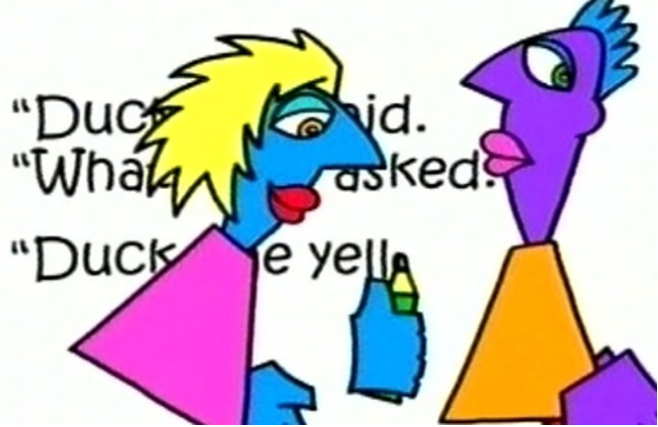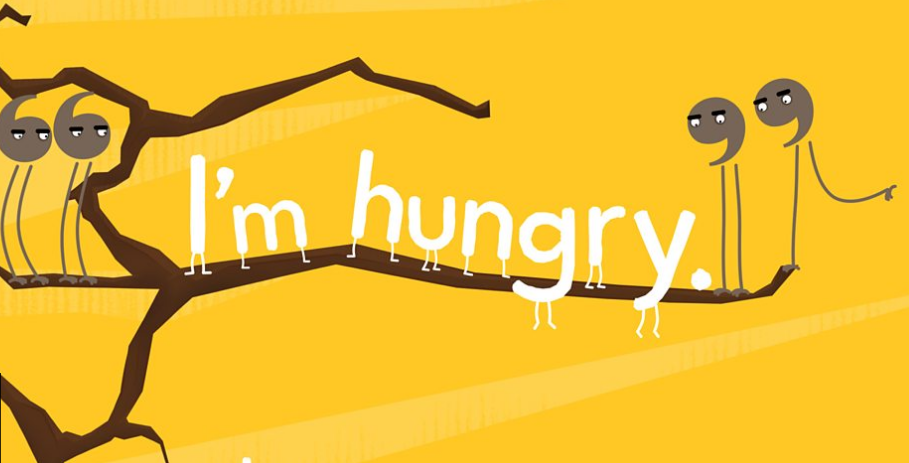 Once you feel confident with these skills, write the conversation that your two characters have. Remember to use a range of synonyms for said and double check your punctuation once you've finished.
Worksheets
Please find a new Home Learning Pack (Week 5) for this week. Remember to be the teacher and mark your work from last week to see how successful you have been – the answers are attached below.