w/c Monday 13th July
Here is this week's Year 6 schedule for BBC Bitesize: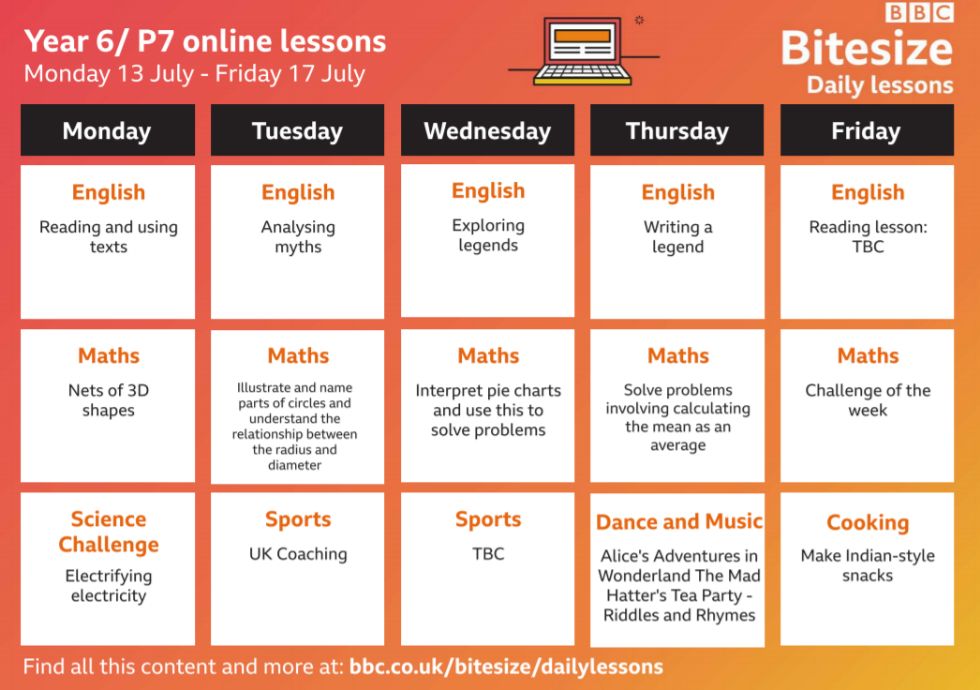 Check out the lessons for this week (week 12 – 13th July) on Oak National Academy.
This week's English lessons are about persuasive letters. You will read different examples and consider their key features before writing your own persuasive letter. The maths learning is on proportion problems, which will involve using scale factors and ratios and unequal sharing. Have you ever wondered what happens to particles during burning? Find out in science! In Spanish, you can learn how to write about yourself and your family.
Favourites
Remember that the websites we have signposted you to previously will be continuing to add more learning opportunities. Choose the websites that work best for you!
White Rose Maths
Click on the Logo below to be taken to this week's maths lessons - week 12. The worksheets you will need are attached at the bottom of this page. The answers are there too so that you can mark your learning each day and see how well you've done. If you get a question wrong, please don't worry. Look at the answer sheet and see if you can work out your mistake. Remember that making mistakes is part of learning!
Children's Art Week
As you already know, it's Children's Art Week and this is the final week. The theme for week 3 is: literacy and creative writing.
It's up to you how you choose to respond to this theme. Remember that Pobble365 has a different daily image which you could use for inspiration – click on the link below.
Have a look at some of the activities suggested by Tower Bridge for this week:
Jenny Wright is an artist who offers a contemporary reflection of how images can be used as language. She uses an emoji to express ideas without the use of words. Check out Picture, Letter to see how popular images can say things, just by the looks on their faces. Learn more about Jenny Wright and her art here:
Jenny's Drawing Challenge
Bike It Jenny is a Sustrans Schools' Bike It Officer for Southampton. She has often visited our school to give assemblies on active travel and run training sessions for us, including the scooter skills sessions that you may have taken part in during Year 3. She has a drawing challenge for you. She would like you to draw an object (or part of an object) used when cycling, scooting or walking but there is a twist. Please read the information in the leaflet at the bottom of the page to find out more and see some examples. There's also a video tutorial for the task with Jenny herself. Click on the link below!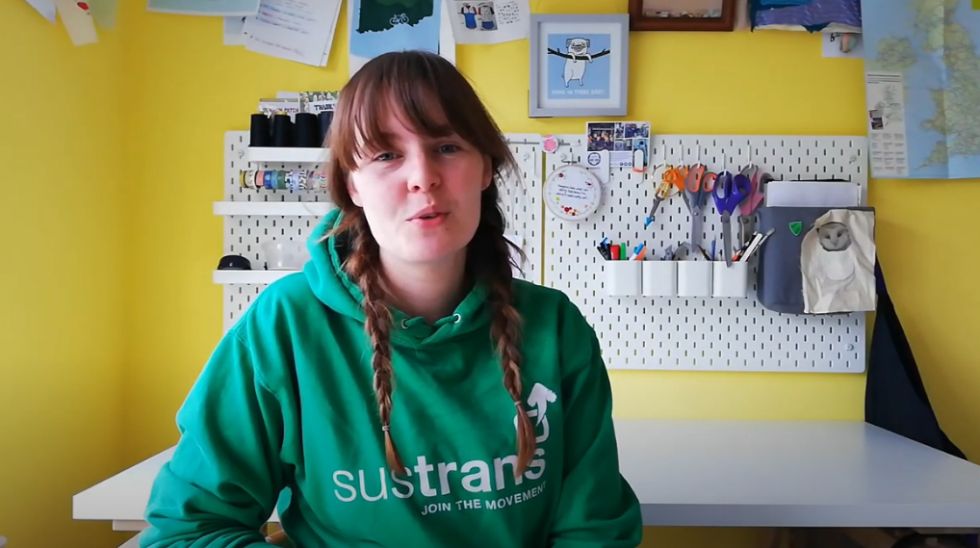 RNLI
What does the RNLI stand for? It stands for Royal National Lifeboat Institution. The RNLI is a charity that was founded in 1824, meaning it has been running for nearly 200 years. The RNLI is a charity that was set up to save lives at sea. It has many volunteers and supporters who are tasked with lifesaving work by providing a 24-hour lifeboat search and rescue service. Volunteers make up 95% of the organisation and they support expert staff who work together to help communities at home and abroad to save lives.
Since 1824, RNLI crews and lifeguards have saved over 142,700 lives! The RNLI is more than a rescue service. Find out more about what the RNLI does:
Did you know that there are over 400 lifeboats in the RNLI fleet? They are based at lifeboat stations around the UK and Ireland and together they cover 19,000 miles of coastland as well as some inland stretches of water. RNLI lifeboats are divided into two categories: All-weather lifeboats and inshore lifeboats. Different boats are used to reach people in different situations. All-weather lifeboats can travel at high speed in all weather conditions and inshore lifeboats are usually used closer to shore, in shallower water, near cliffs, rocks and even in caves. Have you ever wondered what it's life on a lifeboat? Watch this clip from Hero Squad Special Ops – RNLI Lifeboat to find out: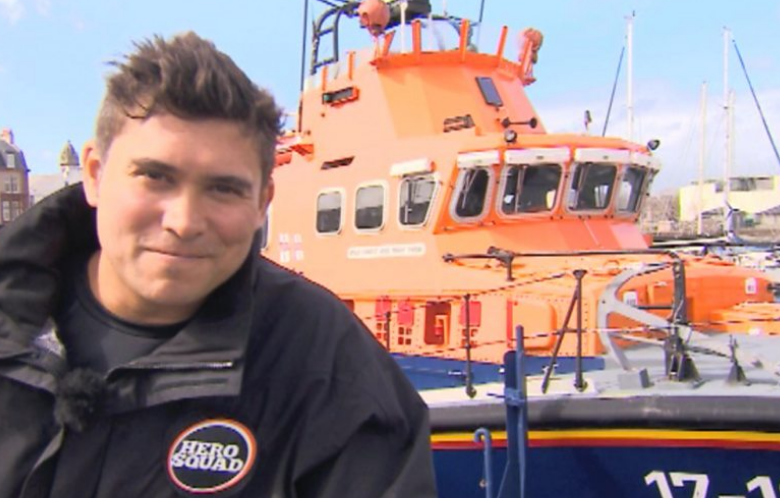 Part of the RNLI's mission is to teach young people how to be safe near water and what to do if anything ever goes wrong. They have put together a variety of important – and potentially lifesaving – learning opportunities for you. You can collect stamps in a virtual passport as you learn. Click on the link below to start your learning:
https://rnli.org/youth-education/education-resources/upper-primary
What have you learned about water safety? Create a mind map of all of the key information. There are some posters attached at the bottom of this page to help you.
We would like you to use all that you have learned to create an information booklet or poster to help people to stay safe near water. You could compose a catchy song to help people remember the key messages. You could perform it to people at home!
If you head to a beach this summer, remember the key messages and ensure that you stay safe.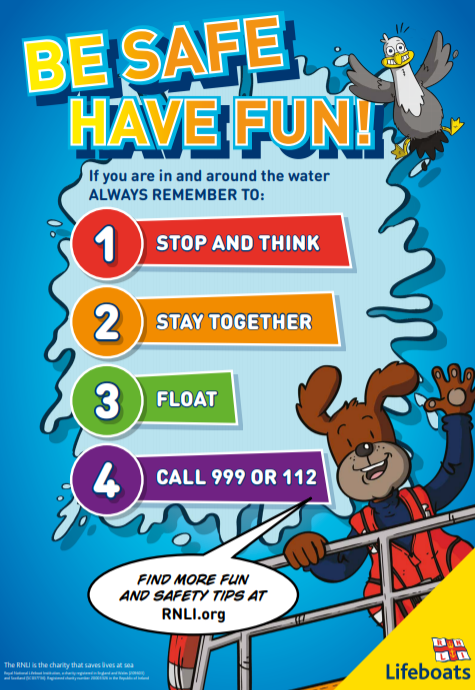 Circle Selfies: Collaborative Art Project
Matt and Ellie, from Southampton City Mission, have a challenge for you! They would like you to create your very own Circle Selfie. This is a self-portrait in a circle shape. It's up to you to choose the resources you'll use to do this; you might choose paint or felt tips – it's up to you. The self-portrait can be you as you see yourself now or as you'd hope to see yourself in the future.
Over the summer, Southampton City Mission's Schools Team will be putting together a special piece of digital art, full of all of the self-portraits sent to them by children across the region, who are transitioning from Year 6 to Year 7 this year and they want as many children involved as possible. Find out more by exploring the information sheet attached at the bottom of this page. We have also downloaded the template for you and this is at the bottom of this page too. Have fun creating your self-portraits!
Worksheets
Please find a new Home Learning Pack (Week 8) for this week. Remember to be the teacher and mark your work from last week to see how successful you have been – the answers are attached below.