online Safety
At Fairisle Junior School, the safety of your children is our priority. Online safety forms an ever-increasing part of this.
---
Know the Limits!
From 13 years old:
Facebook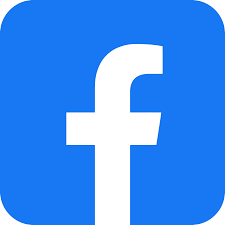 Instagram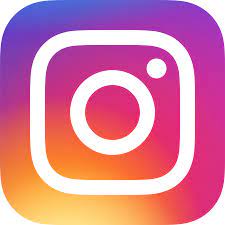 Pinterest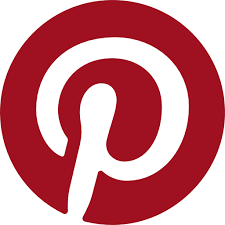 Snapchat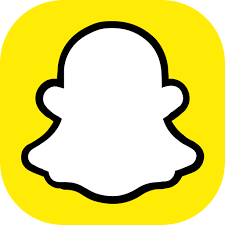 Spotify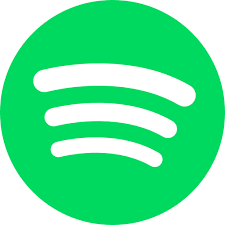 TikTok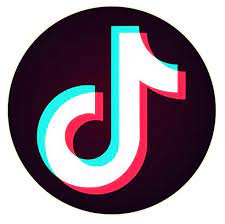 X (formerly known as Twitter)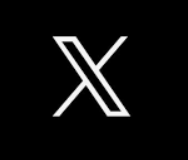 From 16 years old:
WhatsApp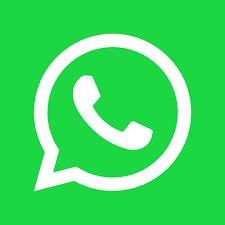 From 18 years old:
YouTube (13-17 requires parental guidance)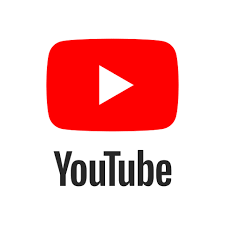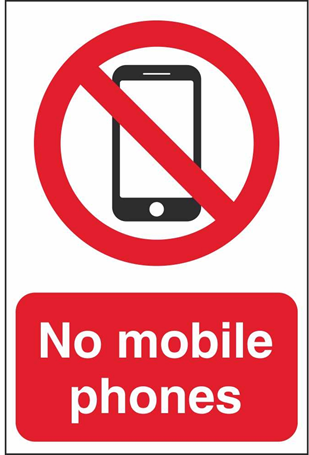 Please remember to leave mobile phones at home.
They are not allowed in school under any circumstances.
Advice....Help....Report - Click CEOP


To kids, online life is real life. There's no difference between the people they speak to on social media and their friends at school. The experiences they have over the Internet are as real to them as anything else.
Families often think they know exactly what their kids get up to online, and that they understand all the apps and sites their kids use. But with technology changing every day, that's not always the case.
O2 have partnered with the NSPCC to help you keep your kids safe.
On the hub, you'll find articles on everything from online bullying, to the apps your kids are using. Each article follows the same structure. They explore and explain the topic then give you tips on how to talk about it with your kids. They give you some ideas on ground rules you might want to agree. Then help you with how to manage technology to keep your kids safe.
And if you need more help on anything, from setting up parental controls to reporting online bullying, you can call their free helpline on 0808 800 5002, or visit an O2 Guru in one of their stores.