What your Child will Learn...
At Fairisle Junior School, the safety of your children is our priority. Online safety forms an ever-increasing part of this and is therefore an integral part of our curriculum. Through their online safety learning, the children will explore:
What is and is not acceptable behaviour when using technology both in school and at home
What to do if they feel unsafe online and who to talk to
Cyber-bullying, what this is and how to protect themselves and others
The importance of keeping personal details private
Gaming safely (including PEGI ratings)
The dangers of social media
The issues surrounding copyright
The importance of having permission and acknowledging when online content has been downloaded
We aim for our children to gain valuable life skills that will be useful to them now and in later life, setting them up for their future as responsible citizens. Our online safety curriculum is linked closely to our PSHE curriculum. The children consider how the British Values are linked to online safety learning.
Ask your child about...
"Be Internet Legends"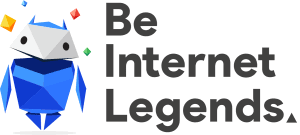 Talk to your child about the following: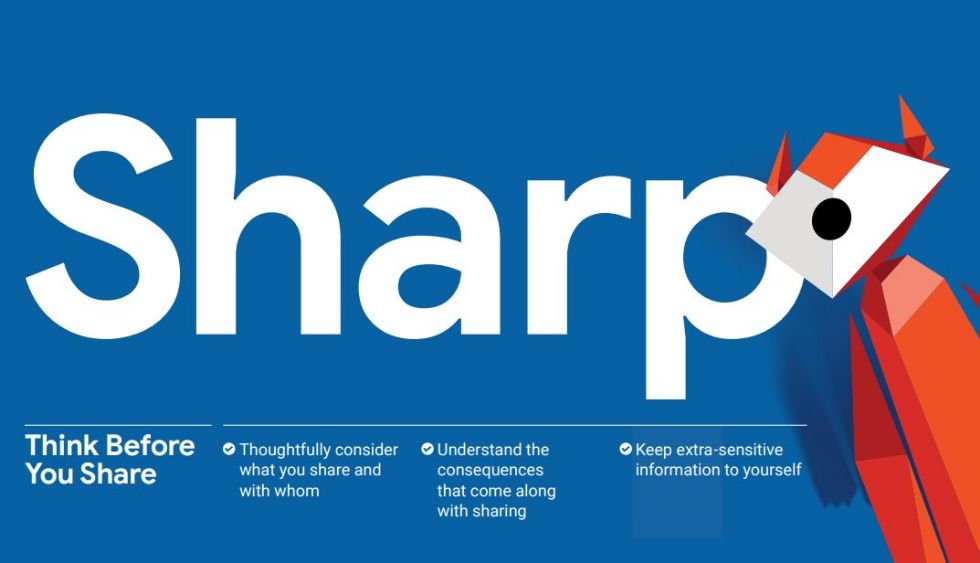 Every word matters – good and bad news travels fast online, and you can sometimes find yourself in tricky situations with lasting consequences.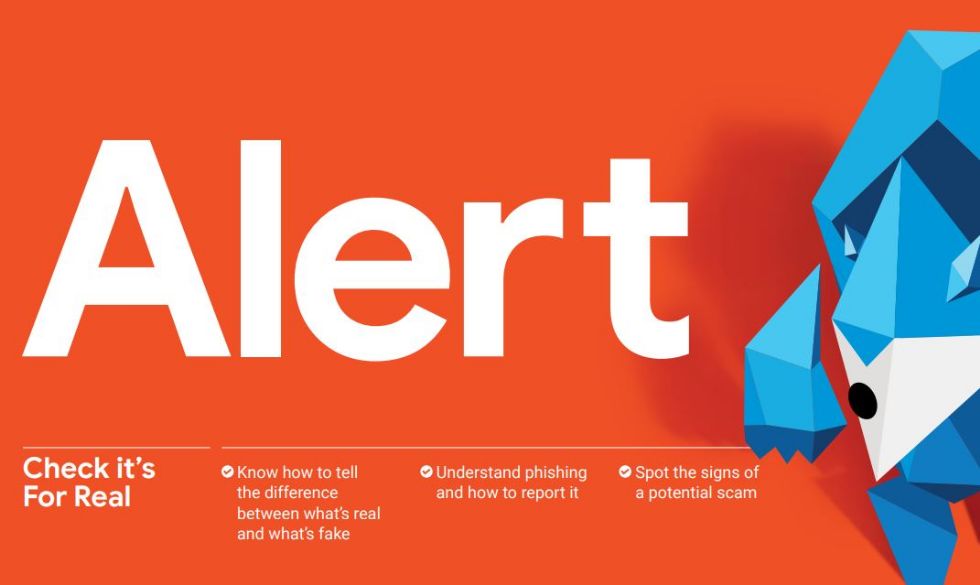 People and situations online aren't always what they seem. Internet Legends know how to tell the difference between what's real and what's not.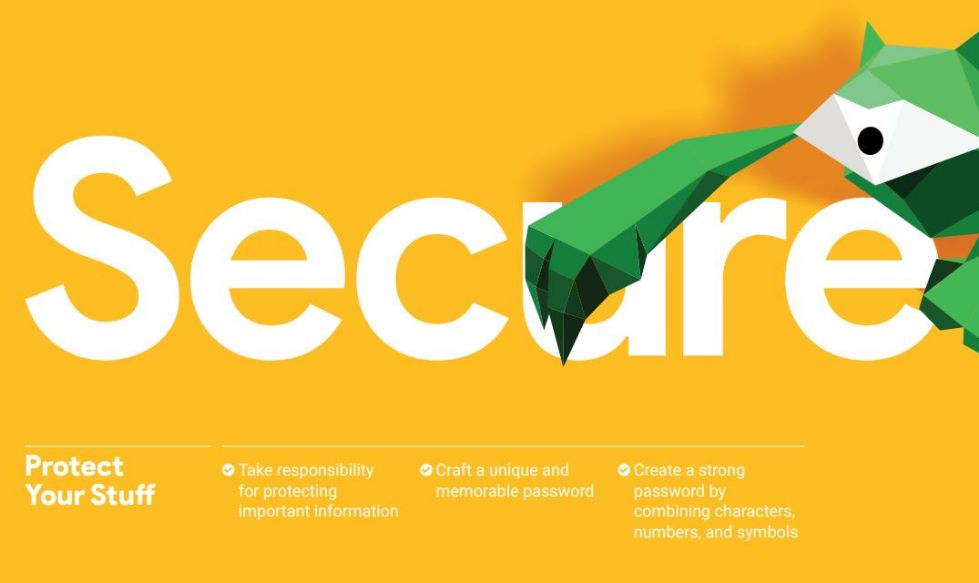 Personal privacy and security are as important online as they are in real world. Keeping valuable information safe helps you avoid damaging your devices, reputations and relationships.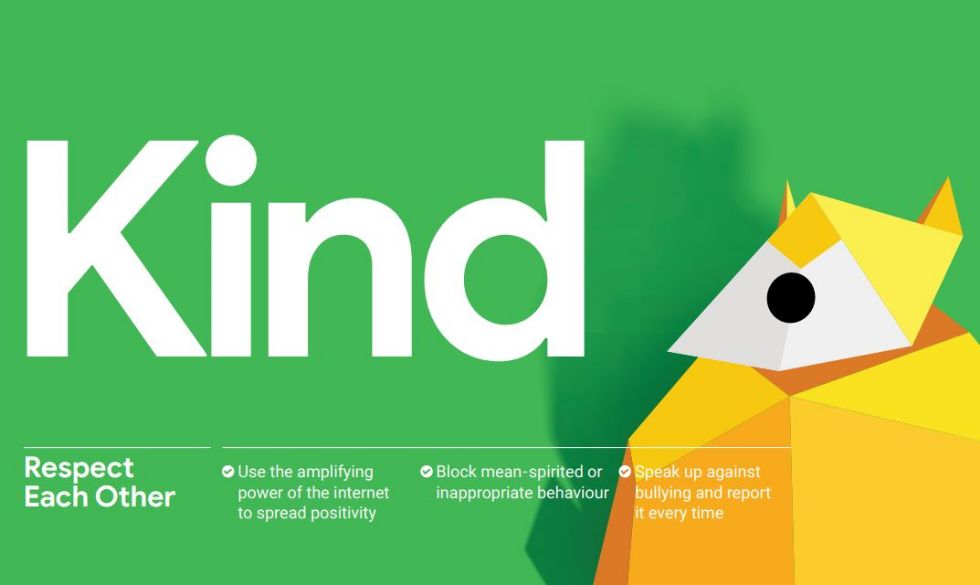 The Internet amplifies everything: good things seem more exciting and bad things seem much worse and can hurt. A great rule to live by online, as well as off, is 'treat others as you would like to be treated yourself.' You can have a positive impact on others and stop bullying in its tracks by refusing to join in.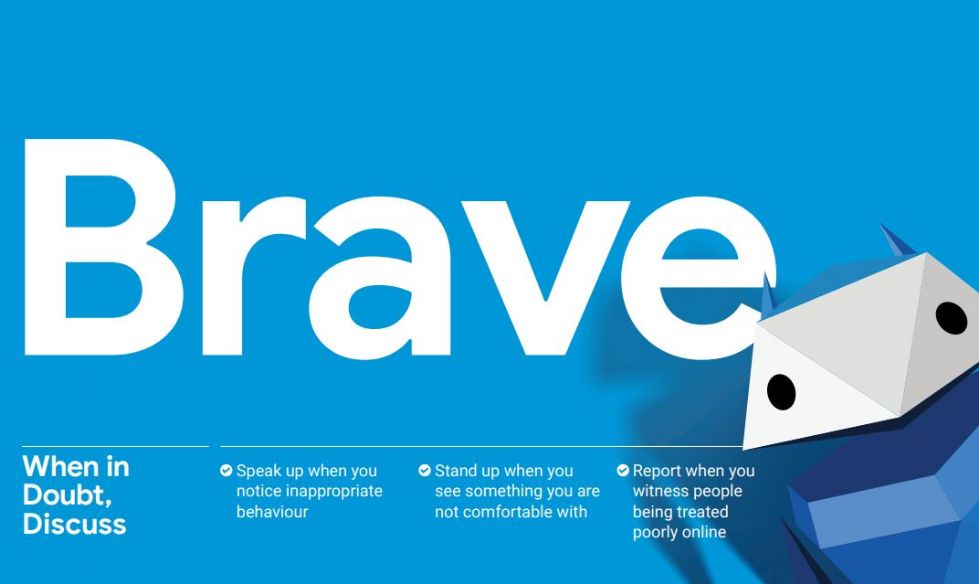 If you come across something you're not sure about online, you should feel comfortable talking to a trusted adult. Talk to an adult you trust, even about difficult or embarrassing things at home and in the classroom.
---
Make sure you look at our school twitter feed @FairisleJS for regular updates and helpful posters for parents from National Online Safety @Natonlinesafety.
---
Here are some examples of E-safety learning from across the school:
Children in Year 3 have made their own PowerPoint presentations.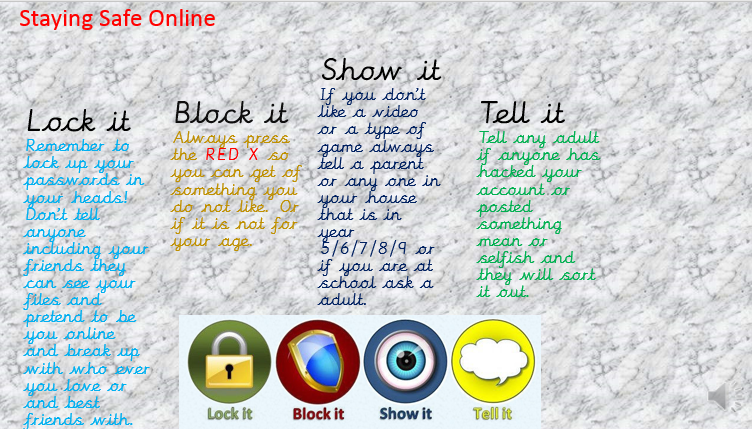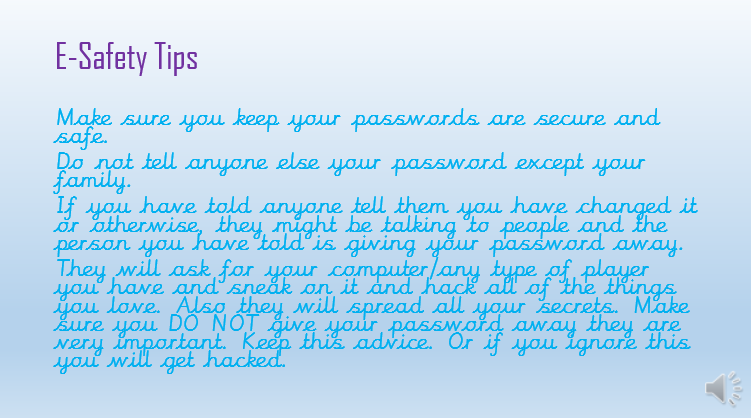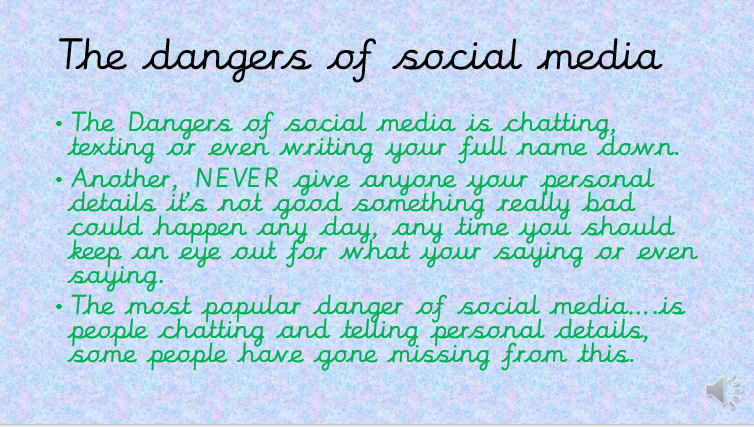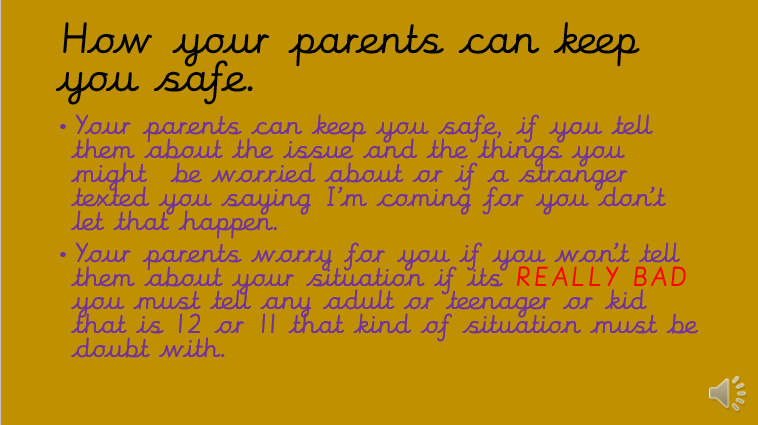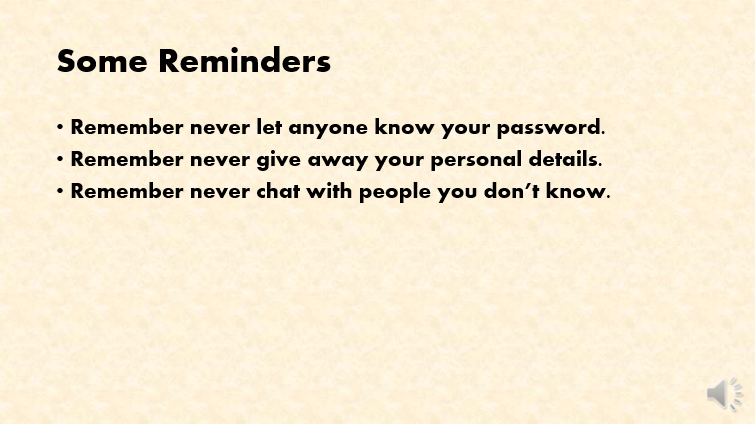 Year 5 have discovered what cyber-bullying is by looking at the case study of Jessica. They gave her advice.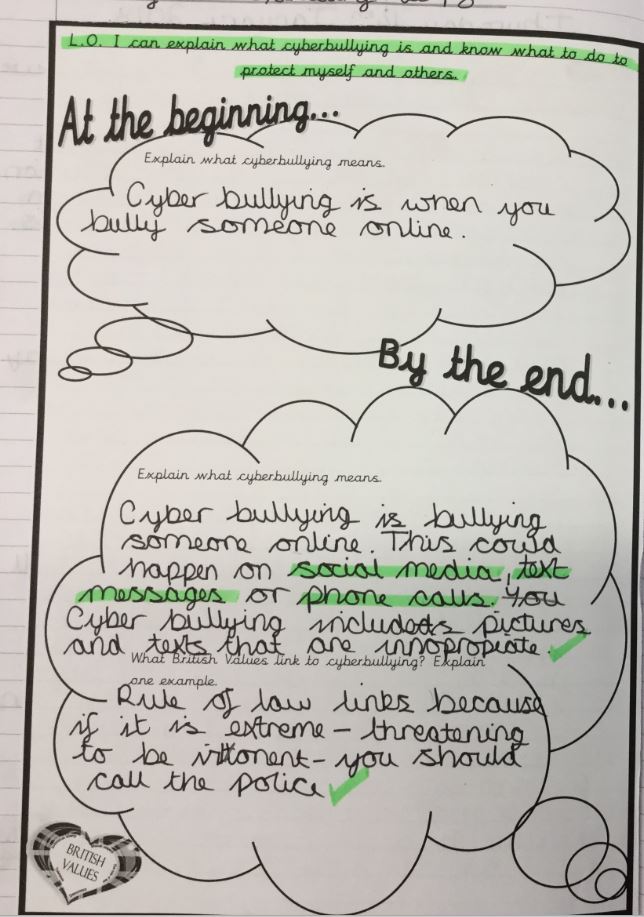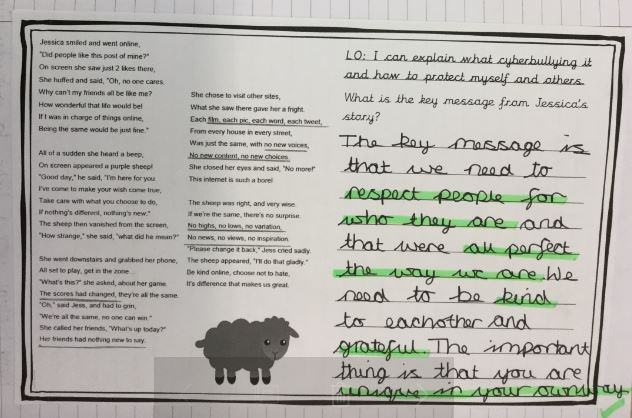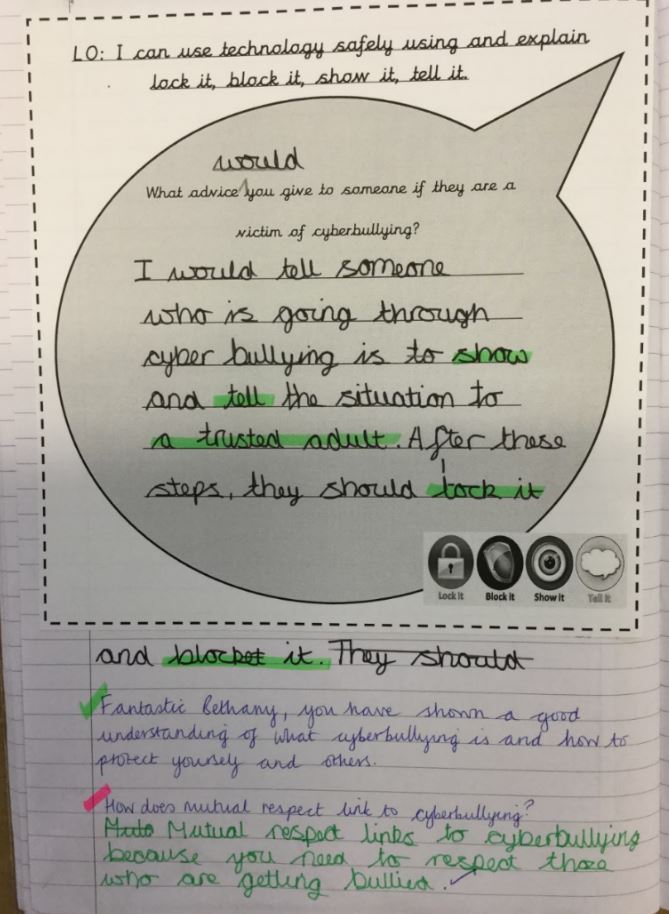 Year 6 have considered how to protect themselves from cyber-bullying.