Spanish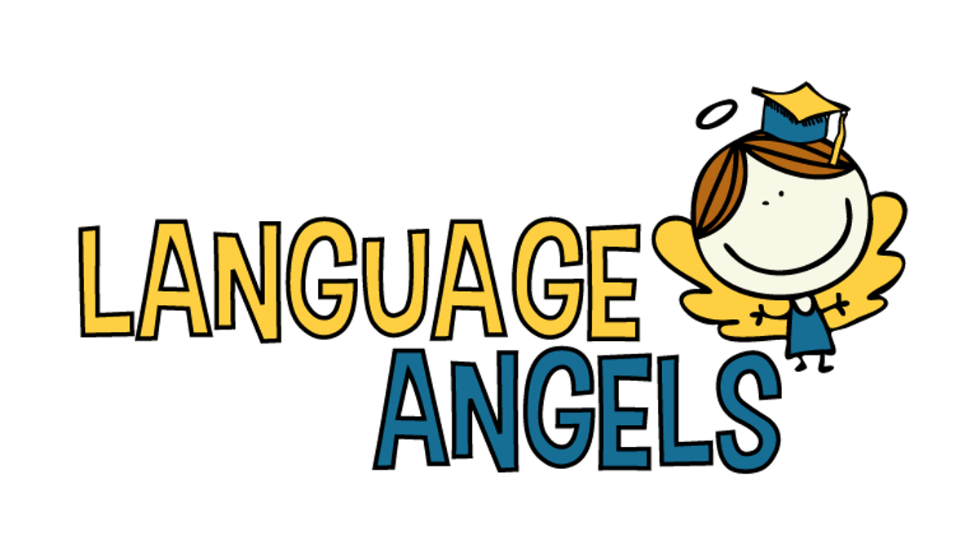 Learning a foreign language is part of the primary National Curriculum and is a requirement for all children within Key Stage 2. At the beginning of September 2022, we adopted a whole school approach to the teaching of Spanish to all our pupils.
Our aim is to develop the confidence and competence of each child in the foreign language they are learning. Our goal is for them to be passionate, curious and confident about their own foreign language learning abilities when they finish the primary school phase of their education.
We will help them develop and demonstrate substantial progress in the 5 key language skills necessary for learning Spanish:
Speaking
Listening
Reading
Writing
Grammar
We aim to ensure that pupils of all abilities develop solid foundations in these key language learning skills - properly preparing them for the next stage of their language learning journey.
Spanish is taught in a whole-class setting by the class teacher. Teachers plan their lessons using the Language Angels scheme of work. Language Angels is a superb scheme of work that supports non-specialist teachers to provide the specialist level teaching. The lessons are designed to motivate, captivate and interest children from the first moment. They have clear, achievable objectives and incorporate different learning styles.
Our whole school enjoyed the subject launch in September. Each year group was assigned a research task. The work was put on display and every child had the chance to view the exhibition during the school day and during parents evening. It created a real buzz. Here are some pictures: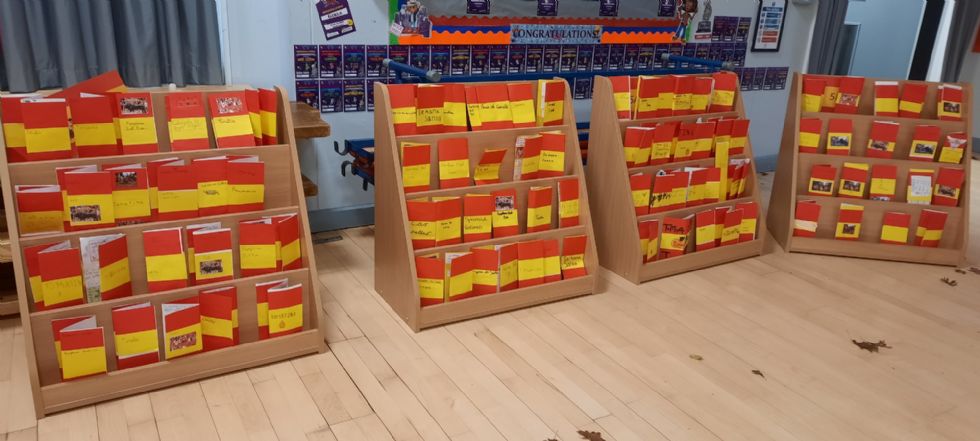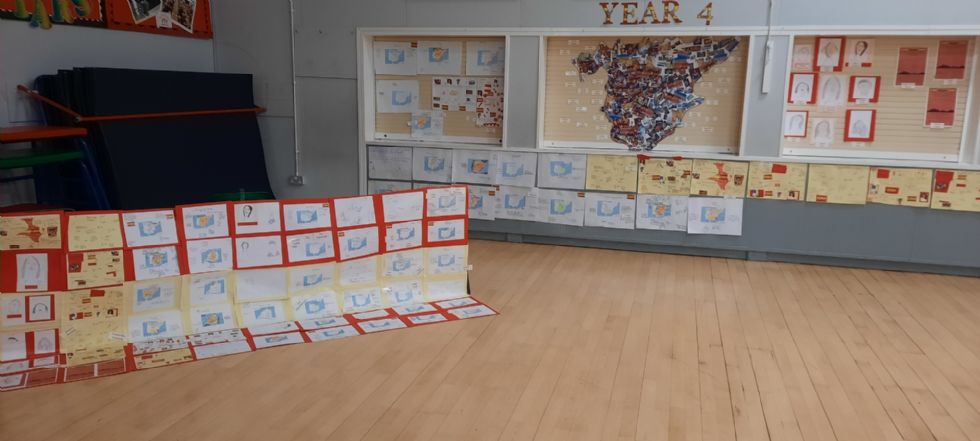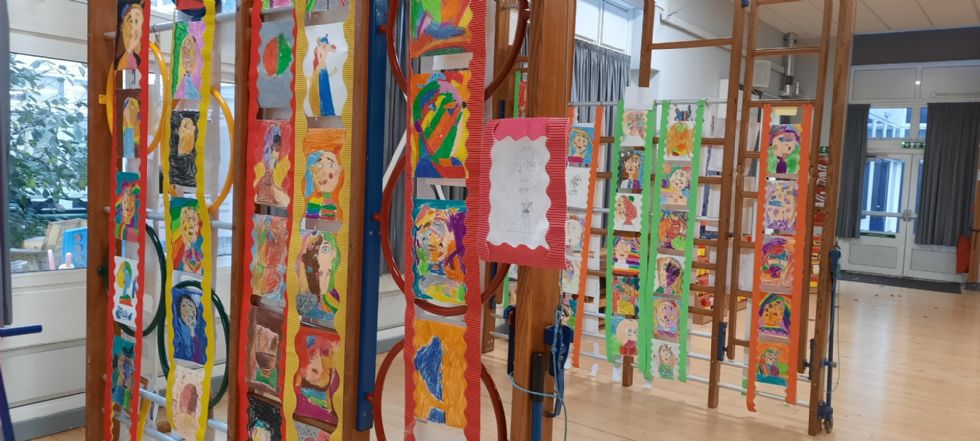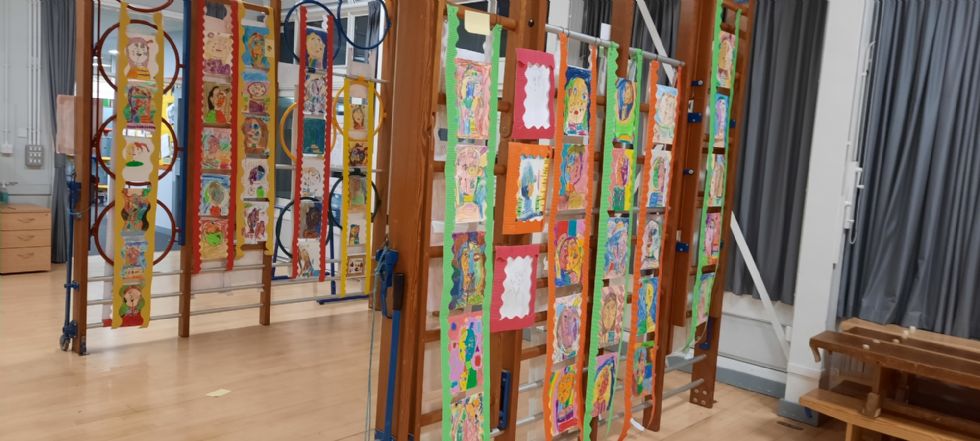 Listen to our choir singing Feliz Navidad: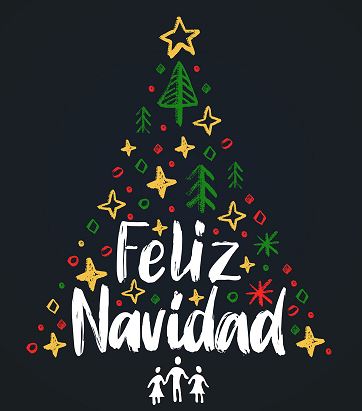 Our children have very quickly gained a love for Spanish lessons. As a school, we look forward to seeing how much progress they make this year.