Reading
Reading is a fundamental life skill and it underpins all learning. Reading for pleasure regularly can lead to you (as children) being more successful at school. Reading is to the mind what exercise is to the body – it can help you to relax and it can calm your mind. Reading allows you to meet new people, experience different cultures and enter into new worlds. Reading enables you to discover, explore and empathise.
Take time to enjoy reading. You might like to enjoy reading independently or take time to read with a sibling or an adult at home. Reading can help to widen your vocabulary. When reading, make a note of any new and unfamiliar words you come across. Explore the meaning of these words. Use the word mat attached at the bottom of this page to help you. You could draw a picture to represent the meaning of the word, write a sentence using the word, practice writing the word using your best handwriting or find synonyms (similar meaning) and antonyms (opposite meaning) for the word.
Below are a selection of websites that you can use to either listen to books being read, explore the worlds of some popular children's authors or take part in lots of fun book-related activities. Have fun reading!
CBBC Book Club
Check out the CBBC Book Club. You can get involved every Sunday by commenting about your favourite books, sharing drawings of your favourite characters or even book selfies. There's questions and answers with famous authors, quizzes for you to try and lots more! Explore the CBBC Book Club by clicking on the link below: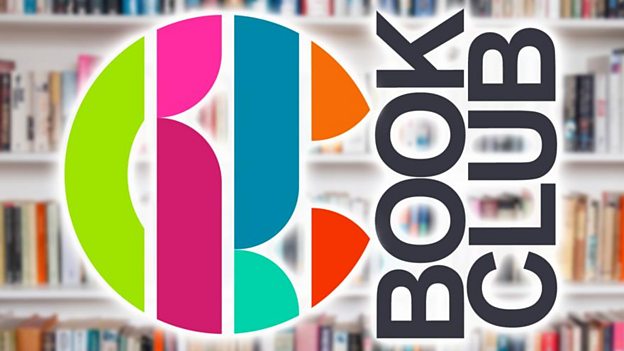 Bitesize Daily: Book Club Lessons
You can find all of the Bitesize reading lessons together in one place. There's a wide range of different texts for each year group. Enjoy!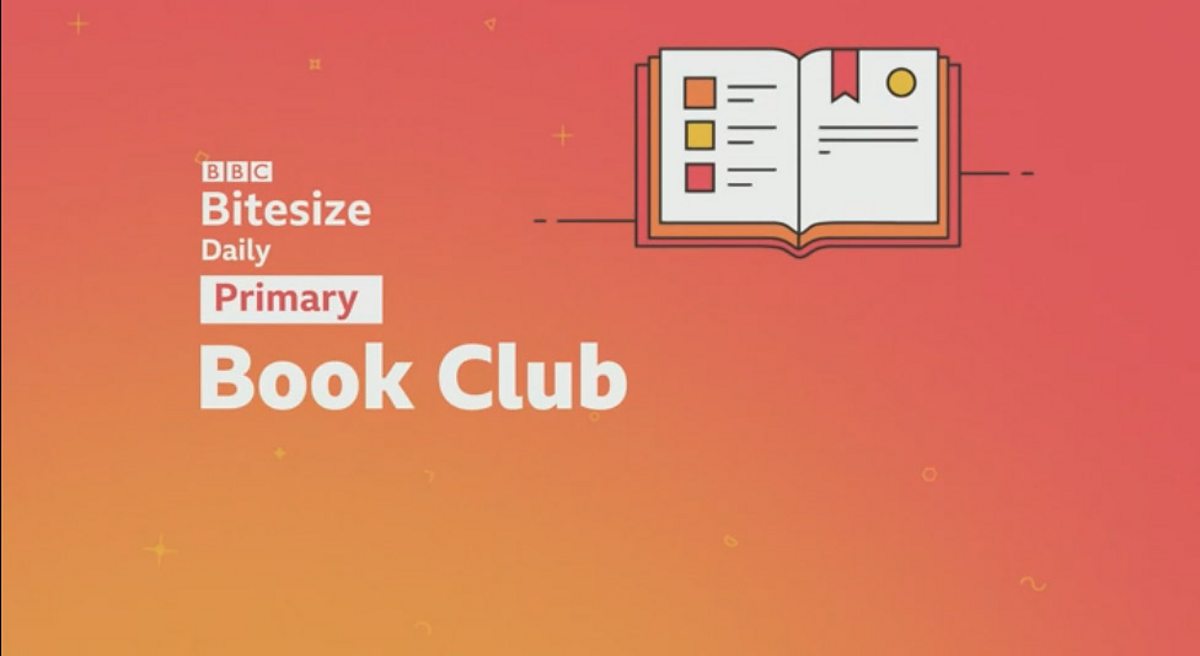 Story Time from Space
Are you interested in space? Ever wondered what it might be like to be an astronaut? Well… imagine this…real stories about space being read to you in space by real astronauts! Children's books have been sent to the International Space Station and while in space, astronauts have recorded themselves reading these books to the children of Earth! You will find the recordings under 'Story Time Videos'.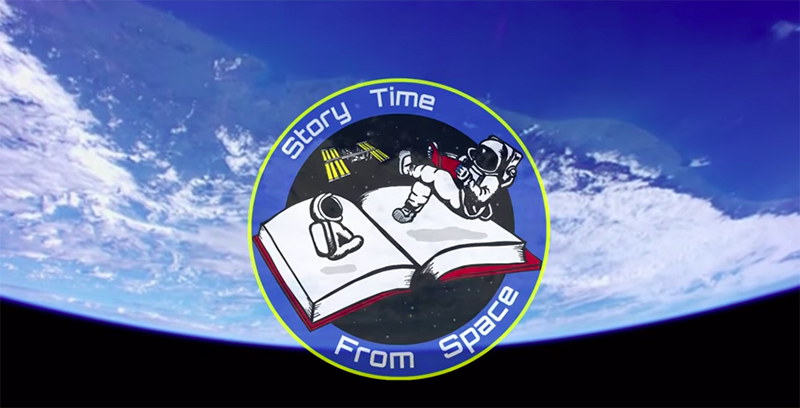 The World of David Walliams
We know that many of you enjoy reading books by David Walliams and many of you have been enjoying tuning into his 'Elevenses' to listen to him read. He has put together a wide range of free downloadable resources that are inspired by his books. We think you'll really enjoy them. You can master the art of drawing in the style of Tony Moss, create your own spitfire or explore the activity pack linked to your favourite book by David Walliams.
Harry Potter at Home
Are you a Harry Potter fan? If so, explore Harry Potter At Home!
You'll find lots of magical treats to keep you entertained from quizzes and puzzles to crafty videos. You can watch videos of familiar faces, including Daniel Radcliffe (who plays Harry Potter), read chapters from Harry Potter and the Philosopher's Stone.
Check out the Crafting Magic section of the website where you can get inspired to create all sorts of magical things. You can learn how to make your own house bookmark. Which will you choose? Gryffindor, Ravenclaw, Slytherin or Hufflepuff? You can learn to draw a cute (although mischievous) Niffler and how to use paper to craft your own Howler – the angry red letters that give wizards a fright!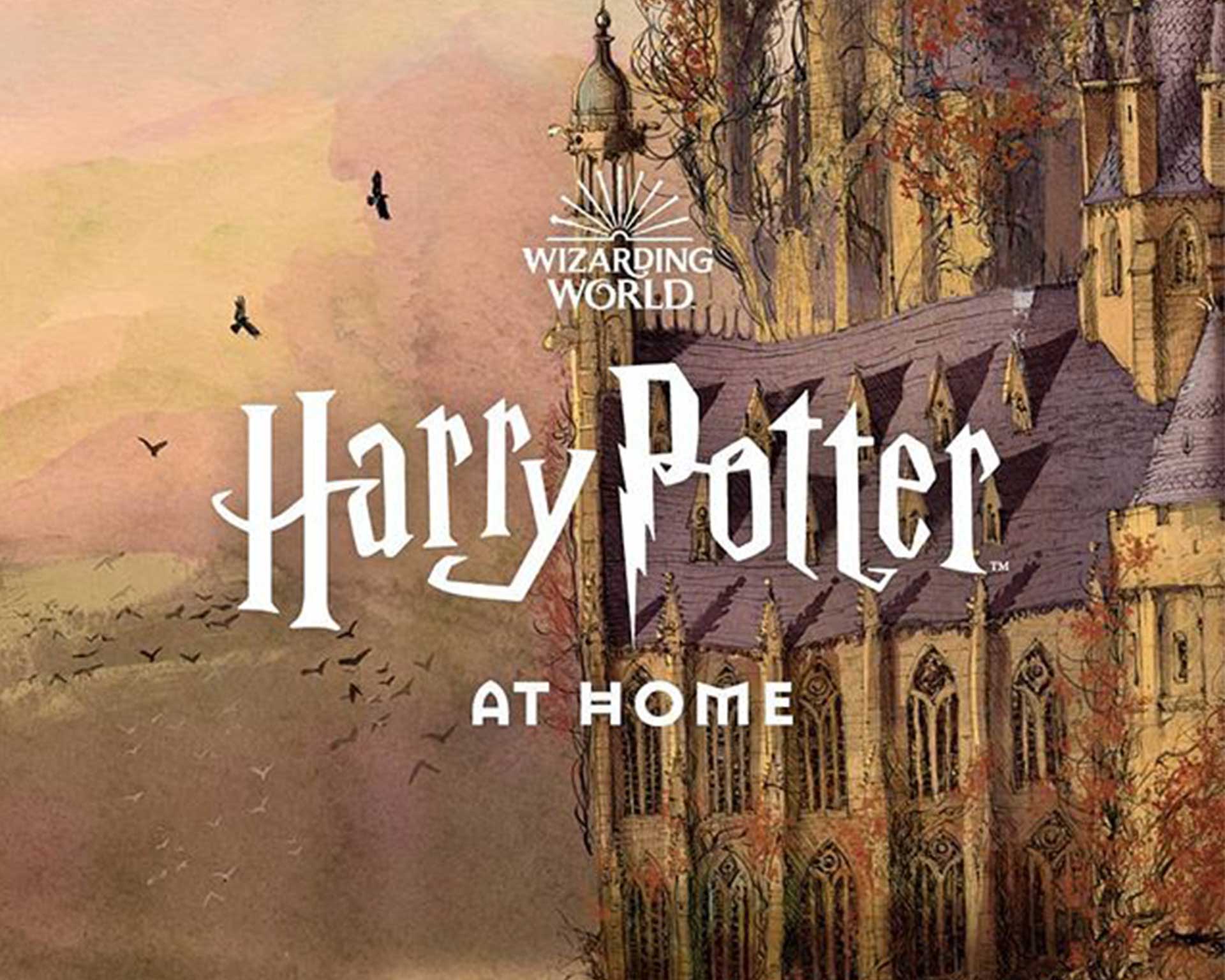 BookTrust
Reading is a vital life skill. It's really important that you continue to read at home like you would normally do when you are at school. Spend time reading what you enjoy to read. Reading allows you to be transported into new worlds and introduced to new characters. Through reading, you can learn new words, experience different emotions and gain knowledge. Please continue to build reading into your daily routine.
Explore BookTrust HomeTime! There are free online books, videos, games and book-themed quizzes. You can even learn how to draw some of your favourite characters.
LoveReading4Kids
Explore the Kids' Zone on LoveReading4Kids. There's videos from author's talking about the books they've written and even giving you story writing tips. Try writing your own story using the advice or ideas from the authors. There's also activities to download, quizzes, competitions to enter and lots more reading-related activities. Have fun discovering this site!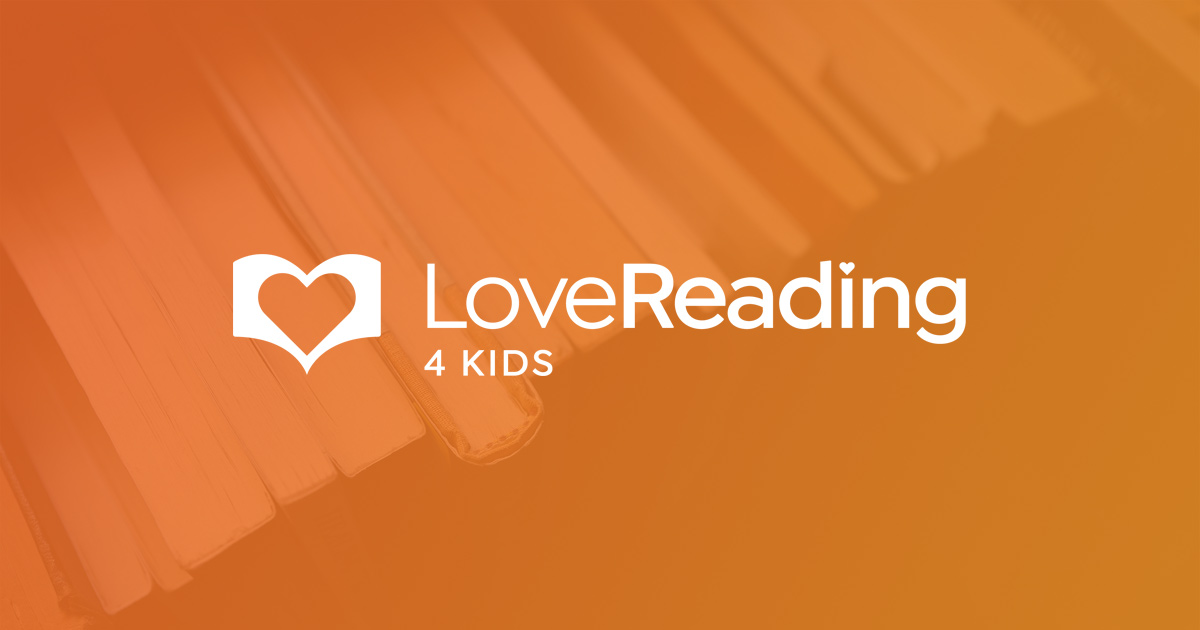 Roald Dahl
Road Dahl's website has lots to entertain you! You can listen to and watch your favourite stories being told (and even learn sign language at the same time). Learn from the famous illustrator Quentin Blake himself as he teaches you how to draw some of the most well-loved Roald Dahl characters. It's fascinating to hear and see how he develops his illustrations. Did you know that he's illustrated all of Roald Dahl's books (except one)?
Audible
Enjoy listening to a wide range of books for free! You can stream books instantly on desktops, laptops, phones or tablets. You don't need to sign up, just take a look at the stories, read the synopsis and make a selection to start listening straight away.