P.E.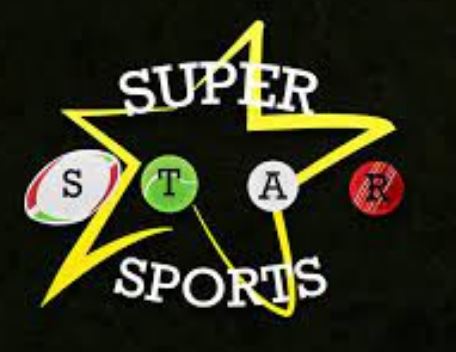 At Fairisle Junior School, we want to promote healthy and active lifestyles, and develop a love of sport. We value Physical Education as an extremely important way to develop our children's wellbeing. We are proud of our engaging PE curriculum. It is delivered by Superstar Sports, whose team of specialist coaches endeavour to provide our children with the best possible PE tuition and sporting opportunities.
Our children engage in a wide range of activities and competitive sports including:
Gymnastics
Dance
Multiskills
Invasion Games
Striking and Fielding
Net and Wall Games
Athletics
OAA
Our children learn to swim in Year 3 at Oaklands, our local community swimming pool, in the Summer Term. It's wonderful to see the progress they make!