Moving On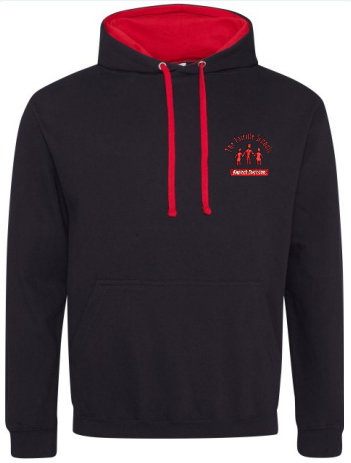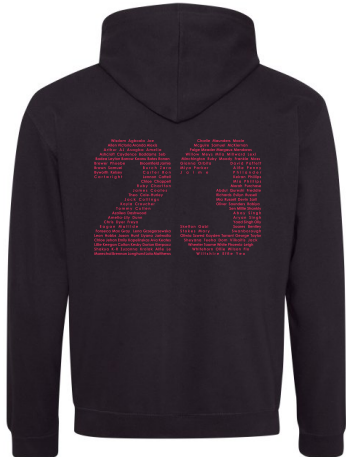 Sadly, there will be a time when you leave Fairisle Junior School.
We know this can be a worrying time for some children, so we wanted to explain what happens and what we do to help.
Normally, thinking about secondary school starts at the end of Year 5 and the beginning of Year 6. This is when your parents apply for your place at secondary school. We often organise visits to local secondary schools for your class. They also hold 'open evenings'. This is where you can tour the school in the evening with your parents and meet teachers and pupils.
We work closely with local secondary schools. You won't often notice this work happening...but it does. We meet to talk about how best to teach you, what you learn at primary school and secondary school. We look at your books and lesson plans. We watch lessons at secondary schools and they come and see our lessons. We do this so that when you leave us you know everything you need to and have all the skills to succeed at secondary school.
When we find out what secondary school you are going to, we work closely with different staff from the school and will tell them all about you. We talk to them about your friends, interests, subjects you are good at and what you might need a bit more help with. This helps them make sure your learning is right for you and that you are safe and happy at your new school. Sometimes, even after you have left us, secondary schools will get back in touch and ask for advice.
All children will get support from their new secondary school. What happens precisely depends on your new school as they all do things differently. However, normally they will come and visit you at Fairisle and then you will have 'transition days'. This is where you visit the new school.
We know some of you need a little more help. You may have extra transition visits for example or have a book made up for you to help you. It all depends on what you need and what will help.
At the end of the year we celebrate your time at Fairisle Junior School. Last year this included:
Trip to Paulton's Park
Leaver's Assembly
Party Day
All the staff at Fairisle are here to support you so please ask if you have questions or want more information. You can also find out more by clicking on the links below to some of our local secondary schools.