Homework
Reading
You are expected to read at home regularly. You have a planner to record this. Your parents can write in your planner every day and sign it to tell your teacher about your reading. Your teacher will check this daily. If you read at home, you earn a star for every day you read. There are three special pages in your diary to put your stickers. There are three star pages and these relate to the three terms. If you fill a page in the term, you will get a special reading prize! This is how we reward reading at home.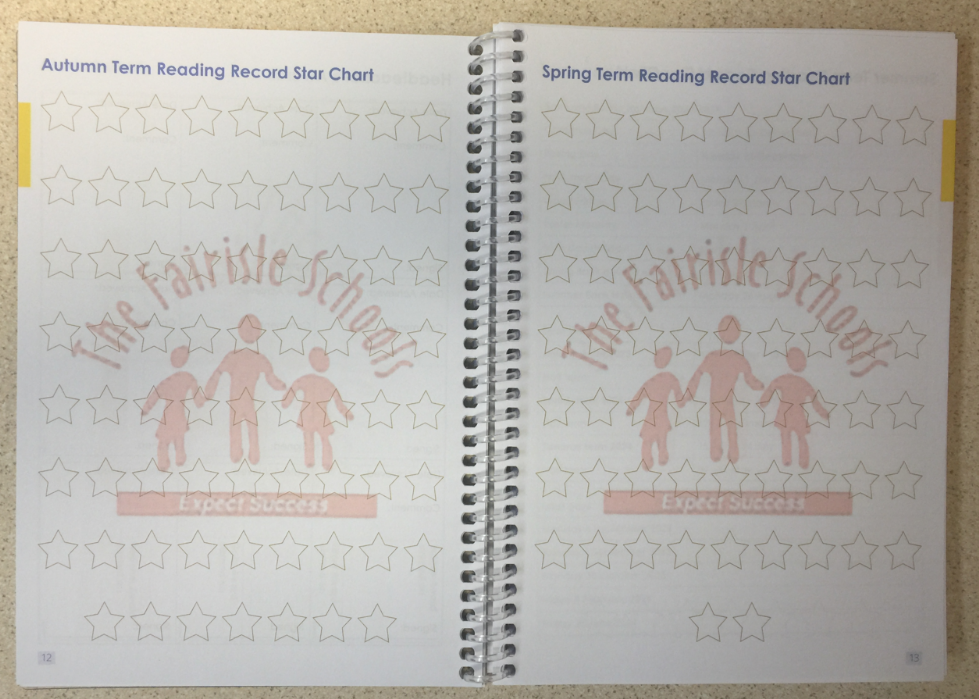 Times Tables
We expect you to practise your times tables at home so that you learn all the facts and can recall them quickly. To help you, you have a login to Times Tables Rock Stars. This is a fun game that helps you to learn. Click on the image below to go to TTRS.
Year 6
You are given weekly English and/or Maths homework. This is set on a Wednesday and due in on Tuesday. This is to practice key skills you have been learning in class and can be completed independently.
We expect you to complete your homework to the same standard as your school work.