History
At Fairisle Junior School we want History to fire children's curiosity about the past in Britain and the wider world, and help them to understand the diversity of human experience. History is important as it provides children with the opportunities to empathise with others, argue a point of view and reach their own conclusions - essential skills that are valued in adult life. Therefore, we aim for a high-quality history curriculum that has been carefully designed and sequenced to equip our children with a secure, coherent knowledge of British, local and world history. Curriculum content is knowledge and vocabulary rich, in a sequenced chronological order, allowing children to develop their understanding as they move through school and inspire them to stay curious about the past.
Our curriculum is enhanced by giving children rich, hands-on experience that enable them to experience what life was like in the past and see the impact of past events first hand.
Year 3 visit Butser Ancient Farm to discover what life was like during the Stone Age.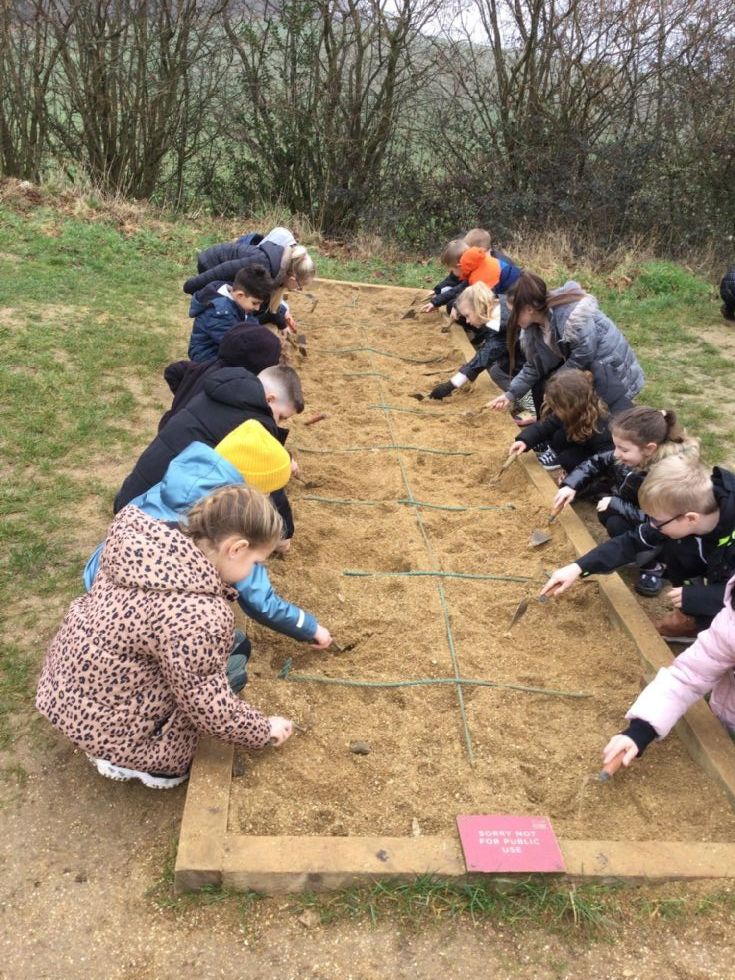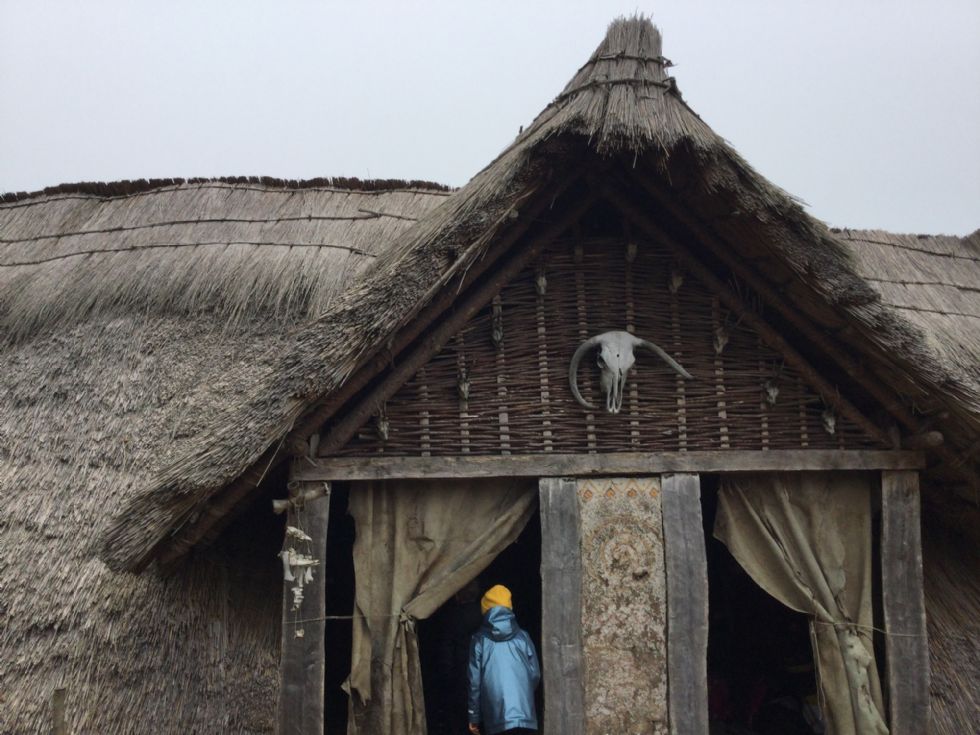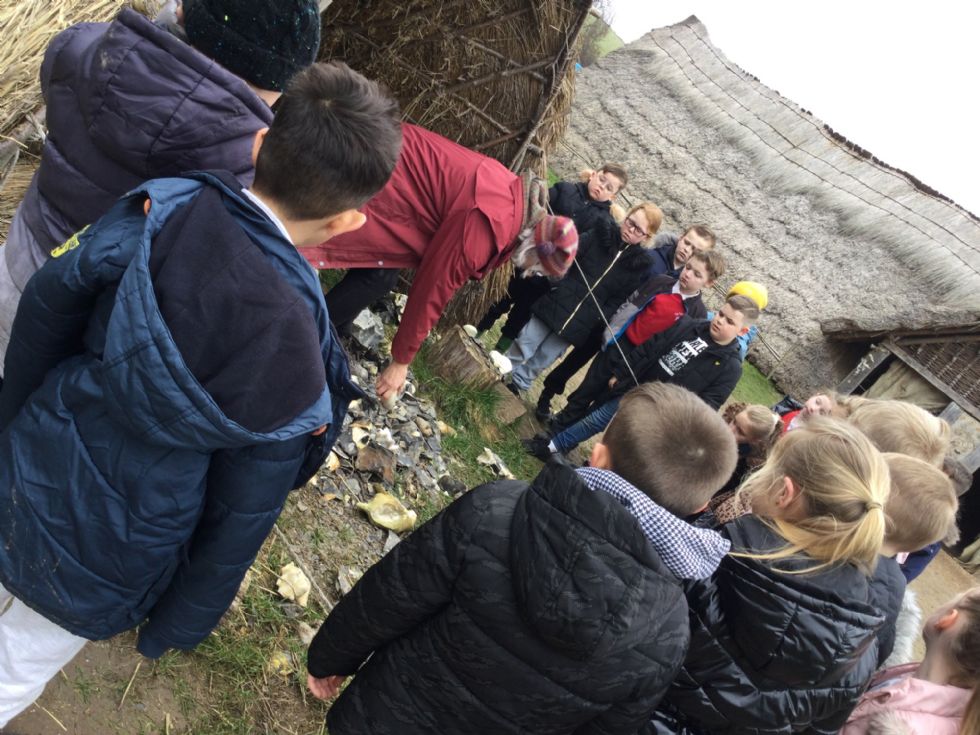 In Year 4, the children visit Fishbourne Roman Palace to gain an insight into what Roman life was really like.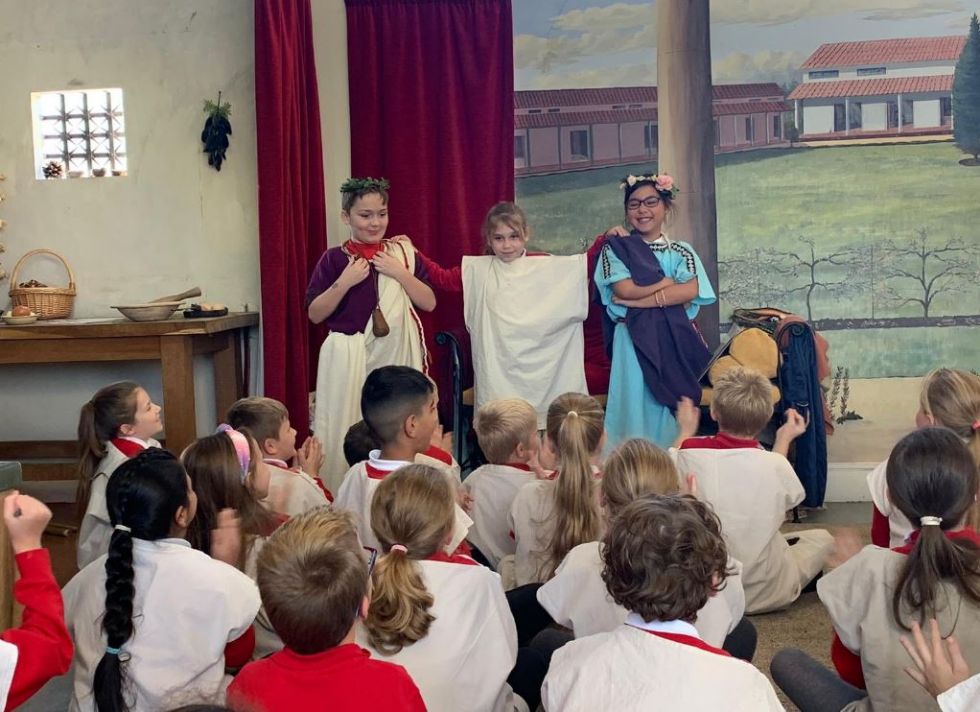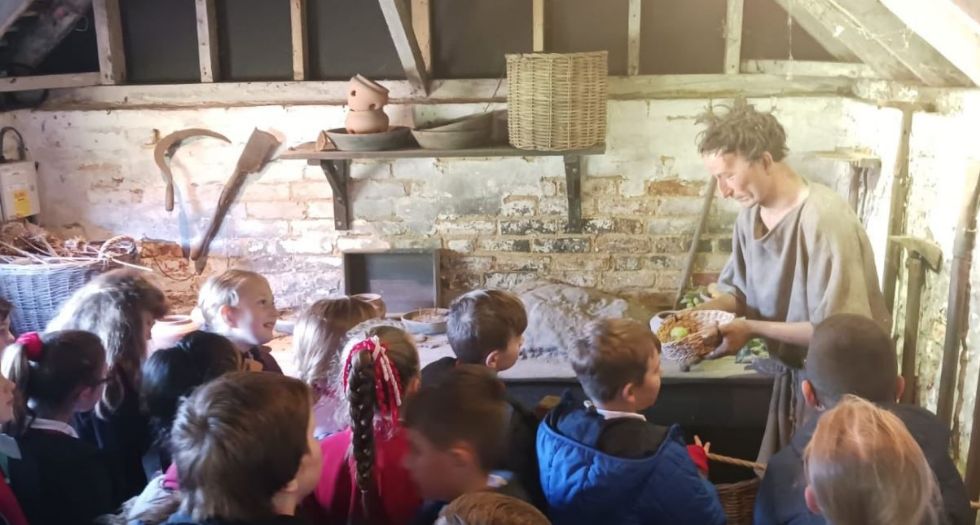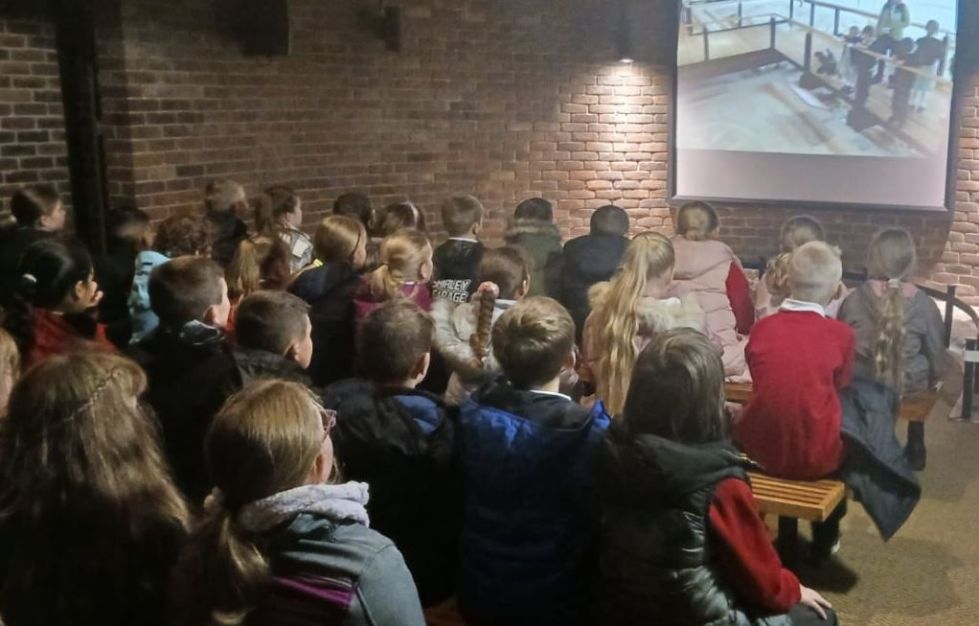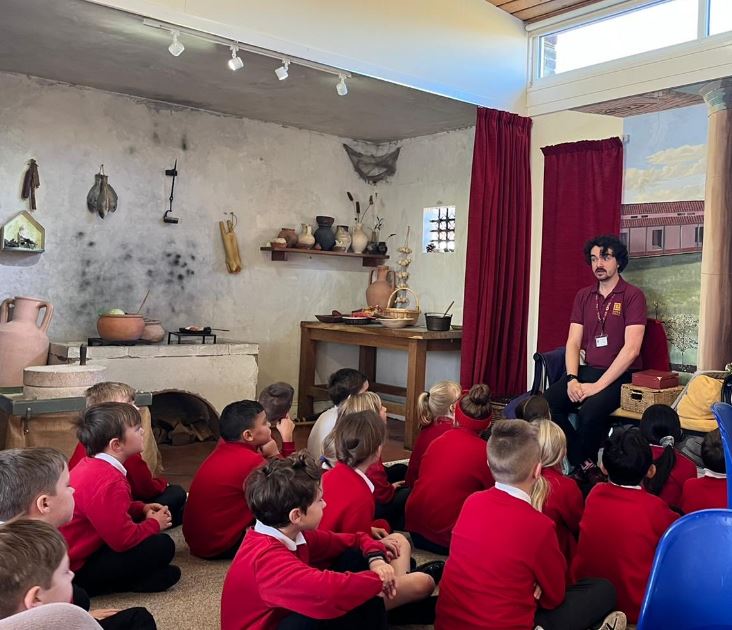 Take a look at some of our wonderful work in Year 4.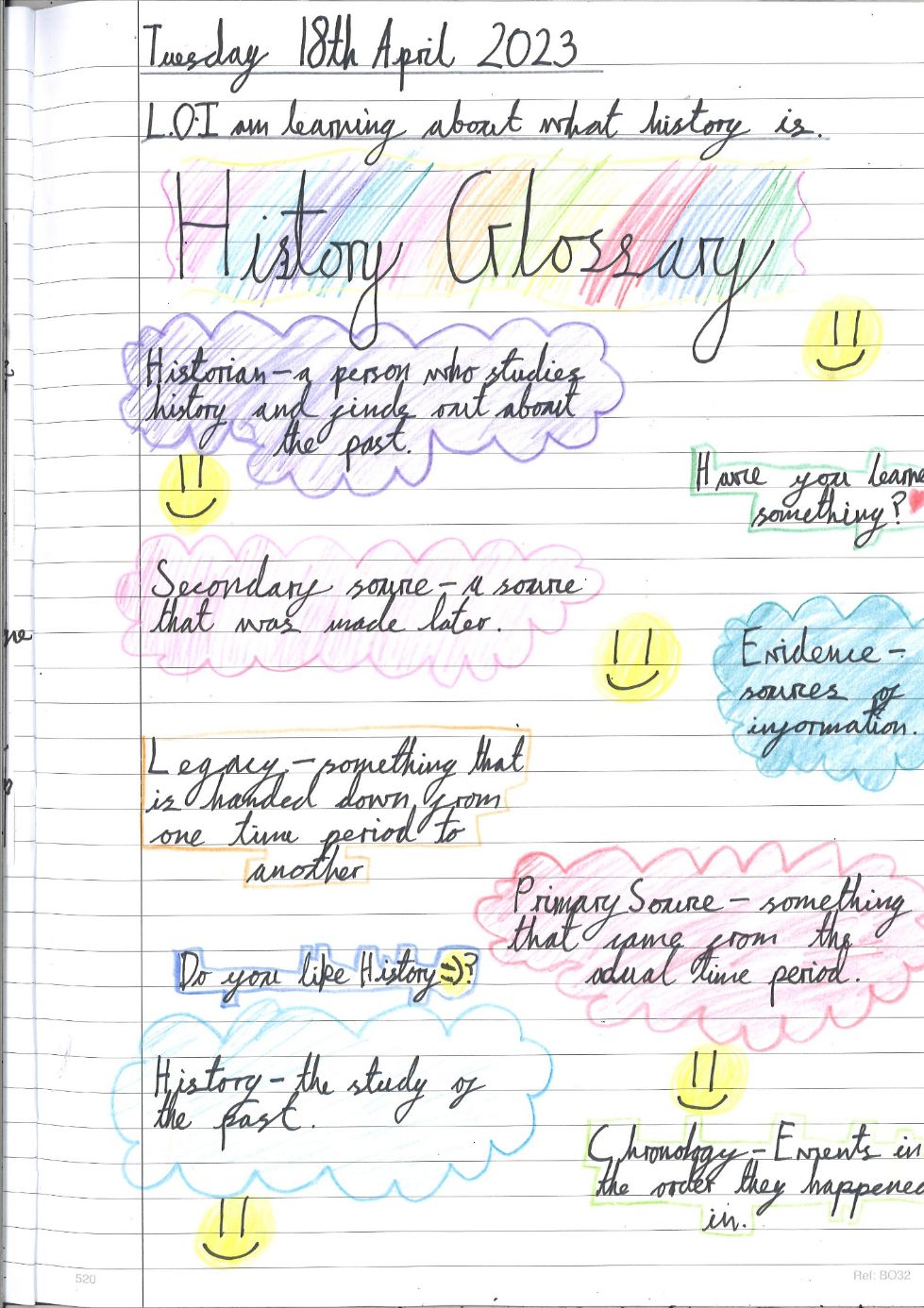 Year 5 have been learning about Britain's settlement by Anglo-Saxons and Scots. They have also been learning about the struggled for the Kingdom of England by the Vikings and Anglo-Saxons.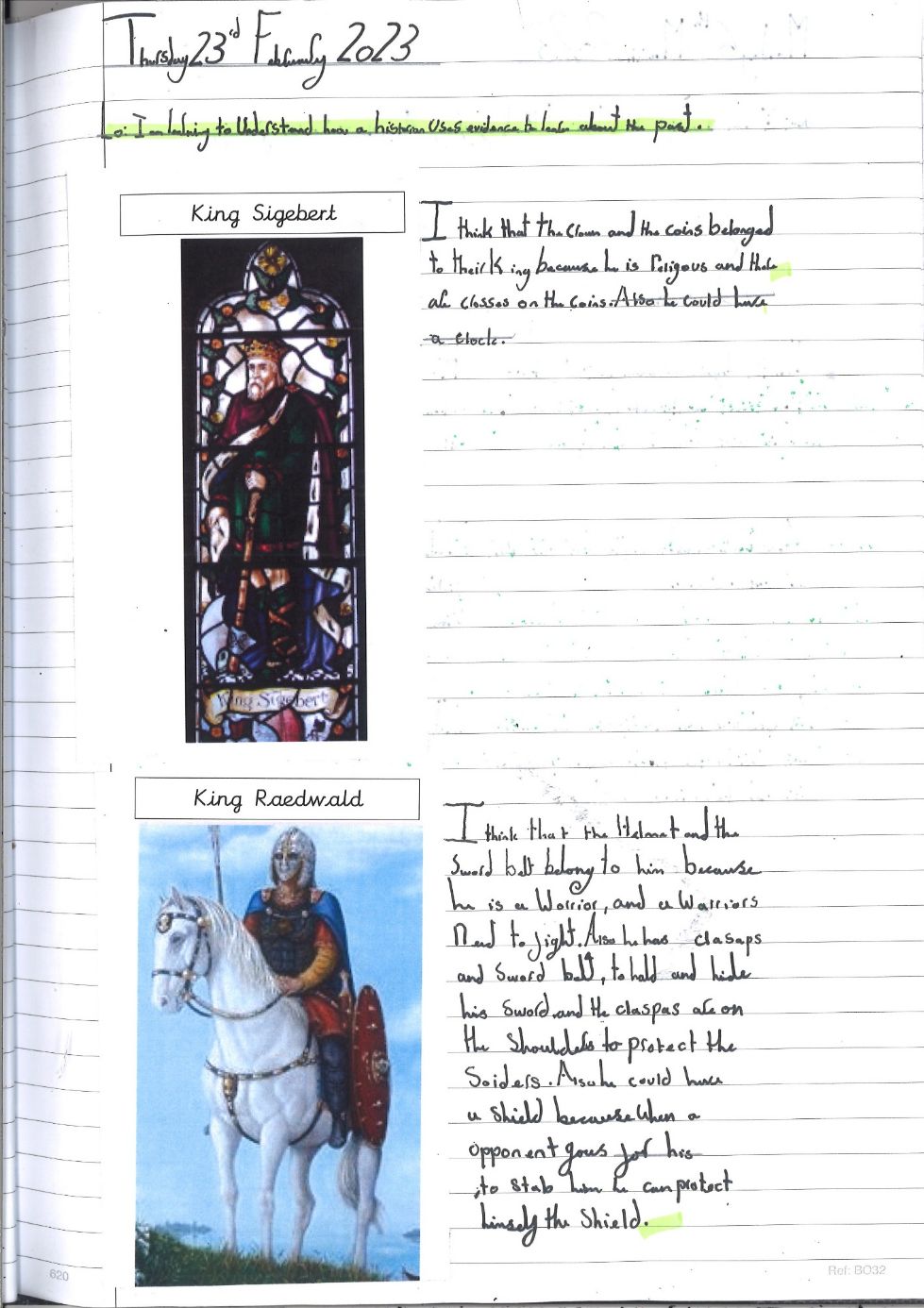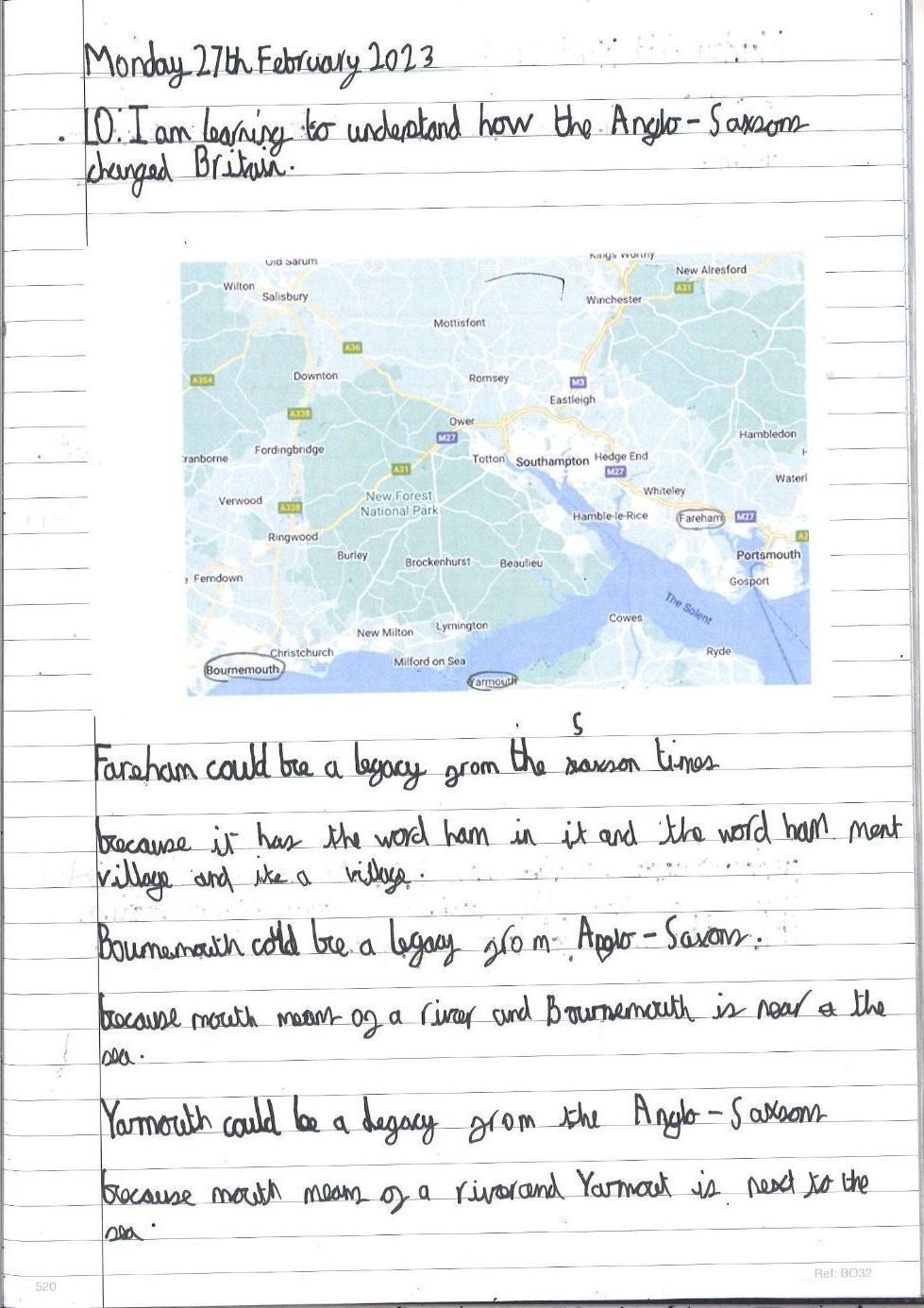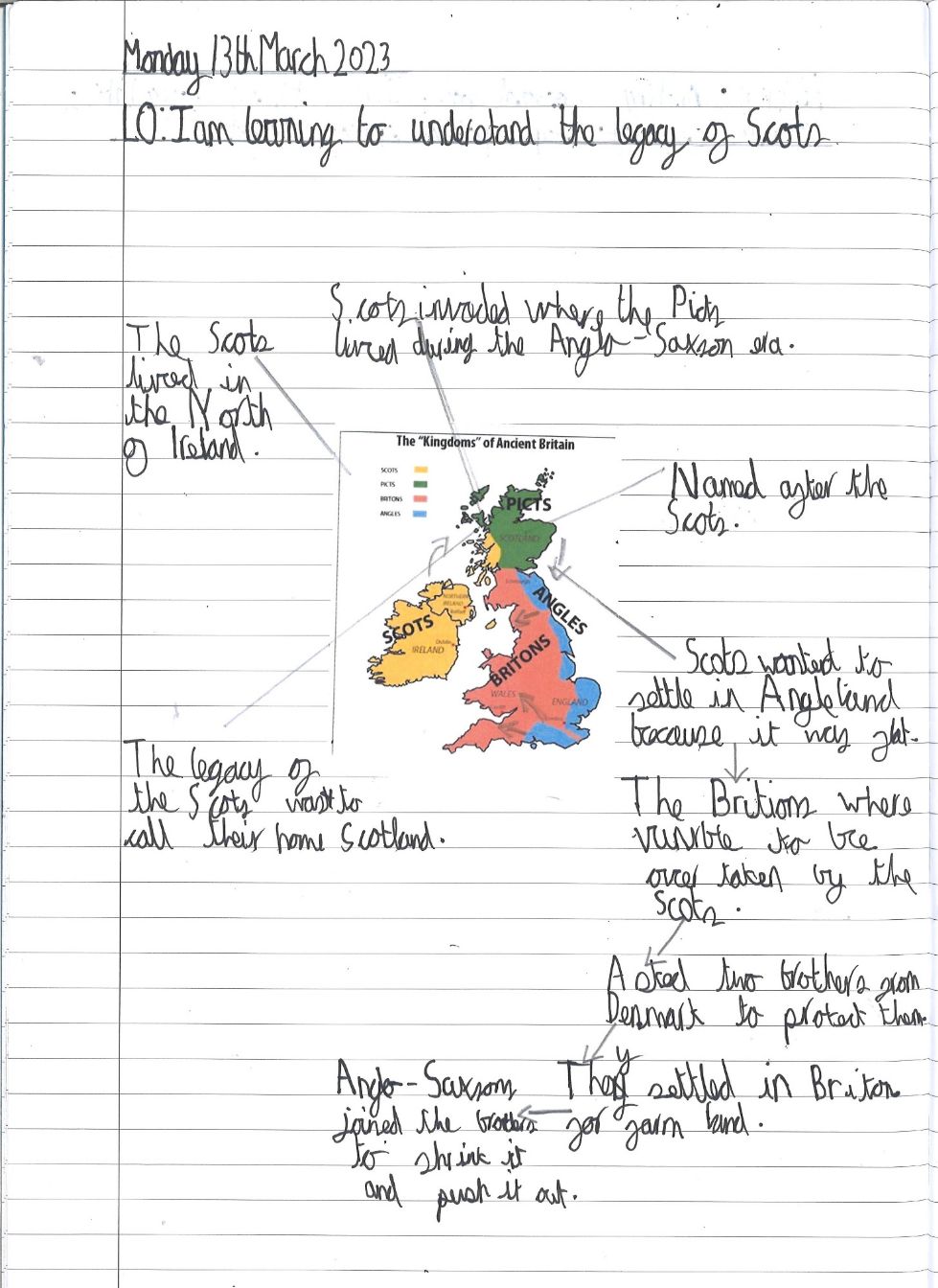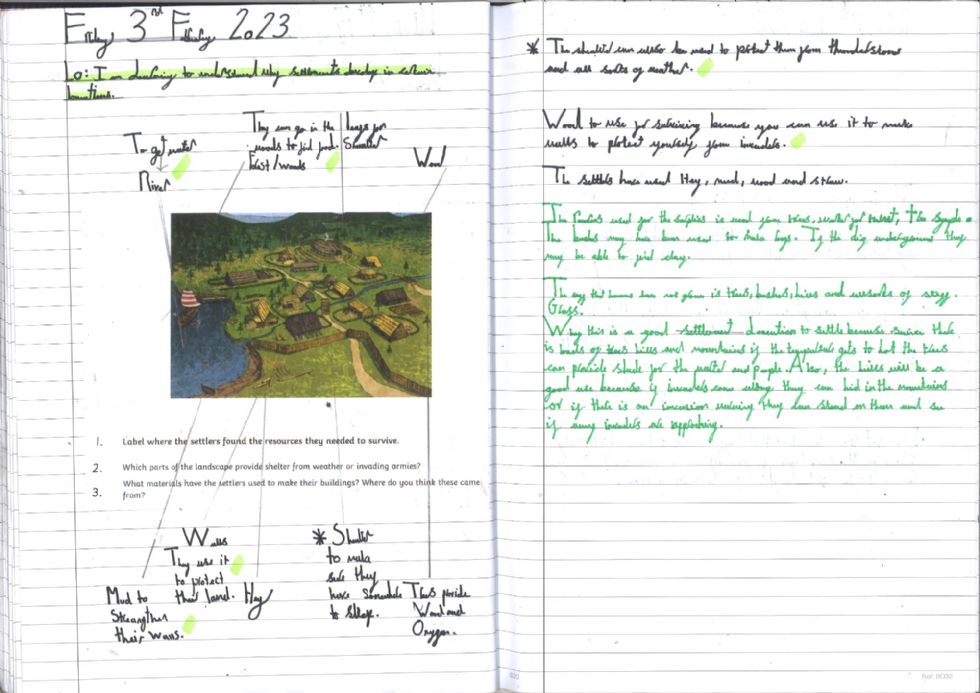 In Year 6, we have a fascinating assembly exploring how Southampton has changed over time and the significance of Southampton Docks.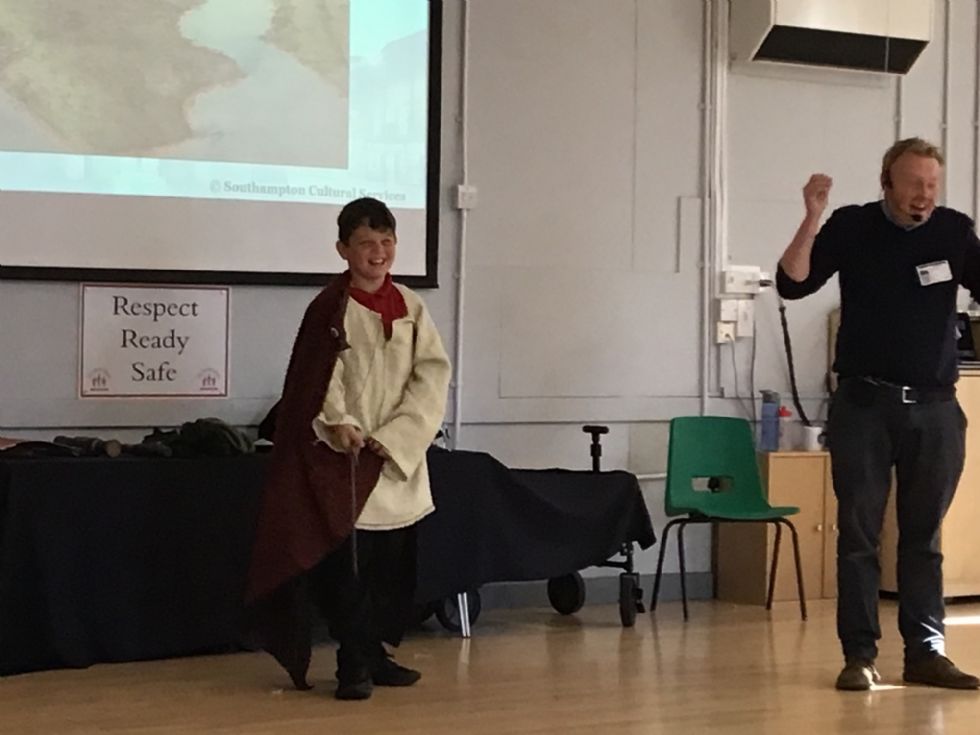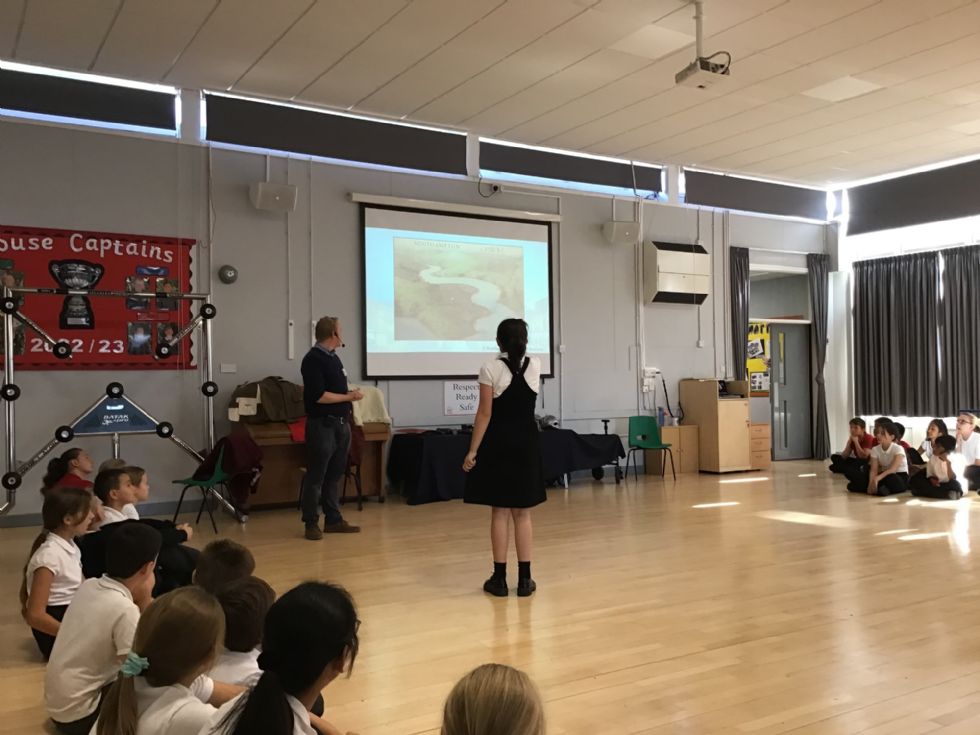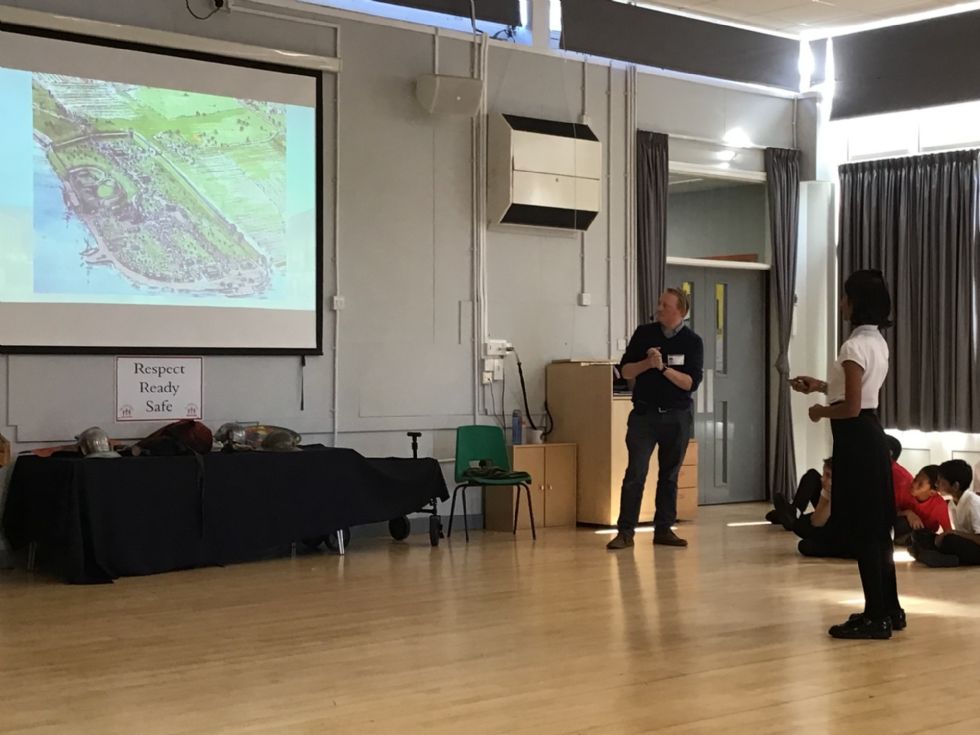 We explore Southampton's Old Town to see the lasting legacy of the war years. We take part in insightful workshops and even get to enter a medieval vault that was used as an air raid shelter.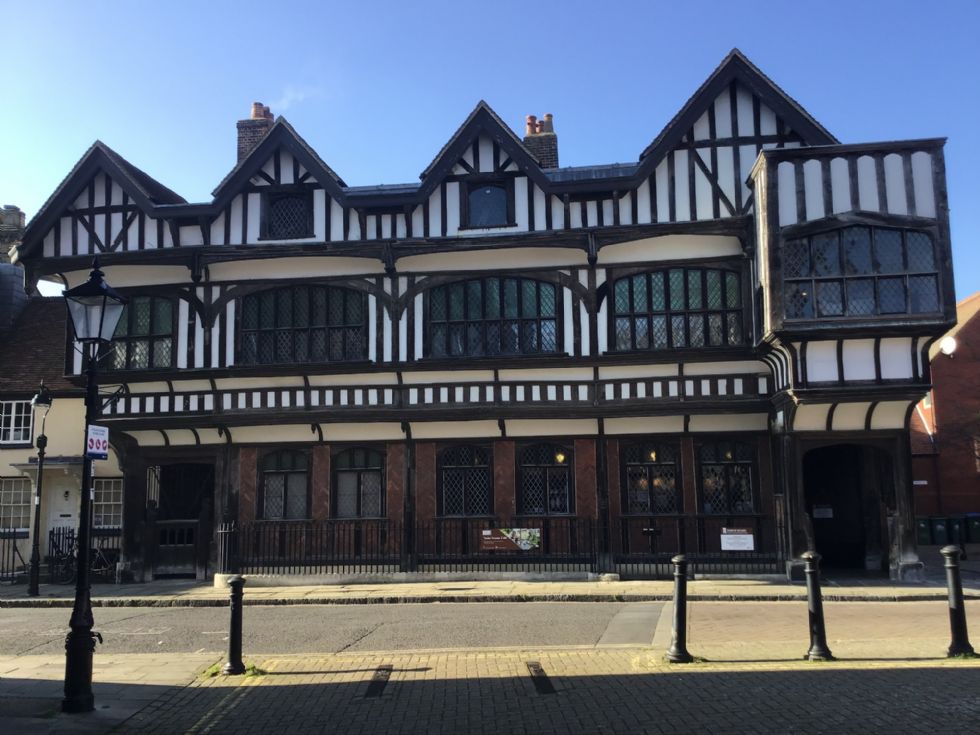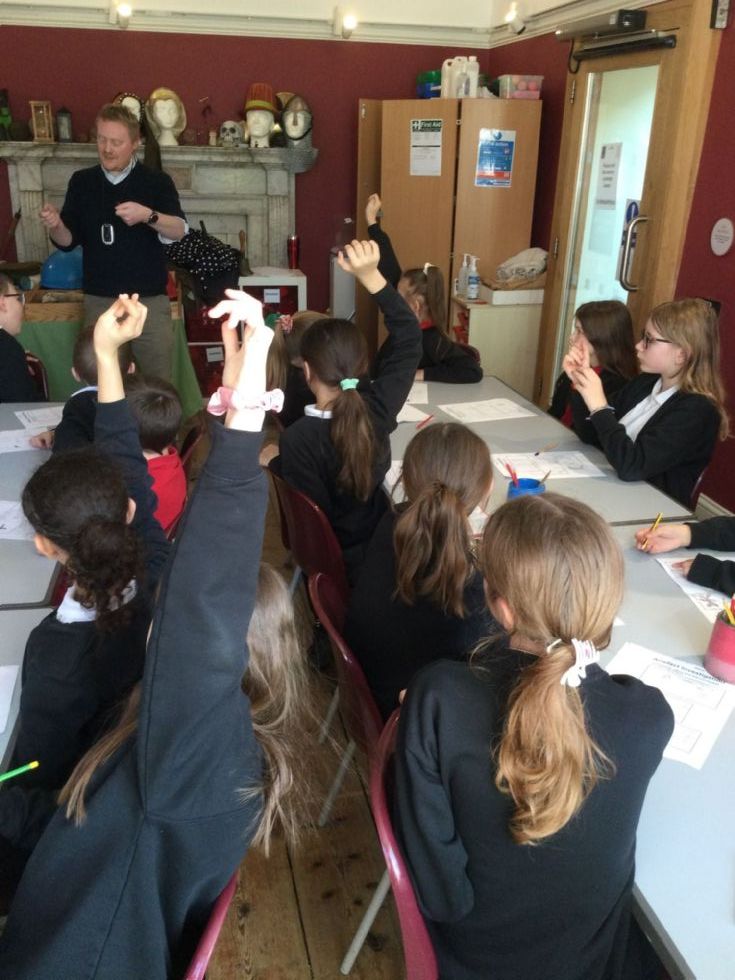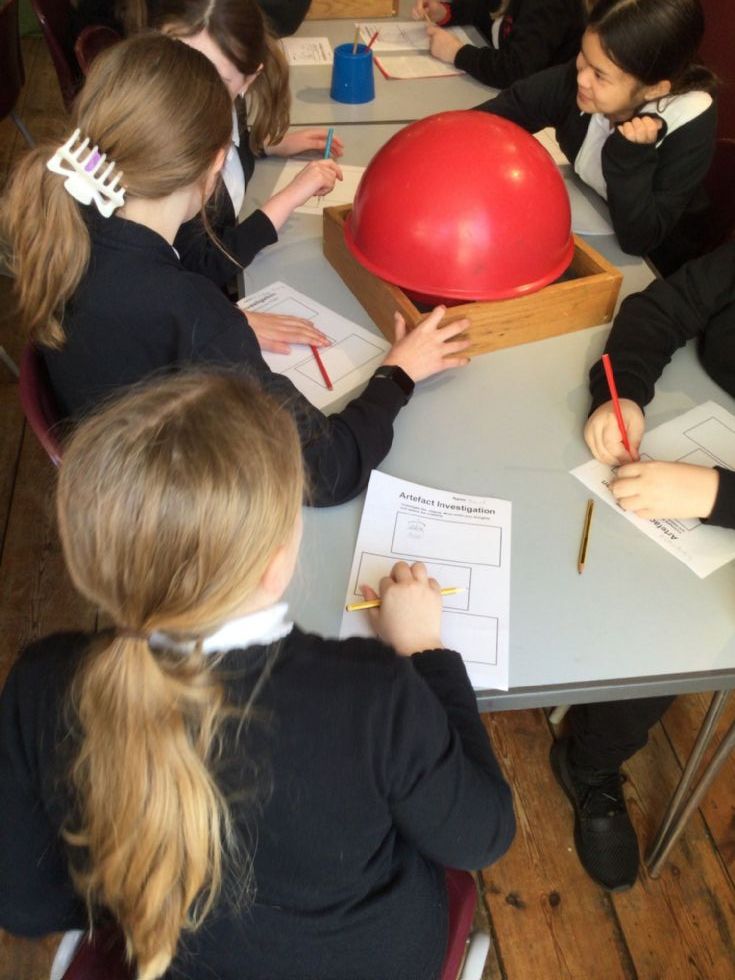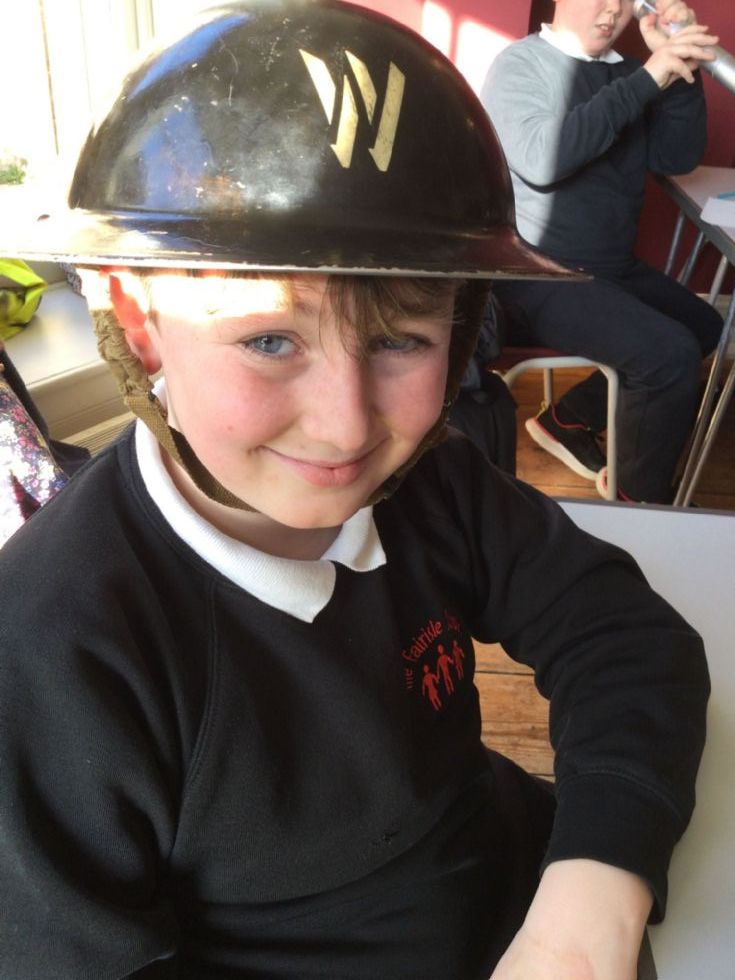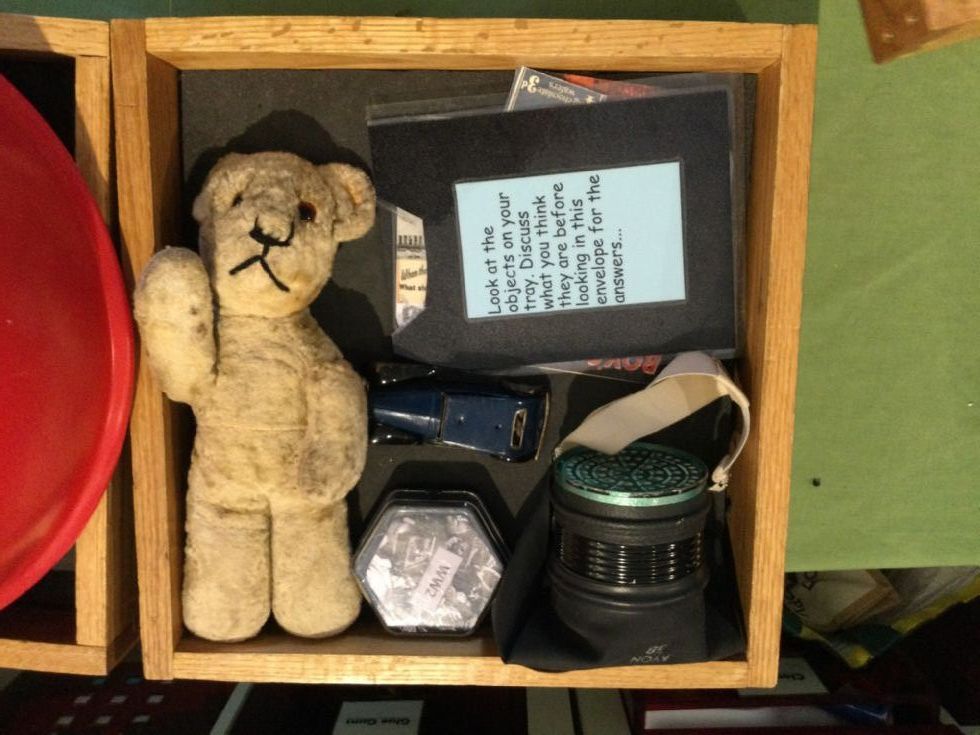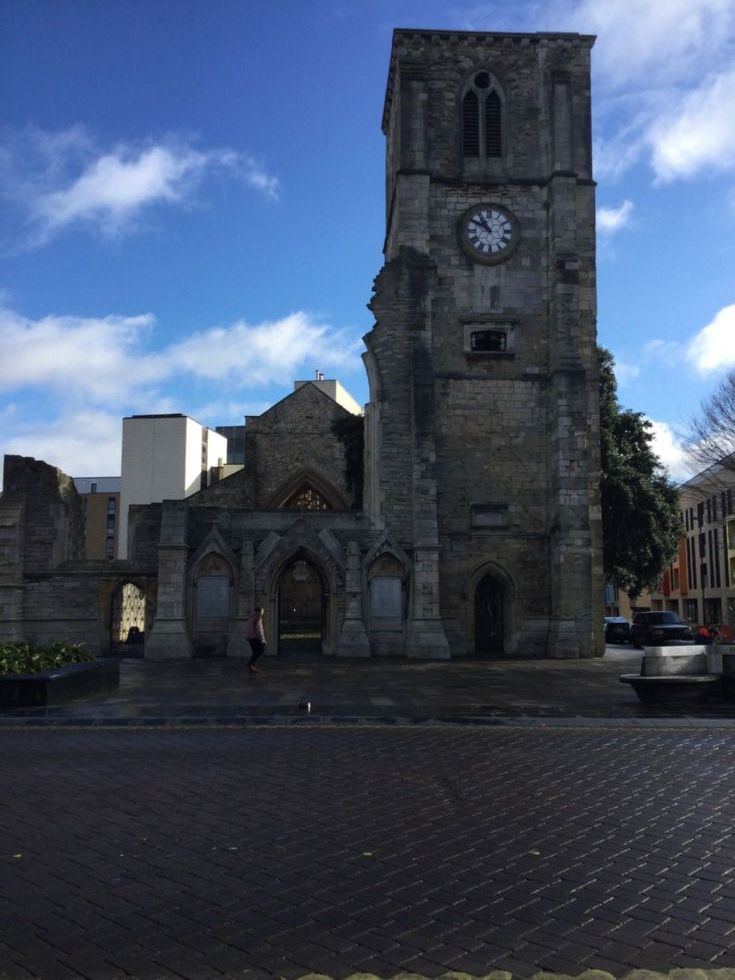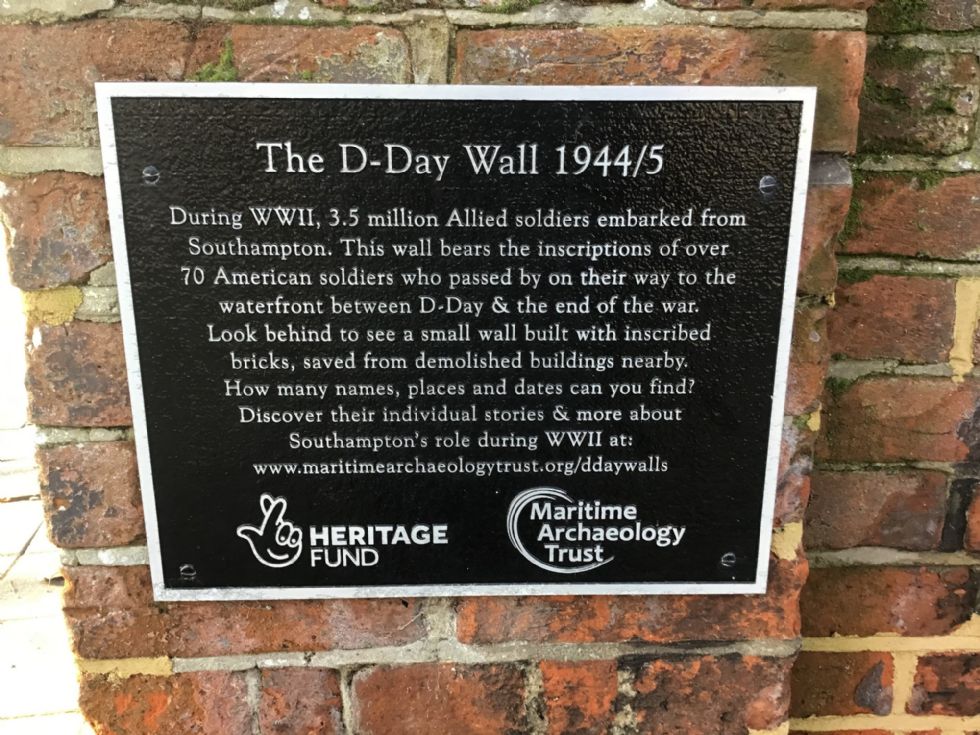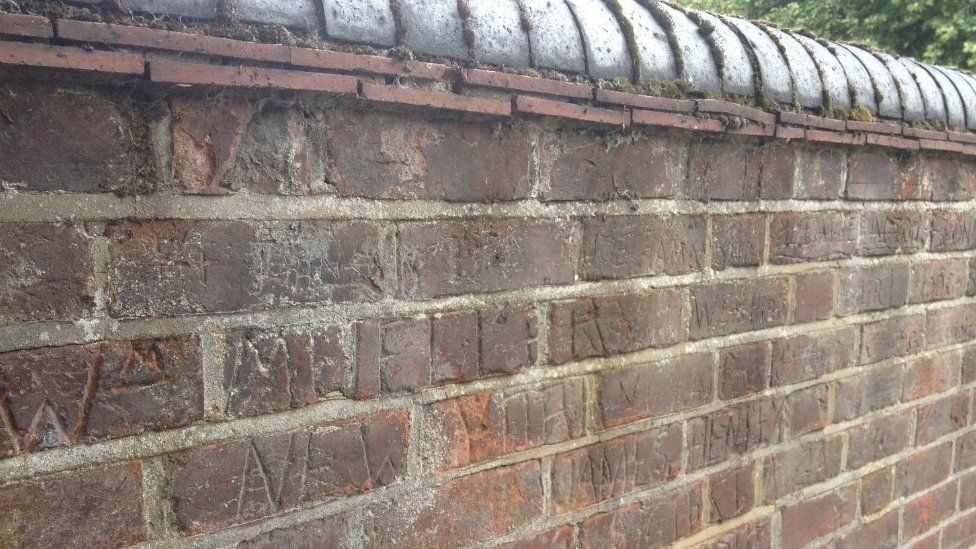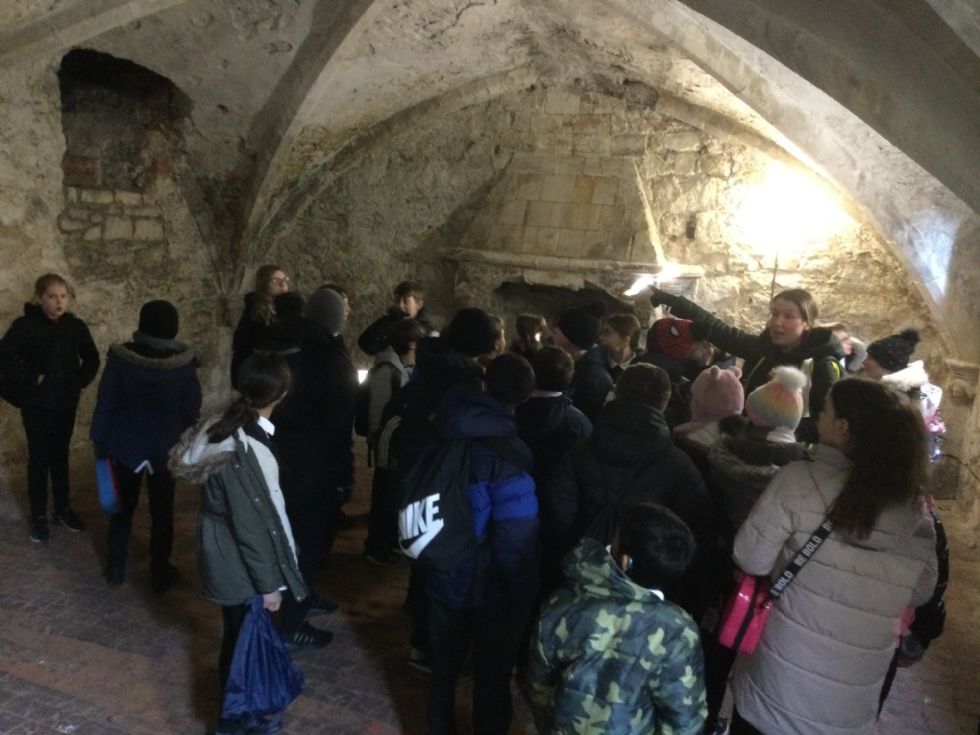 Here's some of our wonderful work.