Equality & Diversity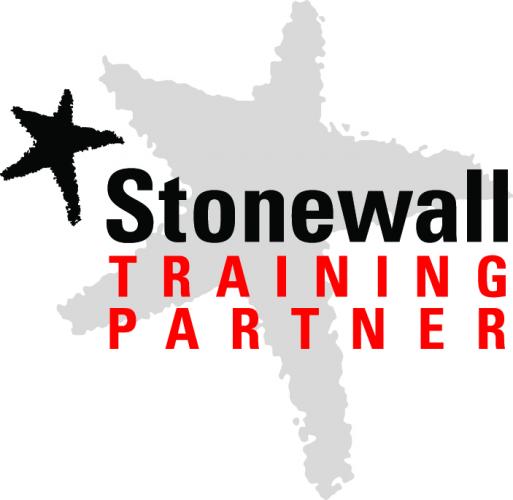 Fairisle Junior School is proud to have been awarded Stonewall Training School status. Our PSHE lead delivers the Stonewall programme both within and outside the city, promoting equality and inclusion. At Fairisle Junior, children are taught about what bullying is and the different types of bullying that can occur. We foster an ethos that inhibits bullying and promotes inclusion and respect for diversity. We are proactive at addressing issues; we don't shy away from difficult subjects. Any Equality Act incidents are recorded. We will challenge all members of our school community to be inclusive. Our library and book corners have books that celebrate diversity and different types of families.
For more information or to receive training please telephone Anne-Marie Errouam on 023 8073 3415 or e-mail aerrouam@fjslive.net.