w/c Monday 29th June
Here is this week's Year 4 schedule for BBC Bitesize: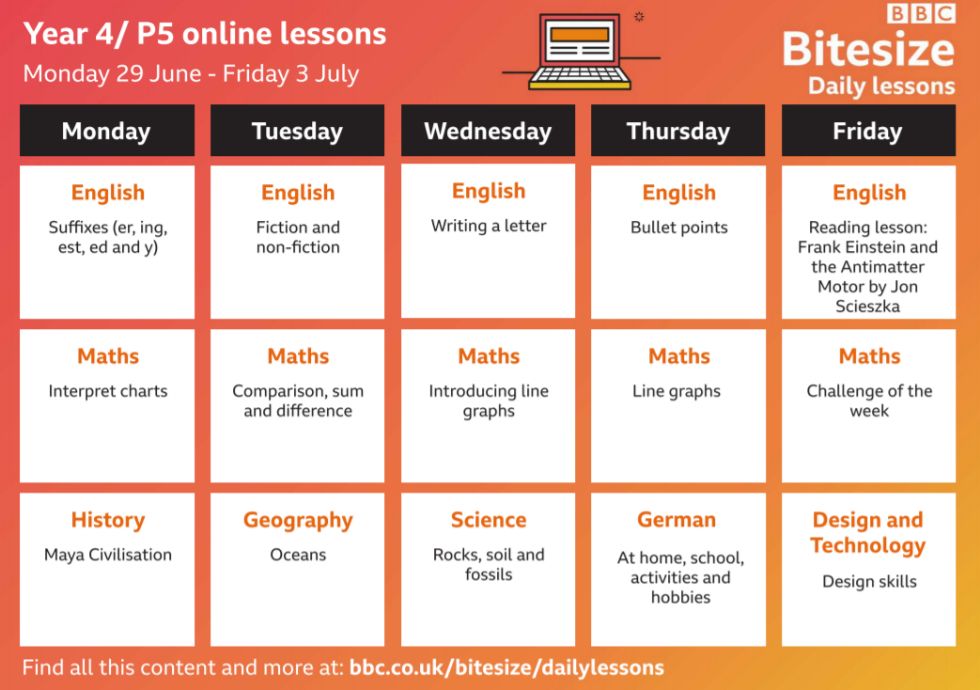 Check out the lessons for this week (week 10 – 29th June) on Oak National Academy.
This week's English lessons will enable you to revise the skill of writing an effective diary entry. The maths lessons this week will allow you to apply your reasoning skills and investigate different number systems, sequences and patterns. Remember to apply what we have taught you in school about Reggie Reason. Can you work systematically to investigate? In science, you can discover how organisms have adapted to live in cold environments. In Spanish, you can learn to name family members and pets. Finally, you can learn how to create your own optical illusion: an impossible triangle!
Favourites
Remember that the websites we have signposted you to previously will be continuing to add more learning opportunities. Choose the websites that work best for you!
White Rose Maths
Click on the Logo below to be taken to this week's maths lessons - week 10. The worksheets you will need are attached at the bottom of this page. The answers are there too, so you can mark your learning and see the success and progress you have made that day. If you get a question wrong, please don't worry. Look at the answer sheet and see if you can work out your mistake. Remember that making mistakes is part of learning!
500 Words: Black Lives Matter
You may have heard of the 500 Words competition, which is the world's largest story-writing competition for children. Since 2011, over a million stories have been submitted. Now, the organisers want to hear children's voices about the themes and issues emerging from the Black Lives Matter movement by writing a story. From 6:30am today until Friday 3 July 2020 at 11:59pm, they are inviting children to respond in no more than 500 words. Use your experiences and feelings to create a story. They have a clear message: your words have the power to change you and the world around you. Find out more by exploring the website where you'll find lots of inspiration and tips for writing an effective story:
Chris Evans has launched the competition today alongside Angellica Bell and Michael Underwood. Tune into Virgin Radio Breakfast Show from today to keep up with the competition.
https://virginradio.co.uk/the-chris-evans-breakfast-show
Children's Art Week
This week marks the start of Children's Art Week 2020. It is run by Engage (the National Association for Gallery Education) and this year it will run for three weeks from 29 June to 19 July 2020. Each week has a different theme. This week's theme is: The Natural World.
This week we would like you to become artists and enjoy being creative. Use this week's theme as inspiration and interpret it in your own way to create a unique piece of art.
Andy Goldsworthy is an artist who creates artwork in natural landscapes using natural materials. Watch the video below to find out more. You could create your own artwork using natural materials!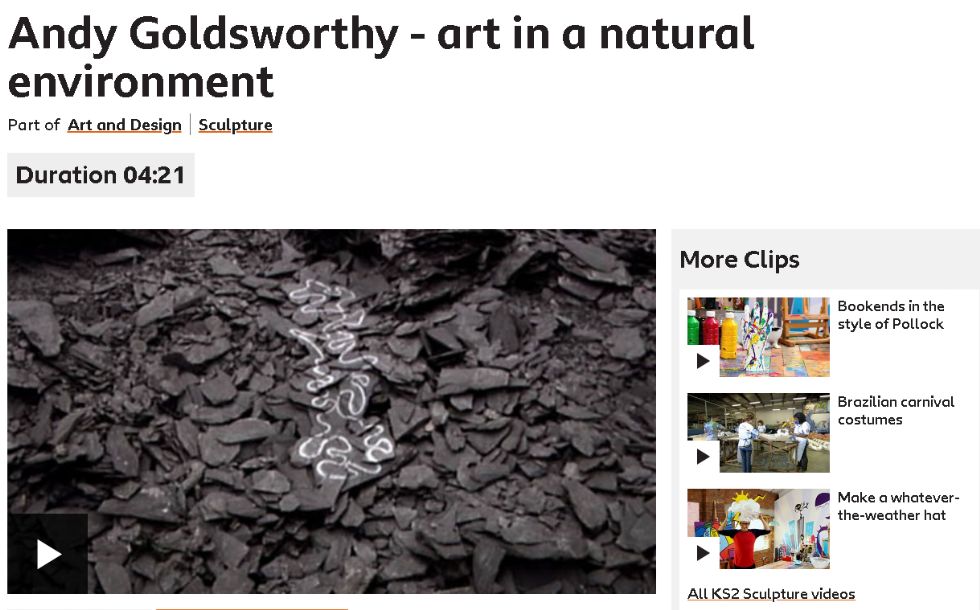 Remember that Tate Kids offers lots of artistic ideas (from painting to sculpture and lots more) and you can also learn about different artists and their styles in 'Explore'.
Fancy a challenge? Try the art and design challenge cards attached at the bottom of this page.
Here are some ideas which might inspire you!
Football
With the return of the Premier League, many of you may have been enjoying watching football on television again. It's a little different as the stadiums are empty. As it's Art Week, we would like to challenge you to design a new kit for your favourite team. This can include socks, boots and even a new ball! Maybe Saints would look better playing in red and white spots instead of stripes? It's time for you to get creative! Attached at the bottom of this page is a template, which you may wish to use. Alternatively, just draw your designs on a piece of paper. When creating your new kit, don't forget to add some sponsors for your team. Think about where you'll add logos. You might also want to create a flag to support your chosen team. Have fun designing!
Maths - Times Tables Rock Stars
Please continue to learn your times tables and use TTRockstars to develop your recall of the facts. Learning your times tables (up to 12 x 12) will really help you to develop your mathematical understanding as you progress through the school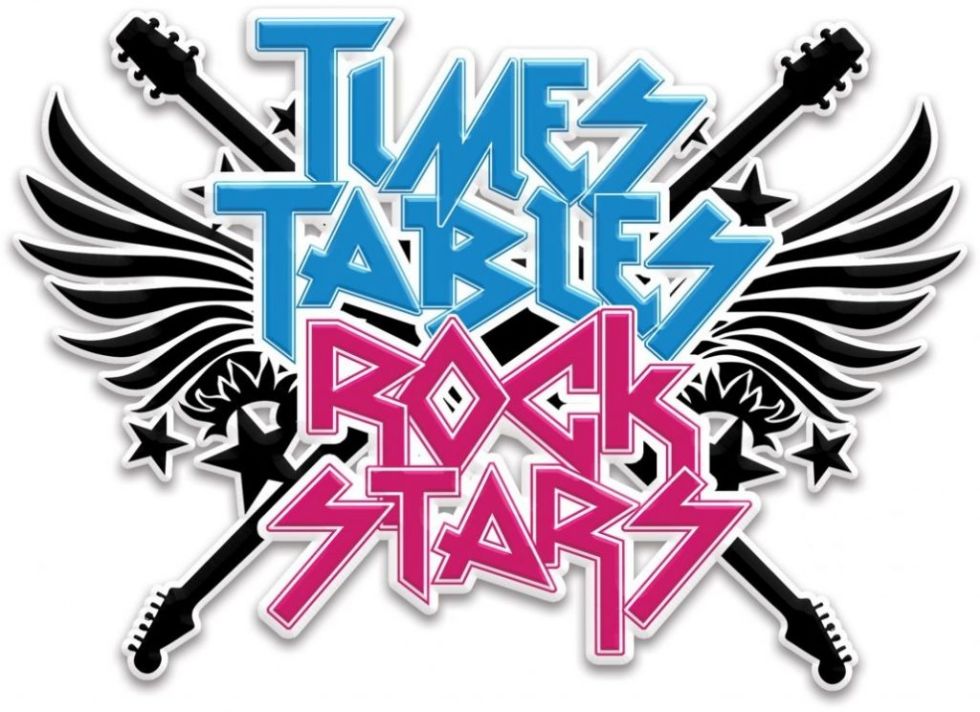 France
This half term, during our French lessons, we would have been finding out more about France. We would like you to conduct some research and find out what is similar and different between France and the UK. What do you already know about the country? What would you like to find out? Use this to help you carry out your enquiry.
You might want to find out about French food or famous landmarks of France. What's the capital of France? Can you find out about the geography of the country? Attached at the bottom of this page are some resources to help you with your research. Remember to make notes of what you discover. Use these to create your own information leaflet all about France.
Have you ever wanted to see an experience the Eiffel Tower? Now you as there's a virtual tour! You can experience a panoramic view of the Eiffel Tower, both inside and out, as well as spectacular views of the French capital.
Worksheets
Please find a new Home Learning Pack (Week 6) for this week. Remember to be the teacher and mark your work from last week to see how successful you have been – the answers are attached below.