w/c Monday 1st June
We hope you have had an enjoyable half term and have enjoyed some of the sunshine. By now, you should hopefully have found a home learning routine that works for you and your family. As we have suggested previously, completing English and maths tasks in the morning before moving onto other areas of the curriculum might work well for you as this is what you are used to in school. Oak National Academy and BBC Bitesize are continuing to support your home learning and have weekly schedules of interesting lessons.
Here is this week's Year 3 schedule for BBC Bitesize: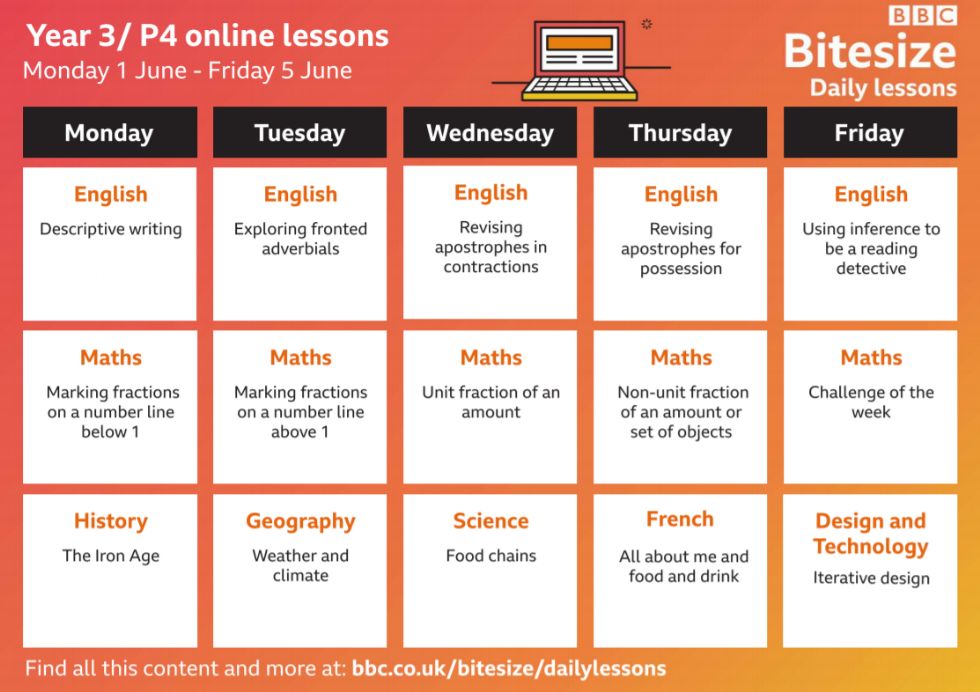 Check out the lessons for this week on Oak National Academy:
The English learning this week is all about adventure stories, which includes reading stories, identifying their features and using your knowledge to create your own composition. This week's maths lessons will help you to develop your knowledge of shape by learning how to describe and draw 2-D shapes, considering the properties of both 2-D and 3-D shapes and identifying lines of symmetry on 2-D shapes. Take part in this week's lessons to learn about how plants have adapted to different situations. You can also learn about the parables of Jesus, how to say where you live in Spanish and also how to create still life art where objects overlap!
Favourites
Remember that the websites we have signposted you to previously will be continuing to add more learning opportunities. Choose the websites that work best for you!
White Rose Maths
Click on the logo below to be taken to this week's maths lessons. We are pleased to let you know that we have subscribed to White Rose Maths and the worksheets you'll need for your learning are attached at the bottom of this page. We've attached the answers too so that you can see how well you have done each day by marking your work.
The World of David Walliams
We know that many of you enjoy reading books by David Walliams and many of you have been enjoying tuning into his 'Elevenses' to listen to him read. He has put together a wide range of free downloadable resources that are inspired by his books. We think you'll really enjoy them. You can master the art of drawing in the style of Tony Moss, create your own Spitfire or explore the activity pack linked to your favourite book by David Walliams. Click on his books below to be taken to his exciting website!
Are you a Harry Potter fan? If so, explore Harry Potter At Home!
You'll find lots of magical treats to keep you entertained from quizzes and puzzles to crafty videos. You can watch videos of familiar faces, including Daniel Radcliffe (who plays Harry Potter), read chapters from Harry Potter and the Philosopher's Stone.
Check out the Crafting Magic section of the website where you can get inspired to create all sorts of magical things. You can learn how to make your own house bookmark. Which will you choose? Gryffindor, Ravenclaw, Slytherin or Hufflepuff? You can learn to draw a cute (although mischievous) Niffler and how to use paper to craft your own Howler – the angry red letters that give wizards a fright!
Spelling
Here's another quiz for you – can you pick the correct spellings? Take part to find out! Remember not to worry if you don't know all the spellings yet. Use a range of strategies over the week to help you to learn how to spell the words. You could play hang man with someone at home using the spellings that you need to learn. When you think you've mastered them, take the quiz again to see how you have improved. Good luck!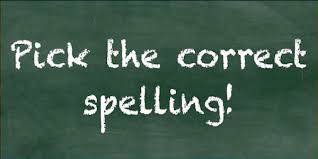 Do you enjoy science and find experiments fun? Winchester Science Centre and Planetarium have Curiosity Challenges for you to investigate!
Winchester Science Centre and Planetarium have a range of fun science activities for you to try at home, including science demonstrations and fascinating facts. The tasks are designed to make you think creatively and develop your skills of inquiry. Each Sunday, a new Curiosity Challenge will be added but you can still go back to previous challenges such as Mission Space, Family Band, Soundproofing and more! Have fun exploring!
Maths - Times Tables Rock Stars
Here are the results from the battle before half term:

Congratulations to 3SH boys, who won by 439 points. Another victorious week for 3LV. What a score: 10,292!
This week a new battle has commenced. 3SH are against 3LV. Come on 3SH, we can't let Mr Vinney win again! In 3WS, it's boys versus girls. Good luck all!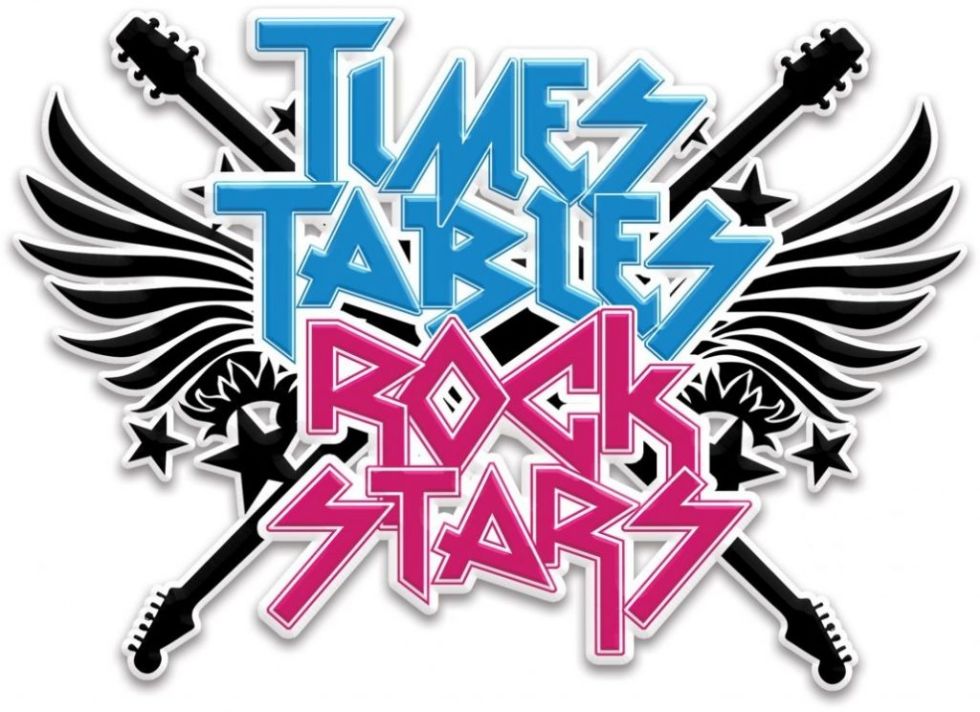 Sun Safety
Light from the sun can be dangerous. Do you know how to stay safe in the sun? Find out by exploring this Newsround article.
It is important to protect your eyes from bright lights, including the sun. Go through the PowerPoint presentation attached at the bottom of this page to learn more. Your pupils control the amount of light that enters your eyes. If too much light enters, it can damage the retina at the very back of the eye. To help protect your eyes, you can wear a brimmed hat and sunglasses with a UV rating.
Can you design your own eye protection? Perhaps a pair of sunglasses or a hat? Create an annotated sketch of your design. Can you create an advert for your design, which informs your customers of the effects of the sun and how your design can help to protect them?
Worksheets
Please find a new Home Learning Pack (Week 2) for this week. We'll put the answers on next week so that you can mark your learning and see how successful you have been!