Pupil & Sports Premium
Pupil Premium
The pupil premium is additional funding for publicly funded schools in England to raise the attainment of disadvantaged pupils of all abilities and to close the gaps between them and their peers.
In the 2018 to 2019 financial year, we receive £1320 for each child registered as eligible for free school meals at any point in the last 6 years.
We receive £2,300 for any pupil:
identified in January 2018 as having left local authority care as a result of:

adoption
a special guardianship order
a child arrangements order (previously known as a residence order)

who has been in local authority care for 1 day or more
recorded as both eligible for FSM in the last 6 years and as being looked after (or as having left local authority care)
For pupils who attract the £2,300 rate, the virtual school head of the local authority that looks after the pupil will manage the funding.
Please see our Pupil Premium Strategy below. This explains how we will spend our 'Pupil Premium' money. Our Expenditure Report details how we spent our money last year and the impact it had.
Read our Pupil Premium Strategy
Read how we raised the attainment of Disadvantaged Pupils in Mathematics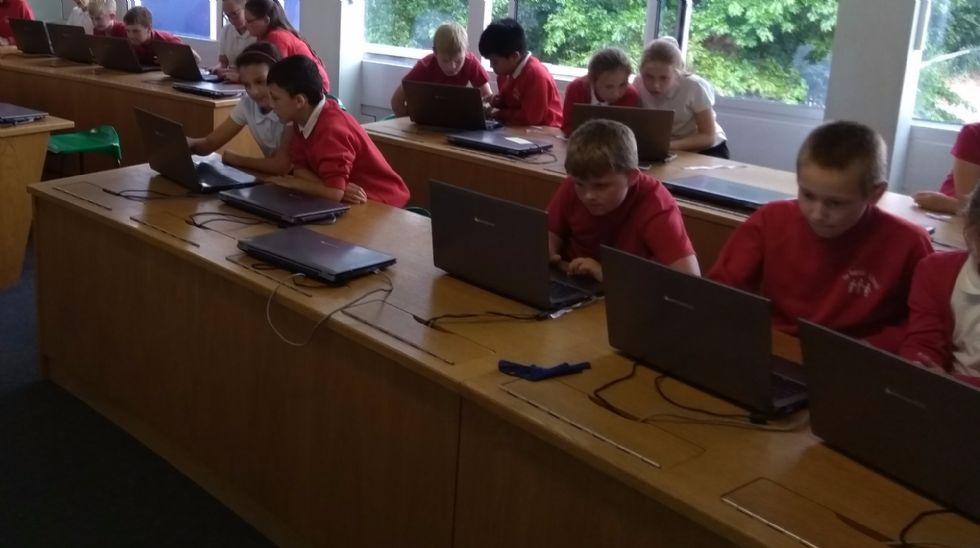 Sports Premium
In common with all primary schools nationally, we receive a sum of money (this has been increased to £16,000 plus £10 for each pupil in 2018-19) as Sports Premium. Our school will receive £19,260 this year.
This money must be used to:
make additional and sustainable improvements to the quality of PE and sport activities that our school already offers;
build capacity and capability within the school to ensure that improvements made now will benefit pupils joining our school in future years.
We use our funding to:
hire qualified sports coaches;
provide staff with training or resources to help them teach PE and sport more effectively;
introduce new sports or activities and encourage more pupils to take up sport;
support and involve the least active children by running or extending school sports clubs, holiday clubs and Change4Life clubs;
run sport competitions both internally and with other schools;
increase pupils' participation in the School Games;
run sports activities with other schools.
Read our Sports Premium Statement and Plan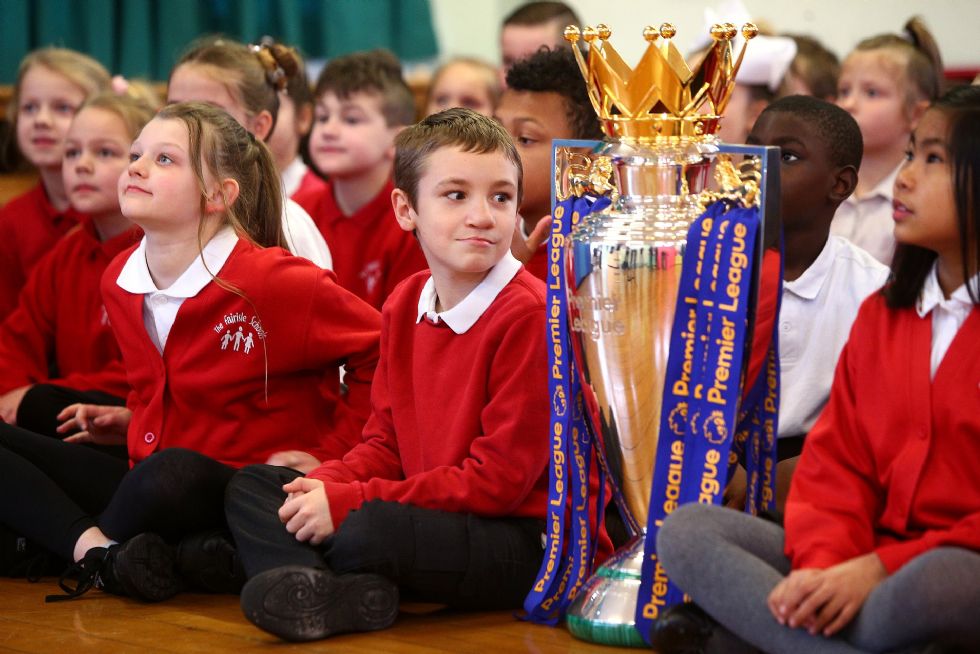 For the fourth year in succession, we are proud to have been awarded the Gold School Games Mark for our commitment, engagement and delivery of competitive school sport in 2018-19.