Pupil & Sports Premium
Pupil Premium
The pupil premium grant provides funding to raise the attainment of our disadvantaged pupils of all abilities to reach their potential.
Read our Pupil Premium Strategy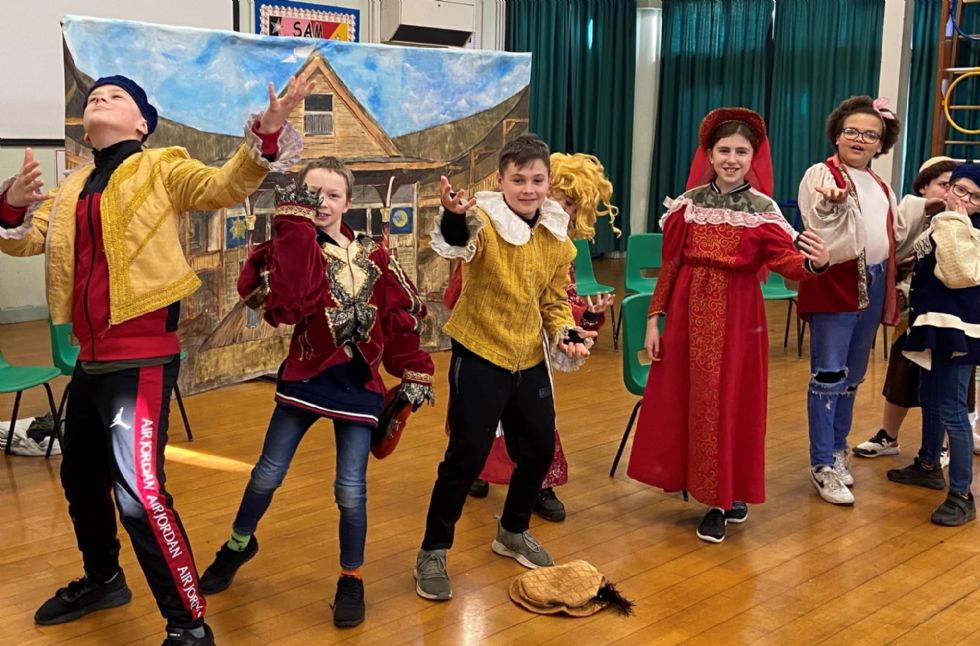 Sports Premium
In common with all primary schools nationally, we receive a sum of money (this has been increased to £16,000 plus £10 for each pupil in 2022-23) as Sports Premium. Our school received £19,850 this year.
This money must be used to:
make additional and sustainable improvements to the quality of PE and sport activities that our school already offers;
build capacity and capability within the school to ensure that improvements made now will benefit pupils joining our school in future years.
We use our funding to:
hire qualified sports coaches;
provide staff with training or resources to help them teach PE and sport more effectively;
introduce new sports or activities and encourage more pupils to take up sport;
support and involve the least active children by running or extending school sports clubs, holiday clubs and Change4Life clubs;
run sport competitions both internally and with other schools;
increase pupils' participation in the School Games;
run sports activities with other schools.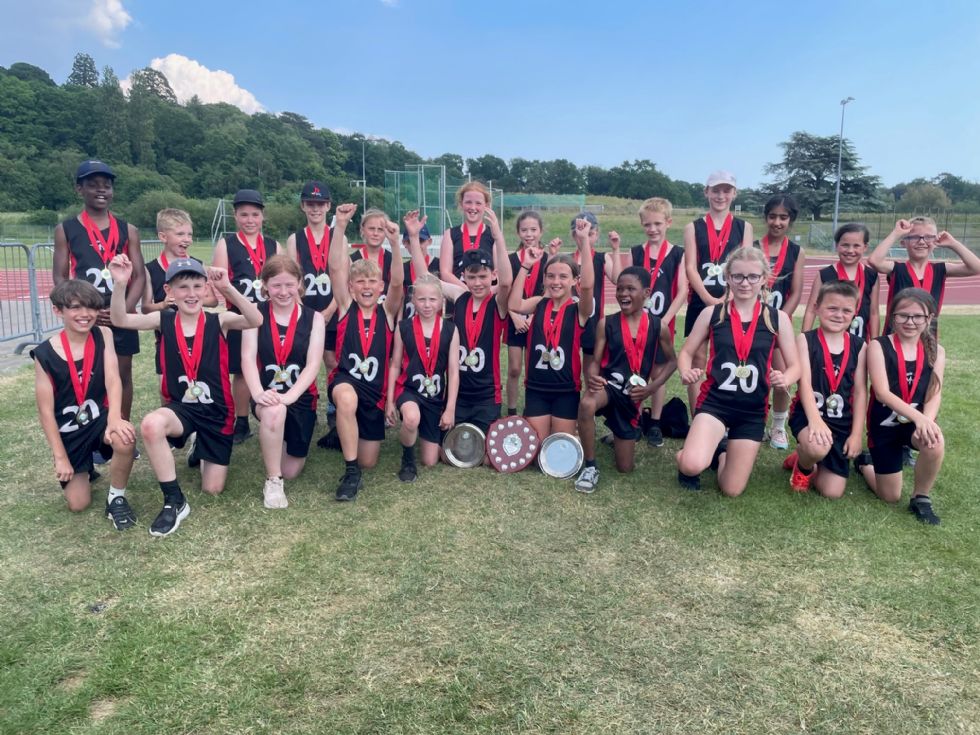 Fairisle Junior School - City Athletics Champions 2023
In July 2023, we were very proud to have been awarded the Platinum School Games Mark for our commitment, engagement and delivery of competitive school sport over the past 4 years. We are the very first primary school in the city to be awarded Platinum status.
The School Games Mark is a government led award scheme, which was first launched in 2012, facilitated by the Youth Sport Trust, to reward schools for their commitment to the development of competition across their school and into the community. Every year, schools can apply to be considered for bronze/silver/gold award from the Independent School Games Authority. The School Games adjudicators judge each school against stringent criteria, in the following areas of sports: participation, competition, staff and clubs, before determining the suitable award level.
The Platinum Mark is only awarded to a handful of schools nationwide who have shown consistent dedication to sport and activity in their region.
We at Fairisle Junior are delighted to have been recognised for our participation in sport and are immensely proud of all our pupils. This could not have been achieved without the support of parents and families, as well as the continued efforts of our sports staff, led by Mr Woods and Mr Fuller.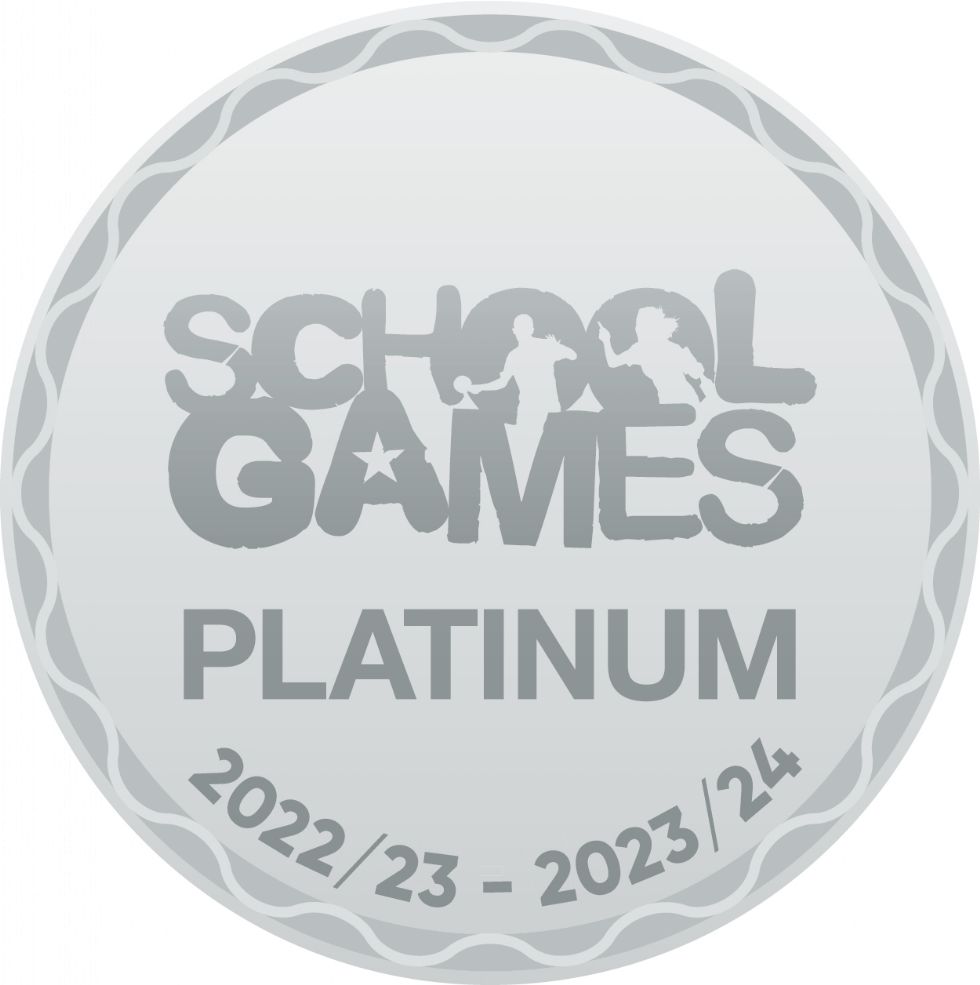 .