Progression of Skills
COMING SOON FOR ALL PARENTS!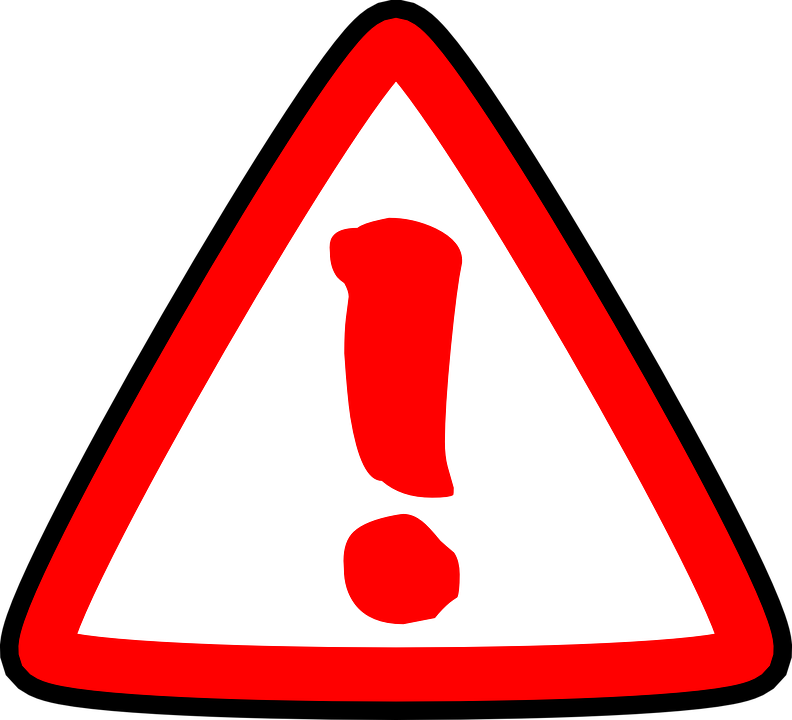 Maths calculation skills progression:
Helping you know which calculations can be completed mentally and which with a written method.
How to solve number sentences for all operations.
Mathematical vocabulary to use at home.
The methods we teach at Fairisle Junior School.
How concrete apparatus and pictorial representations can support understanding.