Learning Leaders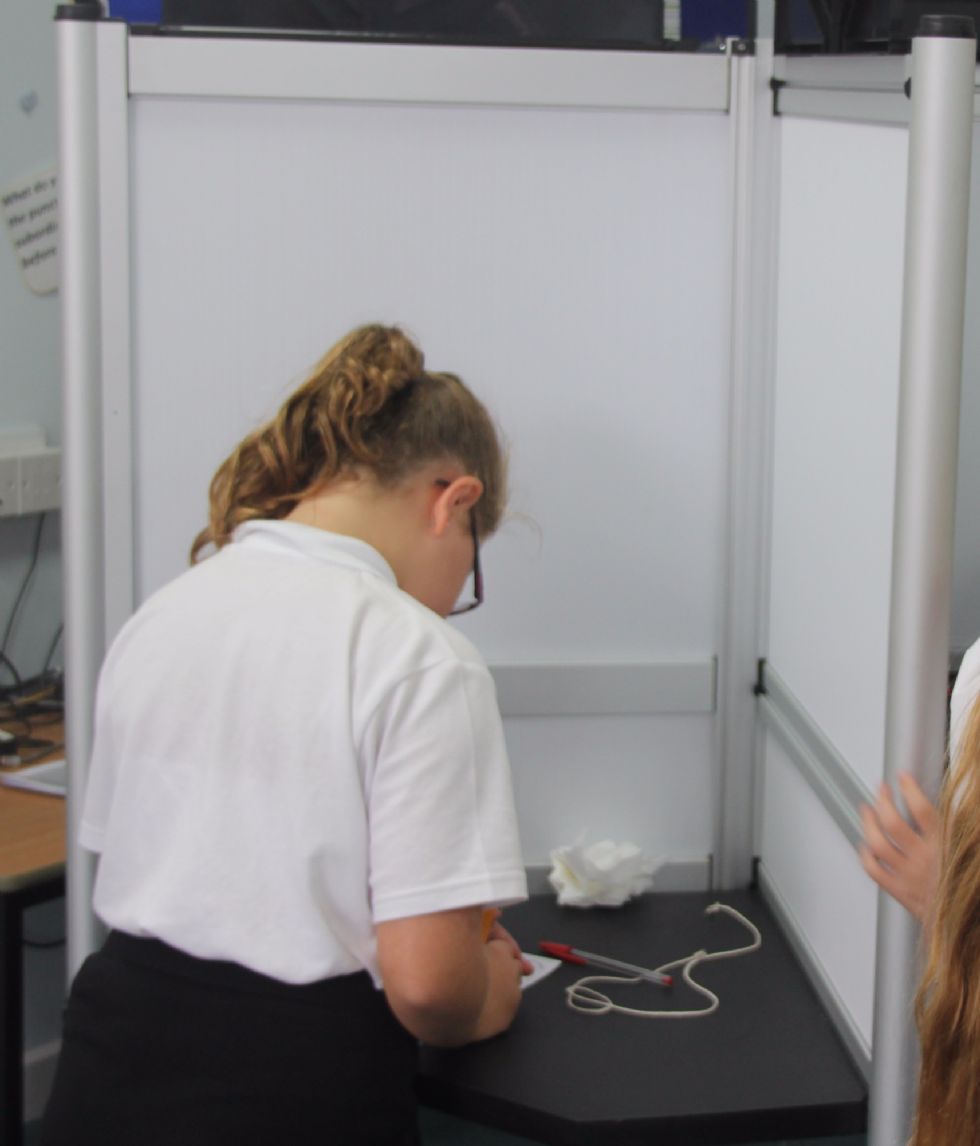 Every class has a Learning Leader. Elections for Learning leaders are held every September and if you are lucky to be selected you will be in office for one academic year.
A Learning Leader is responsible for helping the school move forward, raise funds for educational equipment and relay any important information to their classes and parents.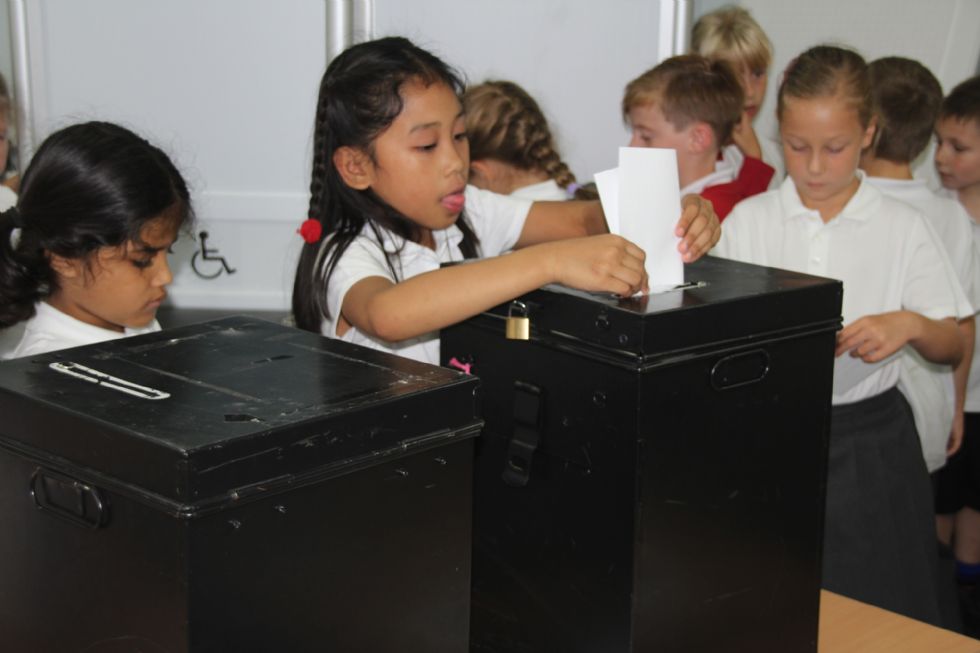 At Fairisle Junior School the Learning Leaders have helped with learning by discussing what the school needs to improve. Together, they decided that the playground needed more educational markings, games and areas to sit. They have written letters to companies asking for contributions and they have helped organise fun raising days. This year they have also have also helped with our New behaviour policy and discussed learning in Maths and how we could make it even better for the children.
If you are interested in being a Learning Leader, you need to stand for election in September. You will need to give a short presentation to your class on why you want to be a Learning leader. The children in your class will vote and if you are successful you will be a Learning Leader.
GOOD LUCK!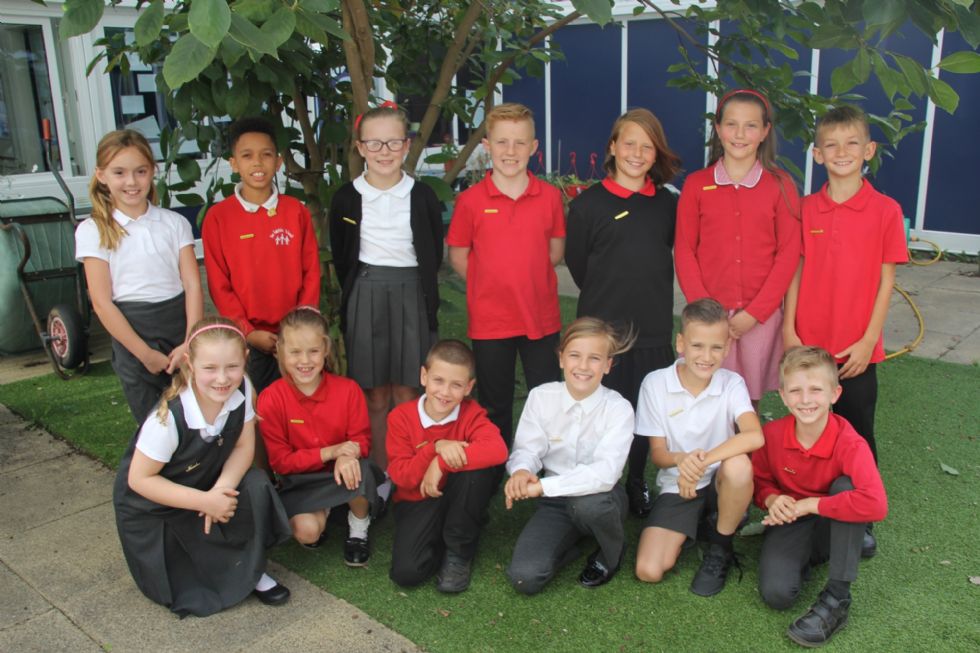 Year 3
Savannah
I want to inform you about how I am going to change the school, in a good way! To change the school, I will:
Respect others
Raise money for our charities, including our school
Support the rules of Respect, ready and Safe
Olivia
I wanted to become a Learning Leader because I enjoy helping people and helping fundraise for charities. I enjoy being part of a team and organising and assisting people to reach their goal.
Jacob
I want to be Learning Leader to help the school by supporting children when they are stuck. I also want to make the school a better place.
Daniel
I think that all my class mates can trust me because I am friends with everyone. My teachers and class mates can rely on me to do a good job.
Year 4
Bailey
I love PE, DT and Art. Outside of school I like to spend time with my family and play rugby. Every Sunday I play Rugby. As a Learning Leader I will attend all meetings and be a role model for others. I believe I will be a good Learning Leader because I am a role model and I can help people if they get stuck.
Mitchell
I wanted to be a Learning Leader because I wanted to help others who are in need and who want someone to help them. I want to share my ideas with the school so that learning is better.
Amy
I am a Learning Leader because I am kind and fair. I always do what I am instructed to do, I follow the school rules and try to encourage others to do the same. I respect mine and other people's possessions. I always have my equipment in front of me so that I am ready to learn. I make sure that not only me but others are safe at all times.
Year 5
Miles
I wanted to be chosen as a Learning Leader because I enjoy discovering new ideas and gaining more knowledge about the world. I hope that my class friends feel the same way about learning. I want to encourage them through my own enthusiasm. I like working in teams on projects where we all learn as we discover information. I have a passion for music as I'm learning how to play the flute and trumpet. I also have a passion for sports and enjoy playing basketball.
Michelle
I will be a good Learning Leader because I'm a great role model. I will help raise money for charities and of course our playground fun. I would help everyone with their learning. Outside of school I do multisports as a club and I also like arts and crafts. I will represent the class in a good manner and with great pride.
Imogen
I wanted to be a Learning Leader so that I could help our school raise money and help others. I also wanted to help make our curriculum interesting and support children's learning.
Year 6
CJ
I wanted to be a Learning Leader because I want to make Fairisle Junior School an even better place to learn. I will make sure everyone is safe and comfortable in all areas of the curriculum. As a Learning leader it is my responsibility to help and care for the people surrounding me. I support our school rules. I am ready to take up this challenge.
Oliver
I wanted to be a Learning Leader because I wanted to help children who struggle with learning and cheer children up who are sad on the playground. I want to make children happy in the classroom.
Jaigon-Rae
I wanted to be a Learning Leader because you have great responsibility and you can be a role model for others. You can help children to do better with their work and behaviour. I also want to help the whole school with discussions.