Homework
You are expected to read and learn your times tables at home. You have a planner to record this. Your parents can write in your planner every day and sign it to tell your teacher about your reading. Your teacher will check this daily. If you read at home, you earn a sticker for every day you read. There are three special pages in your diary to put your stickers. These pages are blue so that you can find them easily. There are three star pages and these relate to the three terms. If you fill a page in the term, you will get to visit Mr Howard and choose a book to keep from the bookshelf in his office! This is how we reward reading at home.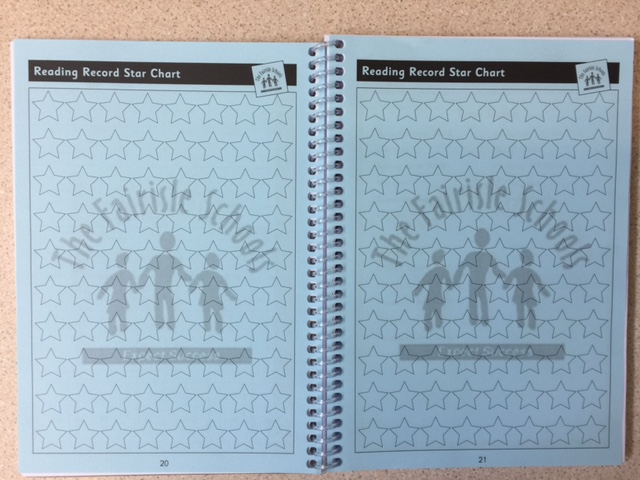 You can learn your times tables at home in many different ways e.g. listening to times table songs and playing games. We give your parents / carers a booklet so that they know how to support you at home.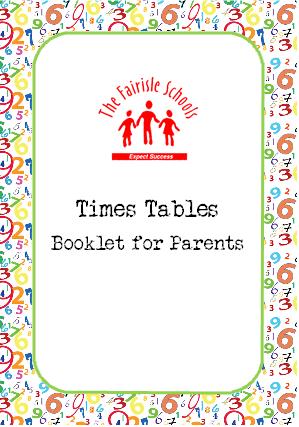 In addition to your reading and times table learning, you will also be set homework:
Years 3 to 5: This will be given to you two weeks before the end of term so that you can either choose to complete your project before your break up or during your break. These projects allow you to be creative and you can present your learning however you wish e.g. a booklet, model, PowerPoint – the choice is yours!
Year 6: You are given weekly English and Maths homework. This is set on a Friday and due in on Tuesday. This is to practice key skills you have been learning in class and can be completed independently. You are given a book for English and a book for Maths to complete this in.
We expect you to complete your homework to the same standard as your school work. Our librarian can help you find any books you're looking for to help you with it.
Here are examples of our amazing homework: