Home Learning
Whilst our school is closed, we will upload work on here for you to complete every week. This will be available online by 9am every Monday morning. Work should be completed in the books we sent home and to the best of your ability (just like at school). The following week we will put (where we can) answers online and you will be able to mark what you have done.
Try your best, we have worked hard to make sure the work is something everyone can have a go at. If you really are stuck, ask someone in your family to give you some clues.
Click on the year group to find out more and get started!
Please find below links to live lessons that you can participate in.
9.00am - PE with Joe Wicks
9.30am - Daily shows with interactive activities and brought to you by famous authors and poets - it's fun and interactive!
9.45am - Jane Considine Sentence Stacking
https://www.youtube.com/c/thetrainingspace
10.00am - Science with Dr Chip
10.00am - (Tuesday and Thursday) Drawing with Rob Biddulph
10.00am - Maths with Carol Vorderman
11.00am - Science with Maddie Moate and Greg Foot
https://www.youtube.com/user/maddiemoate
11.00am - English with David Walliams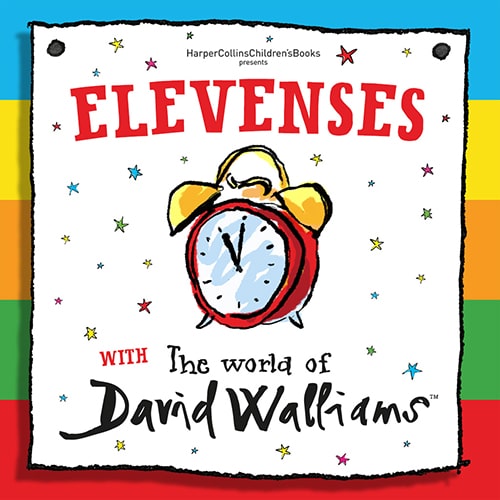 11.30am - Dance Classes with Oti Mabuse
https://www.youtube.com/channel/UC58aowNEXHHnflR_5YTtP4g
1.00pm - Music with Myleene Klass
https://www.youtube.com/channel/UCQh2wgJ5tOrixYBn6jFXsXQ
4.00pm - (Monday, Wednesday and Friday) Cooking with Theo Michaels
https://www.theocooks.com/kids-cookalong-live/
Weekly French lessons uploaded, plus games!