Head Boy & Girl

At the end of each year when you are in Year 5 you can put yourself forward to be our Head Boy or Head Girl for the following year. They are very important roles in our school and you will need to complete an application to show your interest in the role. You will then present this to the school in an assembly. Following the presentations, an election takes place to choose the Head Boy and Girl for the forthcoming year. The runners up become our Deputy Head Boy and Girl.
Our 2018-2019 Head Boy and Girl
Theo: I enjoy playing basketball and football. I also like reading - I am a Harry Potter fan and I have the entire collection.
Andreia: I enjoy cheerleading and I am a member of Liberty Pride, which takes place every week at Oasis Lordshill. I go on holiday to Madeira every year.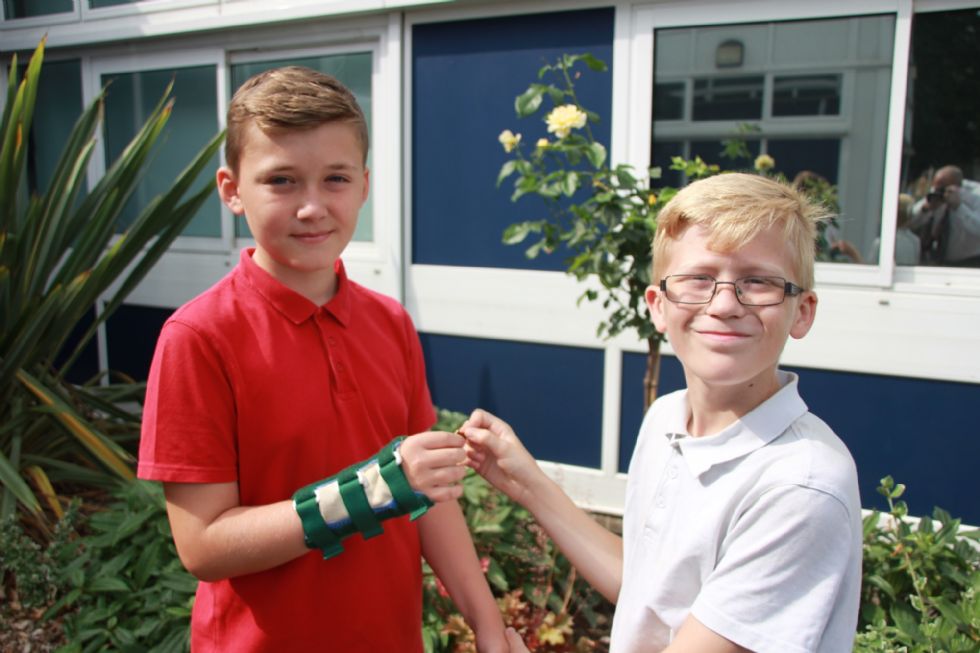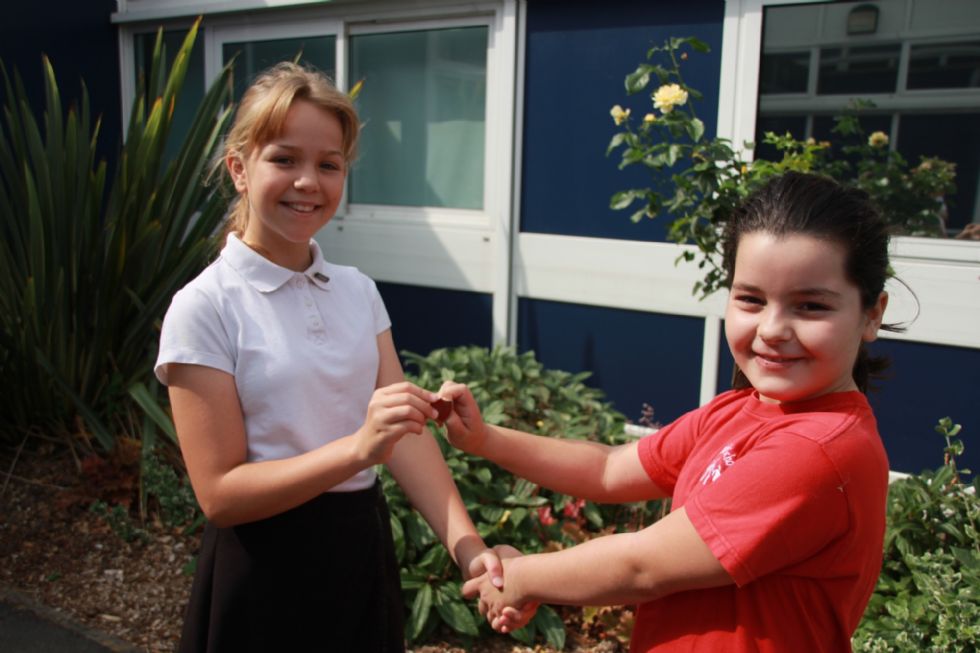 Our 2018-2019 Deputy Head Girl and Boy
Courtney: I like to read Tom Gates and I go to Tenerife once a year. I really enjoy gymnastics, especially the trampoline.
Oskar: I enjoy playing outside and riding my bike with friends. I love computing, especially coding and I help my teacher when she has a problem.