Art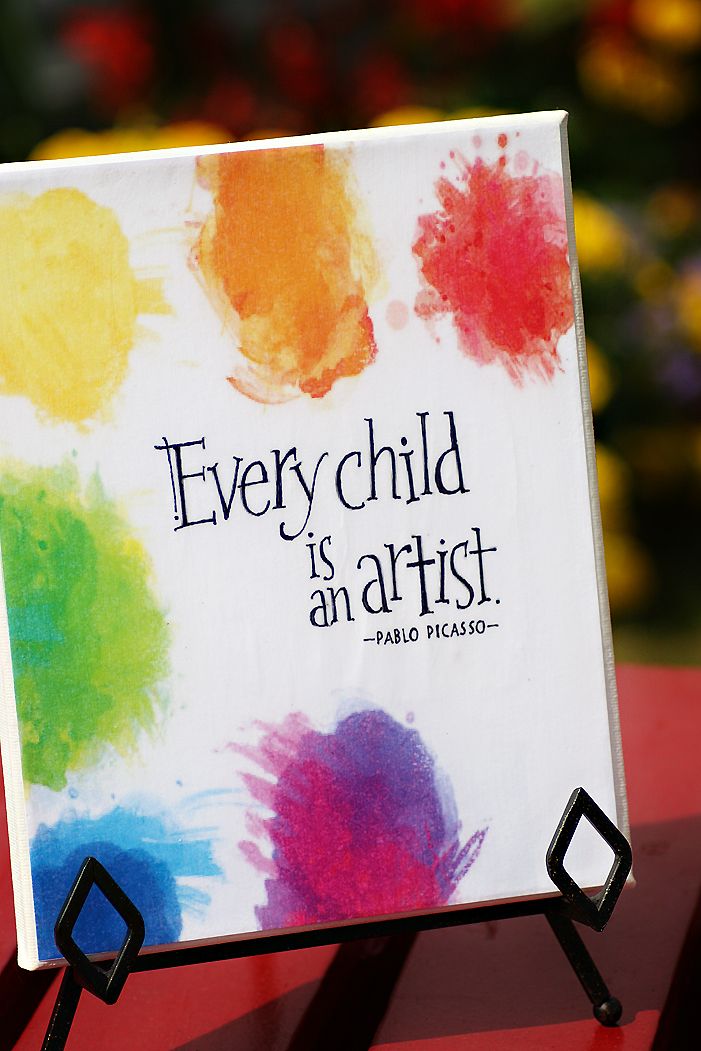 A high quality Art education should engage, inspire and challenge pupils, equipping them with the knowledge and skills to experiment, invent and create their own works of art.
At Fairisle Junior School, we encourage all children to express themselves and develop their creative curiosity through Art. One of the greatest artists of all time, Pablo Picasso, once said that, "Every child is an artist" and we believe this too!
Throughout the Art learning journey from Years 3 – 6, we enable our children to develop their confidence to become artists and through a varied art curriculum, studying a range of different artists and their style and techniques, we provide them with opportunities to express themselves in different ways.
Heni Matisse once said, "Creativity takes courage" and through experimenting with colour, texture and a range of styles, techniques and mediums, our children are encouraged to try new things and take risks, knowing that true creativity is allowing yourself to make mistakes because true art is knowing which ones to keep.
All children begin Year 3 with a sketch book that will remain with them until they leave in Year 6. This sketch book shows a record of their learning journey as an artist and provides them with a portfolio of work that they can showcase and feel really proud of.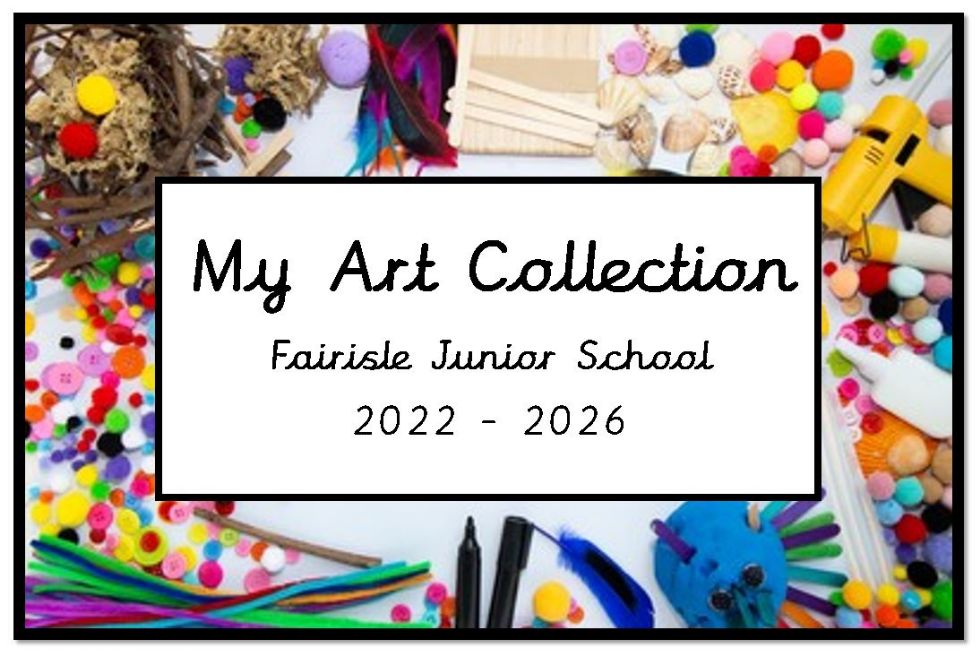 At the start of every piece of work, children are taken through their learning journey to preview the skills that they will be learning. Here are some examples: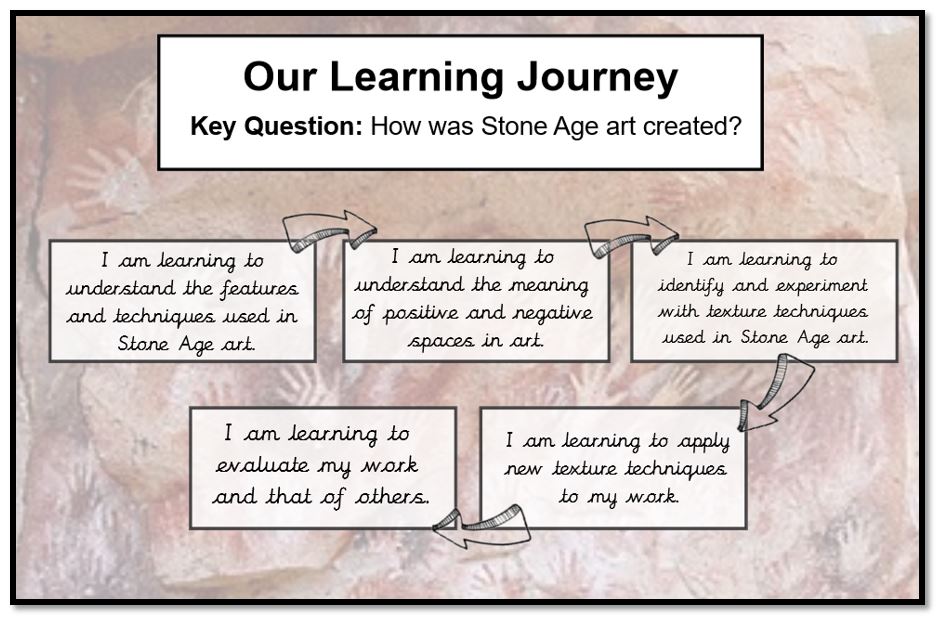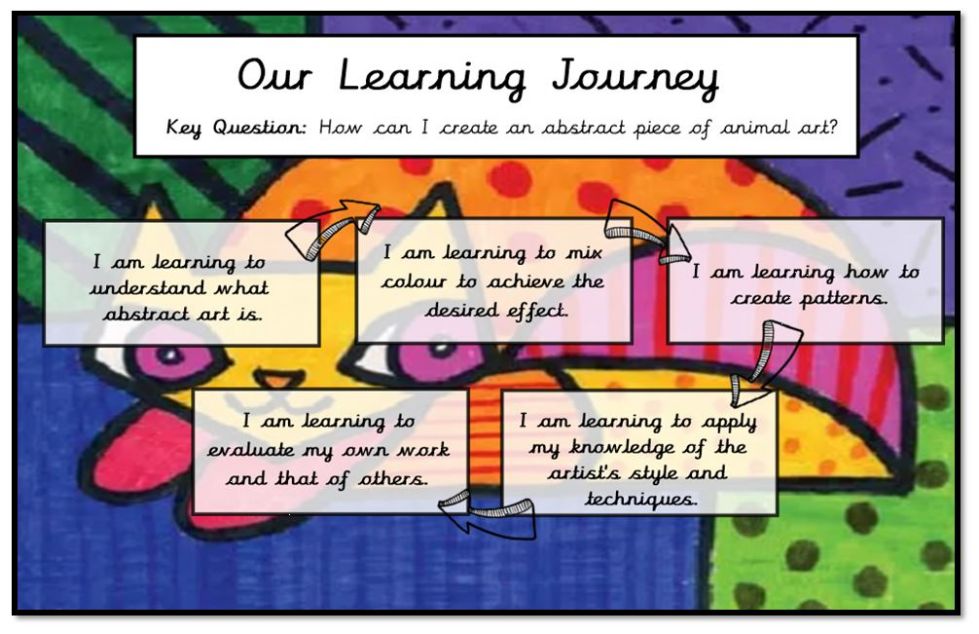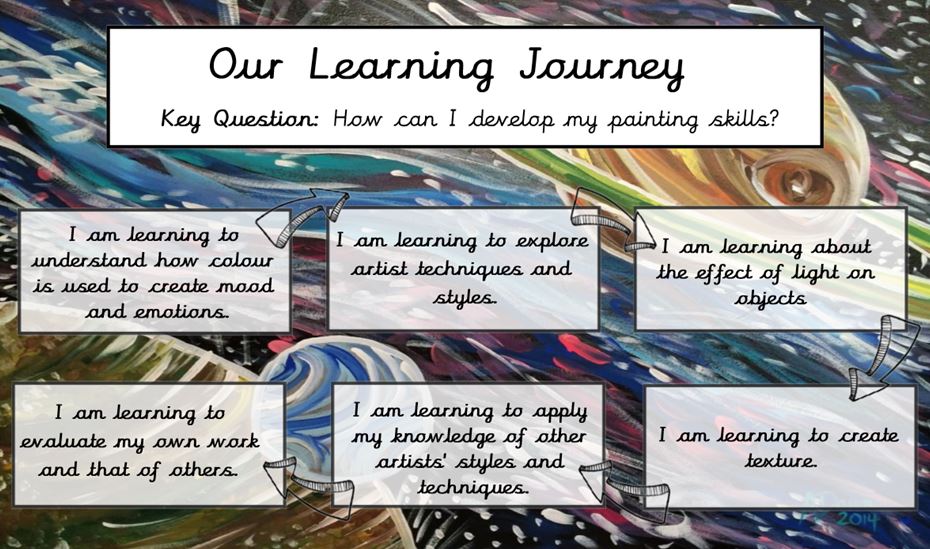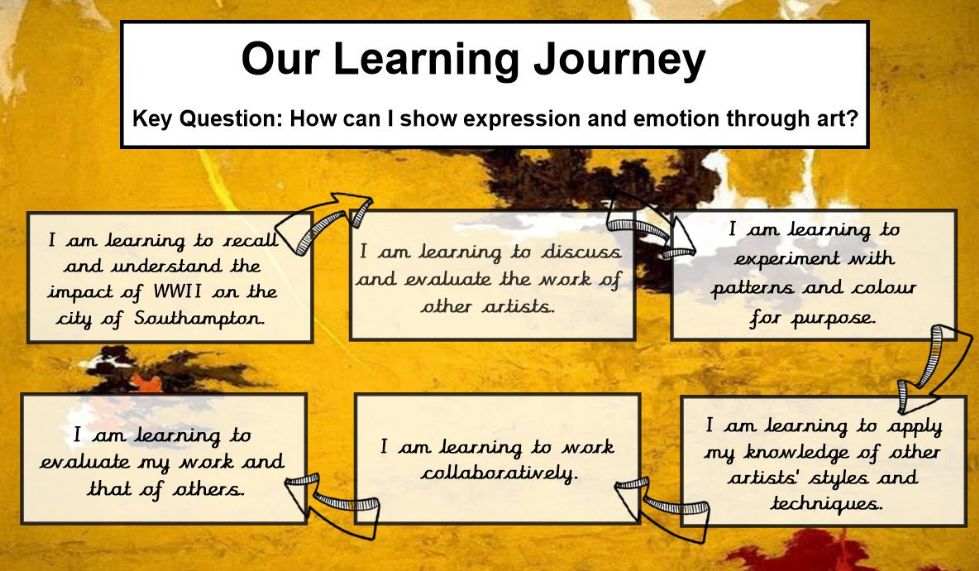 Here is a selection of some of our amazing artwork: