Year 6
Year 6 Autumn Term Curriculum Snapshot:
"Last term was full of enjoyable events from Fort Nelson to our Christmas performance and all the new things we learned in between! During our visit to Fort Nelson, we travelled back in time to learn all about life during World War Two. We really enjoyed this topic and have learned a lot about how Southampton was affected by the war years. This was also consolidated with a walk around the old walls of Southampton.
The last week of the term was packed full of fun and we all rehearsed hard for our performance. As Learning Leaders we had to spend time learning our lines. It was all worth it and on the last day we chilled with a movie. We had a great party too!"
Niall, Castor and Hollie (Year 6 Learning Leaders)
First up in September was Little Canada! The children - and sometimes the adults - participated in a range of challenging activities, overcoming fears and pushing them to achieve and complete the activities. Here are some photos from their time there: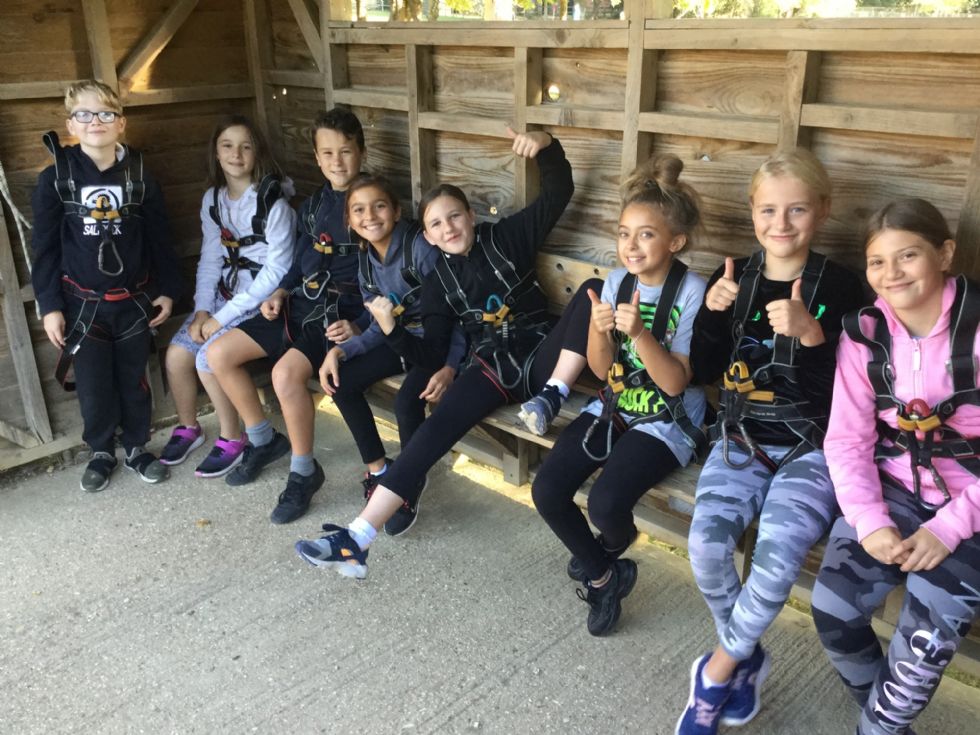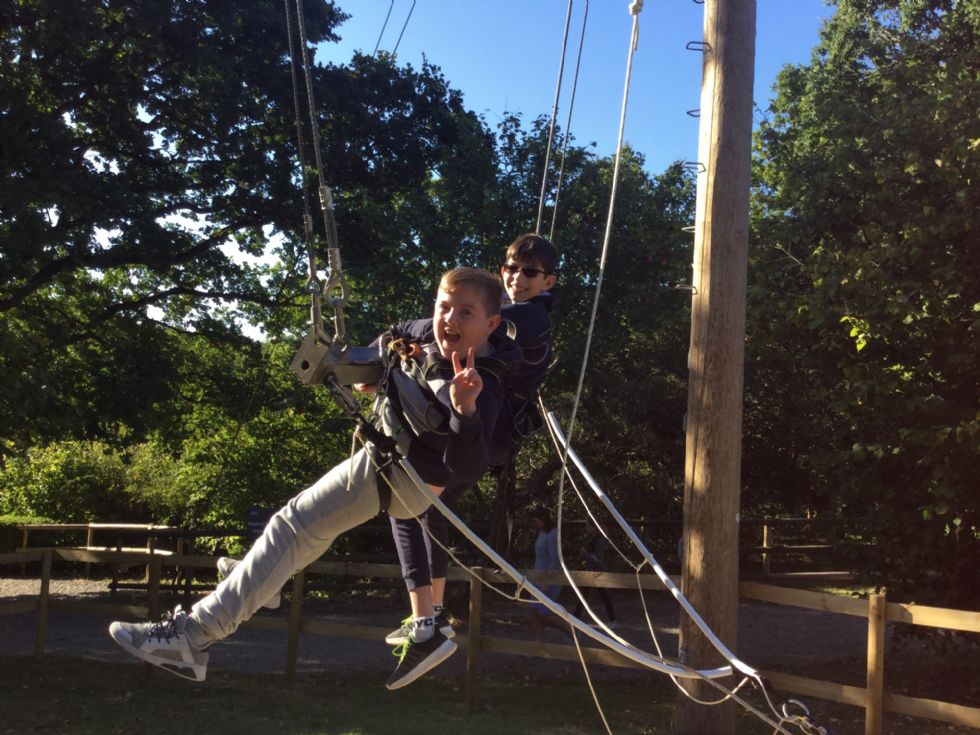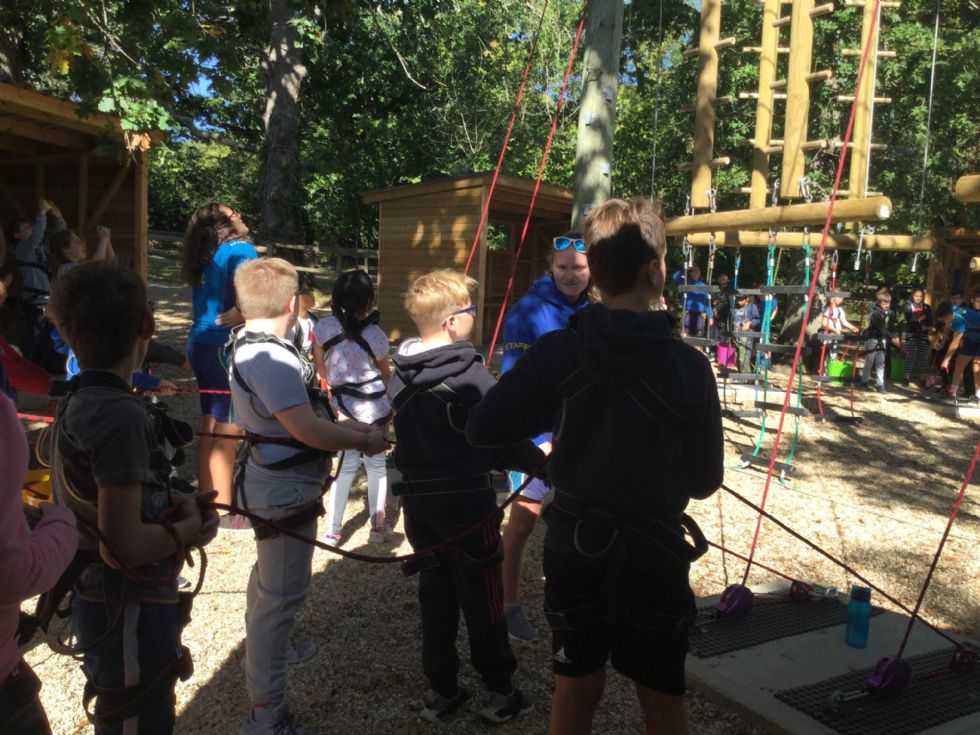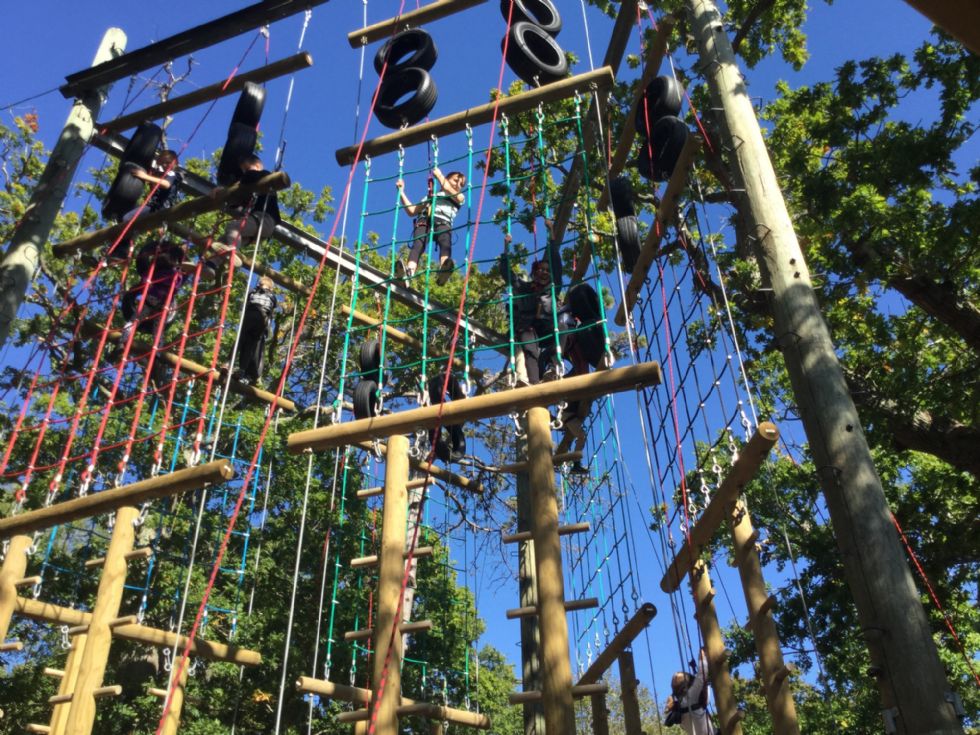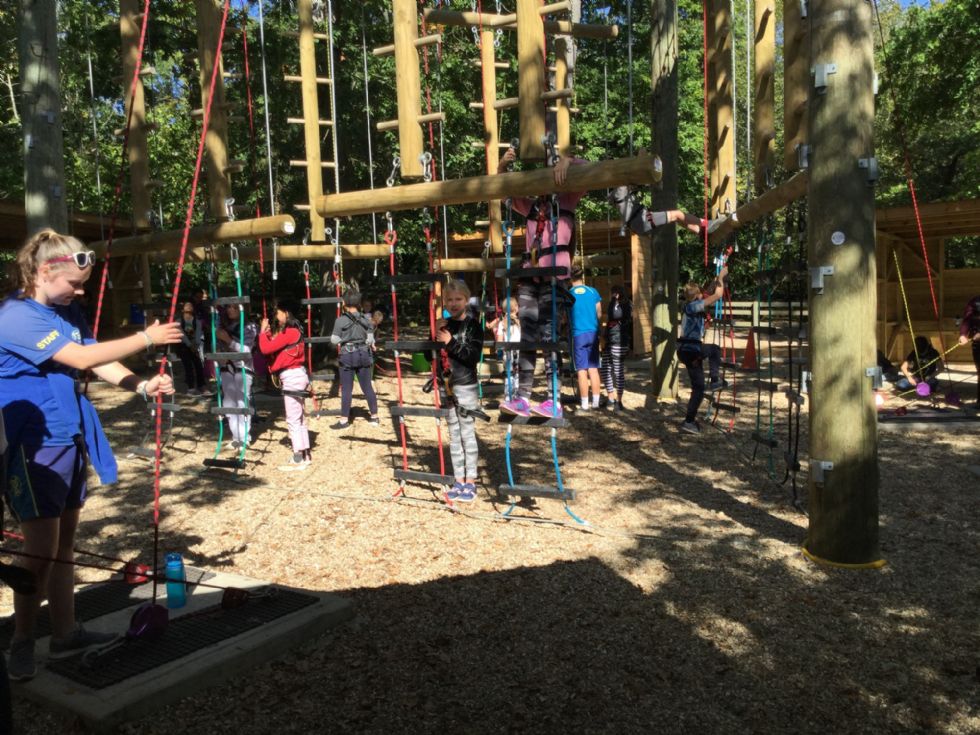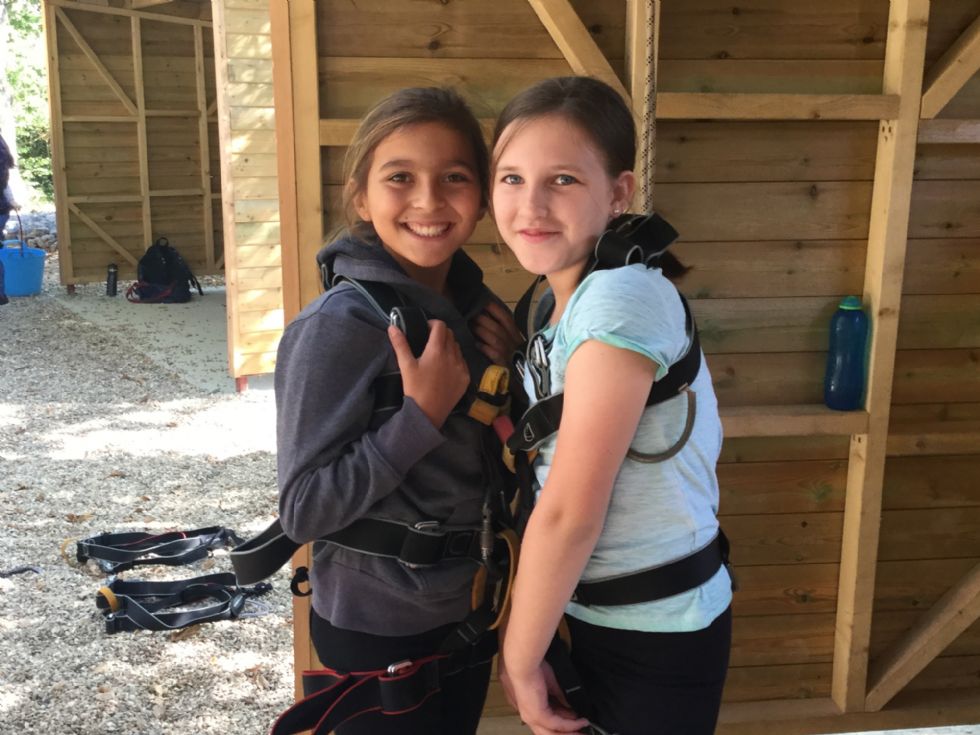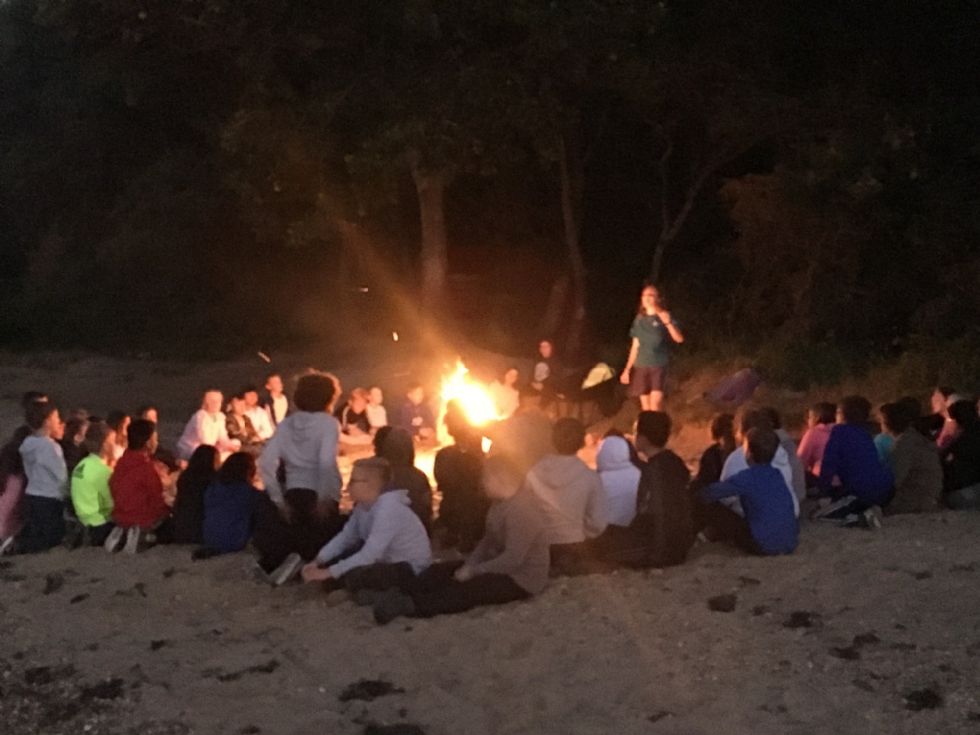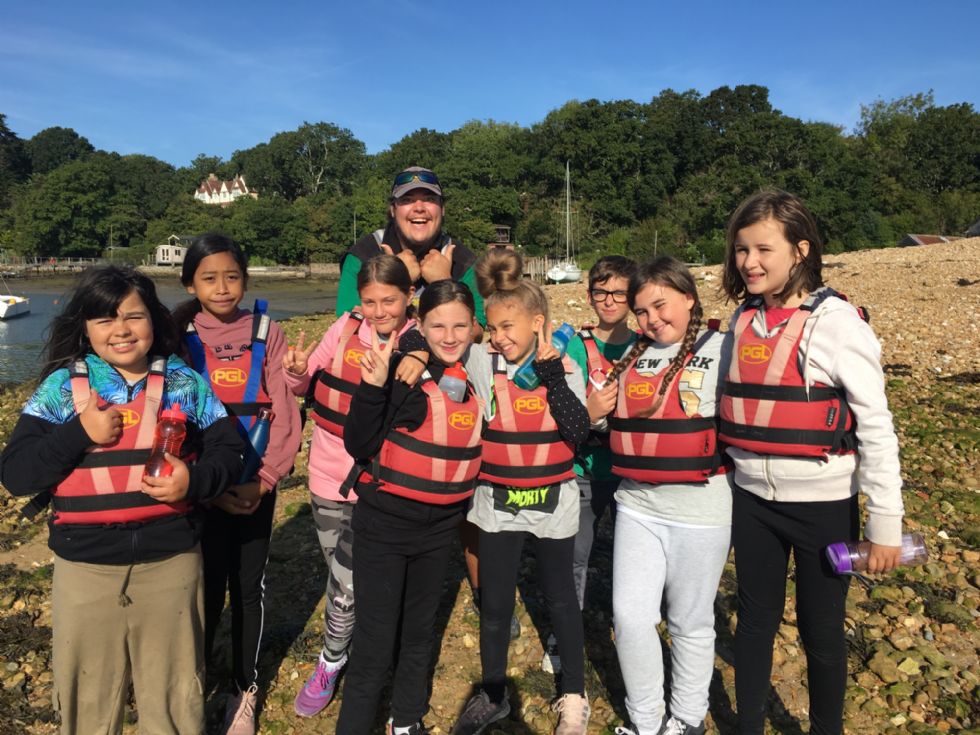 The children who remained at school that week took part in Little Fairisle. They developed their survival skills with a range of activities including raft making, knot tieing and camouflage. There was also lots of other fun including a water fight!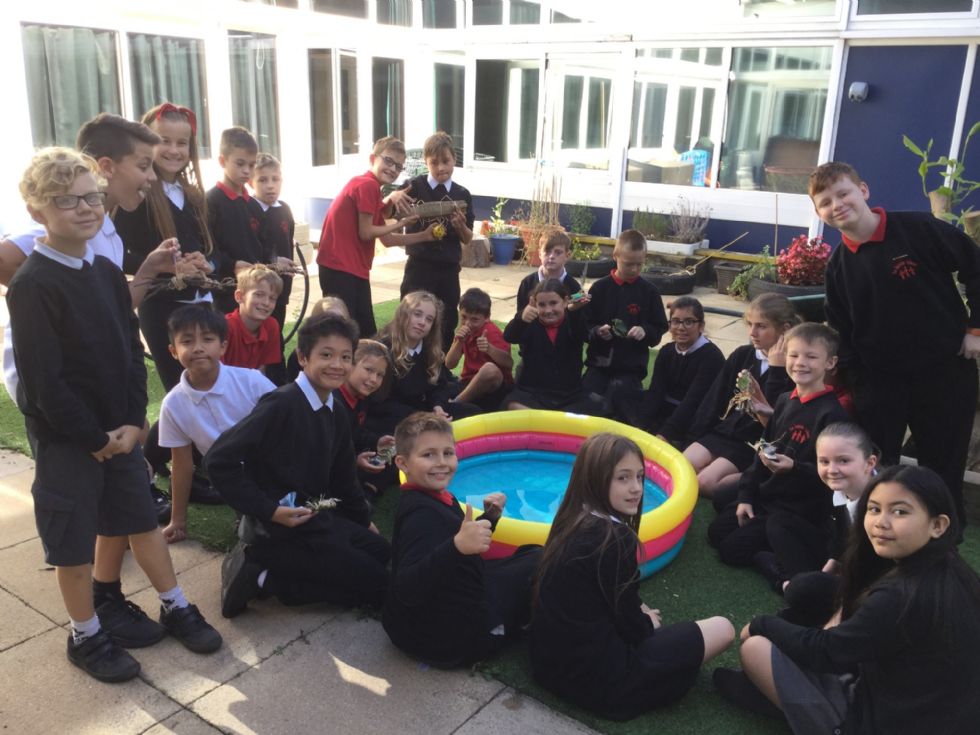 Jasmine and Zara were very proud of the raft they created from resources they collected from around school:
Ethan and Evan created an amazing raft too: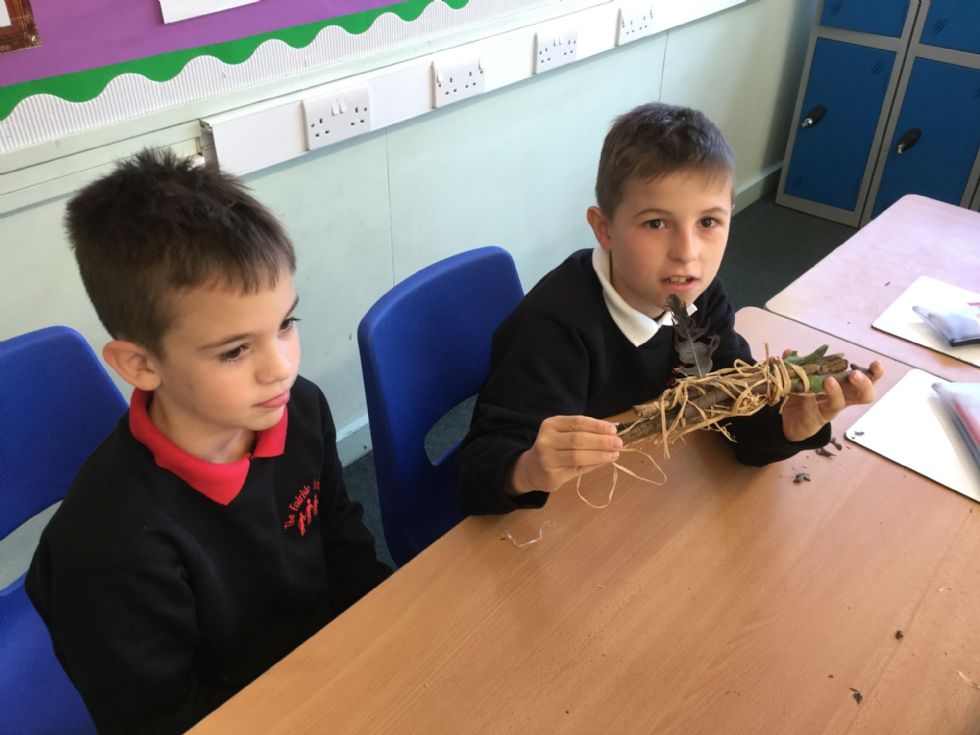 And then they got wet...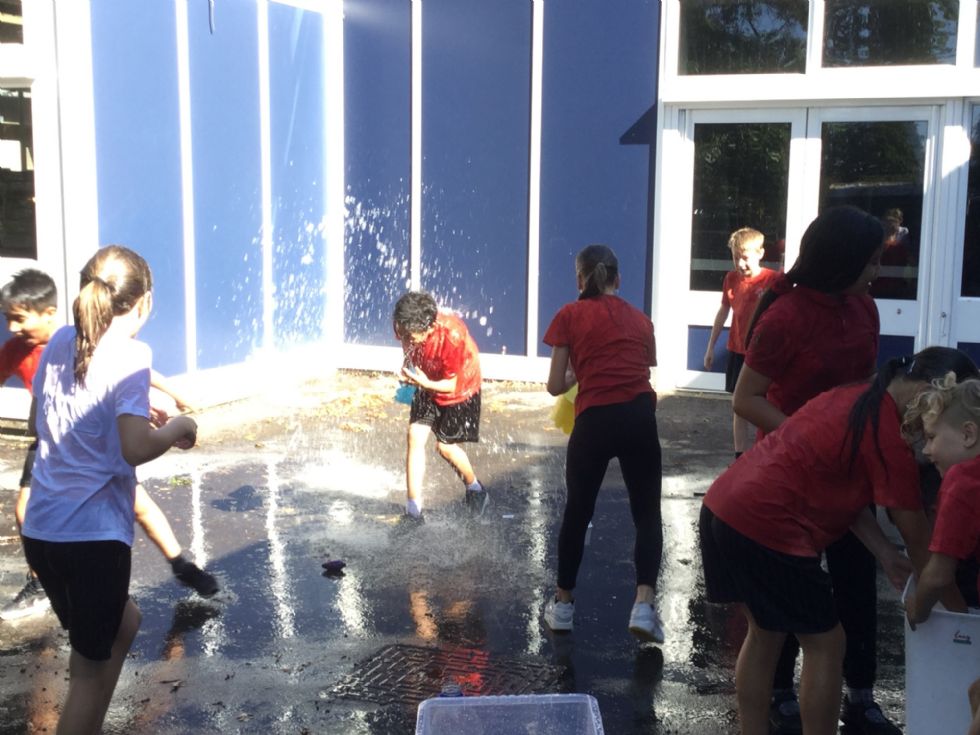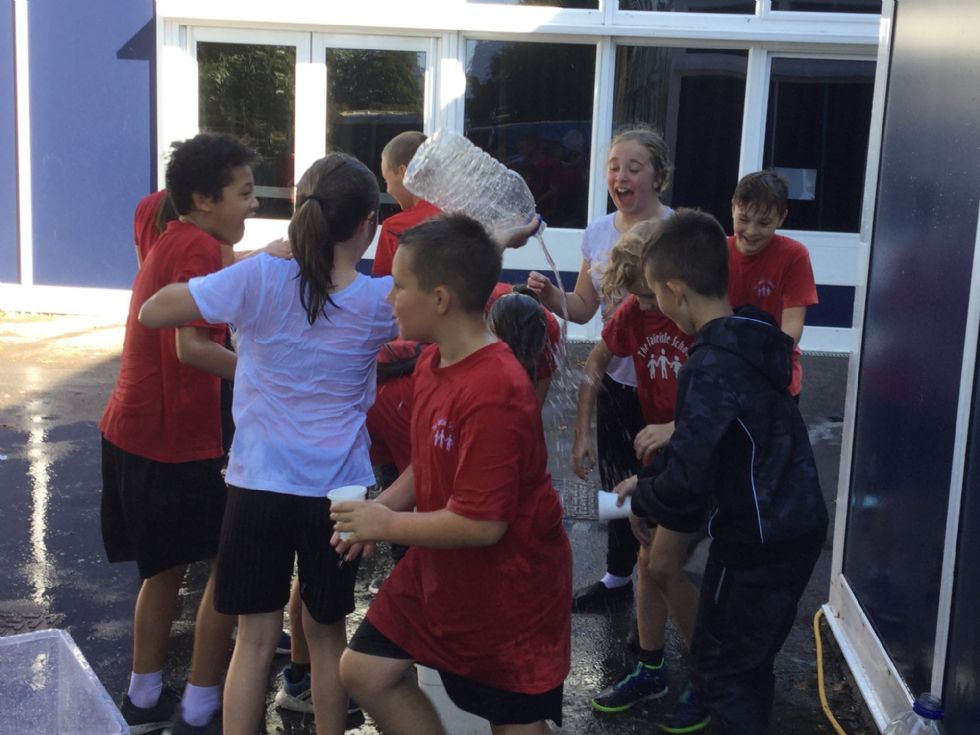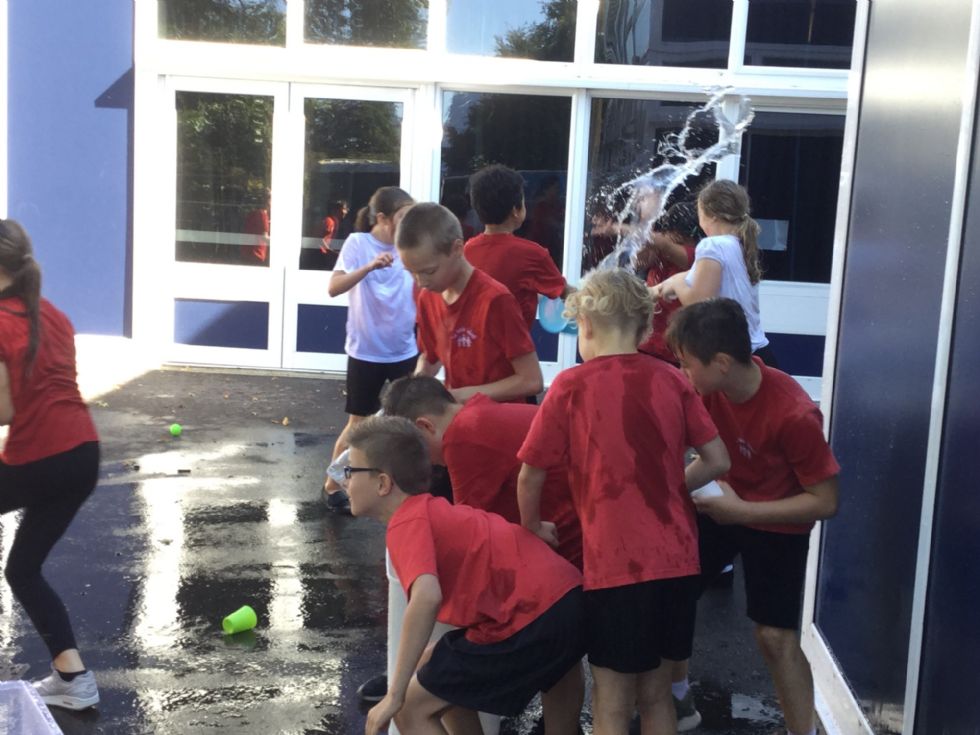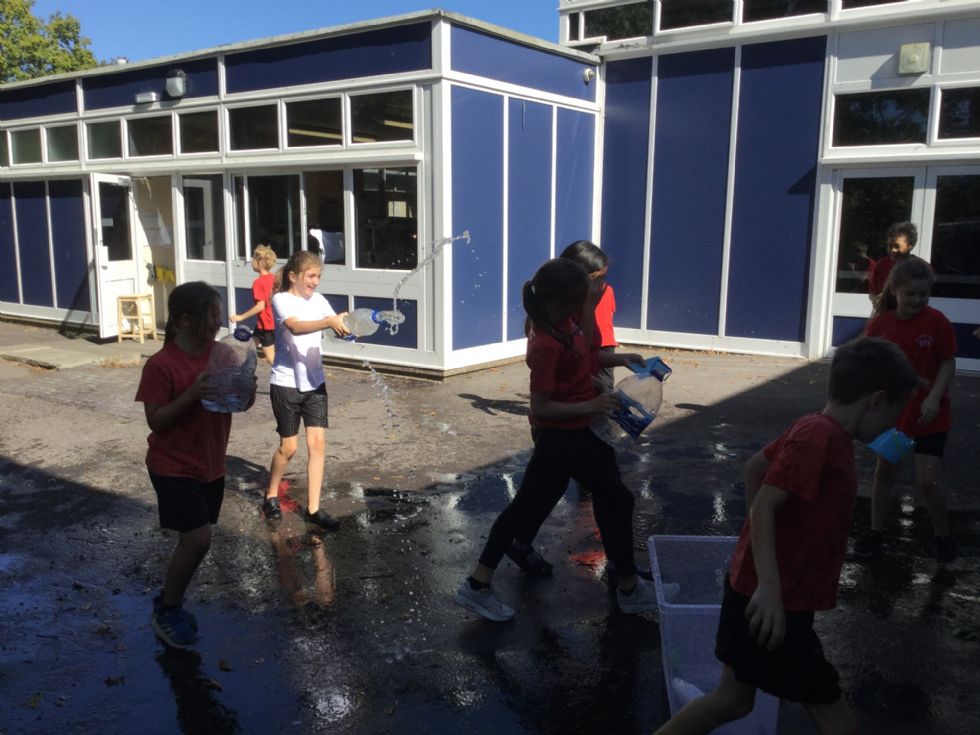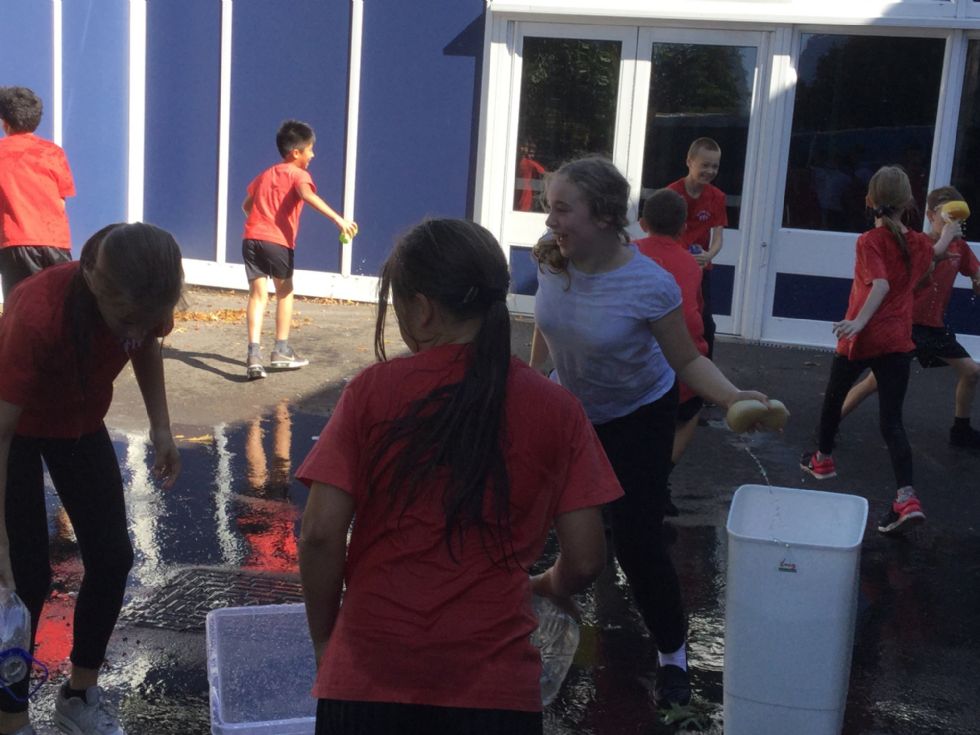 The children also created their own land art based on the artist Andy Goldsworthy. Here are some of the creations they made: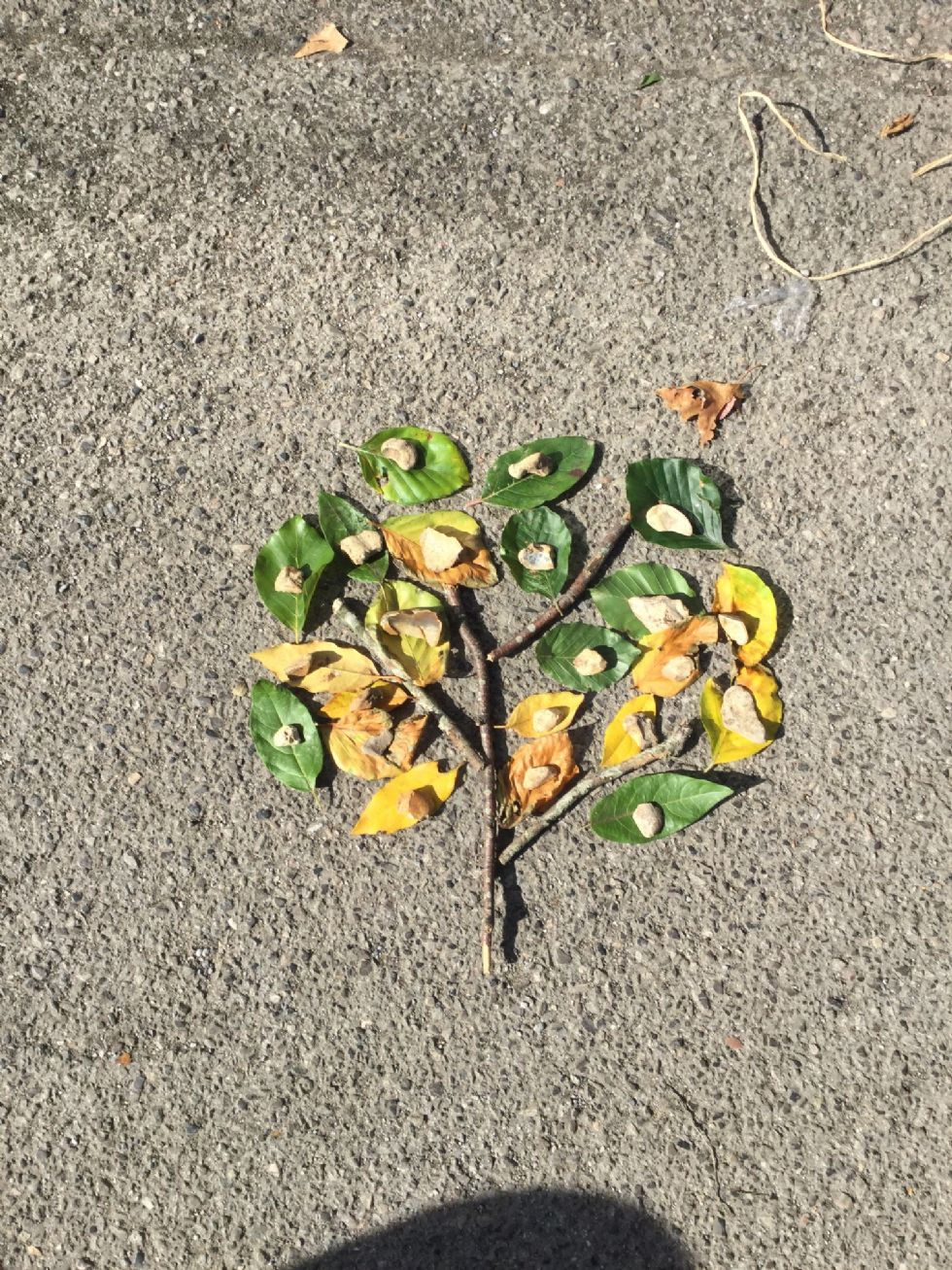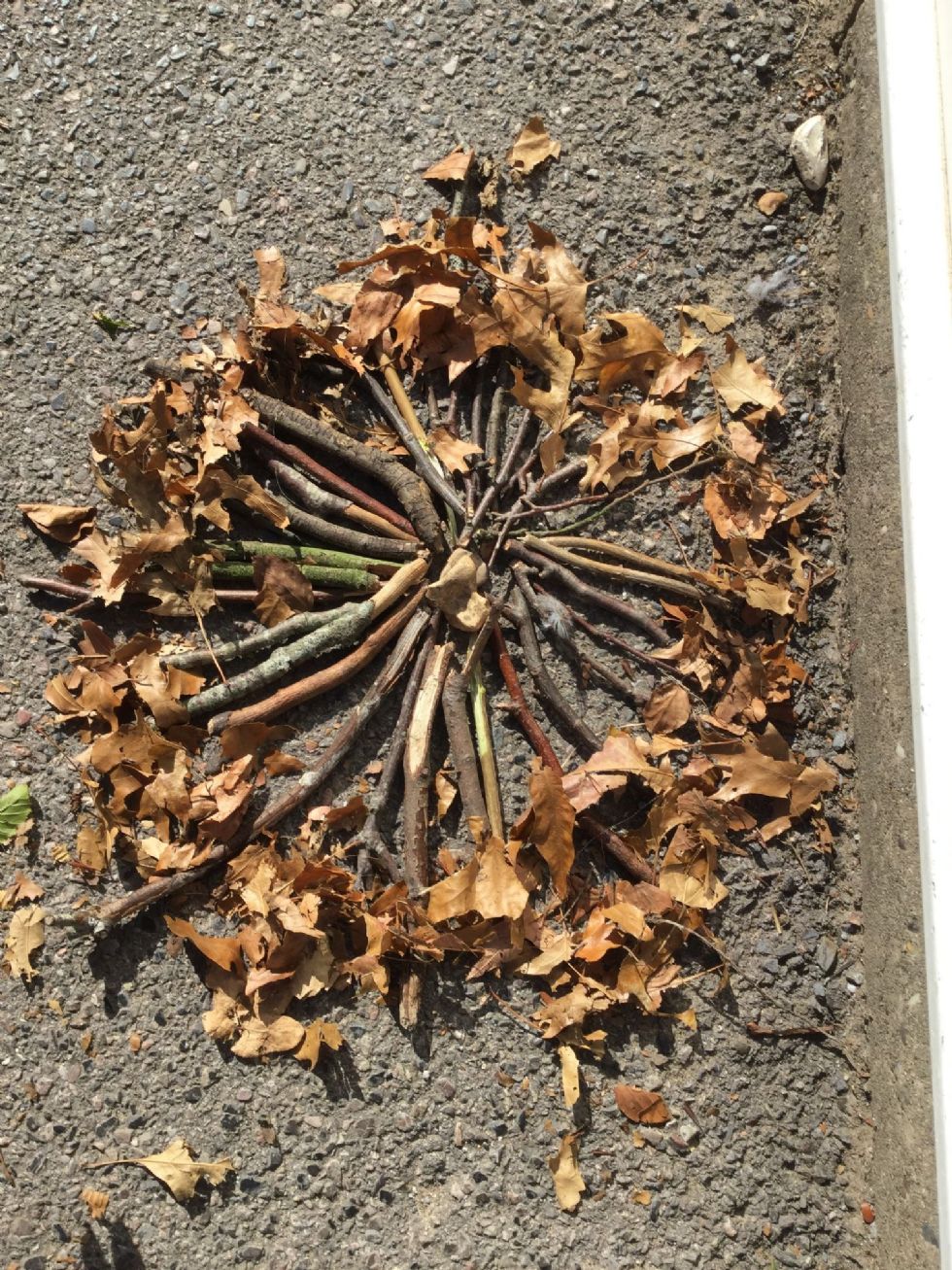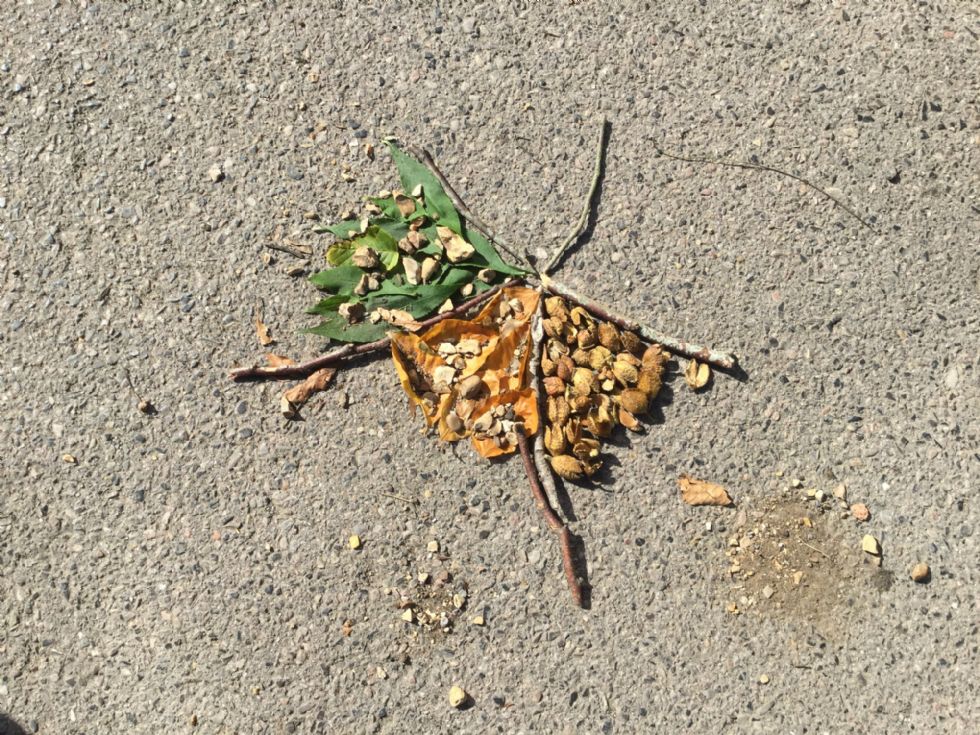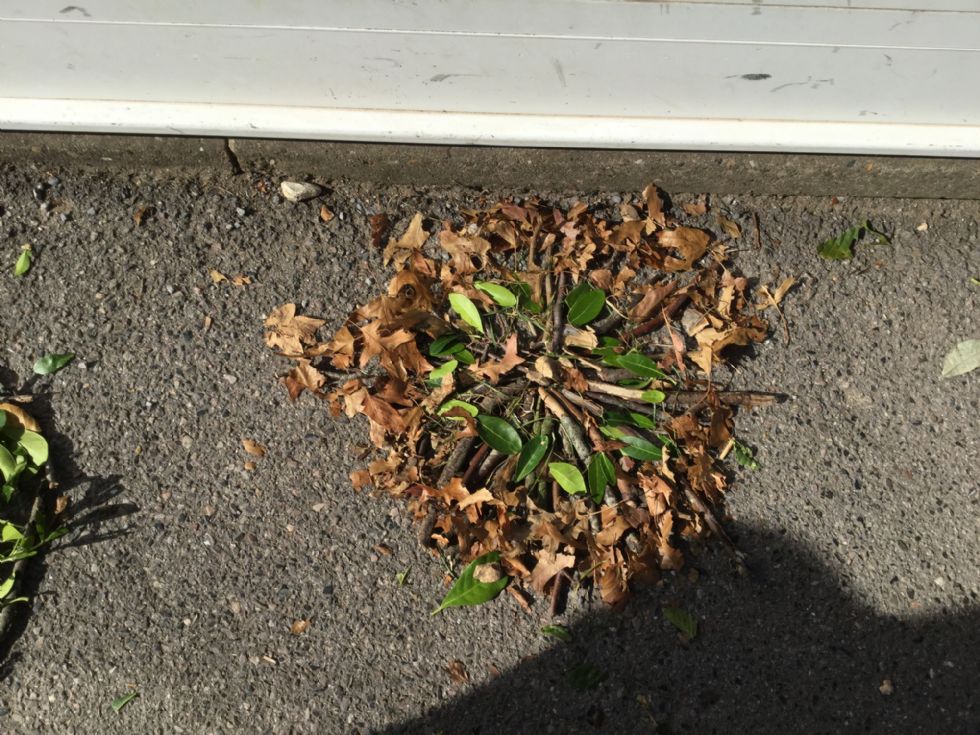 Paddy and Adam tried to find a safe place to hide!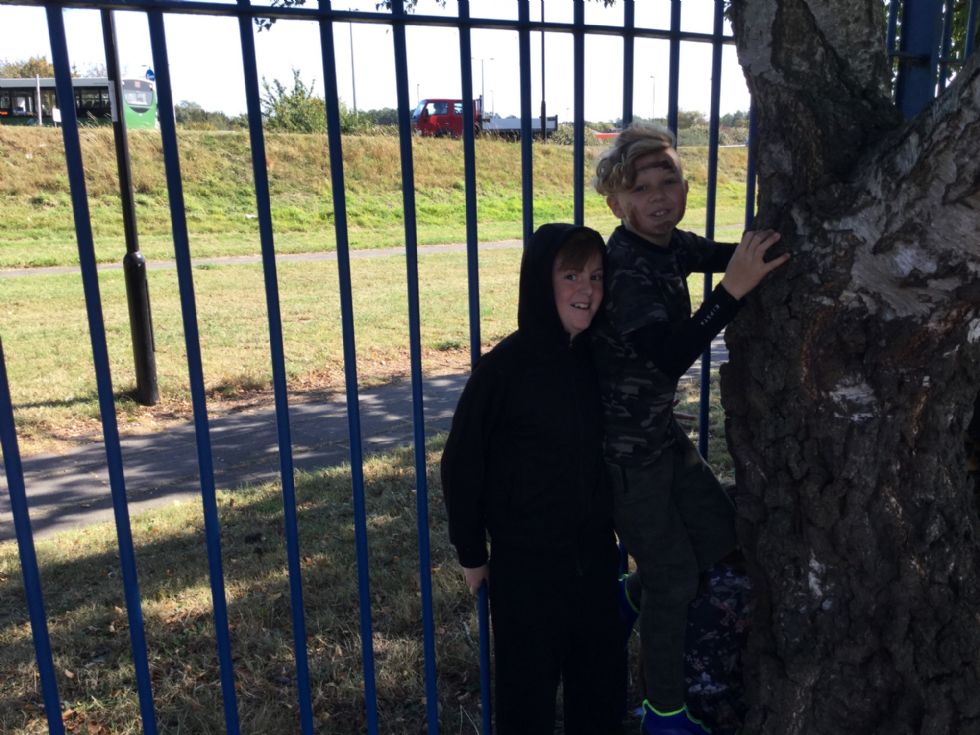 As did Shantaya, Hollie and Imogen - I'm not sure who had the best spot!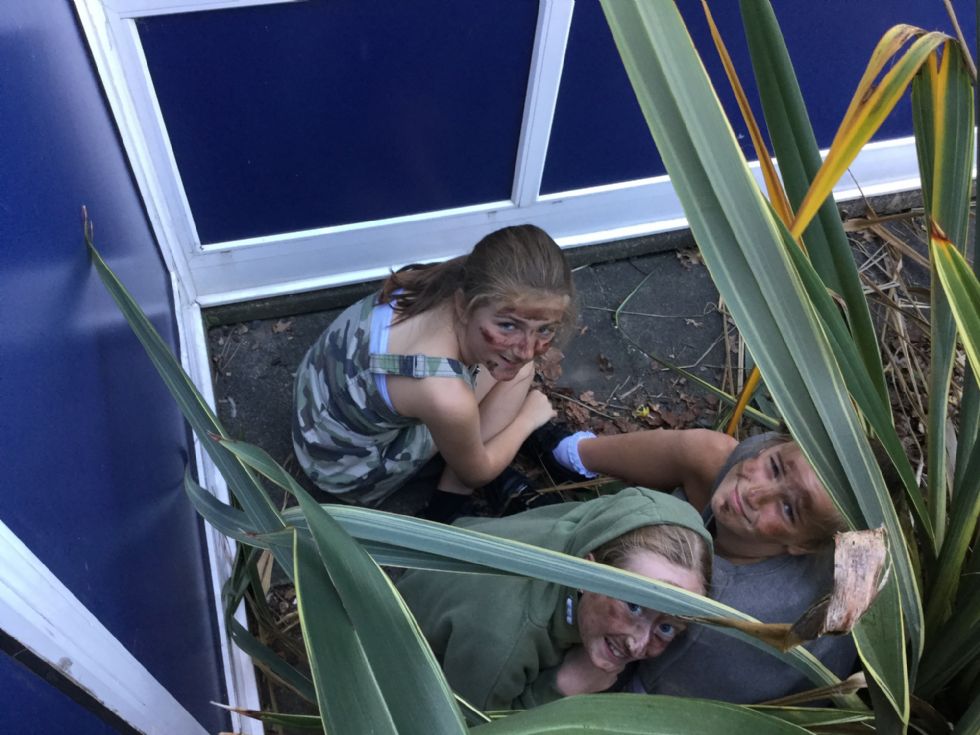 They had to develop their knot skills in order to become true survivors! Bella has clearly mastered these skills:
After all the excitement, the children settled into their learning, working hard in English to write in a variety of roles, making sure they understood the audience and purpose of their writing. One of these pieces was to write in role as a soldier approaching the beaches of Normandy at the start of D-Day. Here are the outcomes from Adam, Grace and Maya: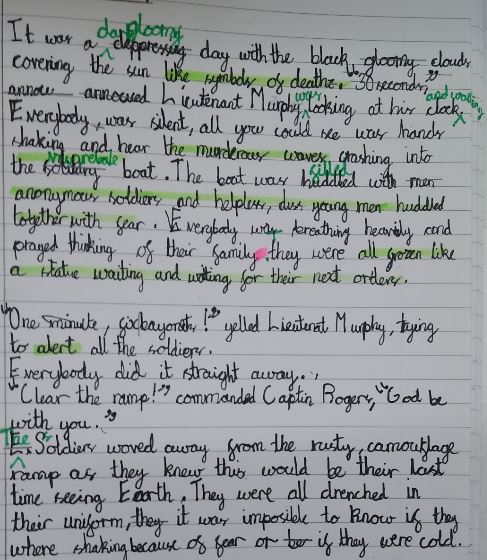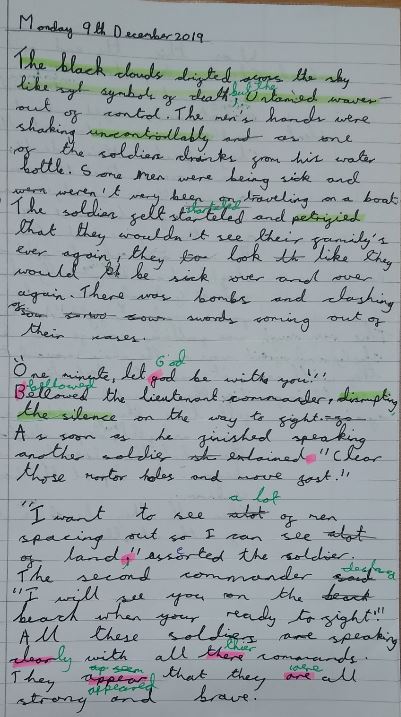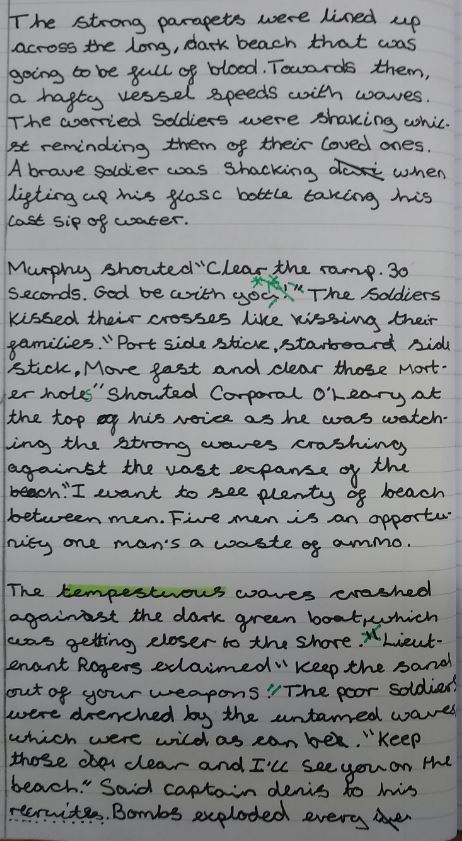 Elizabeth worked hard writing a setting description of the Normandy landings: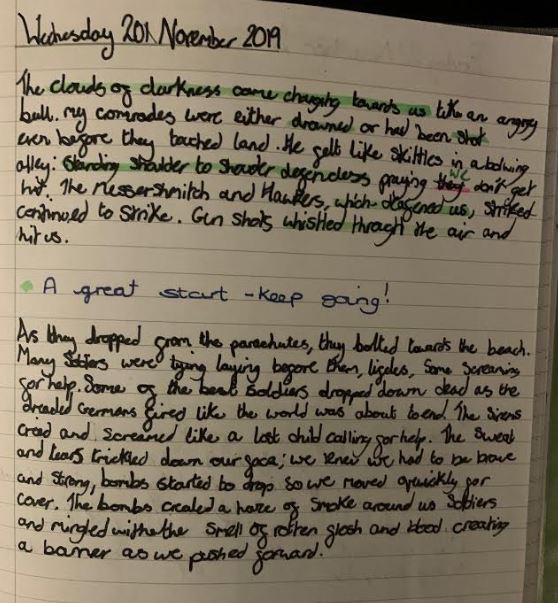 Breanna also worked hard on a setting description - she selected her own topic to create an extremely effective piece: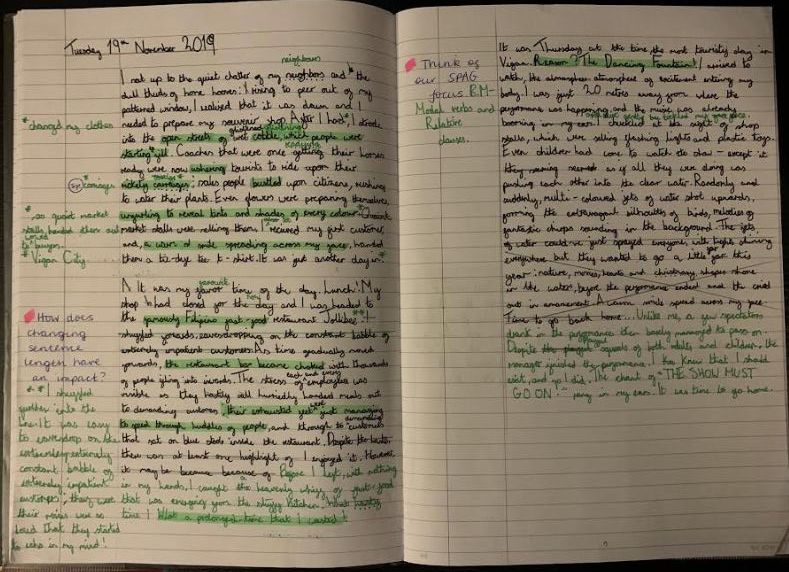 Khloe used her knowledge of the war to create a non-chronological report about the key leaders: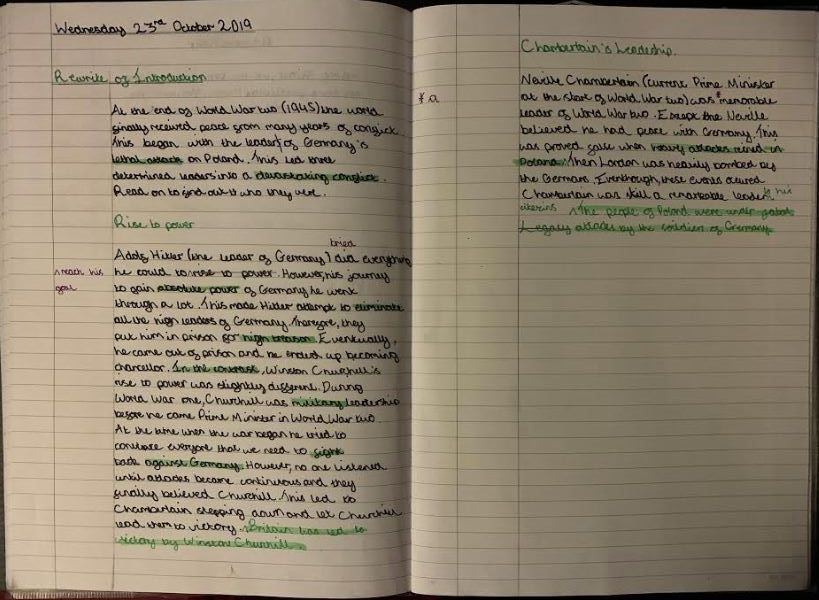 In mathematics, the children have worked on a variety of areas including developing their reasoning skills. This is Brooke applying the areas of co-ordinates and algebra: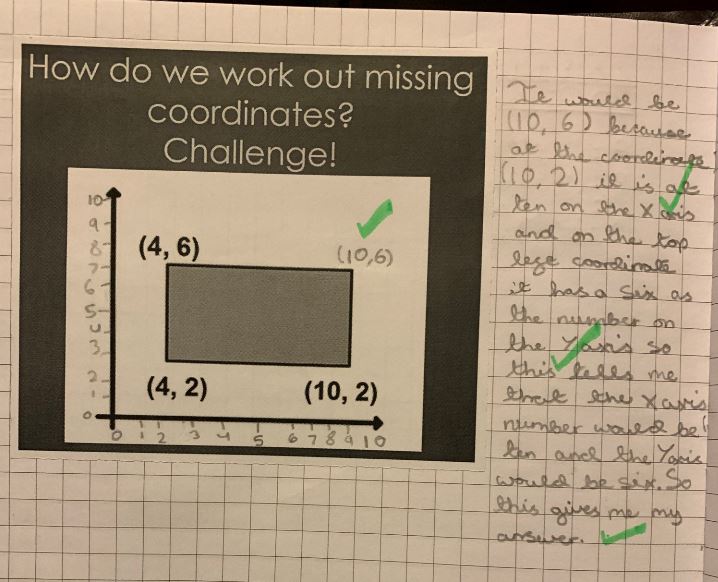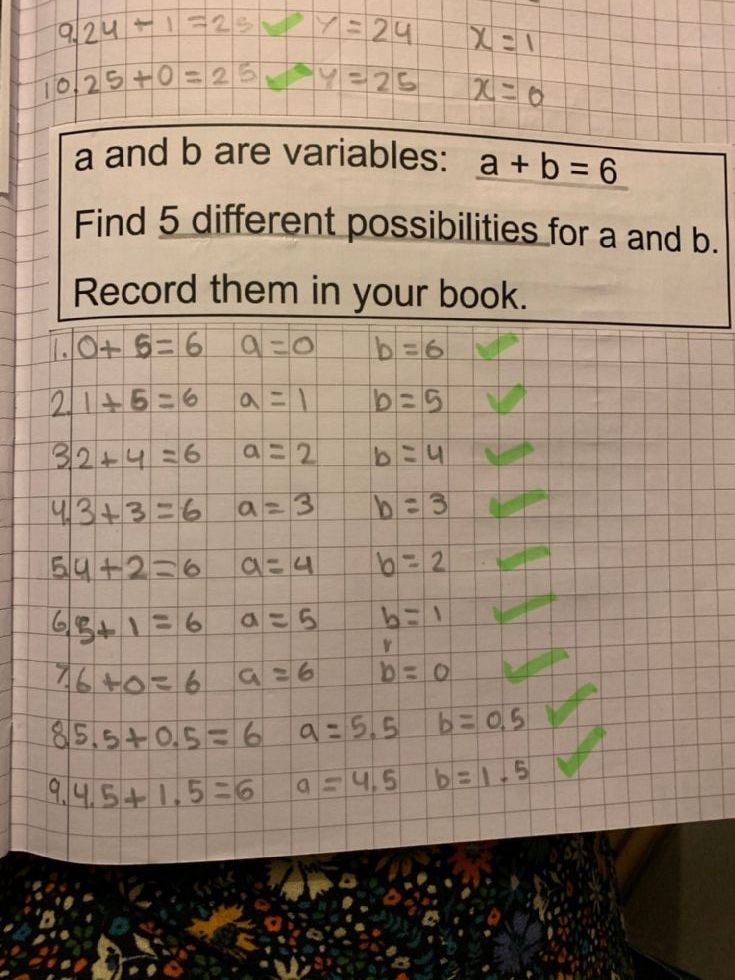 Adam has been calculating percentages: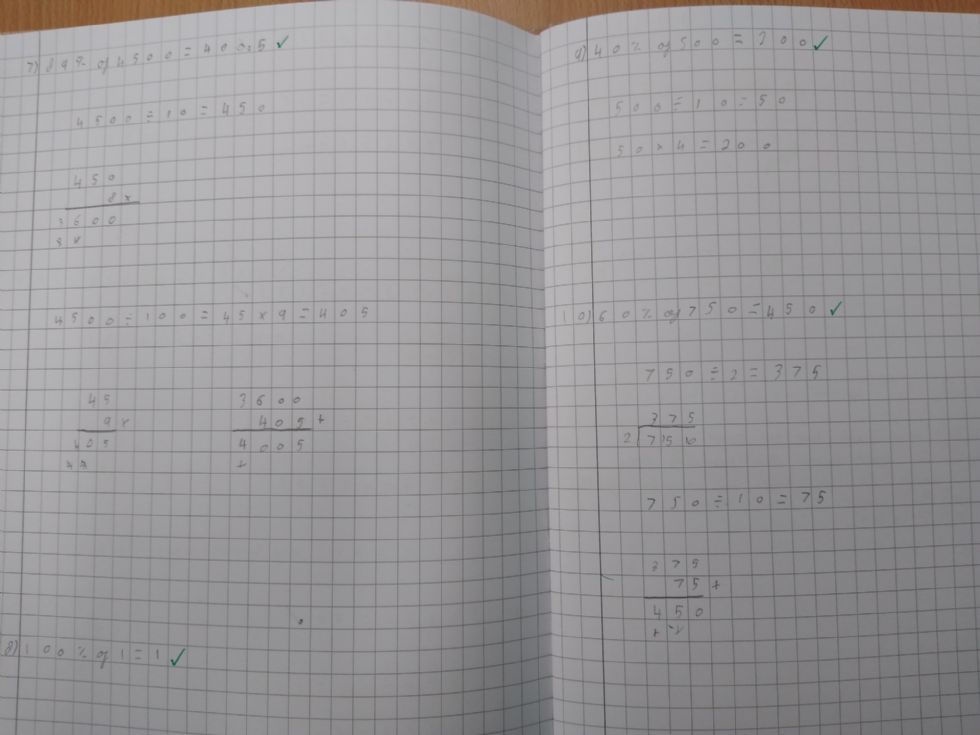 Max has been developing his ratio knowledge: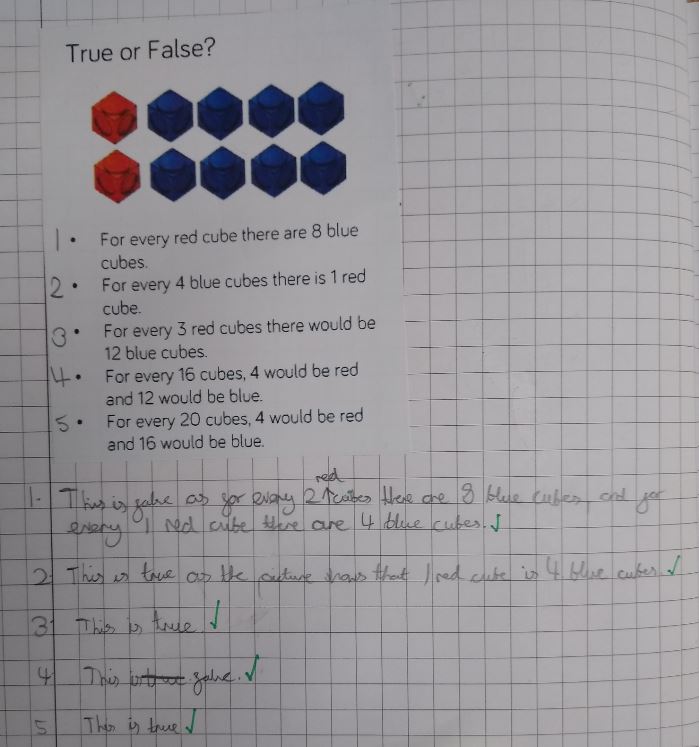 Dani has worked hard to understand fractions: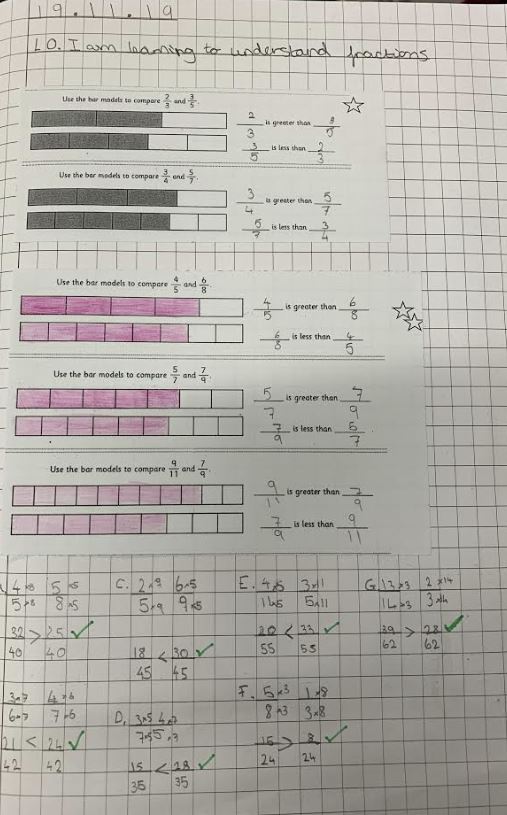 Ryan applied his understanding of co-ordinates to a map: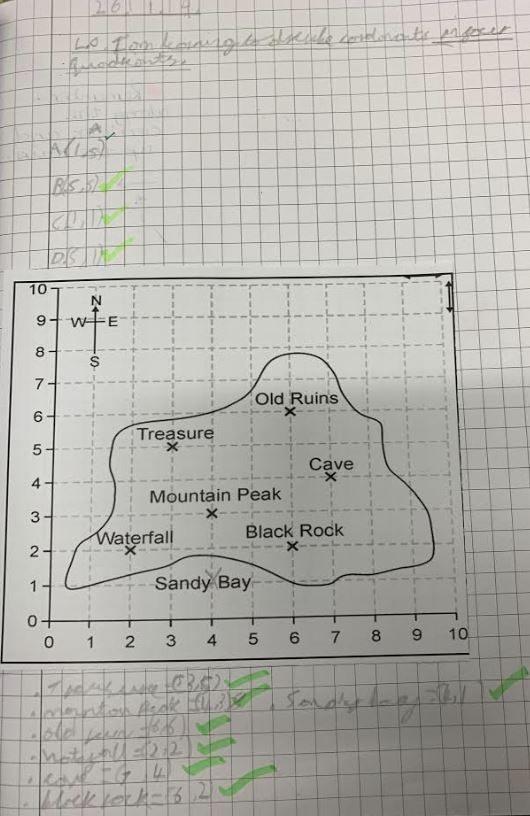 Zara-Mae calculated the area of different shapes: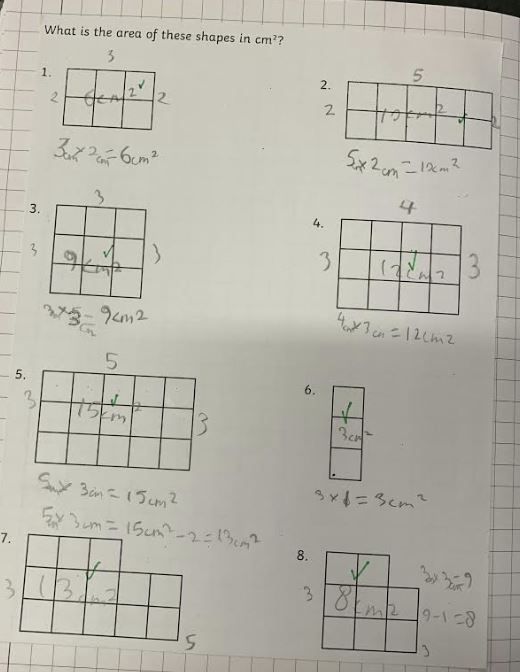 The children developed their knowledge of the circulatory system and how the heart functions in this process. This is an example from 6AH as they presented their understanding to the class: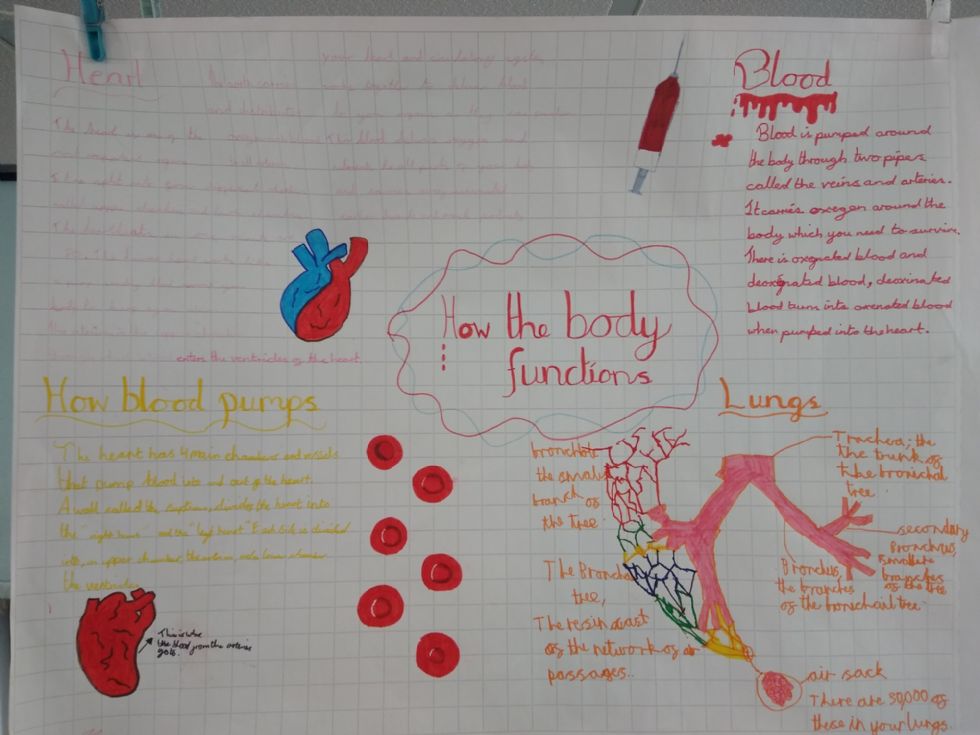 The children consolidated their understanding by writing in role as a blood cell - they were able to apply skills learned in Year 5 as well as the new ones learned in Year 6 to complete this task. Here is Leah's published piece: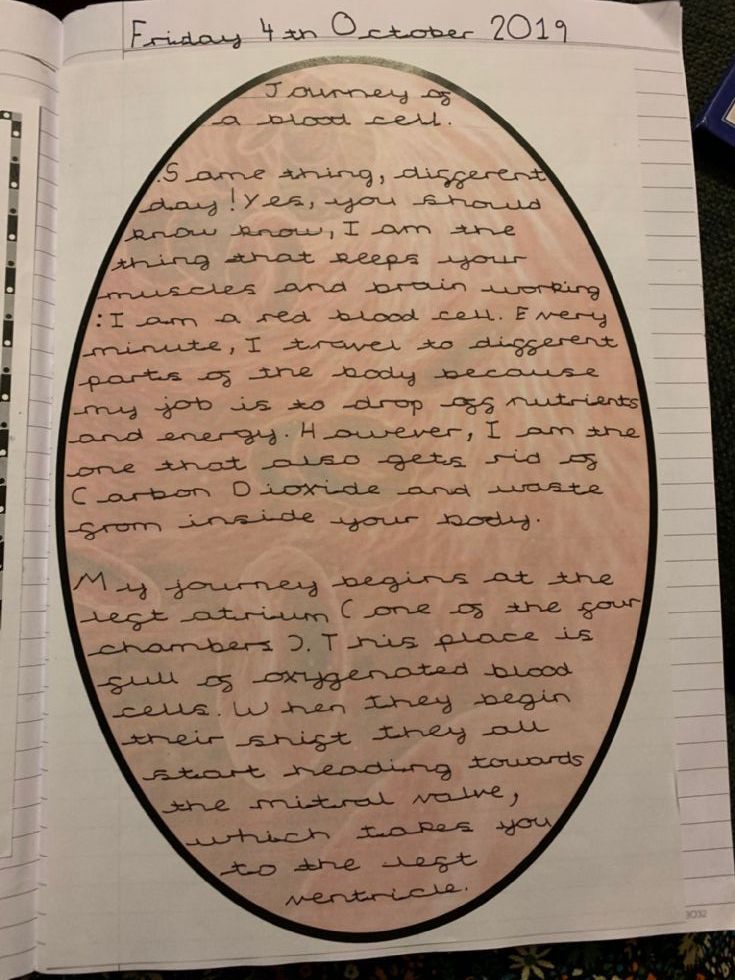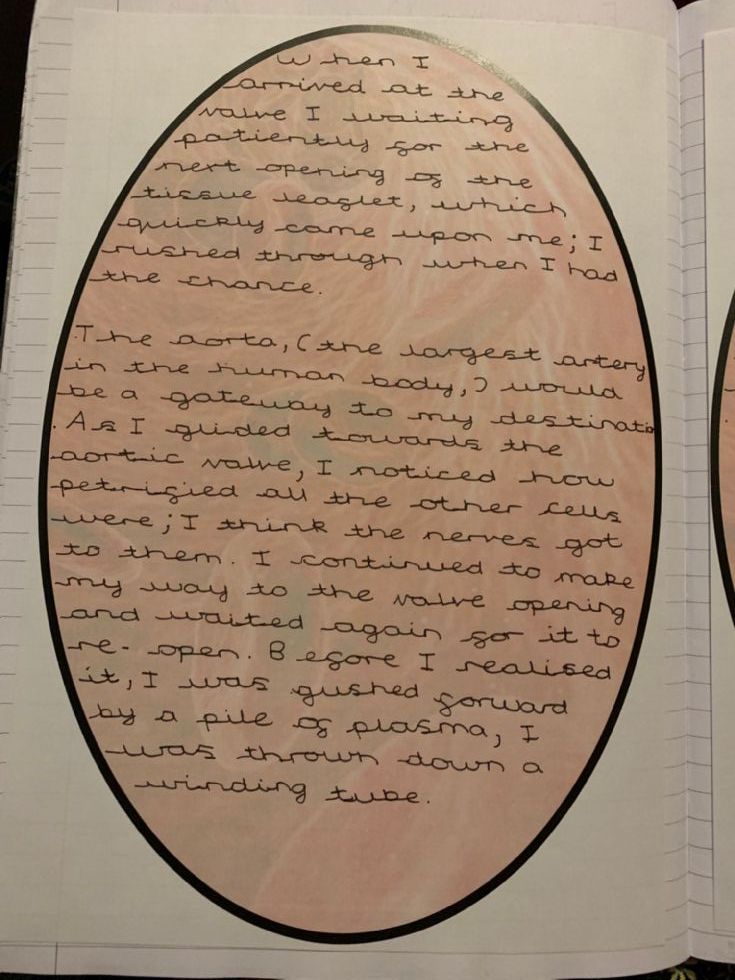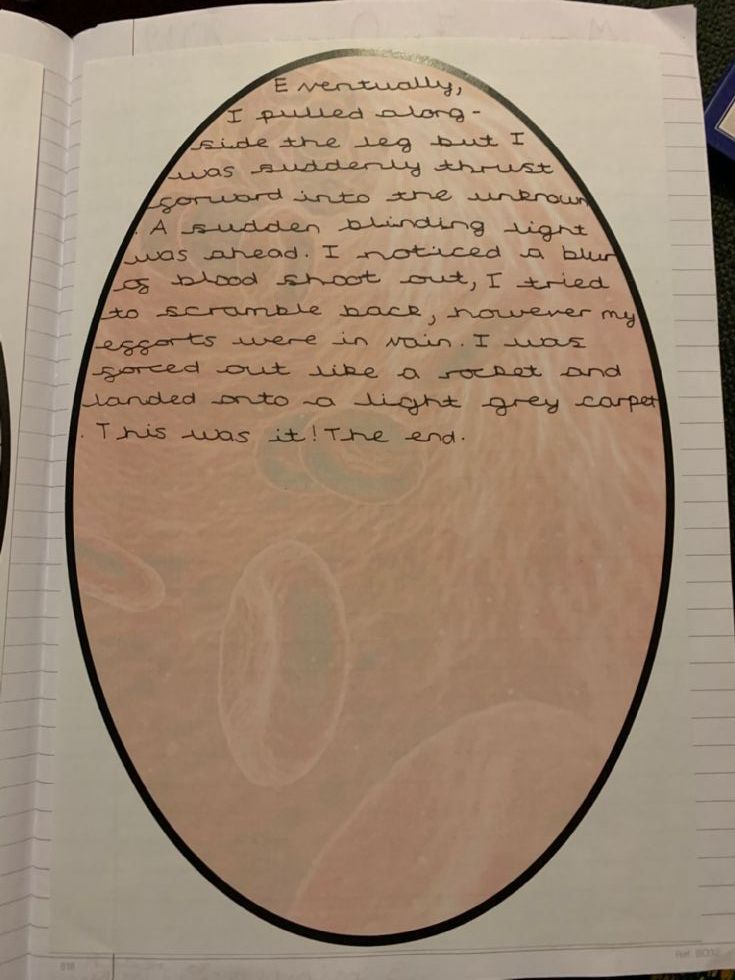 The children went on to design their own investigation about the effect of exercise on heart rate - this led to them calculate the mean of their results. This meant using their maths skills as well as their scientific knowledge: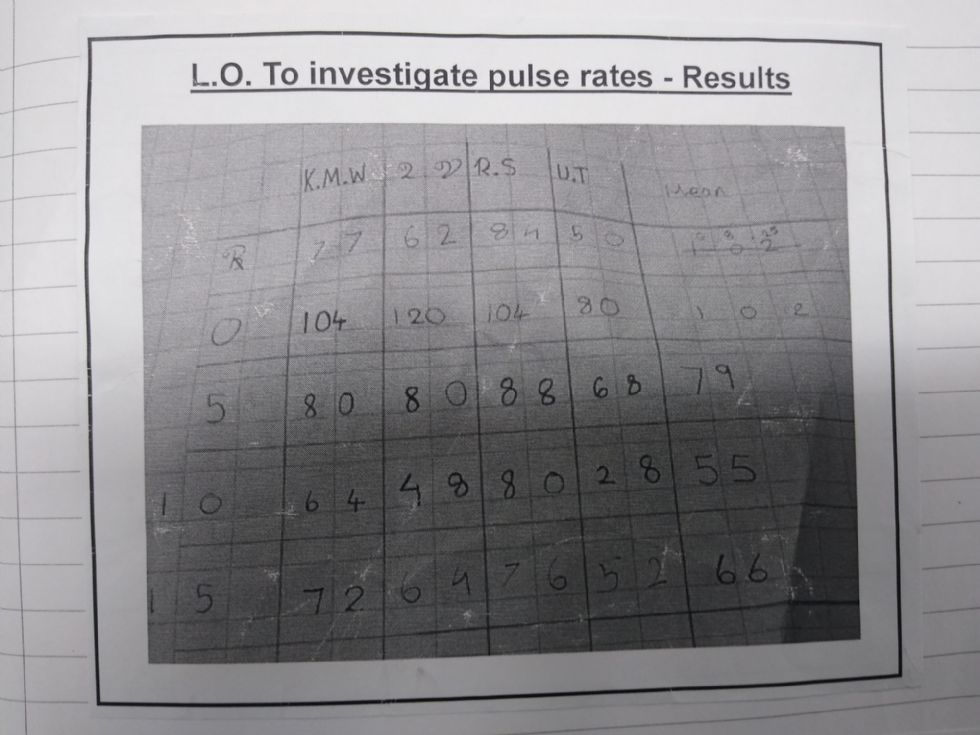 The children enjoying carrying out investigations involving sweets! Skittles were used to show diffusion of nutrients and gum worms to show absorption of nutrients within the human body. These helped the children to understand how these processes work. This is Lena and Emily's work: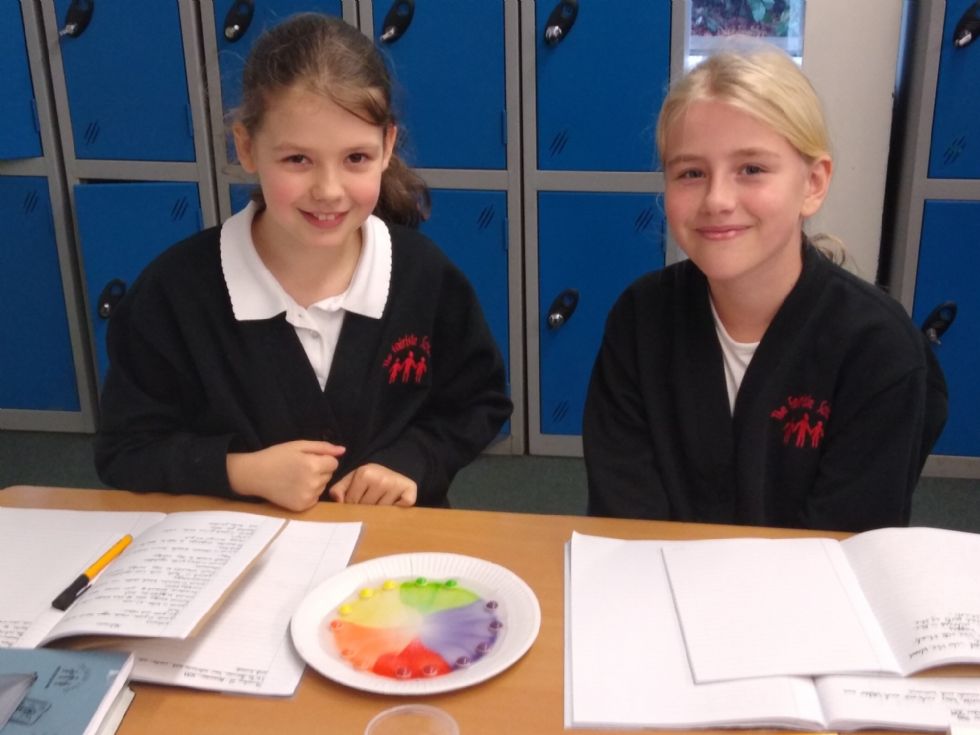 Here is the outcome of the worm test - 6GS found it had so much water, it just dissolved!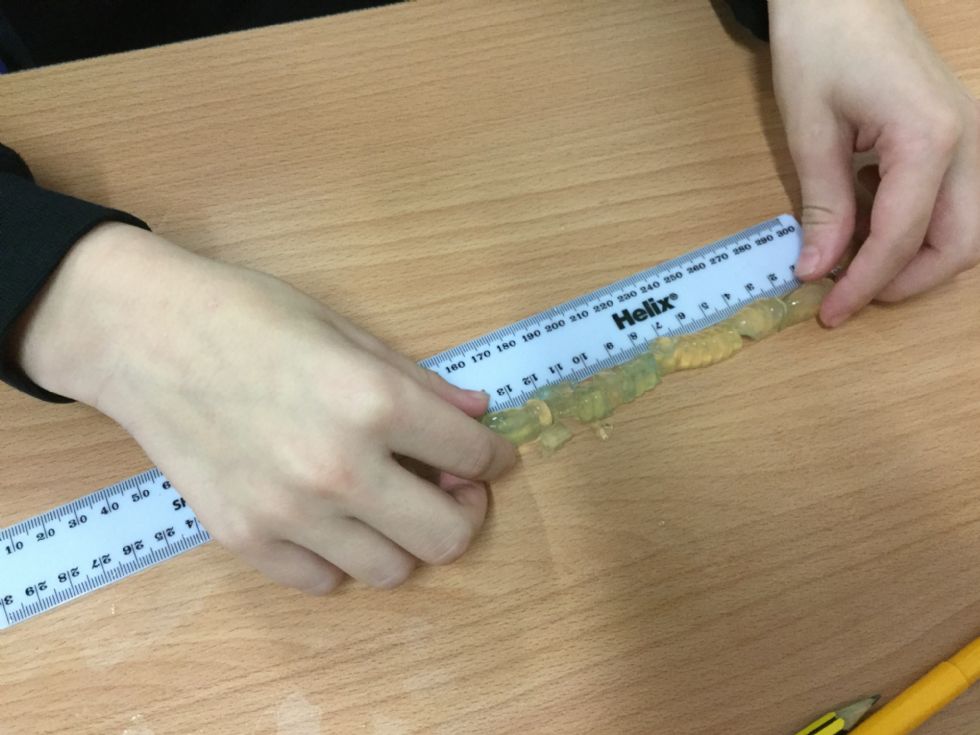 In French, the children have been learning about mon uniform. They learned the names of a variety of different items of clothing and then created their own uniform on a washing line. Here is what Umar would like to wear: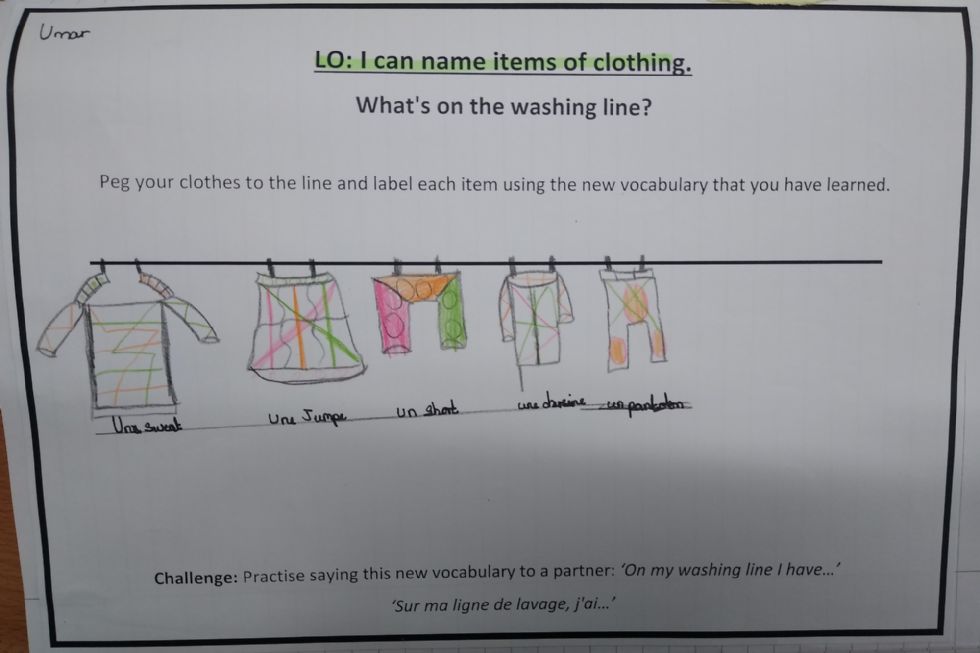 In RE, the children have worked on the concept of tolerance. They considered a variety of issues, which culminated with them writing a letter to the PM about the sacrifice of animals. This is what Max had to say: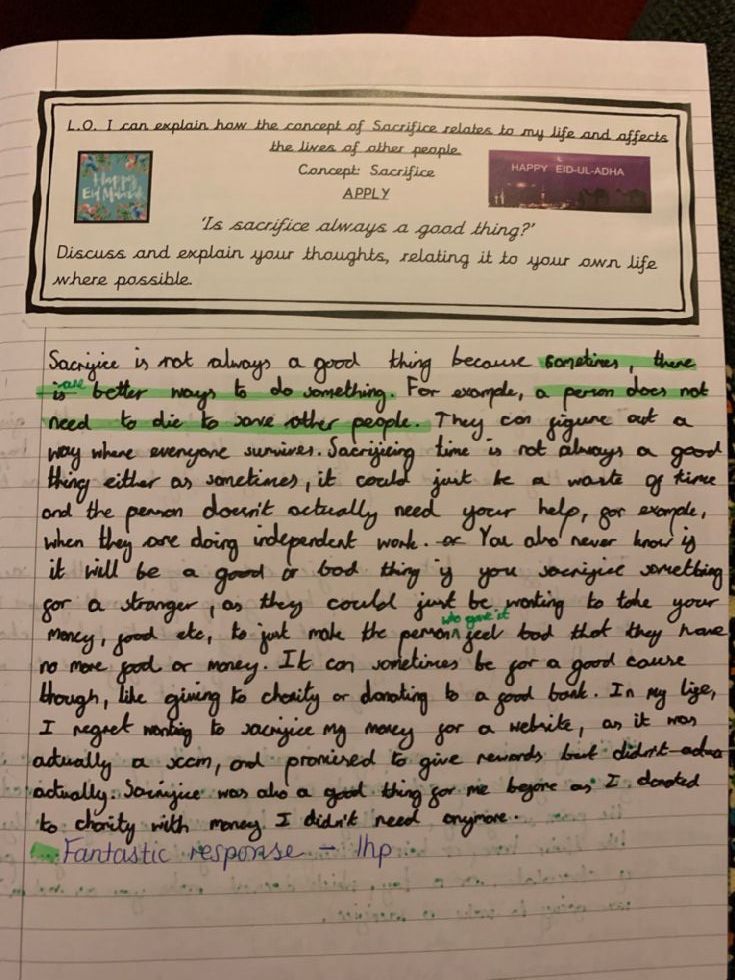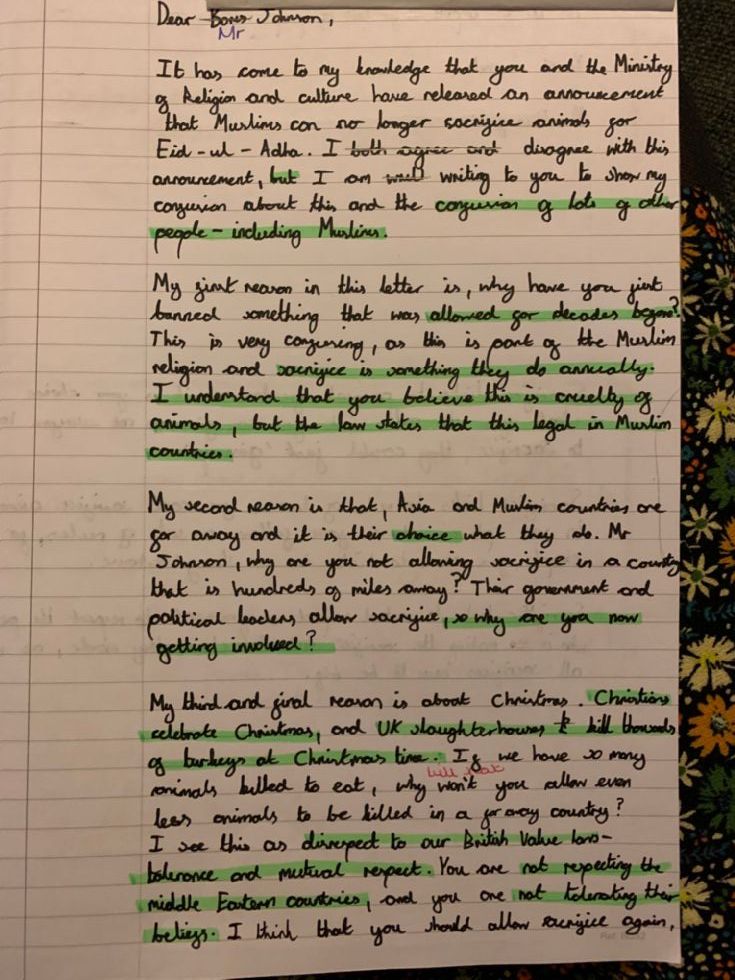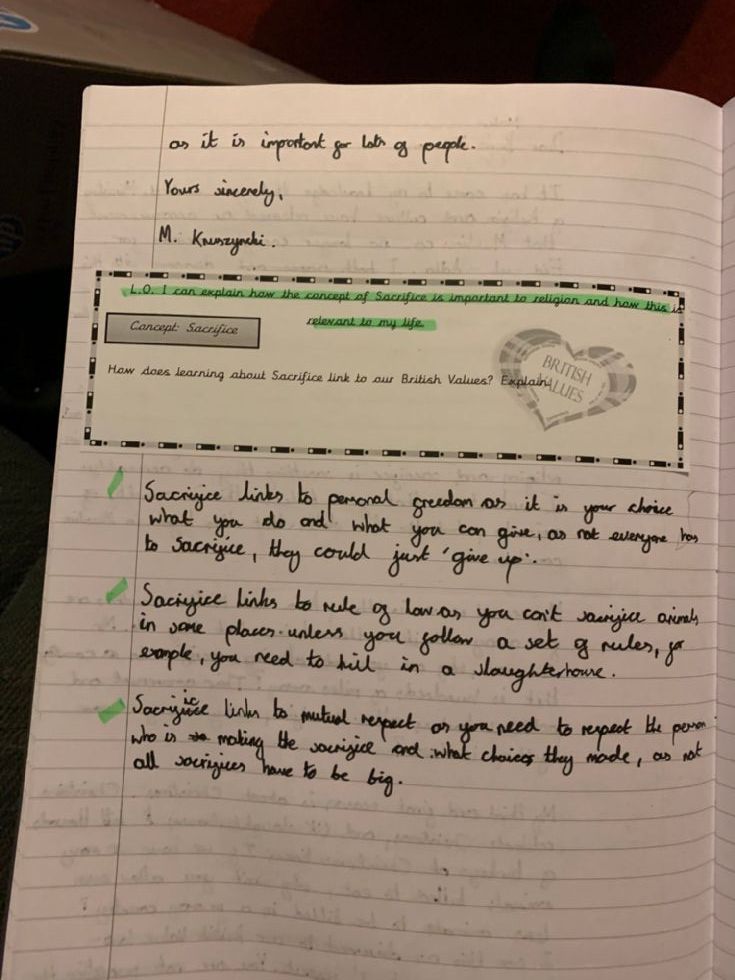 We also developed our knowledge of interpretation. The children had to compare their interpretation of an emotion or quality with another child to help them understand this concept. Tuncay had 'resilience' and this was his interpretation: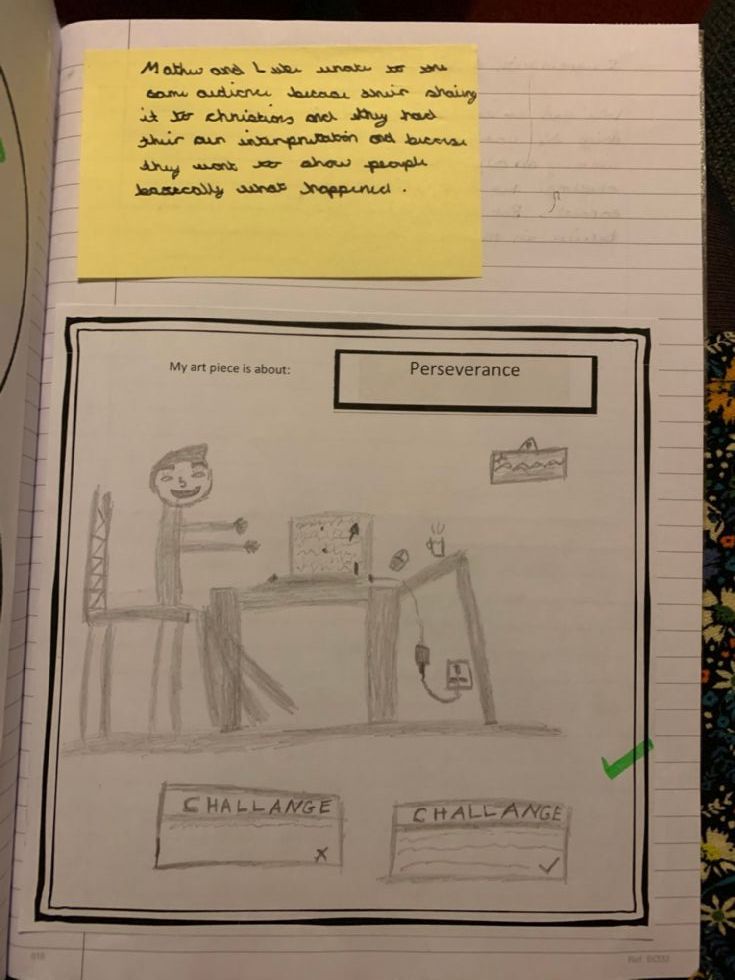 The children then compared the two birth narratives in a Venn diagram to consider how they were interpreted: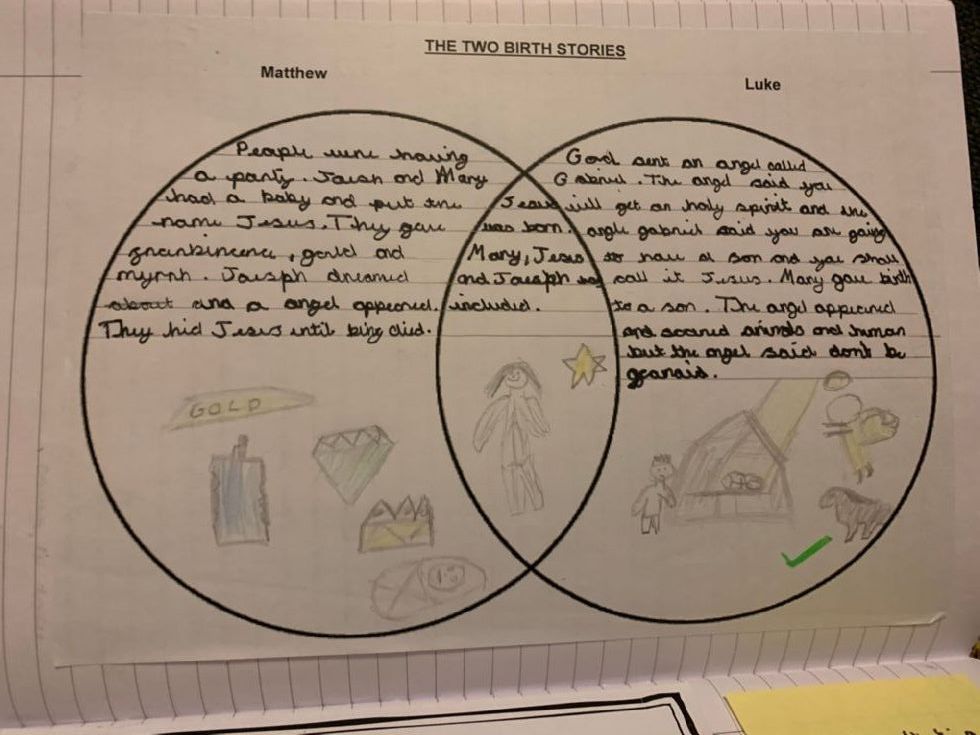 During Black History Month, the children learned about a range of people who experienced discrimination because of the colour of their skin. They focussed in particular on famous singers including Louis Armstrong. They created their own poem, which they then published onto records. Here are some of the outcomes from Max, Layla, Alexia and Jacob: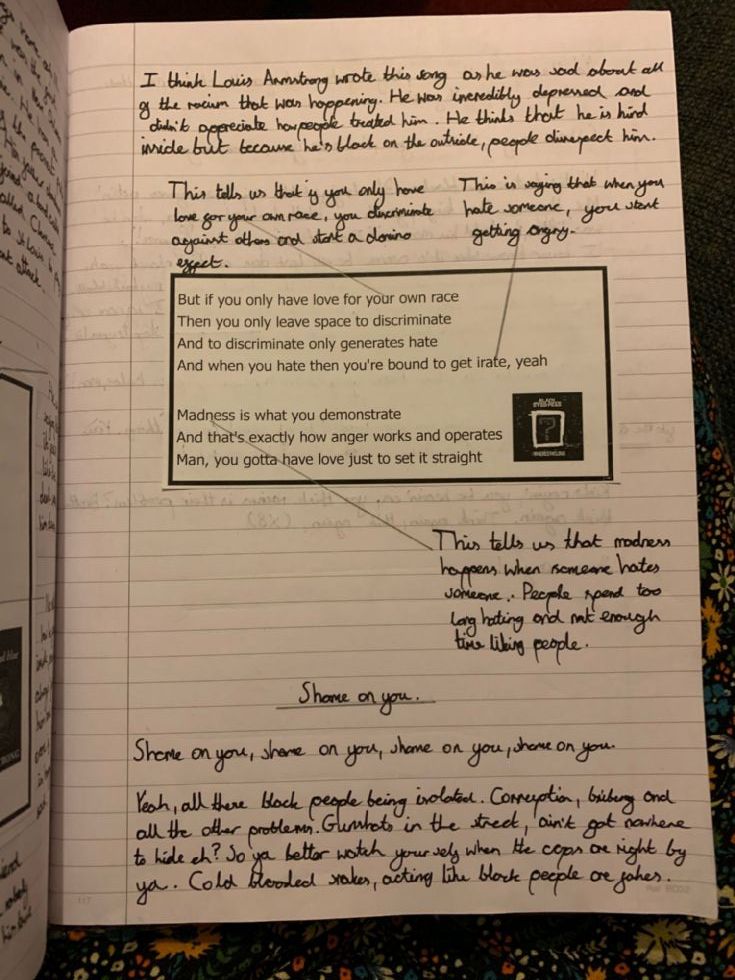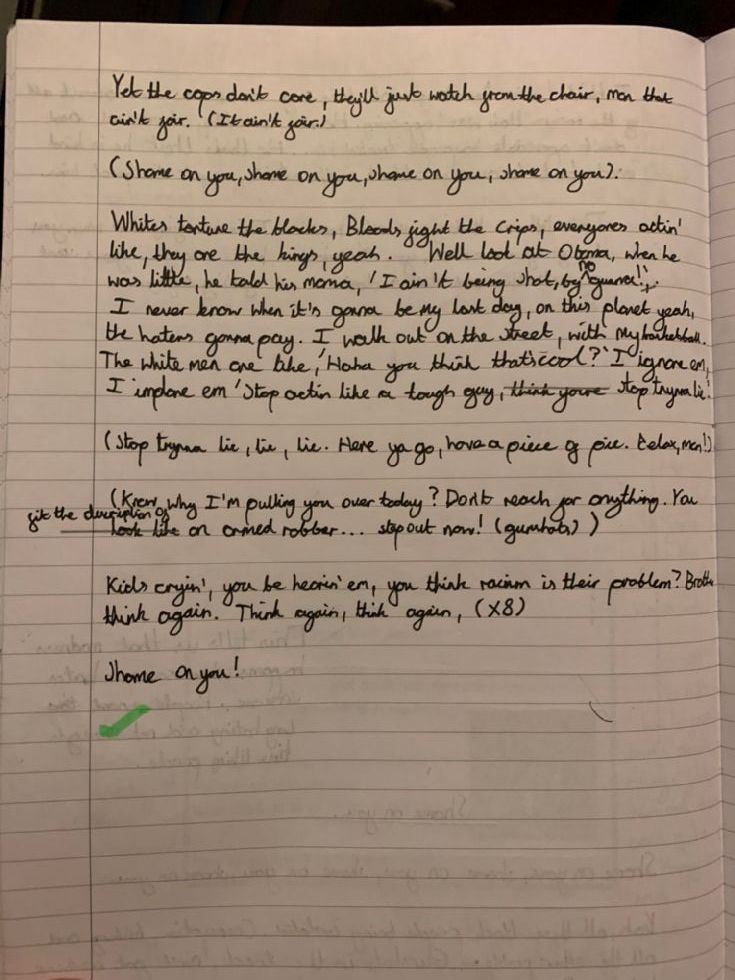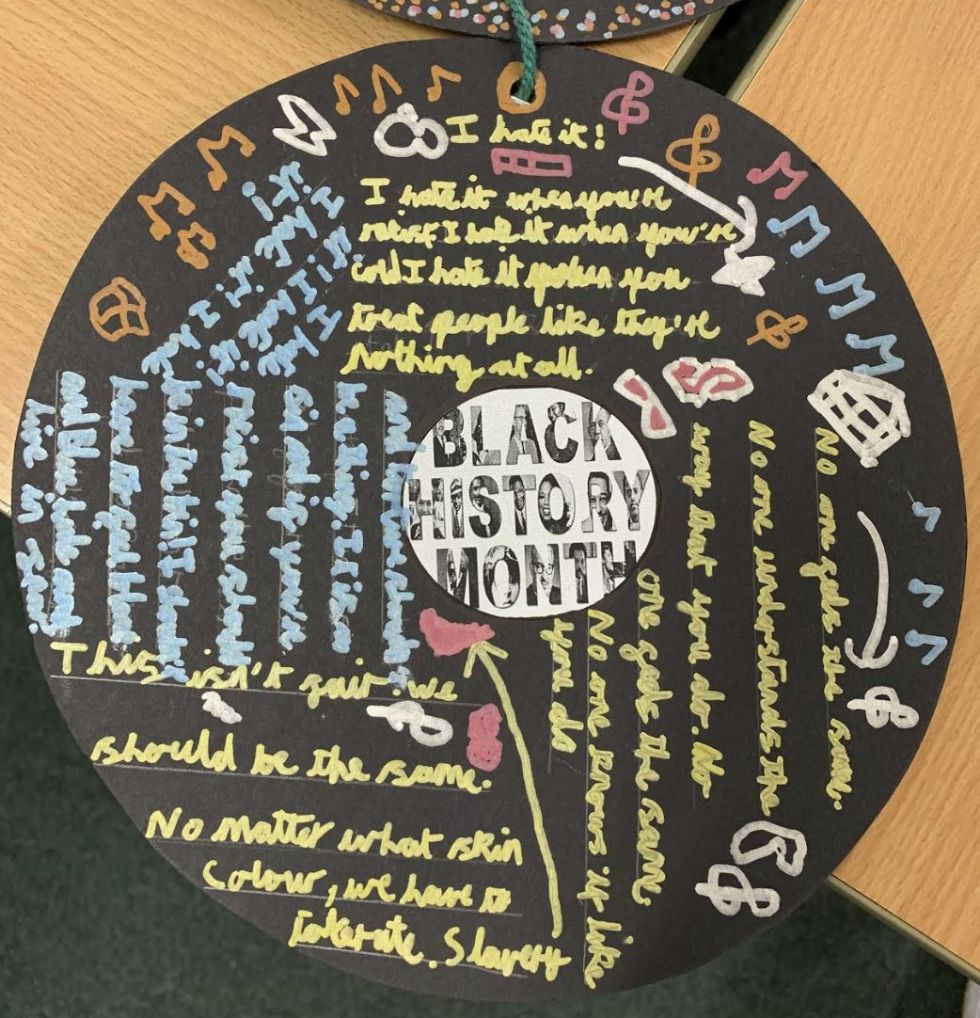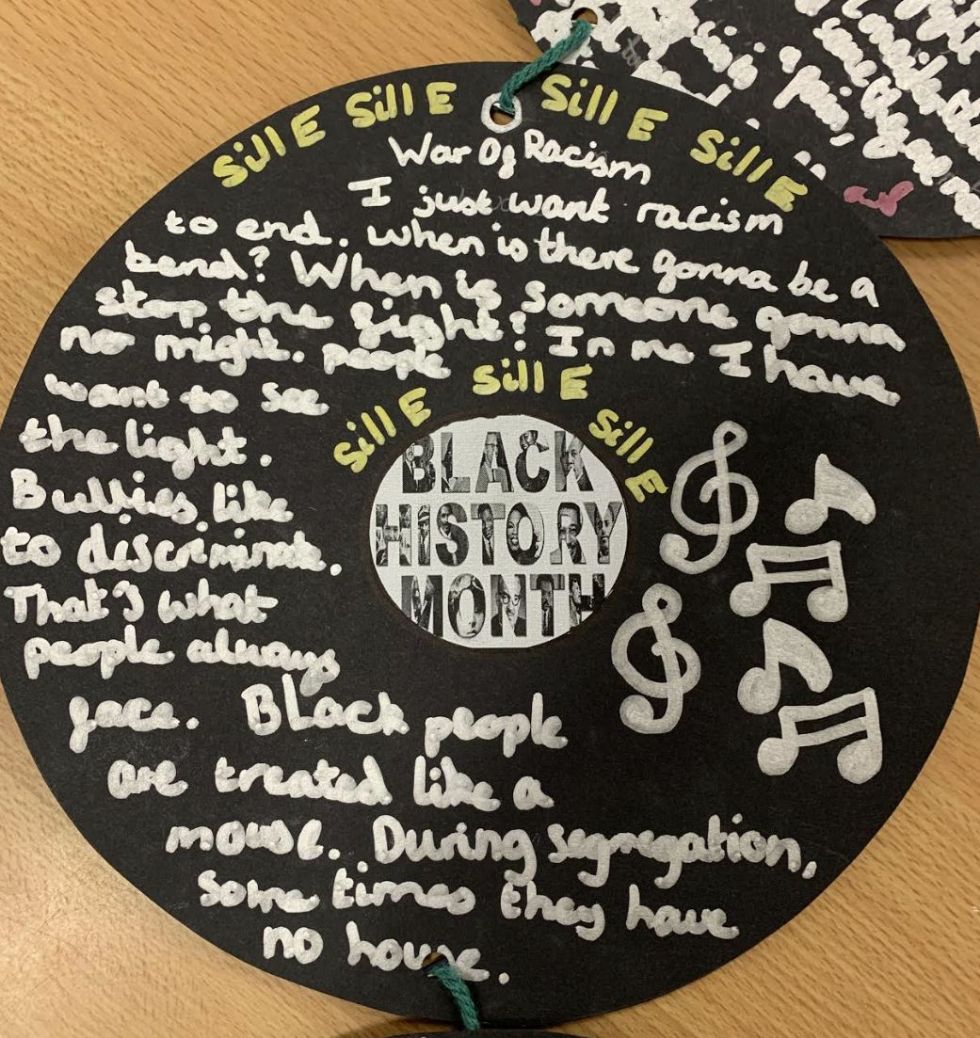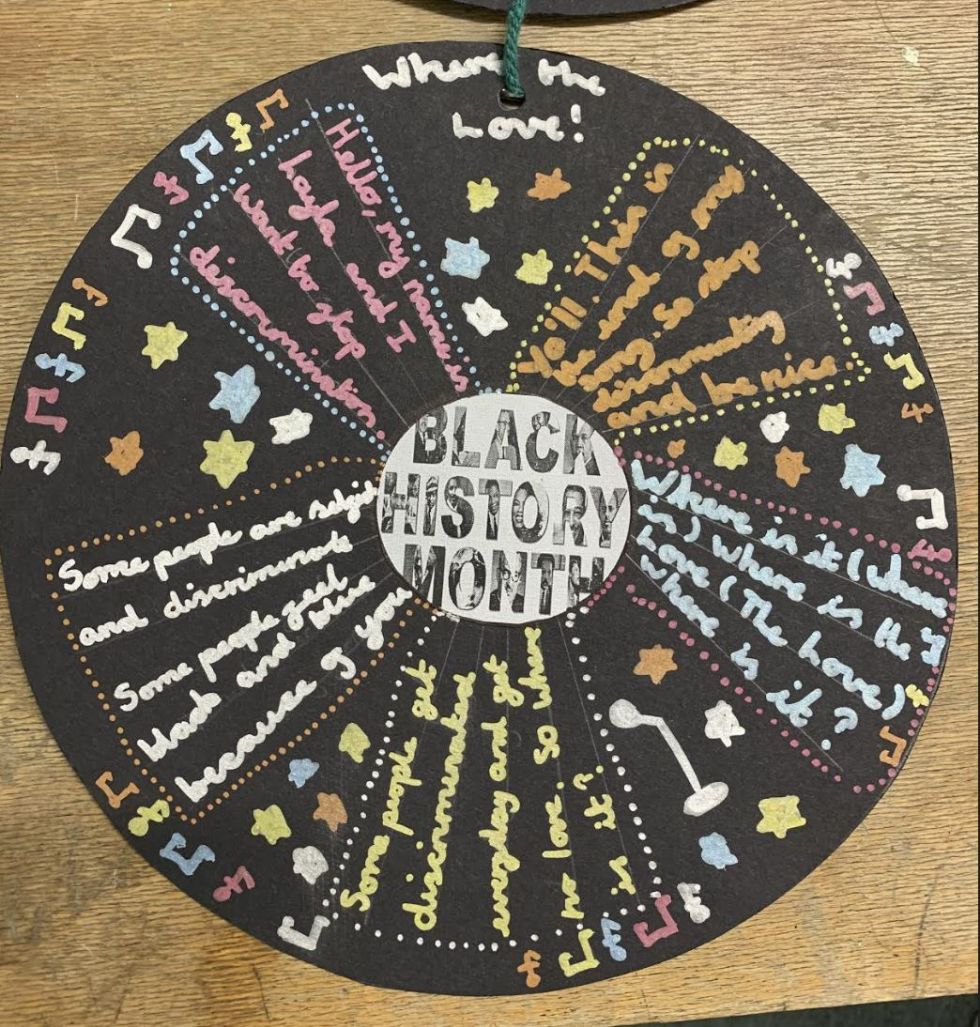 During anti-bullying week, we focused on the effects of bullying on people. We looked at a variety of resources including sings from famous singers. We then created our own anti-bullying songs. This is Libby's song: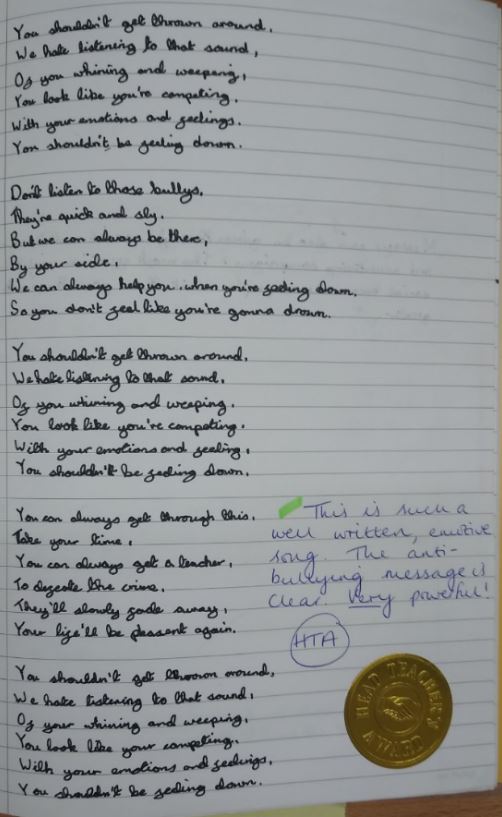 In DT, the children were tasked with making authentic World War 2 teddy bears that children would have been evacuated with. They wrote diary entries about how the teddy was created and then they had to use a range of stitches and materials to create their final product. Here are pictures of Lacey, Joseph and Laila's work: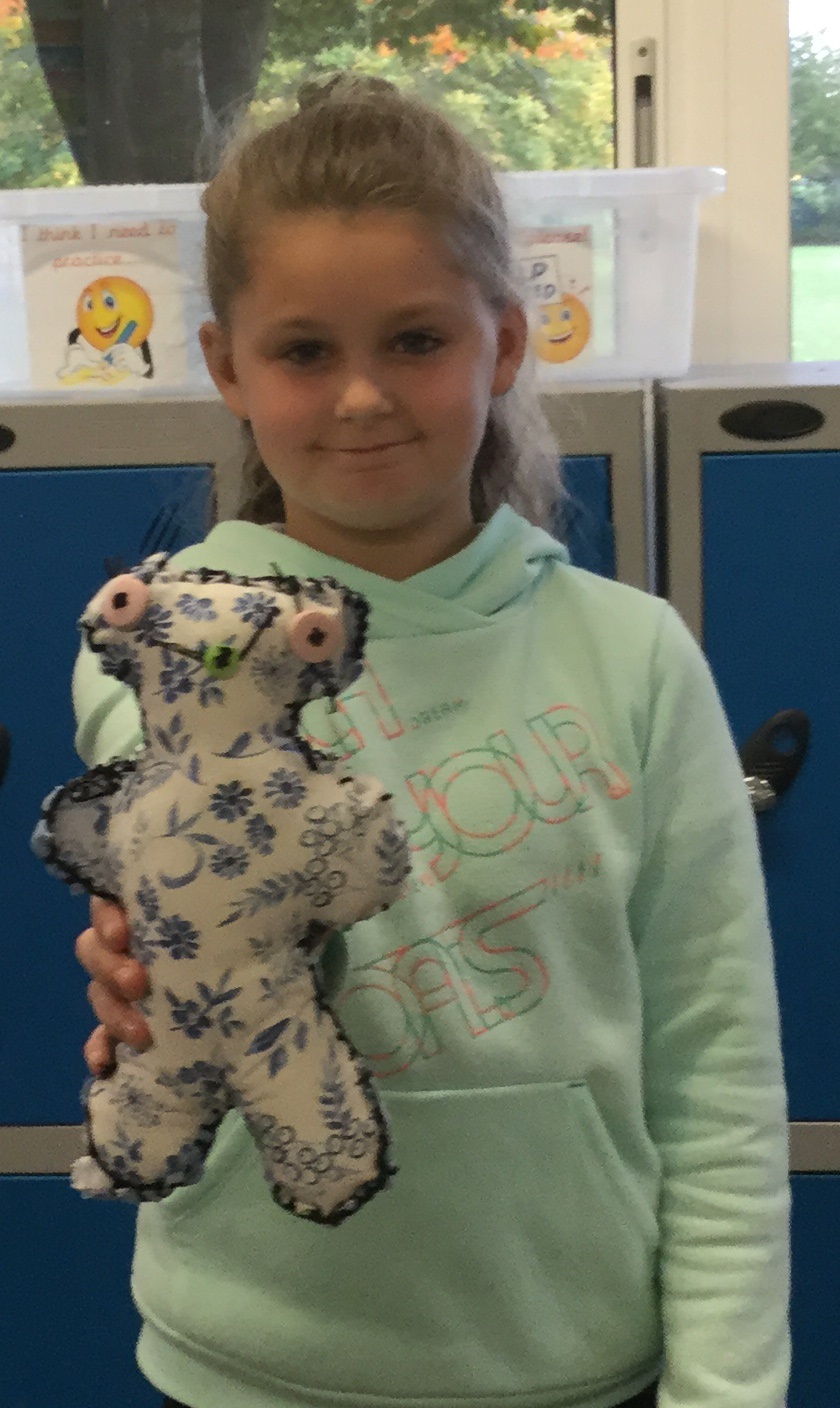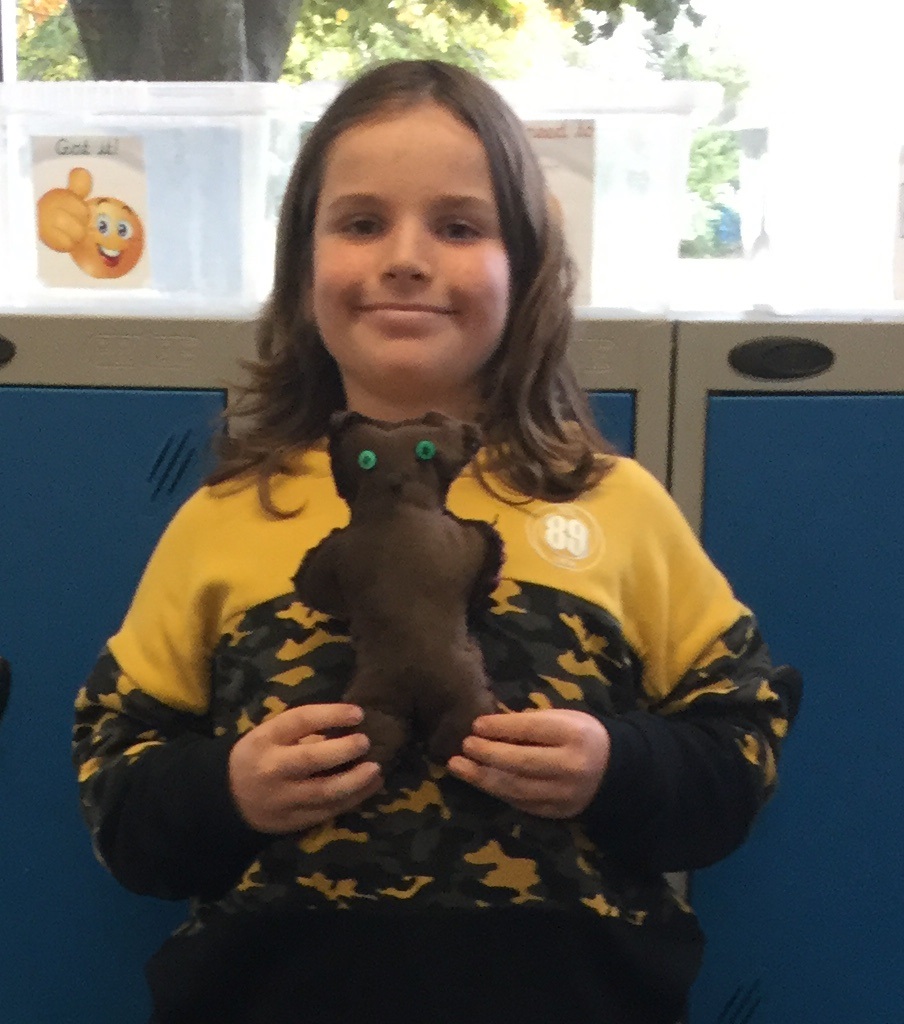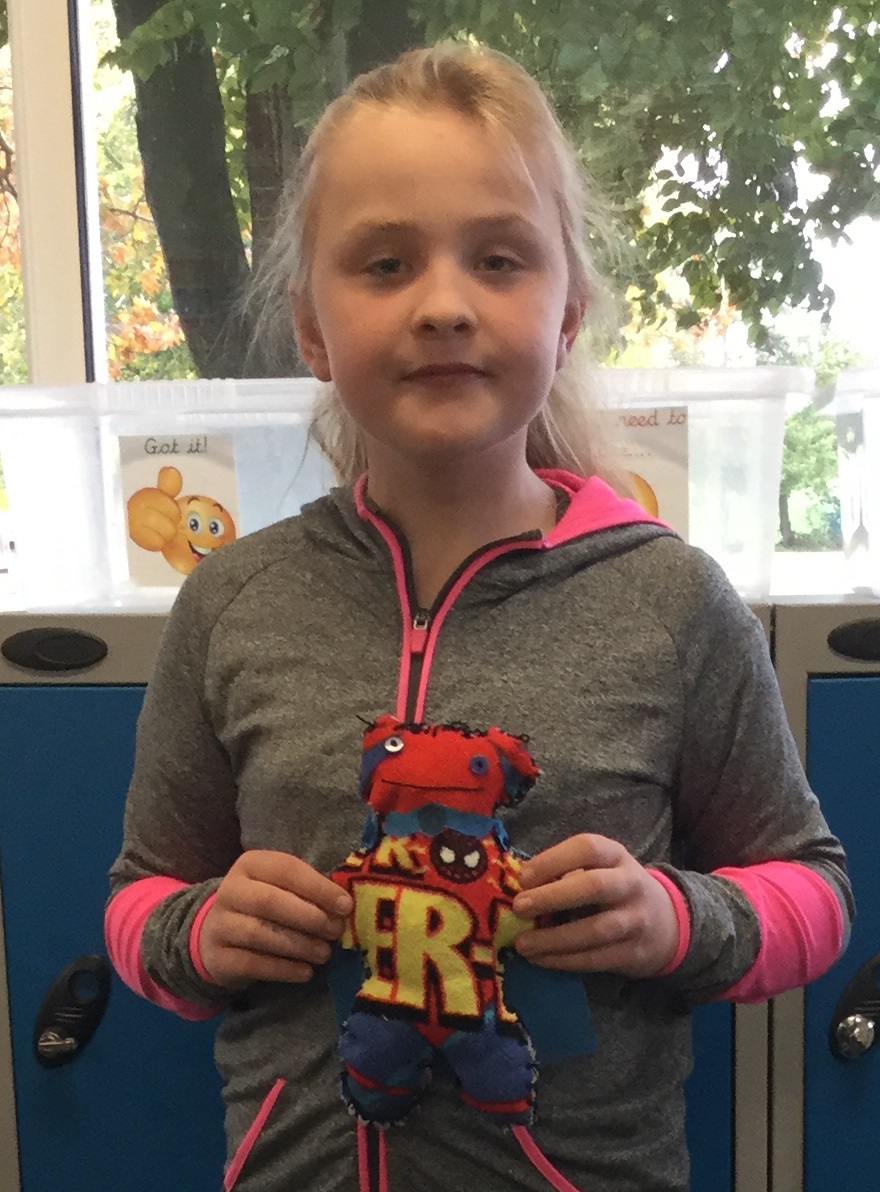 In music, the children learned about the composition and effect of music. They considered a range of film music and how different emotions could be evoked for the same section of film and the importance of using music in films. They then had to compose their own film theme tune using Garage Band for a World War 2 film. Here is Izzy's glossary of terms learned during the unit followed by how she felt about a range of instruments and their impact on the listener: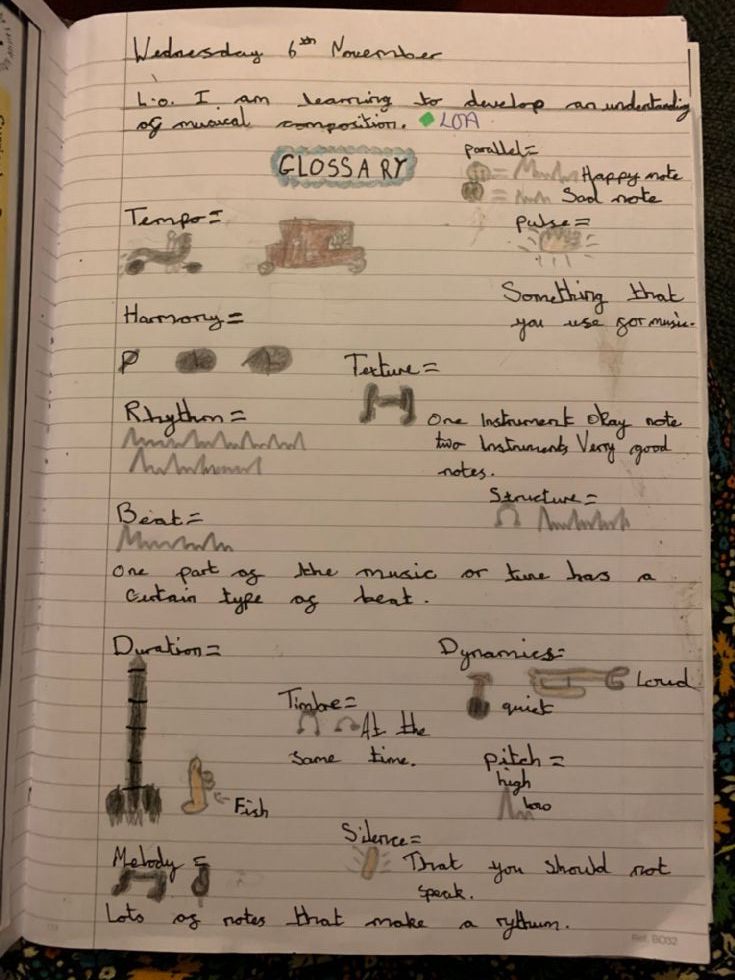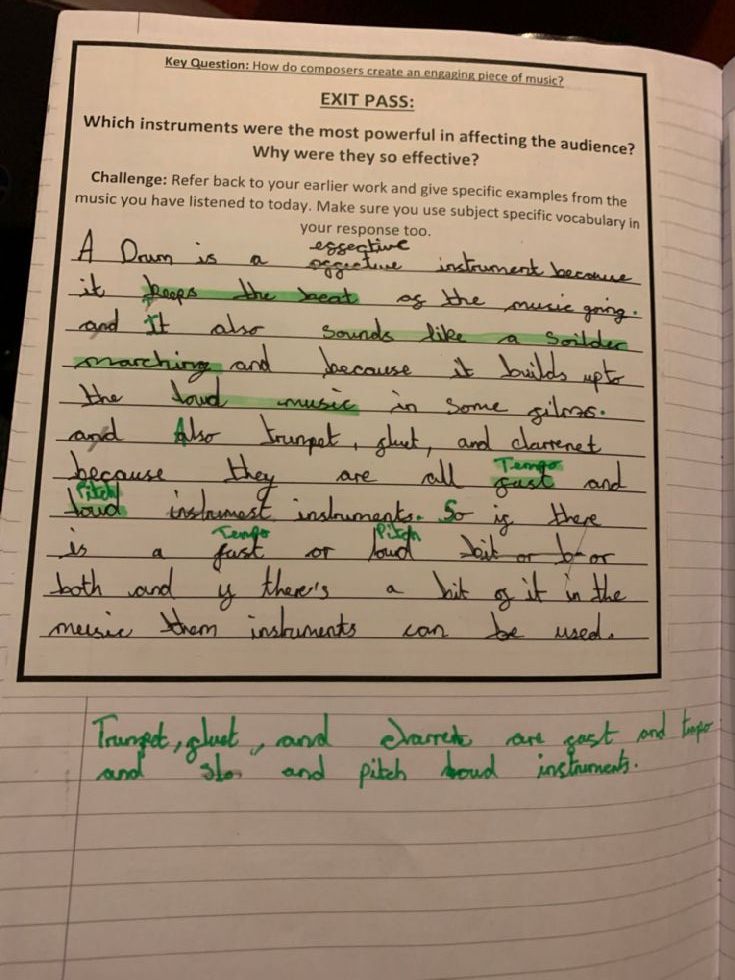 In history, we focused on how World War 2 affected Southampton during the war, immediately after it as well as the long term effects on the area. To support their understanding, we took them to the centre of Southampton where we walked the walls. The children saw where buildings had been bombed, including the art gallery. They compared buildings to see old and new and discovered that the walls were used in the war to station machine guns in order to protect the city. Here are some photos from the trip. The children had a number of challenges to complete as they went round to help them focus on the key information: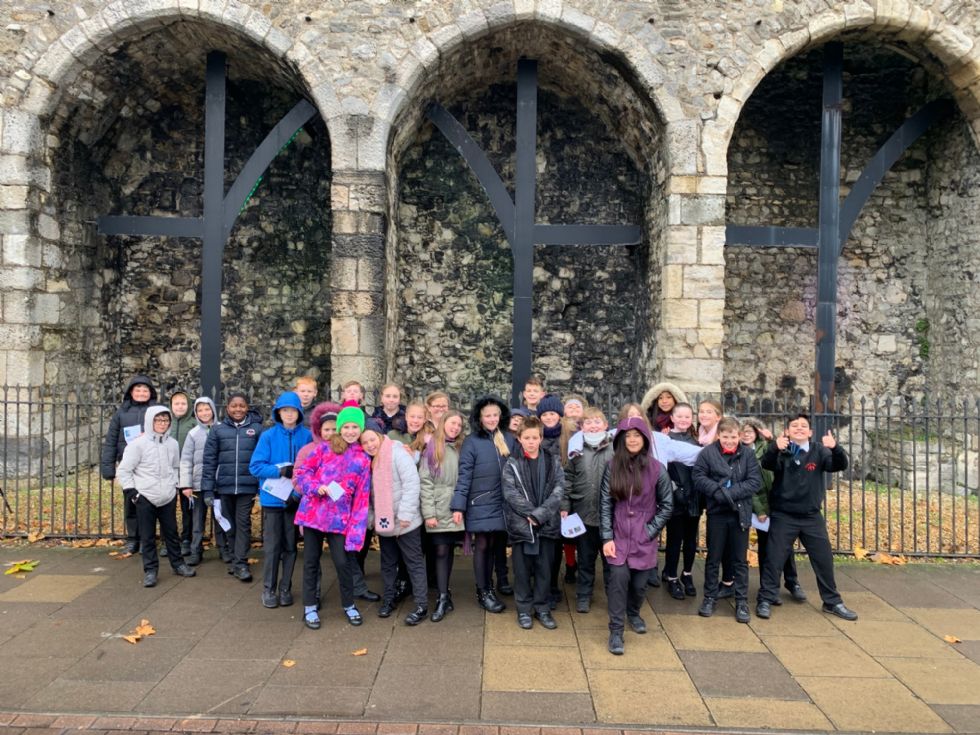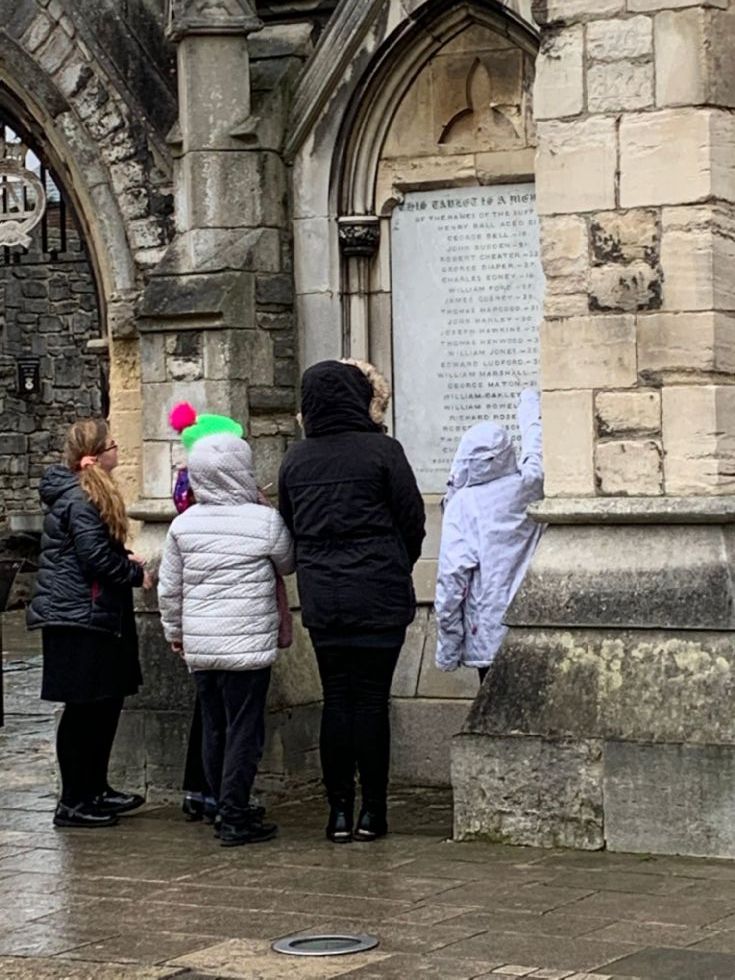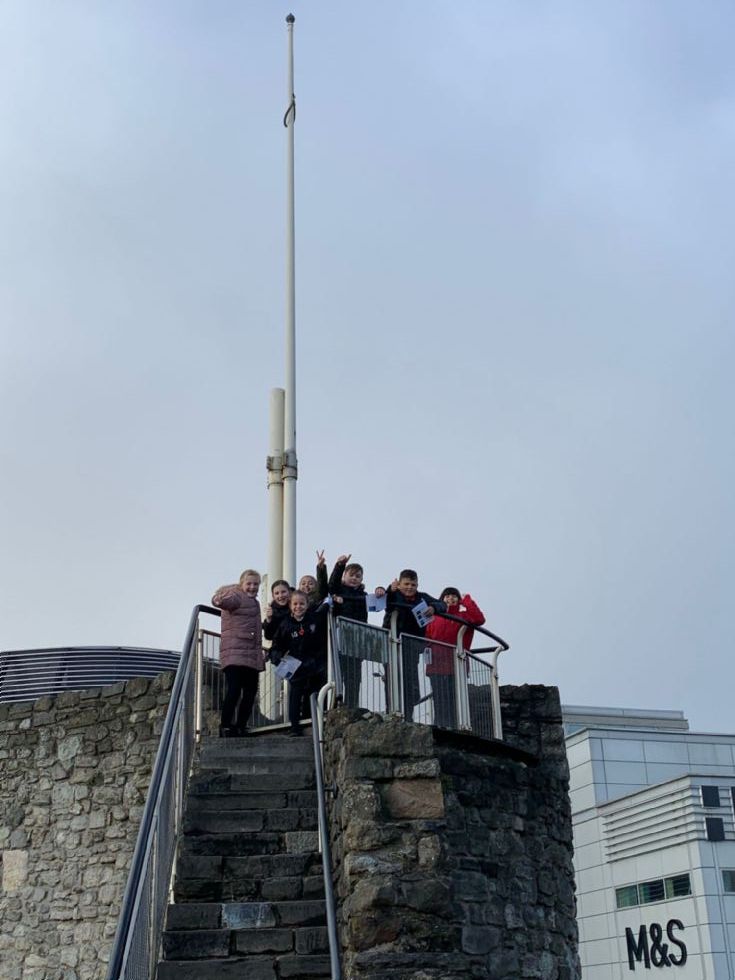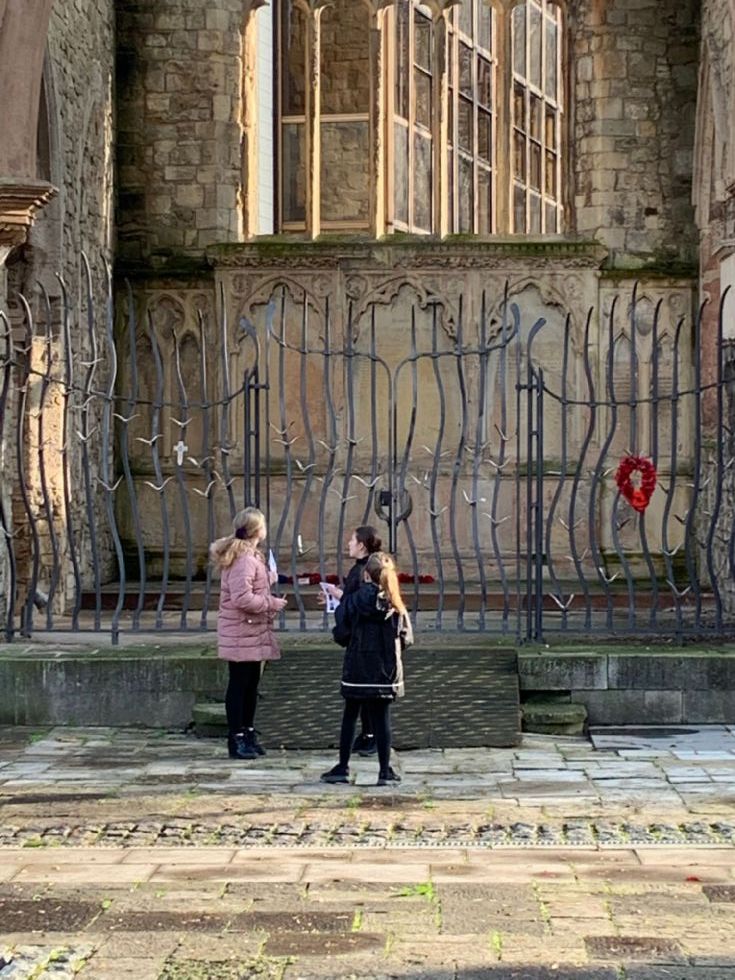 Continuing their work on the local area, the children used Digi-Map to plot the areas that suffered the bombings and also where the safe areas would have been by creating buffer zones. Here are Dani, Aleena, Jonathan and Dylan's maps: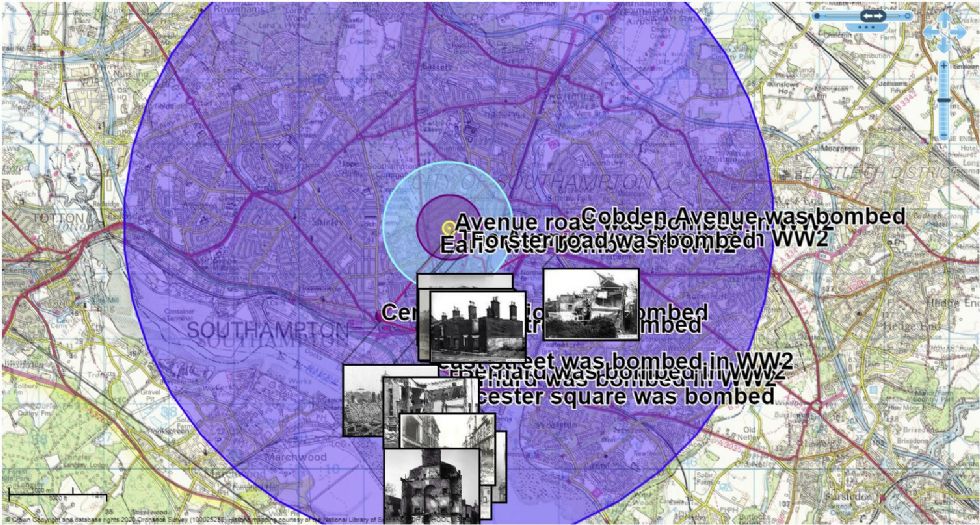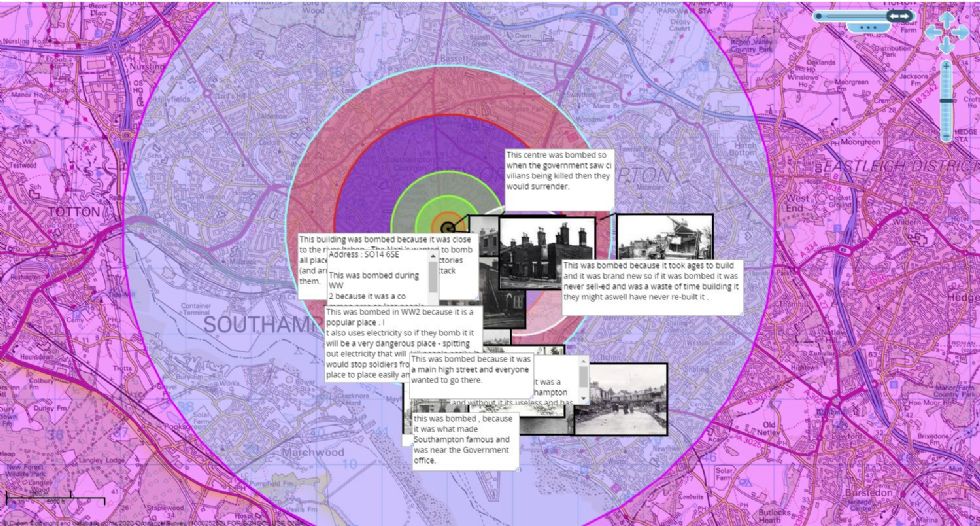 The children have used the Internet for many different curriculum areas over the past term (history, computing and music) and at times were concerned about the speed of our current Internet speed. This prompted the children to write a letter of complaint in order to try and solve the situation. Here is Kai and Owen's letter: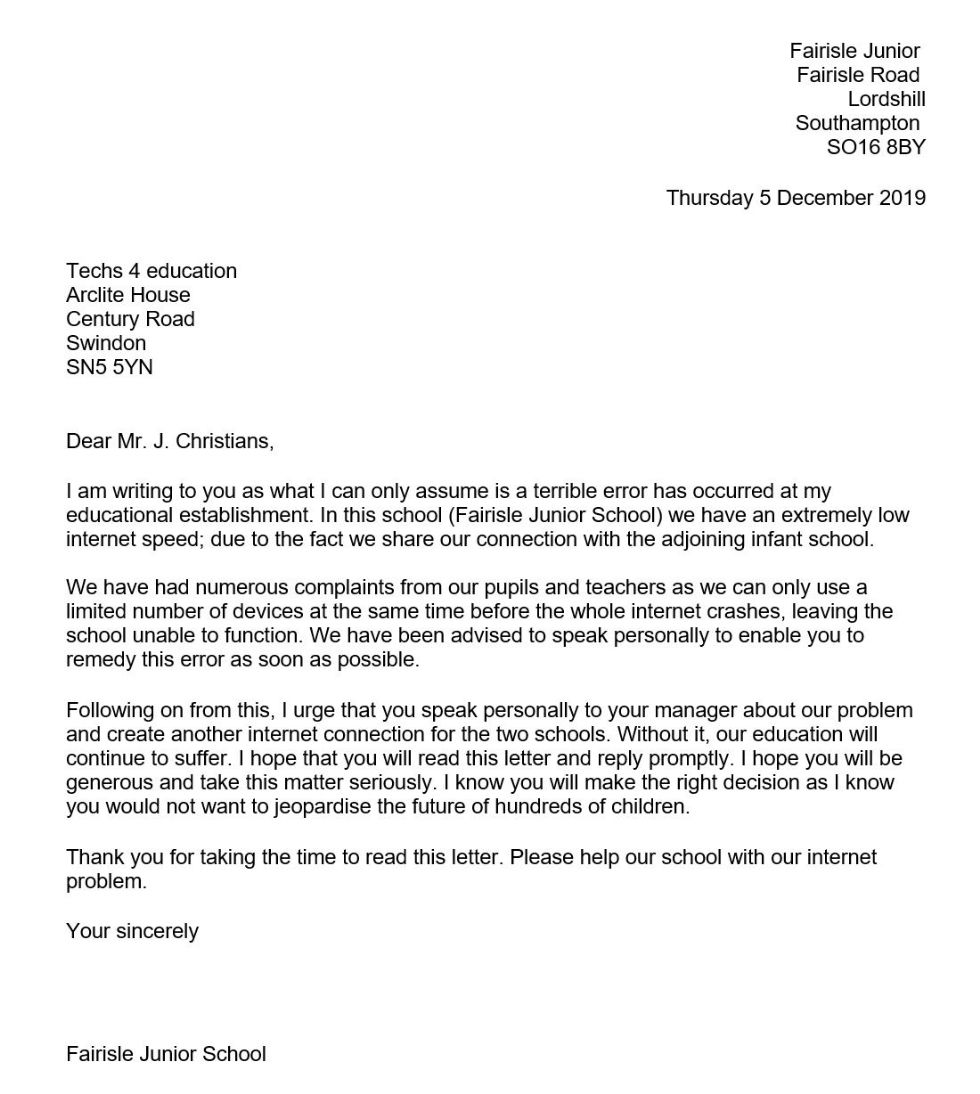 The children's learning culminated in a trip to Fort Nelson where they participated in a variety of different World War 2 jobs roles including plane spotter, ammunition transporter and medic. Here are some pictures of the day and some from a session they ran in school for us just after the main trip: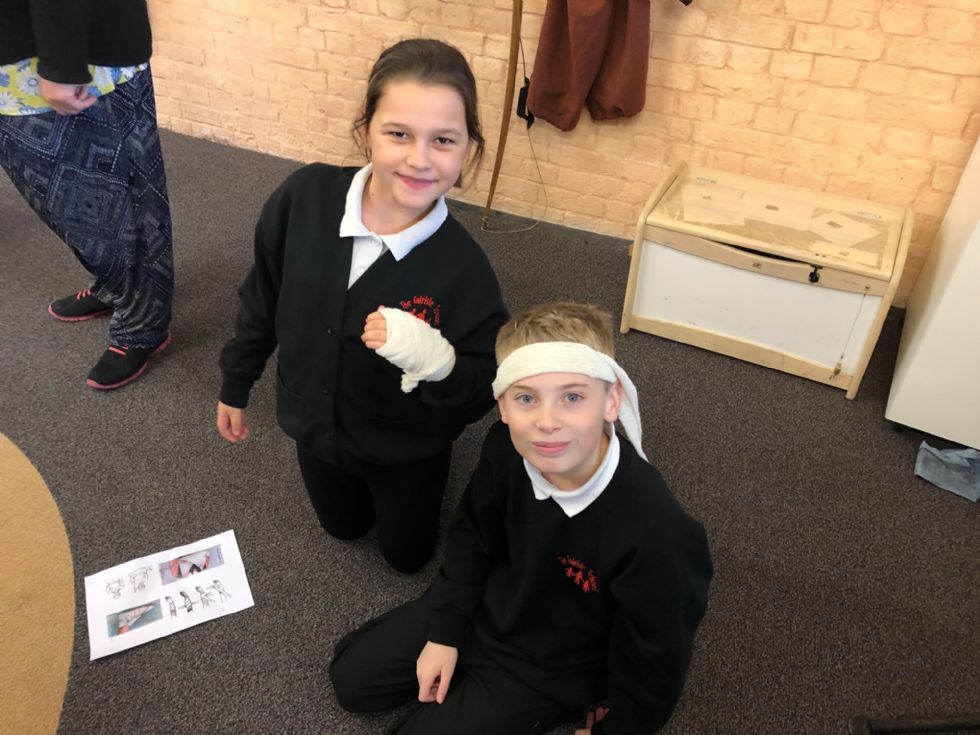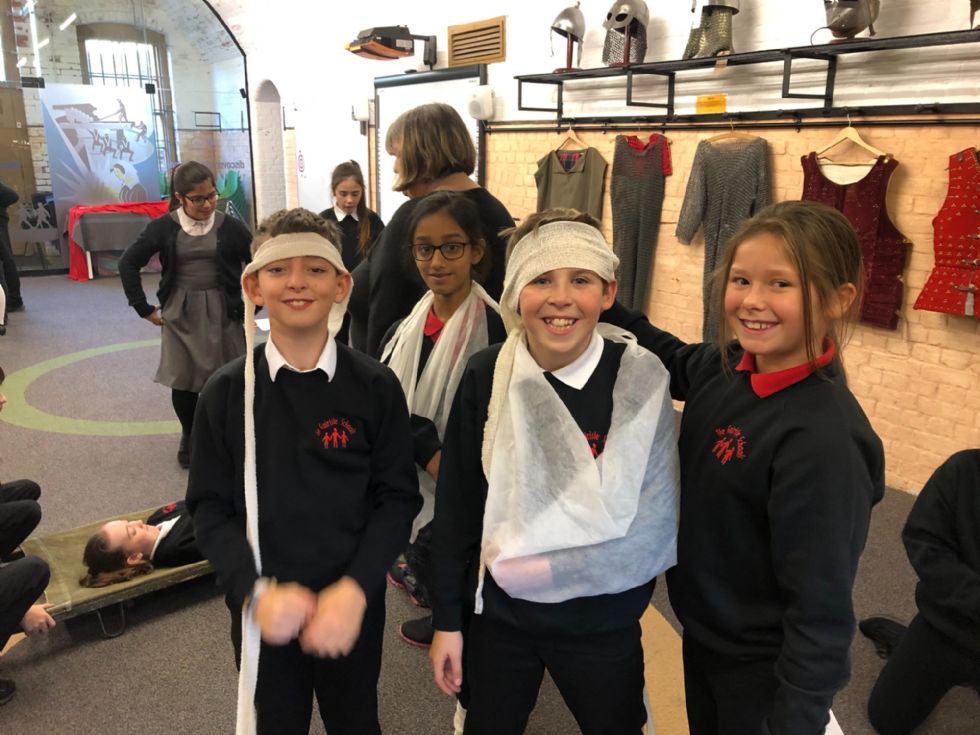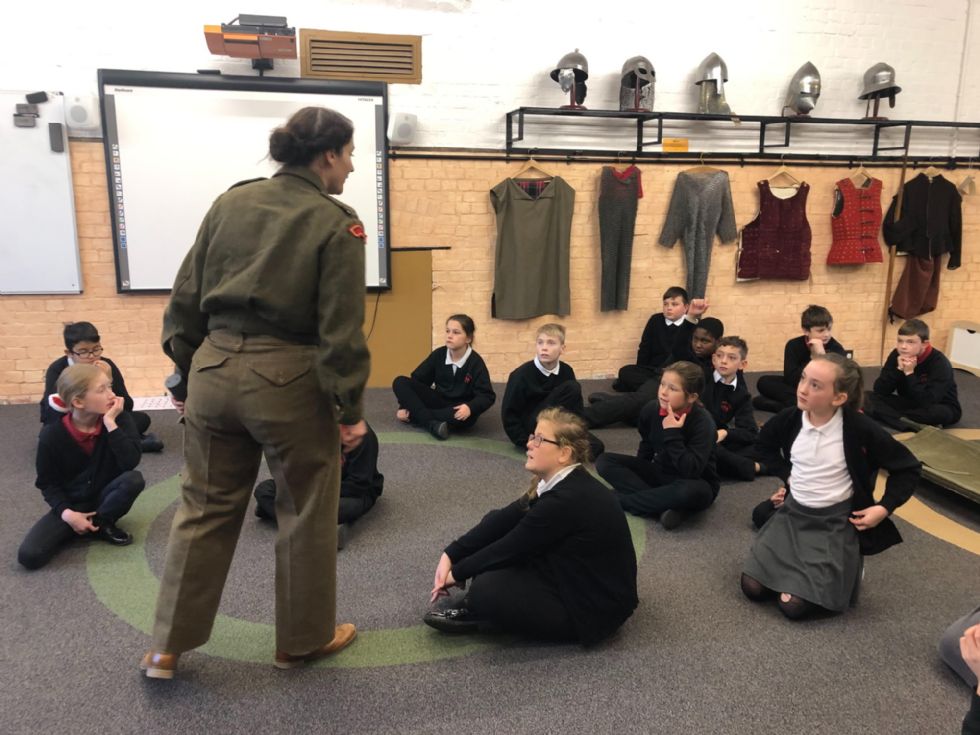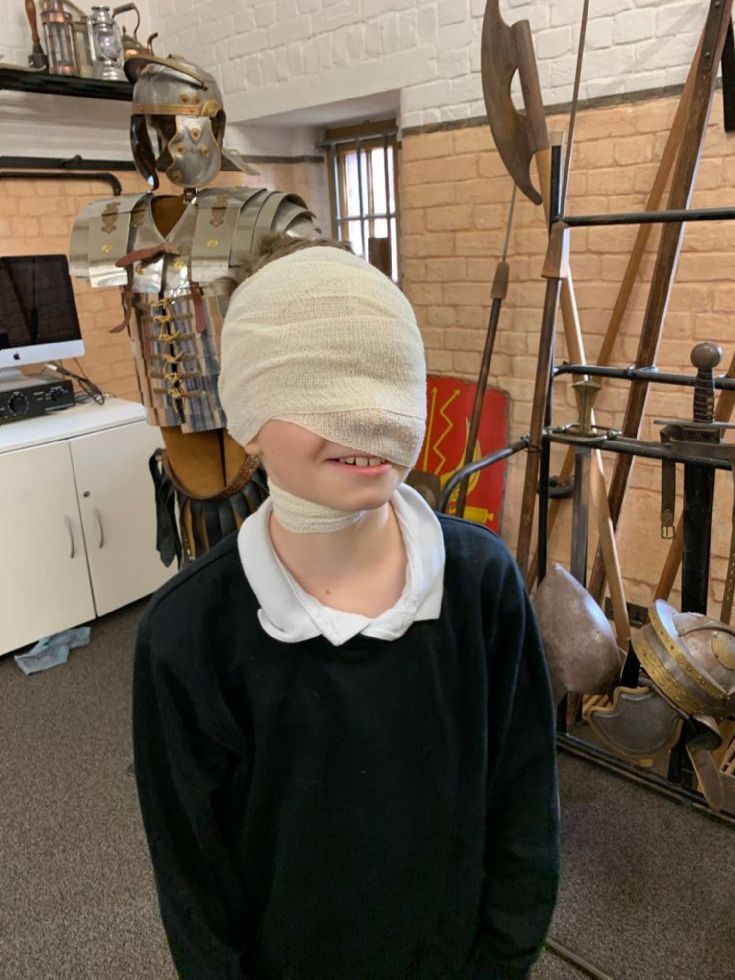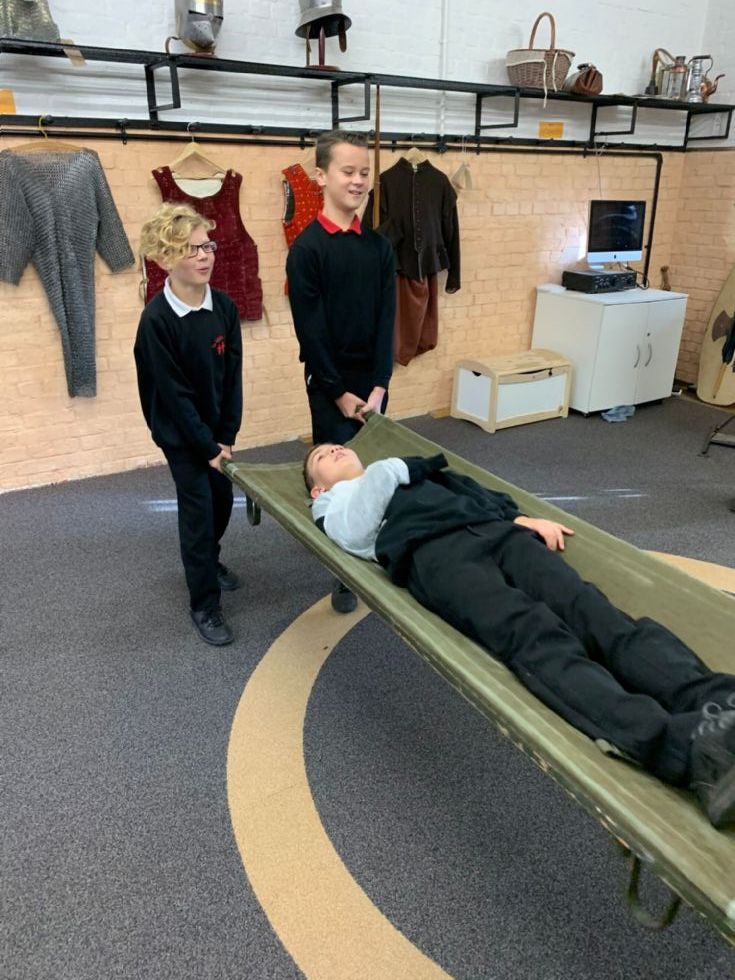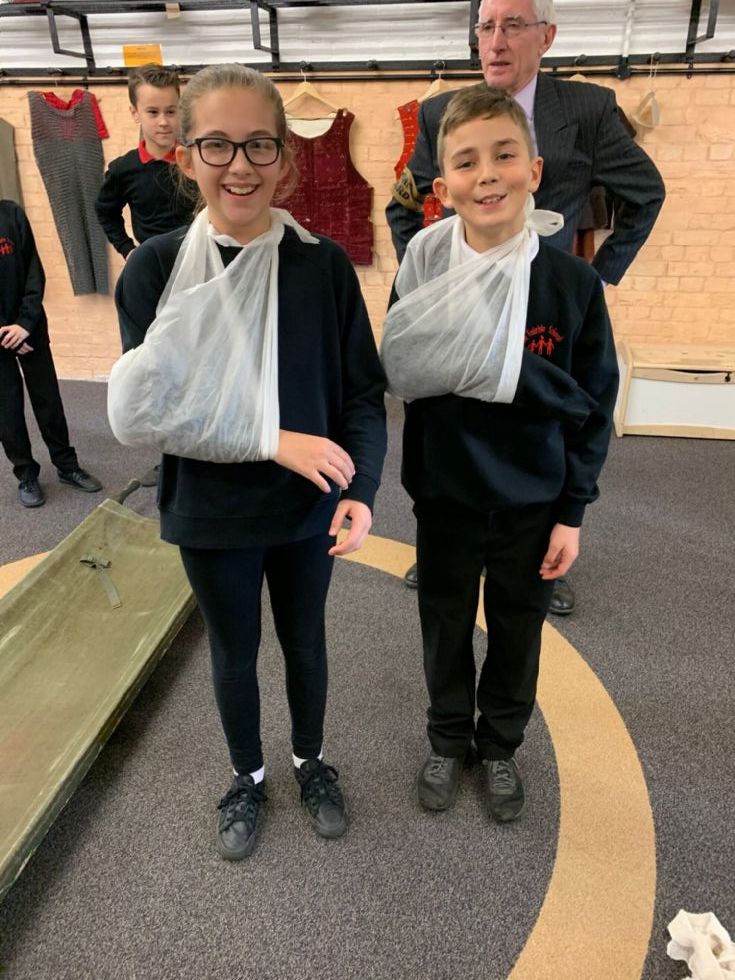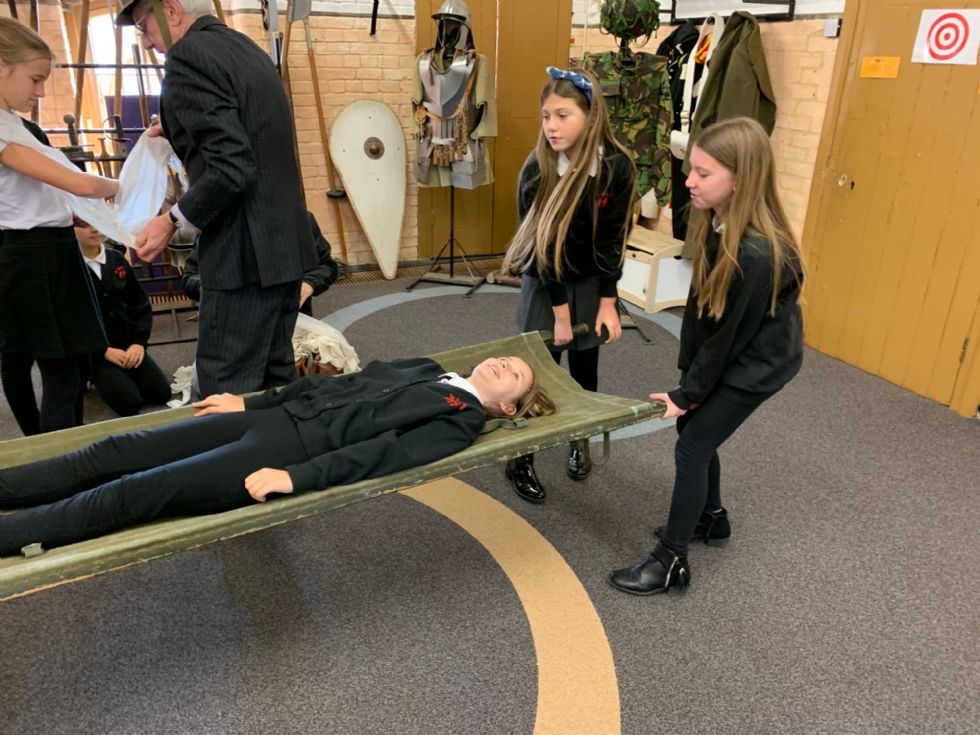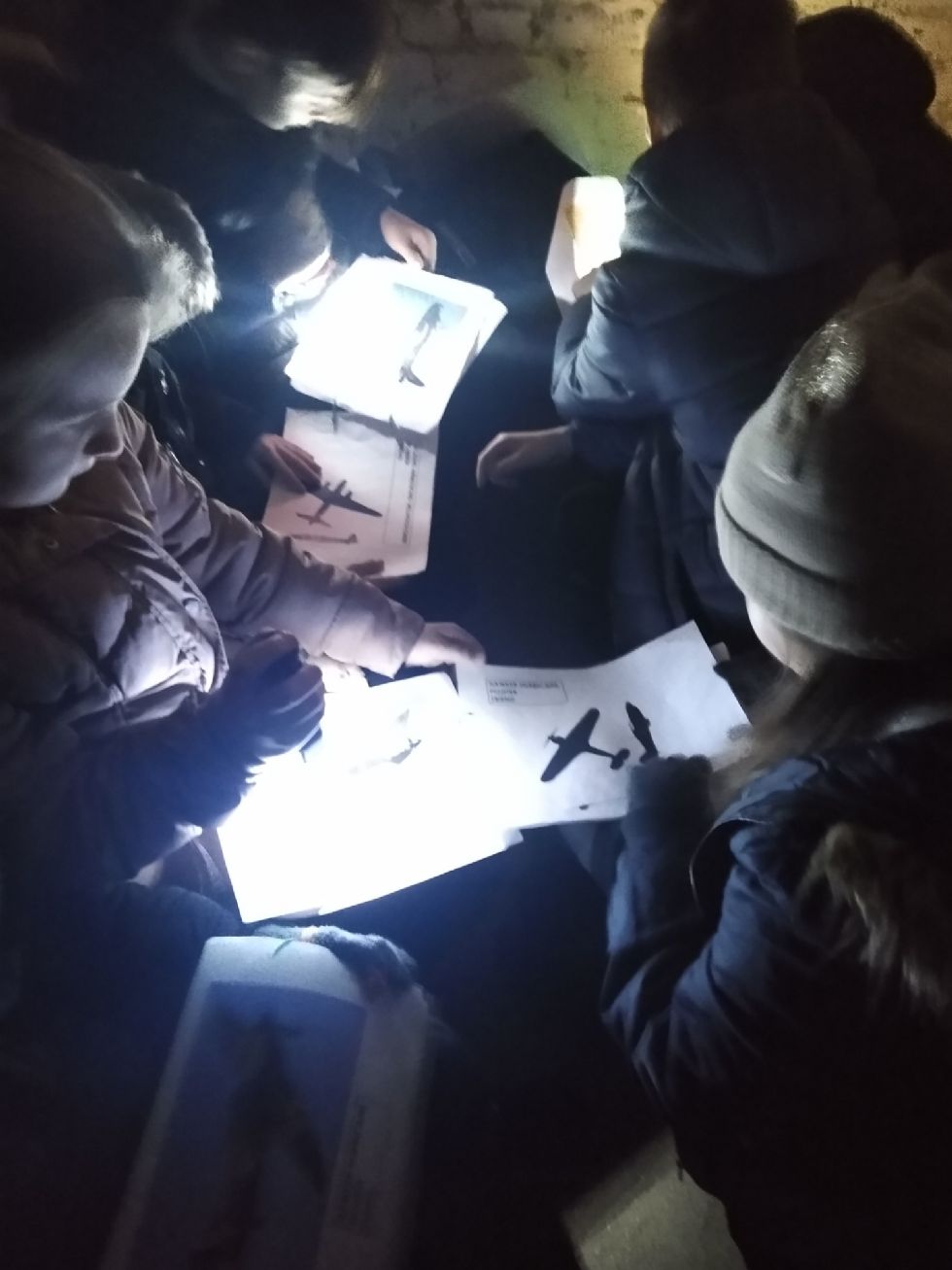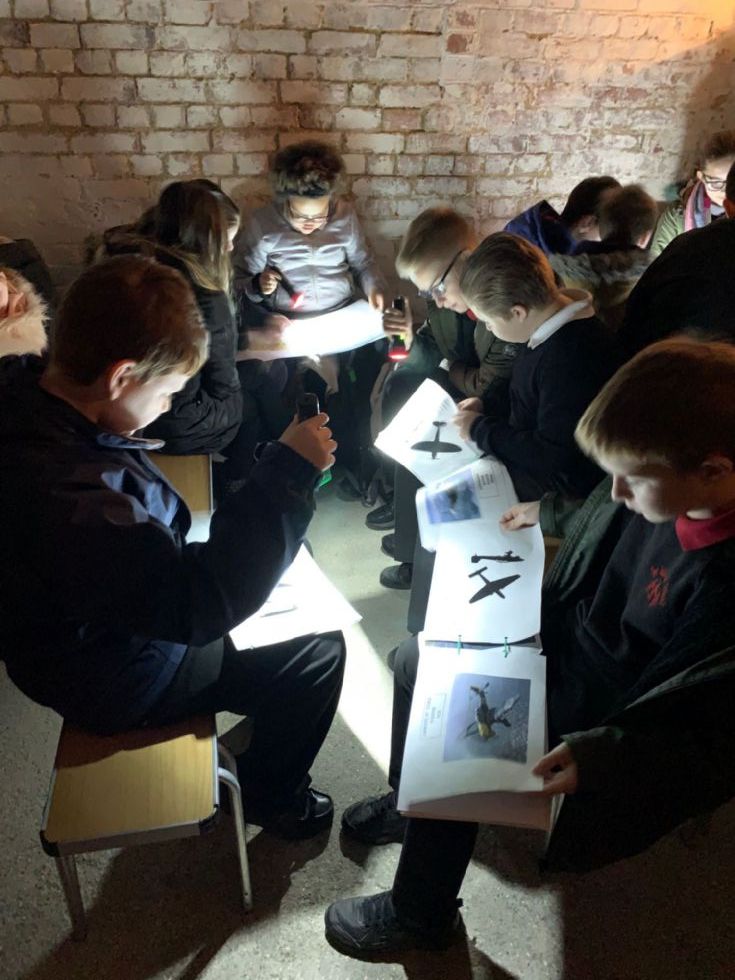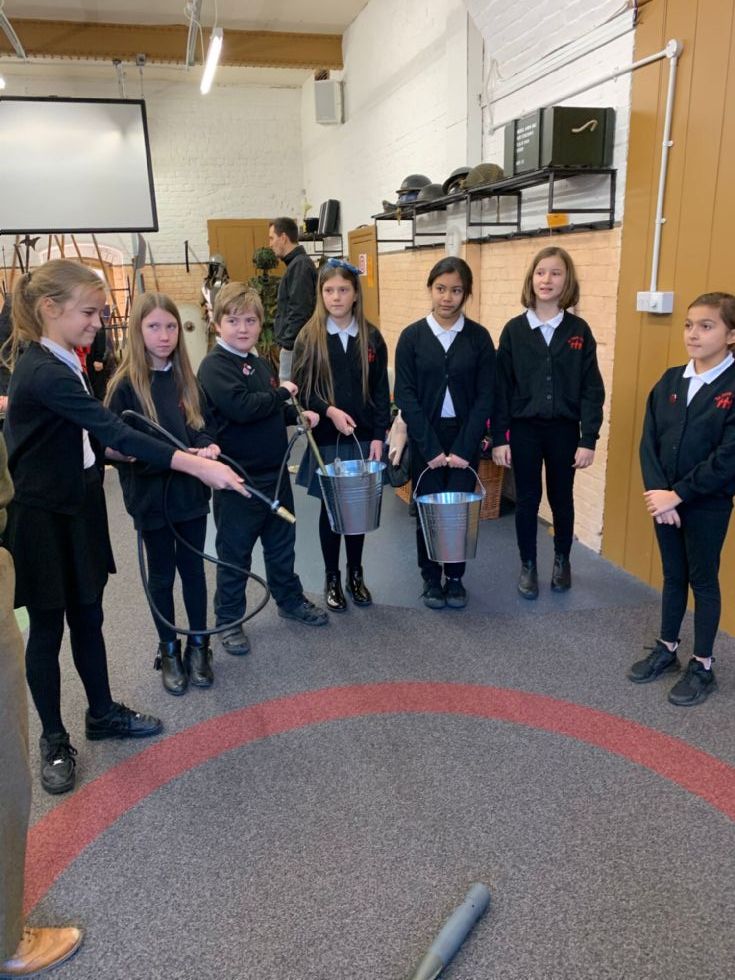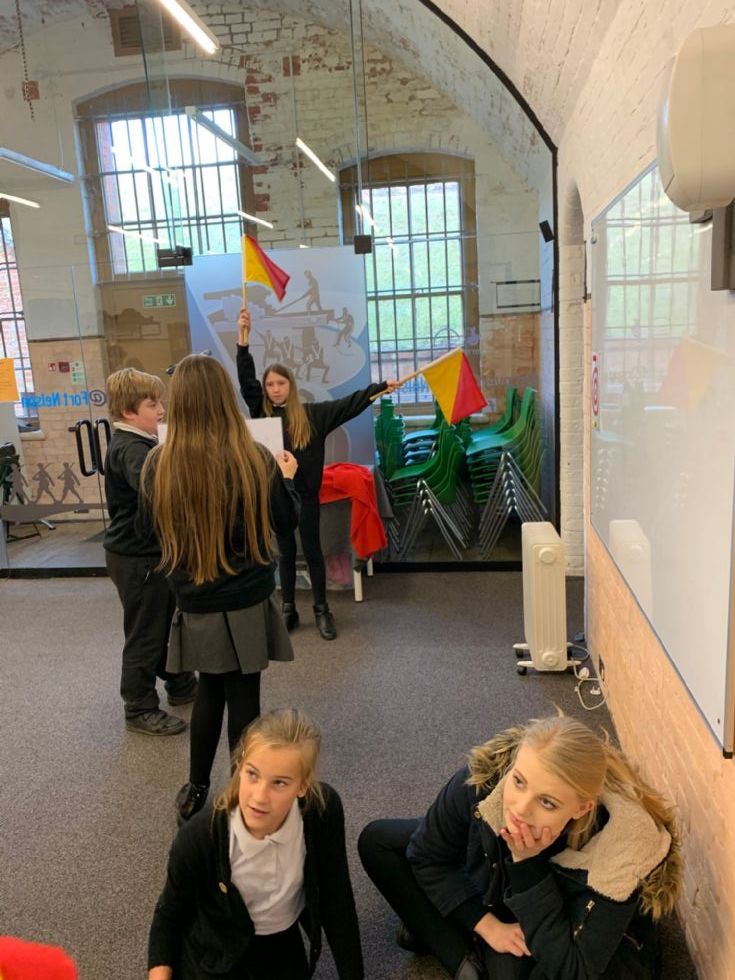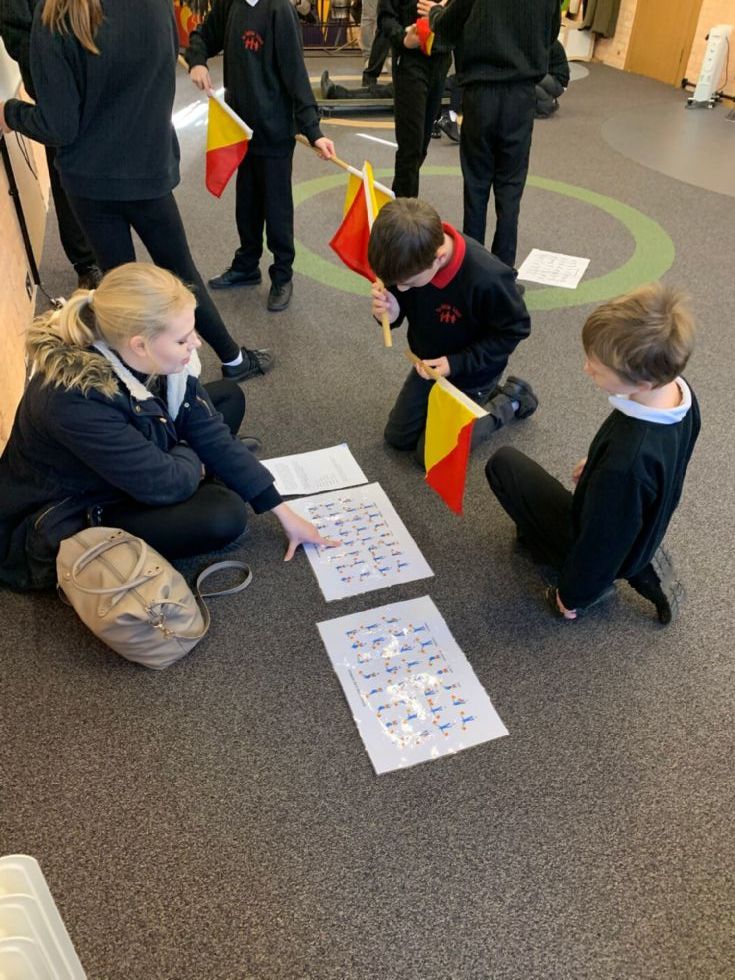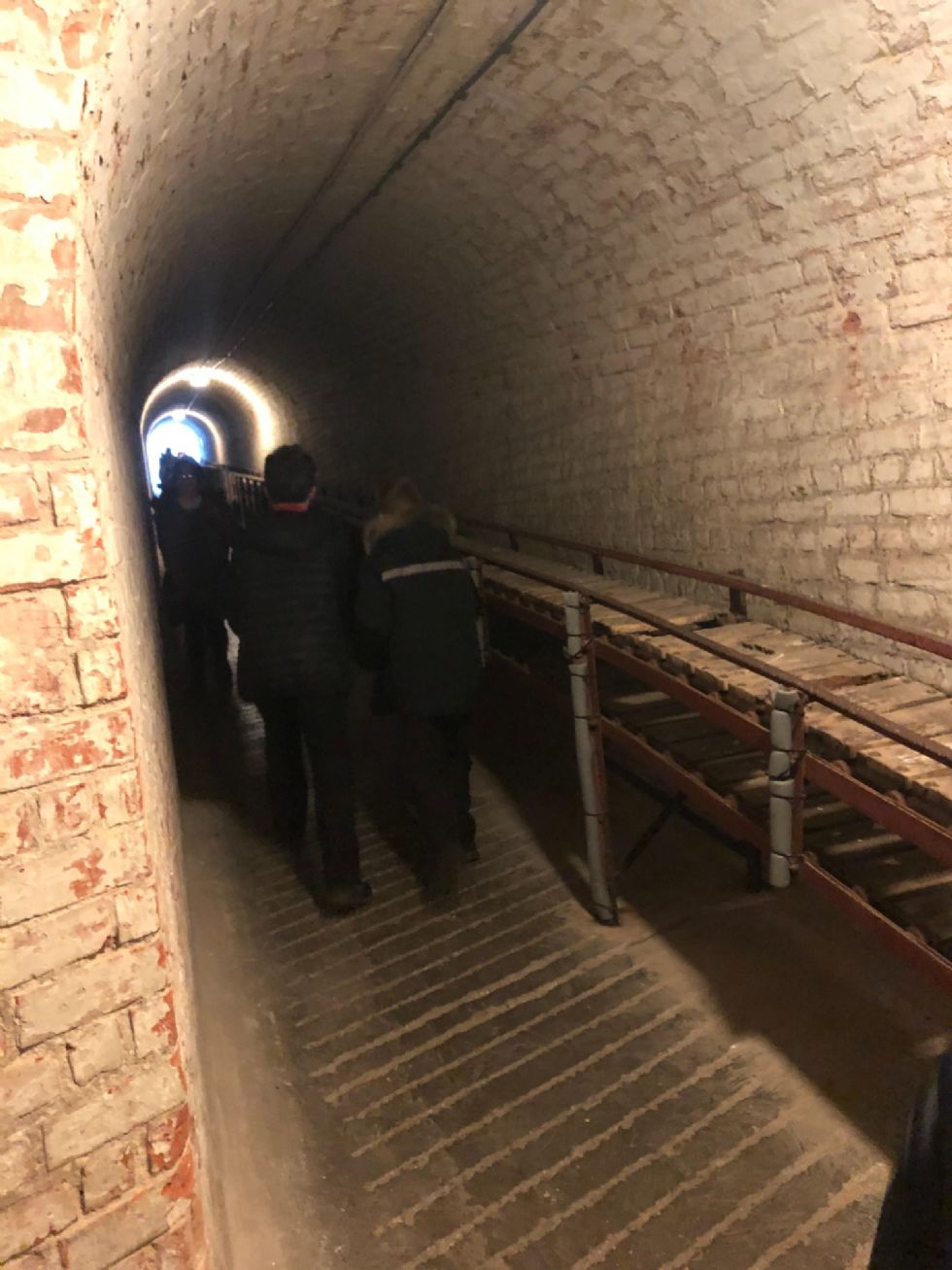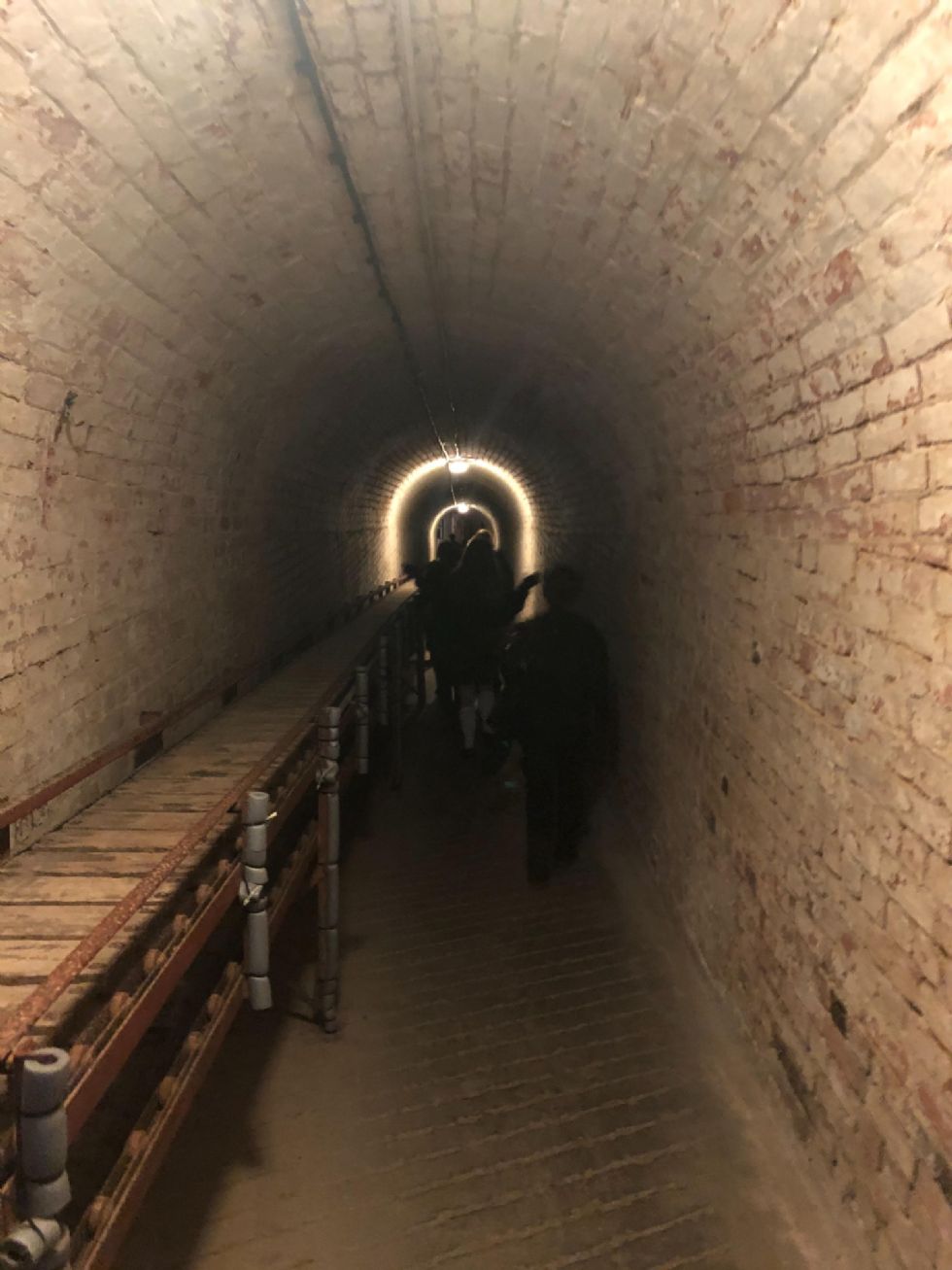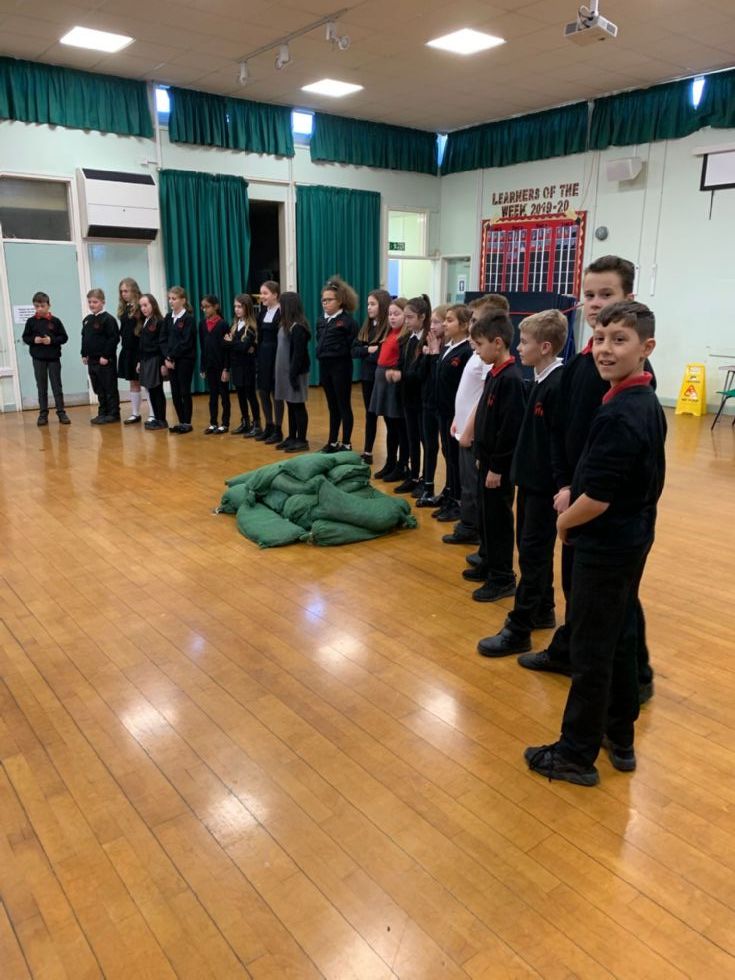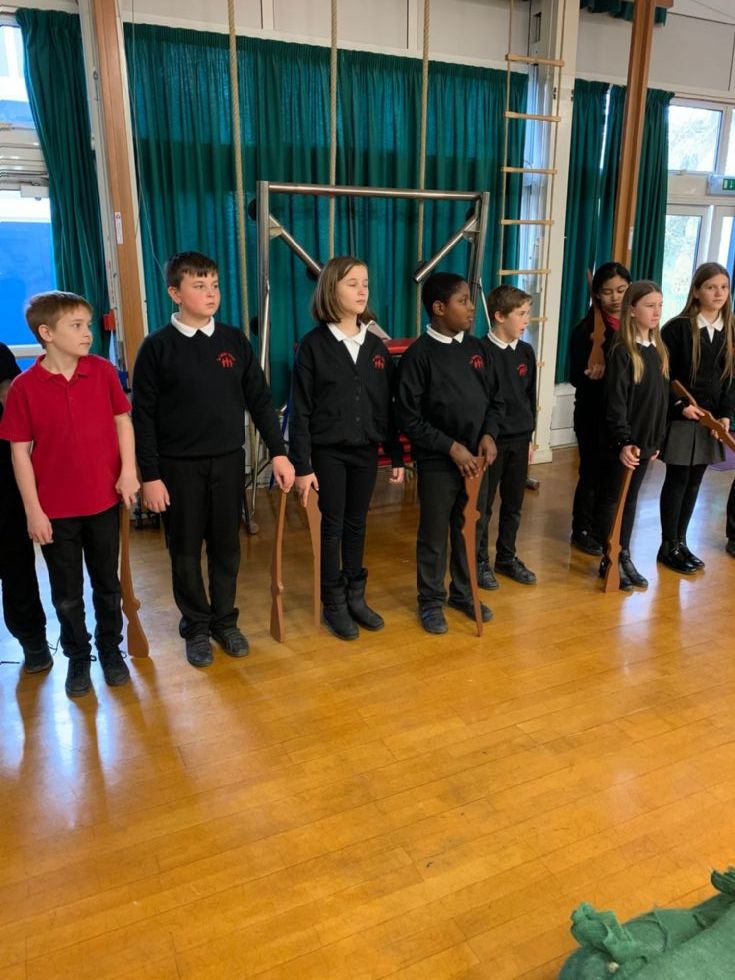 Wow! We really have had an amazing term and I am looking forward to sharing the outcomes of the Spring Term with you later in the year!