Year 5
Year 5 Autumn Term Curriculum Snapshot:
"We have had a brilliant first term in Year 5 and have already covered two exciting topics as well as attended our weekly swimming lessons at Oaklands Community Pool. We began the term by launching into outer space! We read 'Cosmic' by Frank Cottrell Boyce and some of us wrote some discursive texts based around the story. We even got to visit Winchester Science Centre where we experienced the solar system up close in the fascinating planetarium.
After half term, we returned to Earth and went 'Back to Nature' where we learned about animal's life cycles and had a visit from 'Animal Encounters' who brought in some reptiles for us to learn about - we even got to hold them! We wrote reviews of our visit and also created our own reptiles to write about in English. Some of us were also lucky enough to spend a whole week at Stubbington Study Centre which was excellent fun. We went pond dipping and put out some 'mammal hotels', which meant we were able to learn about the creatures we caught in great detail and in the evenings we spent time observing the local wildlife. It was fantastic!"
Isla, Agata and Lilly (Year 5 Learning Leaders)
We loved reading 'Cosmic'! Noah used evidence from the text to make inferences: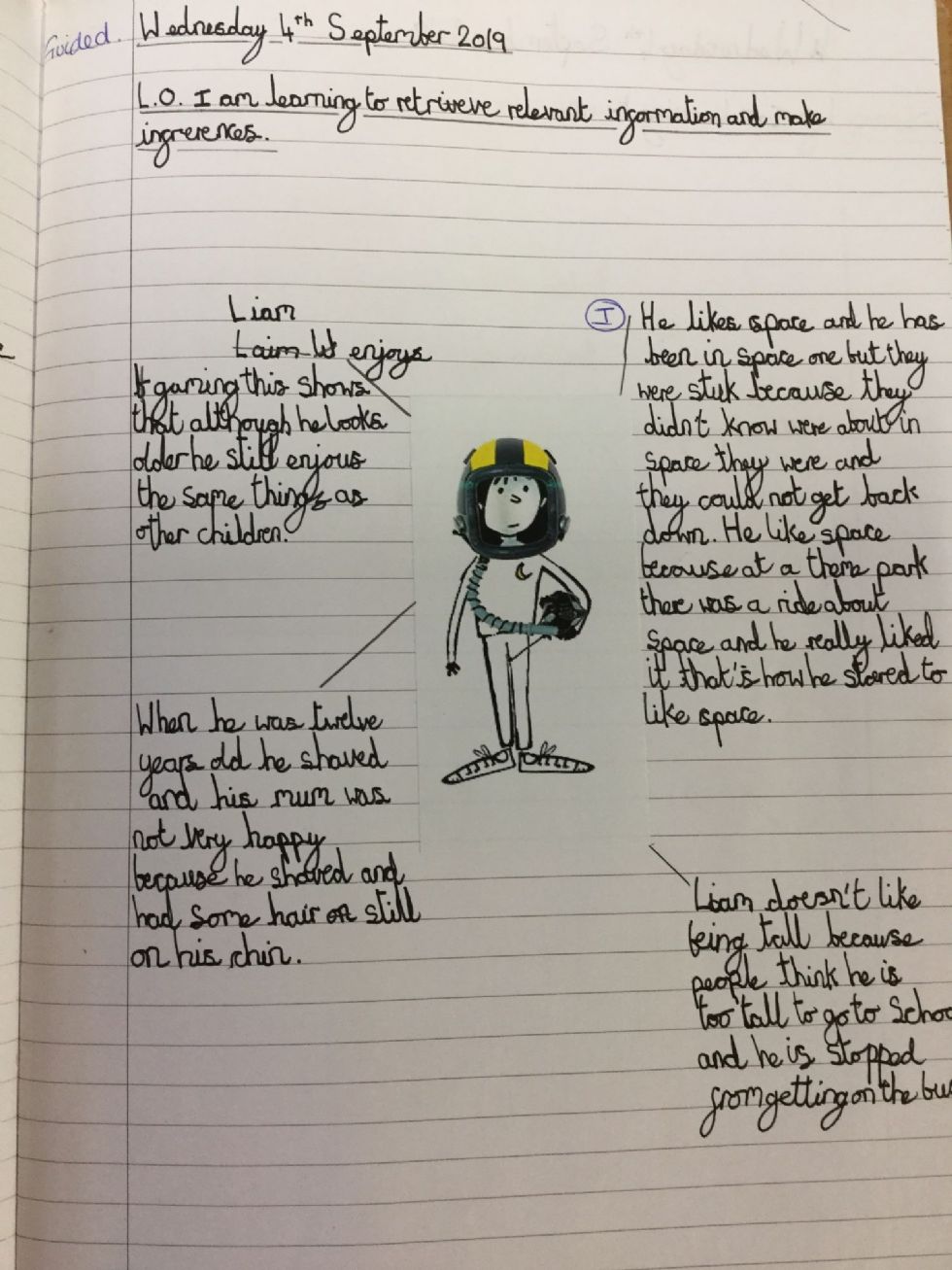 Alan explored the language used by the author within the text: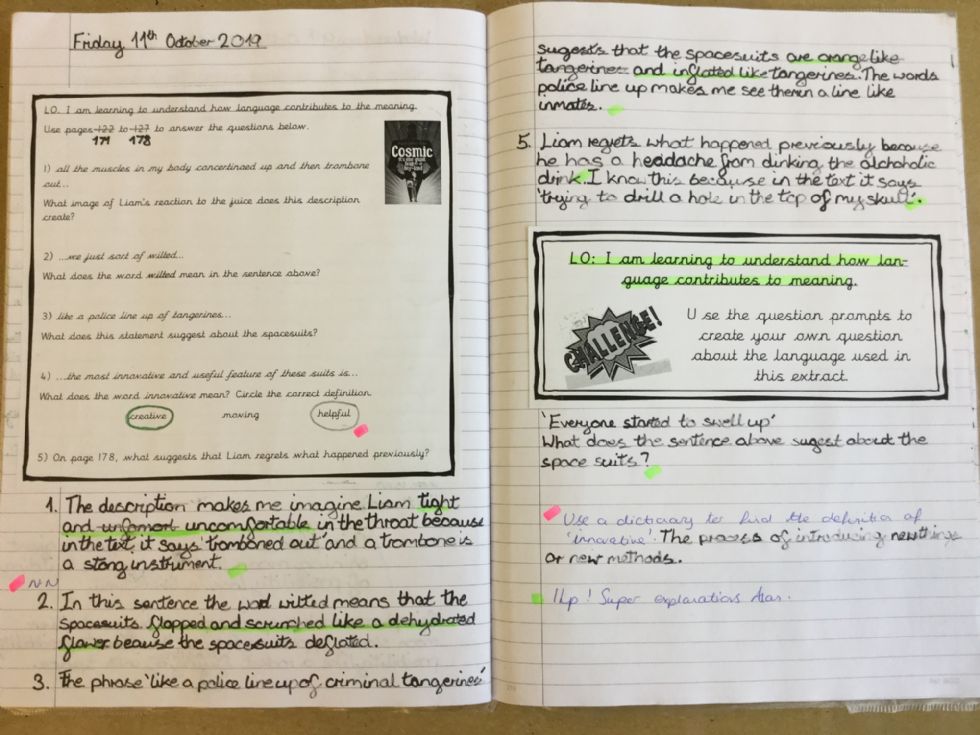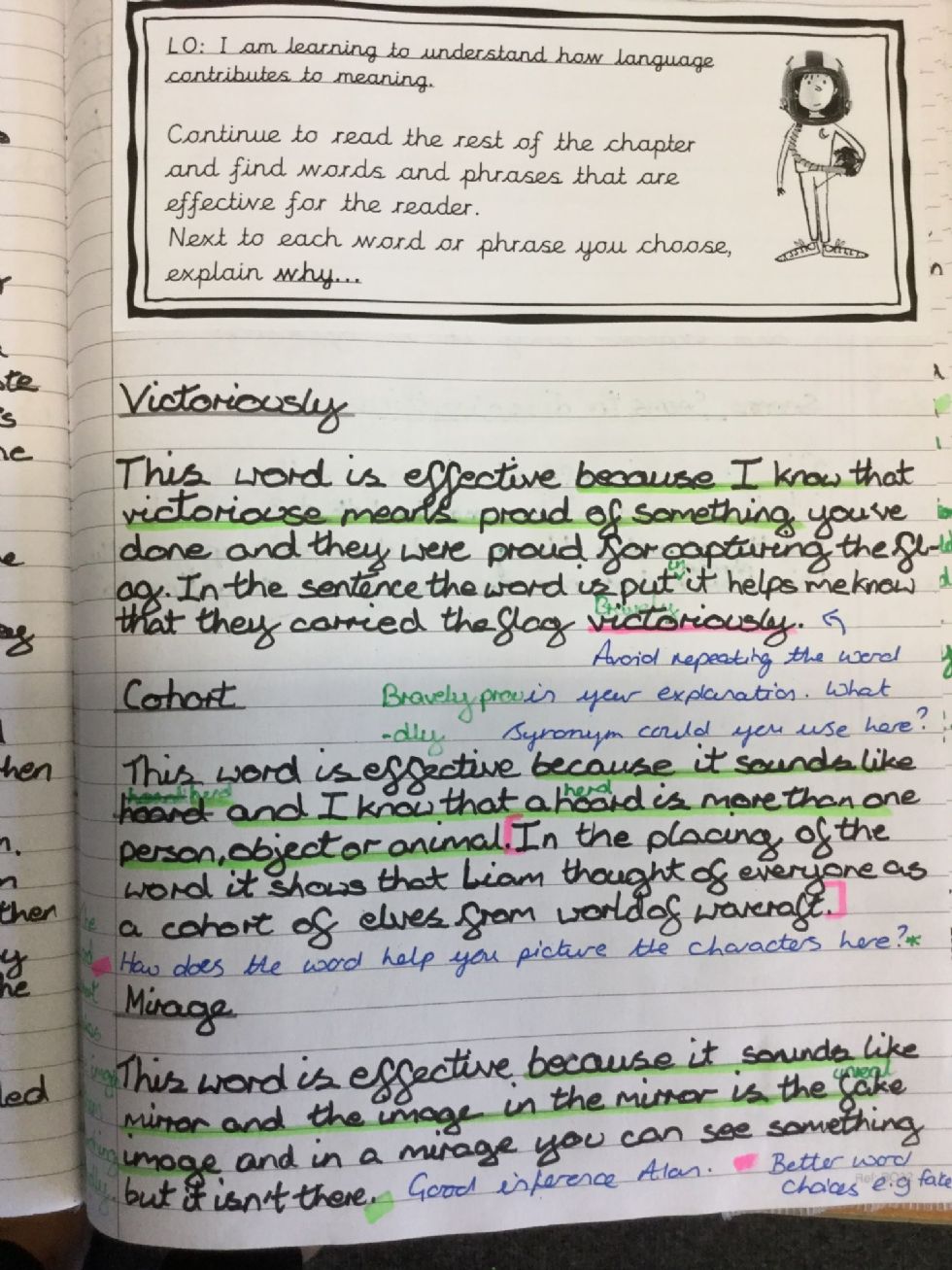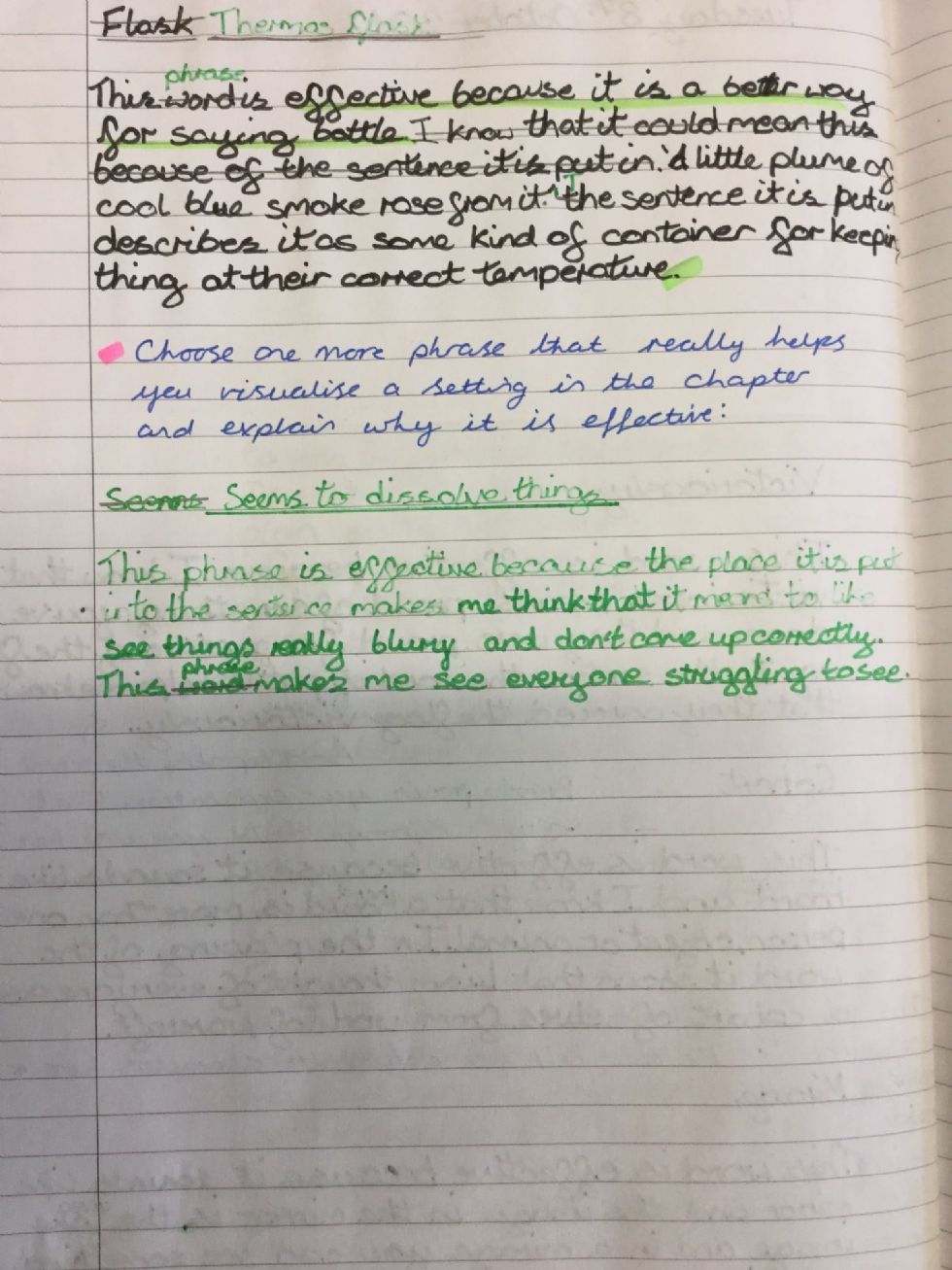 Julian wrote an excellent discursive text about whether or not children should be allowed to travel into space: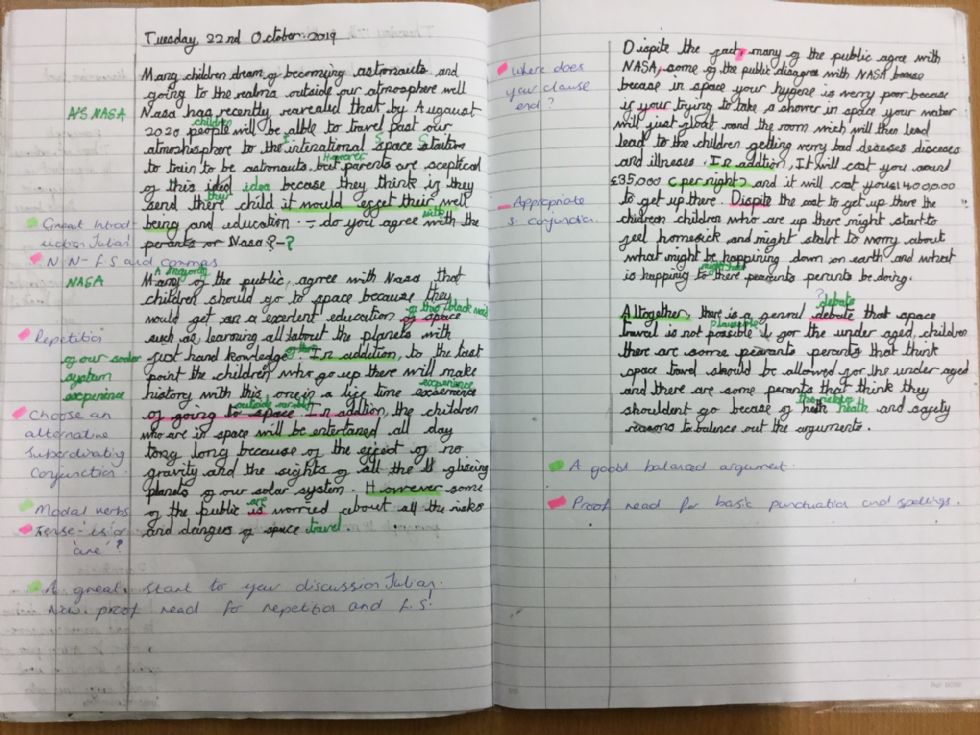 We also learned about space in our science lessons. Chloe excellently demonstrated her understanding of how the planets move in the atmosphere: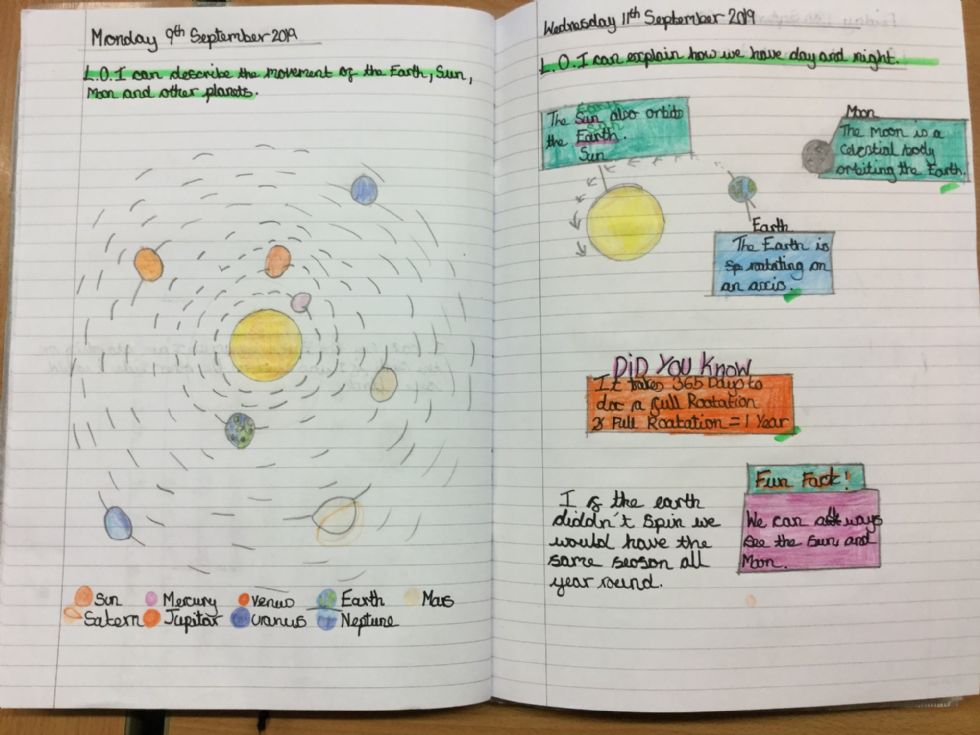 We loved our trip to Winchester Science Centre: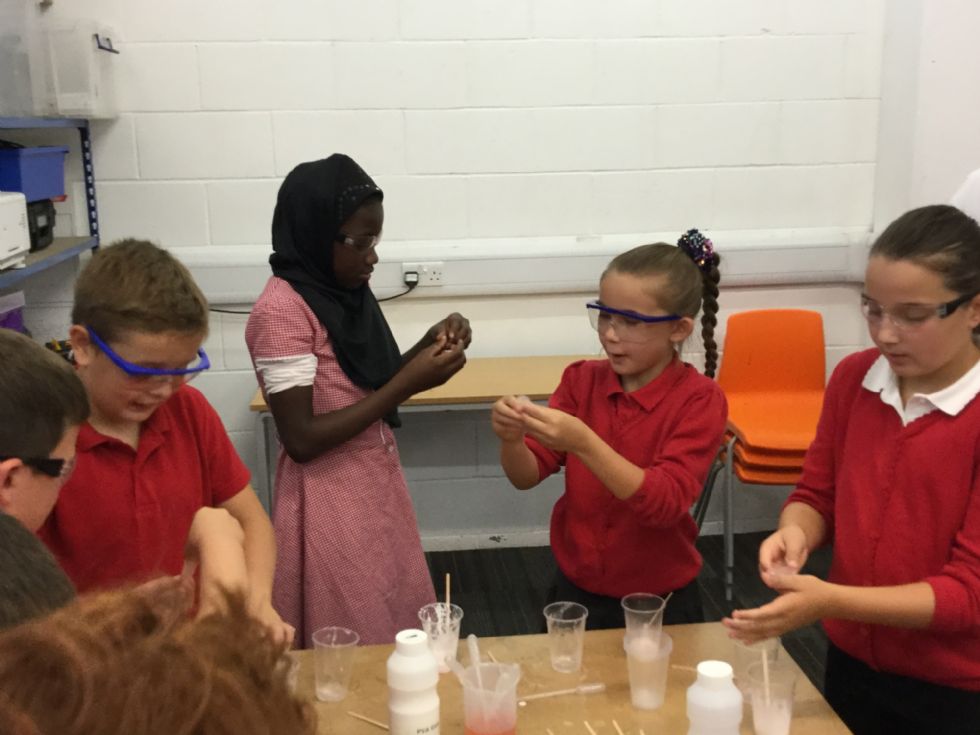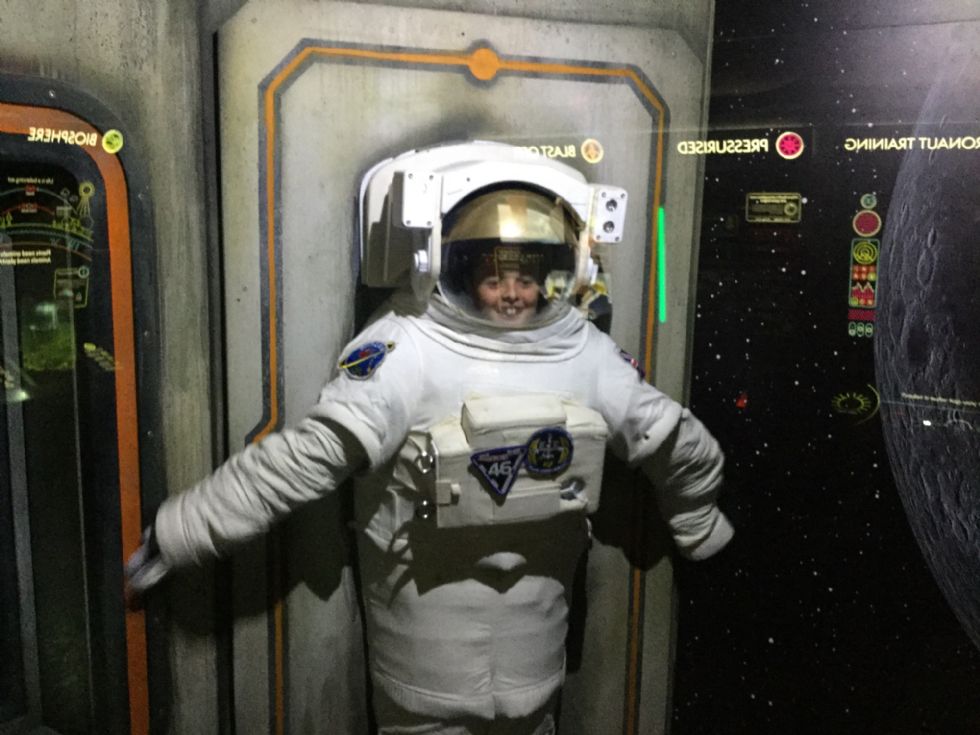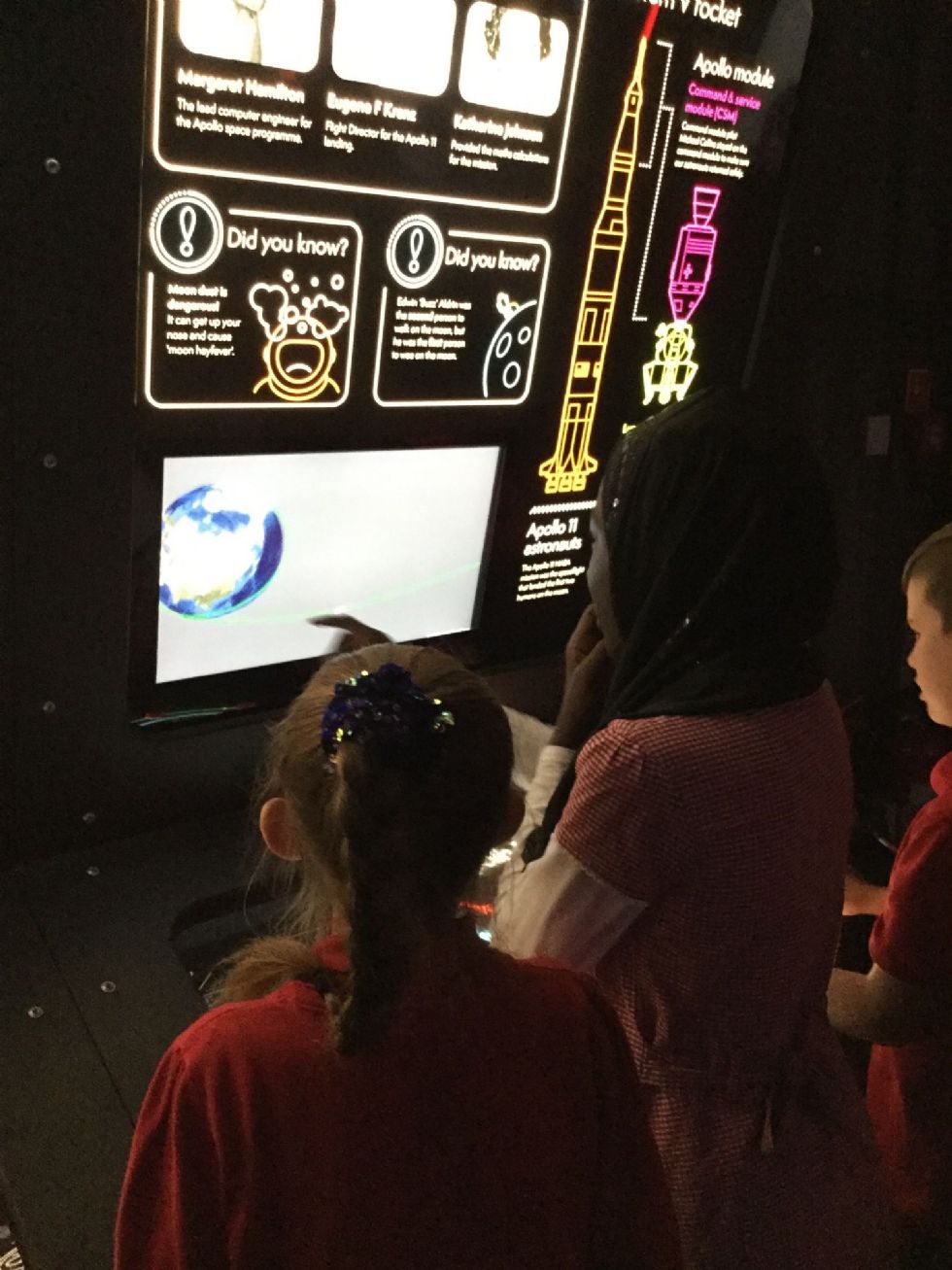 We also learned about Black History Month in Autumn 1. We looked at what is being done for black people in modern day society too. We were interested to learn that Stormzy was funding spaces at Cambridge University for black students.
The teachers told us that this funding was going to be stopped (luckily, this isn't the case) and this was Kier's response: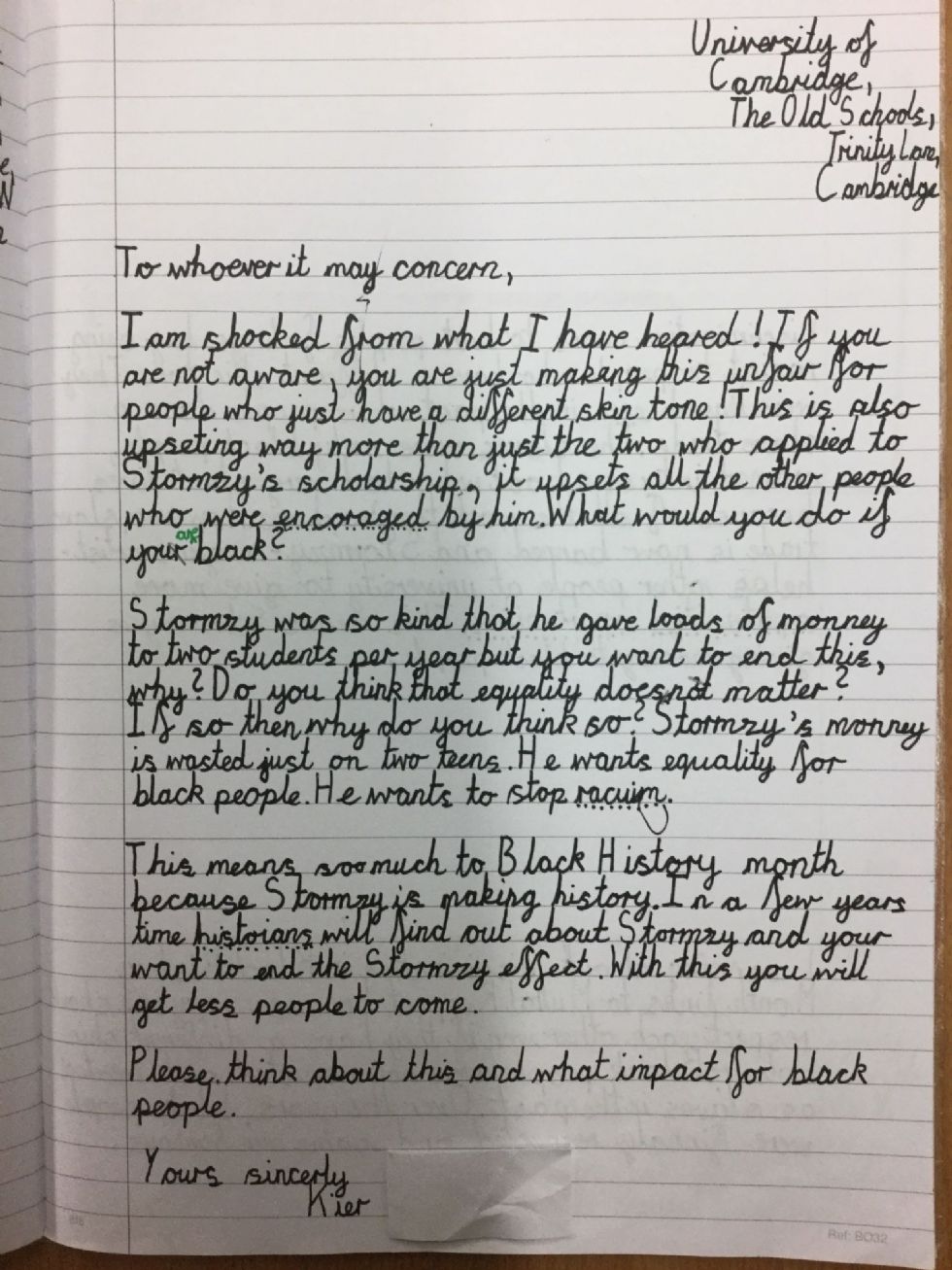 In French, we've been learning how to talk about our family. Here is Ella's learning: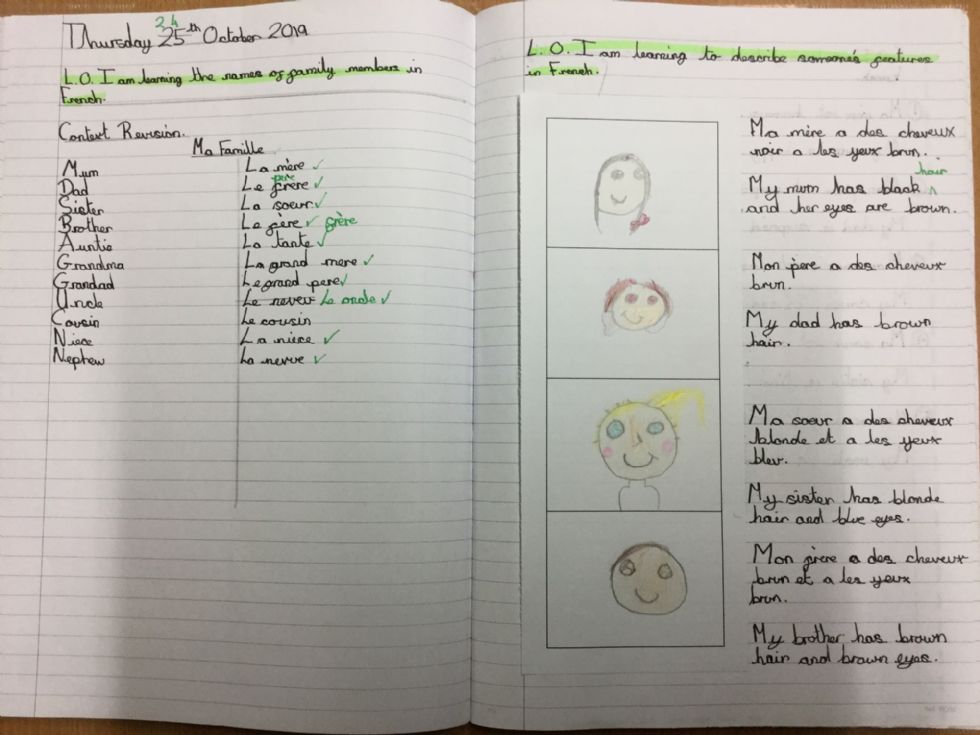 In maths this term, we have covered a range of topics.
Here is Lilly's learning on the four operations: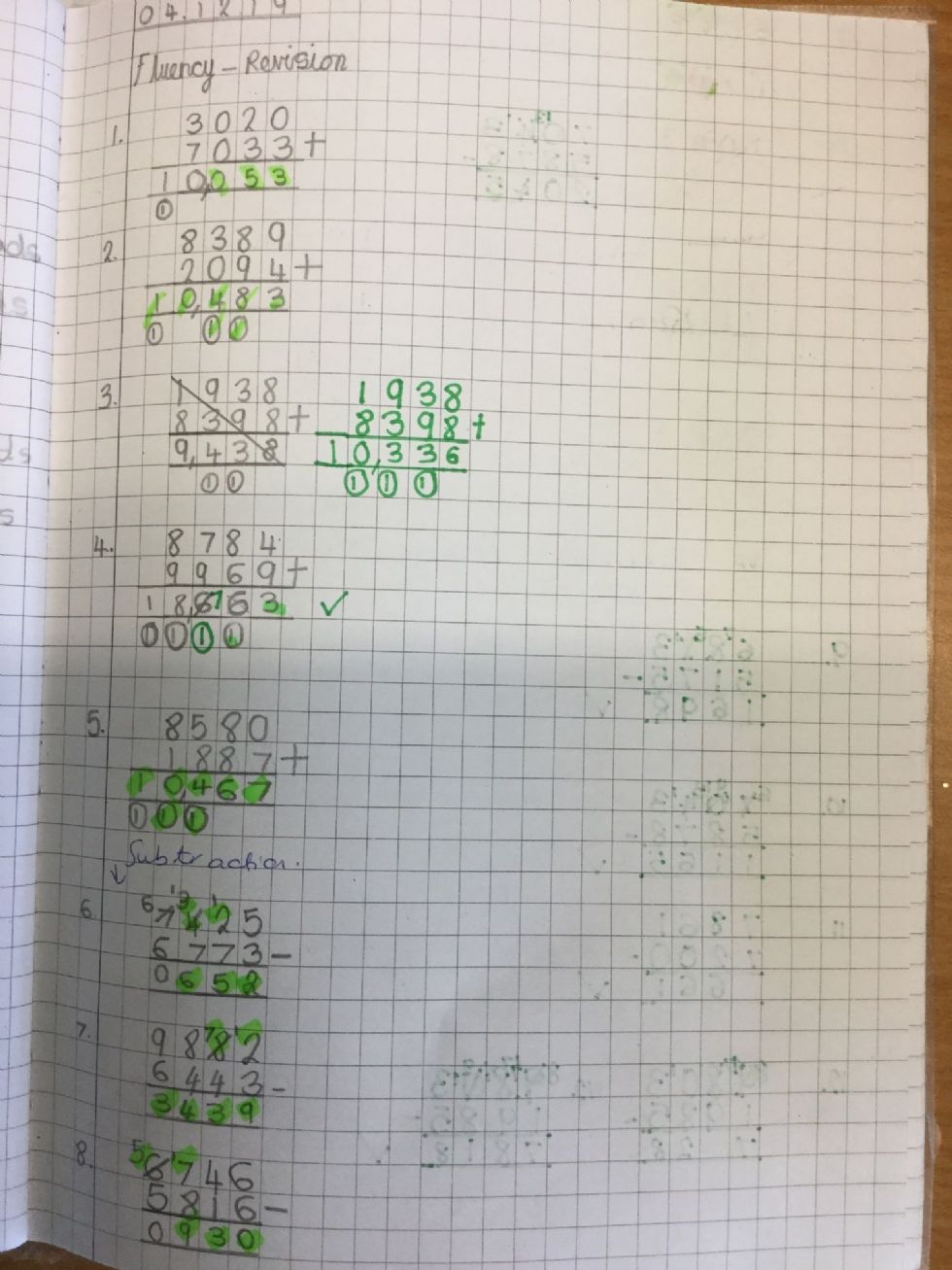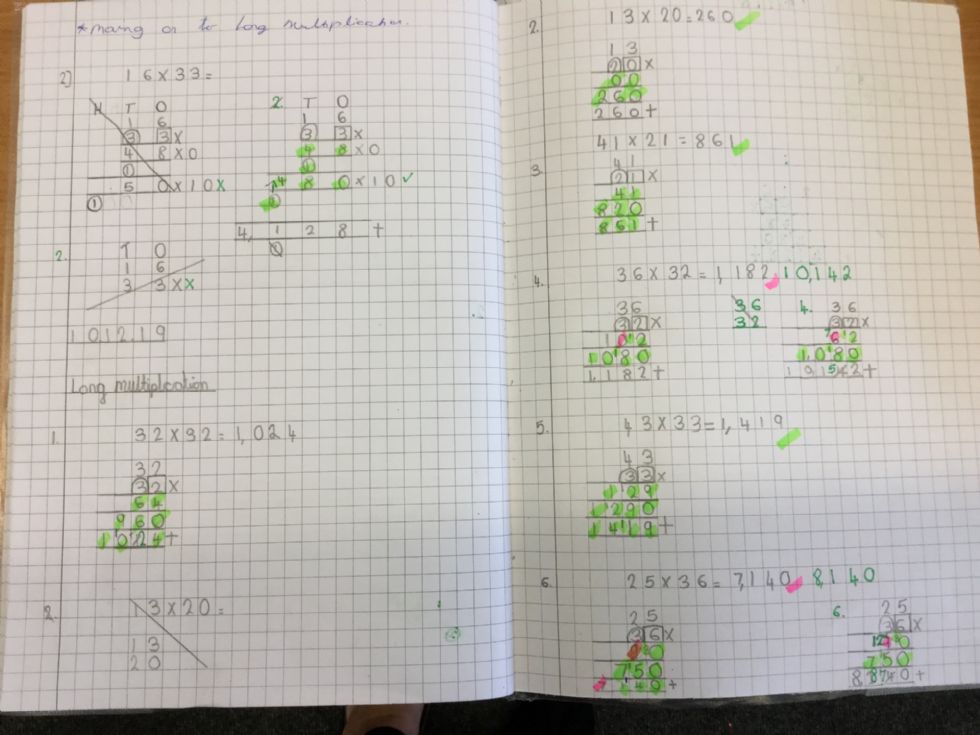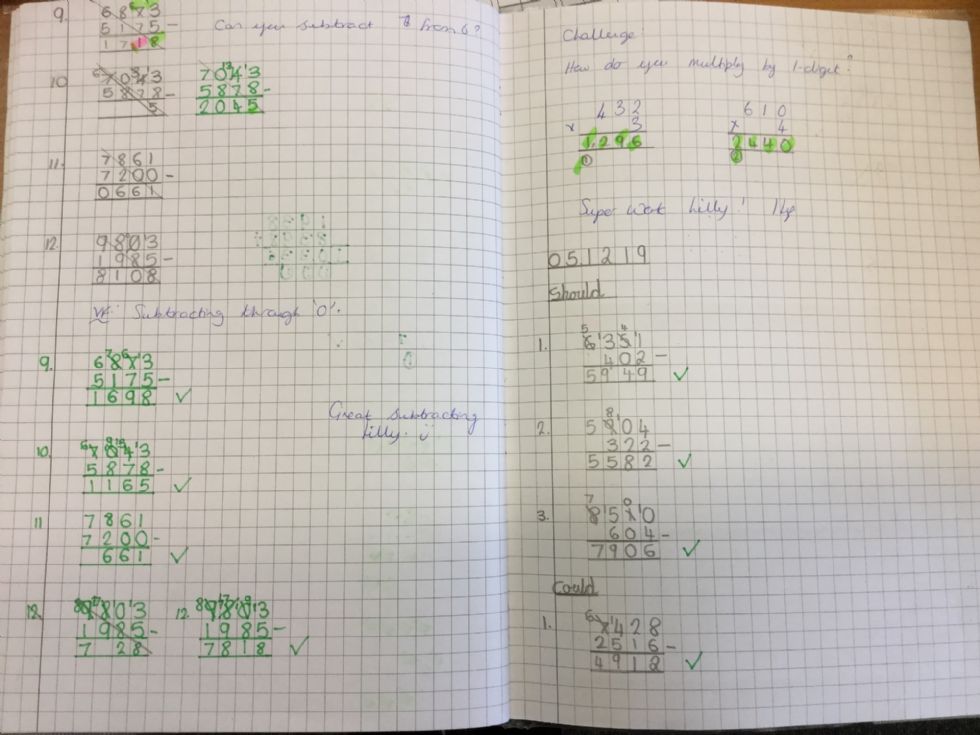 We have also been developing our understanding of fractions. Archie and Spencer have been using the CPA approach to secure their understanding. They created improper fractions using concrete apparatus or drew them pictorially so they could convert them into mixed numbers: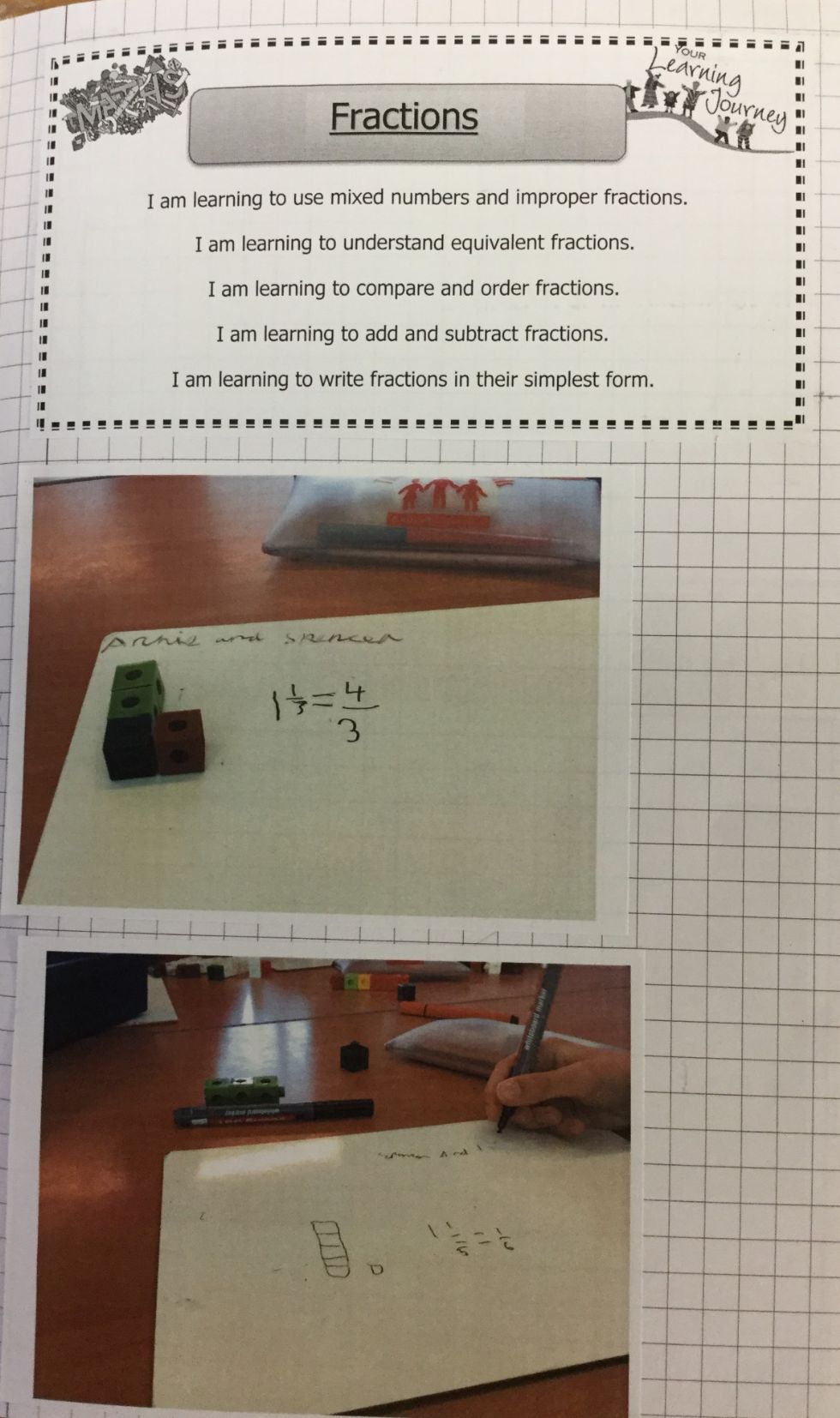 Evie has successfully learned how find equivalent fractions: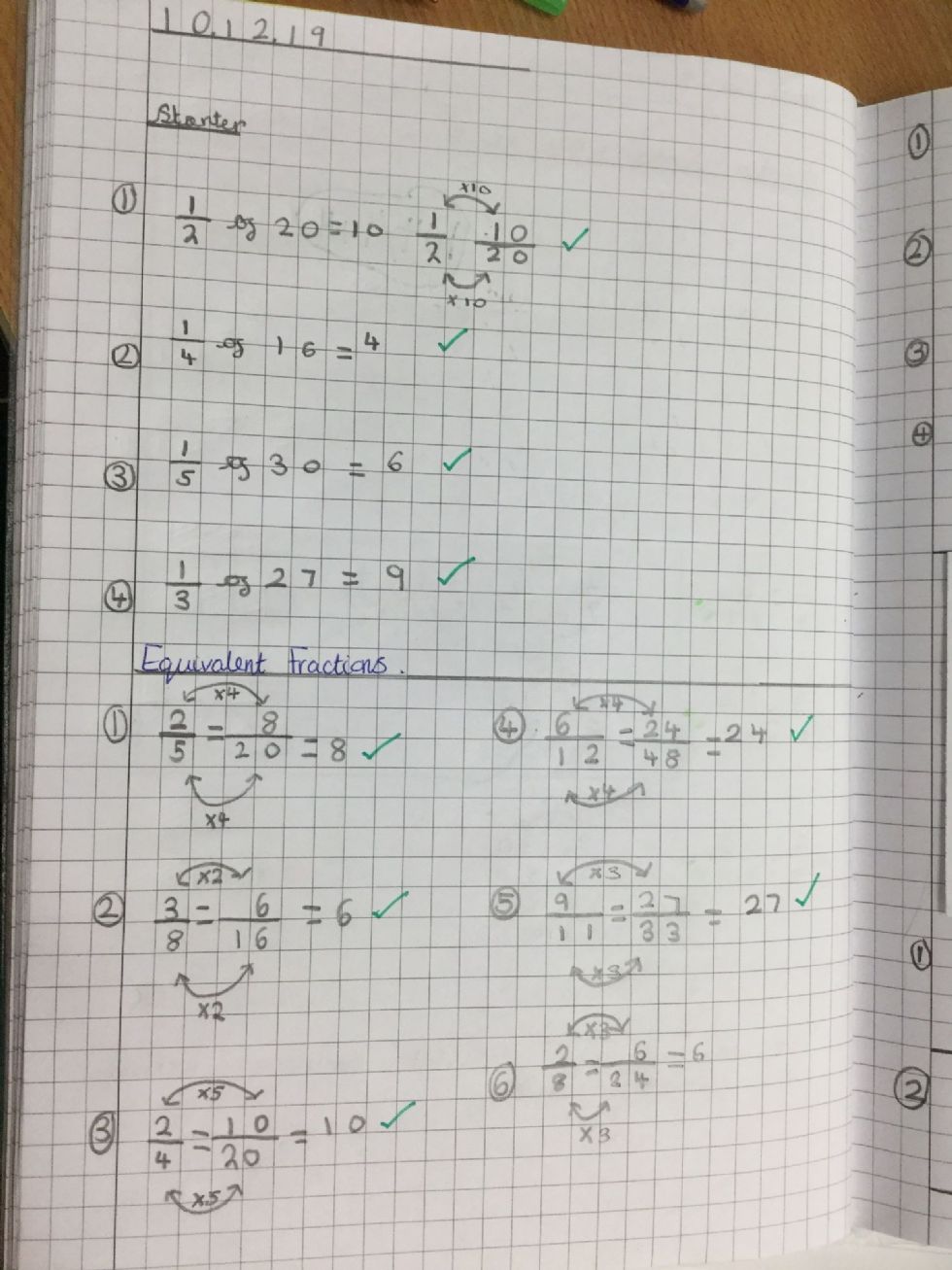 Bethany has been developing her knowledge of the properties of shape. She has applied this to her reasoning task by thinking of different ways each shape could be considered the odd one out: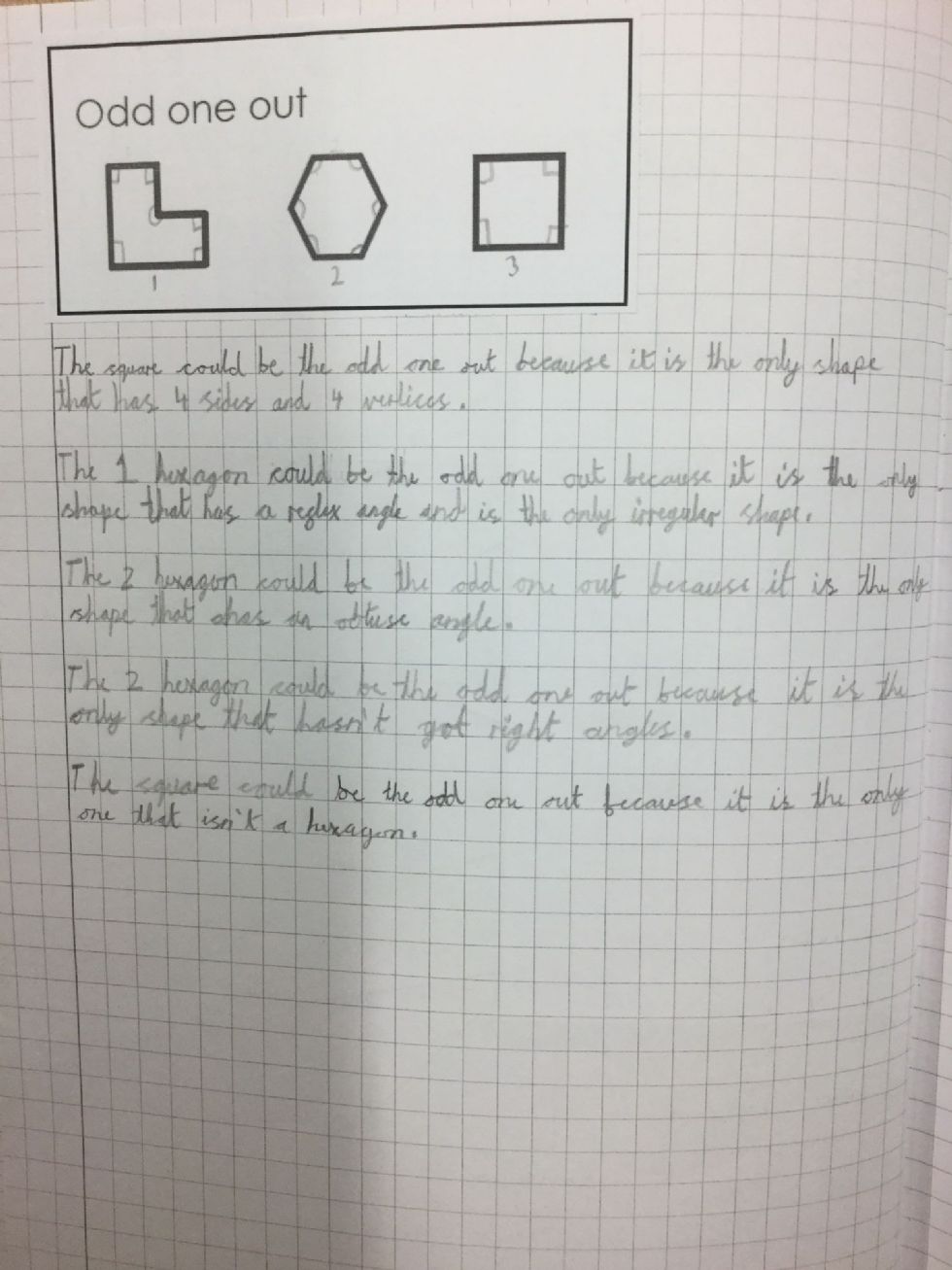 'Back to Nature'
The second half of the autumn term started with a visit from 'Animal Encounters'. We got to handle a range of reptiles - it was a great experience!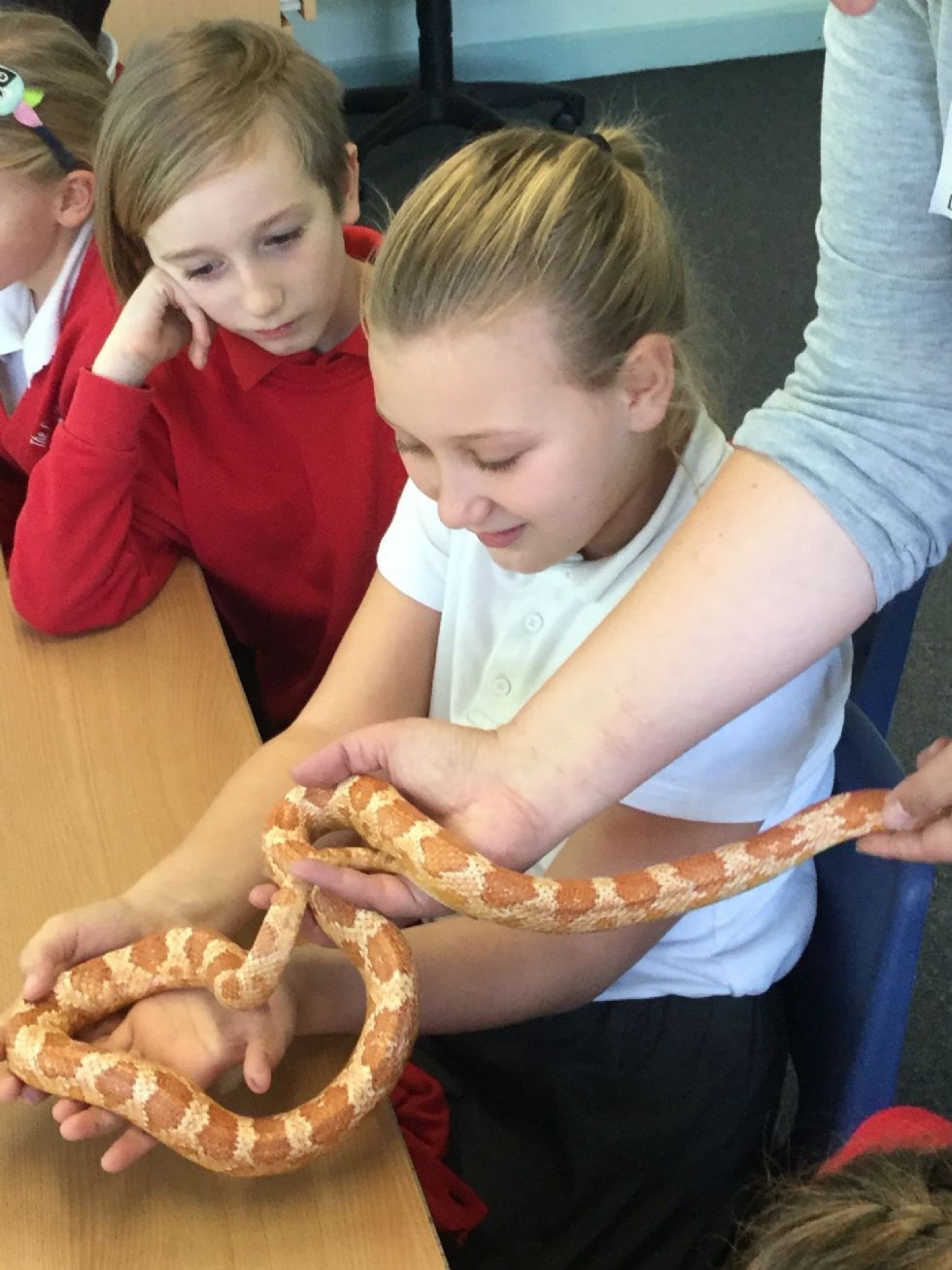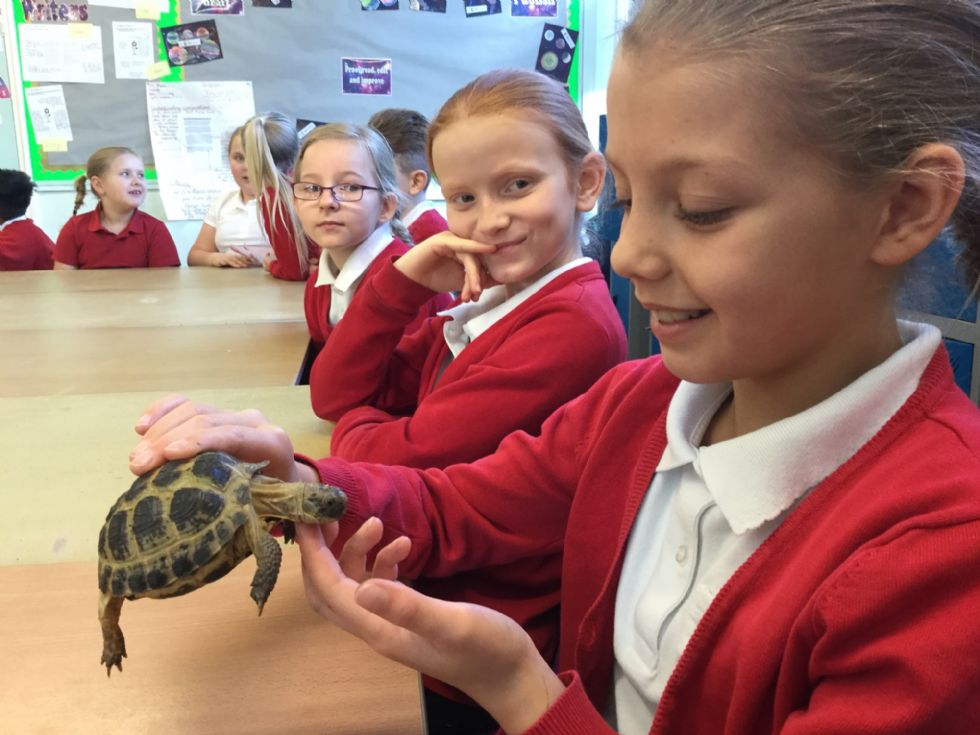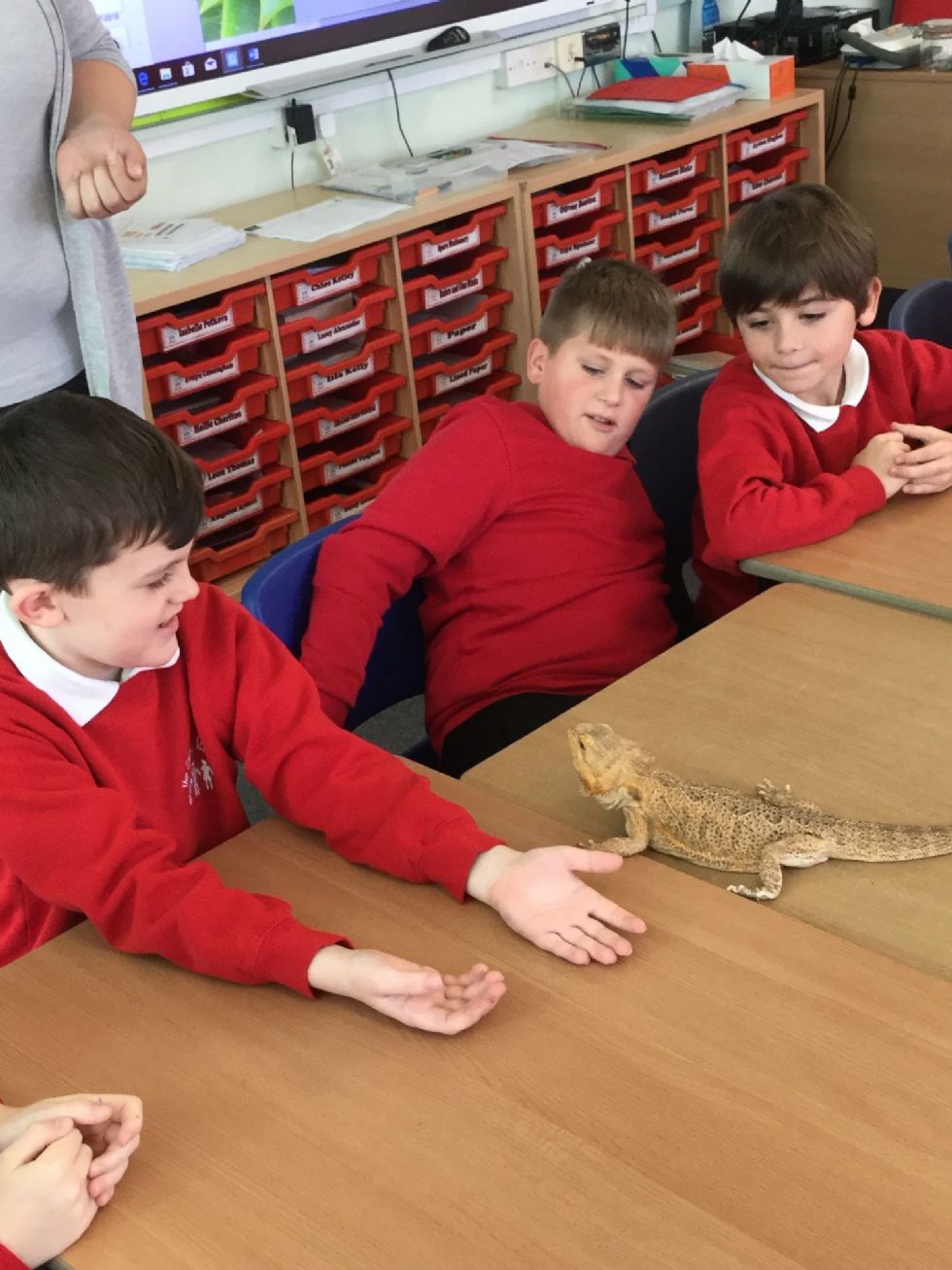 Then some of us wrote either reviews or recounts of the day.
Here is Zuzia's recount for the FJS newsletter: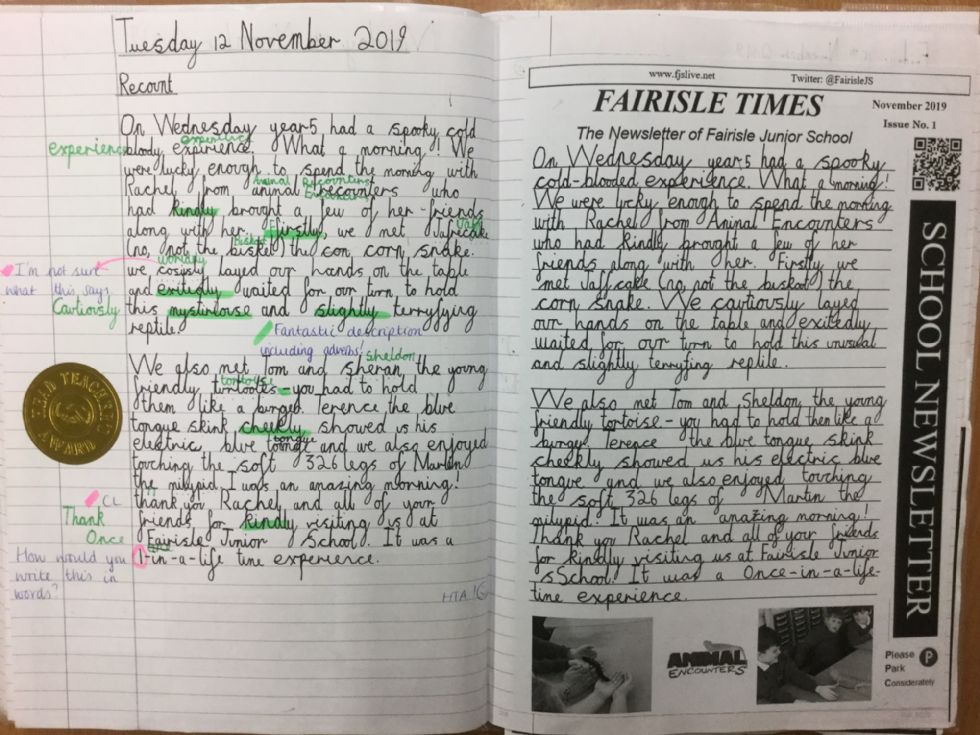 Here is Levarna's review of the day: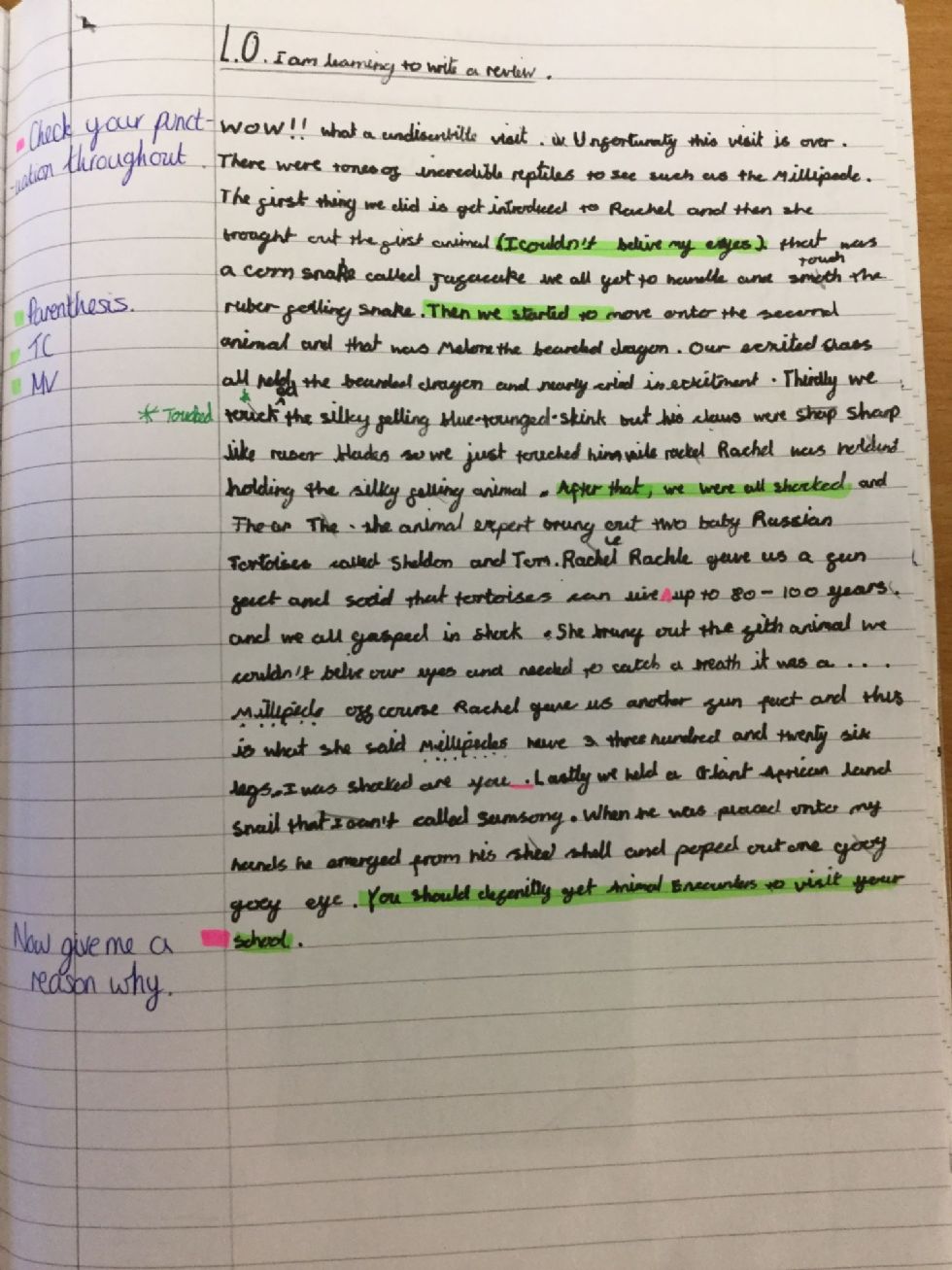 A highlight of Autumn 2 was our week long residential trip to Stubbington Study Centre: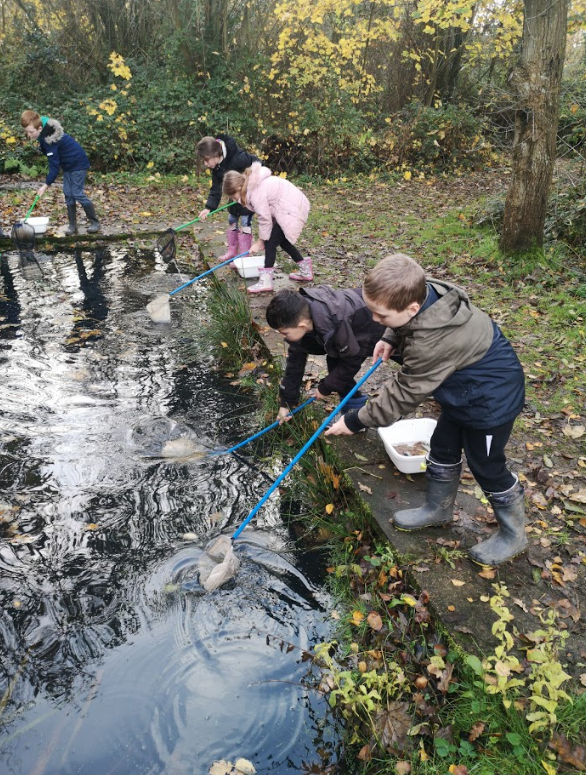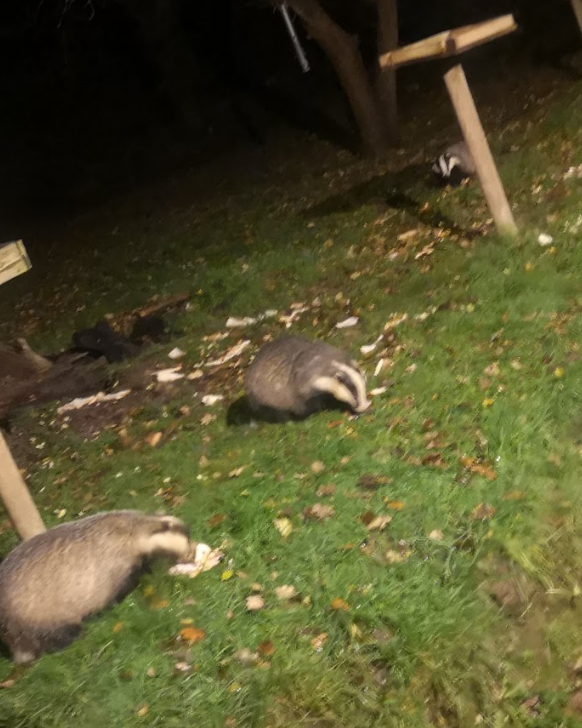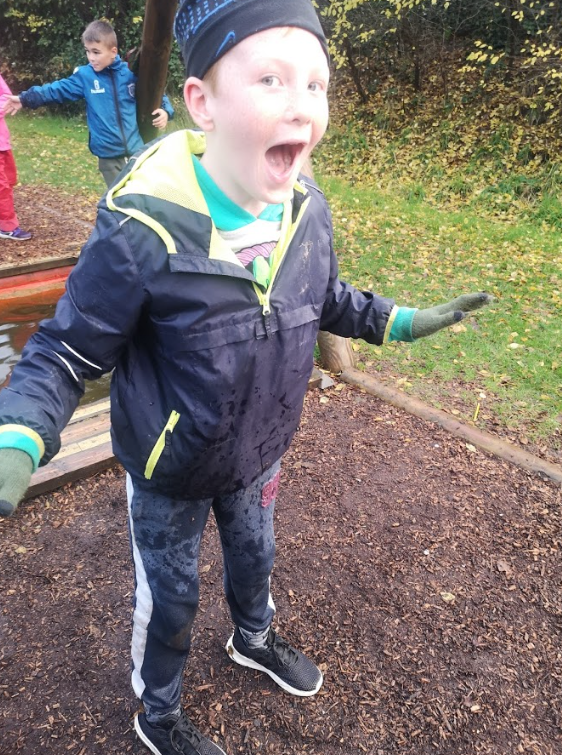 We made CAM toys in DT. We designed them using a CAD (Computer aided drawing) programme.
Here's Miller's CAD design and Agata's finished product: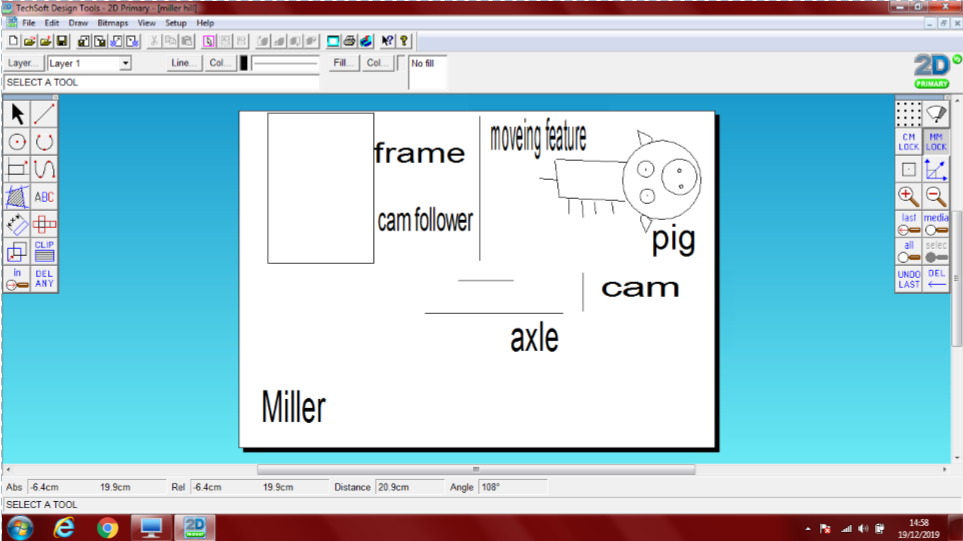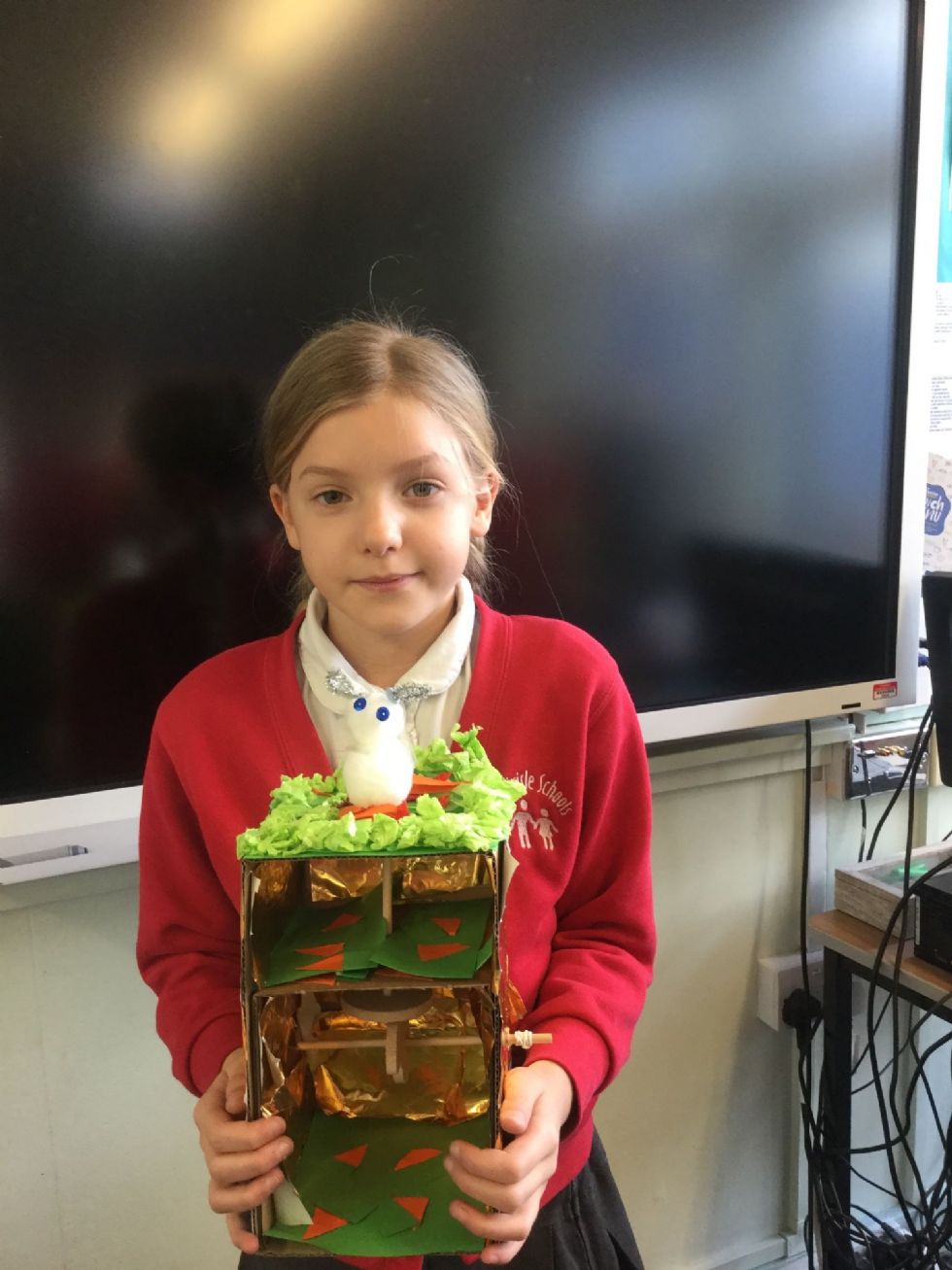 In Autumn 2, our science supported all of the learning we did at Stubbington. We learned about the life cycles of a plant and a range of animals too.
Here is Rose's life cycle of a bird and Marnie's life cycle of a bulb: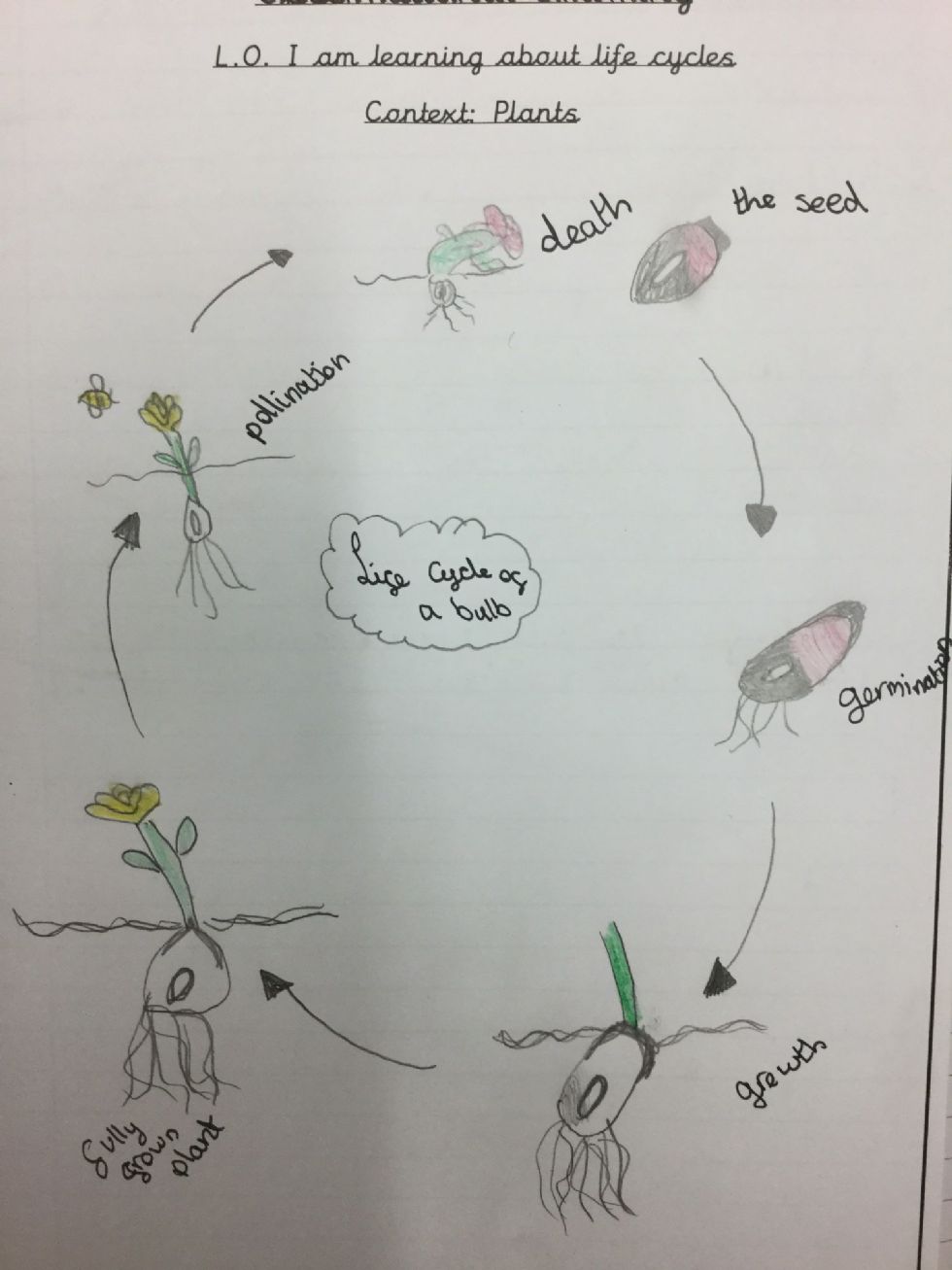 In music, we have been listening to music composed by George Fenton and have been commenting on what we like using technical vocabulary. Here is Hadiqah's response to the music: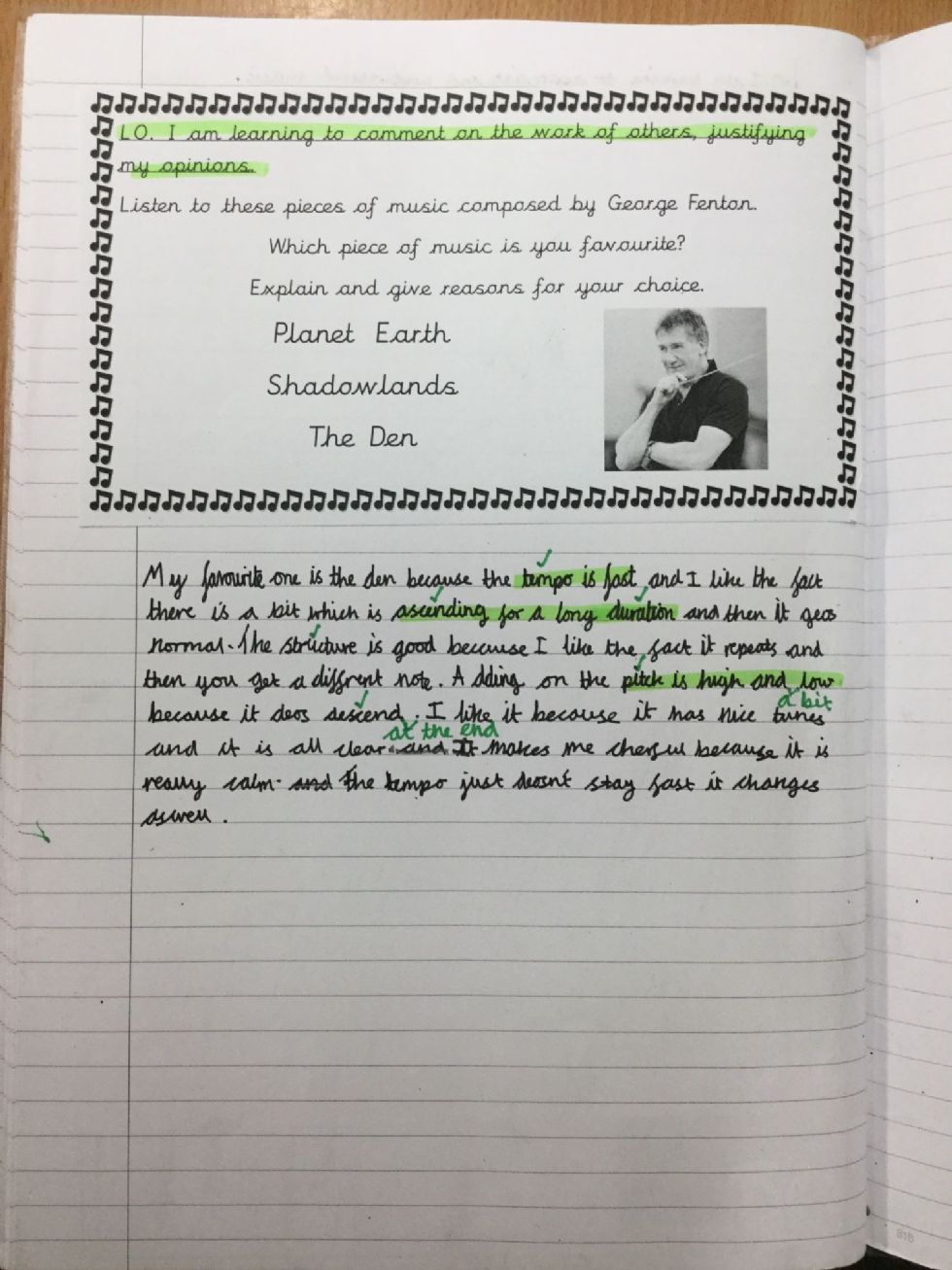 We had Southampton City Mission visit us in December to teach us about the Magi and the gifts they brought to the birth of Jesus. Here is Leyla's learning: