Year 6
Year 6 Summer 2 Curriculum Snapshot:
"This half-term is our last one at Fairisle Junior School. During it, we have learned about World War 2 and explained what it would have been like in Southampton for an evacuee. We have enjoyed diving into Goodnight Mr Tom and reviewed some of the chapters. Of course, we have been practising for our leavers' performance and have enjoyed reminiscing, whilst having lots of fun at Paulton's Park and Oakland's Swimming Pool.
Fairisle Junior has been great and we will miss it but we are excited to continue our journey as we move on to secondary school. Farewell Fairisle!"
Jaigon-Rae, CJ and Ollie (Year 6 Learning Leaders)
Despite all the fun planned in Summer 2, the children still worked hard in their learning. Here are extracts of their reading responses to Goodnight Mr Tom from Courtney, Natalia, Daiton, Jacob, Farah and Lillie: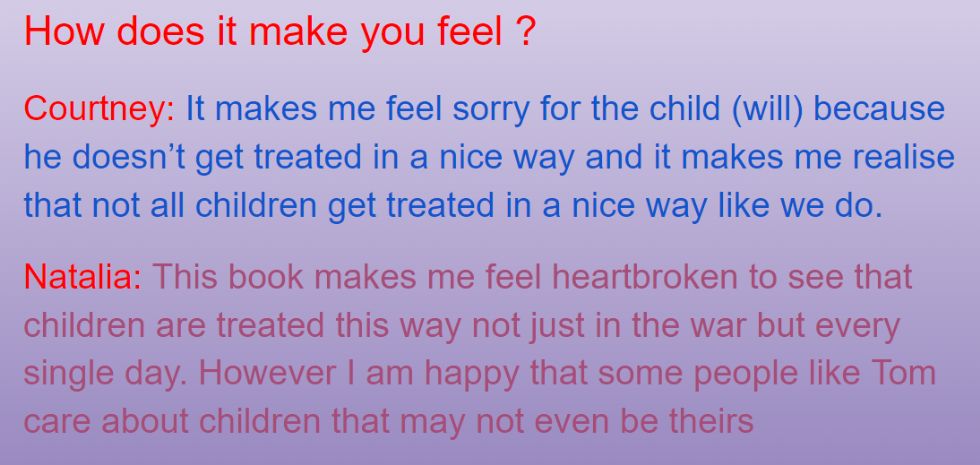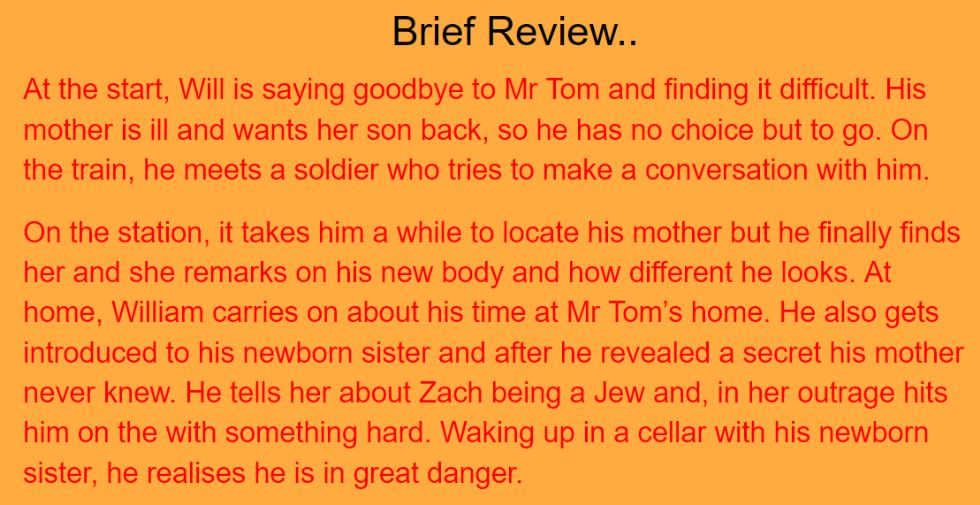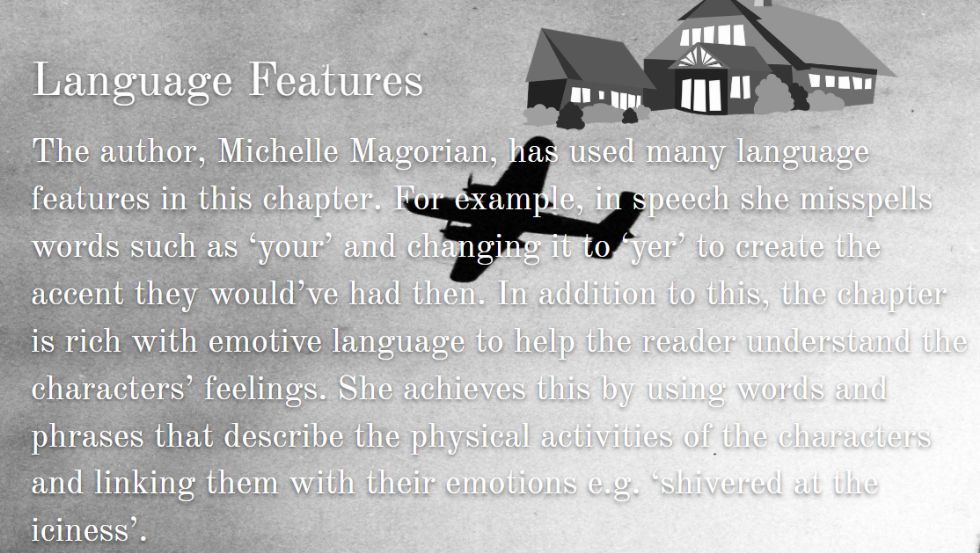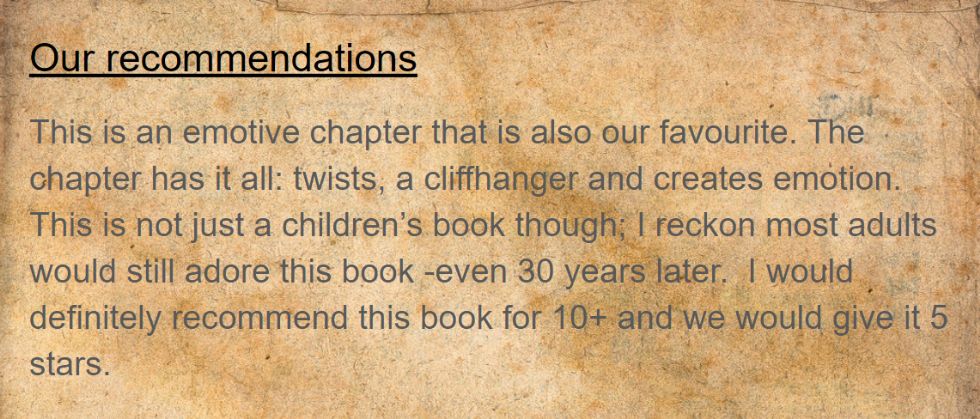 We also carried out some mathematical investigations. Here is Theo, Courtney, Lillie, Mikey, Giselle, Noah, Julia and Andreia working hard to solve theirs: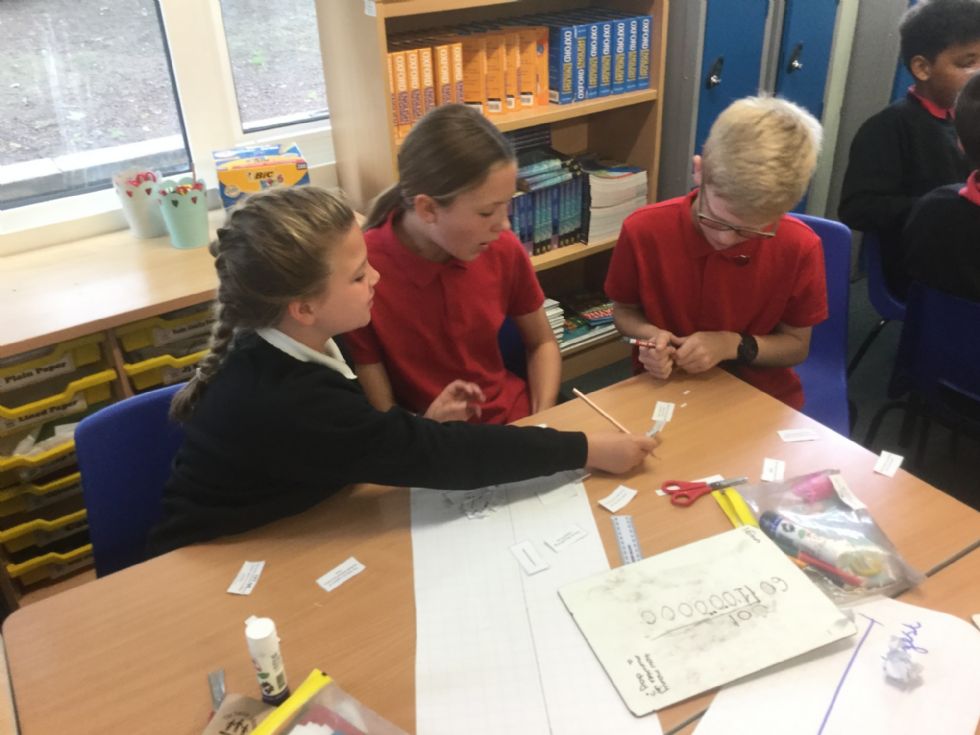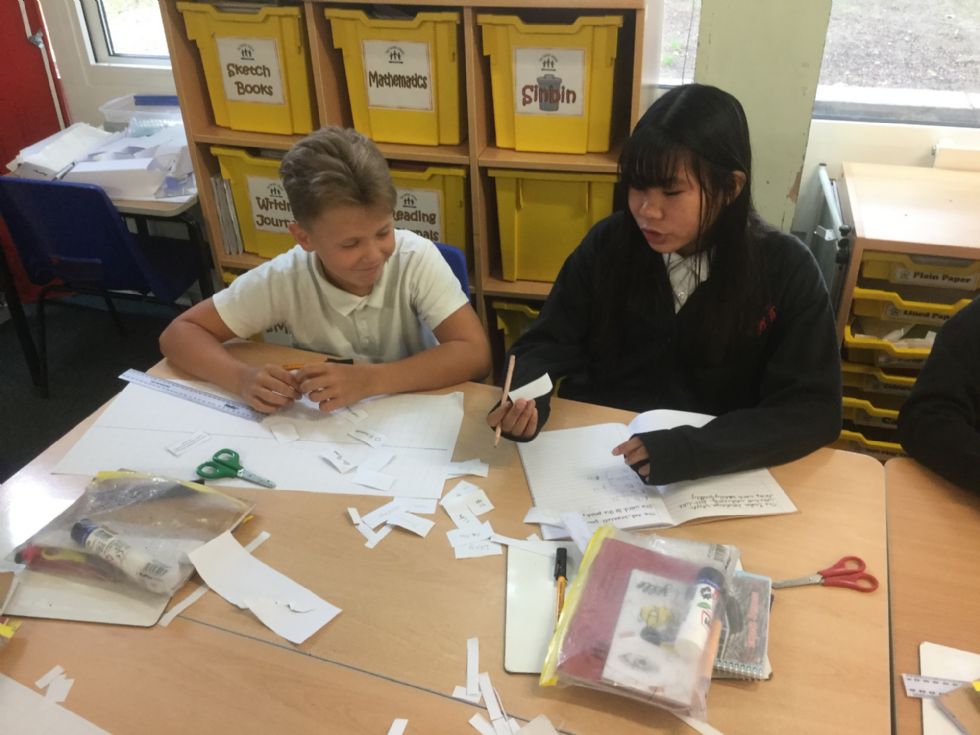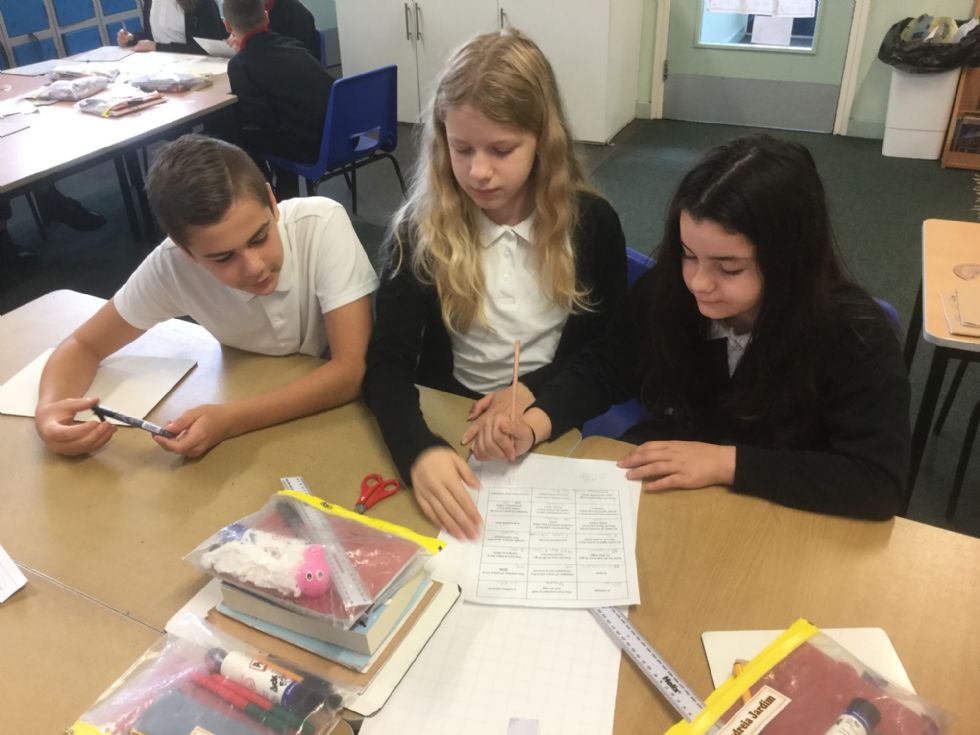 The school held a Natural Disasters Day and Year 6 looked at tsunamis. Here are the presentations created by Layla, Lacey, Noah, Cody and Thomas: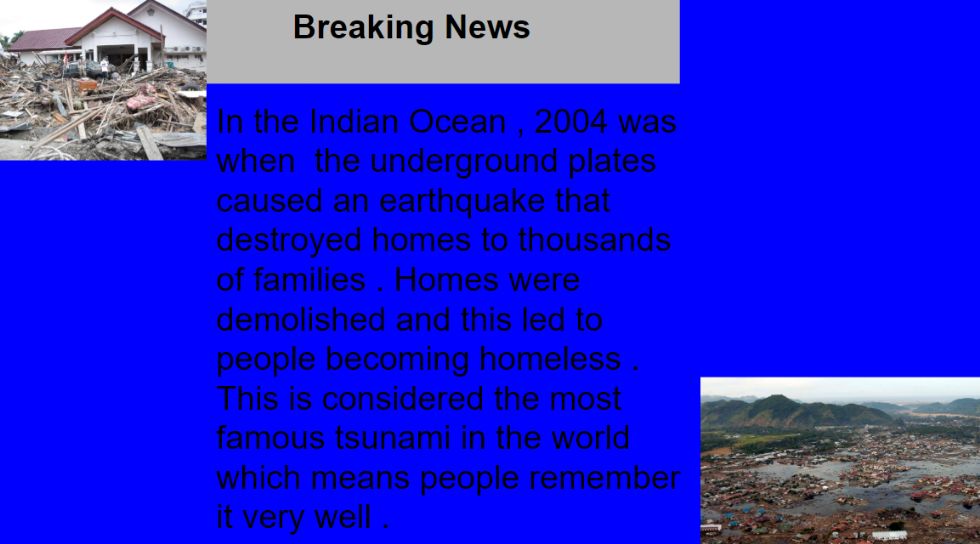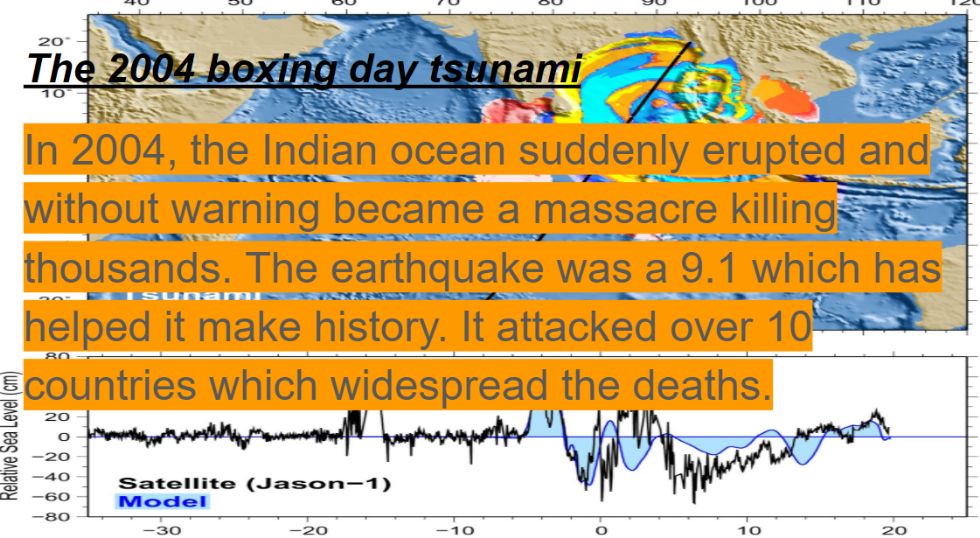 The children developed their knowledge of French as can be seen in Daiton's piece on French sport: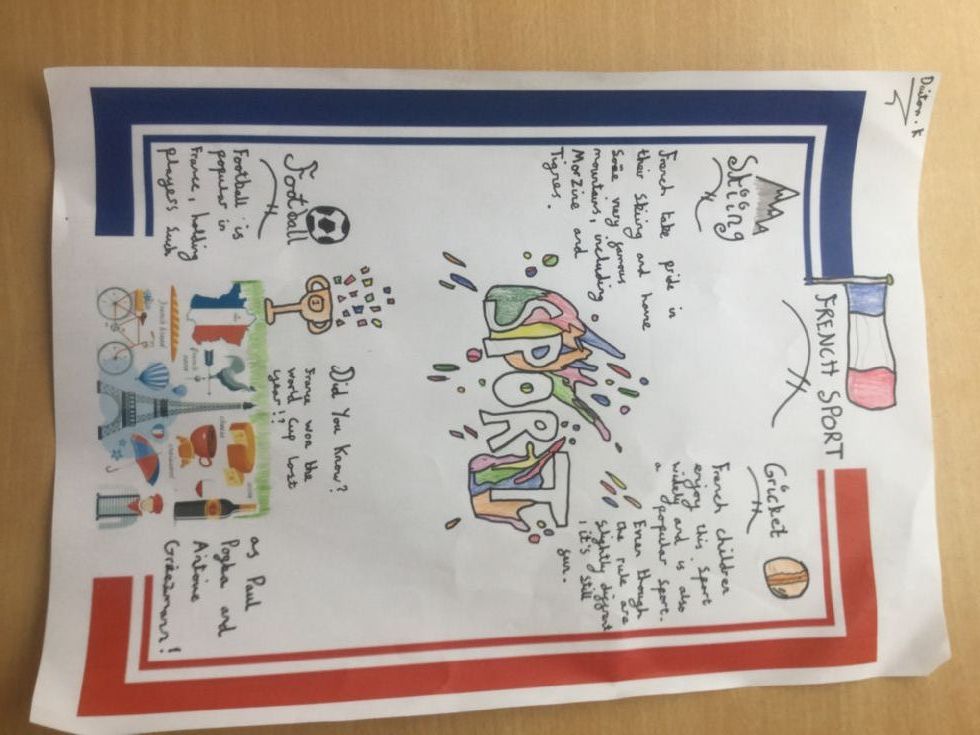 History focussed on the war and the children had to consider the reliability of different secondary sources and explain their ideas. This can be seen in the work completed by Eryn, Thomas, Nicky, Jack, Jan and Oliver: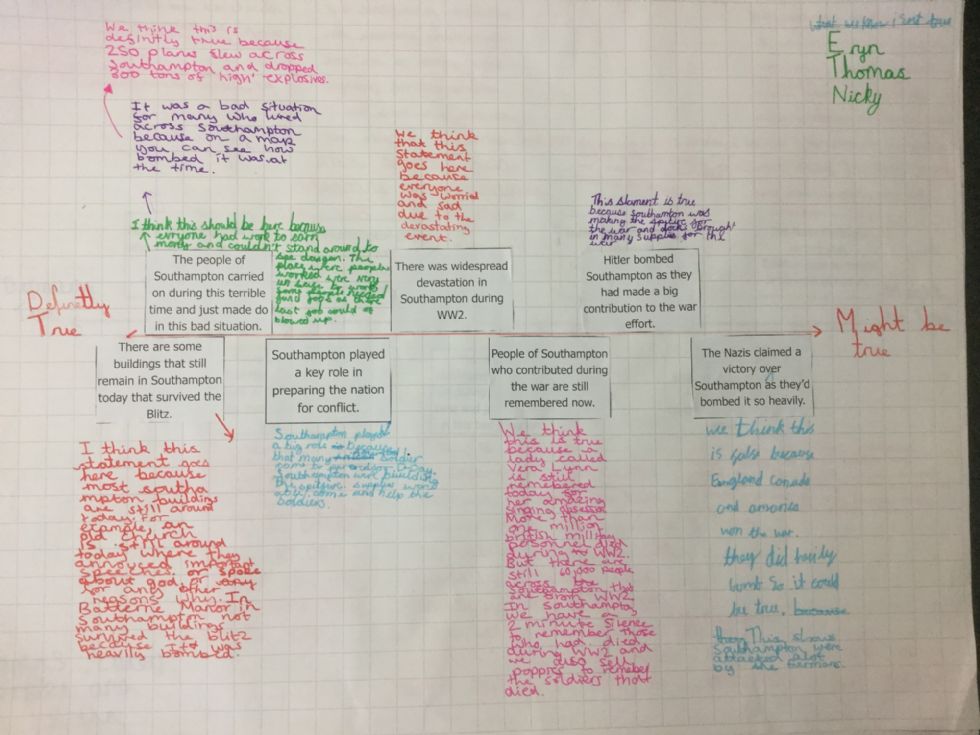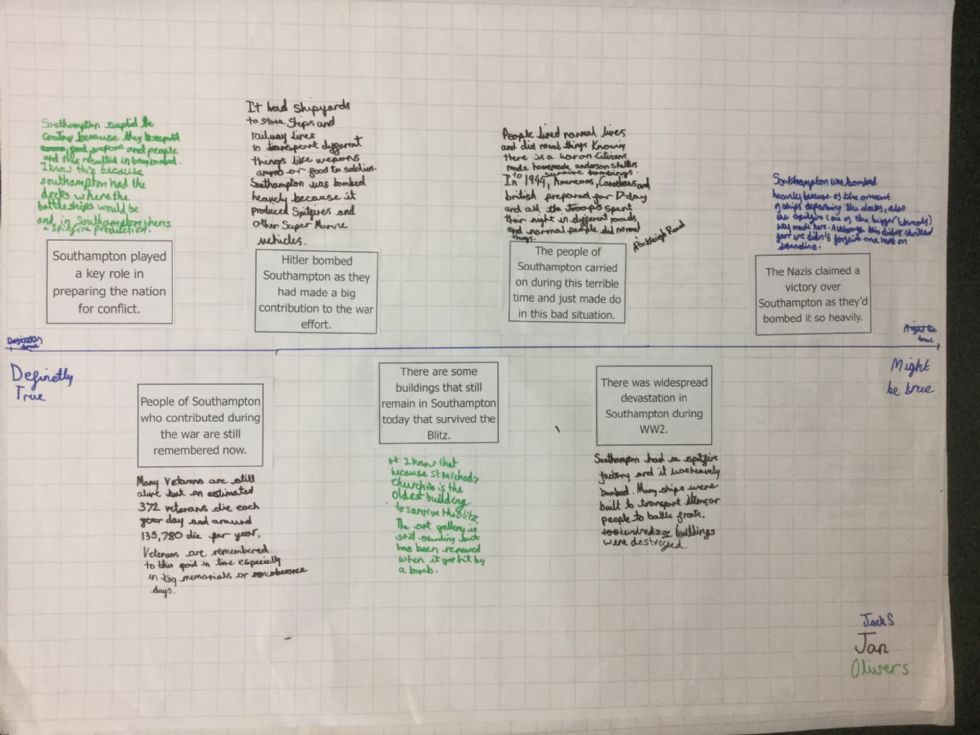 In PSHE, the issues surrounding depression were discussed and outcomes created. These are some from Lisa, Jan, Keira and Layla: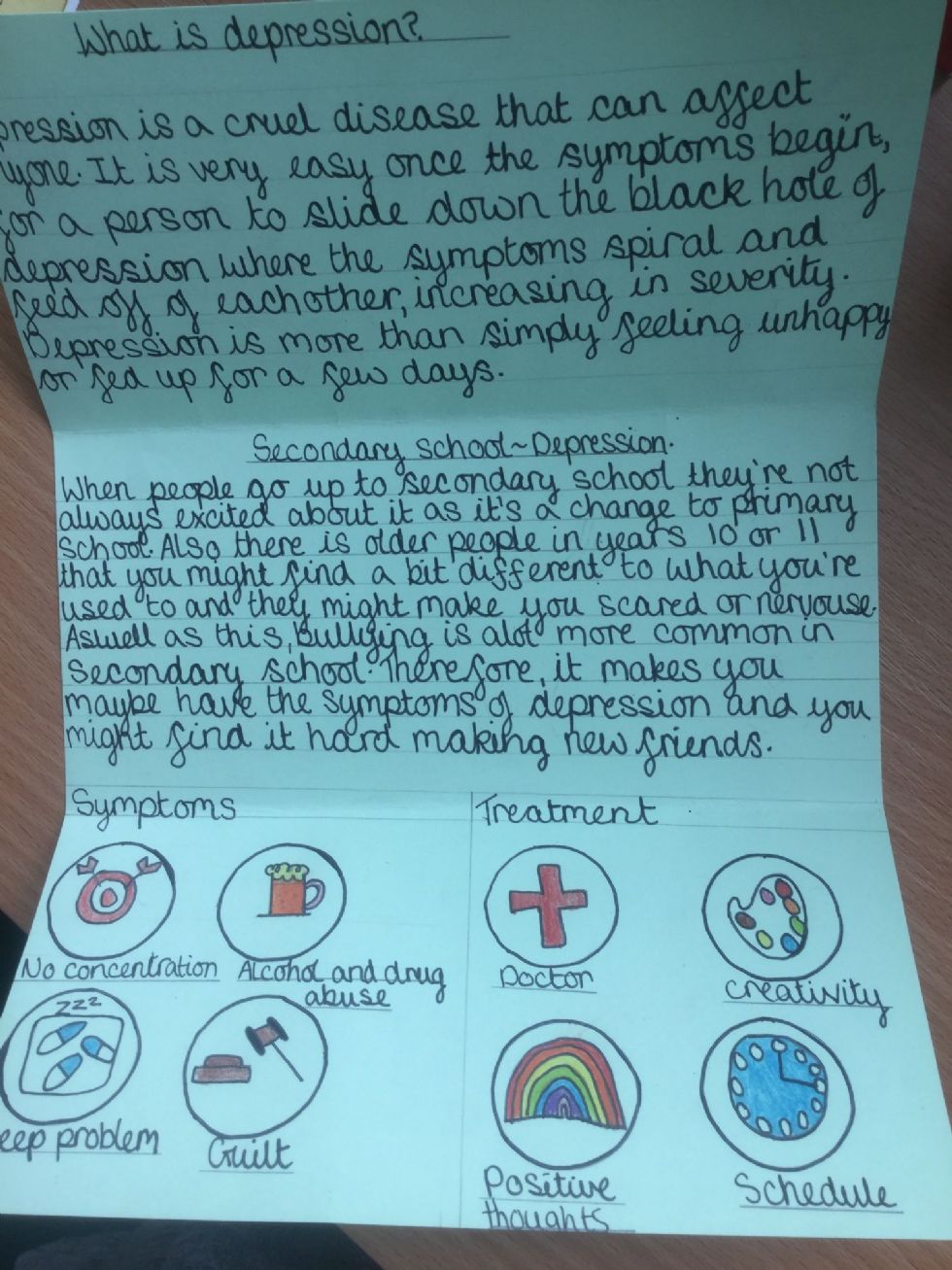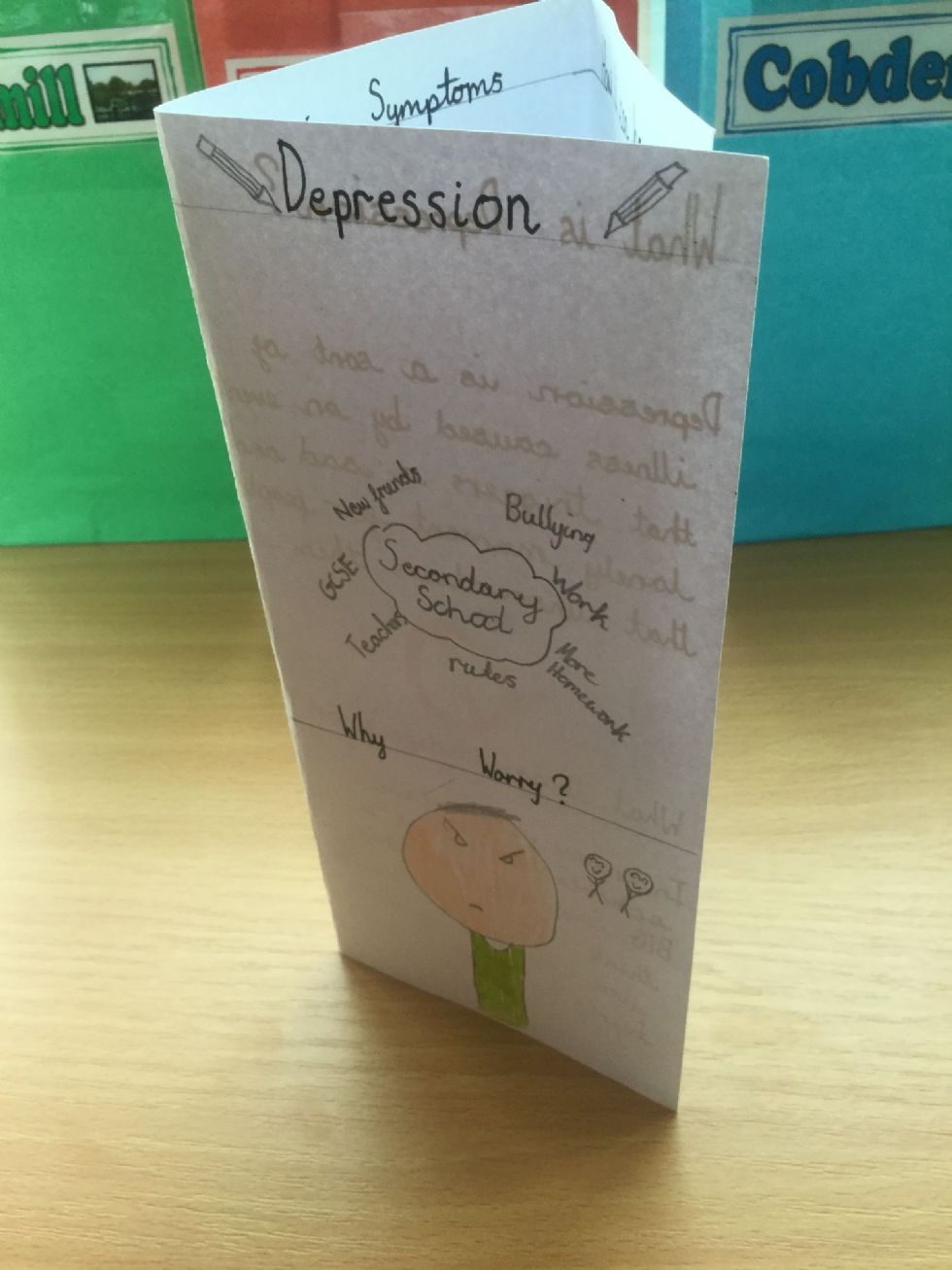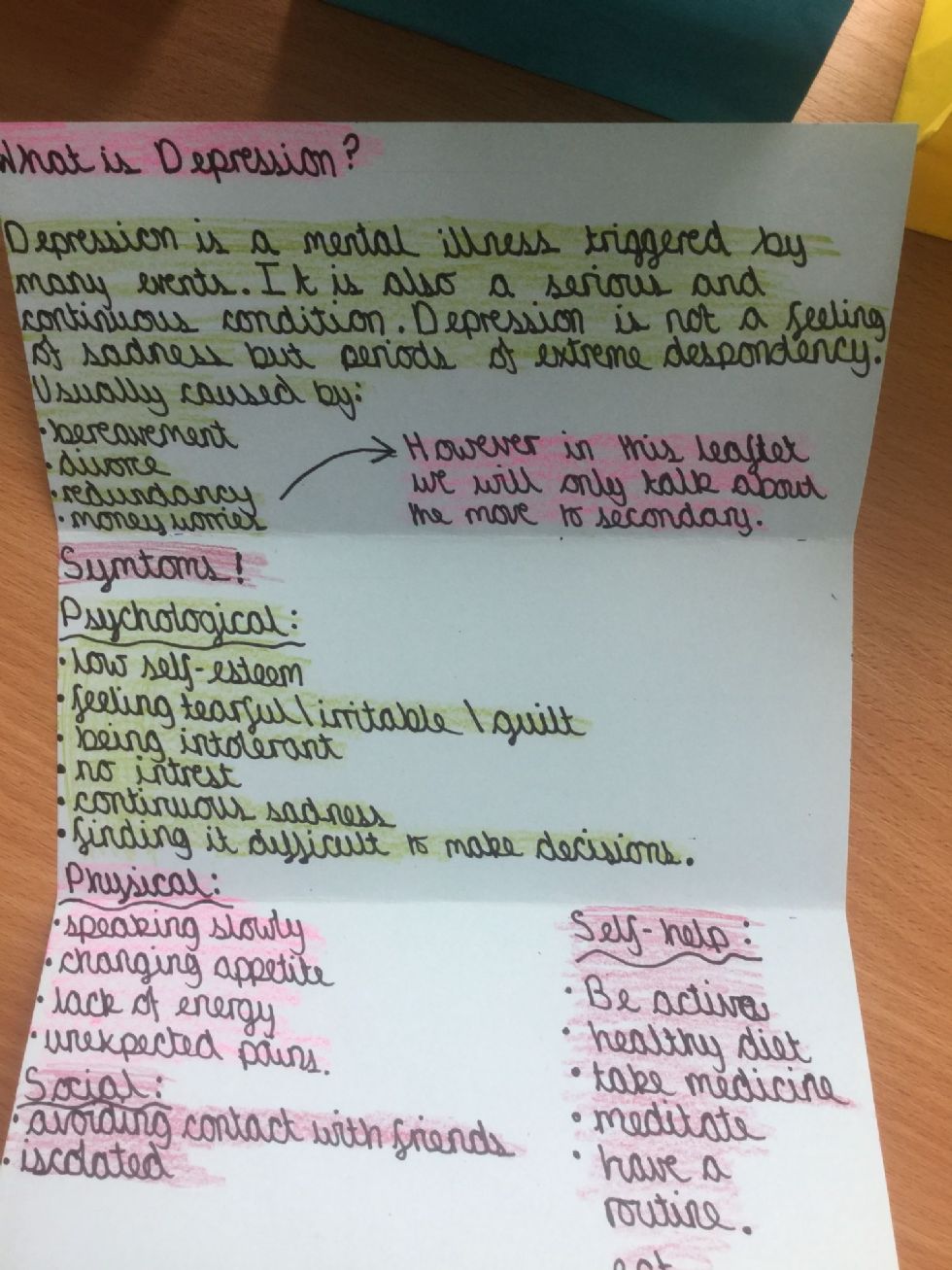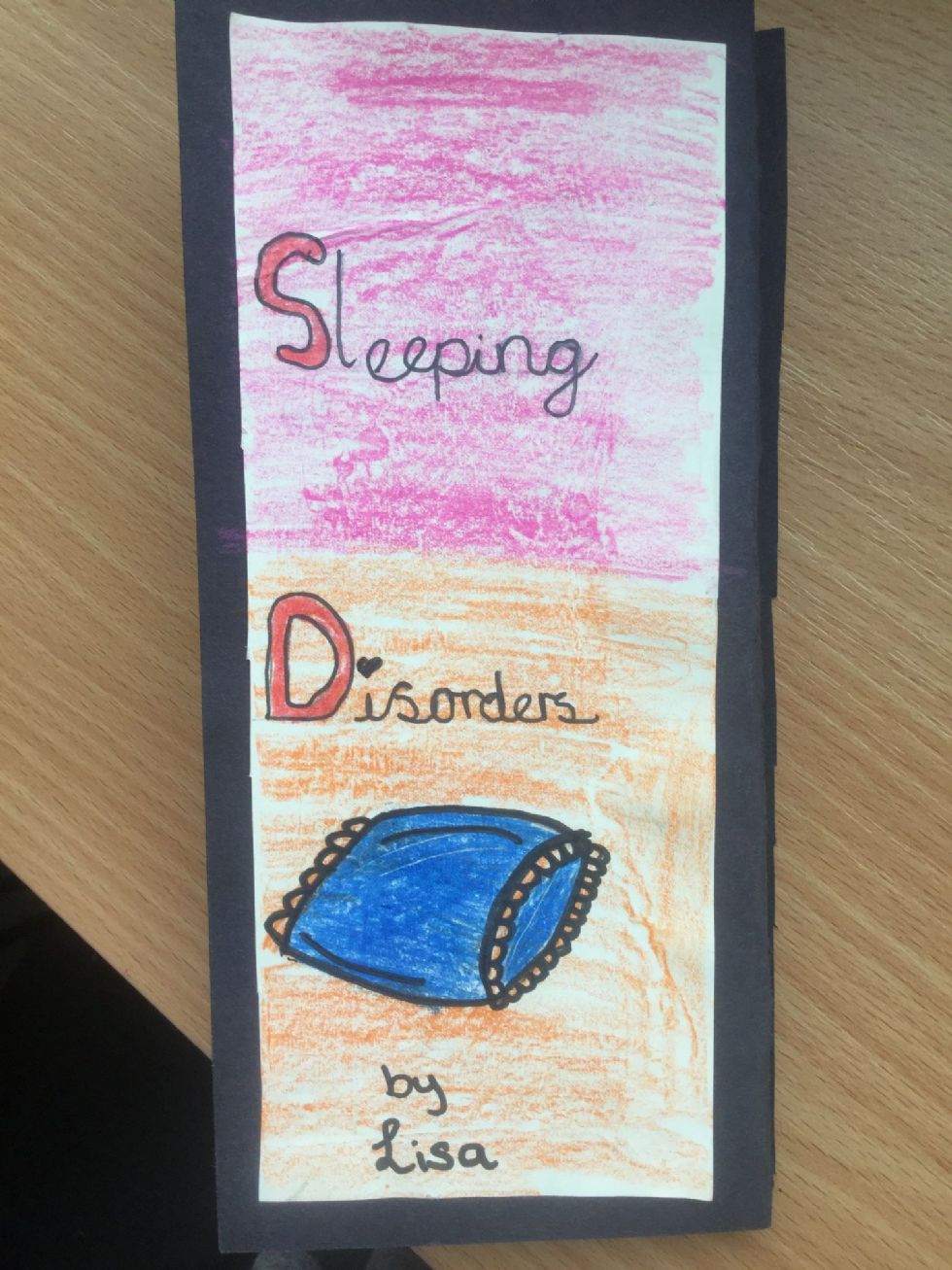 And, we must not forget the fun activities the children participated in at the end of the term. Here are some of their trips to Paulton's and swimming: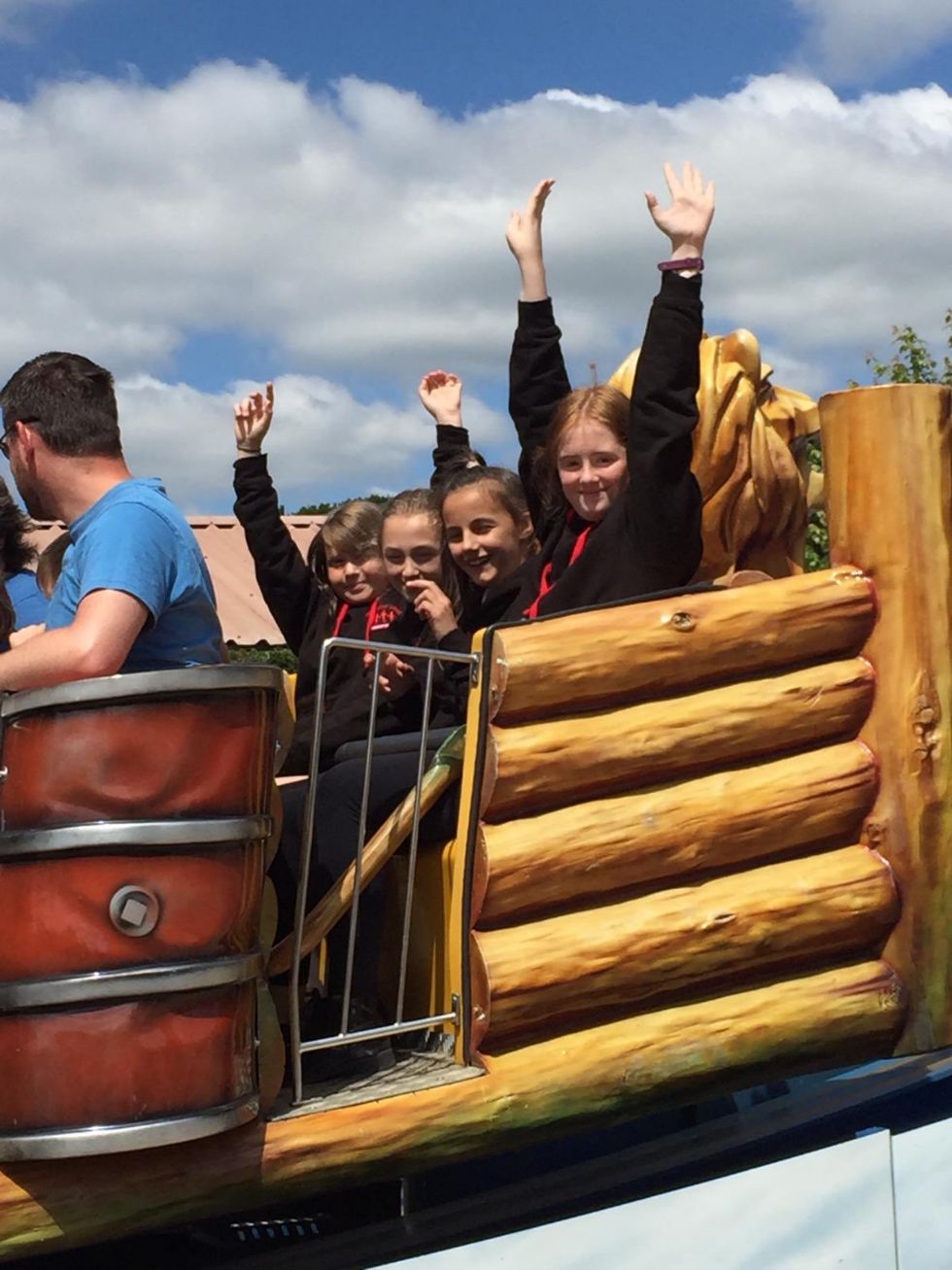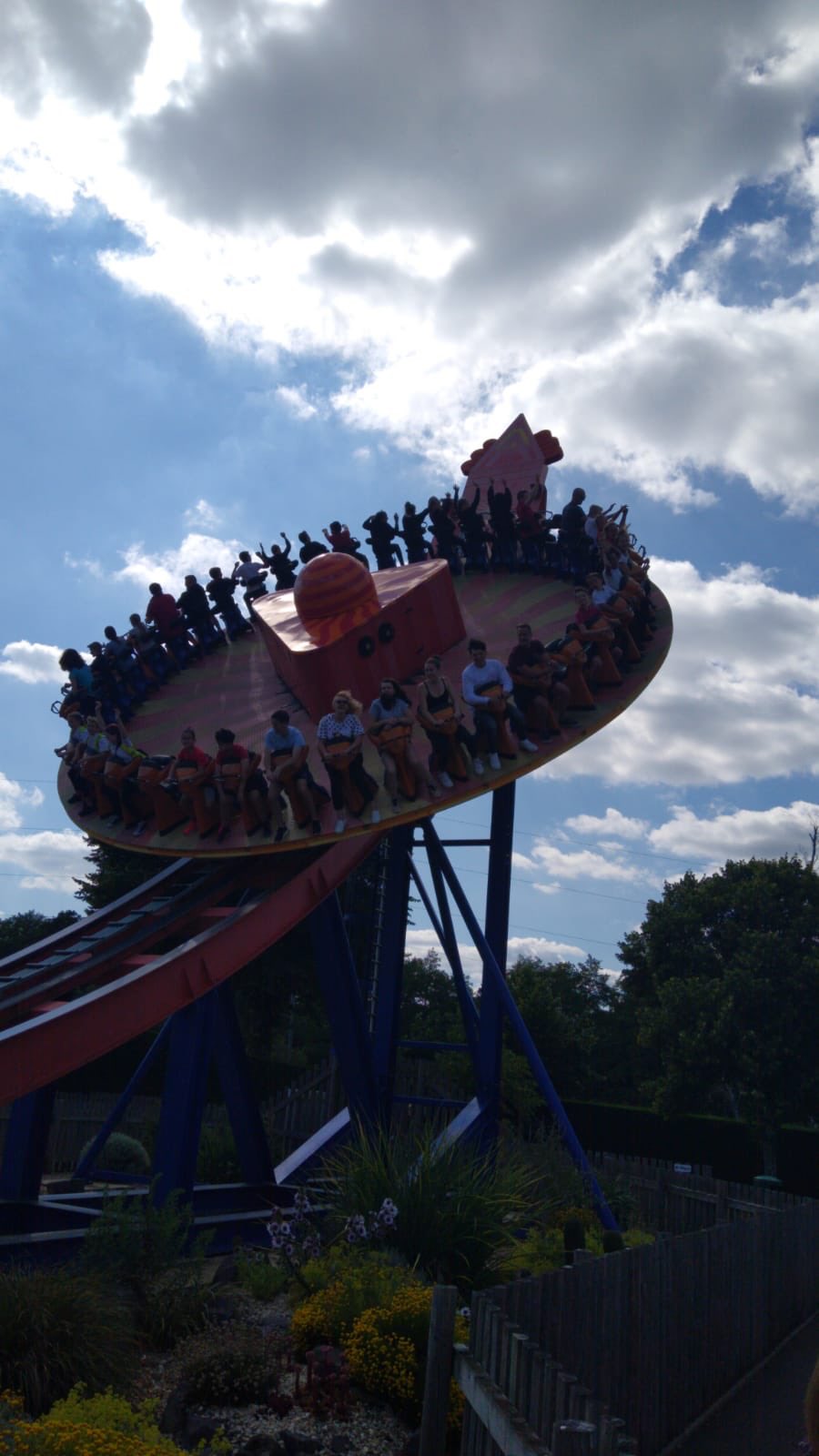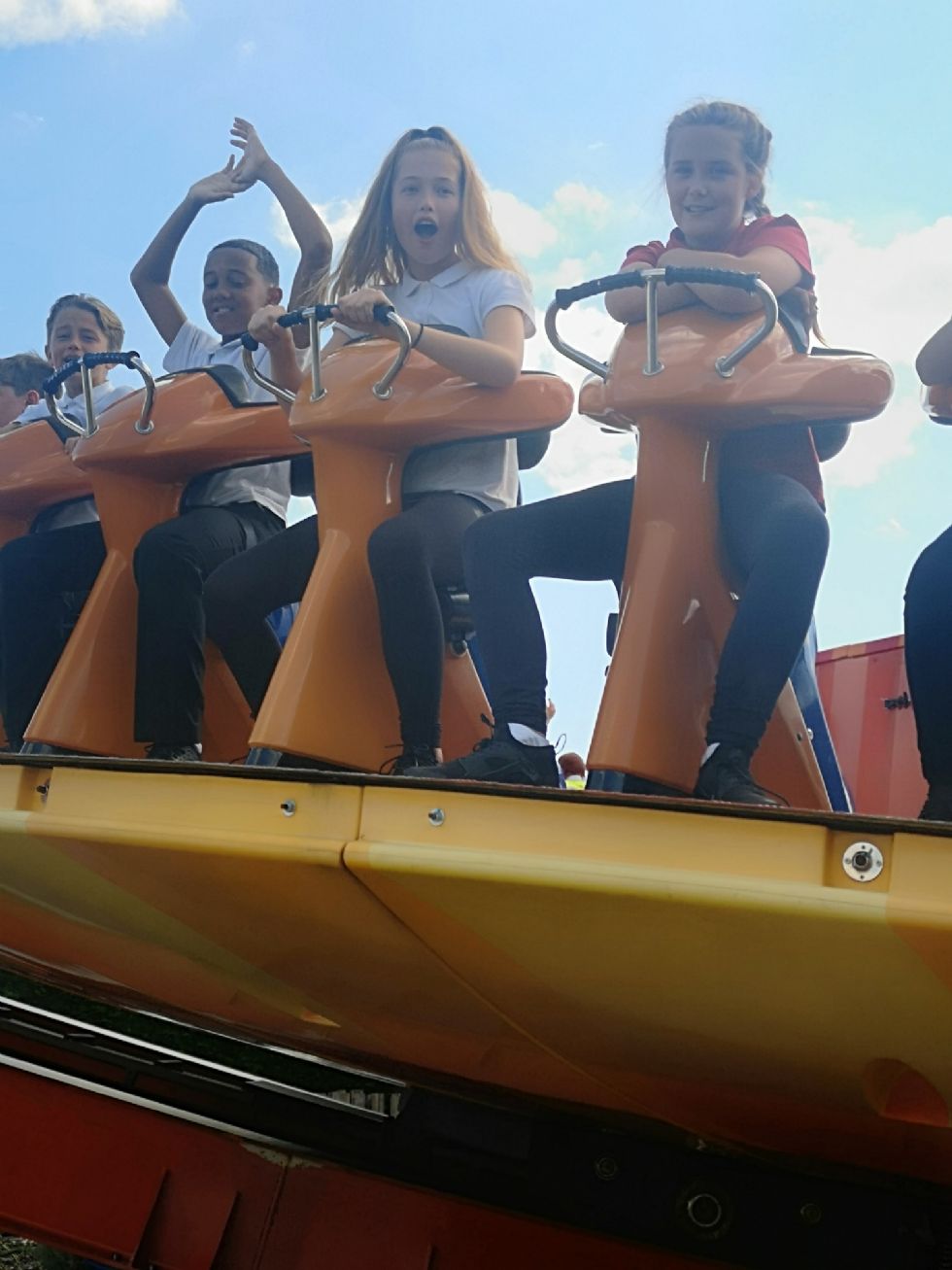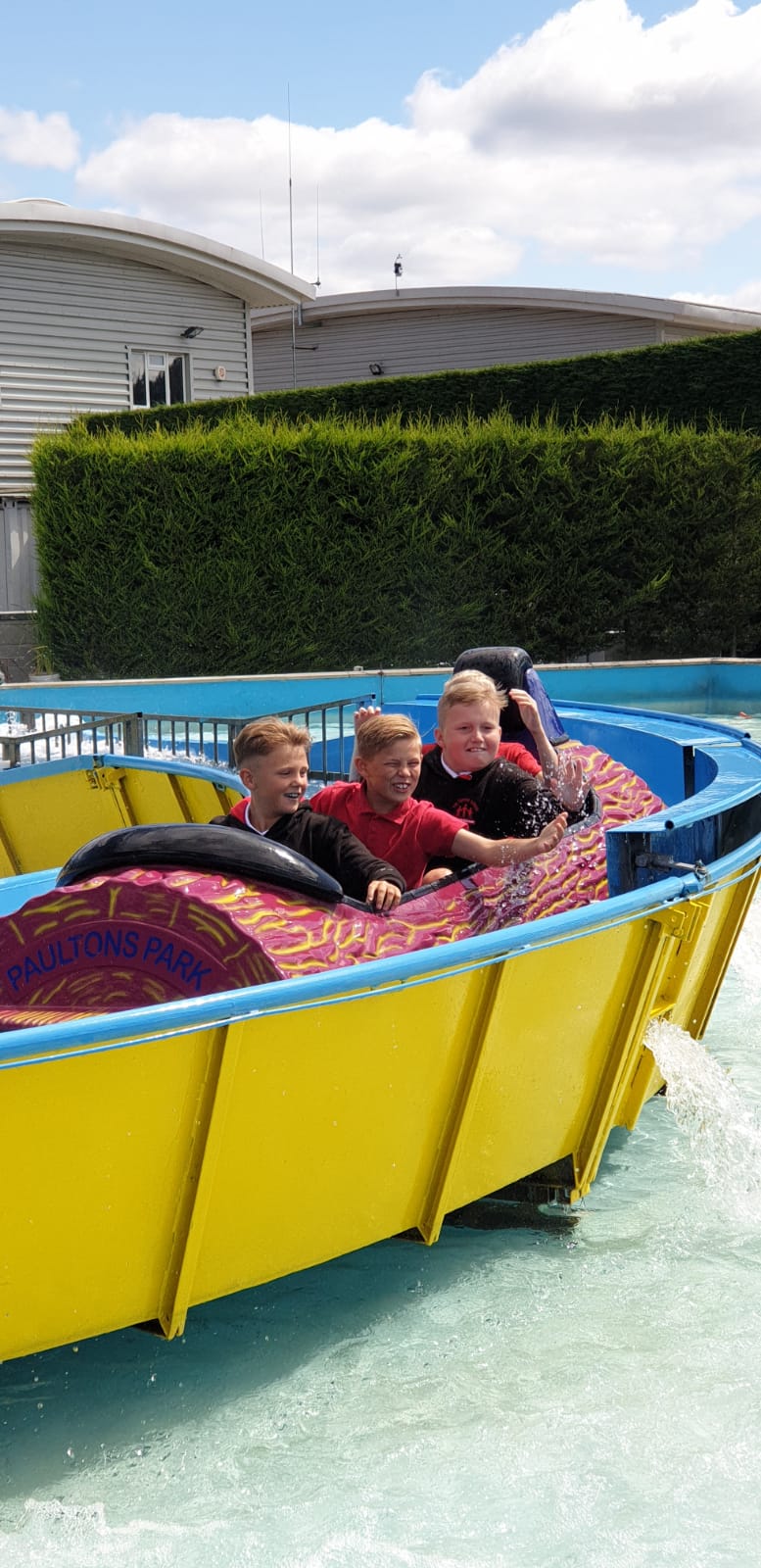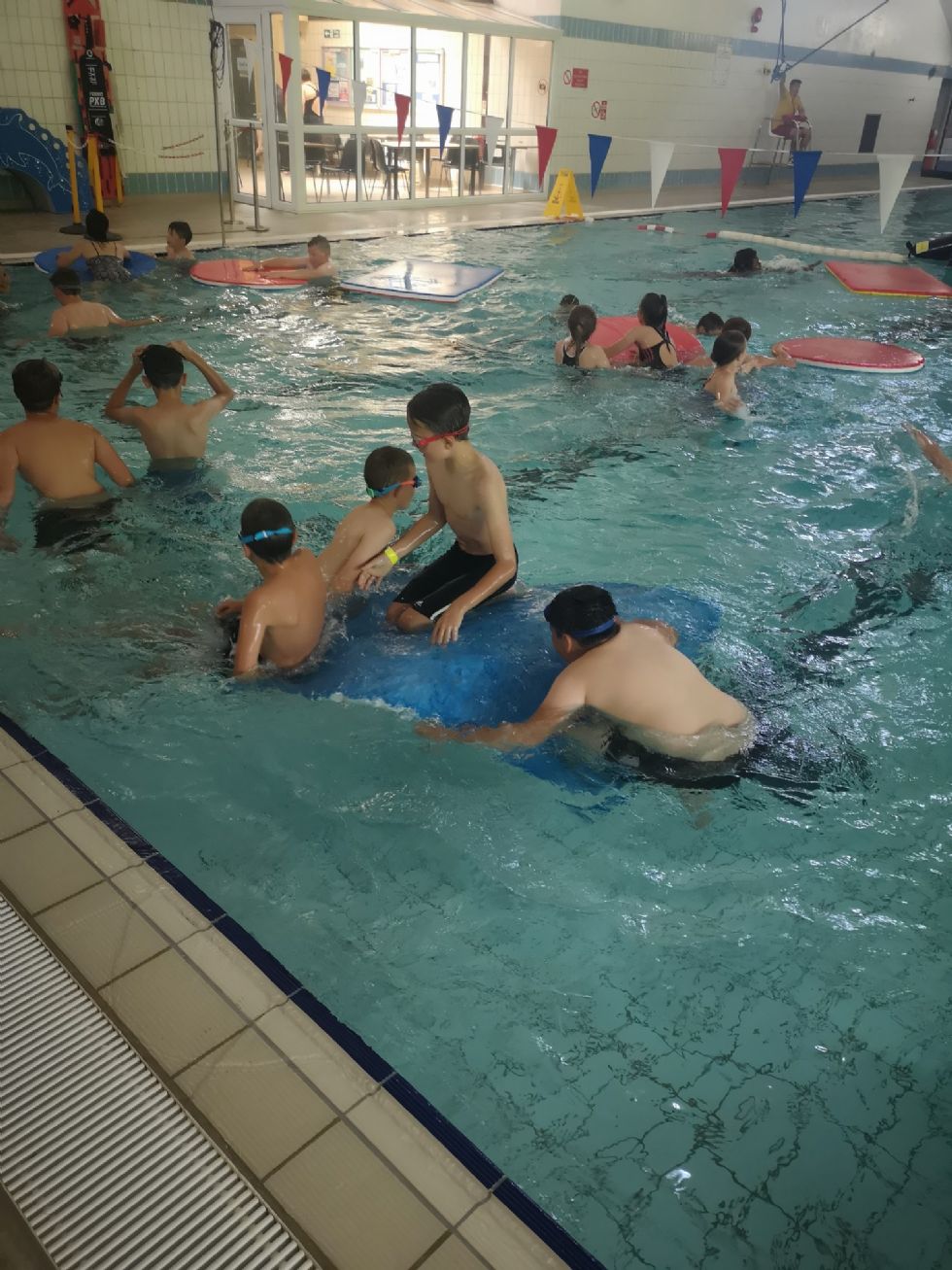 Good luck Year 6 as you start your journey to secondary school.