Summer 1
Year 6 Summer 1 Curriculum Snapshot
"At the beginning of the summer term, we started to learn about the Mayans in our art lessons. By the end of the term, we were learning more in depth information about them. We showed what we had found out through a PowerPoint presentation.
We also carried on with revision for our end of key stage tests – a lot of revision! During the last week of our Easter holidays, while some children were packing for a holiday, many Year 6 children were working in school, for two hours a day, to support them in SATs. It was lots of fun and helped us lots!"
Chloe, Daniel and Alfie (Year 6 Learning Leaders)
In English, we have been basing our writing on a short film called 'El Caminante'. Descriptions and narratives have been written:
Rhys wrote a narrative: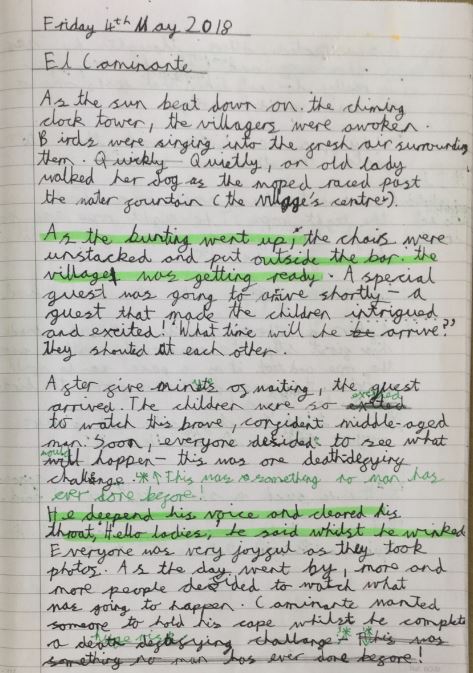 Brooke also created a narrative: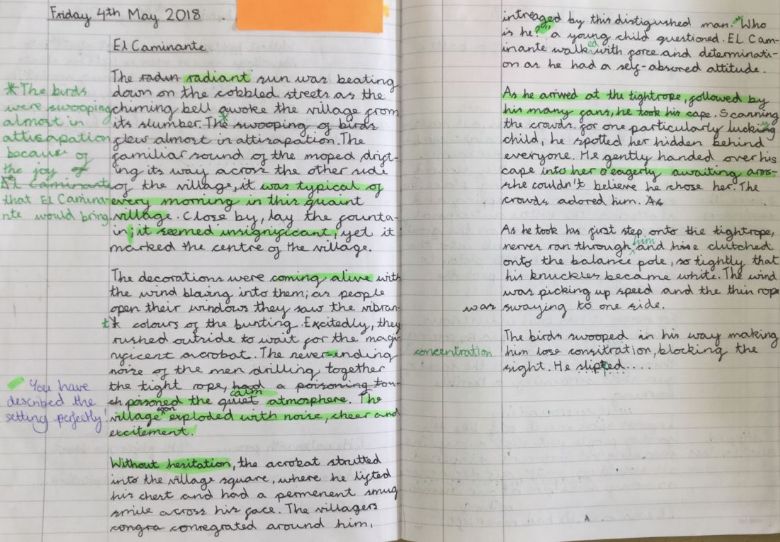 So did Jayden S: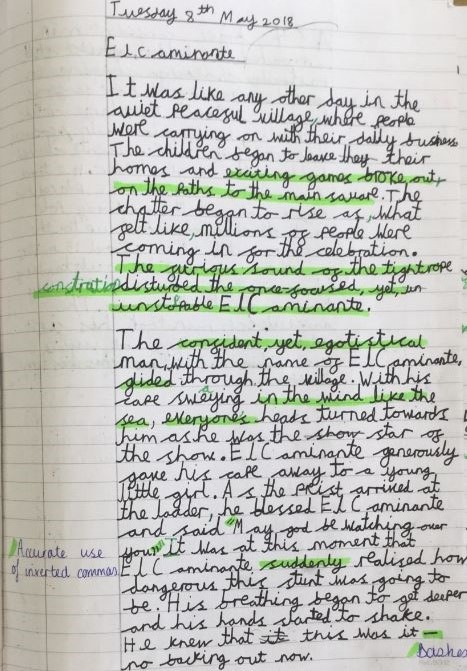 Karla left her narrative on a cliff hanger: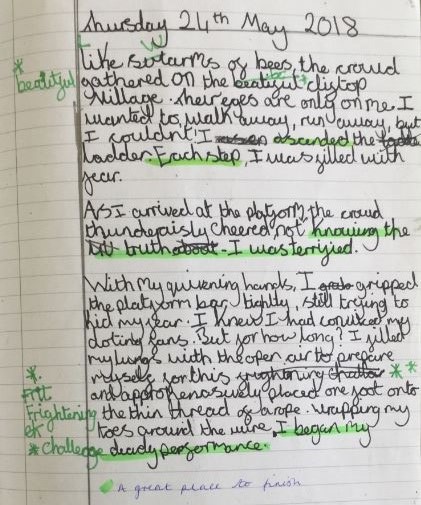 Korey decided to type his narrative - he focussed on word choice: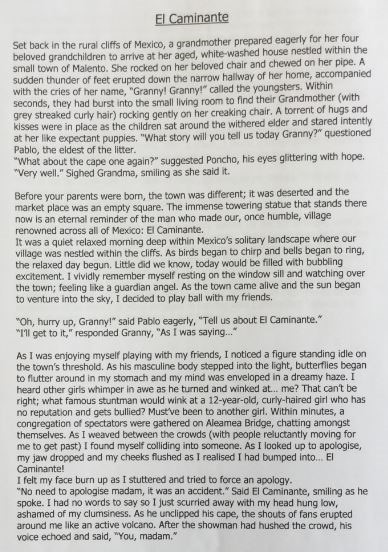 Matthew also focussed on his vocabulary: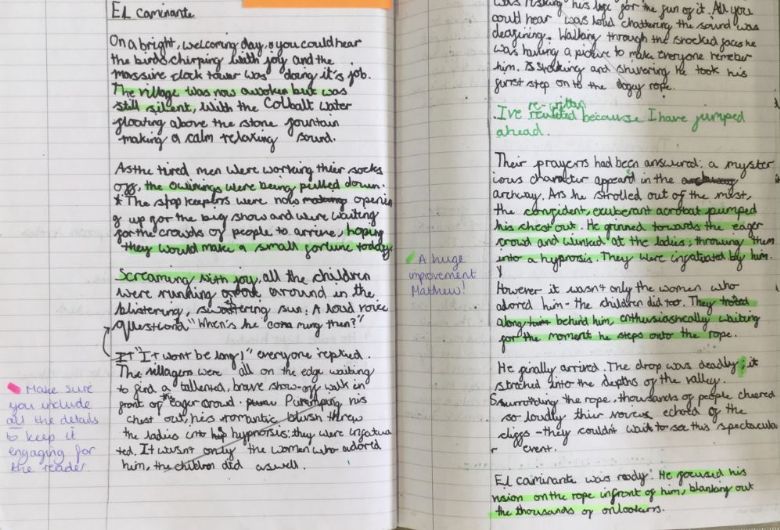 Mia created a flashback in her narrative: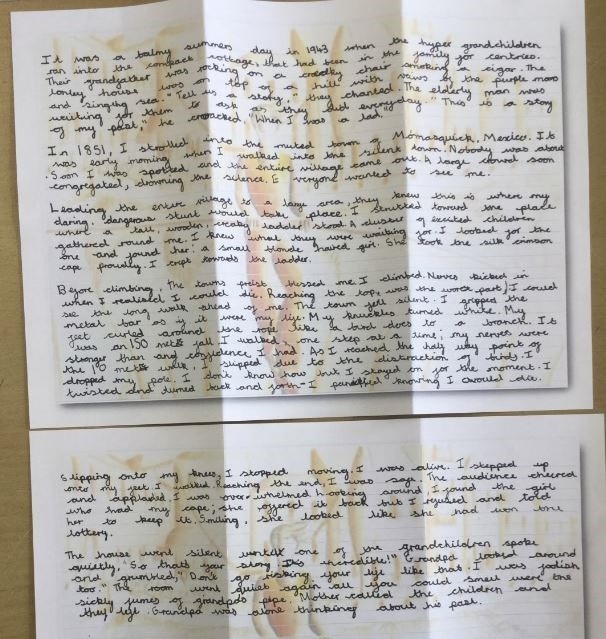 Jaden B worked on describing the main character: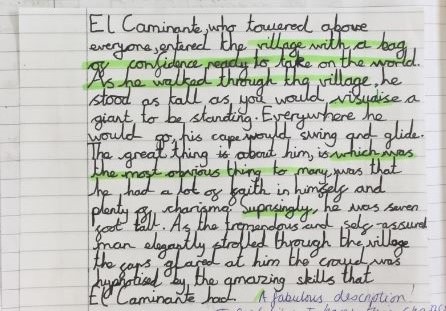 We also looked back on our favourite war pieces from Autumn 2 and used all our skills to improve them.
Sharna wrote a really effective description of war: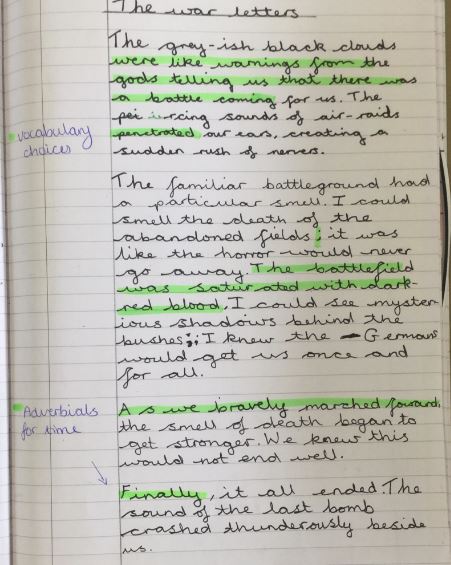 In Art, we learned about Mayan art and we worked hard to show the detail the Mayans used when creating clay pieces.
Corie worked on cross-hatching: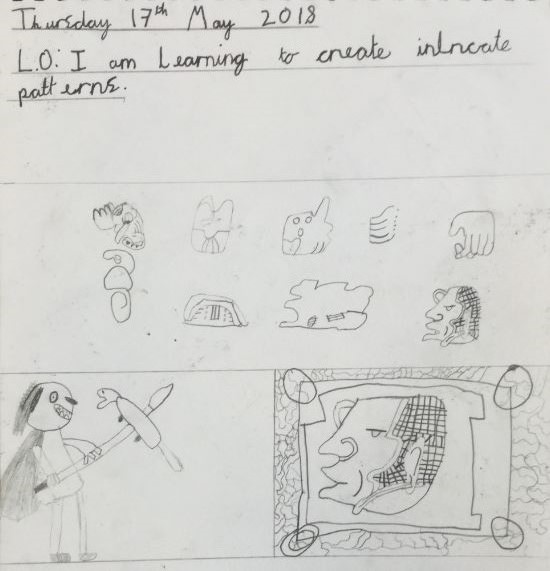 Ellie T focused on the shapes she wanted to incorporate: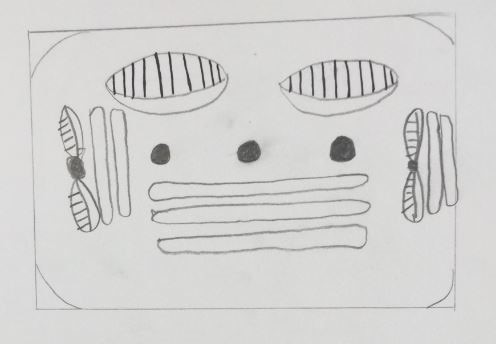 Tiffany wanted to create a creature for her art: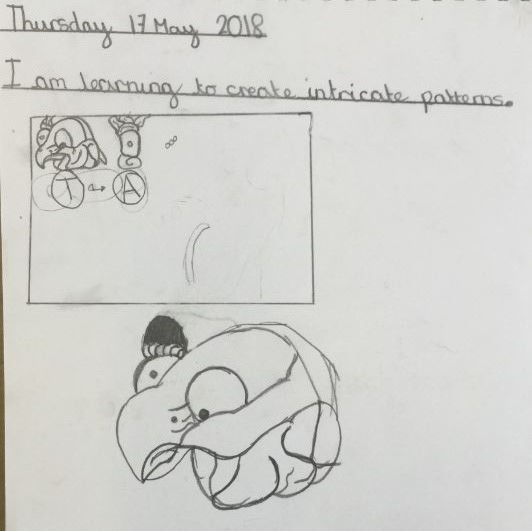 We explored the Muslim celebration of Eid in RE.
Aneesah and Charlie created storyboards about the celebration: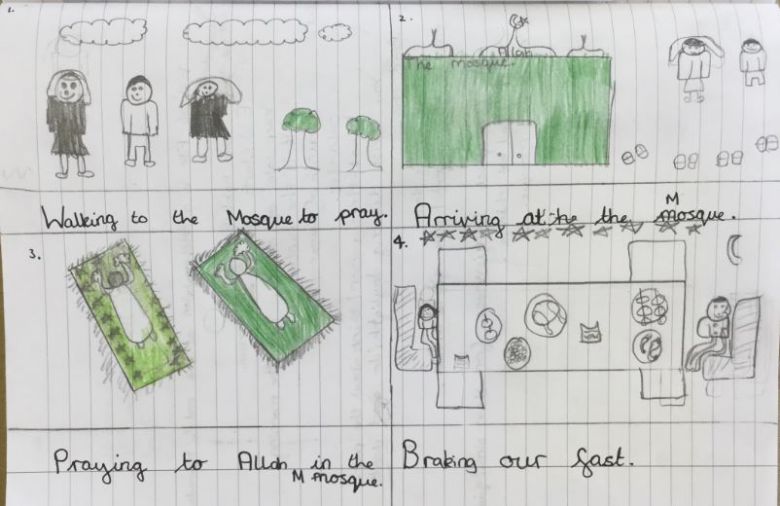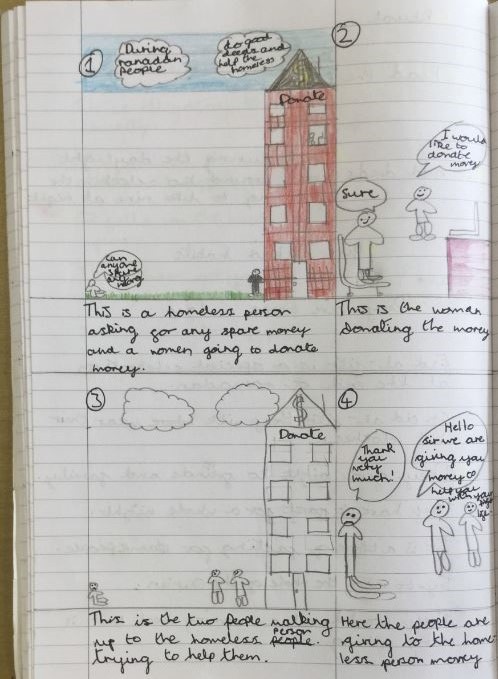 Finally, in our geography and history lessons, we have been learning about the Mayans. We created PowerPoints about them. Below are some of the slides from MacKenzie and Owen's research: