Spring 2
Year 6 Spring 2 Curriculum Snapshot
"This half term, we have continued to learn about extreme sports. We have written a narrative, including near death experiences. We have also written a diary about a special moment in our lives. Matt (from Southampton City Mission) came to our school to tell us about Jesus' ressurection. Finally, we planted trees: hawthorn, rowen or silver birch. In addition to this, we have also been preparing for our SATs."
Chloe, Daniel and Alfie (Year 6 Learning Leaders)
Continuing with our learning about Survivors, Charlie, Dylan, Erin, Owen, Plami and Skye wrote a description based on our survivor stories: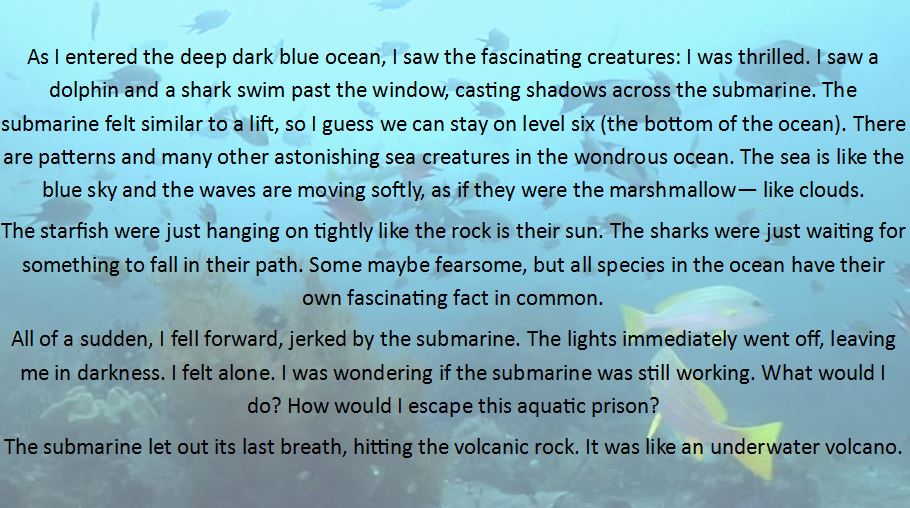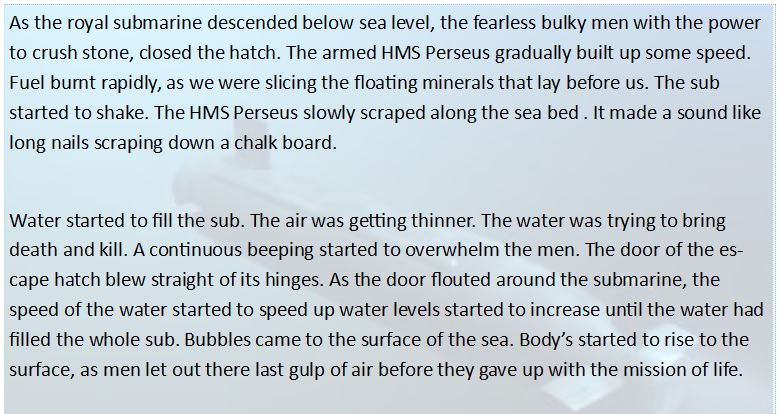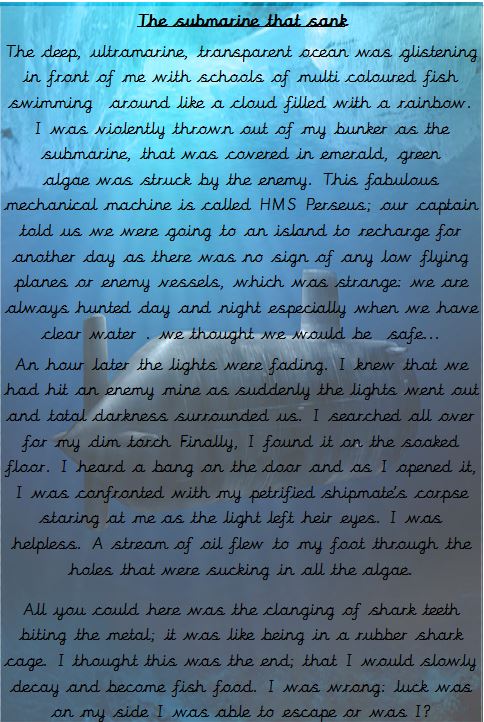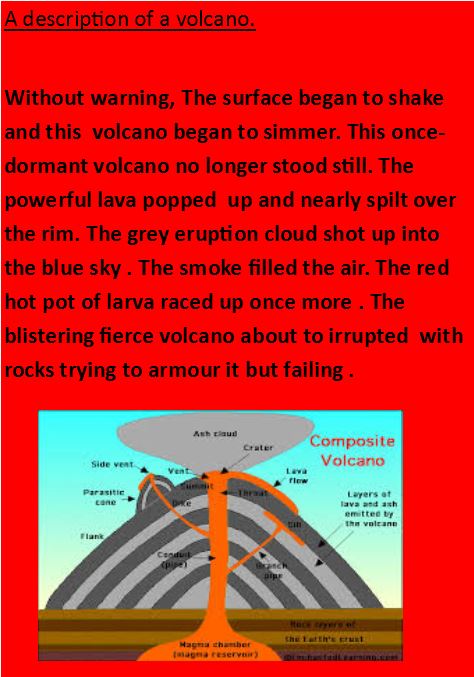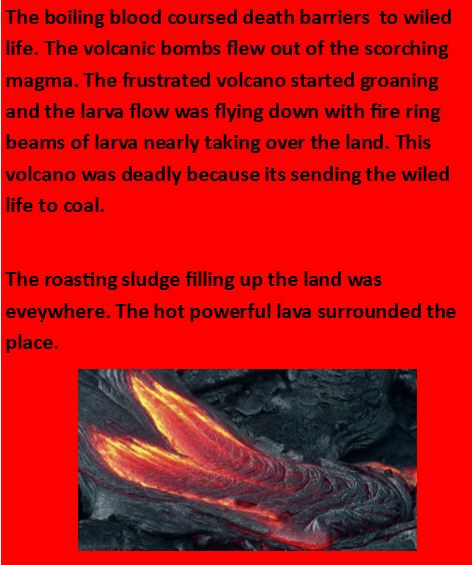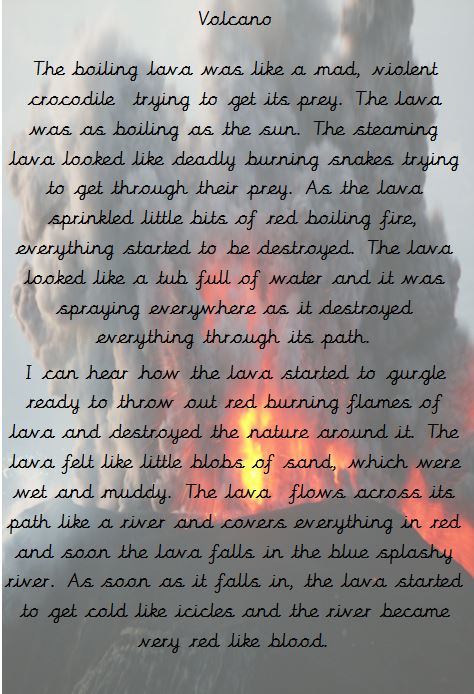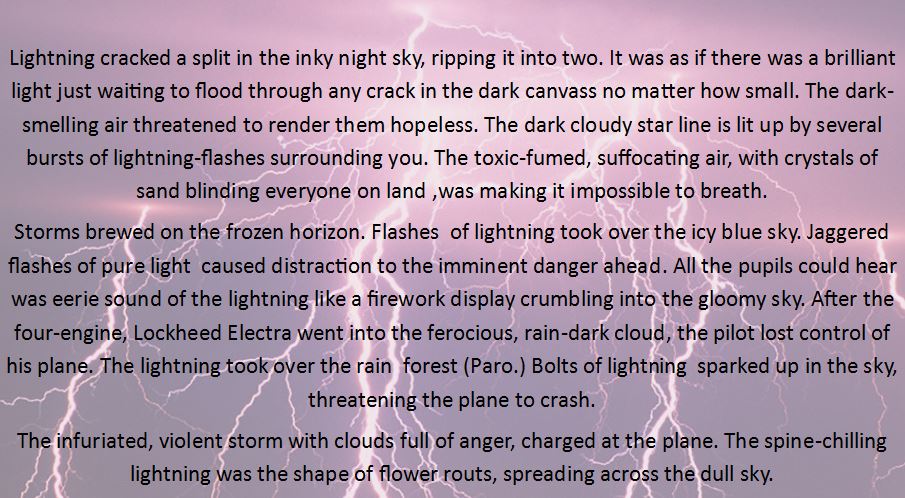 The children have also written their own survivor narratives. Here is an extract from Grace and Macey's: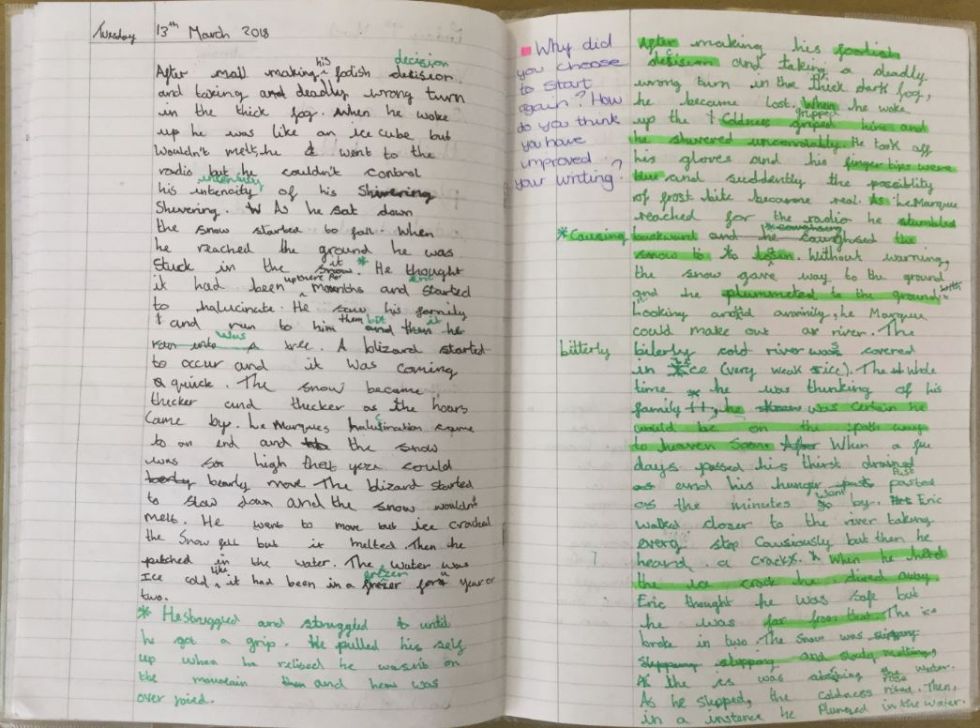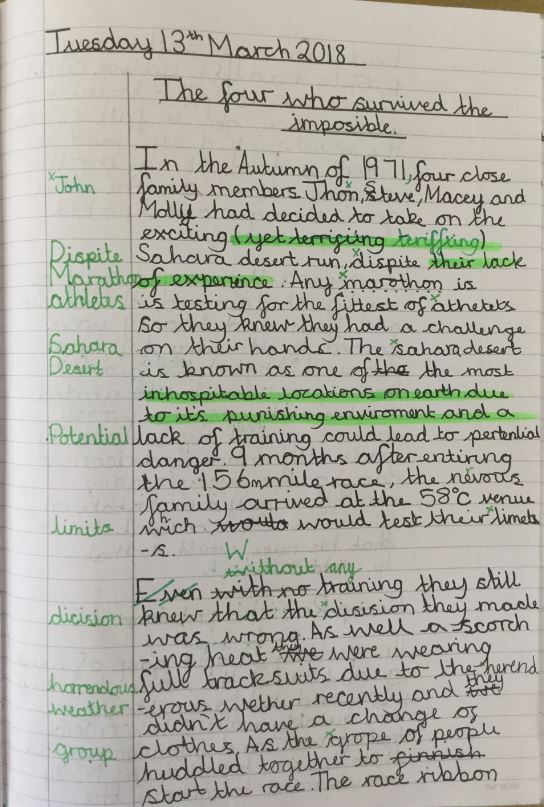 Jailon has been learning about becoming a spy. He has written his own report: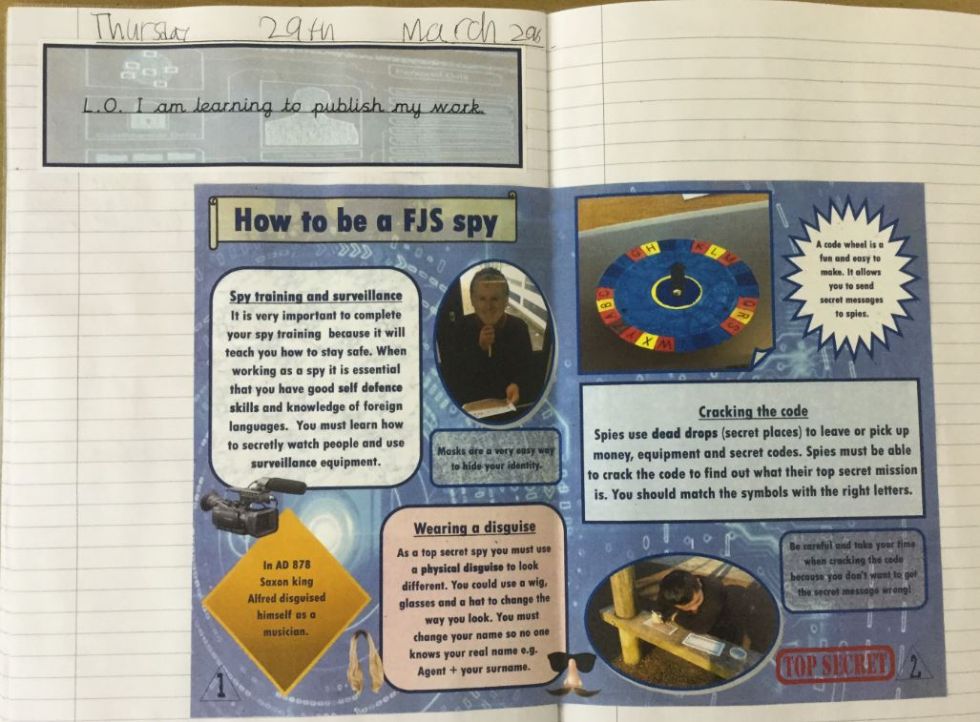 Jailon also wrote a letter to David Attenborough...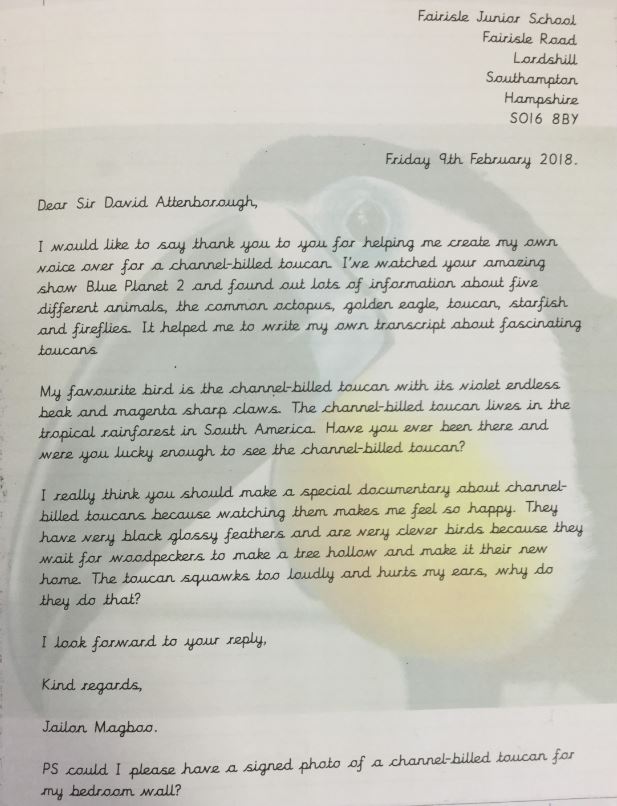 ...and received a reply!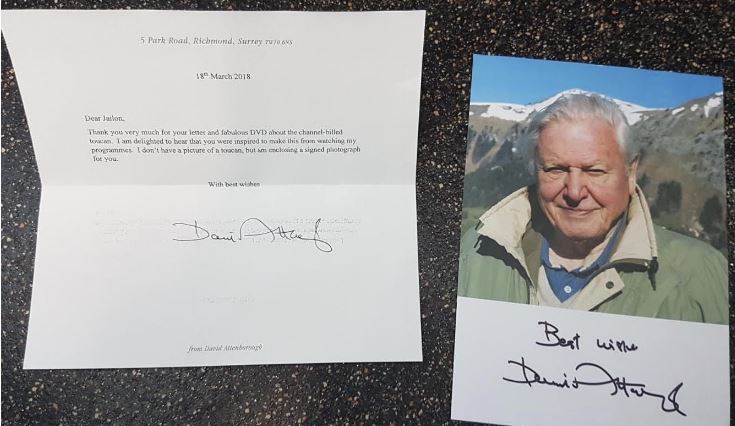 Lucy has been using real money to help her solve calculations: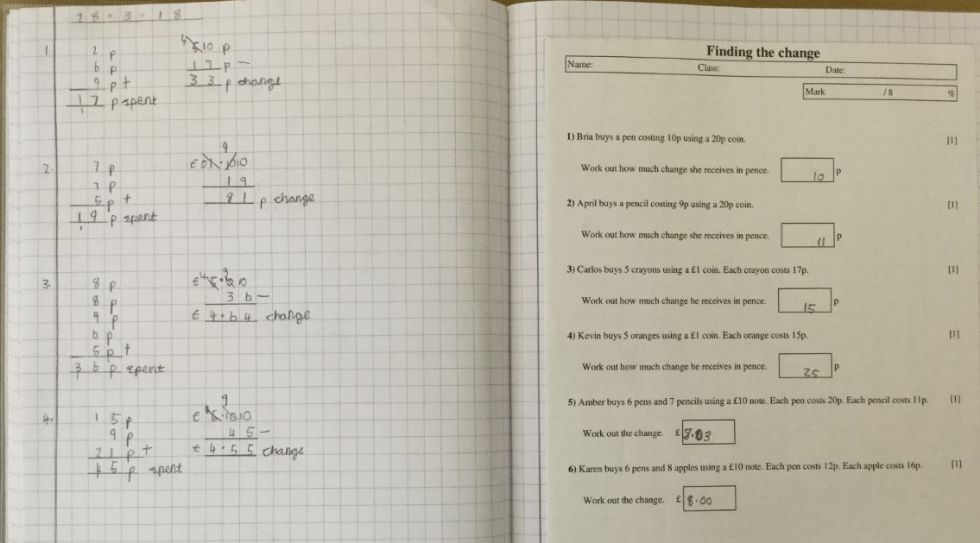 Baktash has been learning to solve problems involving fractions.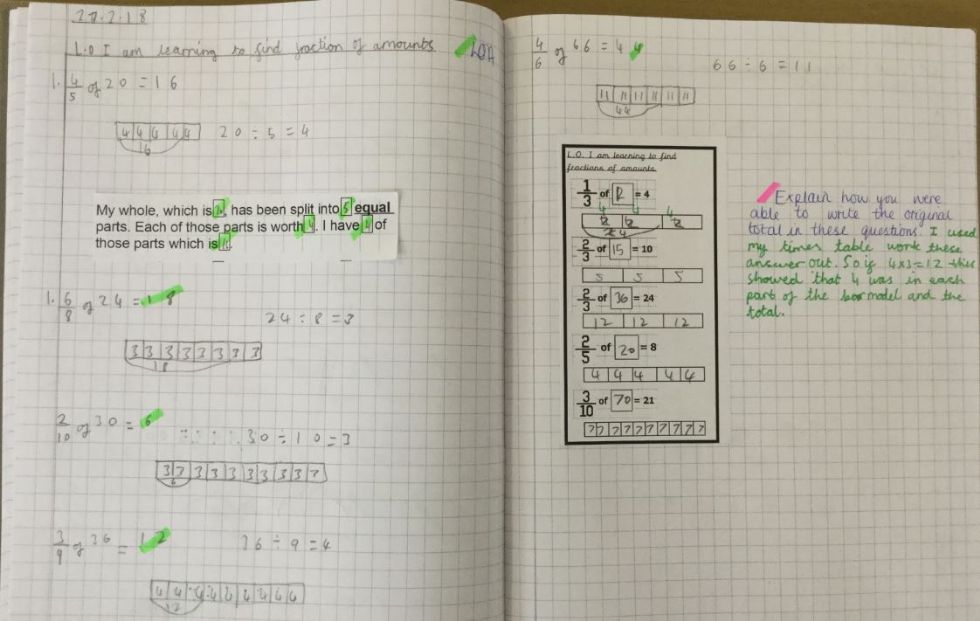 In RE, we had a visit from Matt at City Mission, who taught us about the ressurection of Jesus in the Easter story. We then created our own crosses, which told the Easter story. Here are Sasha's and Millie's versions: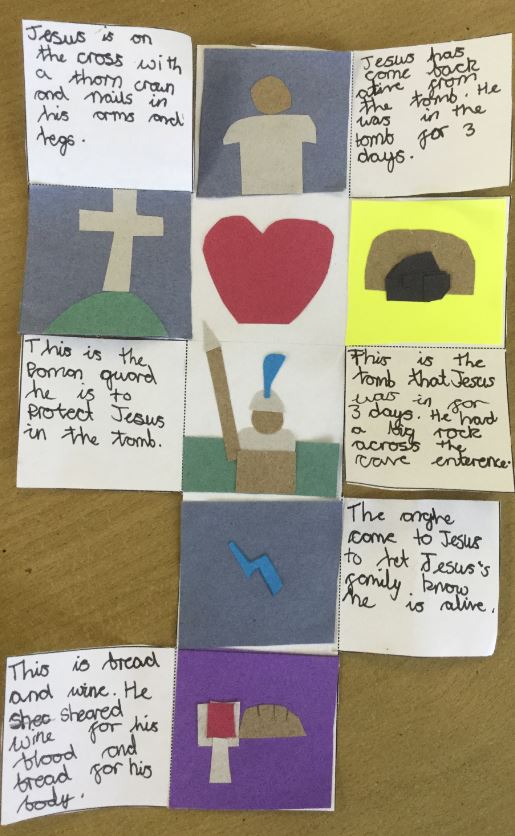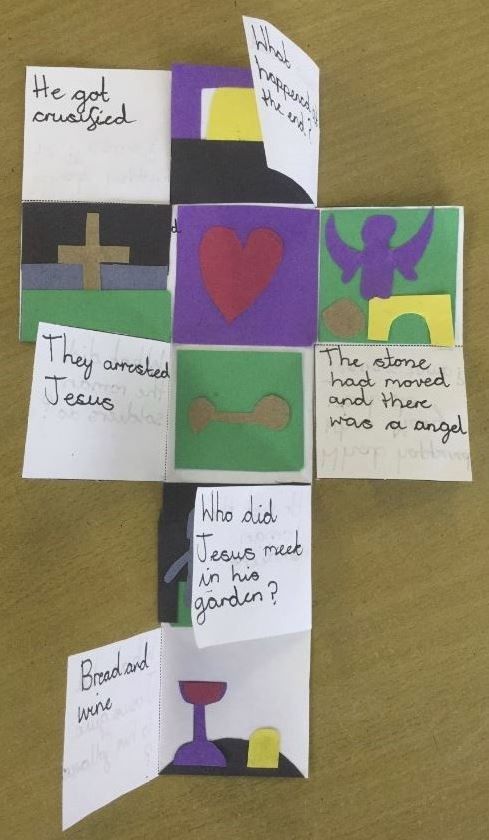 In computing, we have been exploring different ways of making games. This half term we focused on board games. Here are some that Chloe, Logan, DJ and Patrick have started to create: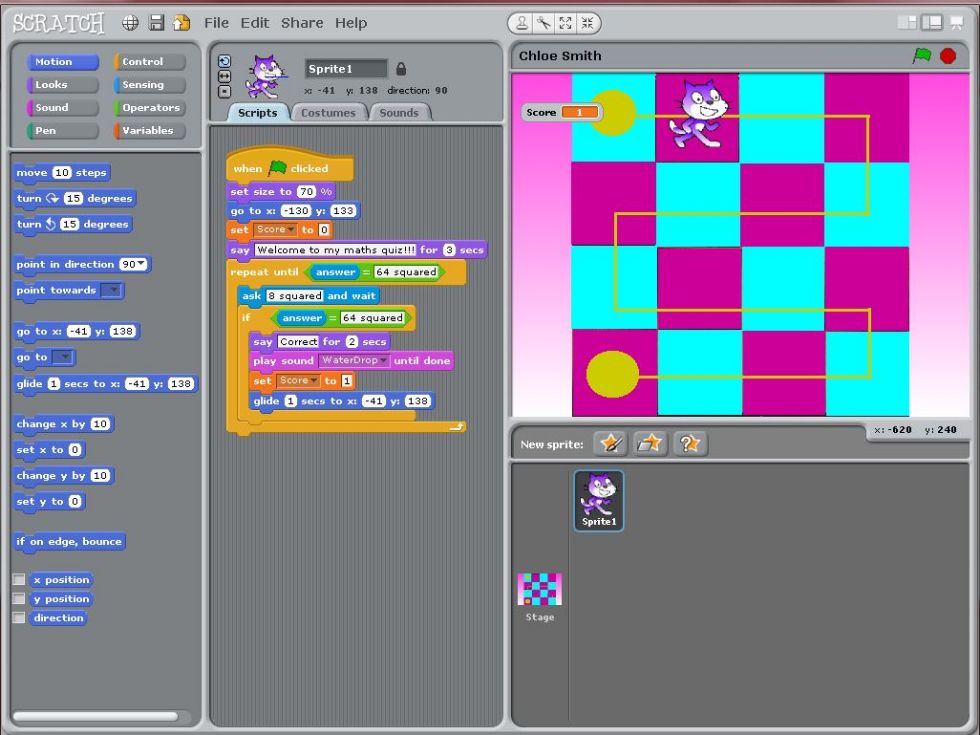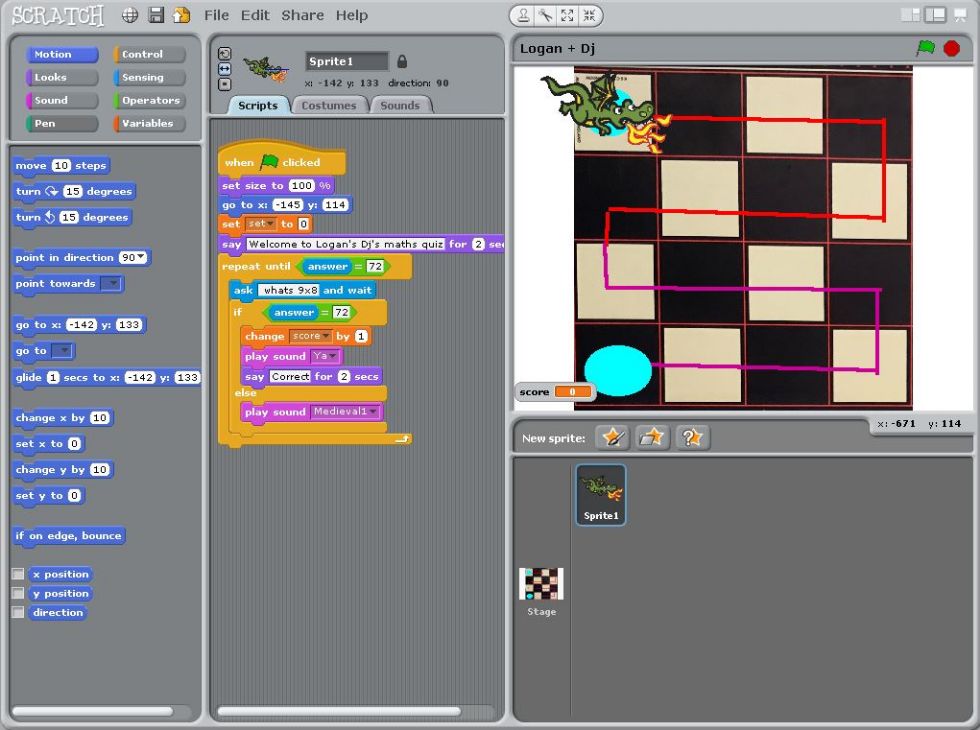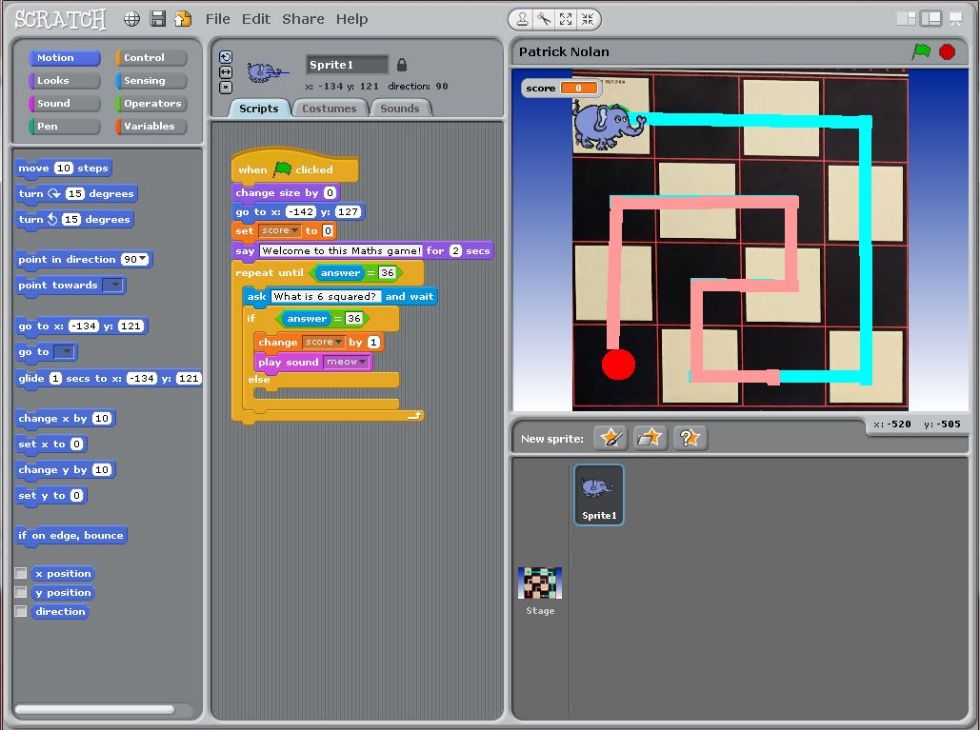 In the last week this half term, we were given the opportunity to plant our own trees. Year 6 planted Hawthorn, Silver Birch and Crab Apples. Here are some pictures that were taken of the children: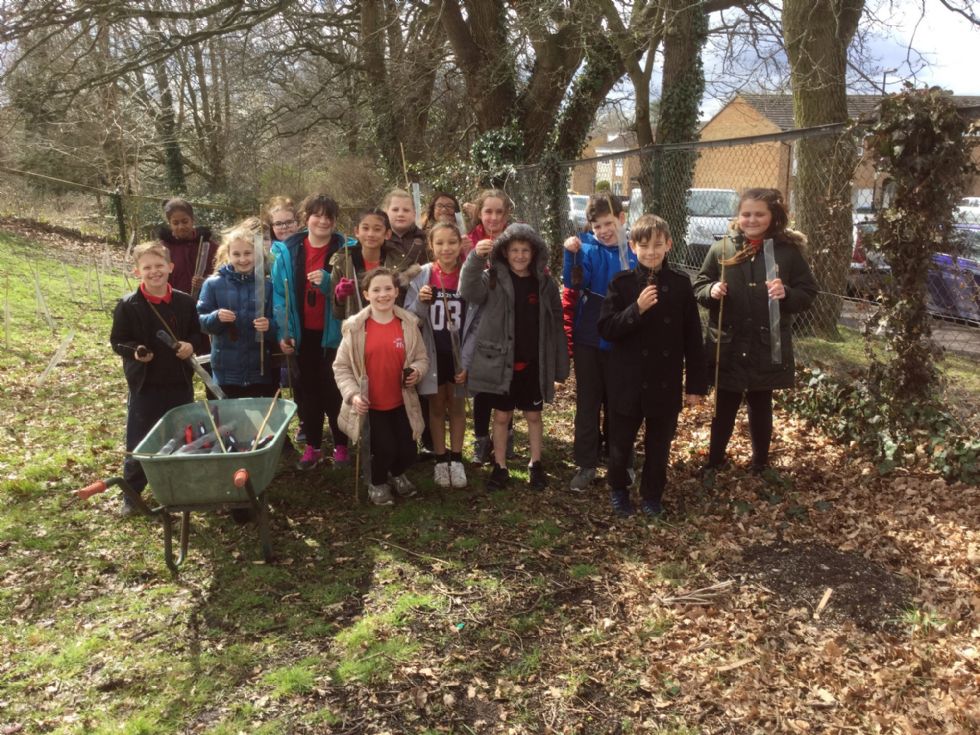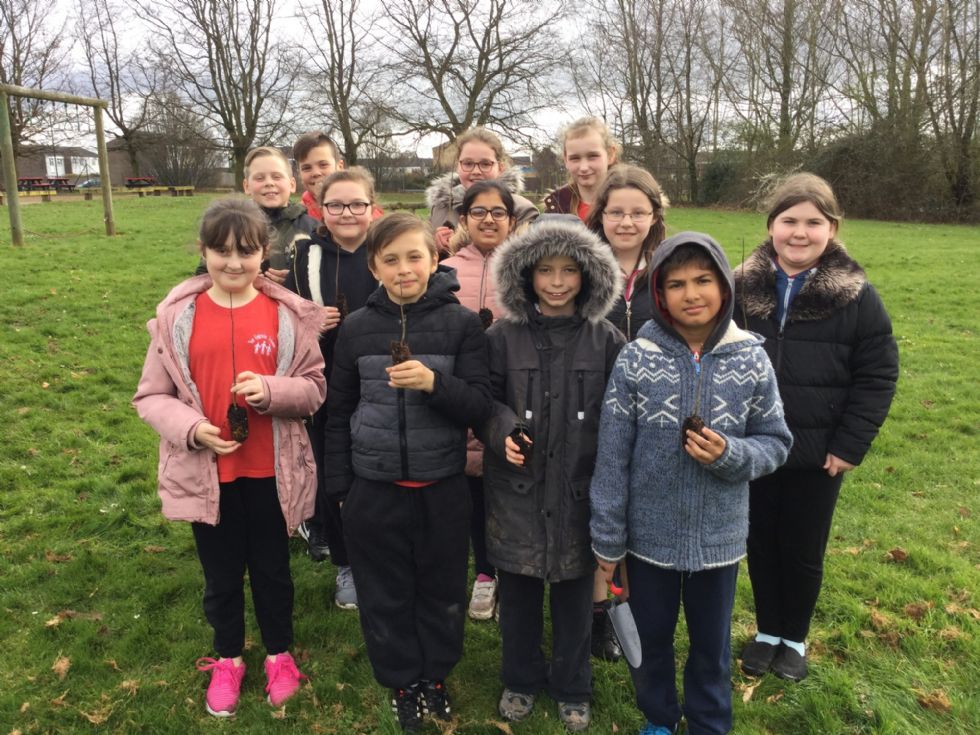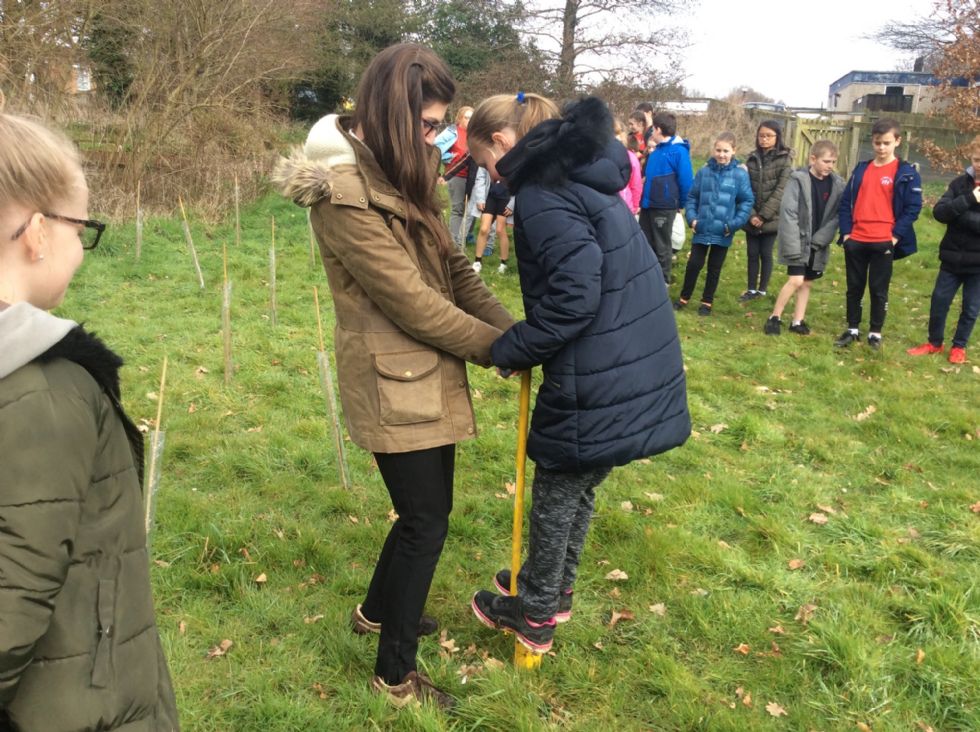 As part of our homework set, children had to create presentations about survival and research their own sport. Here is Erin's beautiful work: