Summer 2
Year 6 Summer 2 Curriculum Snapshot
"Usually the learning leaders write this section but for the last one, I decided I wanted to write to you and the children. This half term, we have laughed and cried as we celebrated the children's time at Fairisle and prepared them for moving on to their new schools. We had lots of fun at Paulton's Park and swimming. They worked exceptionally hard on their end of year performance, which I am sure you will agree was a showstopper, leaving no dry eyes in the hall. The leaver's party was a chance to celebrate with each other and the adults who have supported them over the years at Fairisle. I will never forget this year group and will miss them all. They are an amazing group of children and I have had a wonderful year with them all. I wish them every success in their new school. I hope to see some of them as they come to pick up siblings or just pop over to say hello. Good luck Year 6!"
Abi Saunders (Year 6 Leader)
Our half term began working hard on our writing. Erin, Jake, Tiffany, Anna, Baktash, Mason, Czarina, Conan and Angelie worked on writing in a variety of different forms including: writing as a blood cell; improving their WW2 pieces from the start of the year and producing pieces after watching 'The Lighthouse' and 'Alma' short animation films: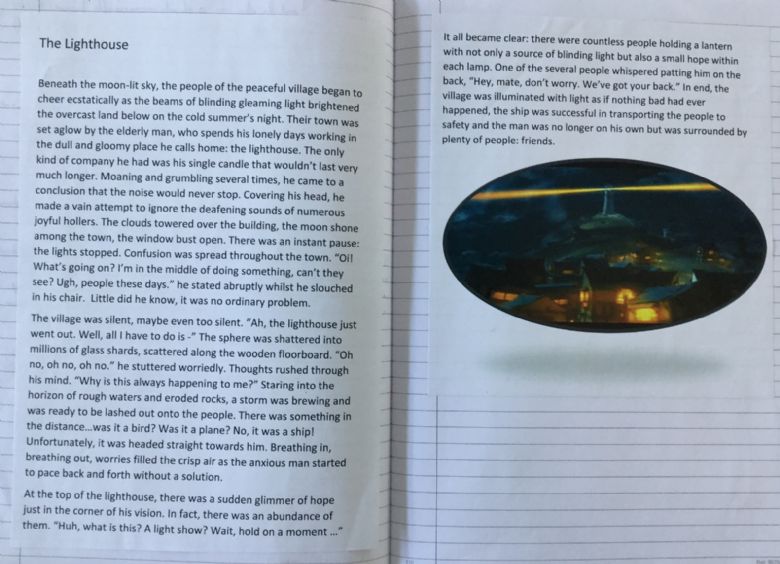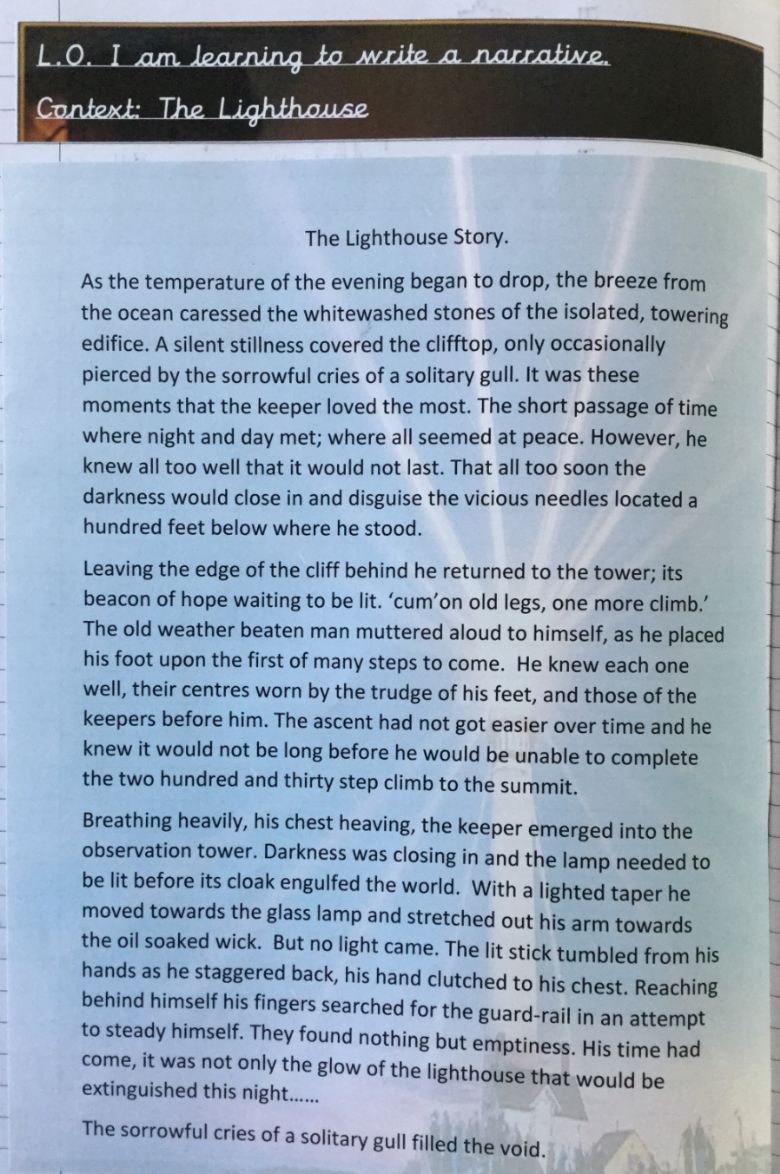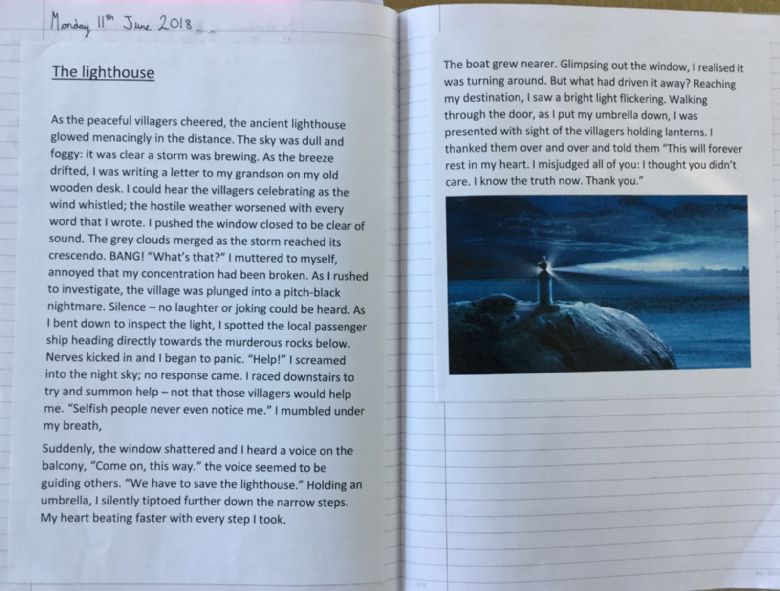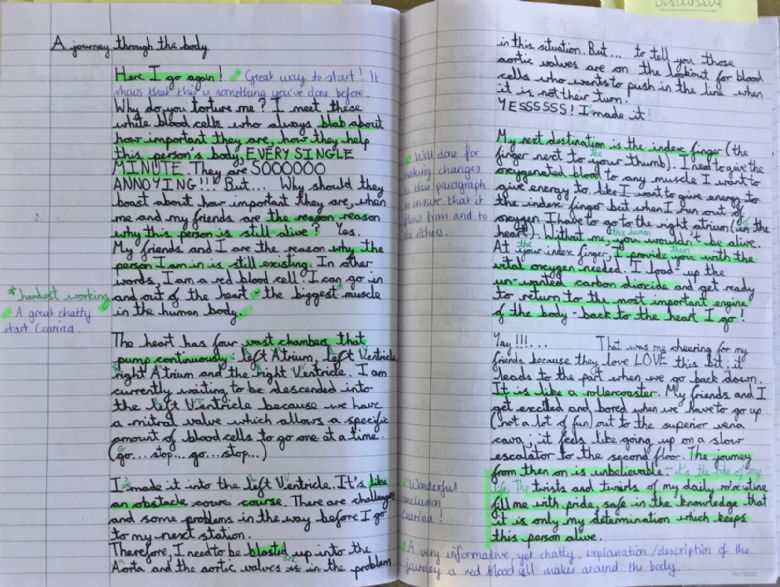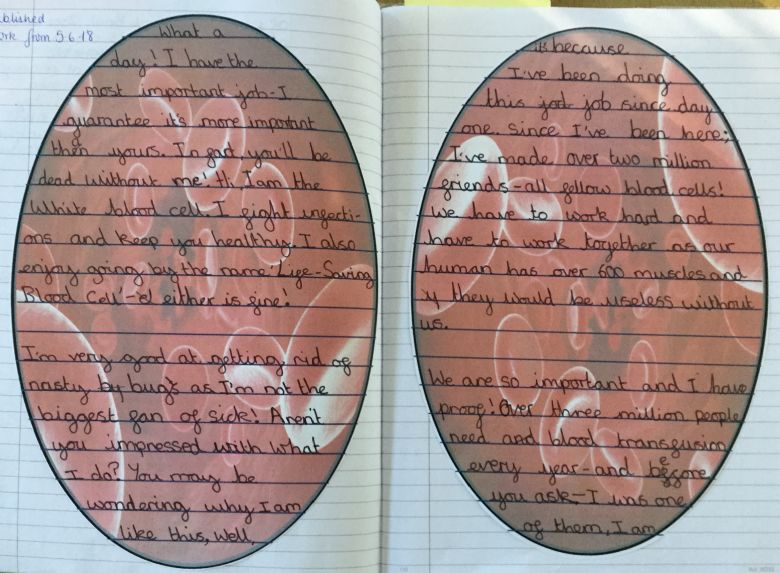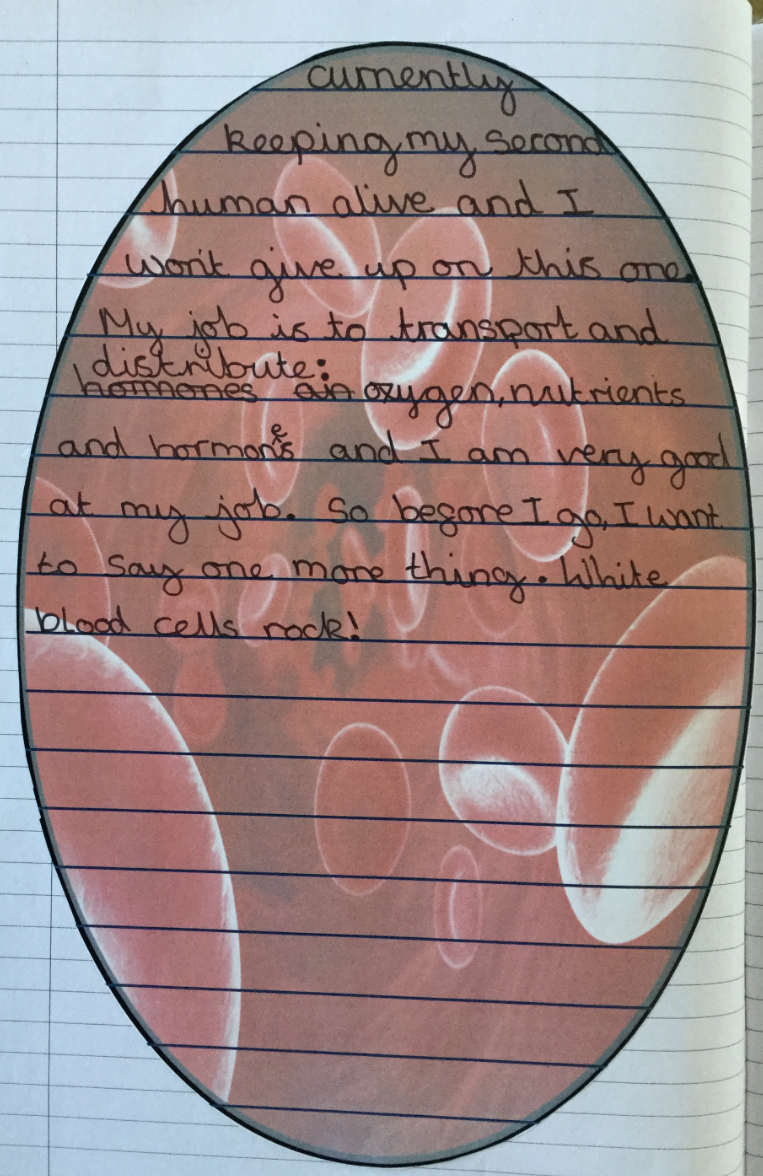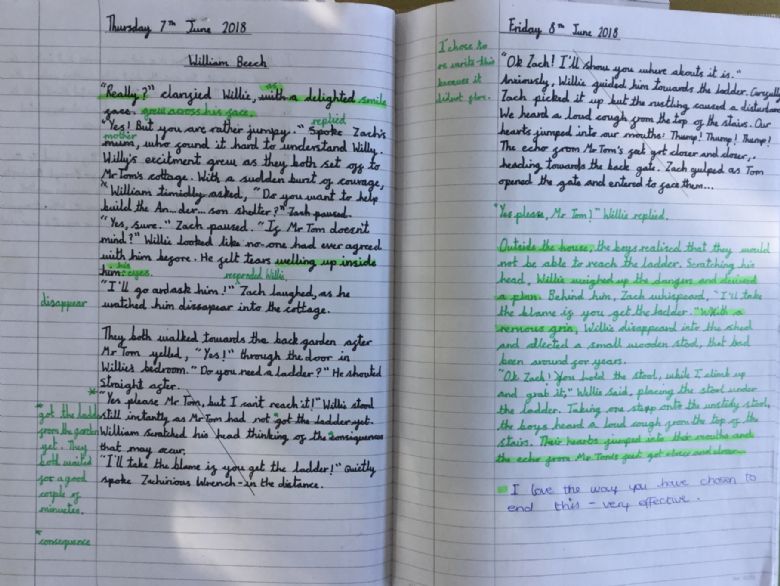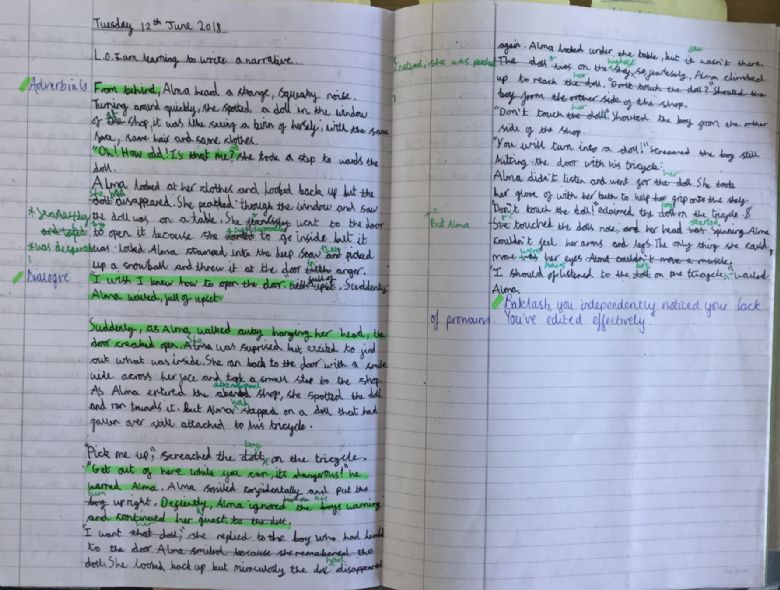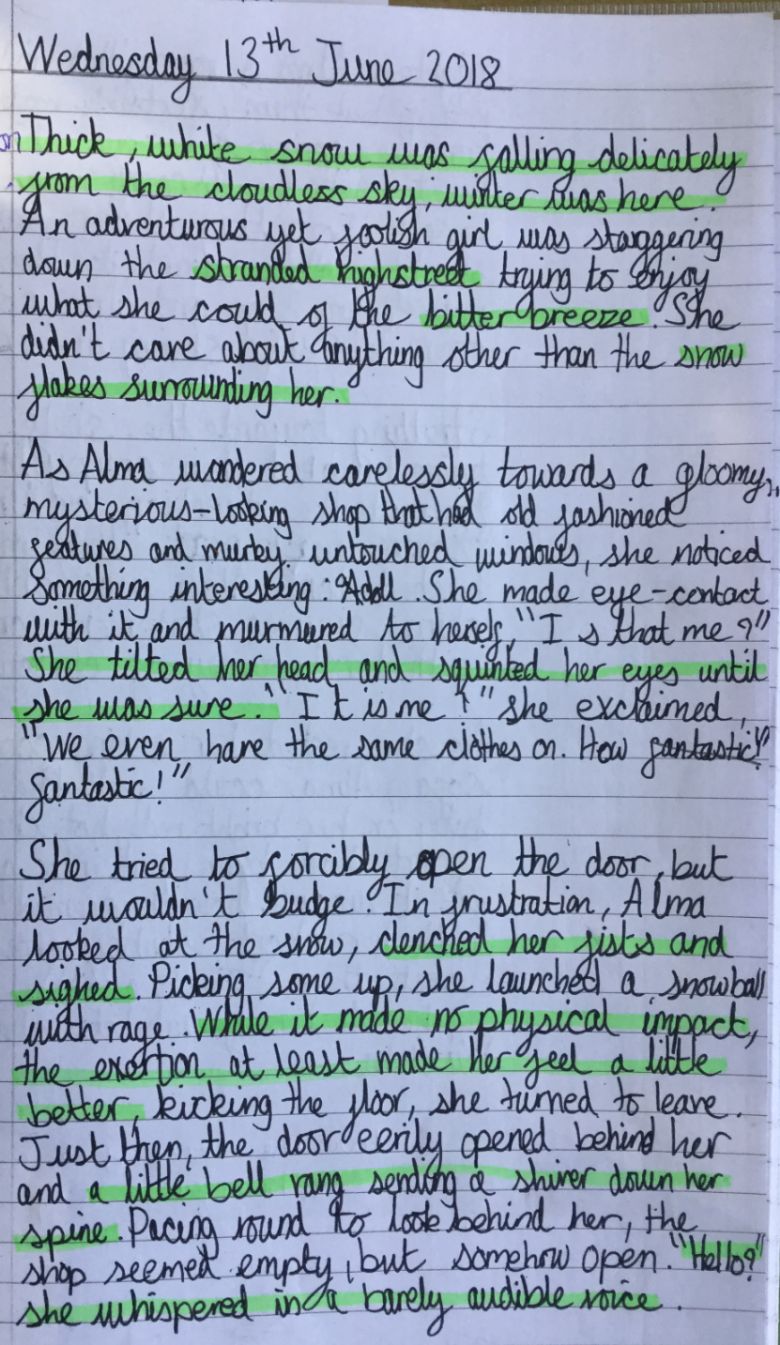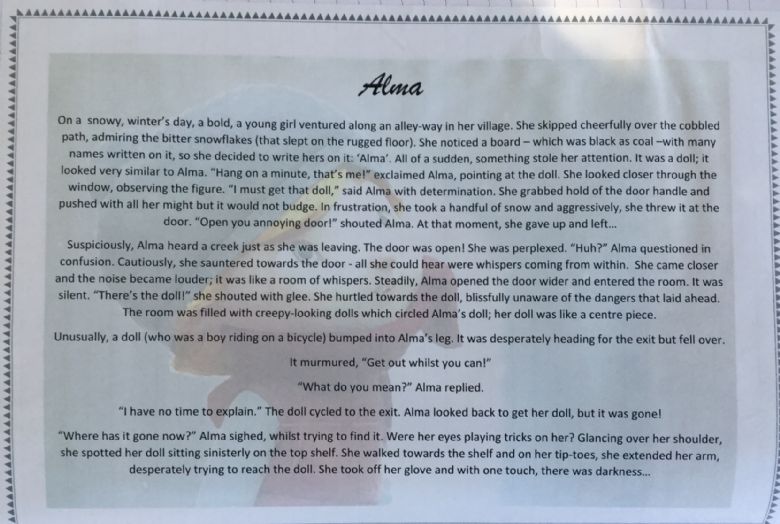 In maths, some of the children were completing work in their new Oasis maths books, showing off what they were able to do. These have now been passed on to their new school ready for September. Reasoning and problem solving were key skills worked on this half term and for some, re-visiting areas that they will need in everyday life. Below is some of the excellent work produced by Plami, Jaydon, Alumita, Leoni, Czarina, Chloe and Jack: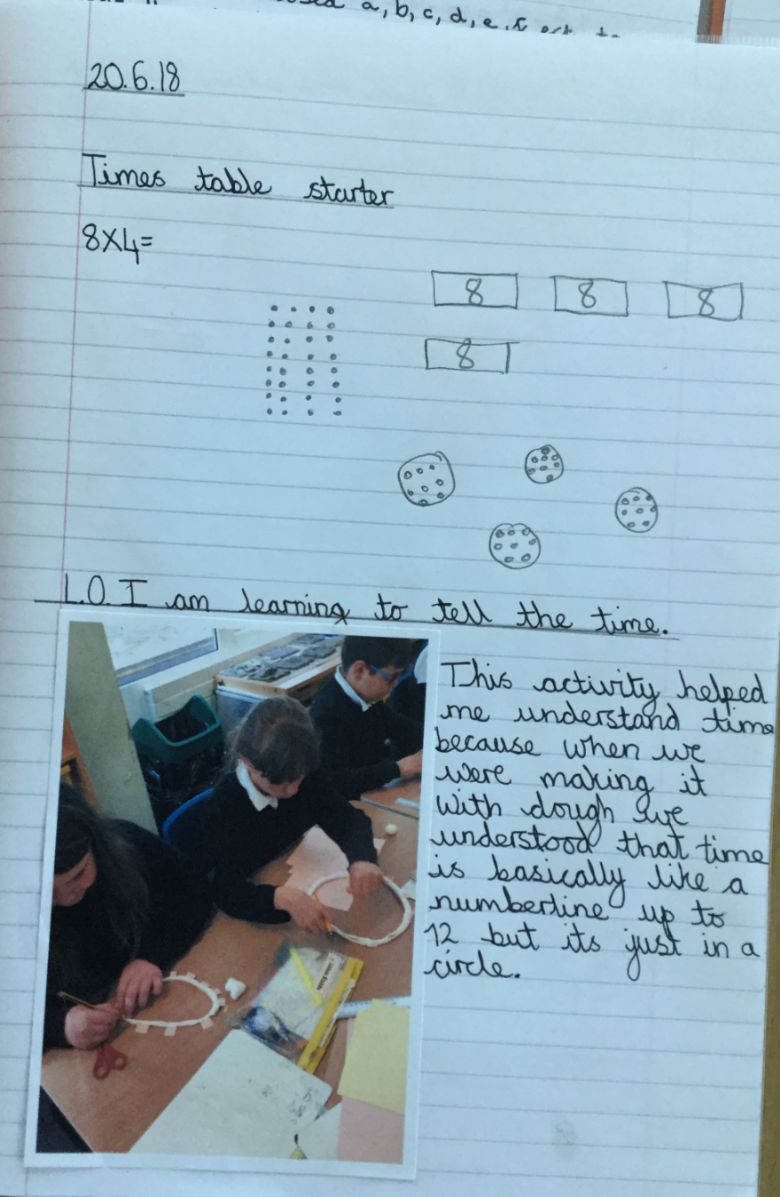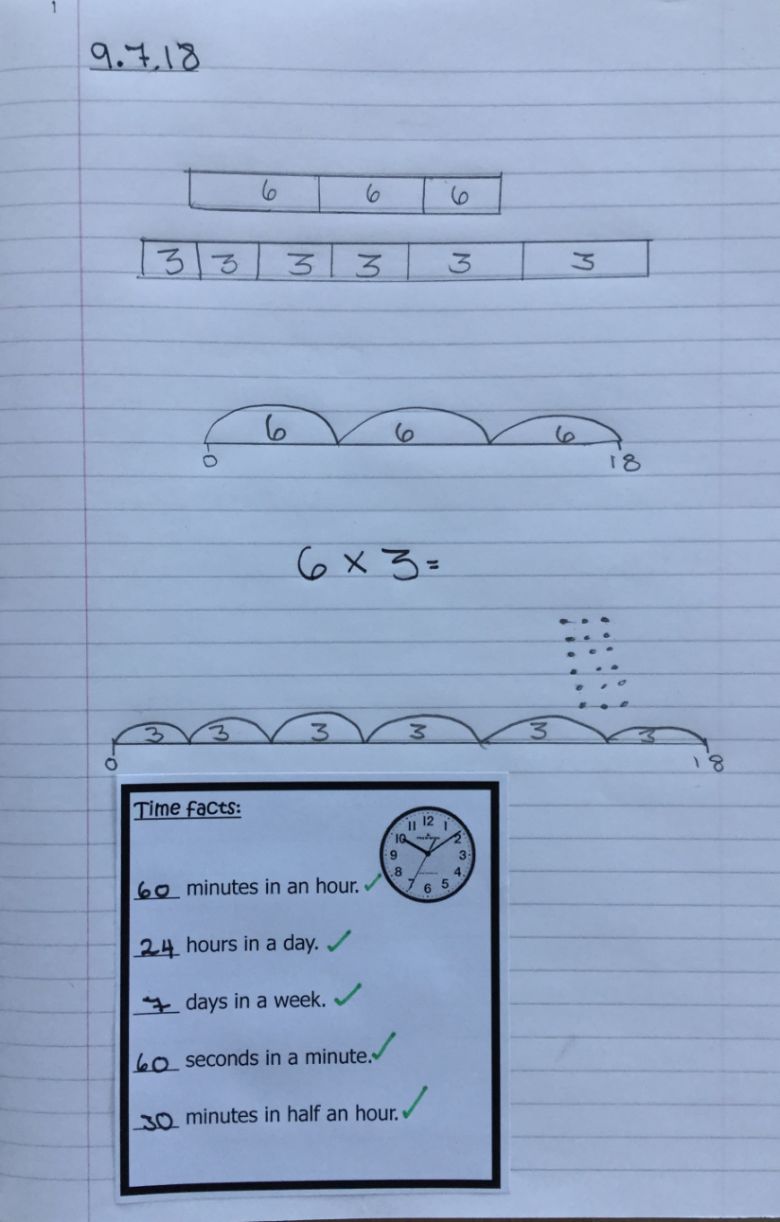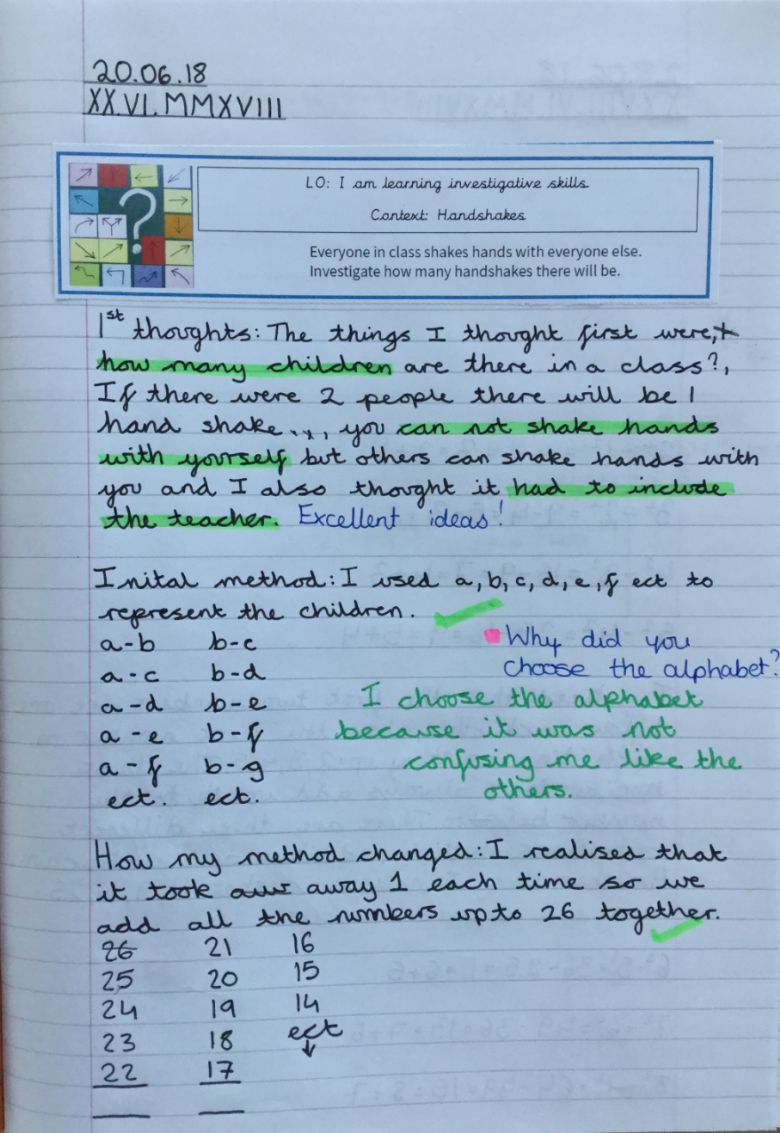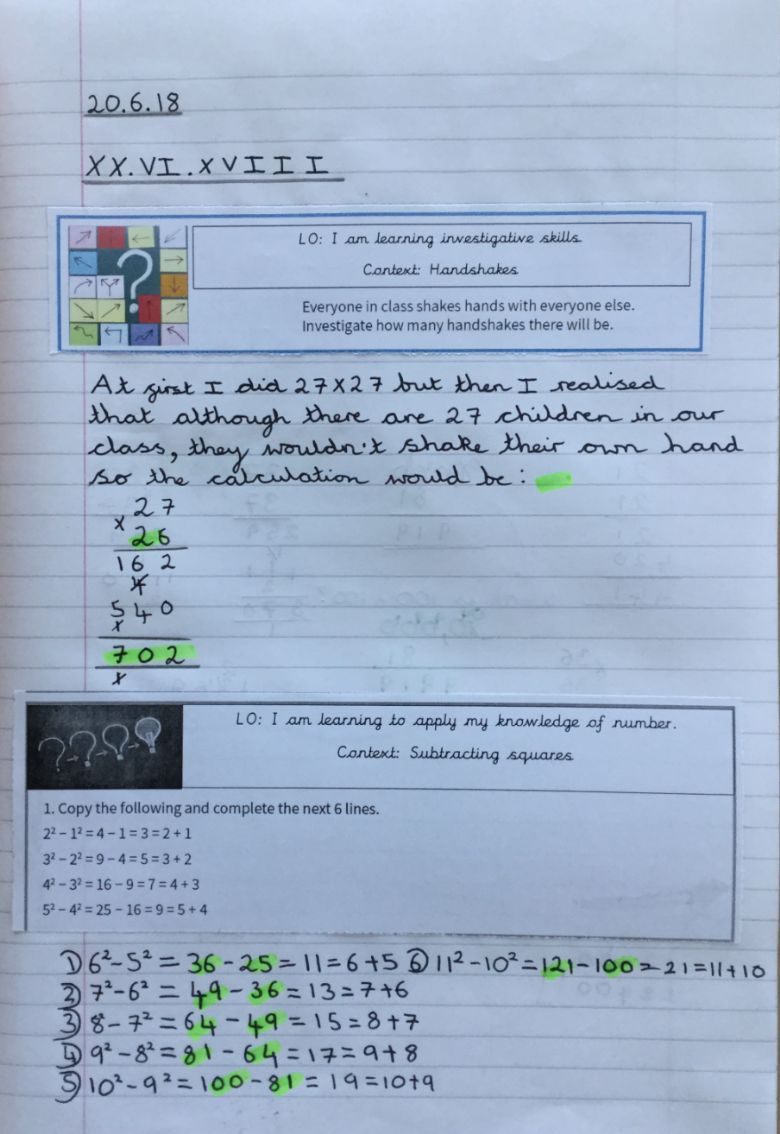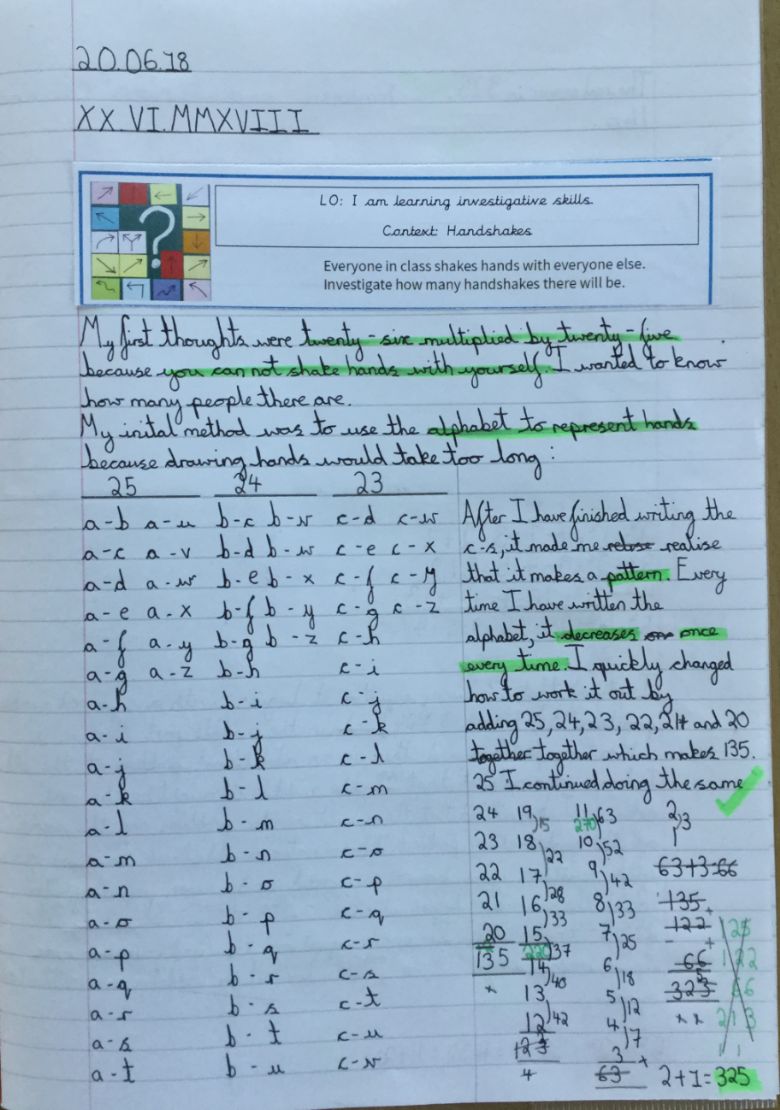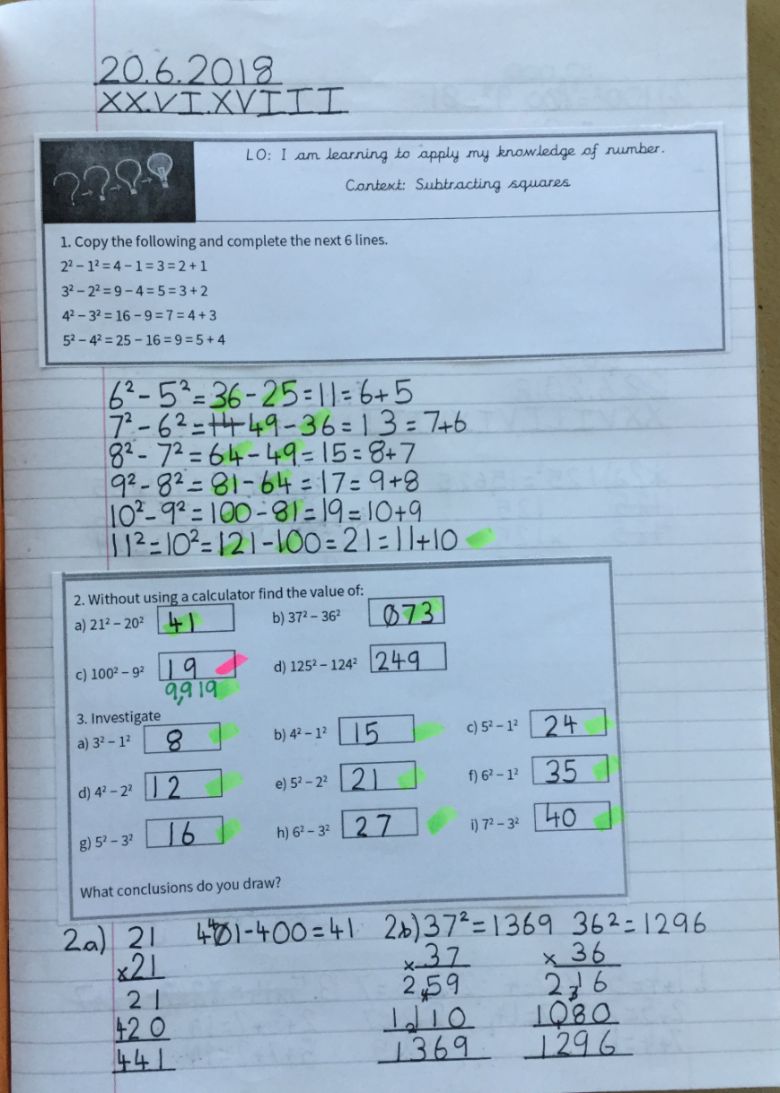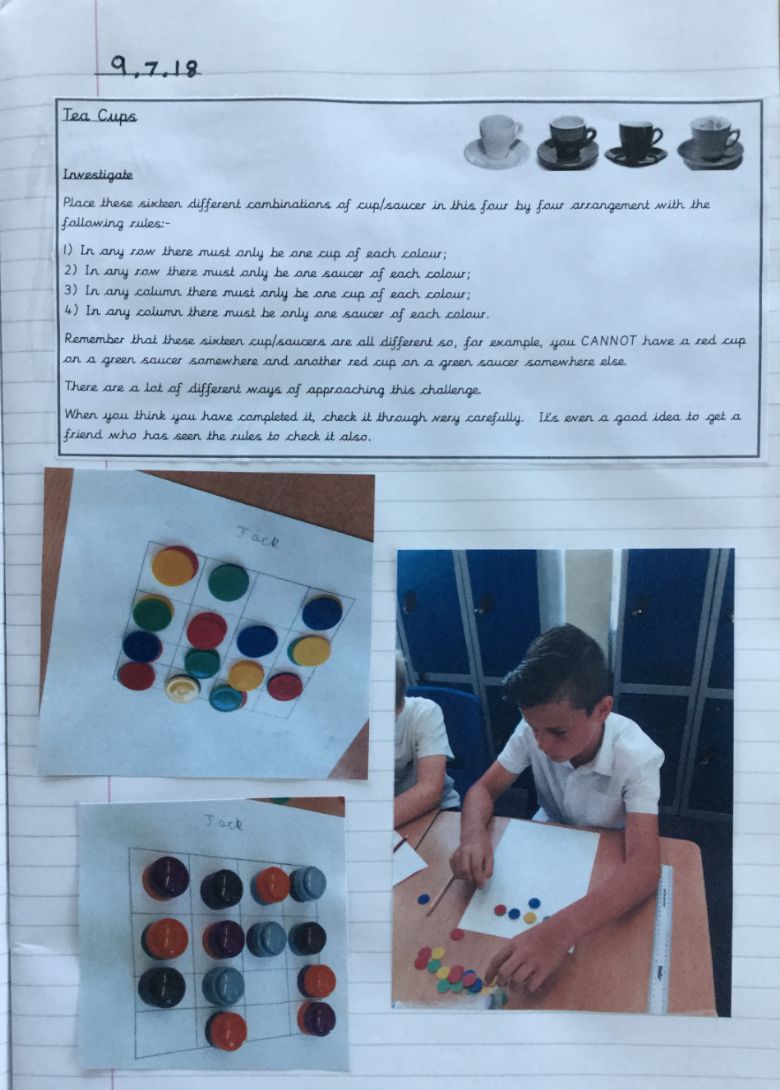 In science, the children worked on investigating how the circulatory system worked and the importance of the heart. Here is what Shanaya discovered: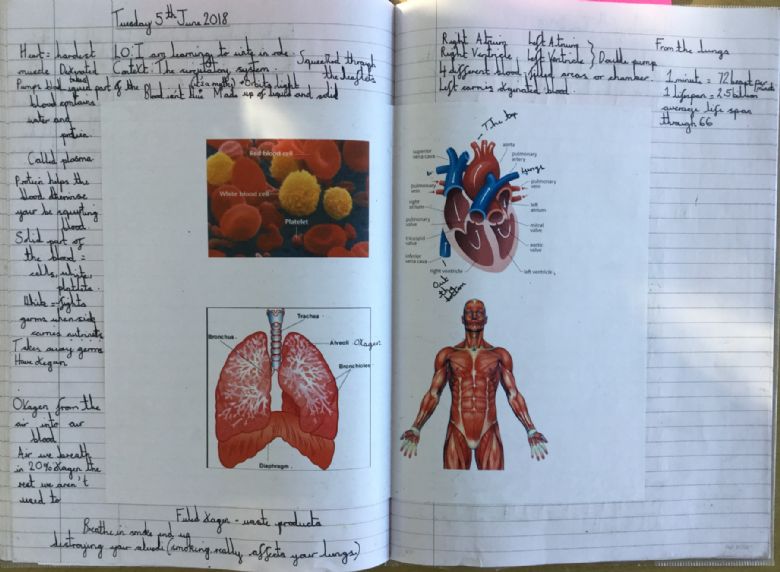 In PSHE the children were thinking about the changes that have happened in their lives already and the changes that may happen as they grow up. They created timelines of these. Jailon used pictures to complete his: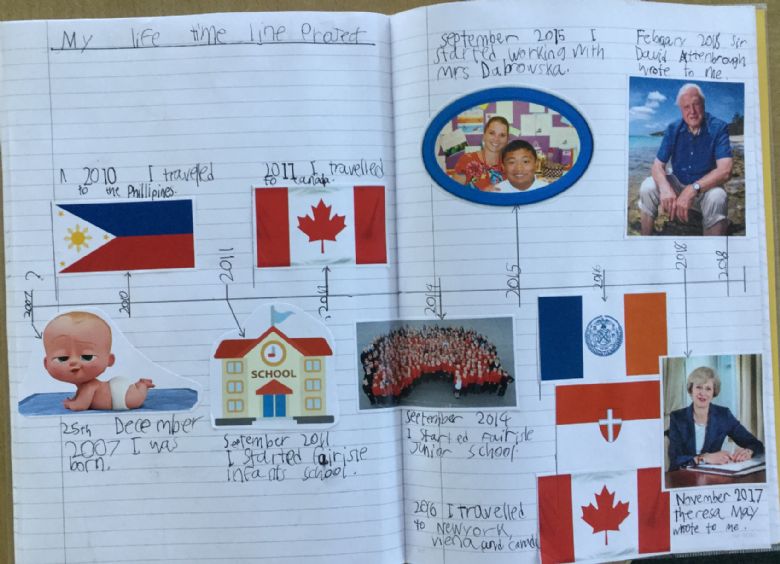 They also considered the effects of illegal drugs and how to say no to trying them. They became Agony Aunts to questions posed to them. Here is Daniel's sensible response: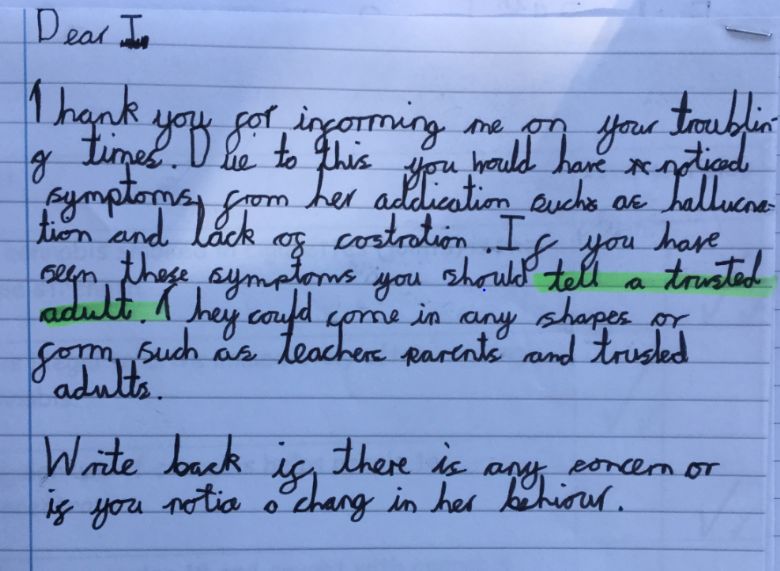 In RE, the children were considering the concept of rituals. They completed a chart to show their ideas. Here is Shanaya's thoughts on the Muslim rituals when babies are born: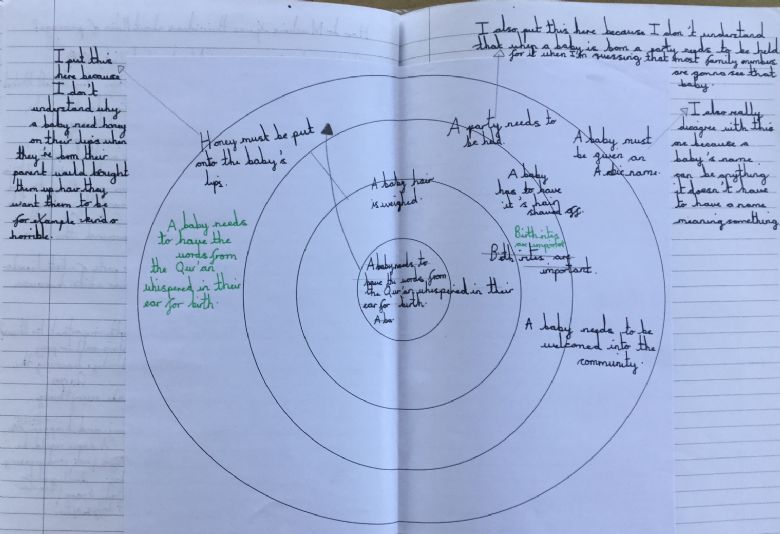 We held a natural disasters day as a whole school and in Year 6 we learned about tsunamis. The children created posters and documents to show how tsunamis are created. Here are Brooke, Ella, Jaydon, Alumita, Daniel and Jack's posters and ideas: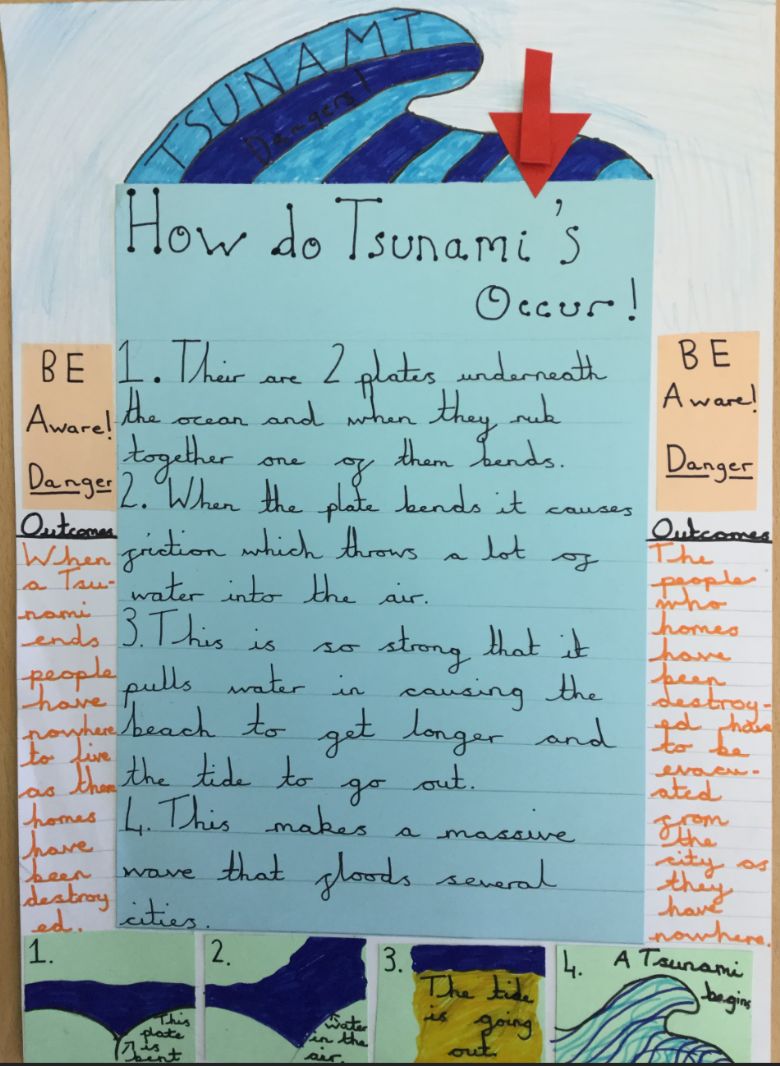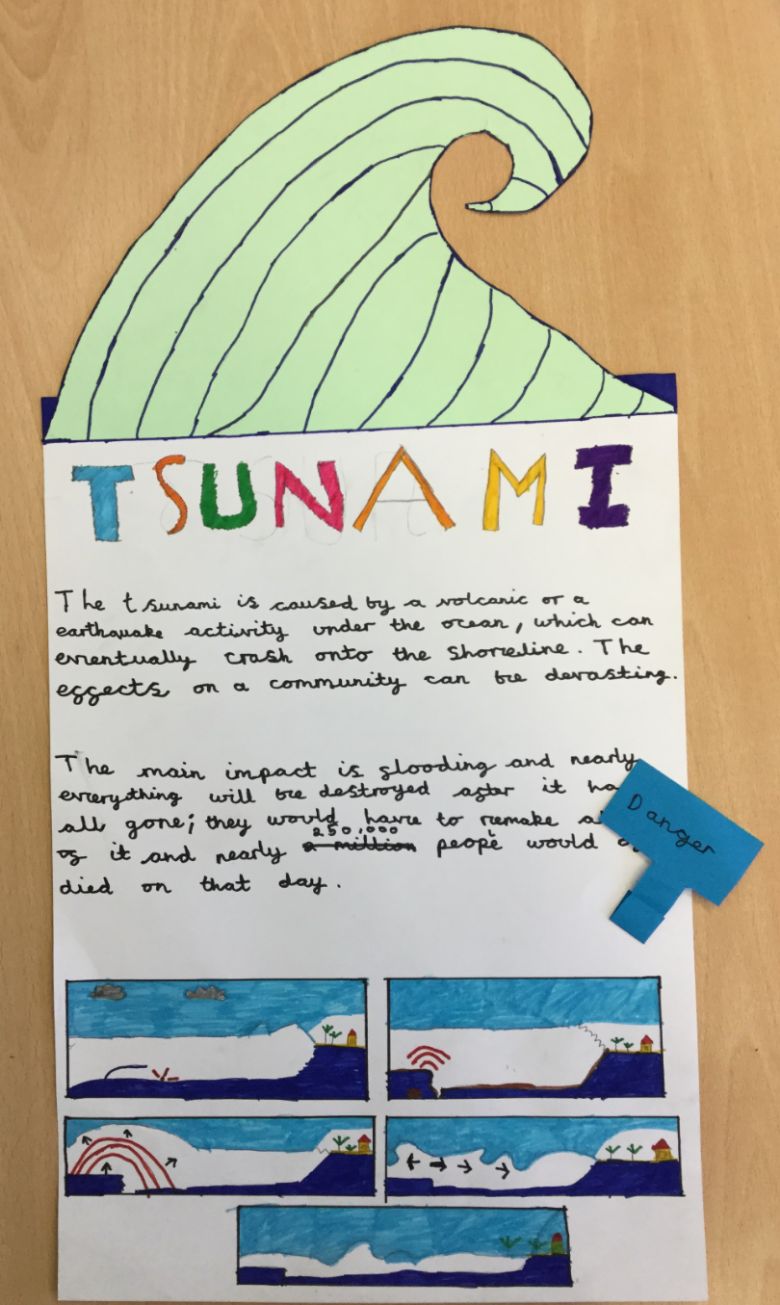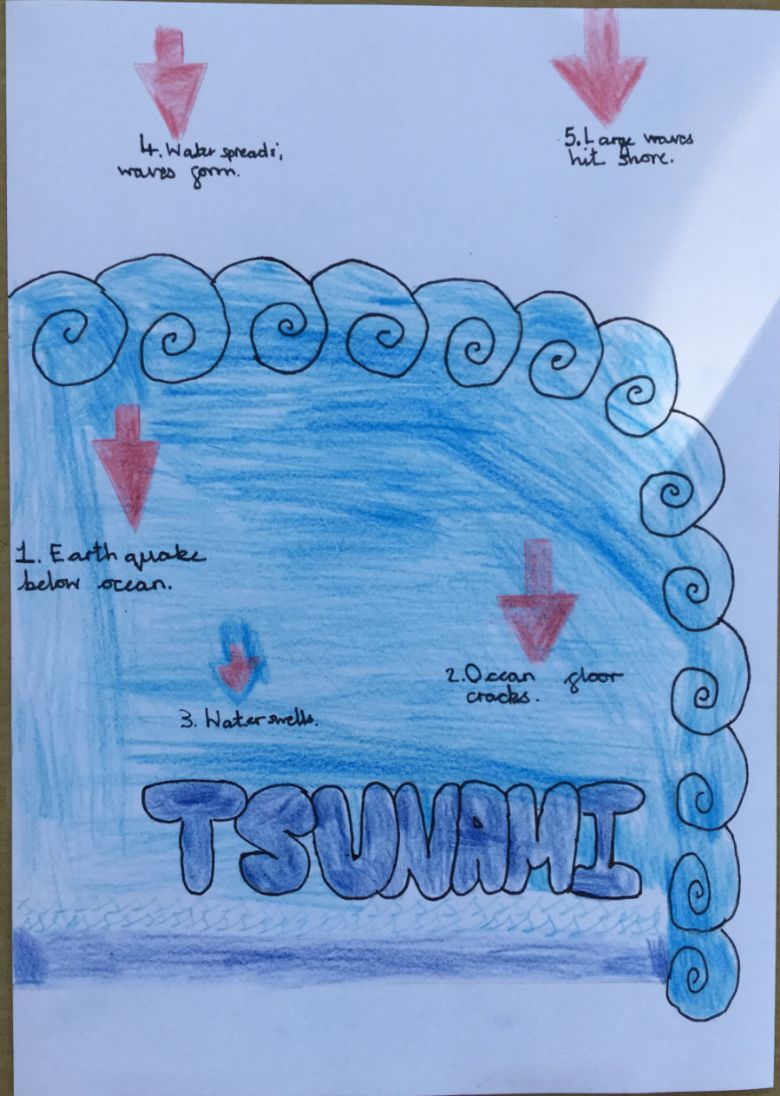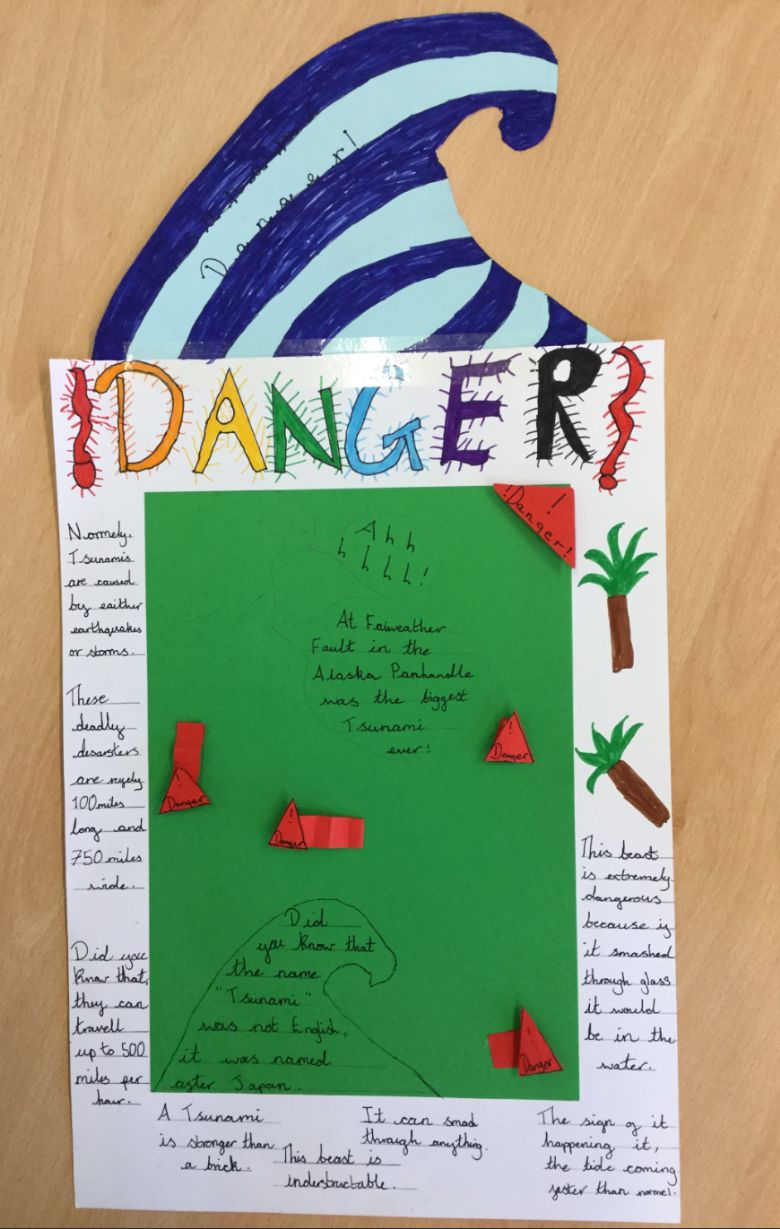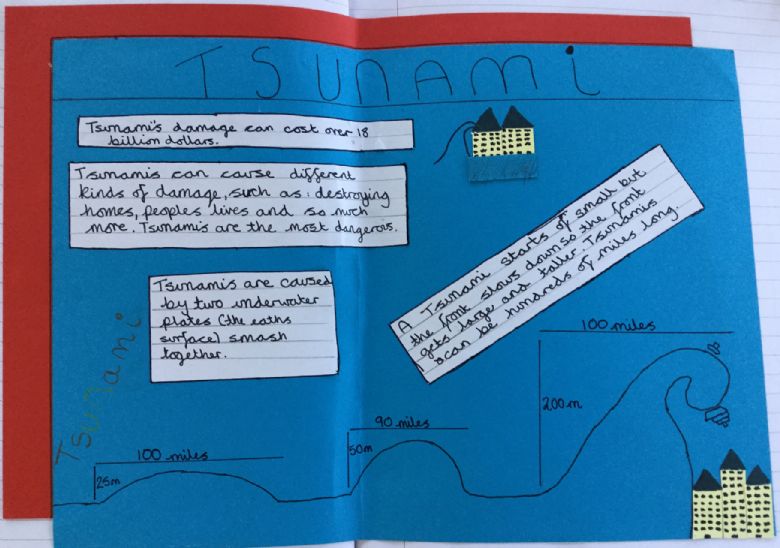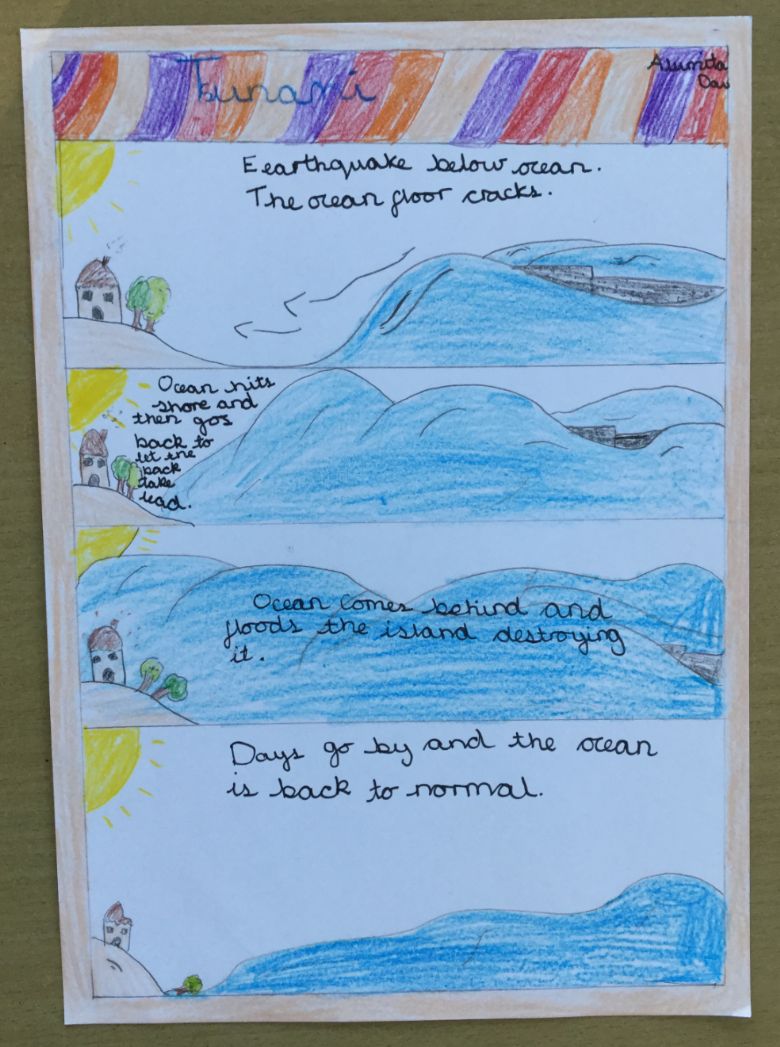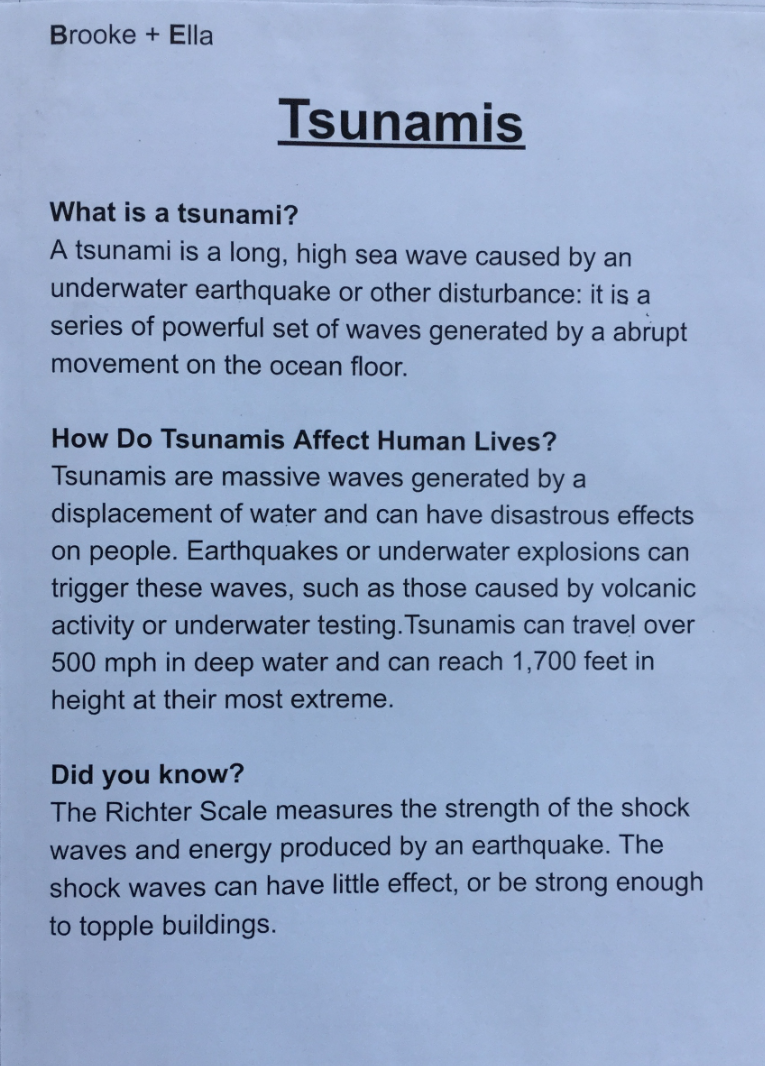 The children worked hard rehearsing for their end of year performance. Here are just a couple of photos of them preparing for the big event!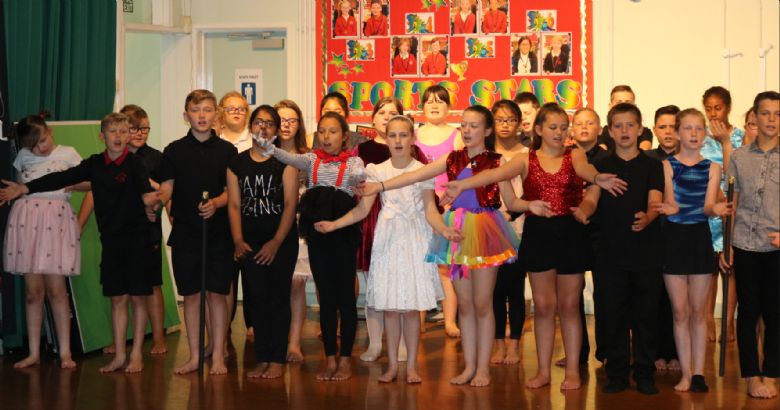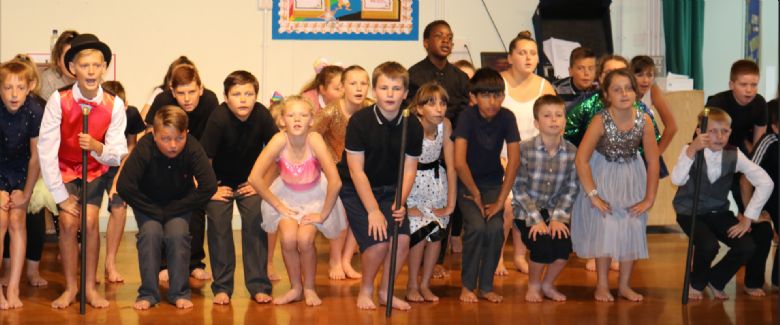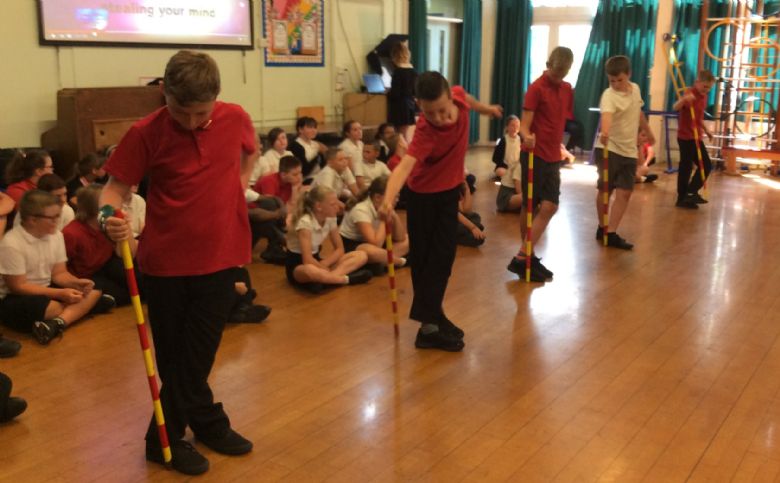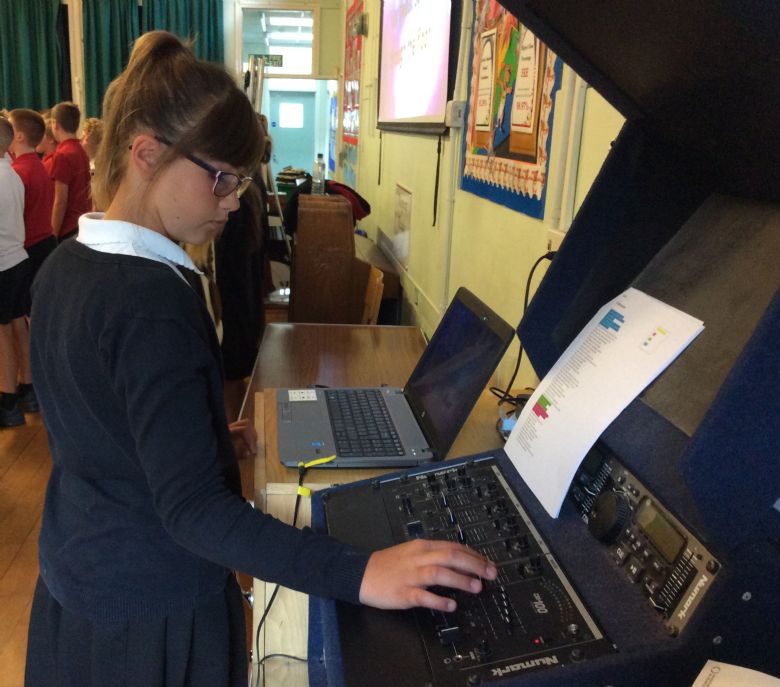 Paulton's Park was another trip for the end of year. The children really challenged themselves and ended up enjoying rides they never thought they would go on - so did the adults! Here are a few shots from the day: