Summer 1
Year 4 Summer 1 Curriculum Snapshot:
"So much has happened this half term! Caribbean Day was exciting. We got to taste a variety of food that we have never tasted before such as coconut water and sugar cane - it was delicious! Let's not forget the sleepover either... although Year 4 did not get much sleep! Watching the film was also great. It was just like being at the cinema. It really was nice just spending time with our friends and doing things we don't usually get the chance to do. This half term has been one of the best so far!"
Amy, Bailey and Mitchell (Year 4 Learning Leaders)
This half term, Year 4 have been transported to the Caribbean.
The half term kicked off with a visit to the school from 'Gregory Cool'. The children had the opportunity to experience some Caribbean delicacies as well as learning about how these grow in their country of origin and how they are prepared: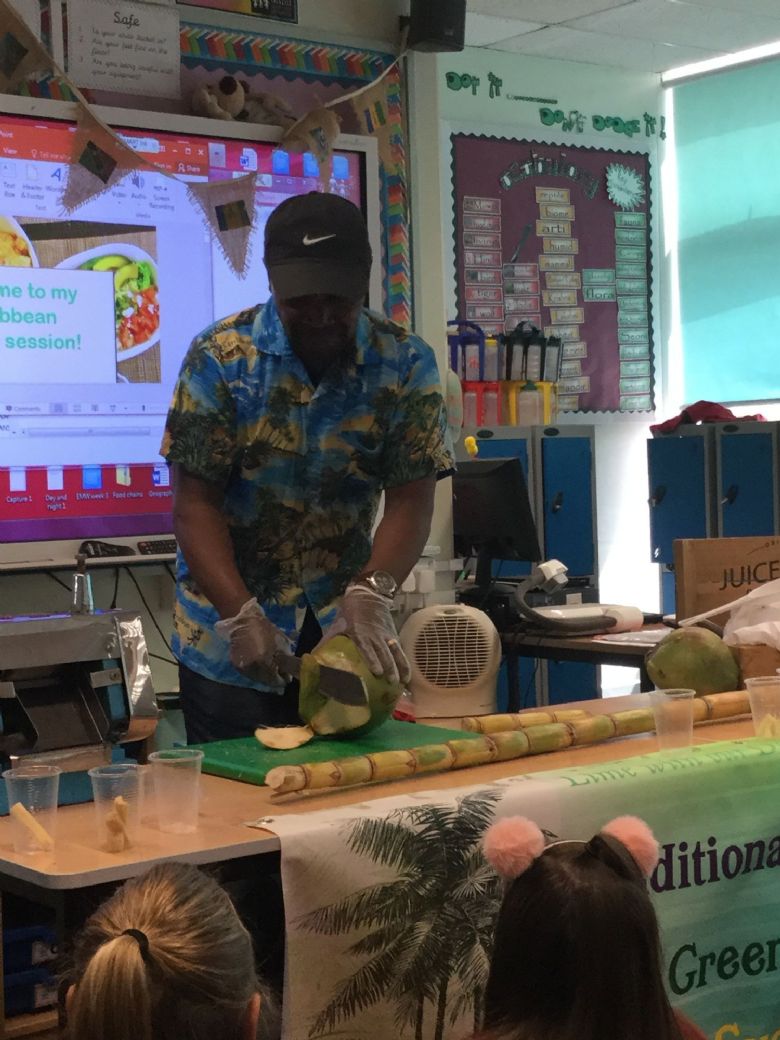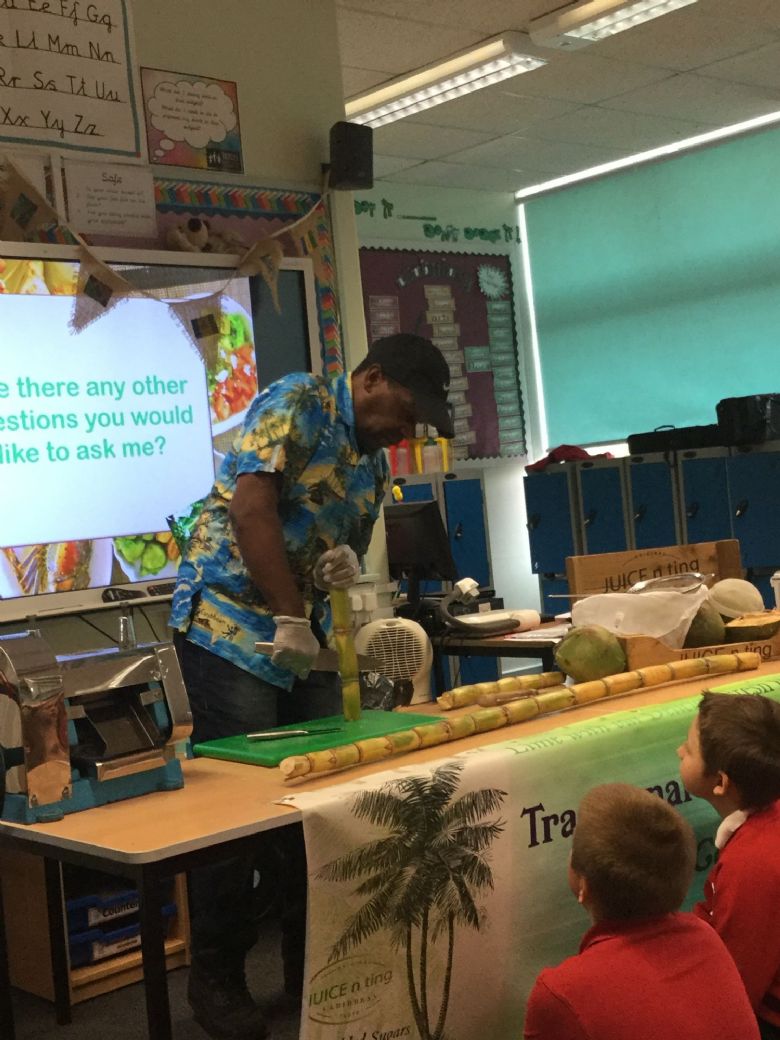 This created a tangible link to the children's learning in Geography.
Isla and Maggie compared the Caribbean with the UK, looking at the similarities and differences between the two countries and considering why these differences occur: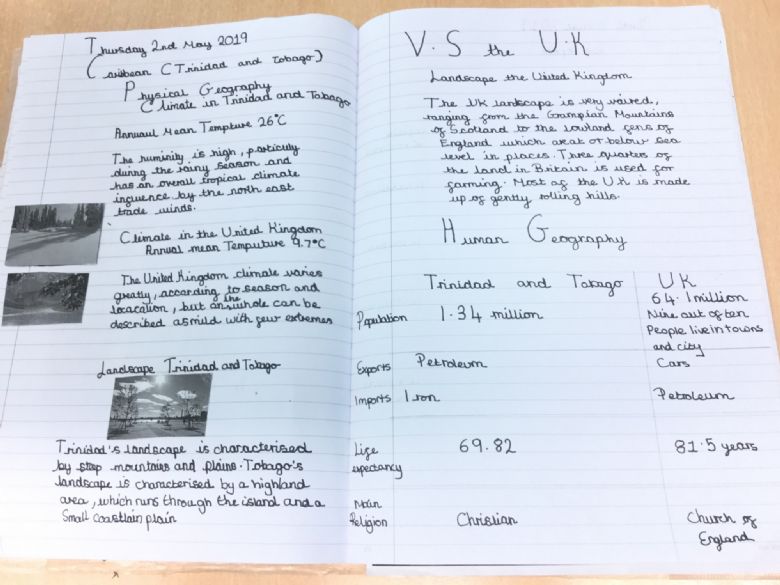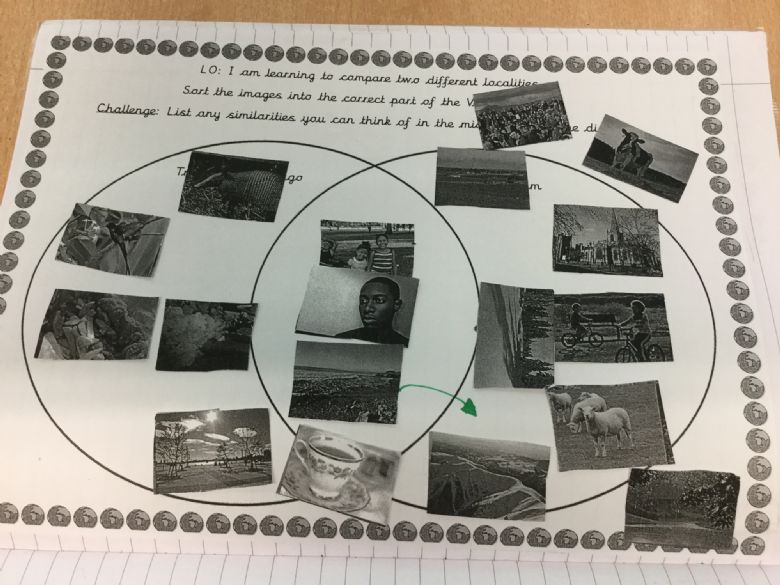 Layla and Zuzia used their learning in Geography to identify the features of non-fiction texts in reading and retrieve information about the Caribbean's population and geographical features: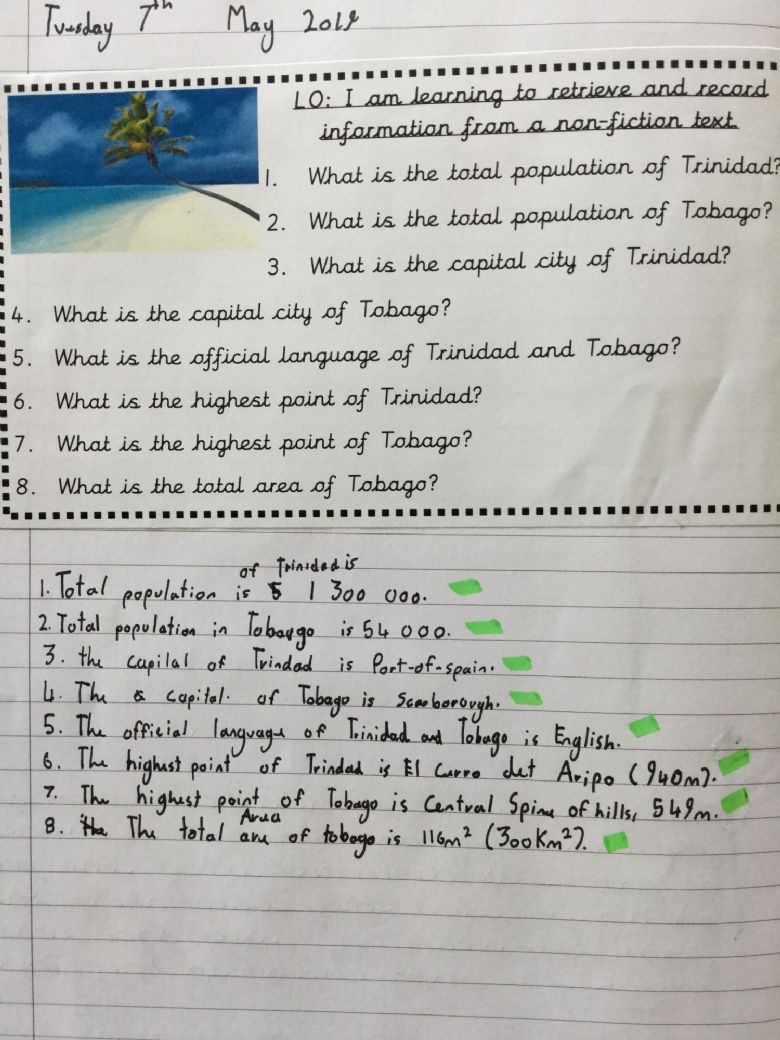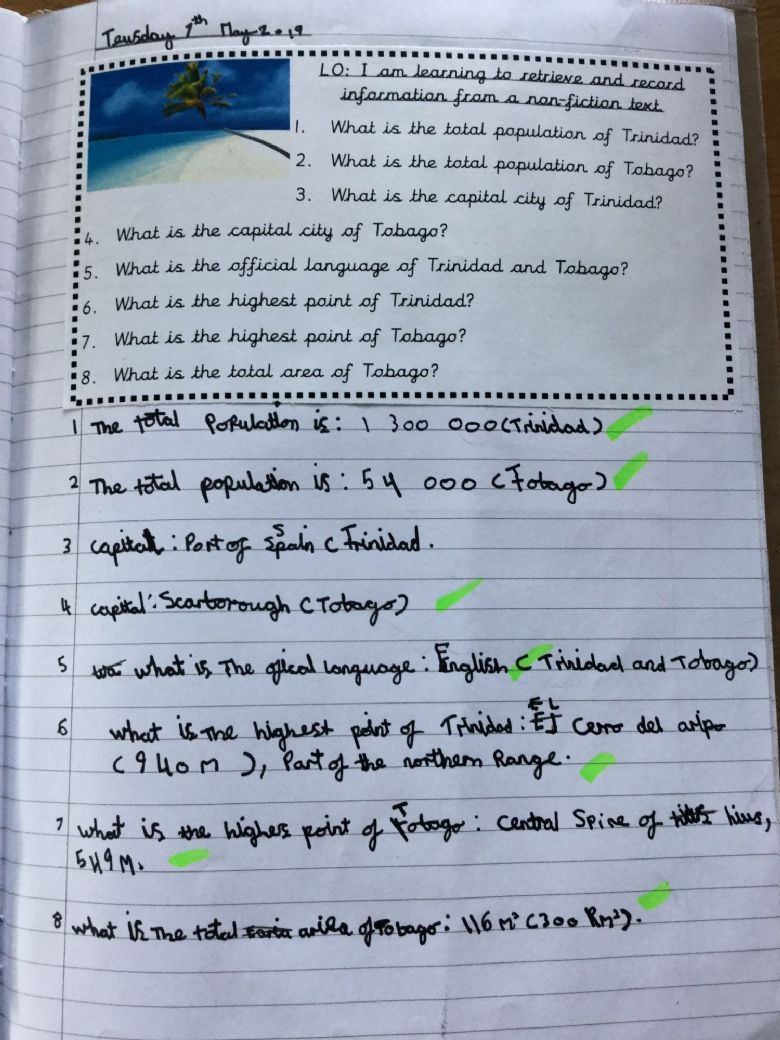 The children's learning about the Caribbean also informed their writing.
George used his knowledge of figurative language features to draft a poem: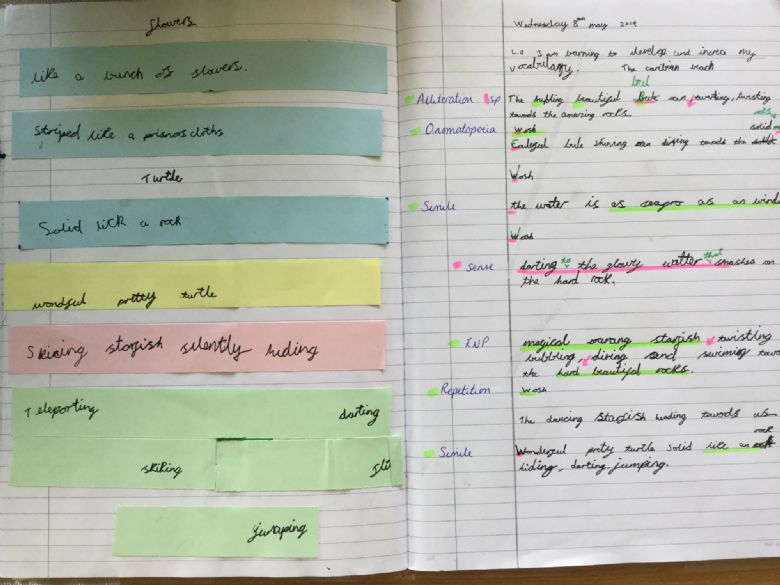 Charlotte and Julia published their poetry, creating a picture of the peaceful beaches and idyllic surroundings of the Caribbean for their reader: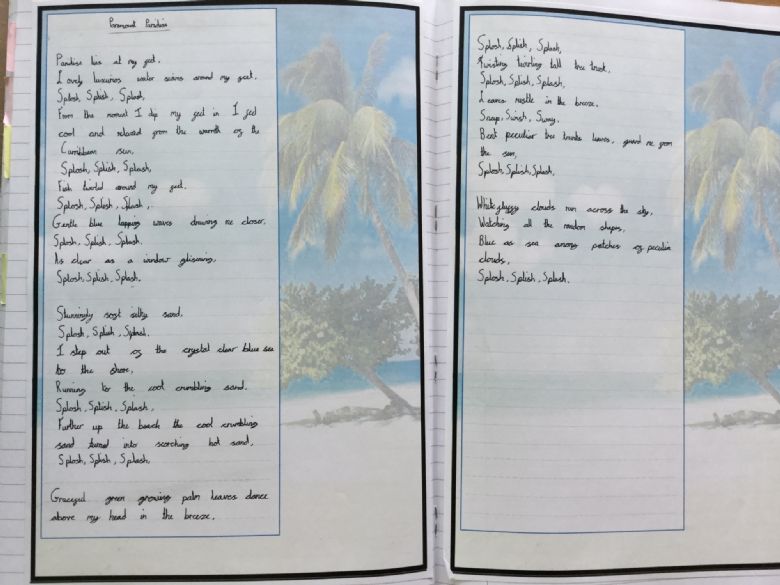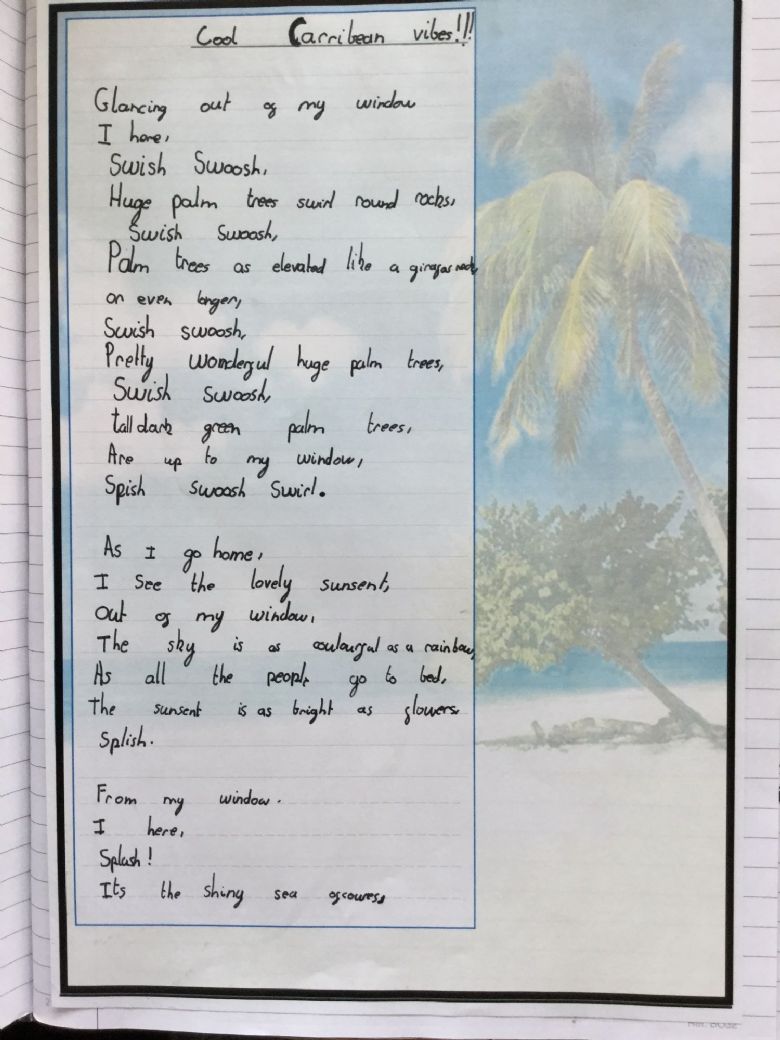 Year 4 have enjoyed their learning so much they decided to write to Mr Howard to persuade him to let us have a trip to Trinidad and Tobago. After reading Poppy and Brody's persuasive letters, it must have been hard for Mr Howard to say no!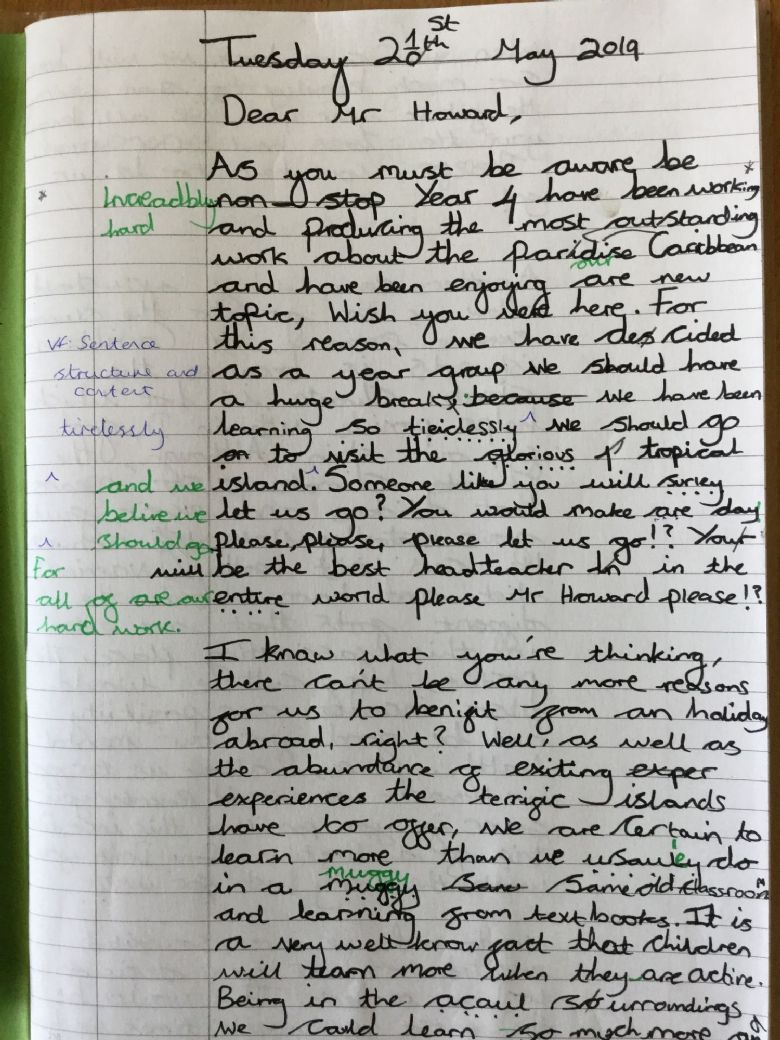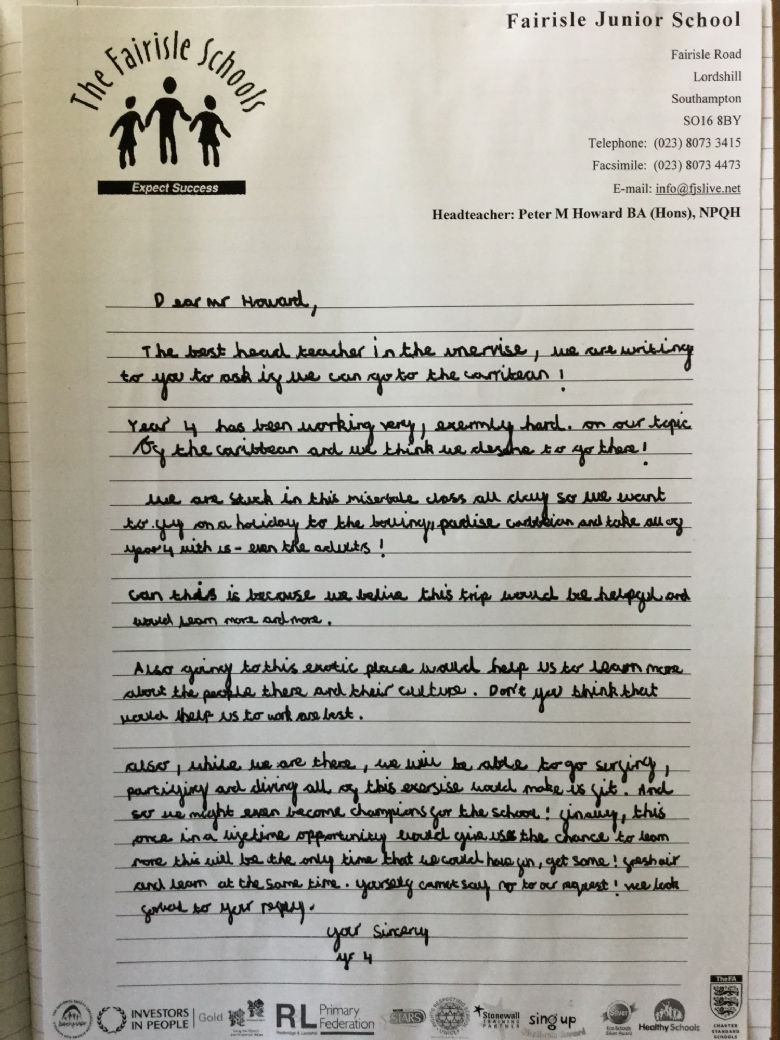 As well as learning about contrasting localities, Year 4 have explored the idea of making sensible choices. Archie was given a monthly budget and successfully prioritised the things he needed before the things he wanted and Lucas thought seriously about his hopes and aspirations: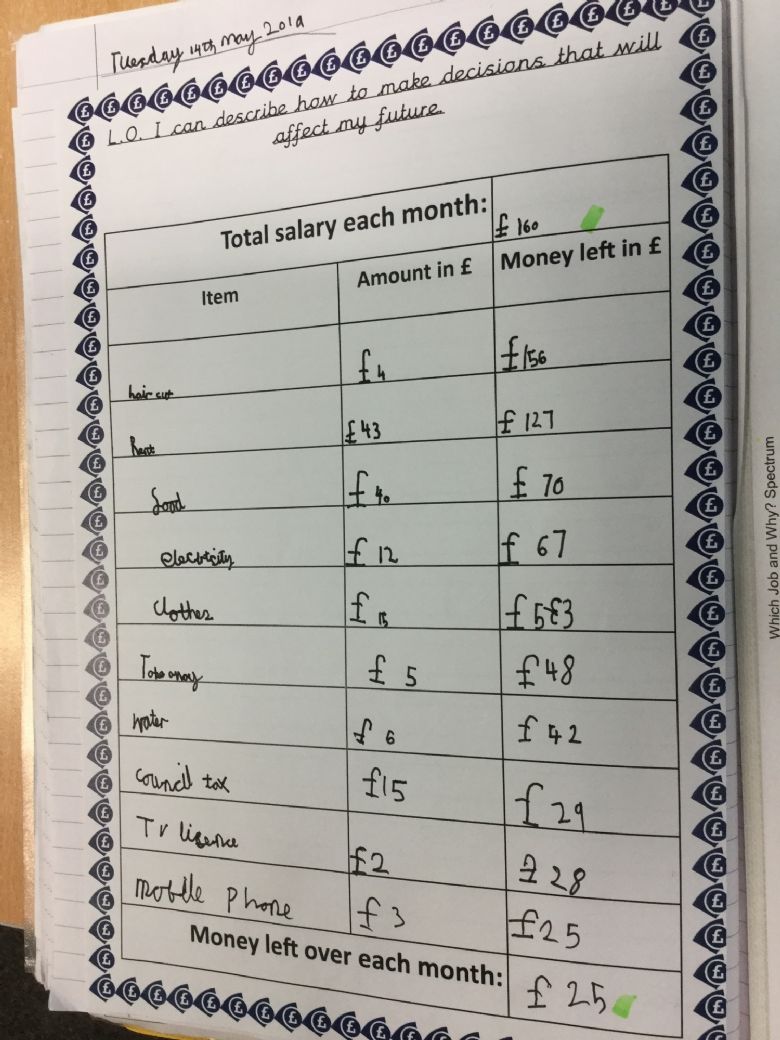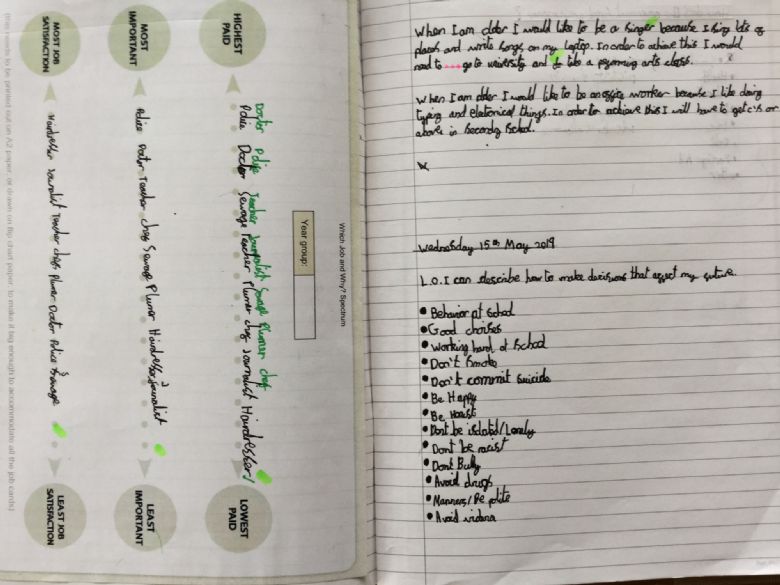 In computing, Emily and Kier have built upon their prior learning and have used this to debug programmes and investigate how to create algorithms to control their sprites: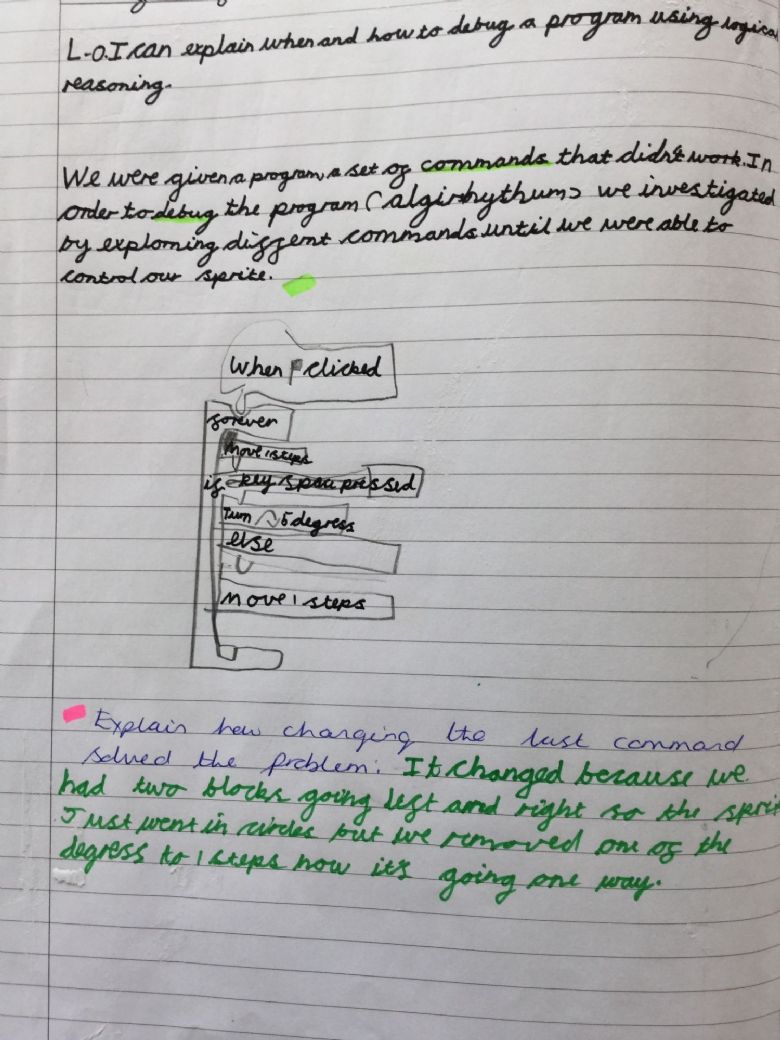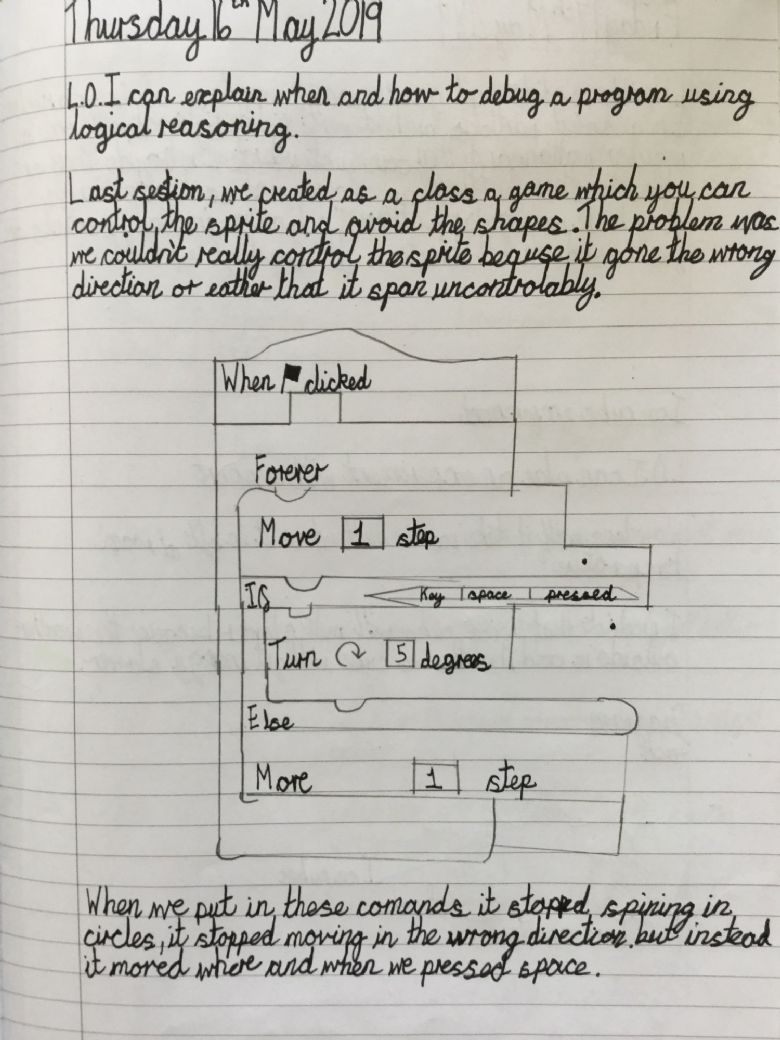 In French, Harry and Maisie learned how to discuss the sports they enjoy: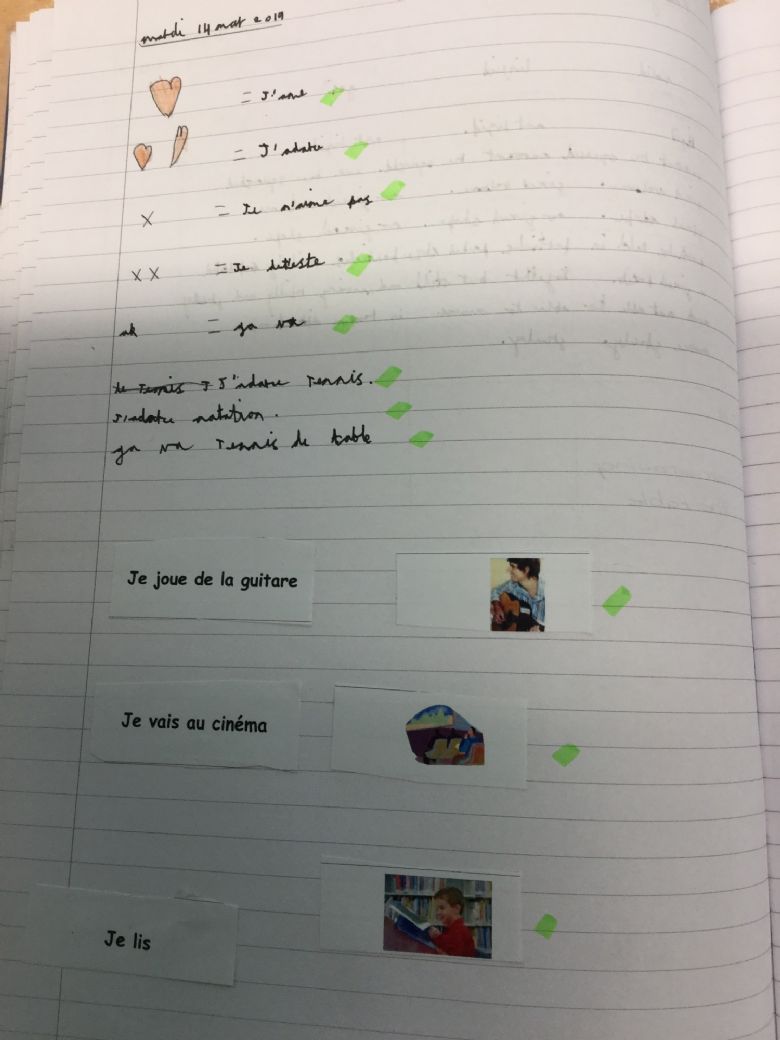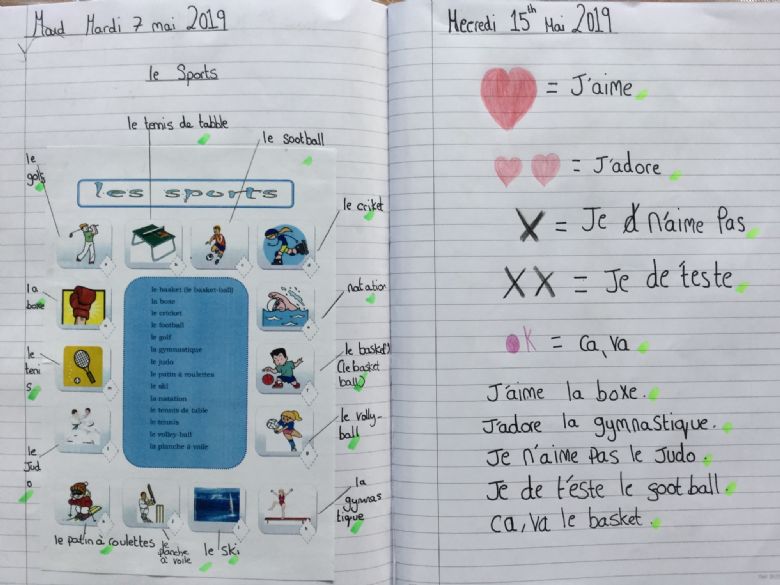 In science, the children have gained a secure understanding of the properties of solids, liquids and gases: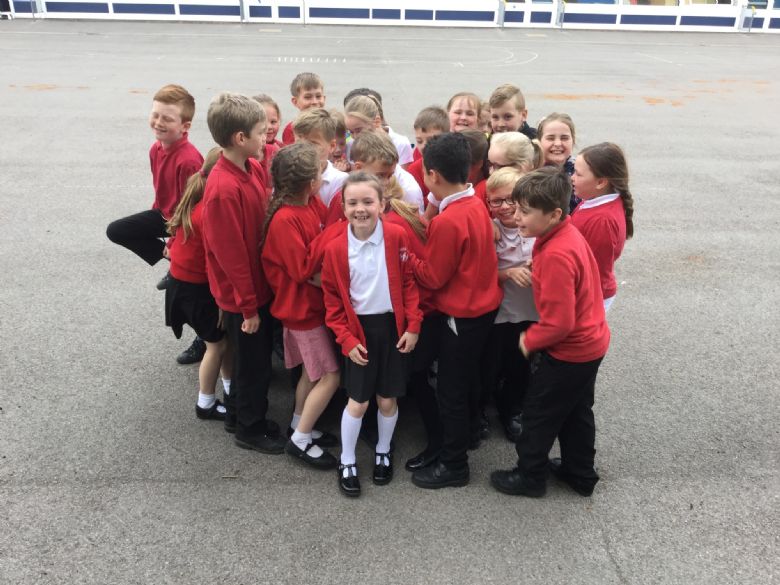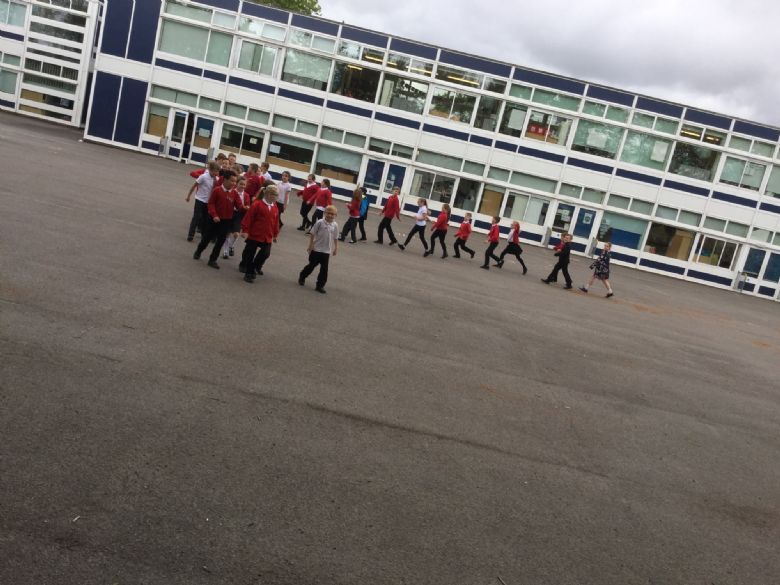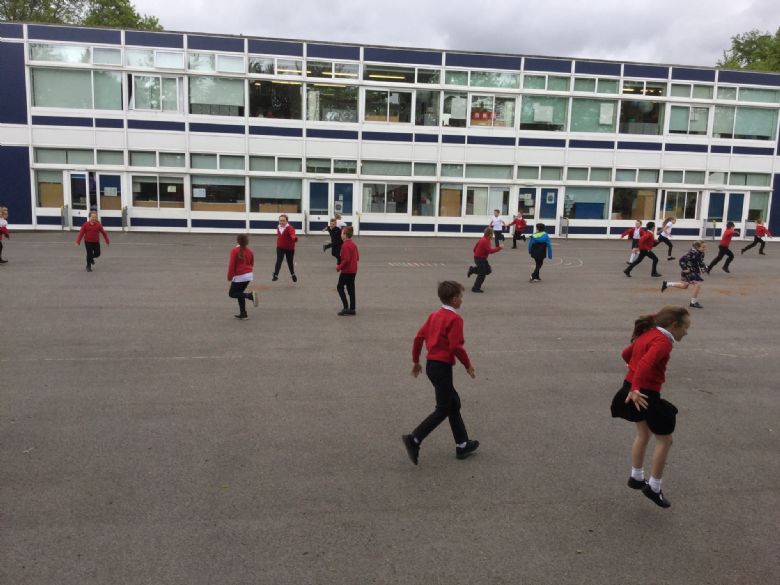 Solomen and Agata have made predictions about what would happen to ice (as a solid) when left at room temperature. They have learned to make and record their observations through fair testing: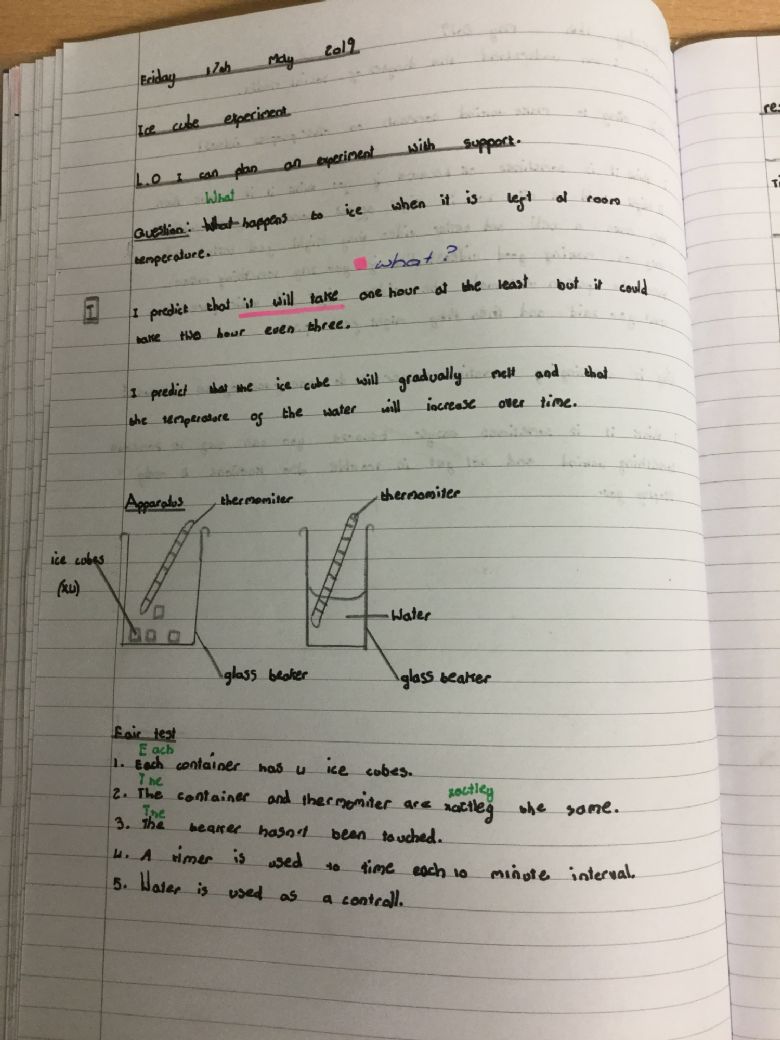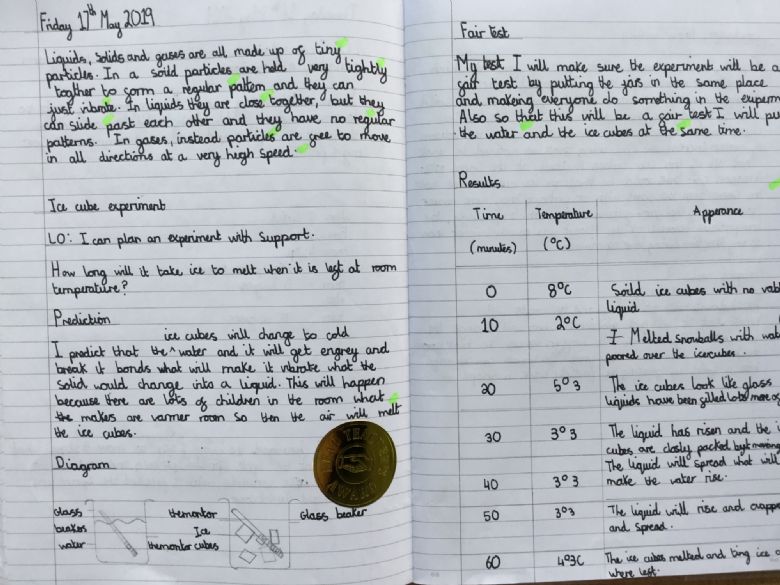 The children are continuing to make great progress in maths and have been working hard to secure their understanding of division. Maggie has been using practical resources to help her to answer number sentences and develop her understanding: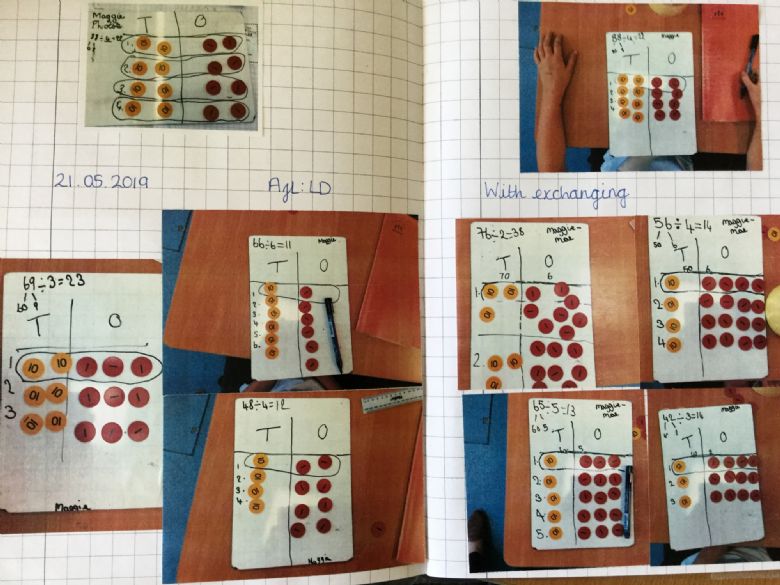 Maisie and Ellie-Louise have been able to transfer what they have learned using concrete apparatus to work using jottings and abstract methods to successfully divide and multiply: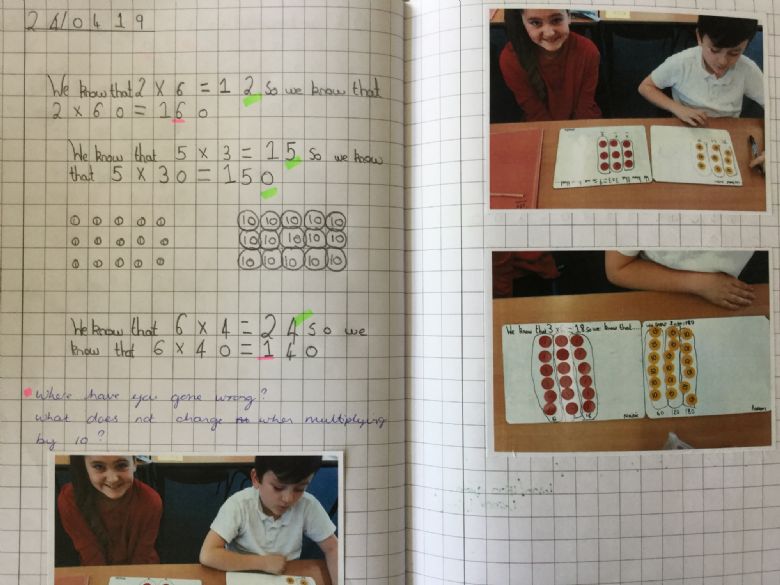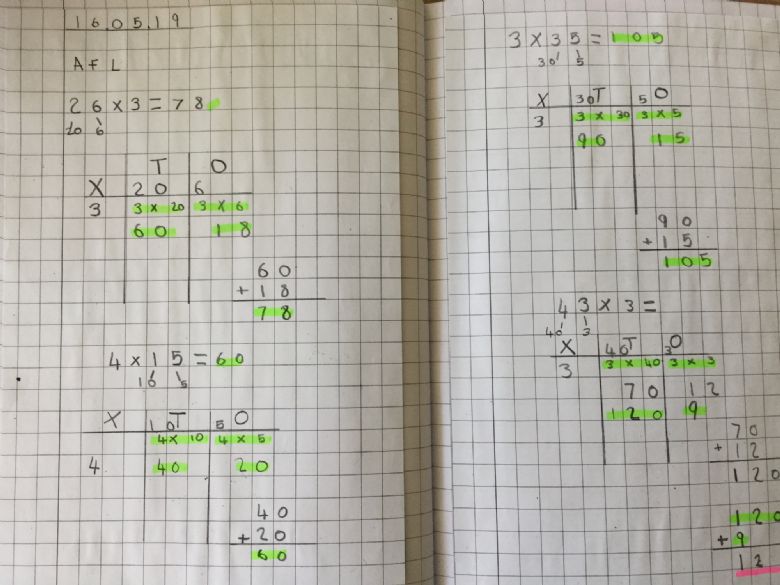 And how can we not mention the highlight of the half term... Year 4 Sleepover! The children were extremely well behaved and we all had a fantastic time, despite the rather late night!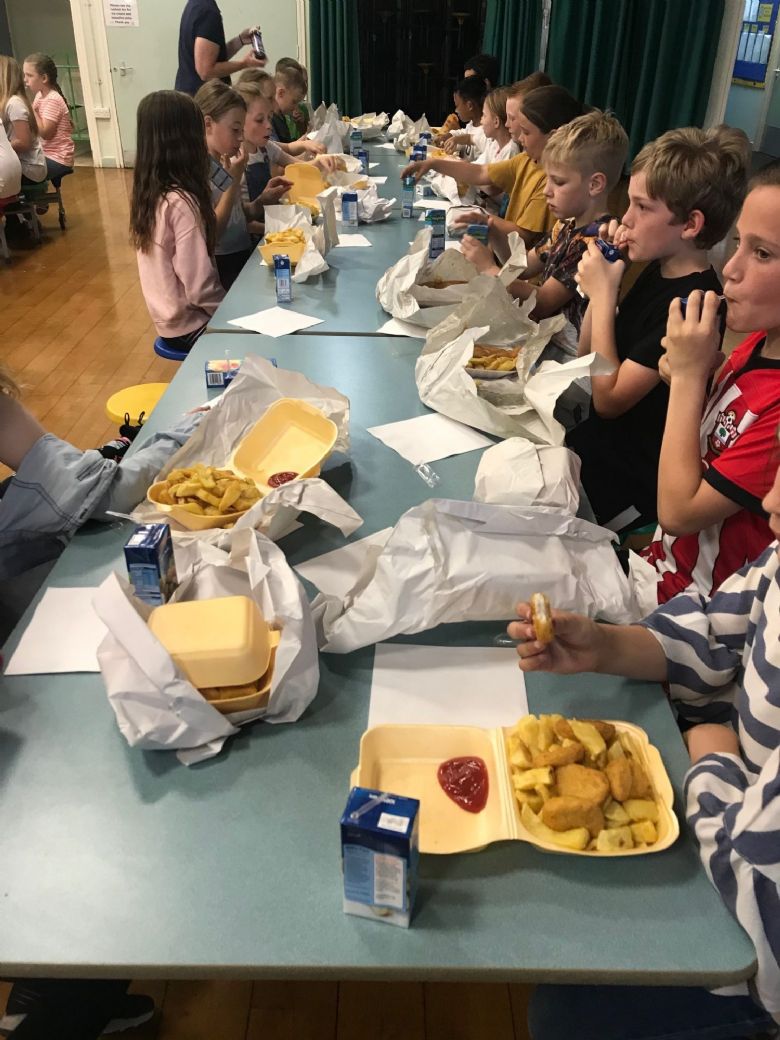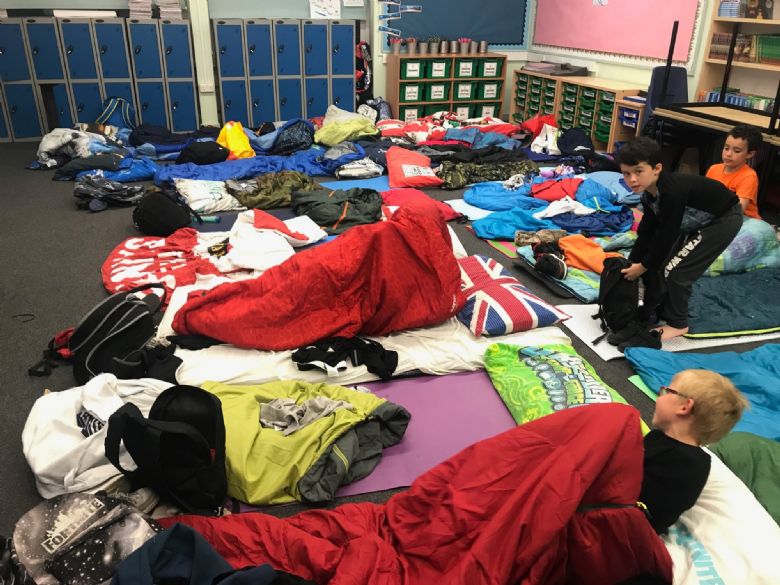 We have had a truly fun-filled half term and cannot believe we are about to begin our final half term in Year 4. We look forward to many more memorable experiences.