Spring 1
Year 5 Spring 1 Curriculum Snapshot:
"We enjoyed the trip to Stubbington because we were able to learn more about different species of birds and other animals. We have enjoyed learning about different naturalists, including Sir David Attenborough, Steve Backshall and Chris Packham, because we had the chance to learn about their TV shows and their careers. It was really great to be able to write a letter to someone who is famous and we hope to get a reply."
Michelle, Miles and Imogen (Year 5 Learning Leaders)
In mathematics Emily has been applying her knowledge of angles to calculate missing angles on a straight line: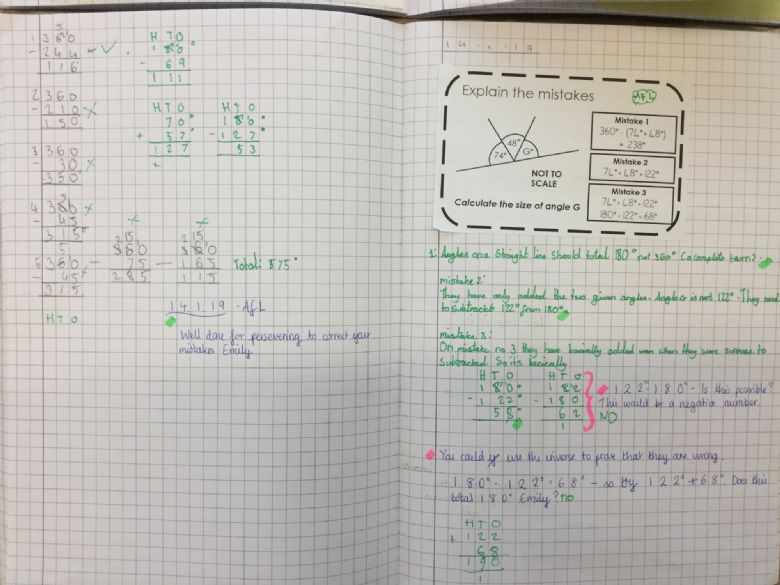 Paddy has been learning to use a protractor to draw acute and obtuse angles accurately: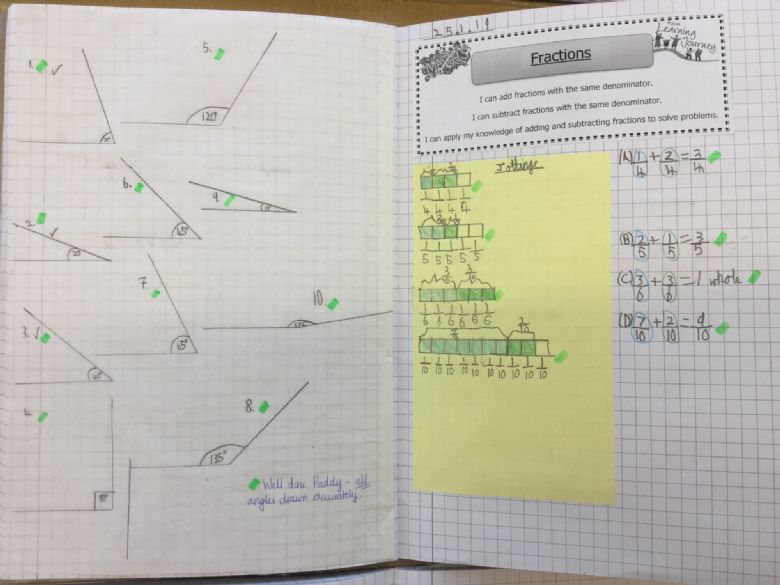 Anna Bella and Lena have been learning how to add and subtract fractions with different denominators: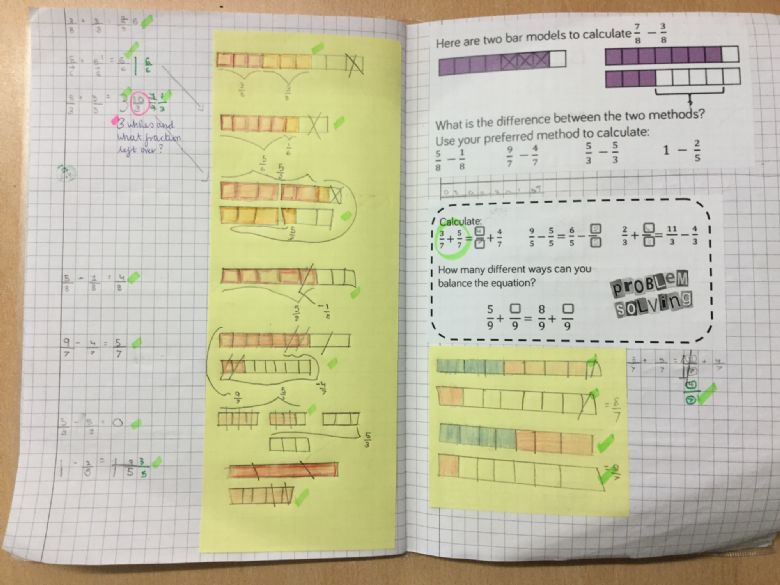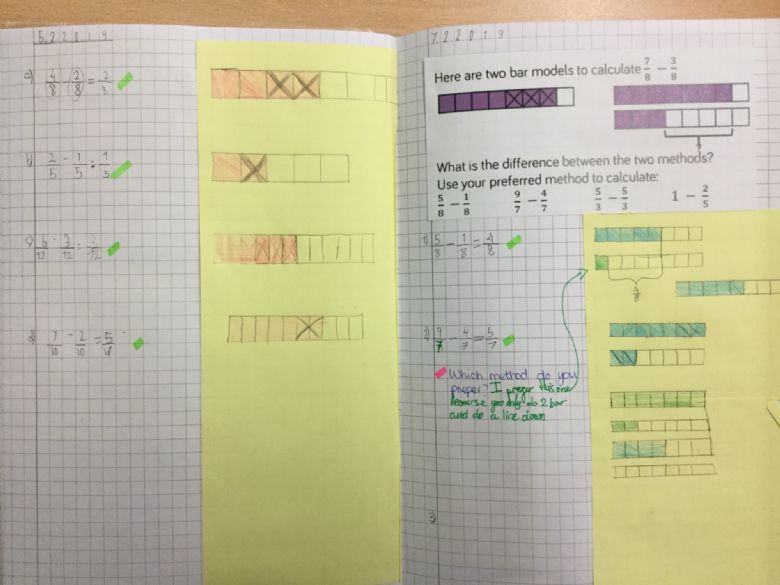 Kamil has been deepening his understanding of the 8 times table to improve his recall of times table facts: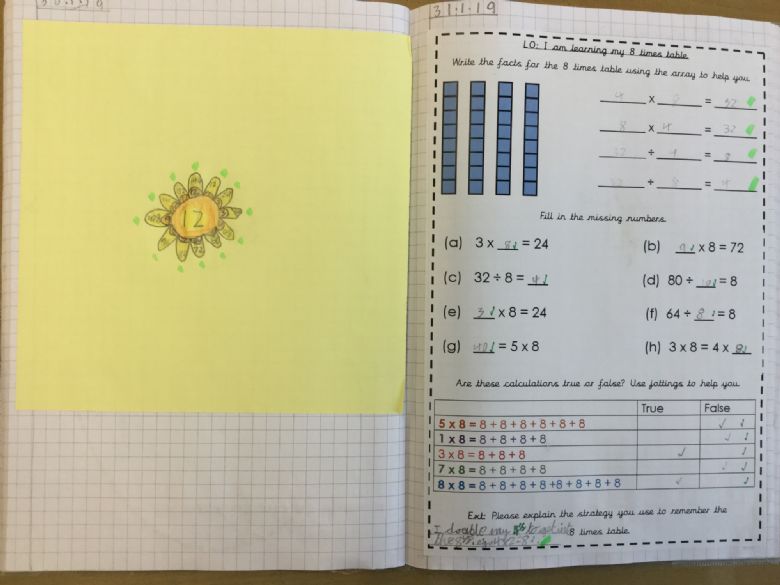 In computing Connor and Ben have been learning how to code using the programme GP Blocks: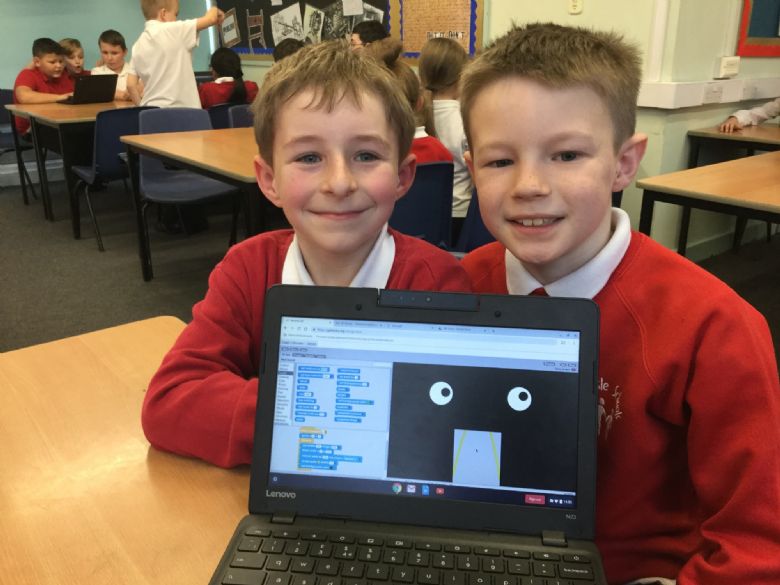 Ruby and Amy have learned how to code the eyes so that they move and follow the mouse: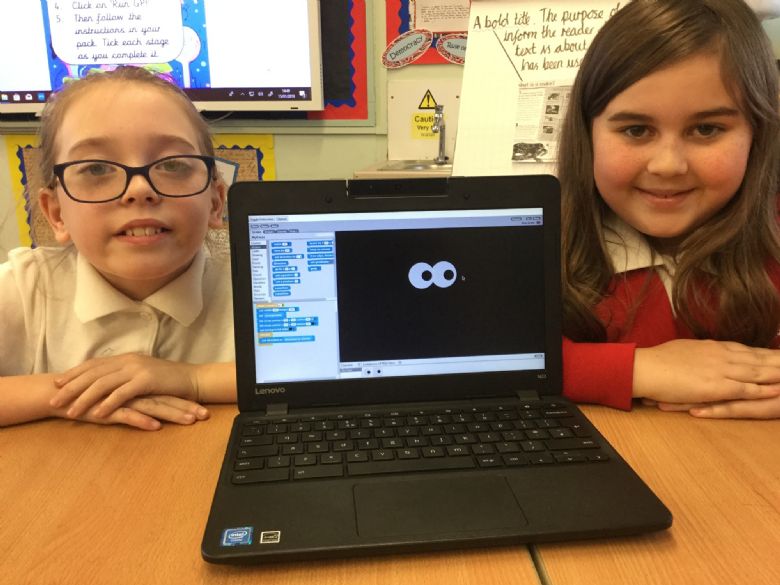 Alexandre has written a script for one of Steve Backshall's Deadly 60 episodes. He considered the voiceover and the camera angles and how to engage his audience: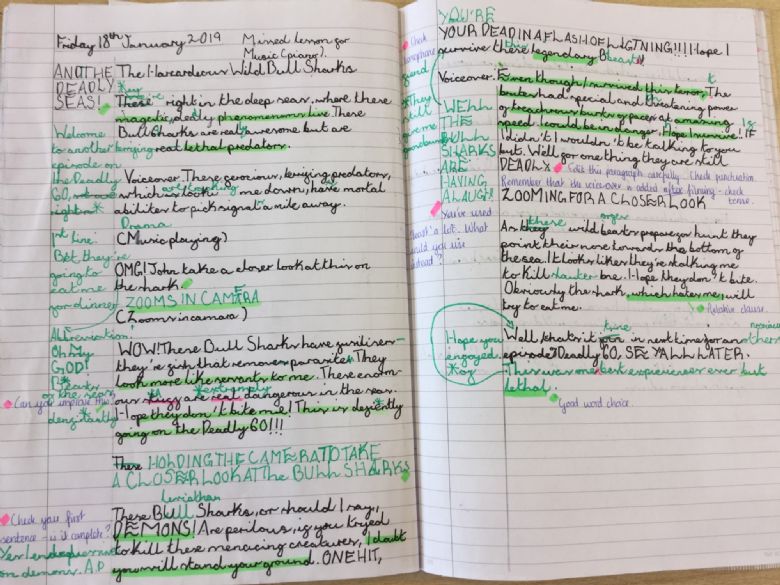 Darius has included stage directions in brackets for Steve to follow in his script: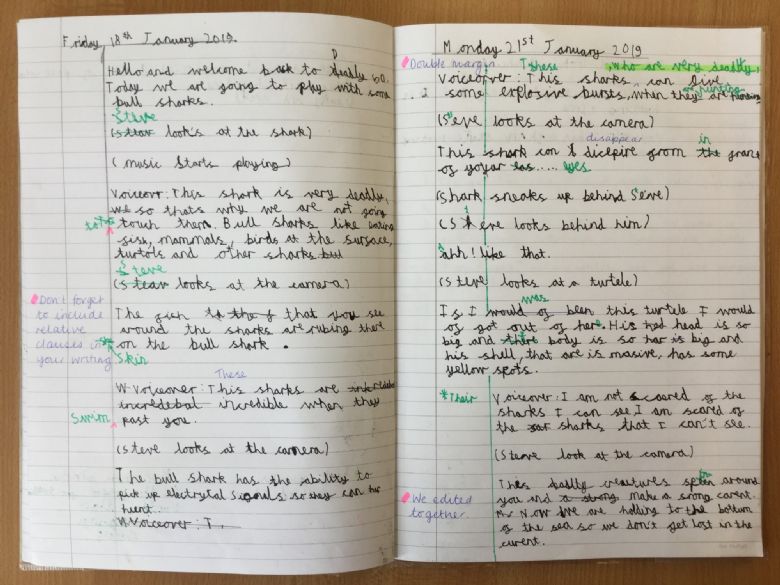 Layla was inspired to write a letter to Sir David Attenborough after finding out about his career: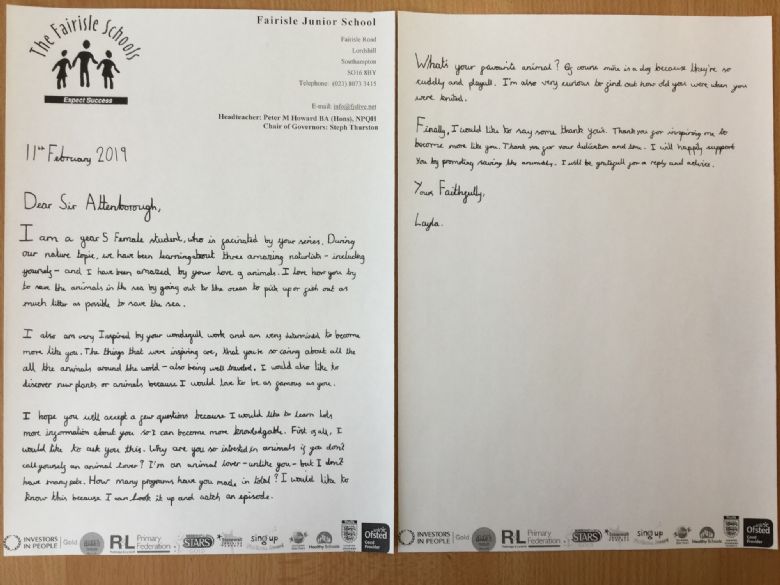 The children enjoyed a visit to the beach during their residential to Stubbington Study Centre. Tiana, Michelle, Niall, Emily and Lena enjoyed creating a rock pool: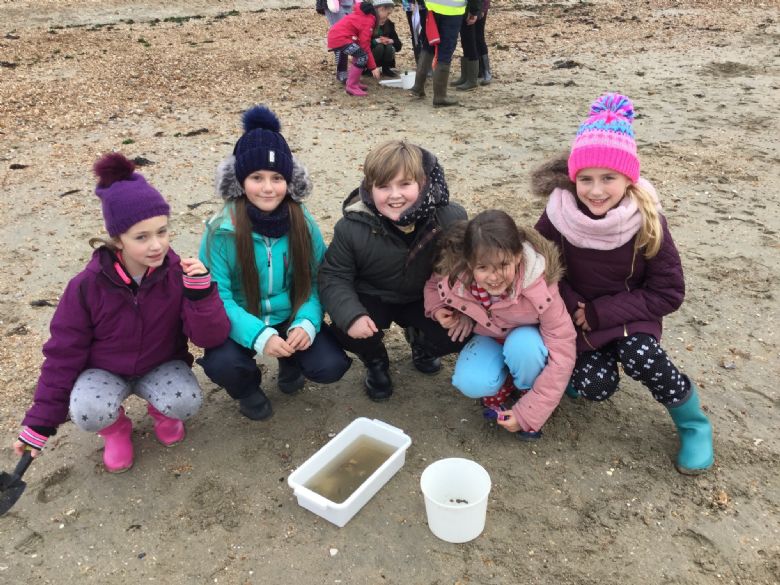 Alexandre, Morgan-Jane, James and Khadijah's shelter proved to be quite successful - others were not quite as effective!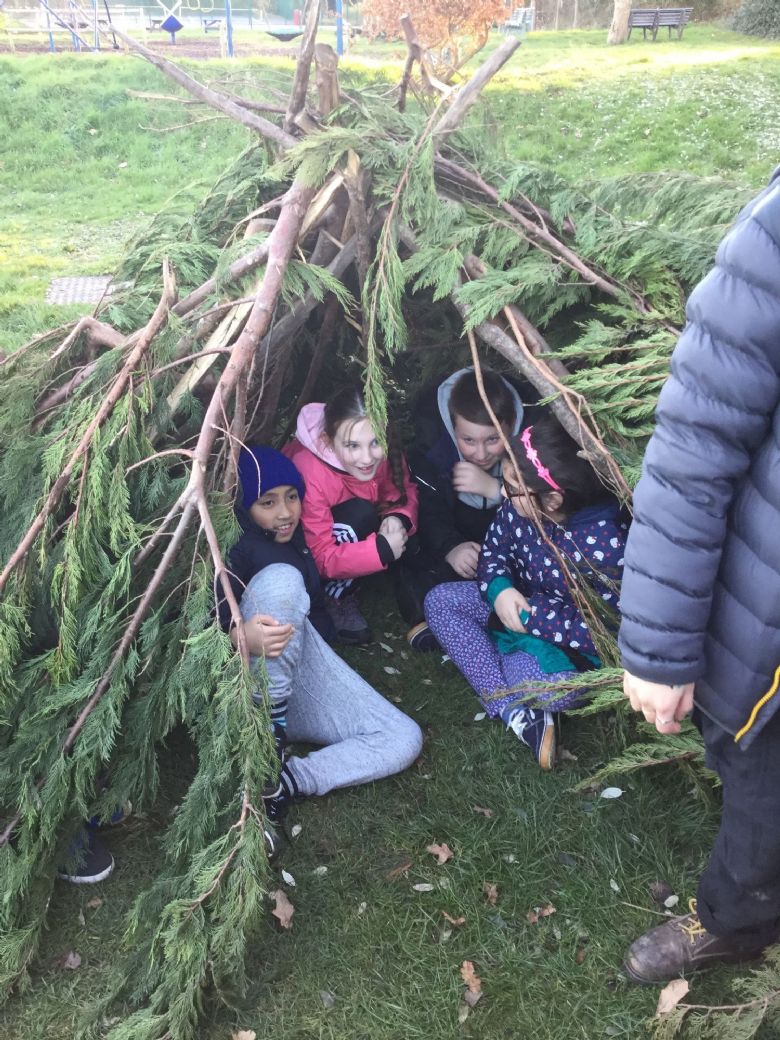 The children enjoyed pond dipping and then studying the creatures they had found: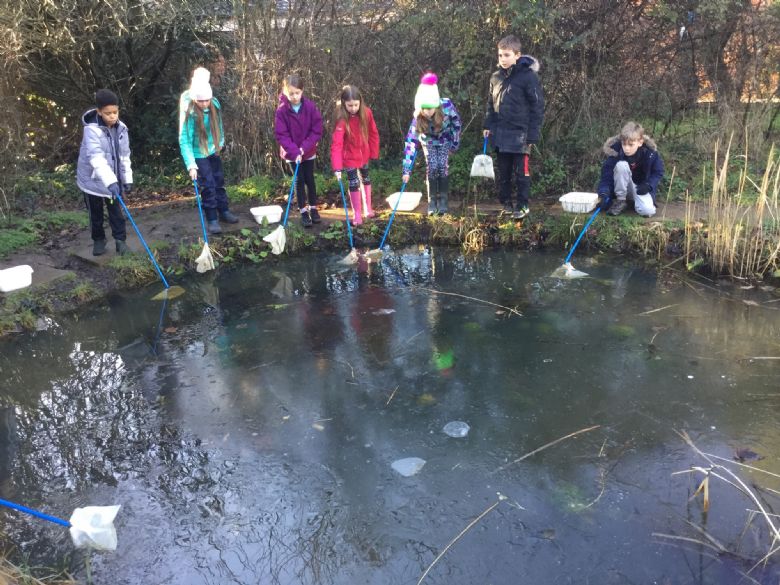 Izzy and Jacob explored the conservation area looking for tracks and signs to prove that there was wildlife there: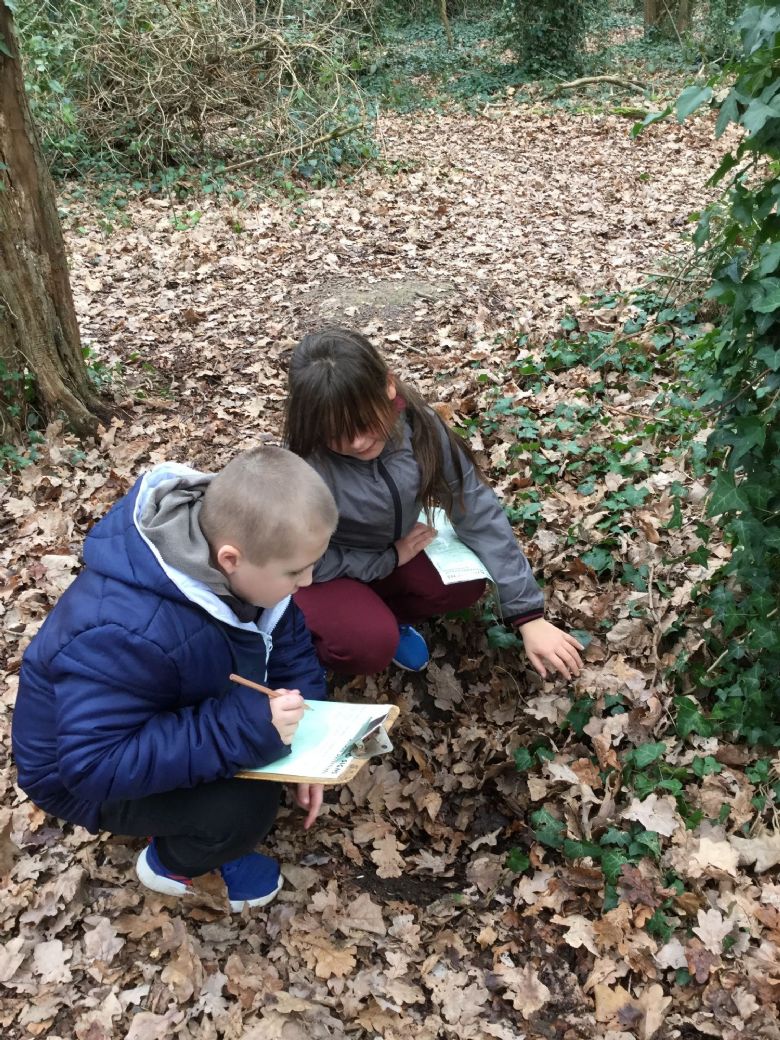 Hannah enjoyed creating her animal artwork at Fairington and researching about it to create a book: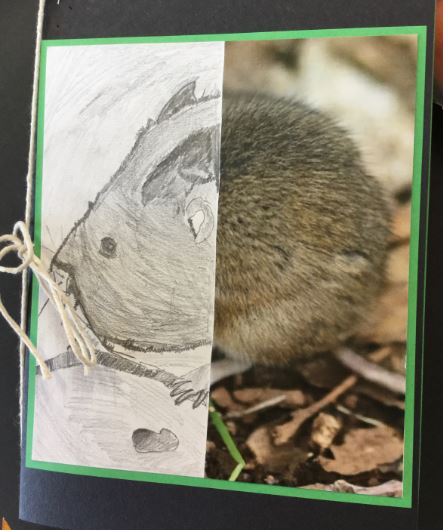 Zara enjoyed exploring the school grounds at Fairington and recording what she found: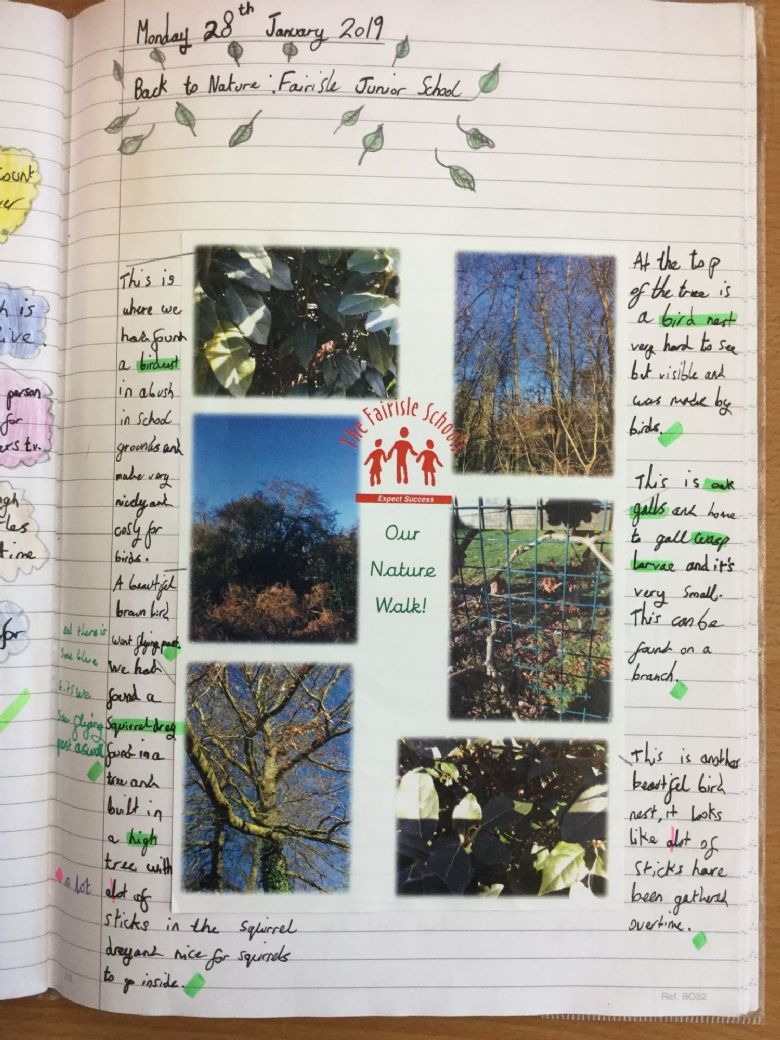 Miles and Eden used non-fiction texts to research and find out about how a springbok survives. They were then able to give evidence from across the text to answer the question: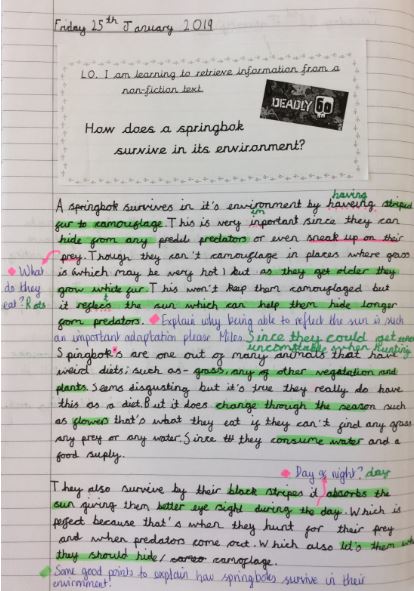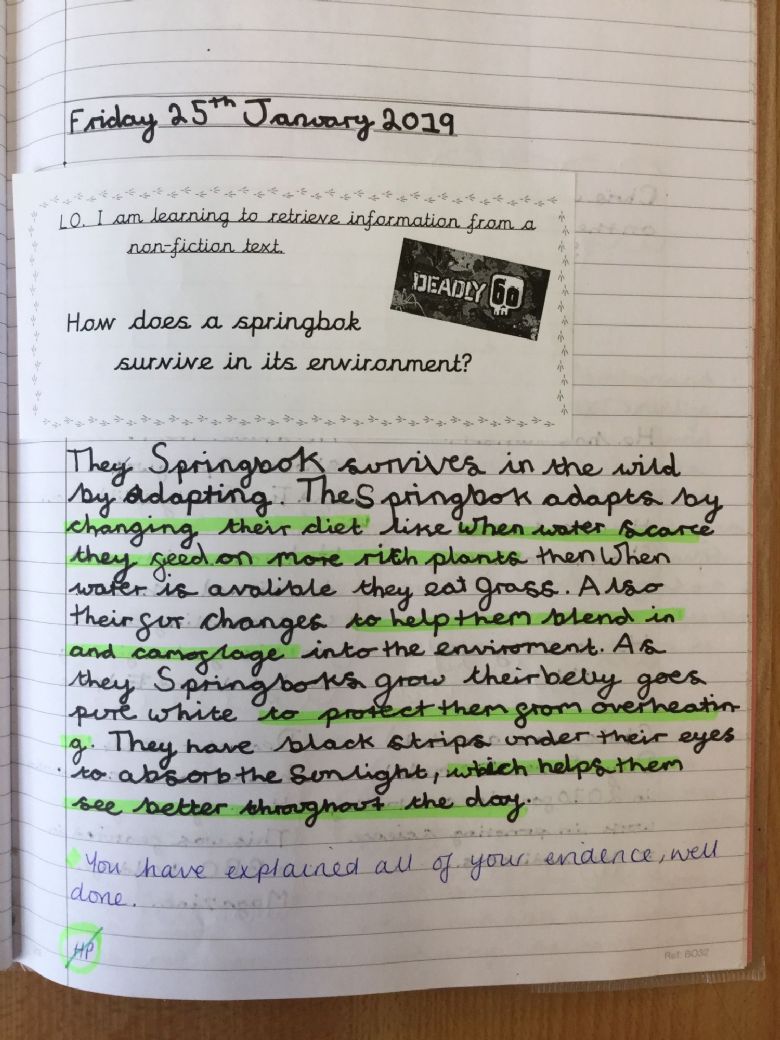 Jayden enjoyed exploring Steve Backshall's fiction text and exploring the purpose of the prologue and author's note: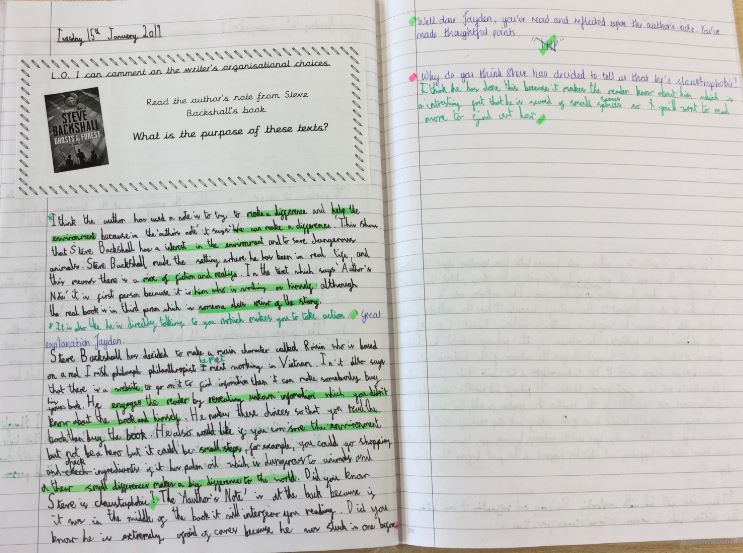 Libby enjoyed learning to speak about her family members in French: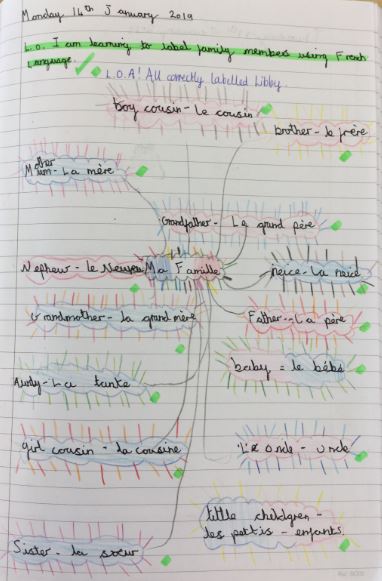 Breanna has been researching Sir David Attenborough's life and career and recording her findings into a mindmap: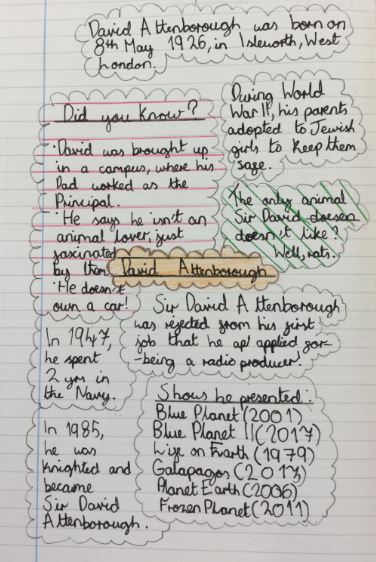 Andrew has been learning how music is used in TV and film to create atmosphere: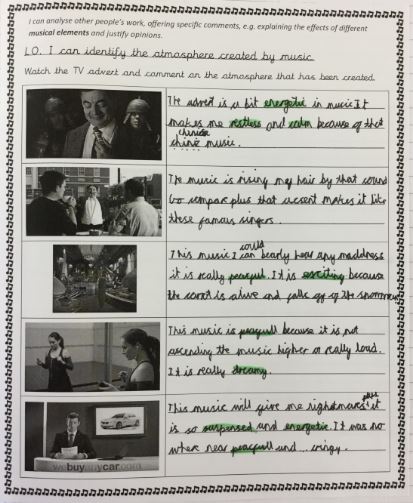 Mikey has learned how to create movement using a cam mechanism in DT: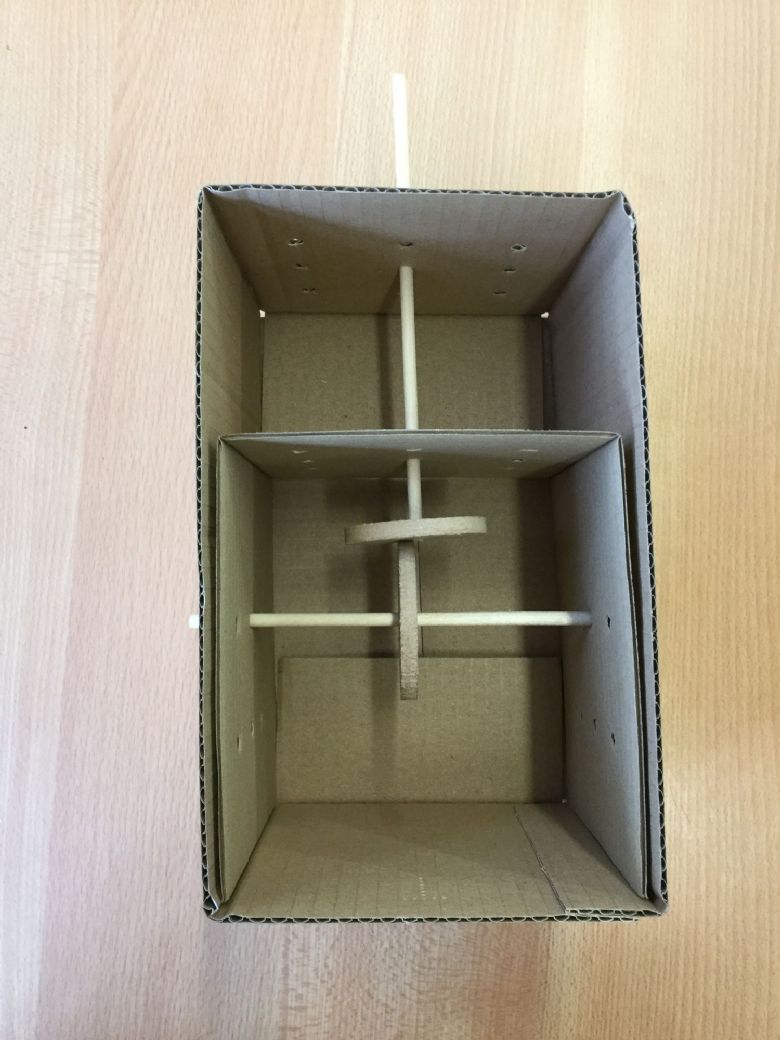 Umar has been applying his knowledge of the six compass points to describe a journey: