Spring 1
Year 3 Spring 1 Curriculum Snapshot:
"This half term we have been reading Mousehole Cat, which is a folk-tale based in Cornwall. We had the opportunity to write a diary in role as Mowzer. We enjoyed learning about Cornwall and how tourists can affect the area. One of our favourite parts was when we made all the cakes and sandwiches for the Fairisle Bake Off, especially when we got to share our treats with our families. We learned all about shape and fractions in our maths work and some of us took part in some investigations in science, using play dough and weights. It has been a really fun half term".
Olivia H, Savannah, Daniel and Jacob C (Year 3 Learning Leaders)
In English, Yusif wrote a diary in role as Mowzer who is a courageous and curious cat. The children used their fronted adverbial skills to help the reader understand where, when and how things happened as well as using adventurous feeling and storm adjectives.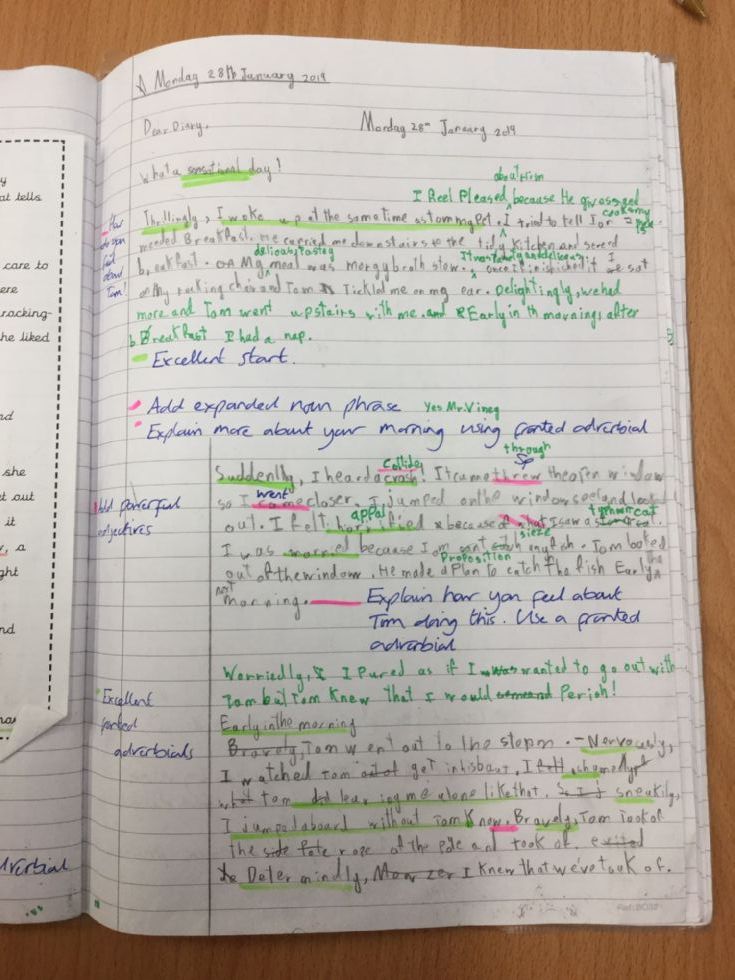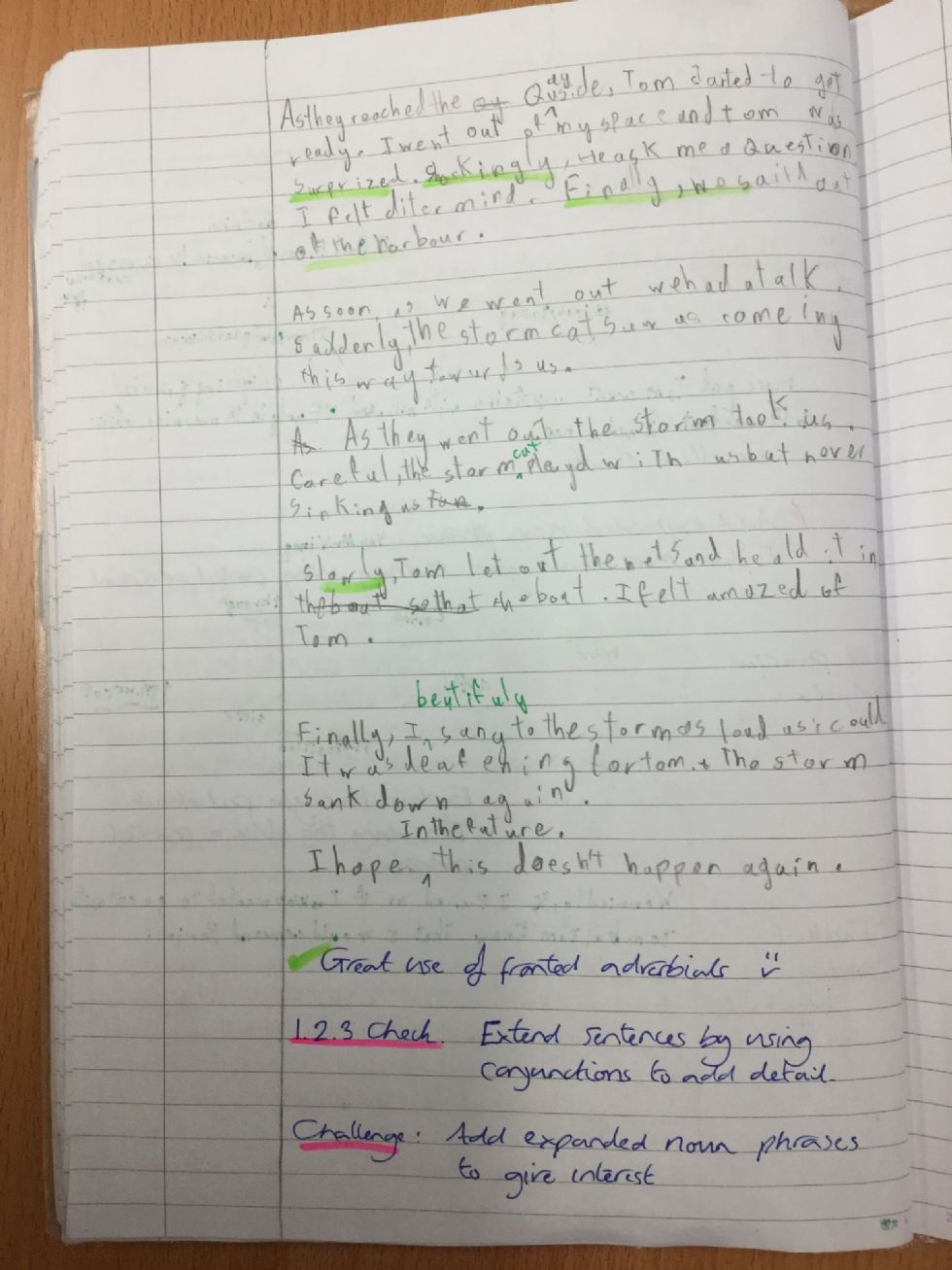 Jakub and Siti used the poem 'The Sea' by James Reeves to help them create their own version for the Storm Cat. Can you spot the onomatopoeia, similes and metaphors?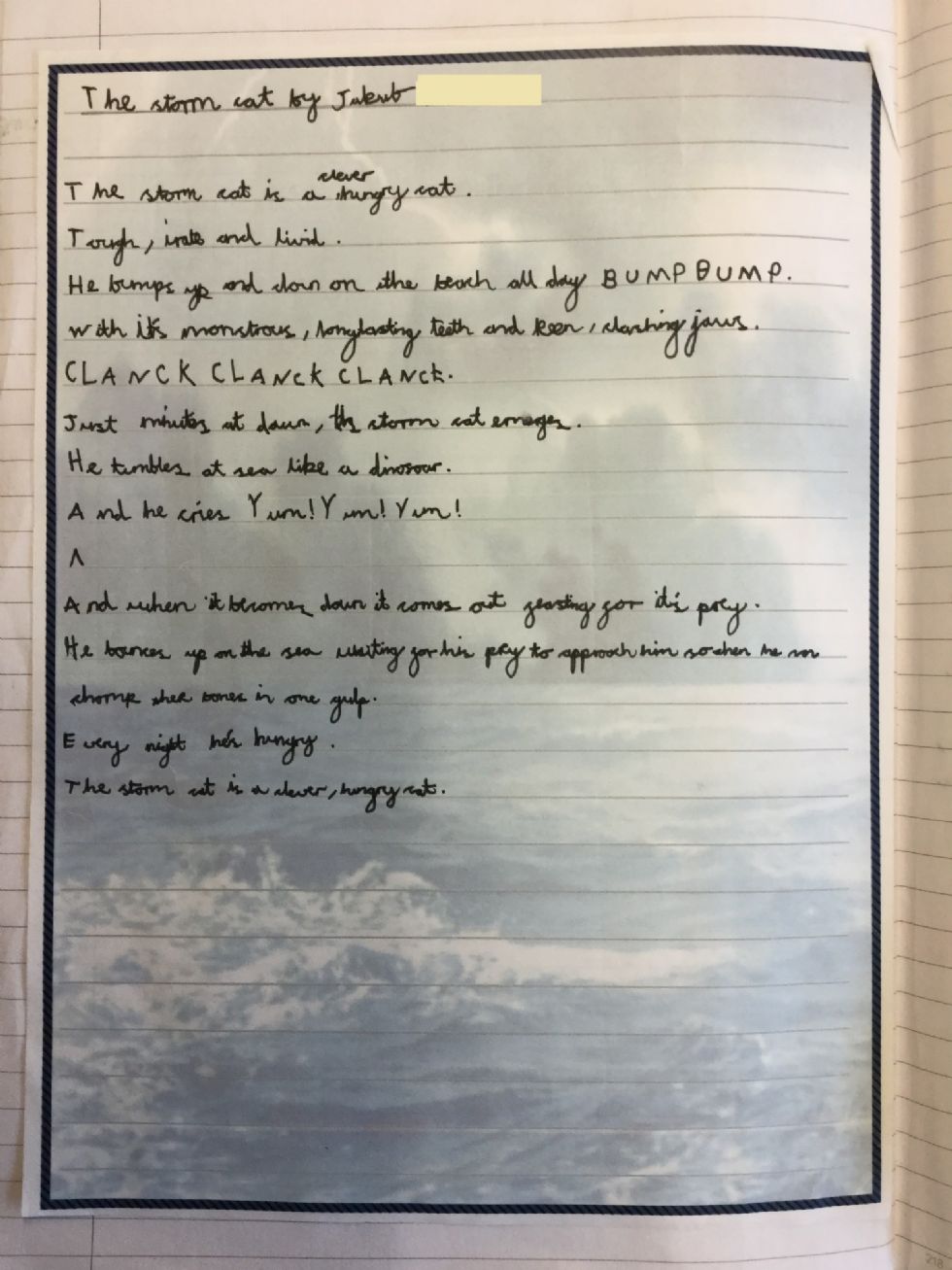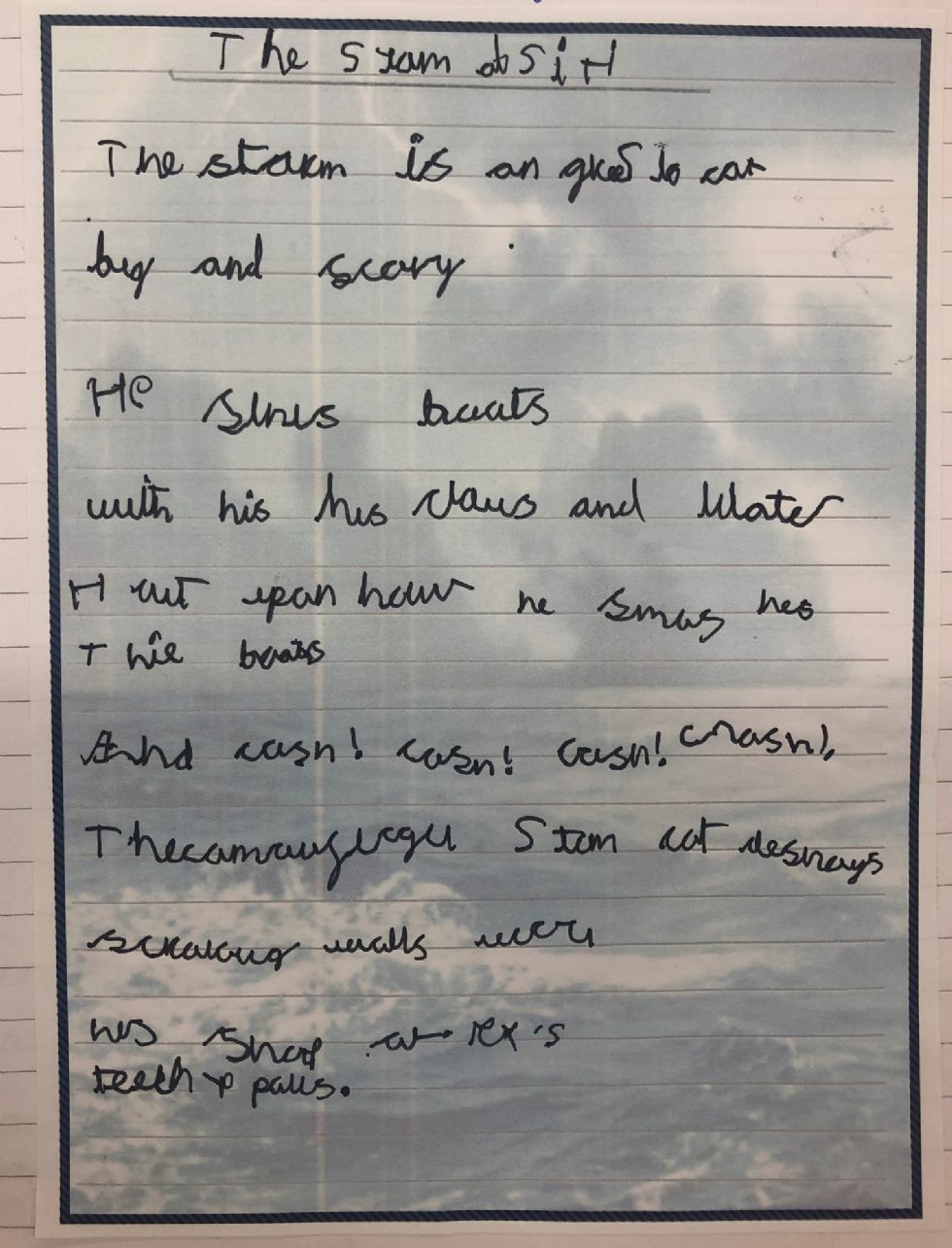 Jaiden used the Mousehole Cat in Reading to find evidence to infer if Tom loves Mowzer: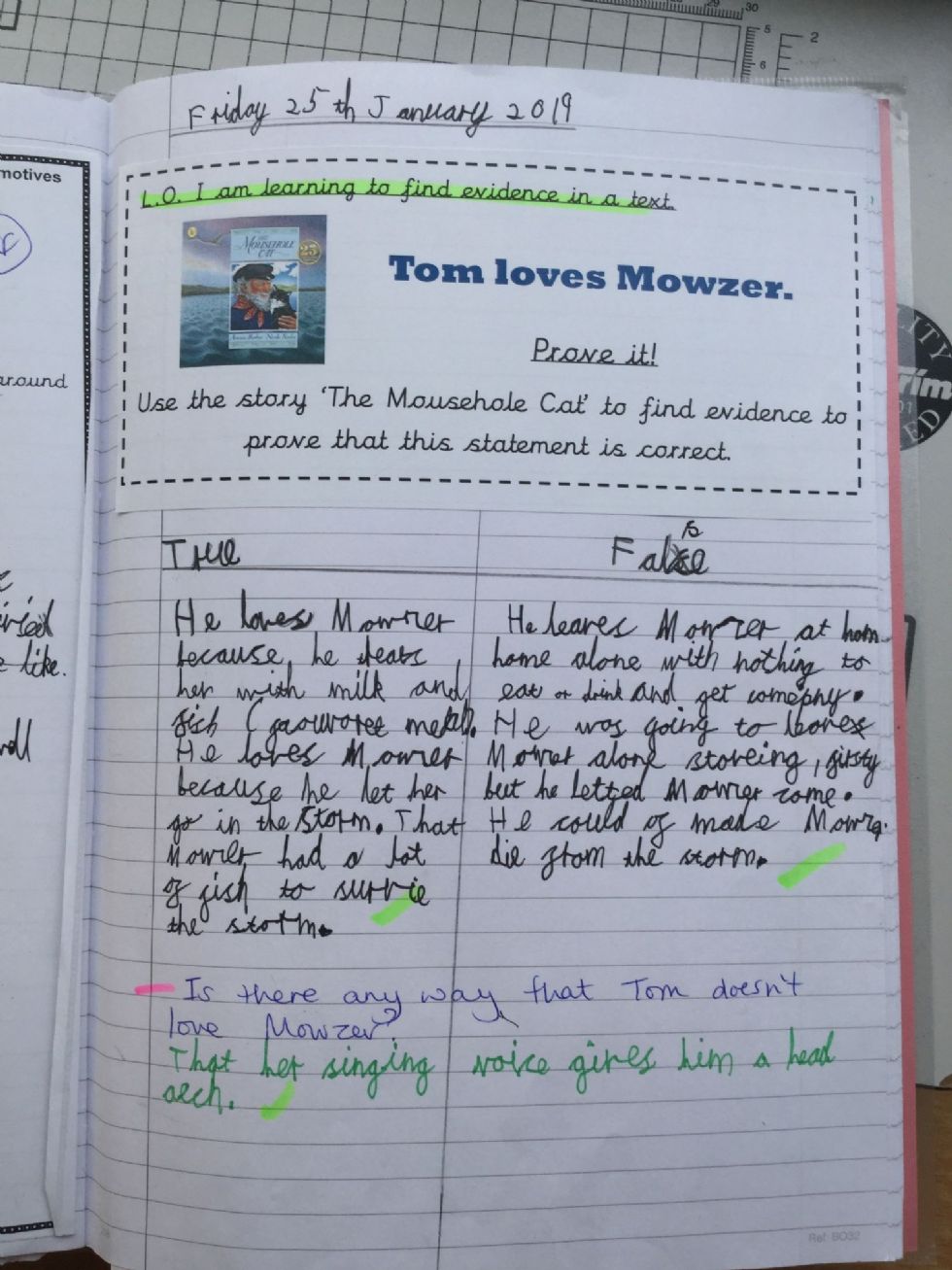 Albie Dean, Peter and Hollie hot-seated as Mowzer so they could understand how she was feeling at certain times in the story: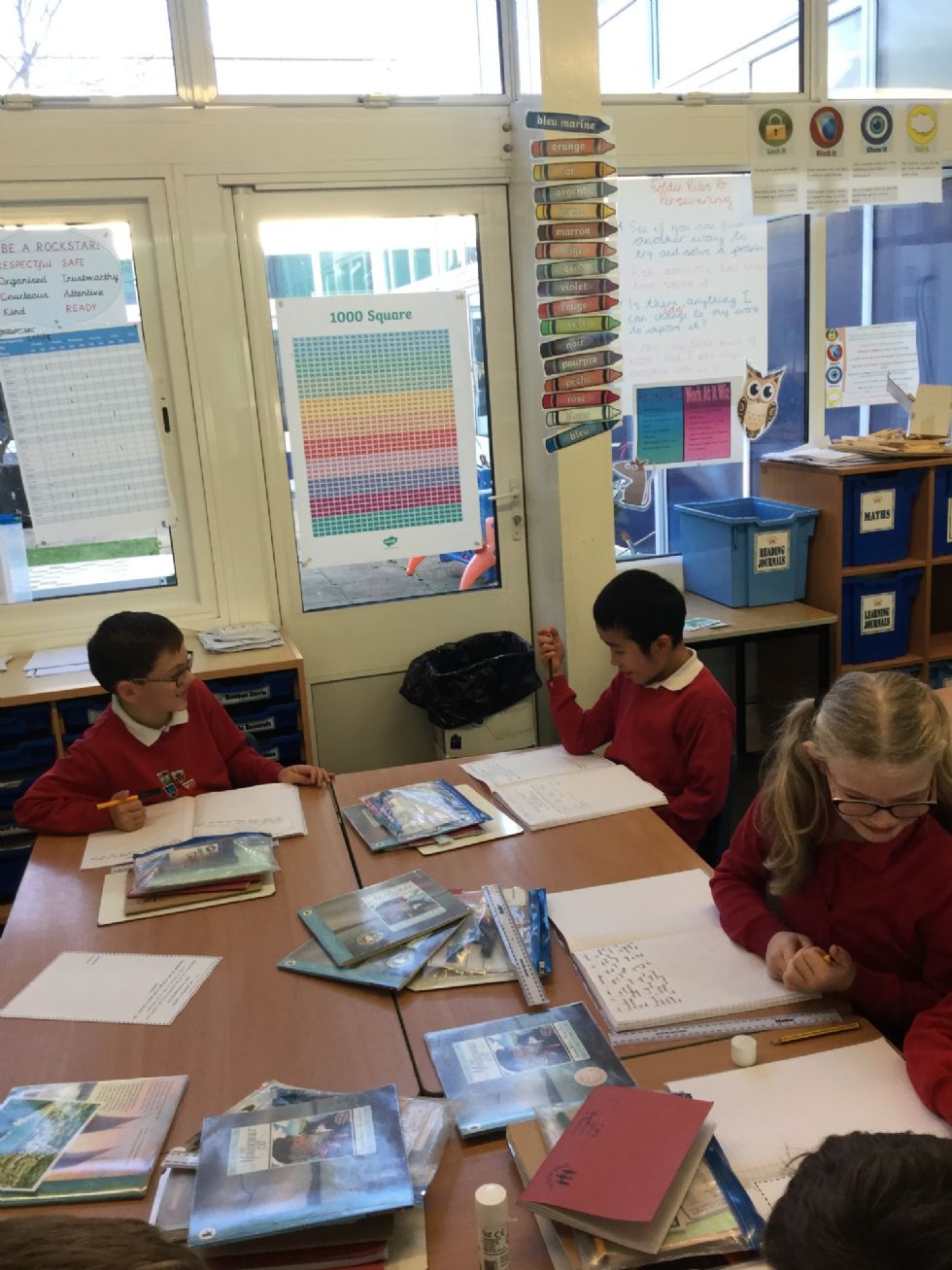 Ava worked hard to describe the picture from the Story of the Storm: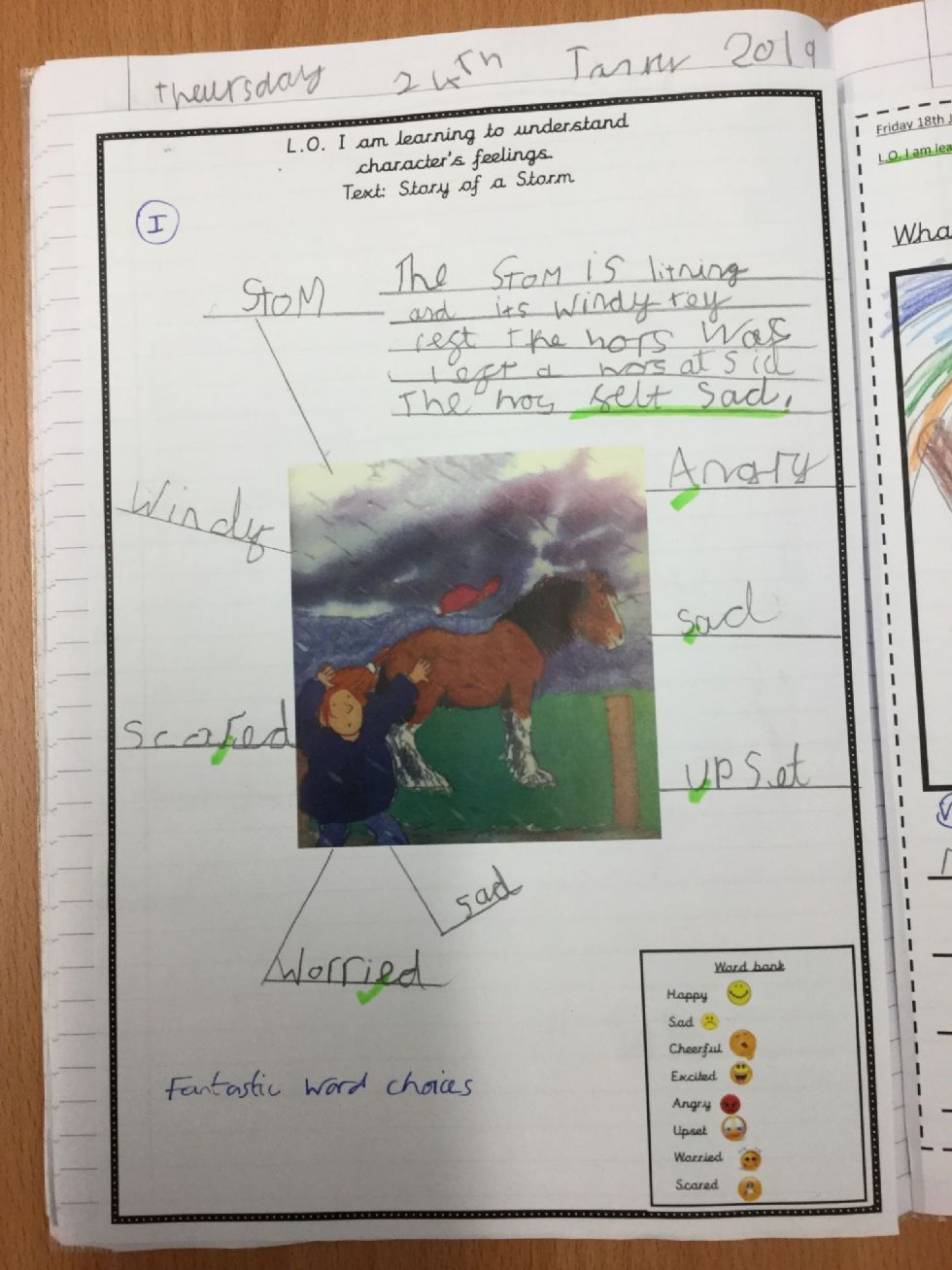 In geography, the children learned about Mousehole and where it is located. They had to use images that were given to them and the text to infer where it might be found on the map.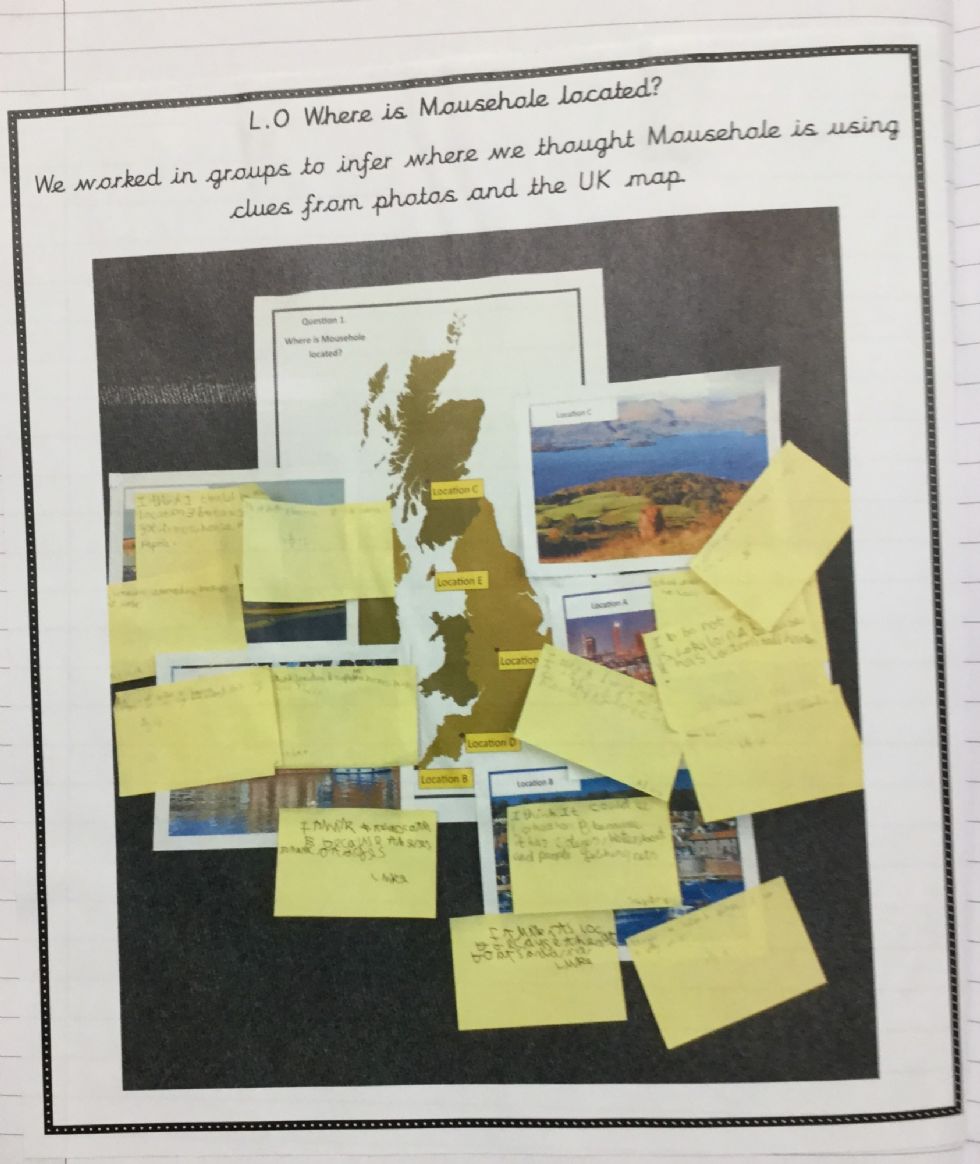 Amelia and Daniel took on the role of the local people of Cornwall and explained how tourism affects their lives: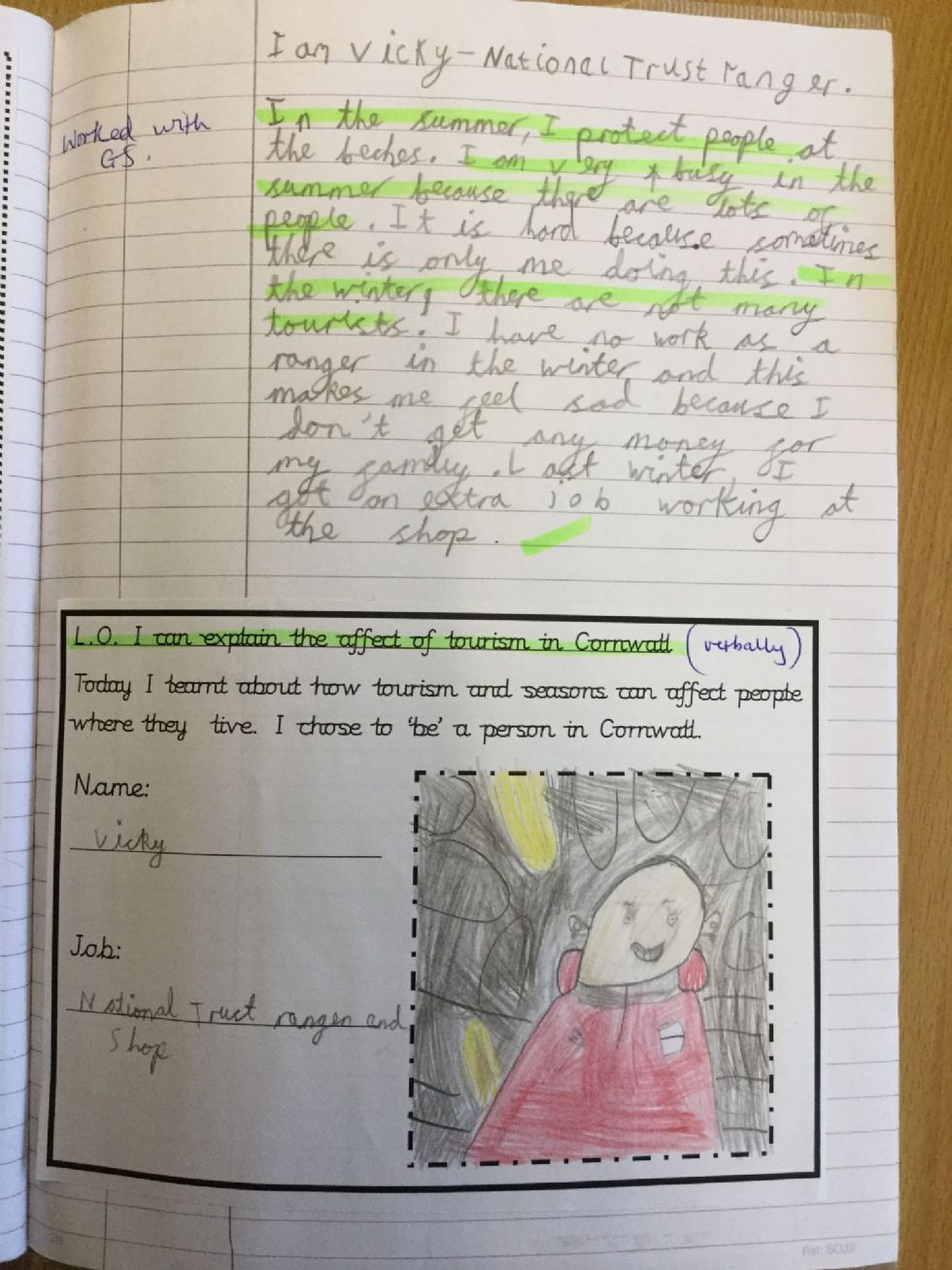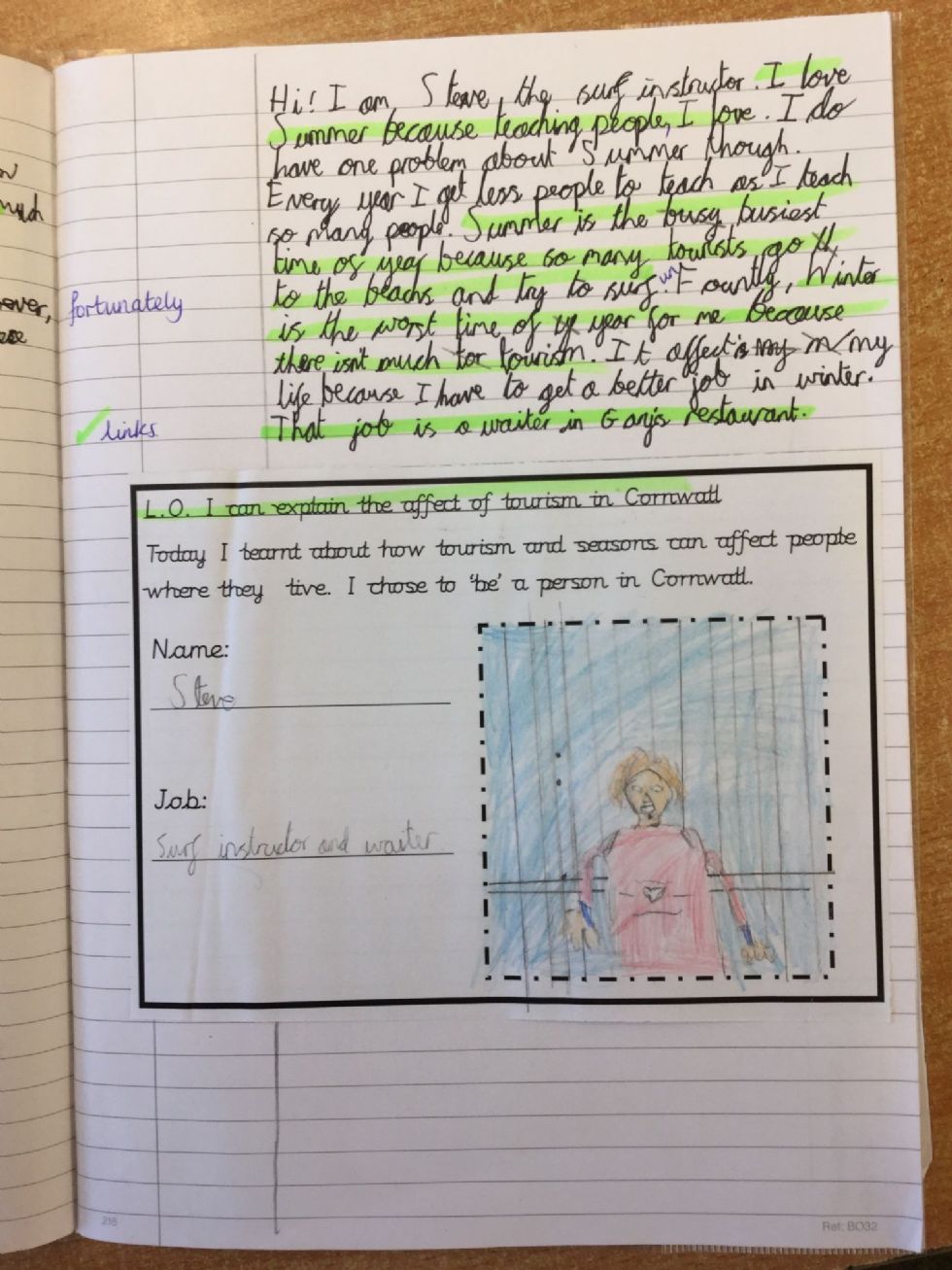 Crystal looked at the land use of Cornwall and coloured it into the correct categories: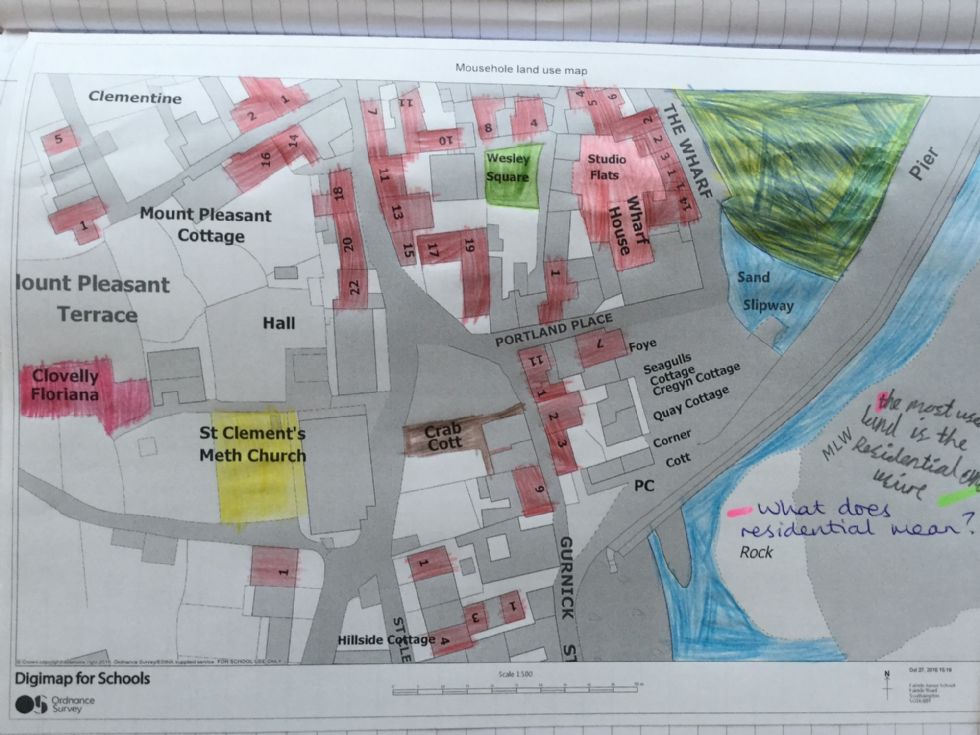 In maths, Lilly L, Lloyd C, Tiffany and Oliver learned about shape. They used mathematical vocabulary to describe the properties of shapes and reasoned carefully: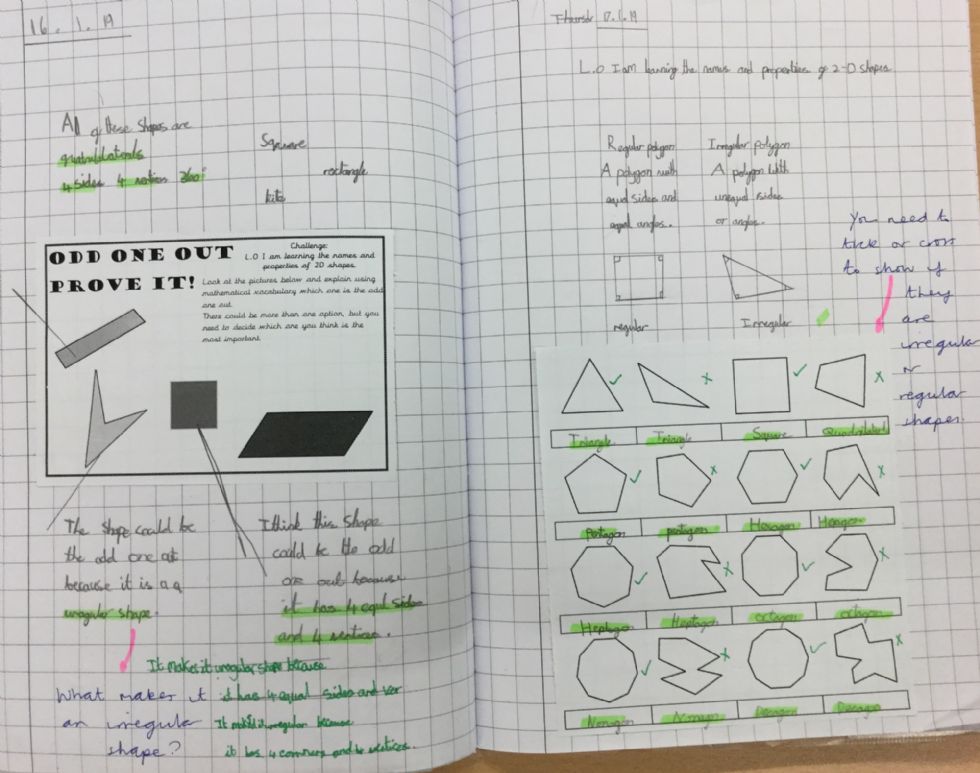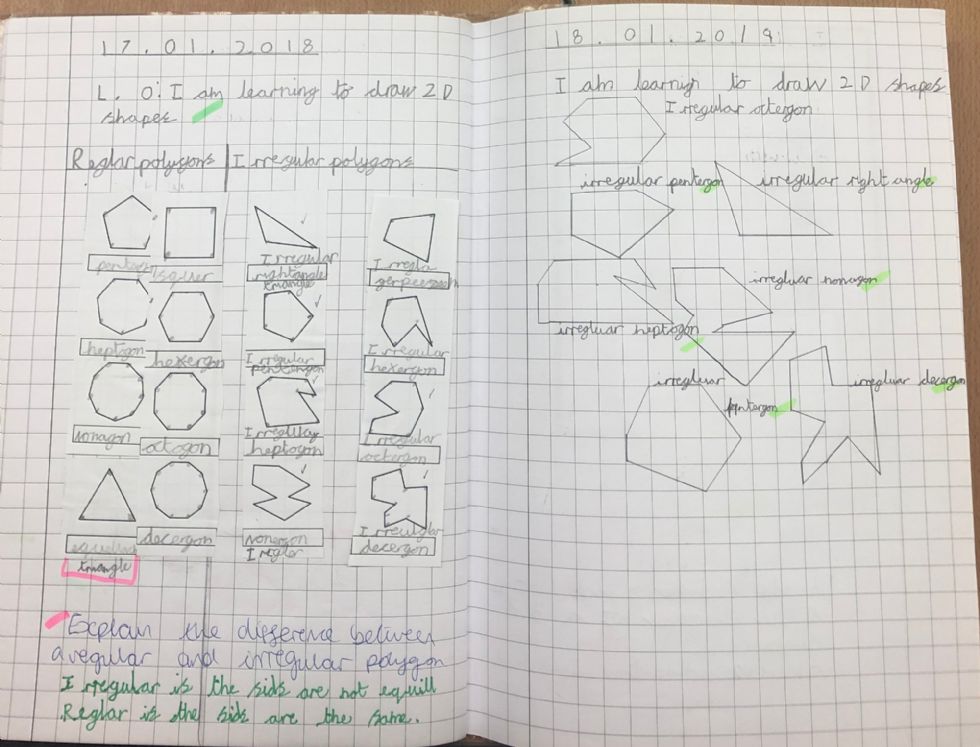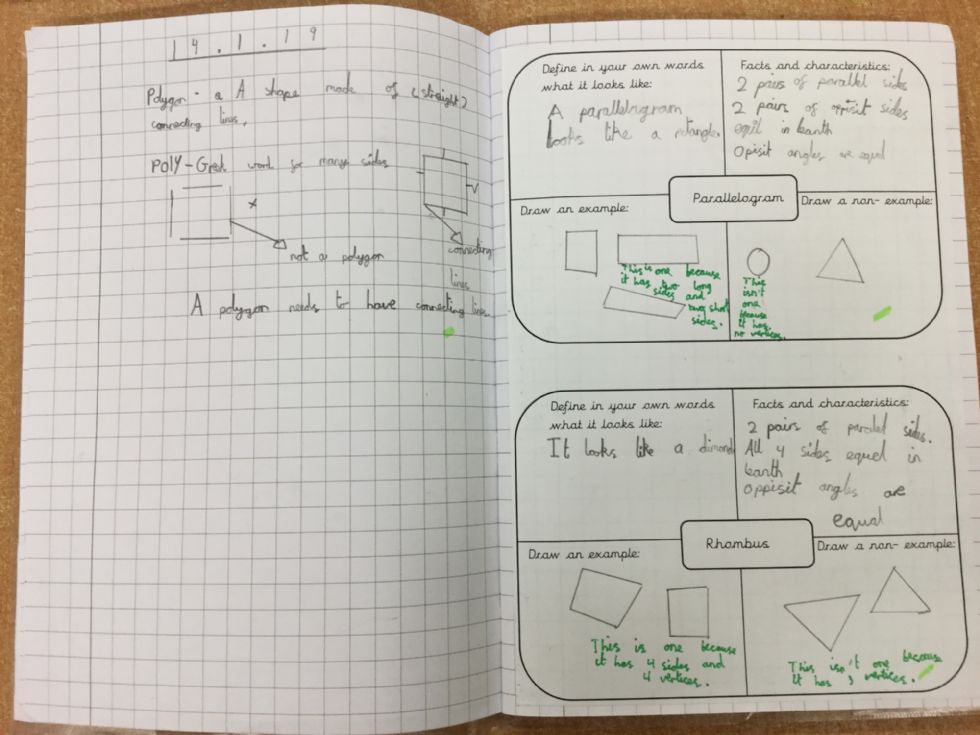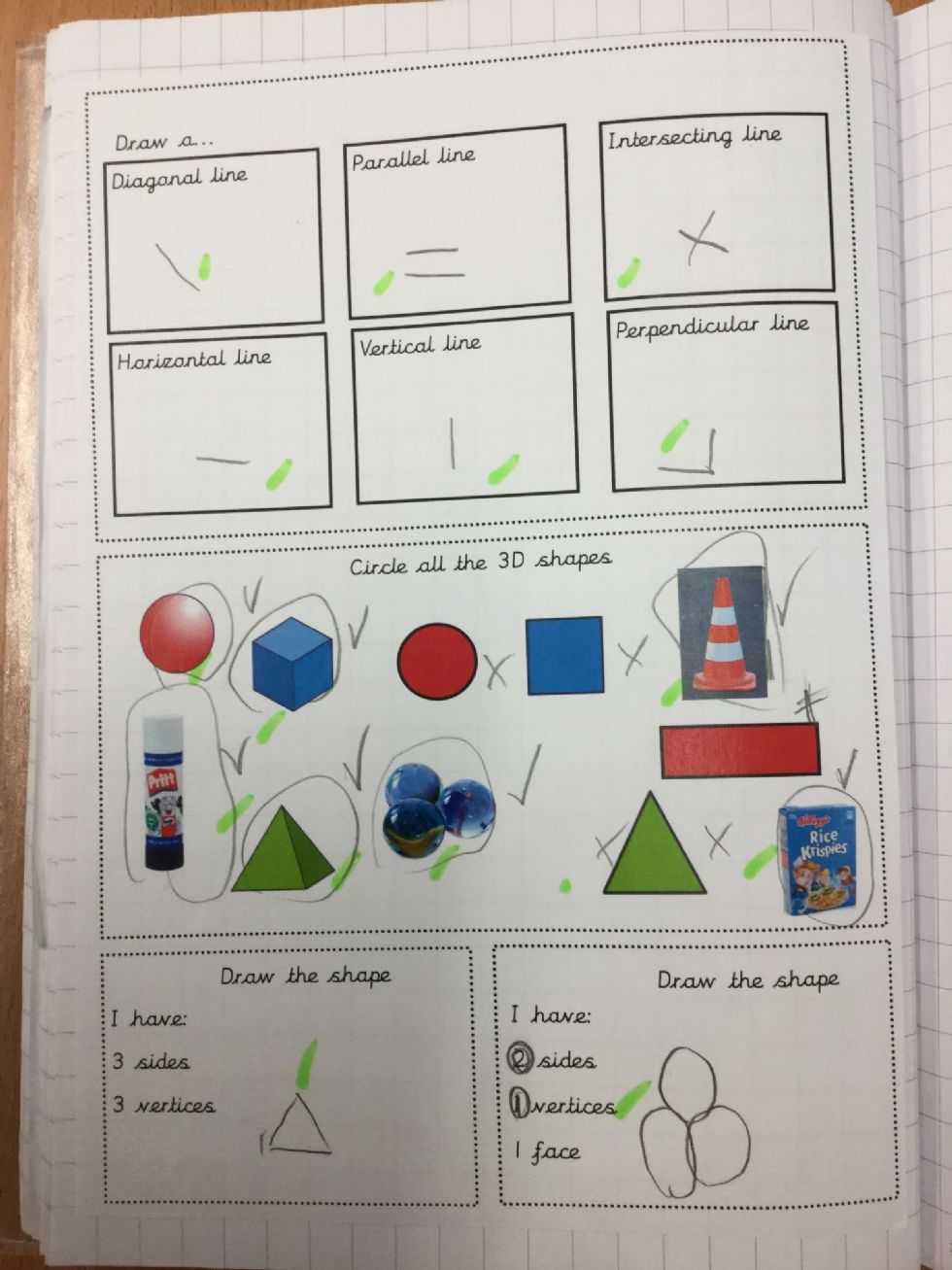 Lily C, Lloyd O, Calleigh, Sophie and Angel improved their fraction knowledge by understanding the concept of part, part whole and equal parts. The children learned the different names for fractions and started to find quantities of amounts: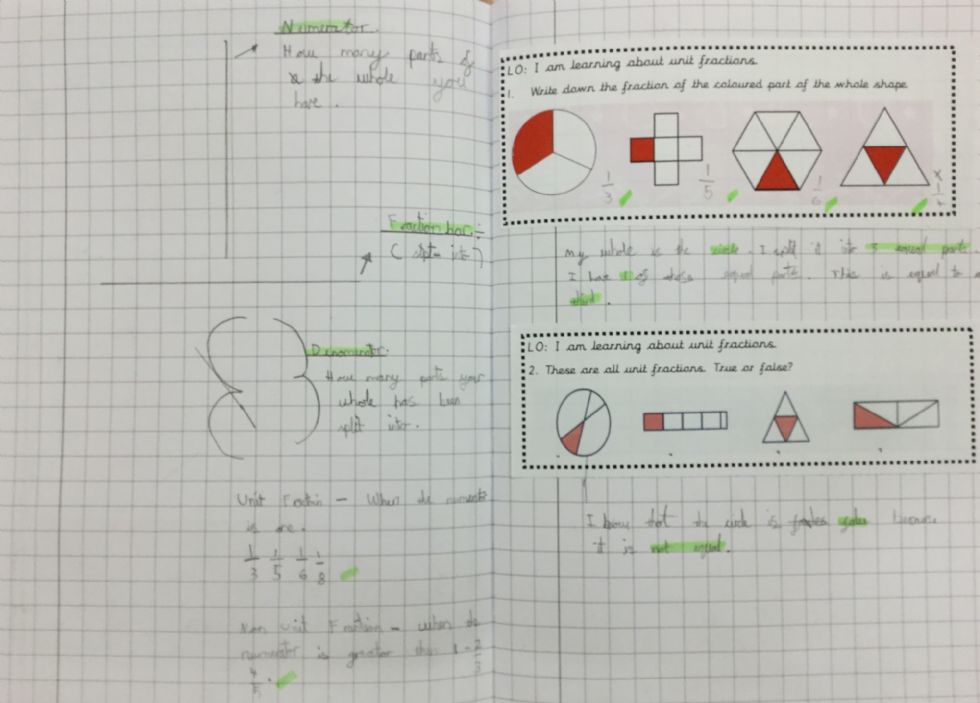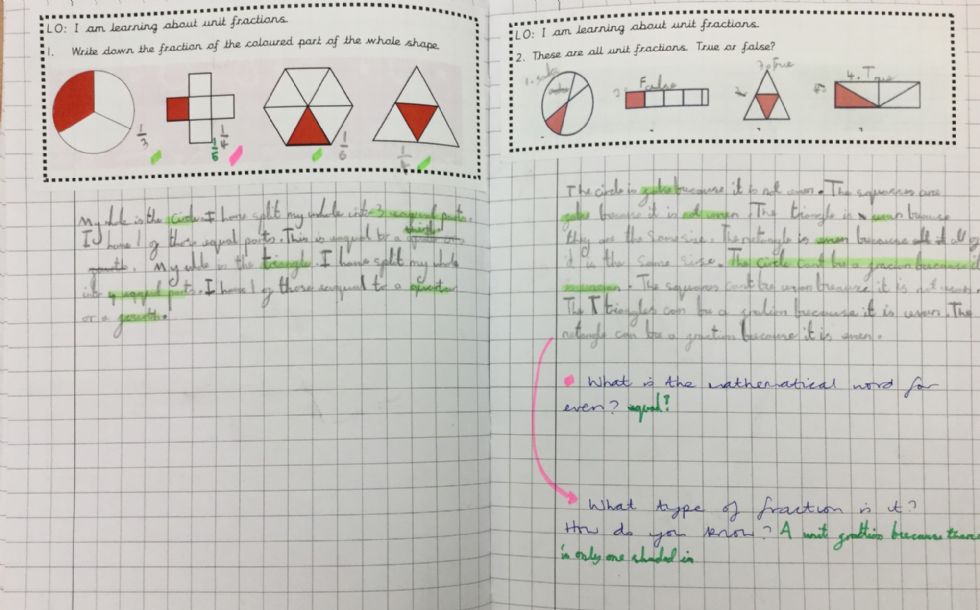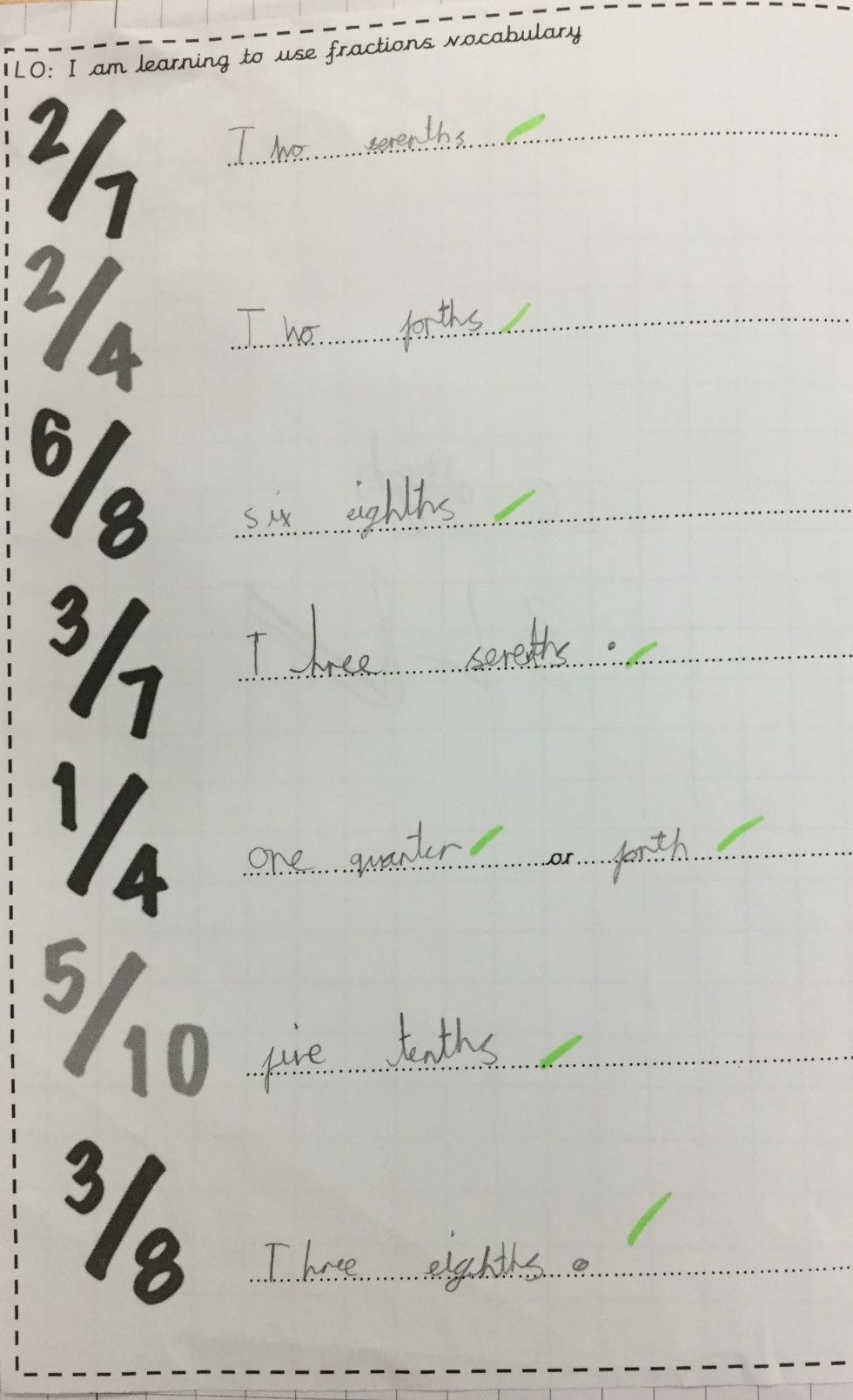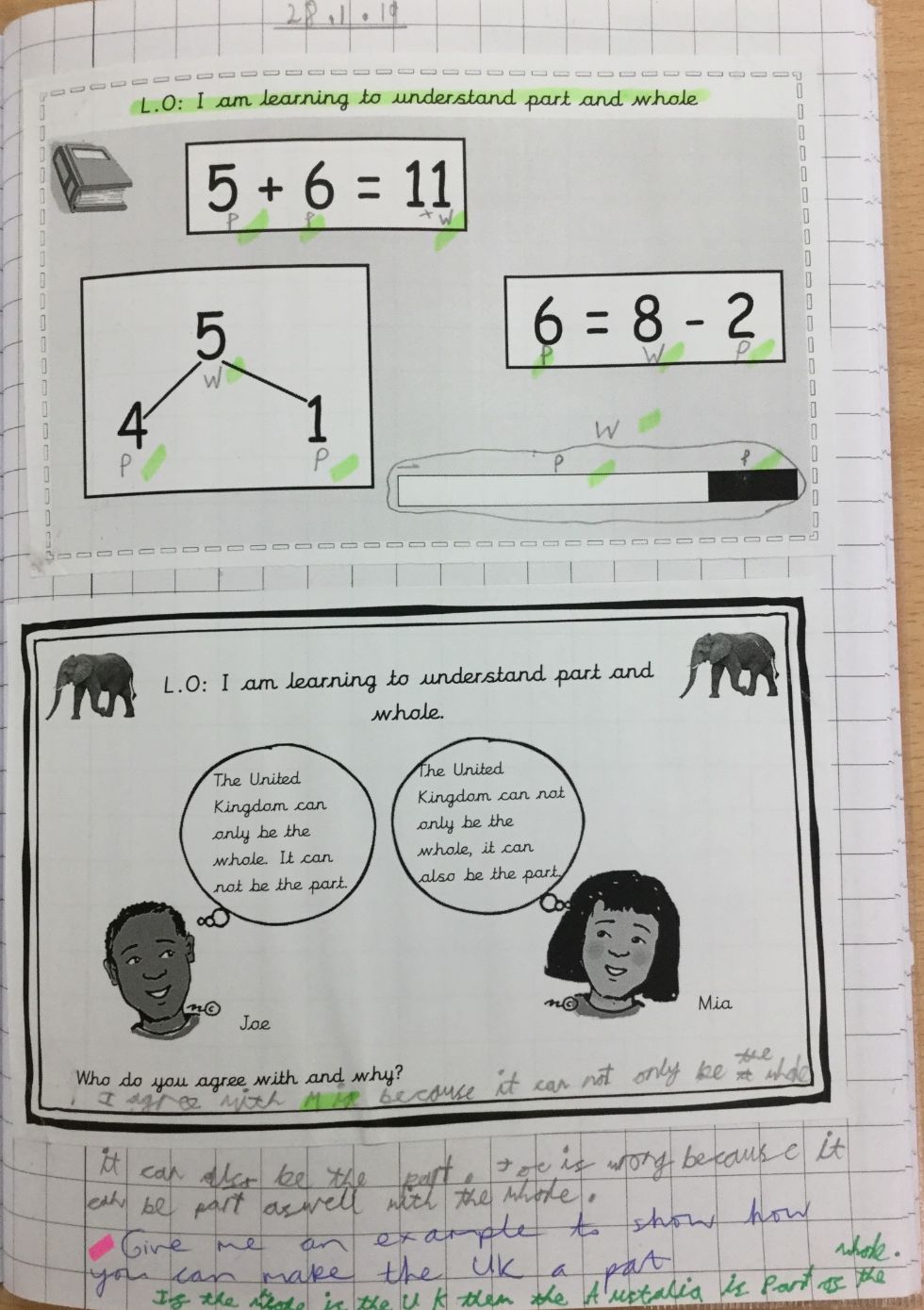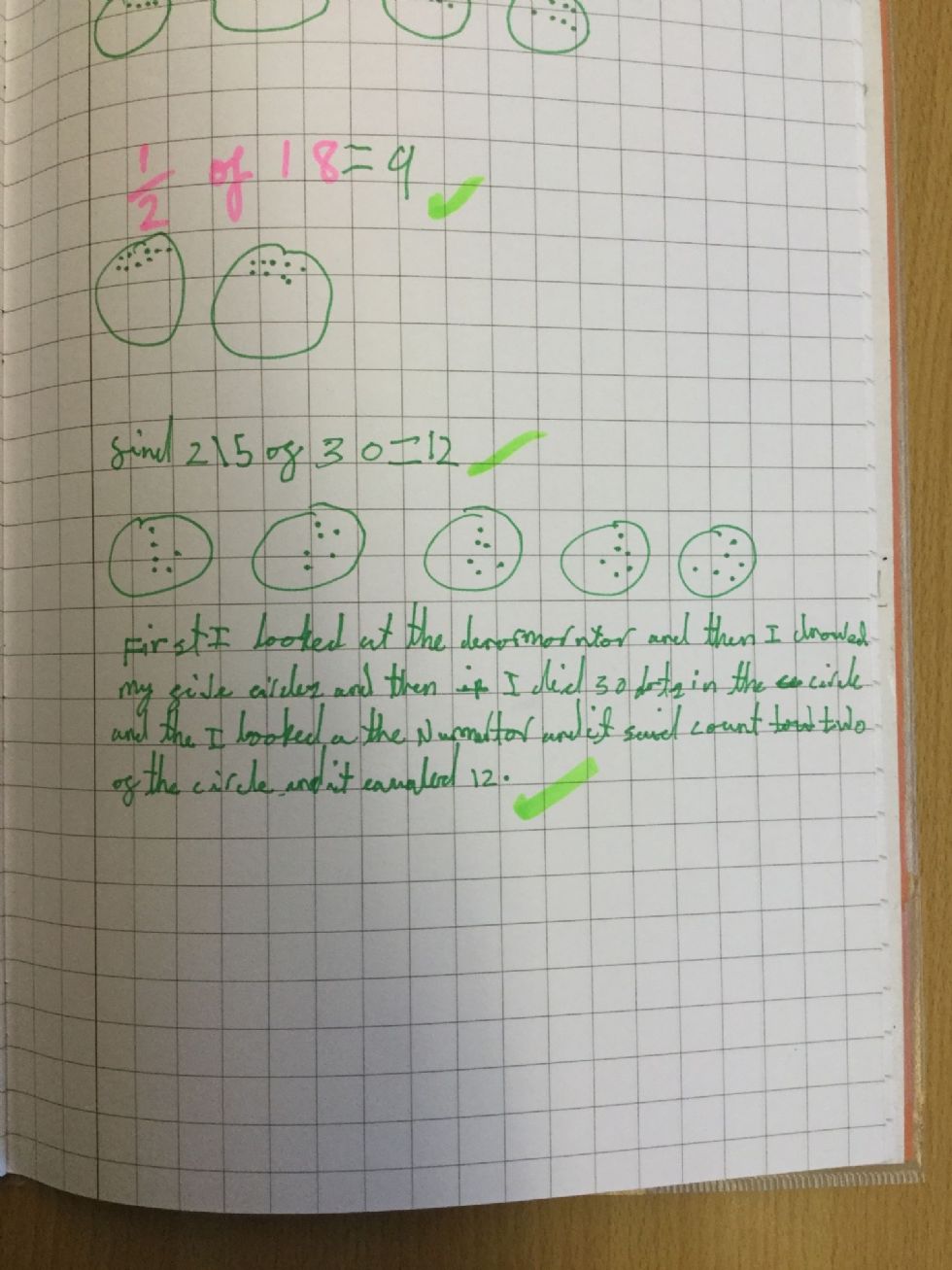 Oliver learned about e-safety on the Internet and explored different computing vocabulary: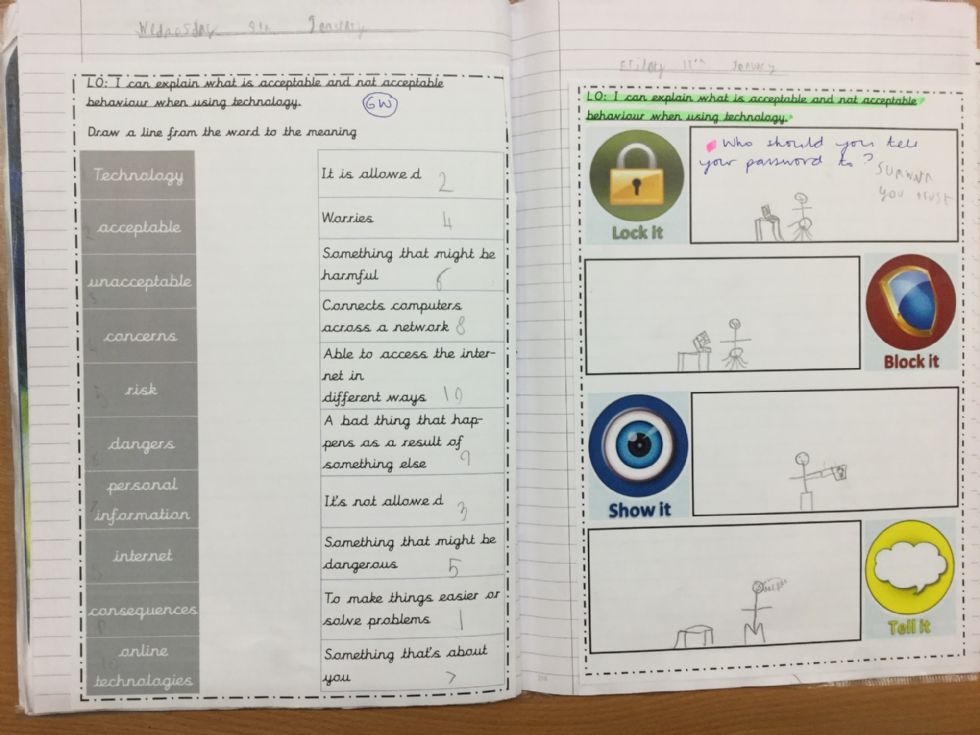 In French, Savannah, Milla and Sophie had the chance to speak and write about their pets and favourite colour: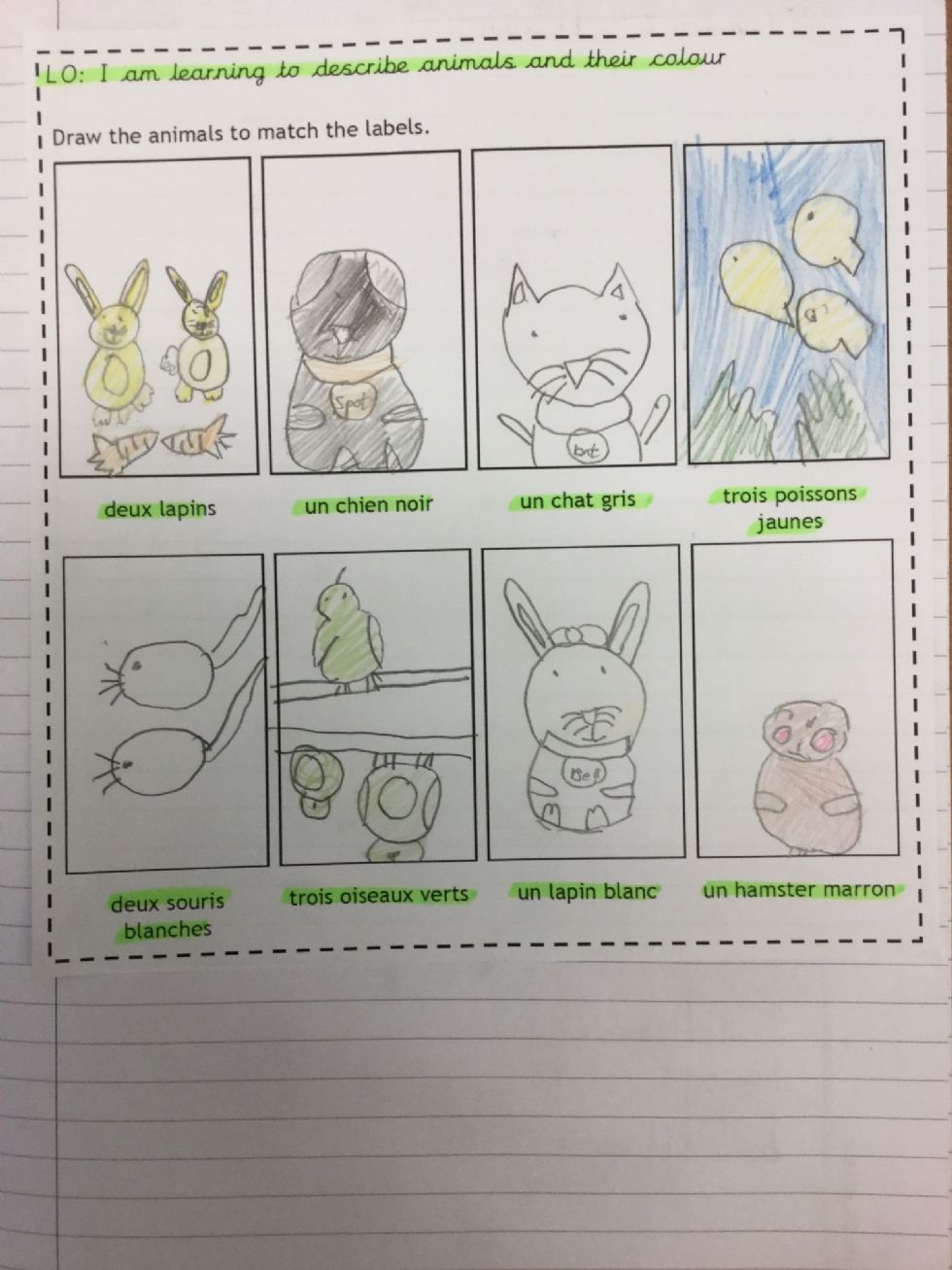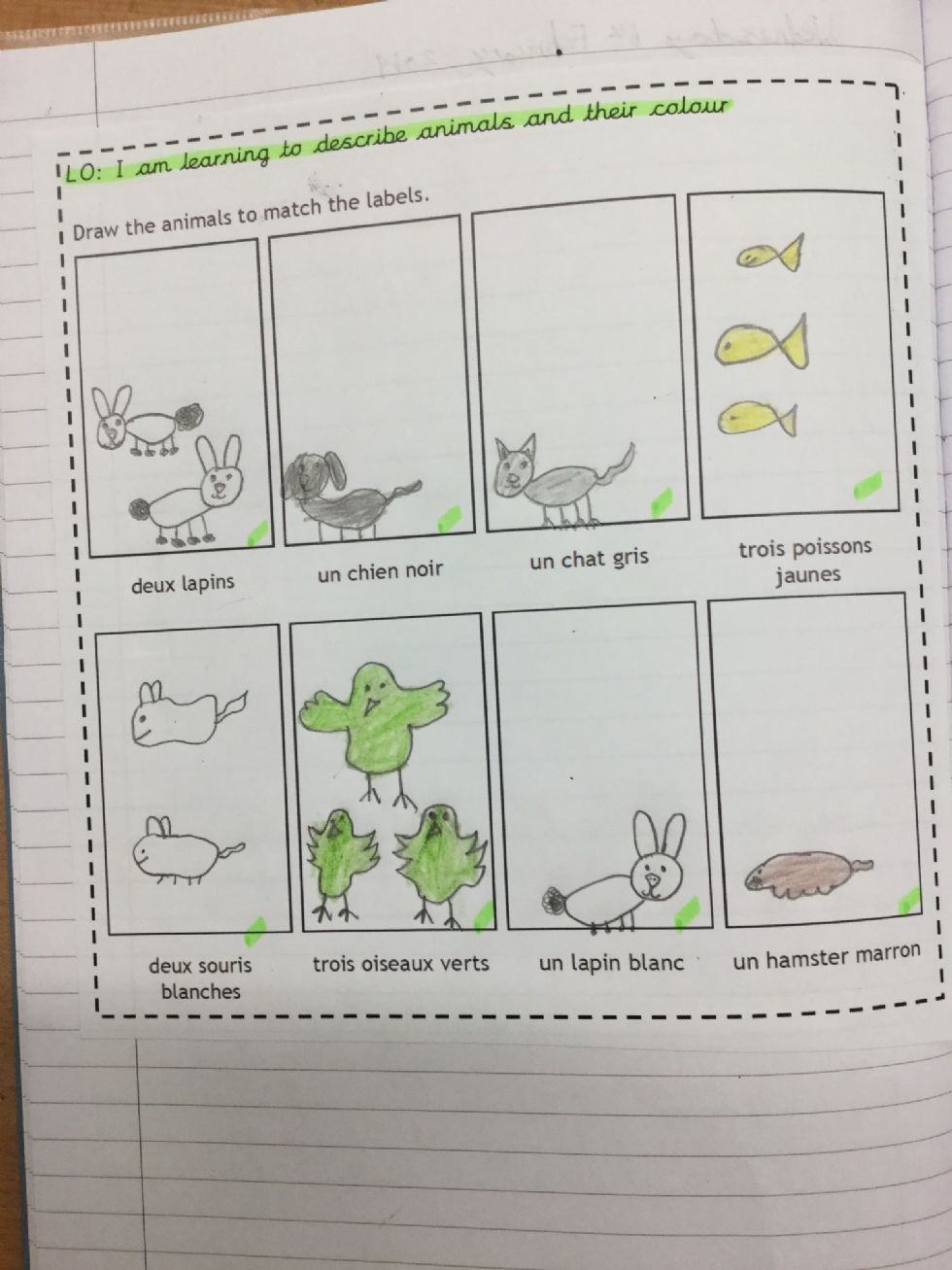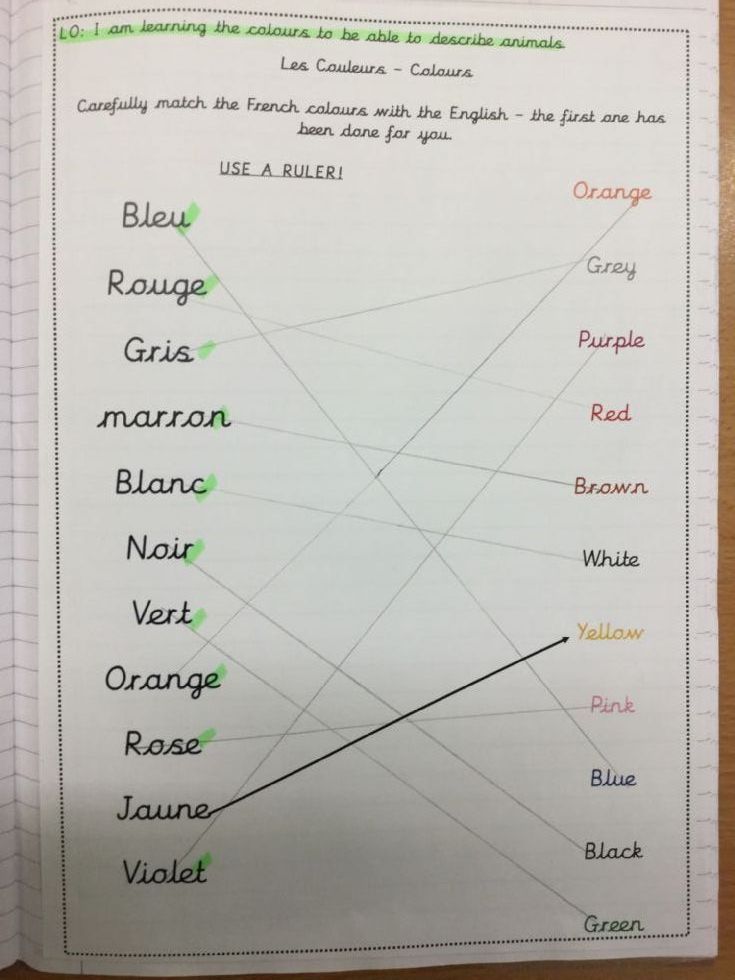 In PSHE the children learned about jobs and gender stereotyping. Lily- Mae and Tiffany discussed which jobs they aspired to have when they were older and how they could achieve them: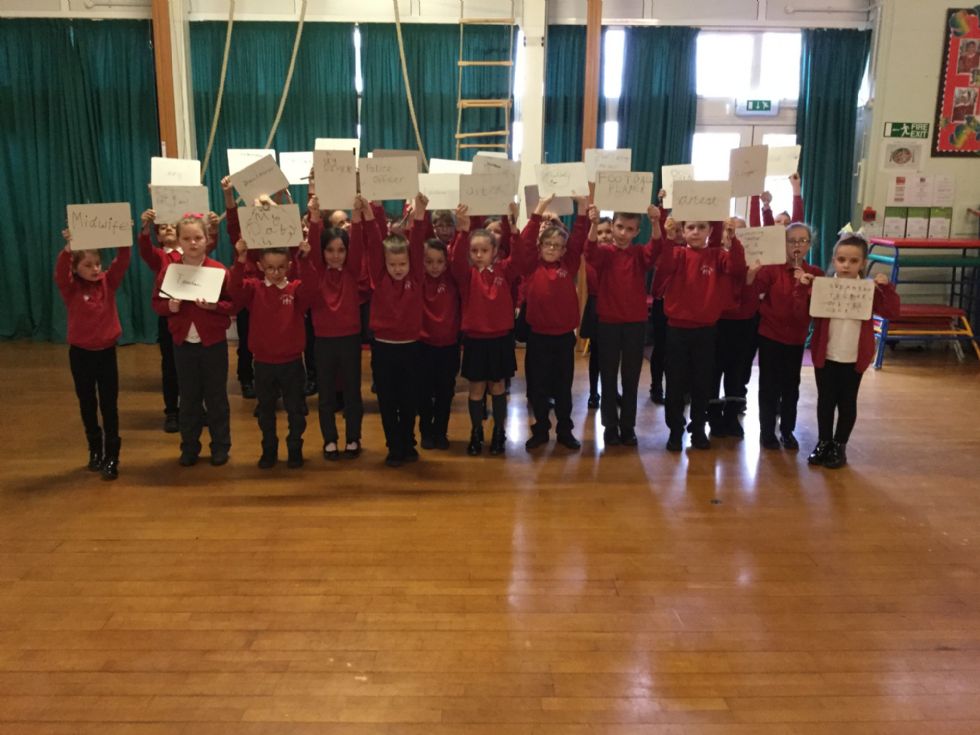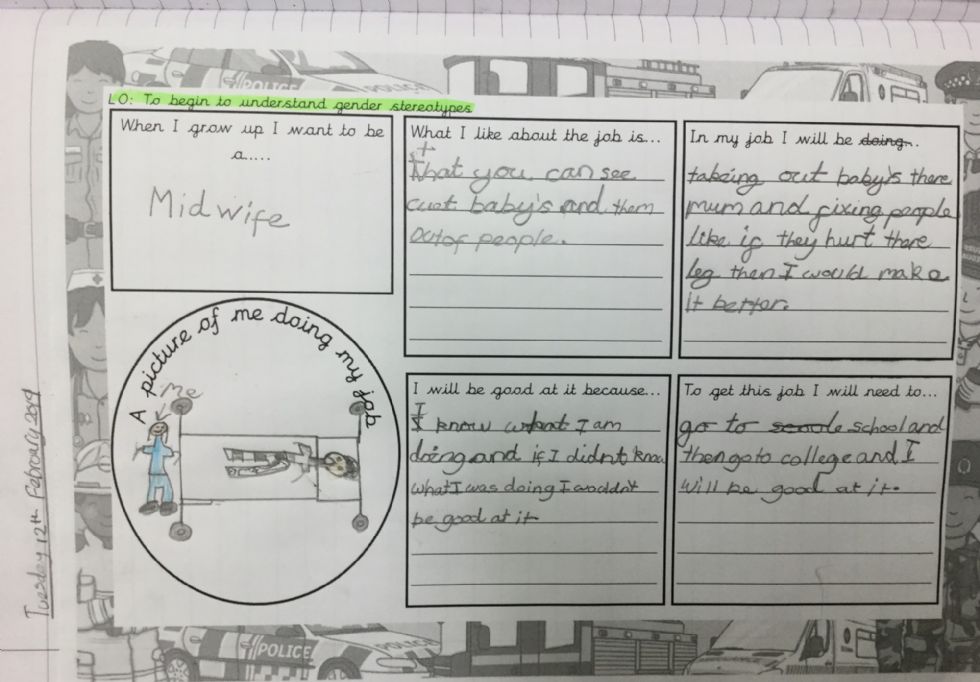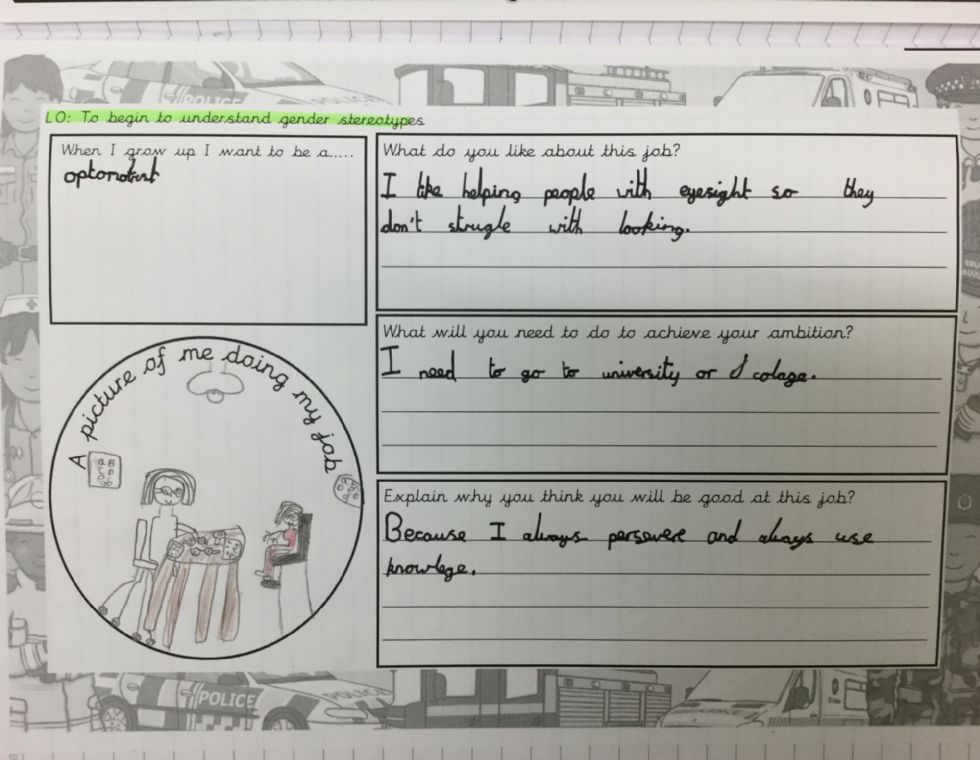 The children were very lucky when they had Mr Wiltshire, an electrician, come into school to talk to them about his job and how he managed to own his own business: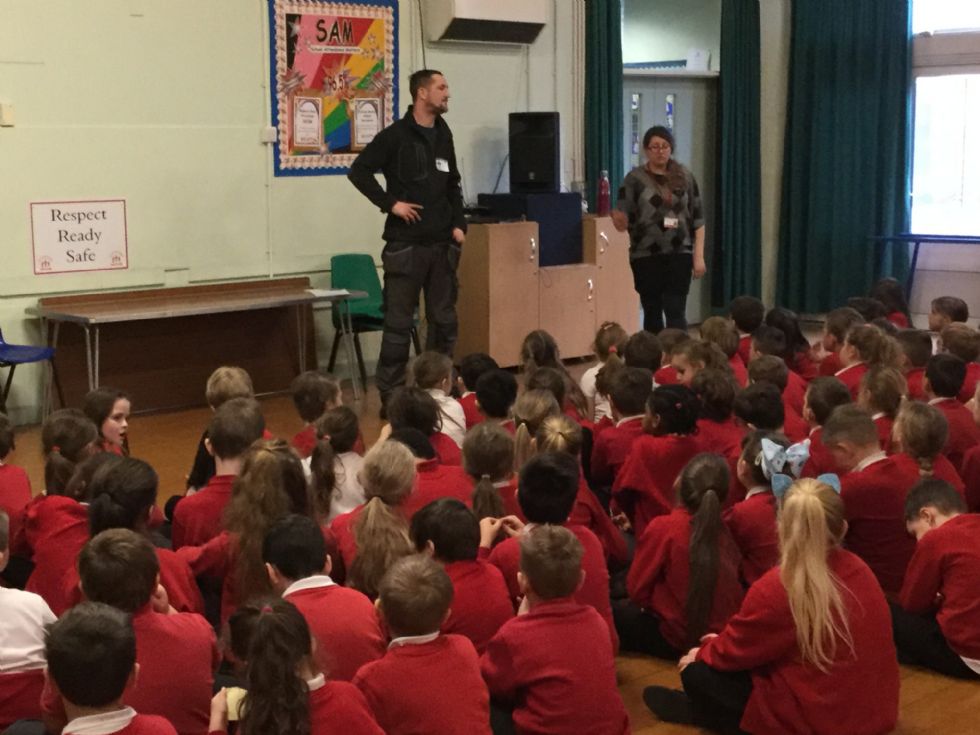 Our topic in science this half term was animals and skeletons. Lillian and Savannah completed a range of different tasks about food and their groups. They also learned about the famous scientist Charles Darwin.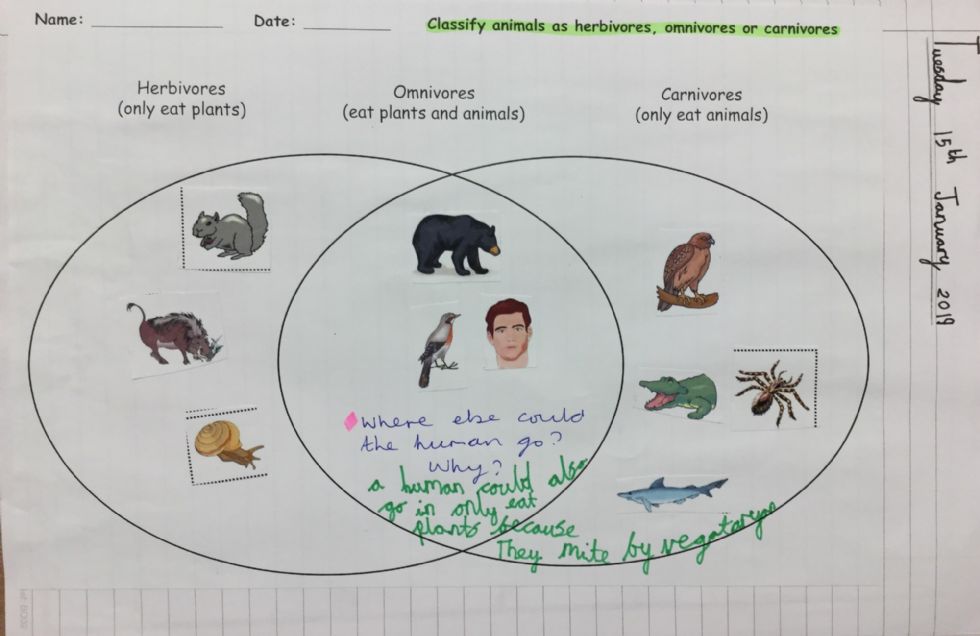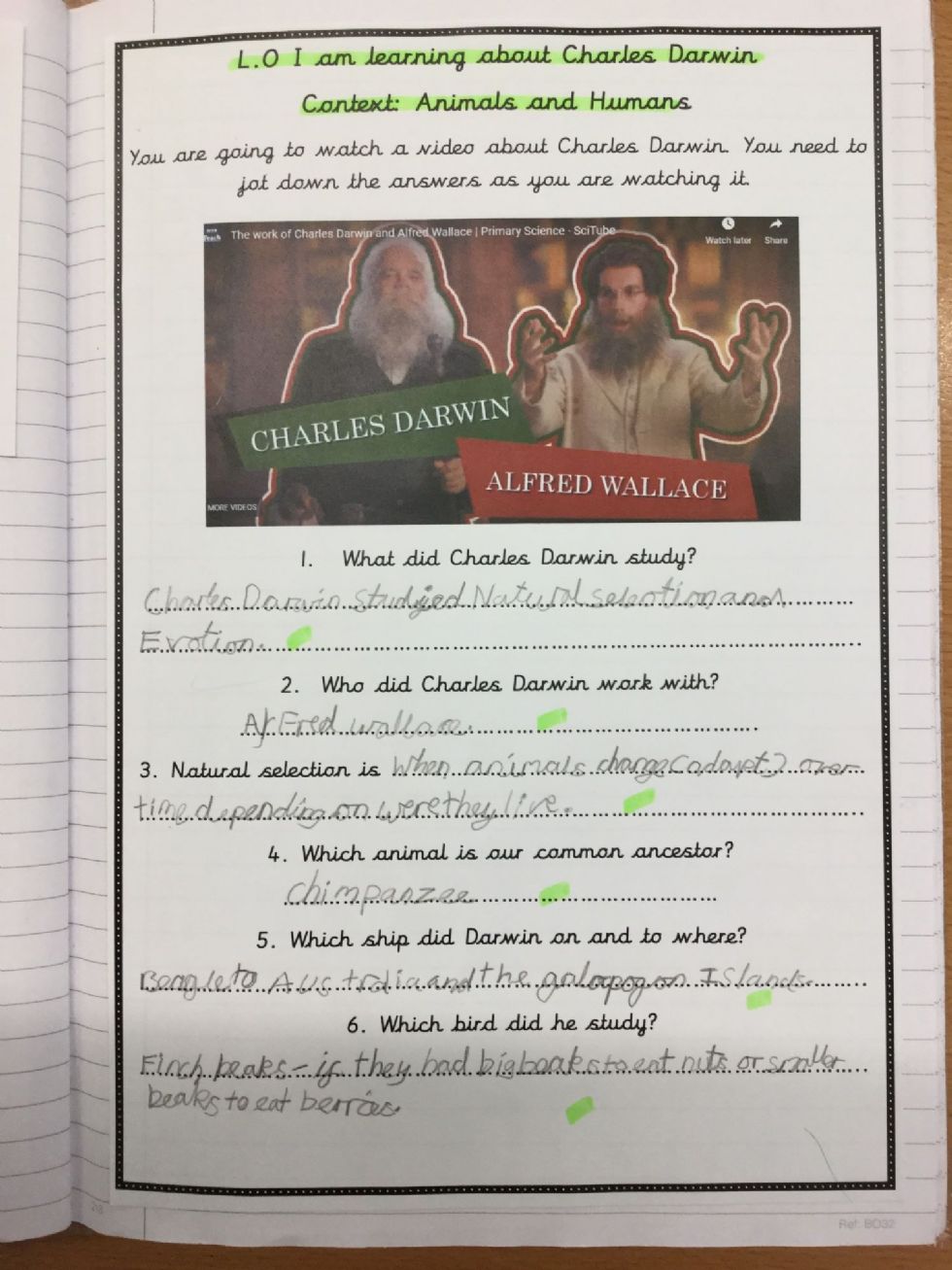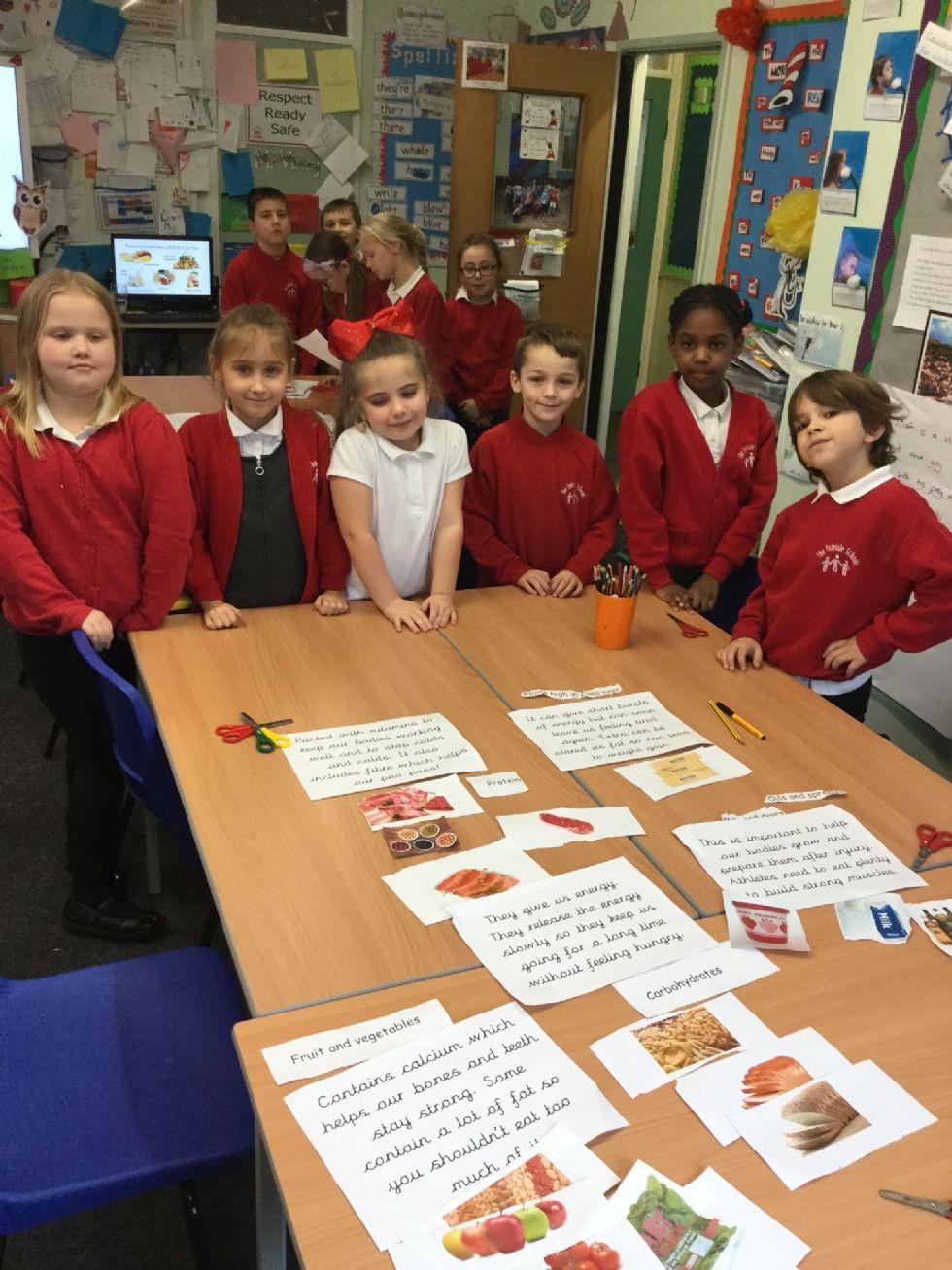 Ashton, Oliver, Milla and Bobby took part in a scientific investigation where they explored the difference between invertebrates and vertebrates. They had great fun making play dough animals and using straws as a backbone: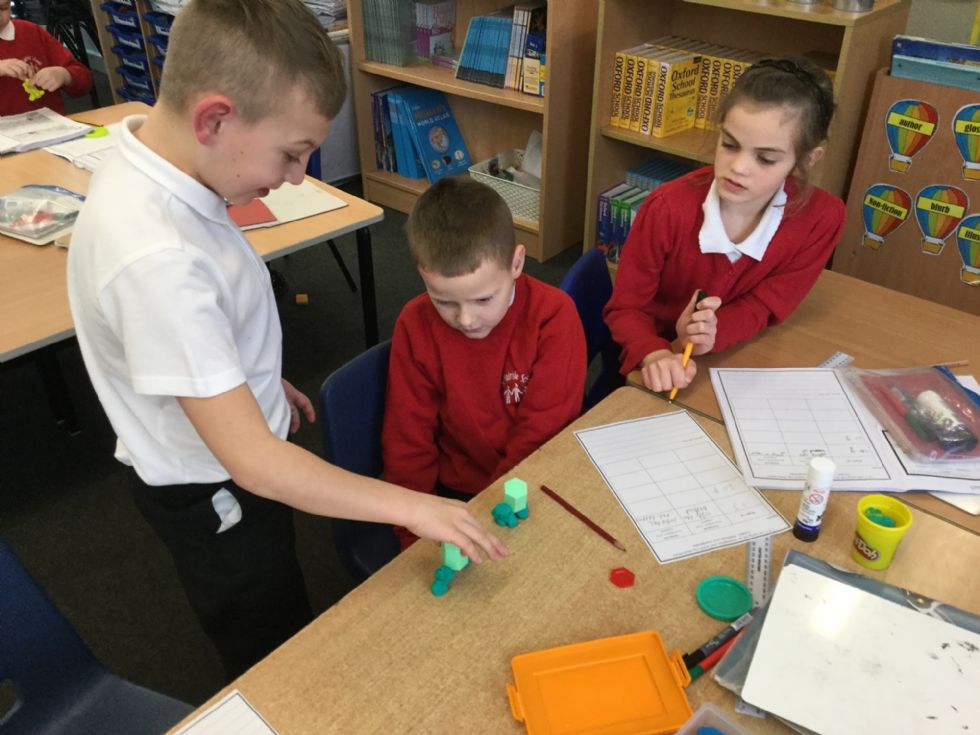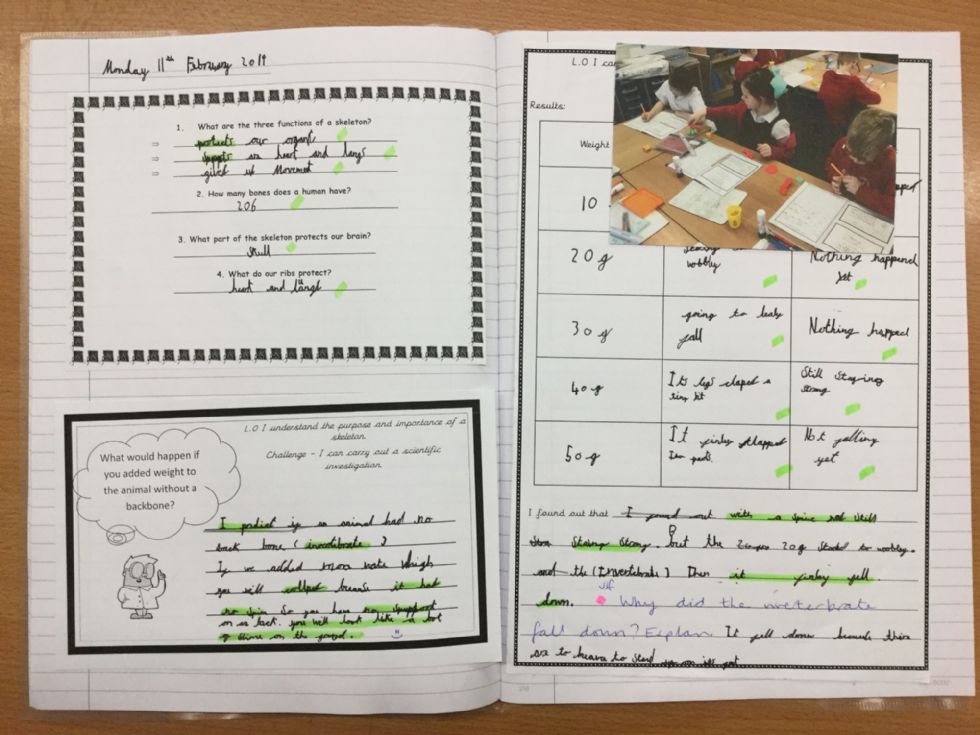 Malgorzata and Madison M worked hard to make a working model of the arm muscle: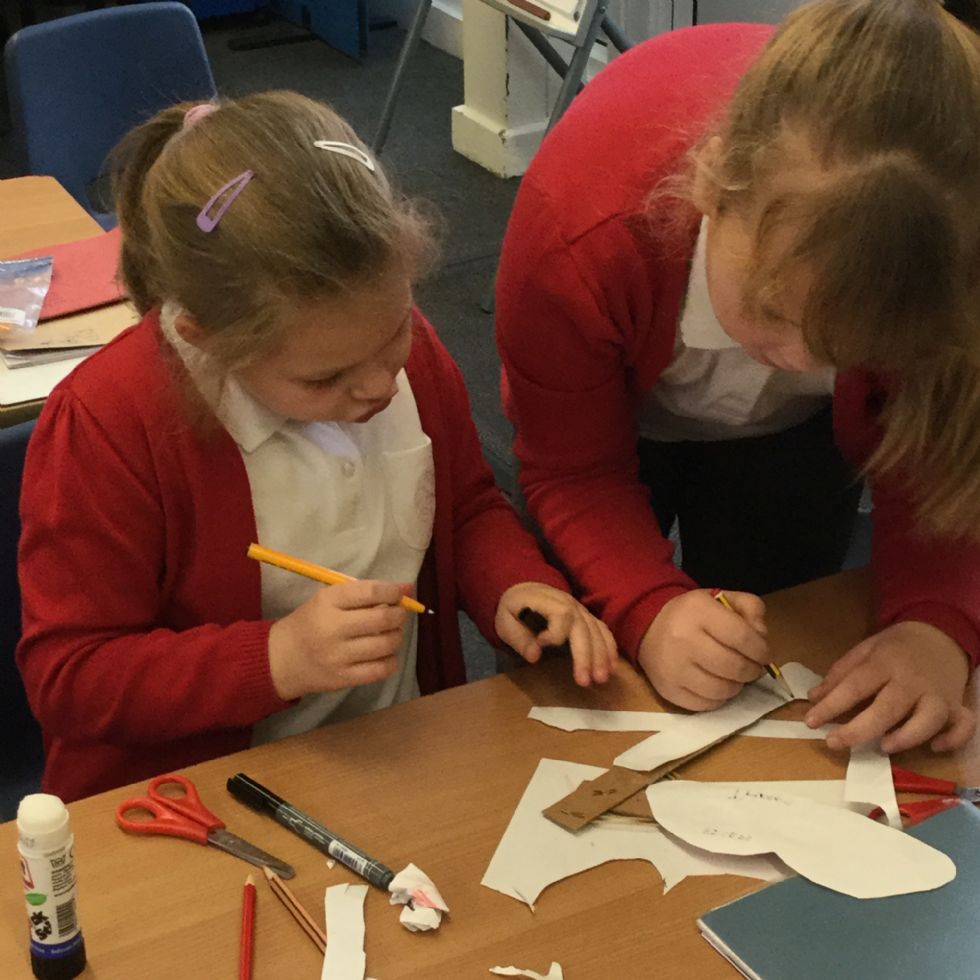 Last but not least, in DT the children had the chance to take part in Fairisle Bake Off. The children spent time learning new cooking skills such as grating, chopping and mixing. They tasted and rated the ingredients they were going to make and made their own sandwiches and cakes which they ate with their parents. All the children had a fantastic time sharing the food they made with their parents and were even surprised by some 'star' guests!
Antoni didn't like the pickle!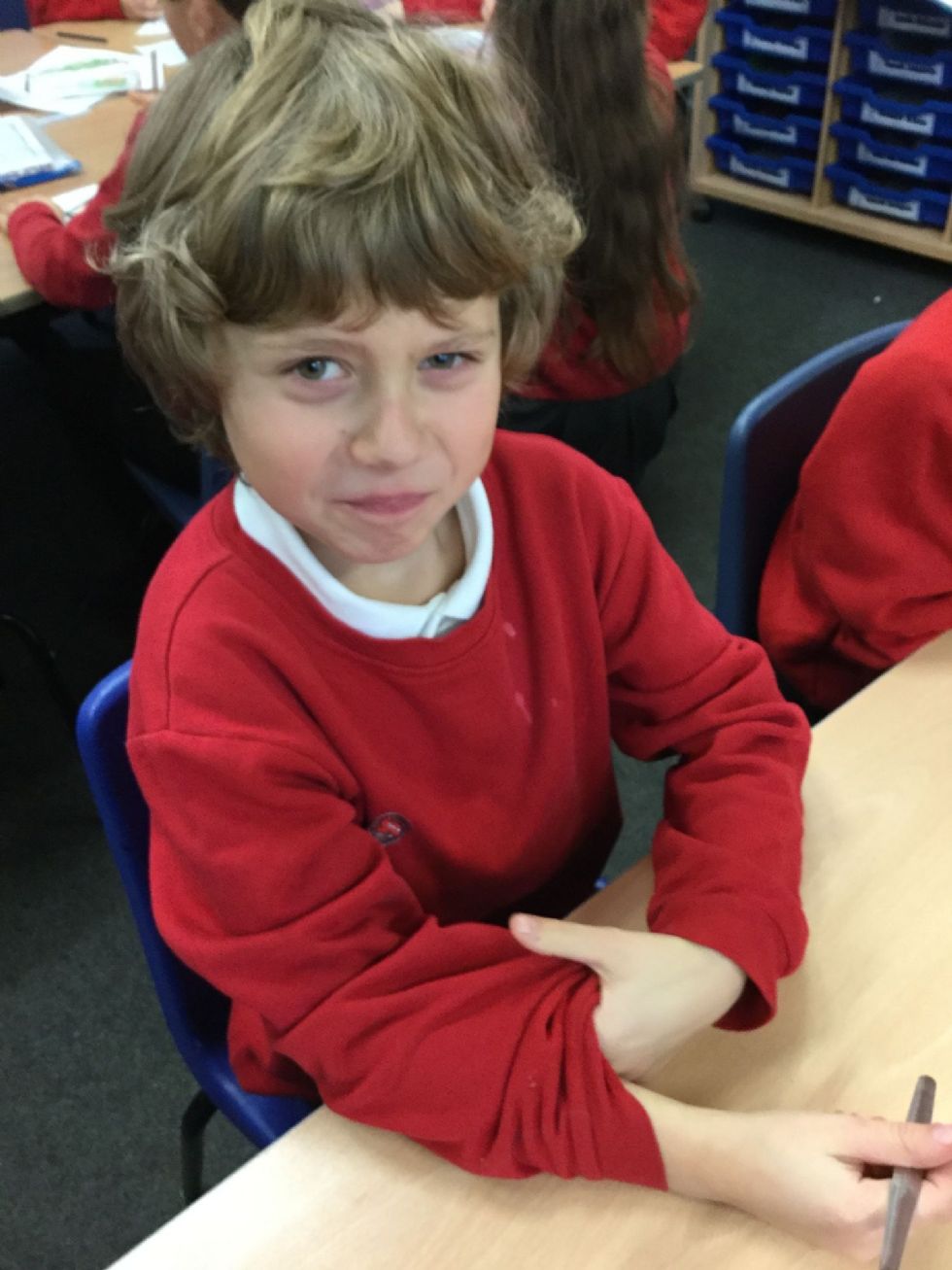 Skyla and Bronte tasted three different varieties of cake to decide which they wanted to use for their own: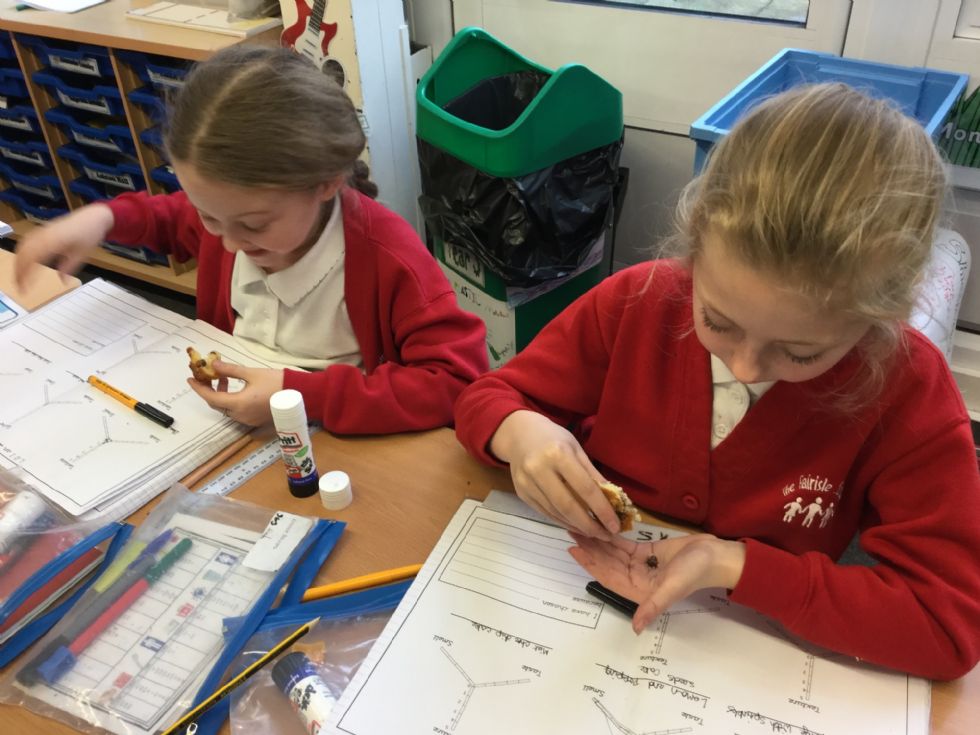 Jacob C and Malgorzata rated the bread and cake for taste, smell and texture. What do you think would have been your favourite?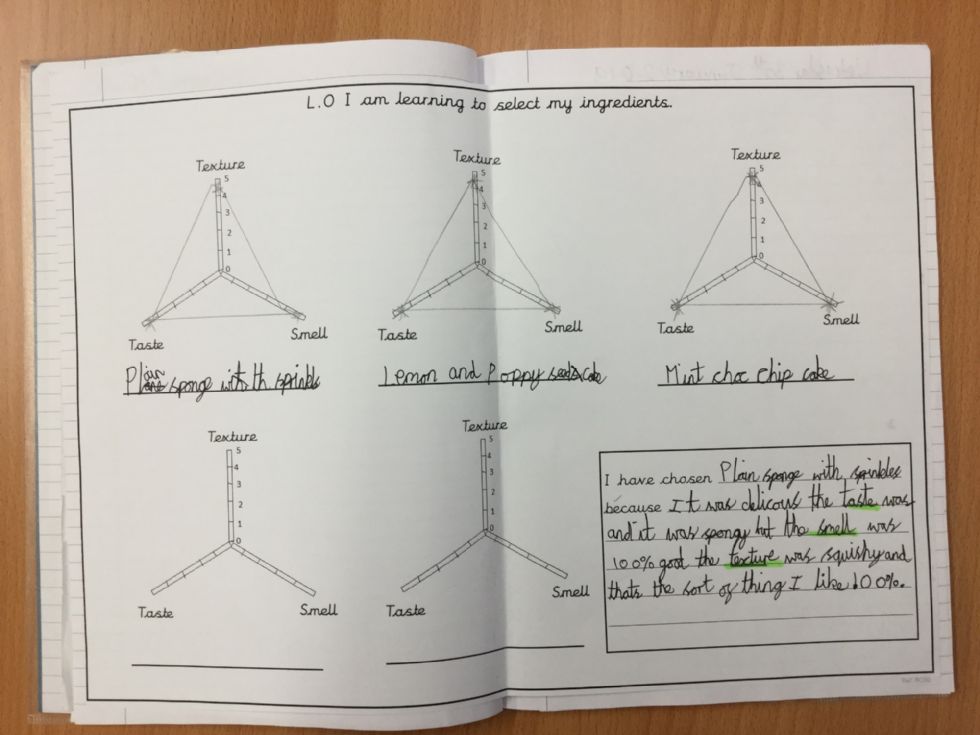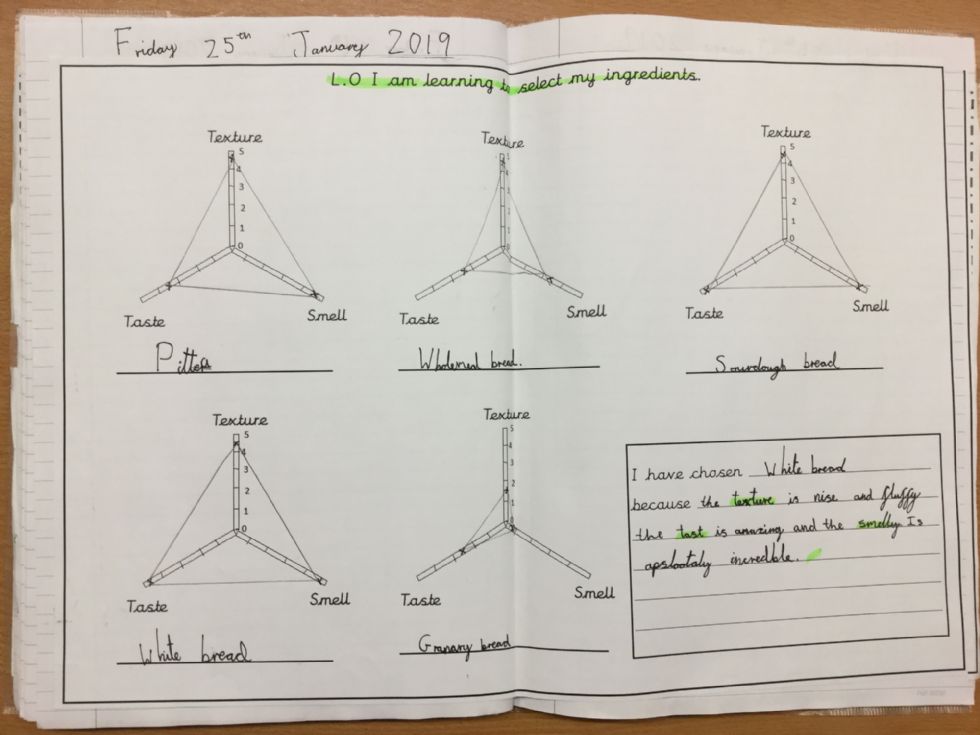 Cody, Fraiza, Razvan, Lillian and Olivia B started making the different cakes. They thoroughly enjoyed this!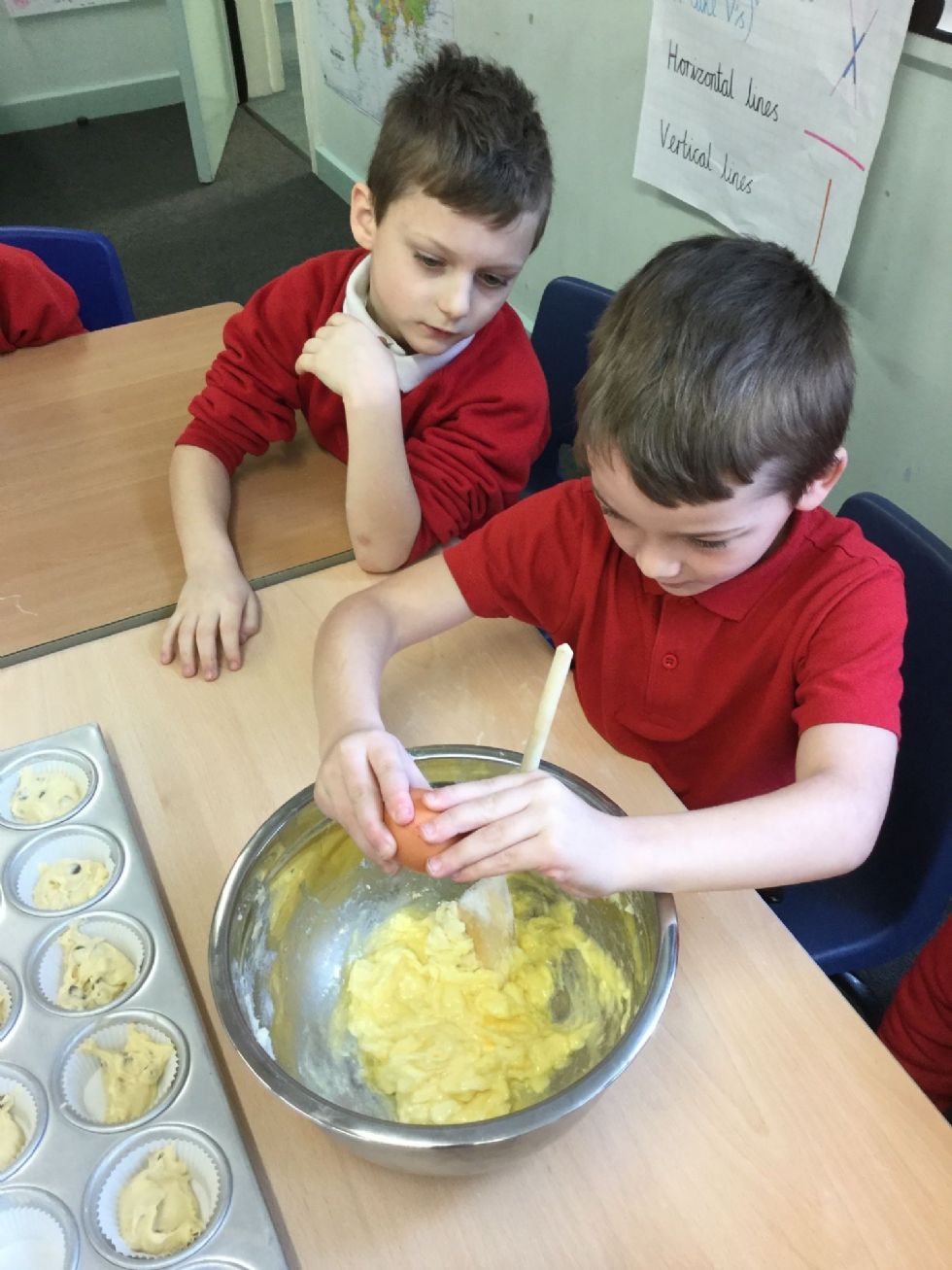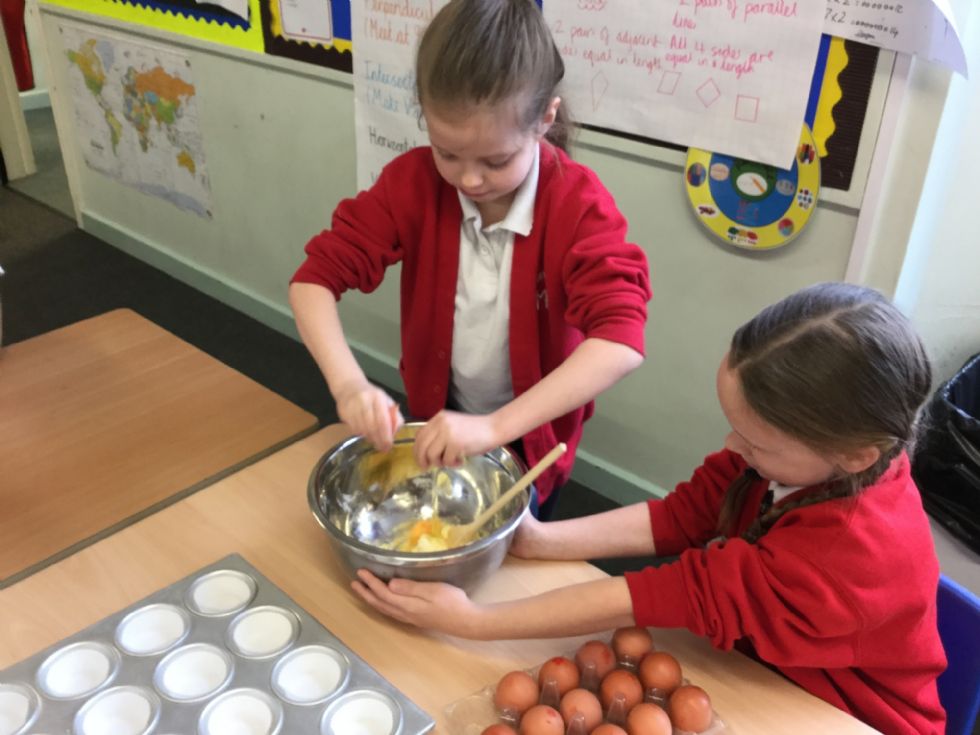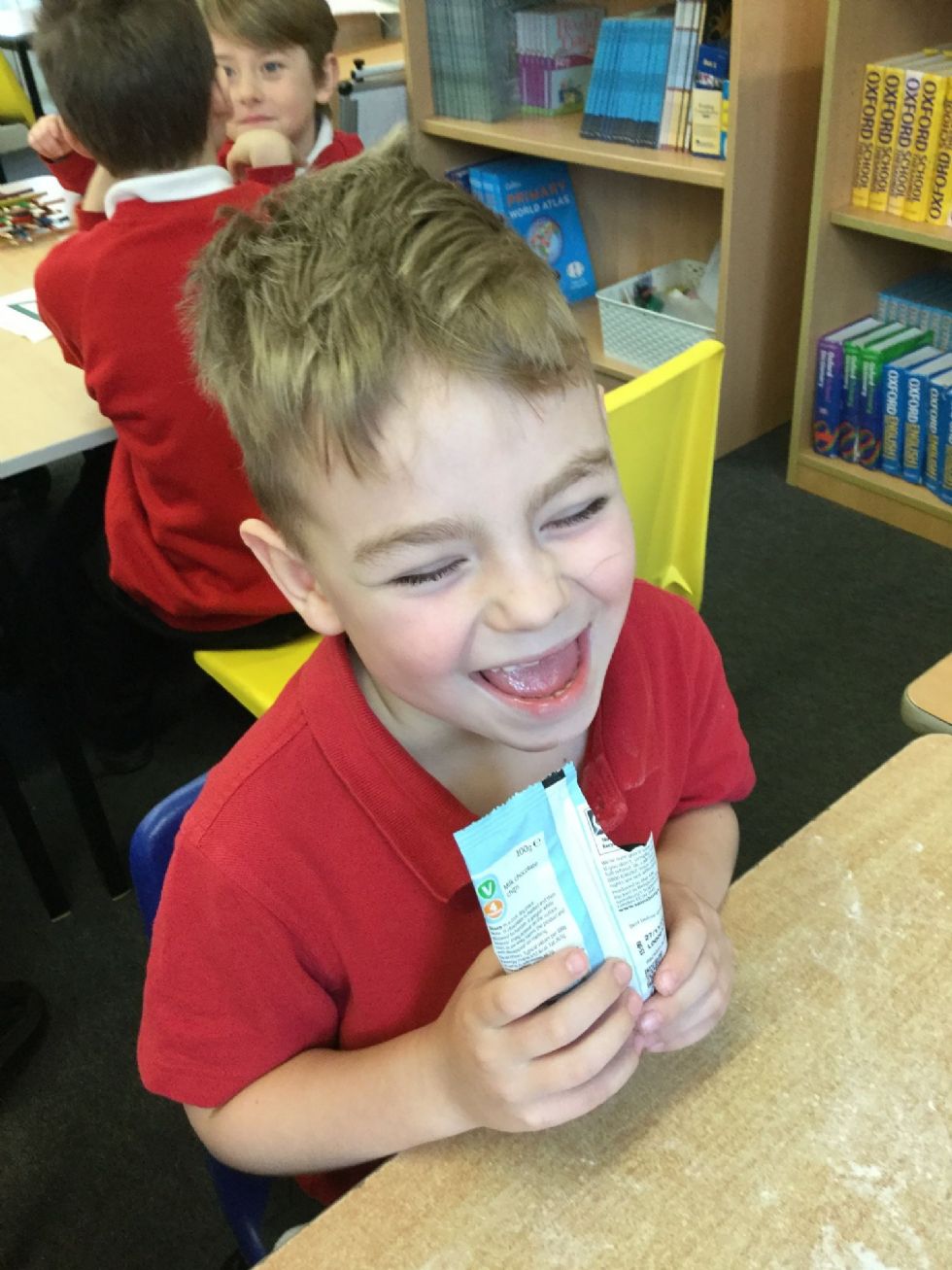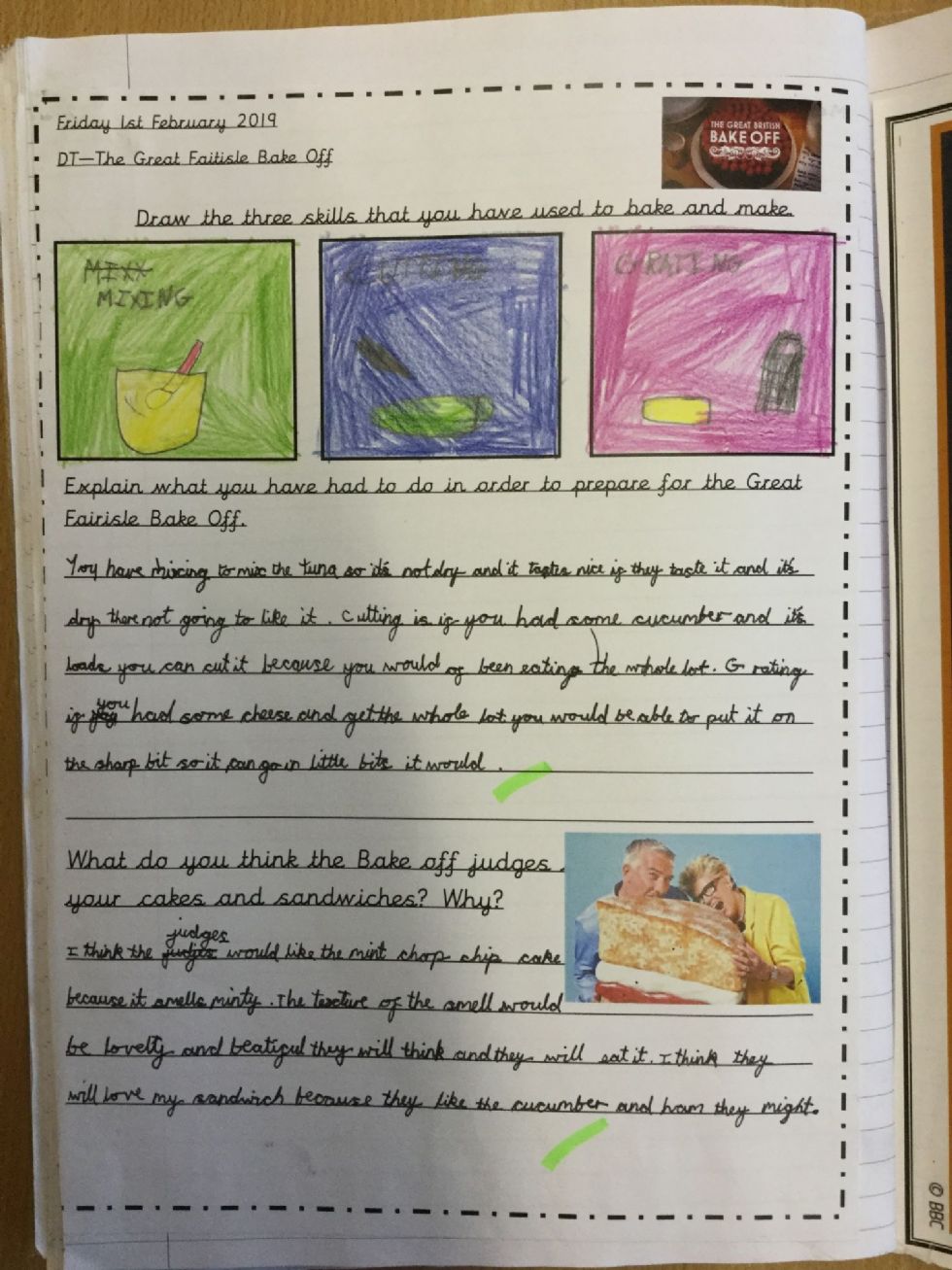 We hope you have enjoyed viewing our hard work and the fun we have had learning about our curriculum topics.