Spring 1
Year 6 Spring 1 Curriculum Snapshot:
"In Year 6, this half term, we have been very busy reading a brilliant book called 'Survivors' by David Long based on true stories. Our favourite one is 'The Snowboarder who took a Wrong Turn'. In English we have been writing thrilling stories based on 'Alma'. In maths we have been revising a variety of topics to get us as ready as we can be for our End of Key Stage tests. We've also begun to explore The Mayans and we have loved finding out about this incredible ancient civilisation. We have learned about their intricately detailed art work, music and the food they used to eat! In P.E. we have been using different apparatus and improving our flexibility in gymnastics!"
Jaigon-Rae, CJ and Ollie (Year 6 Learning Leaders)
This half term the children have focused on the topic of survival. They have explored the book written by David Long and used this in their reading work. Here are some examples from Keeley, Nasim and Ben: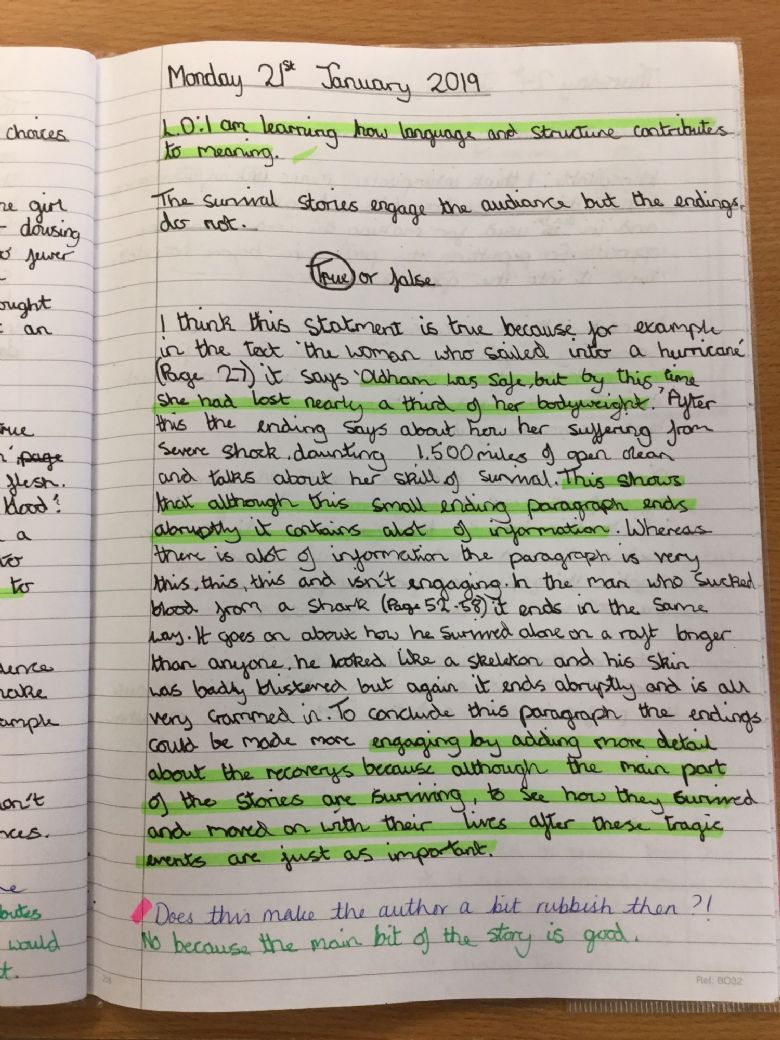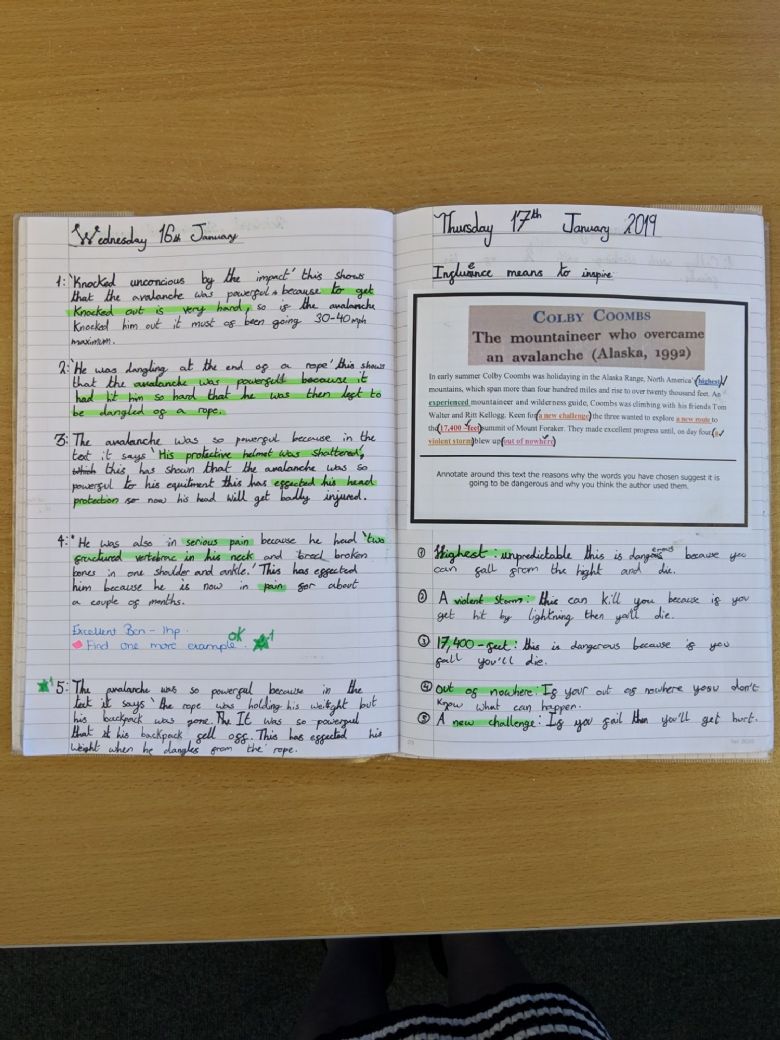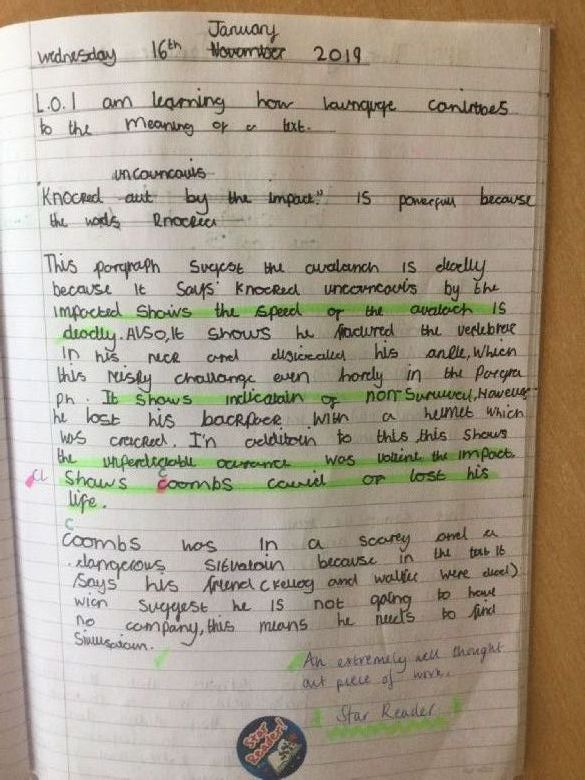 In writing, we have explored a variety of topics including work from the short films Alma and El Caminante. Here is some work from Jaigon, Ella, Lisa and Noah: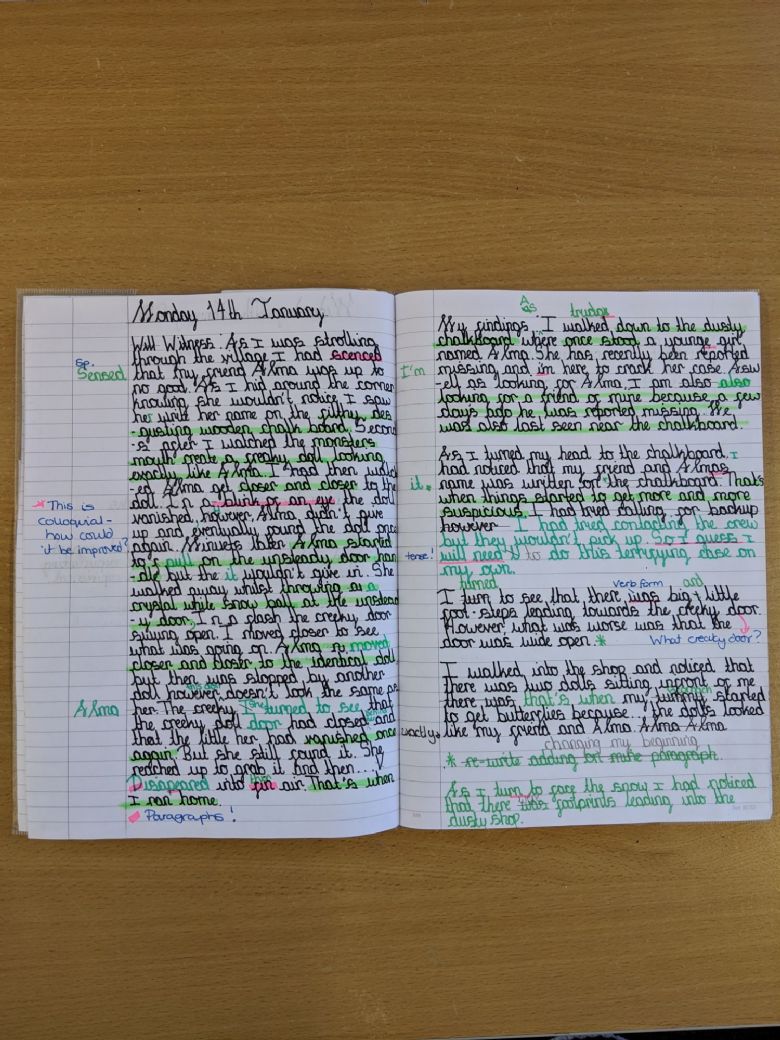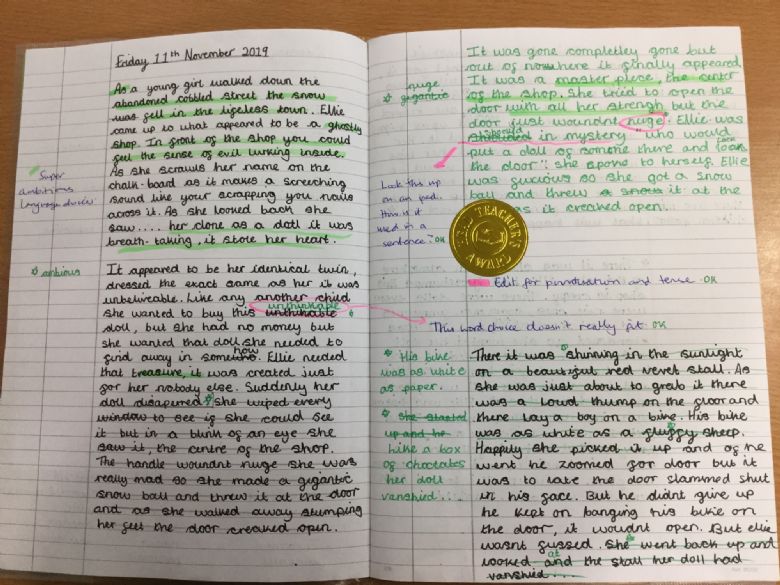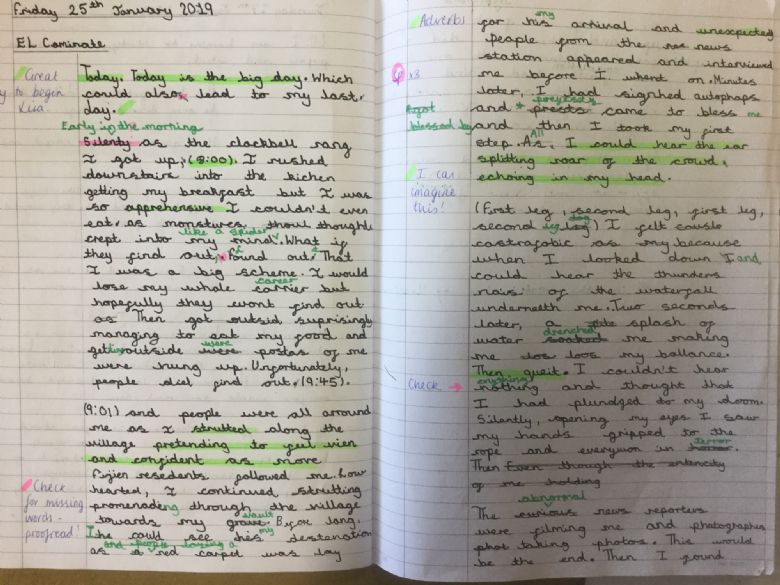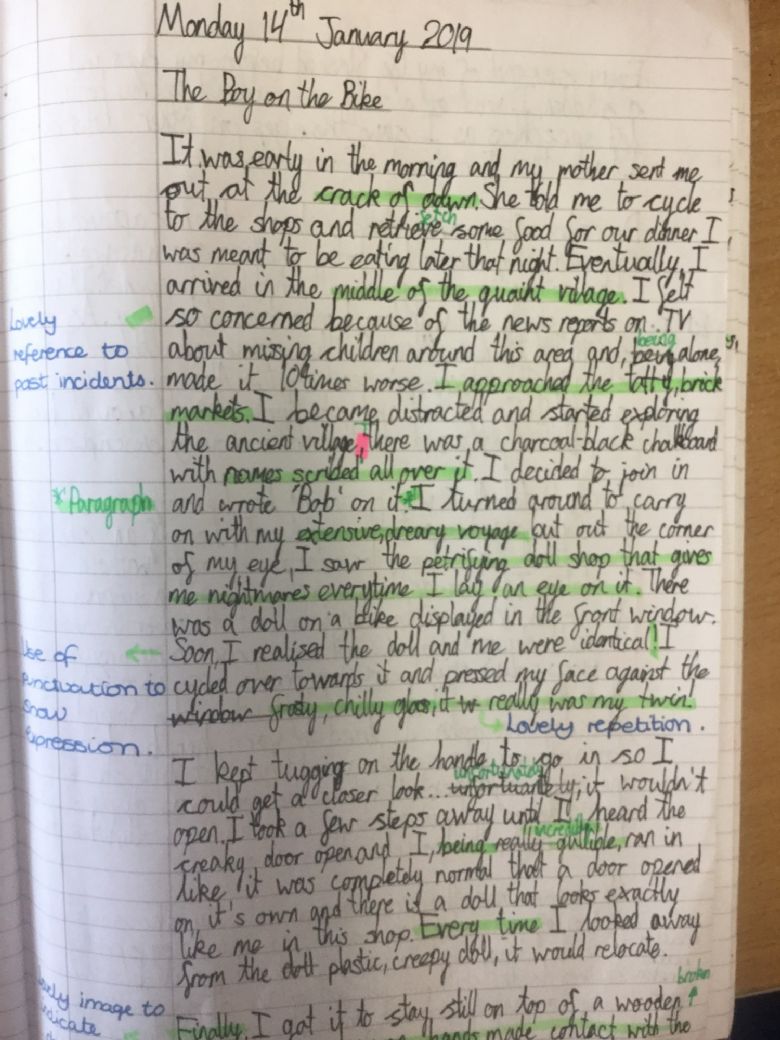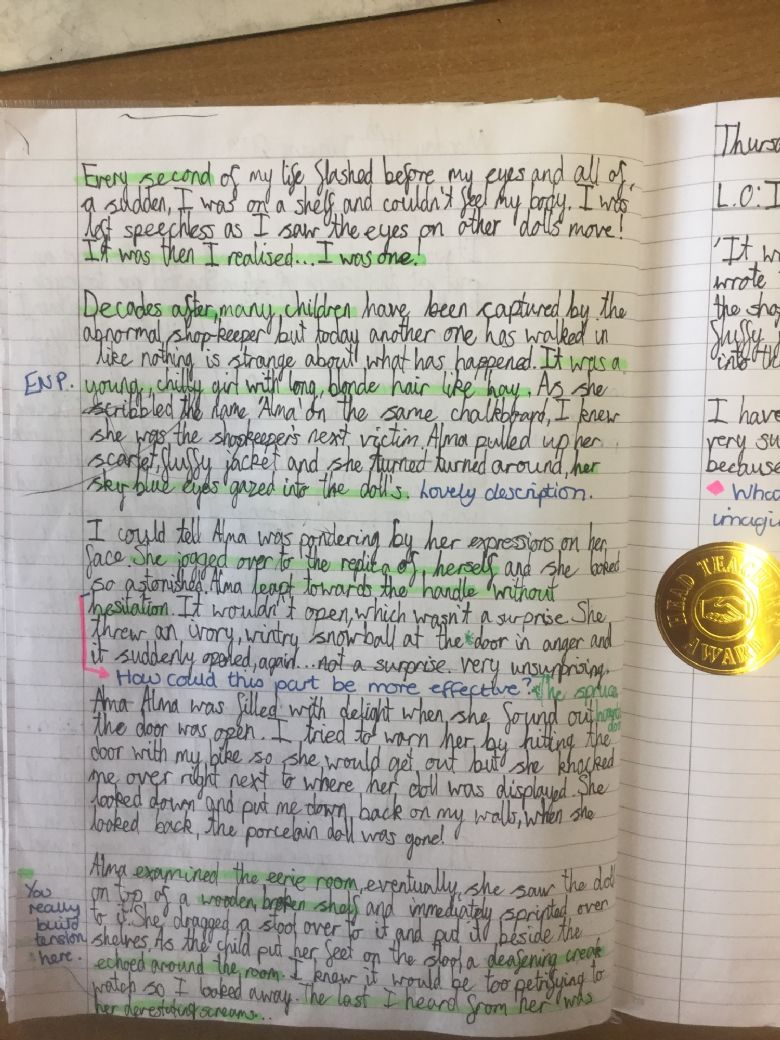 More recently we have been reading and creating our own newspaper reports. Here is some work from Molly exploring a news report: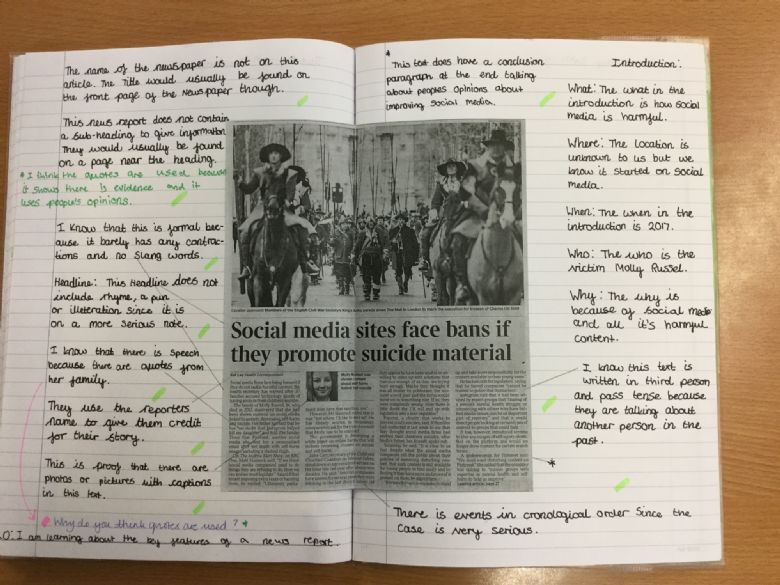 The children have been revising a variety of topics in mathematics this half term. Here are some examples from Ben, Jessica and Laila: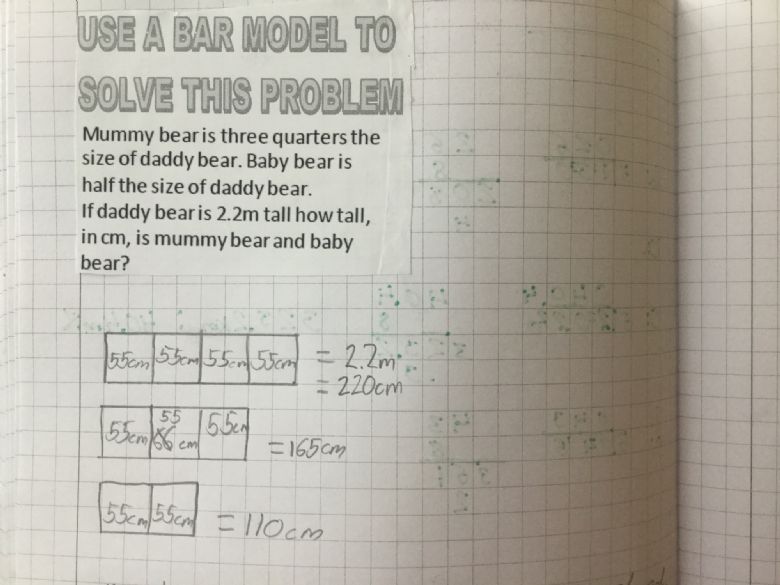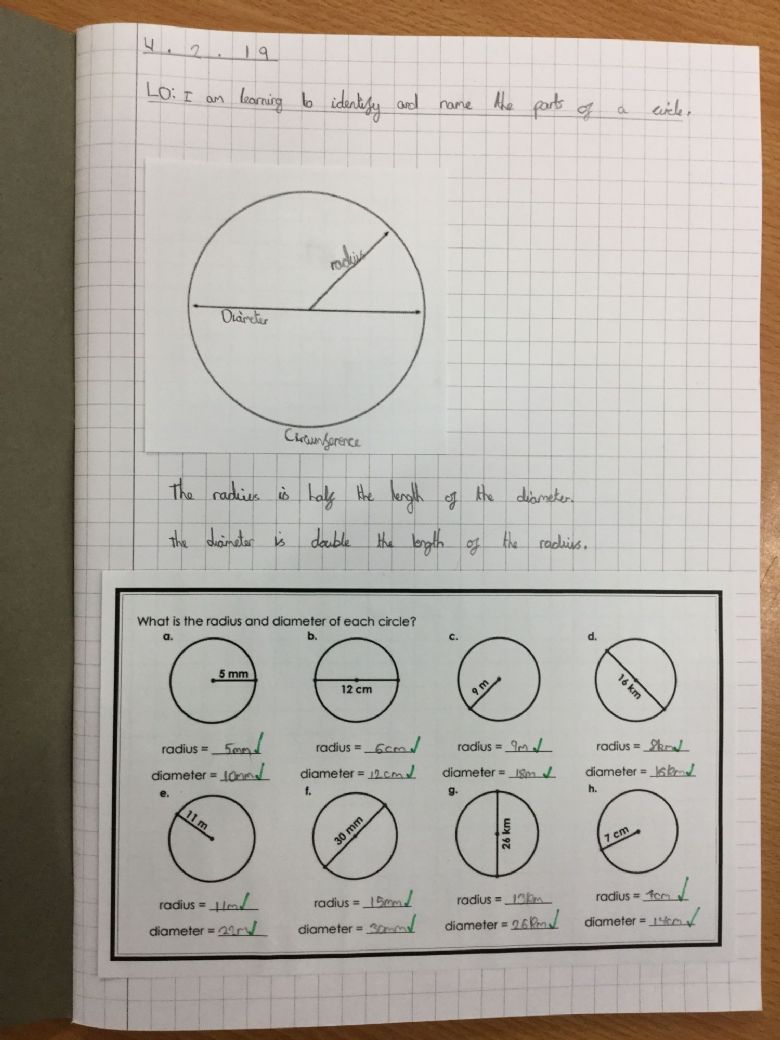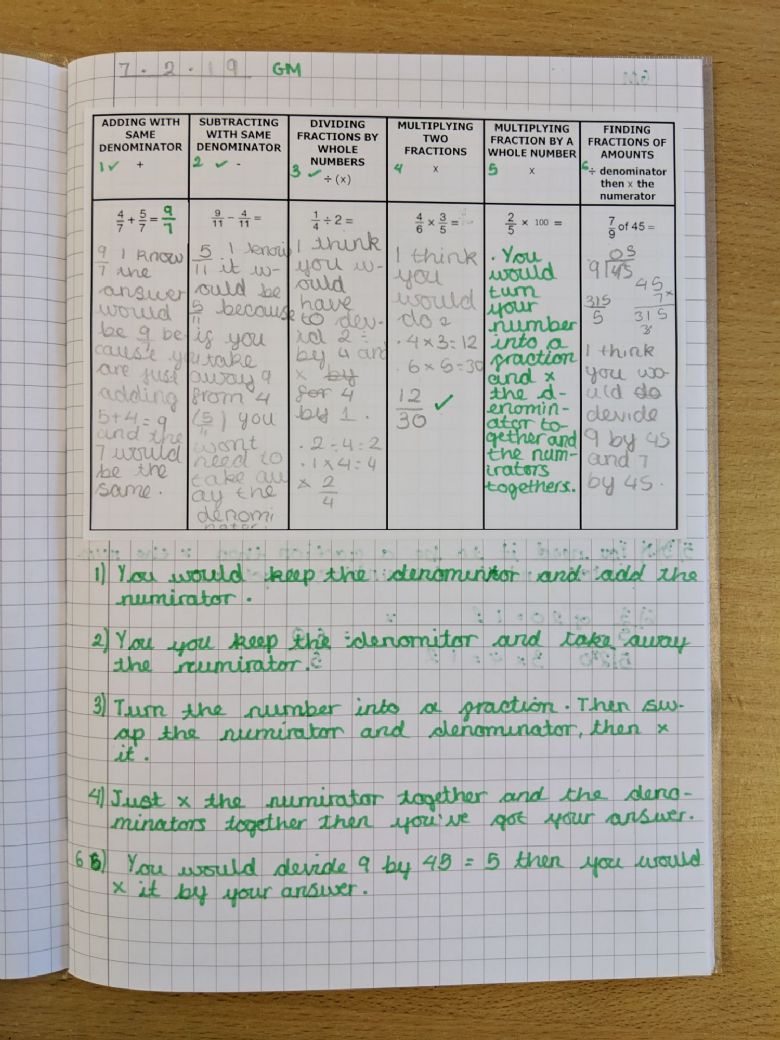 In SMSC, we have learned about Jesus and his messages and LGBT History Month. Here is some work from JJ and Iesha: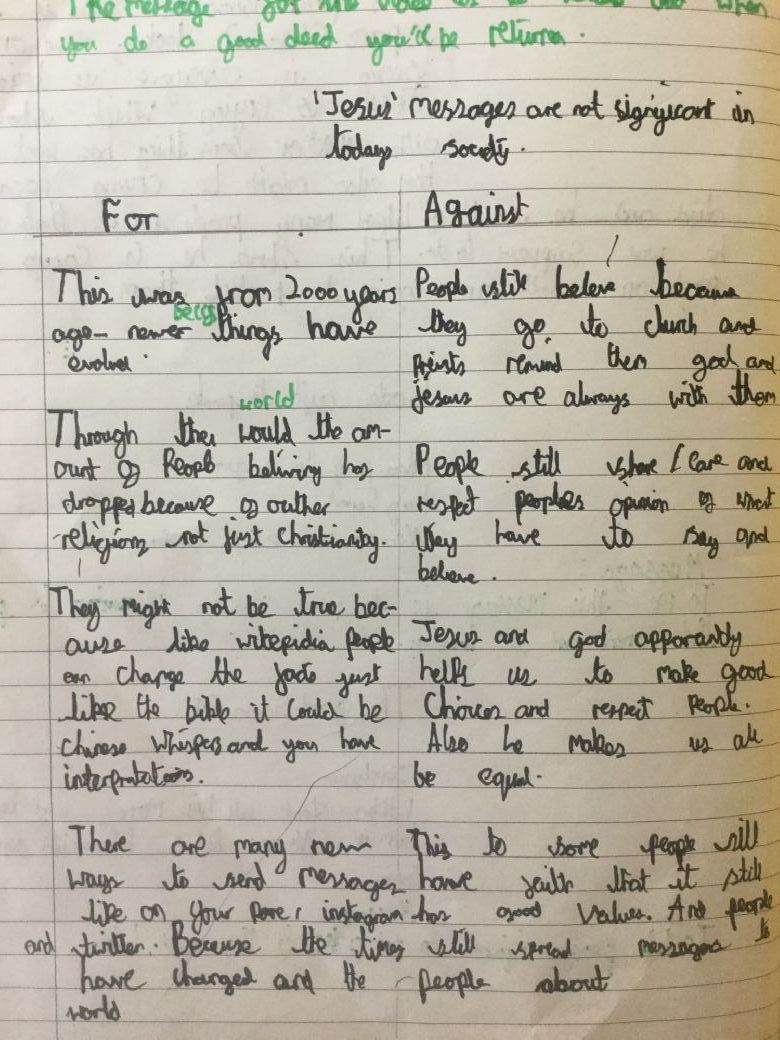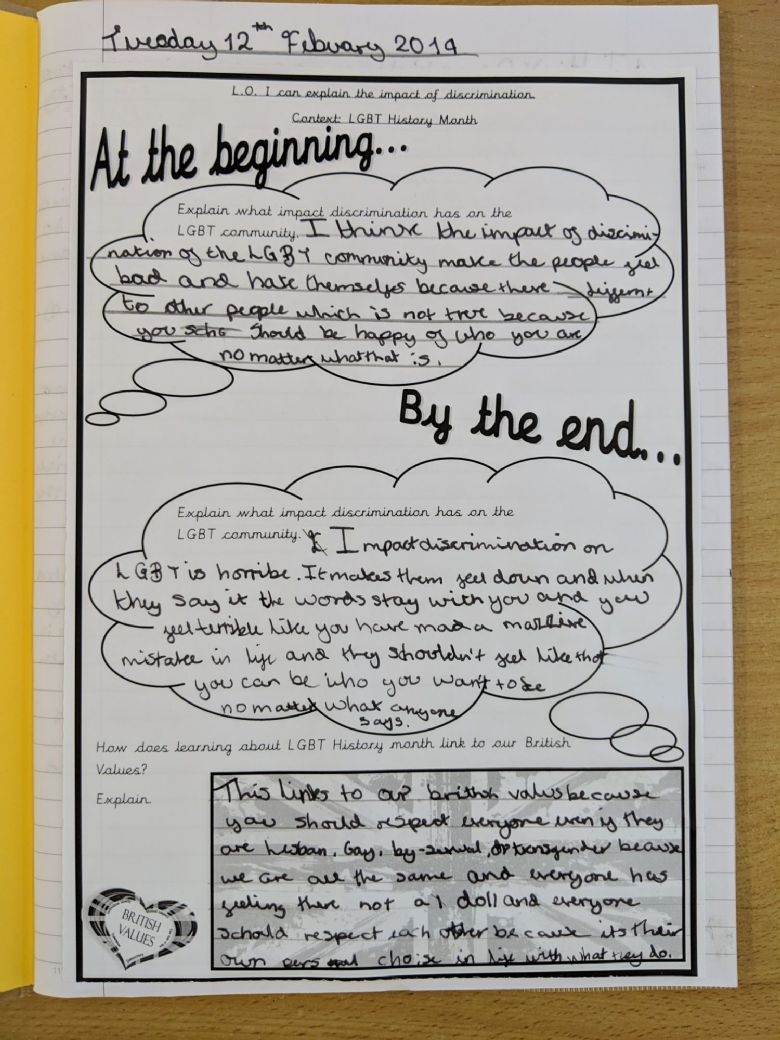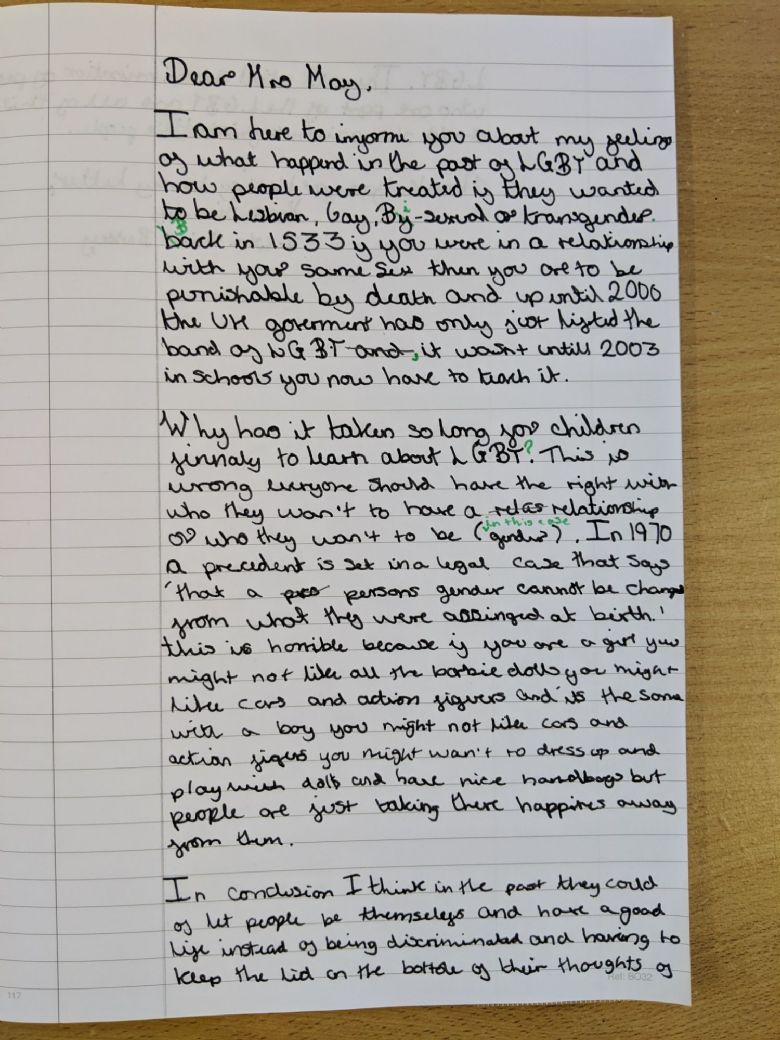 We have also been learning about the Ancient Civilisation: The Maya. We have done this through history, geography, music and art. Here is some work from Brooke, Daiton, Farah, Toby, Layla, CJ, Sam, Milly and Leyton.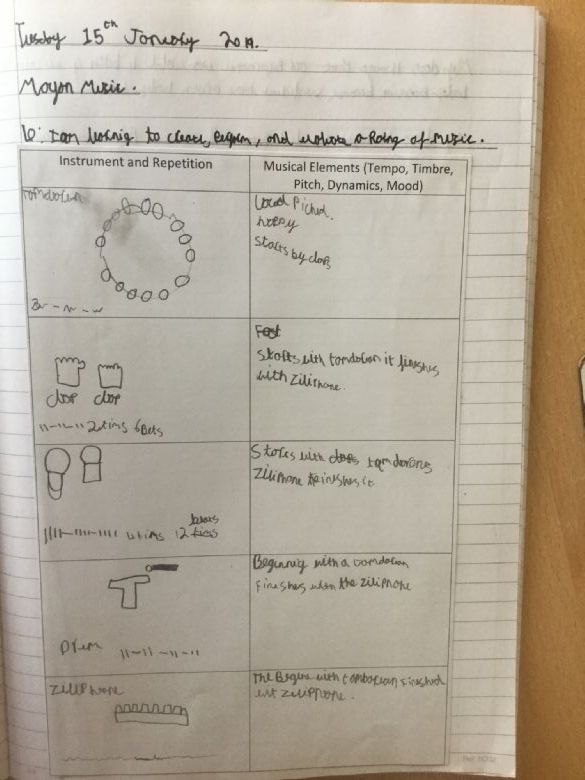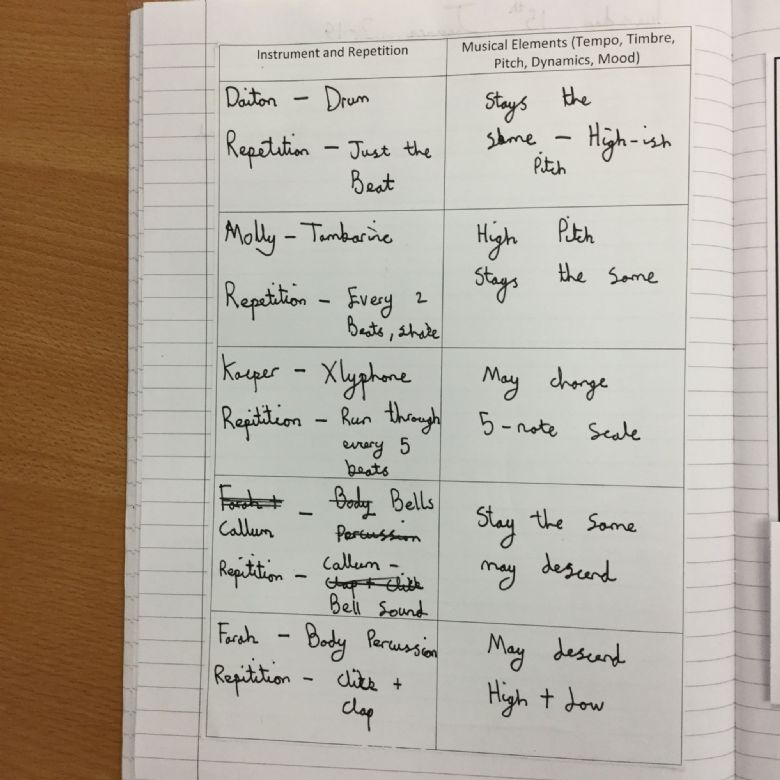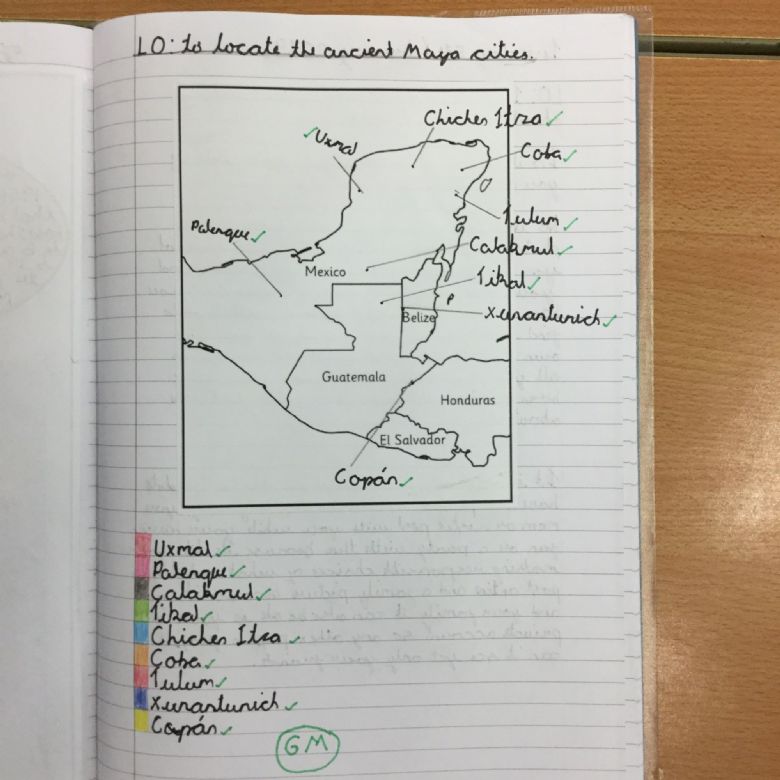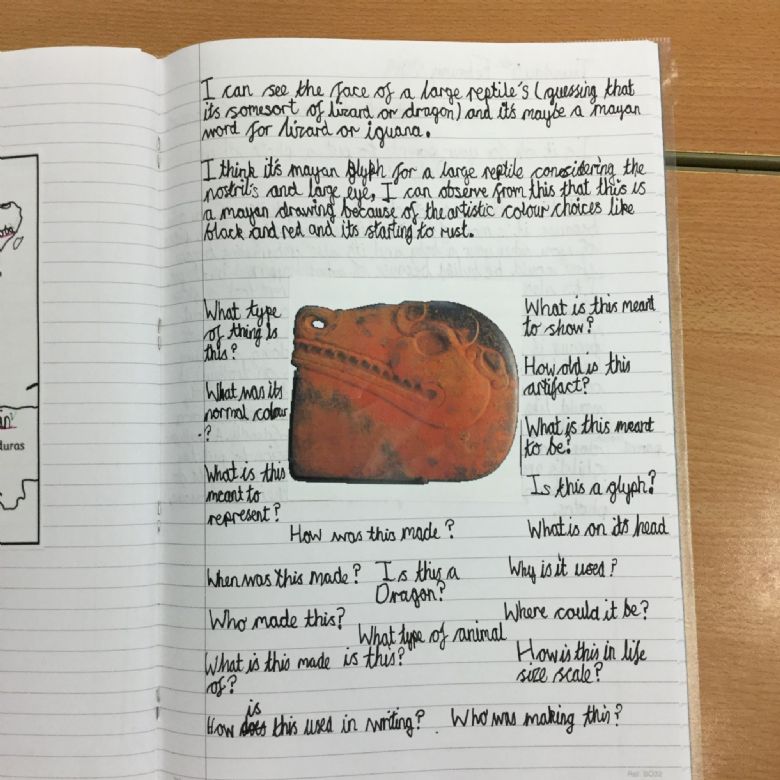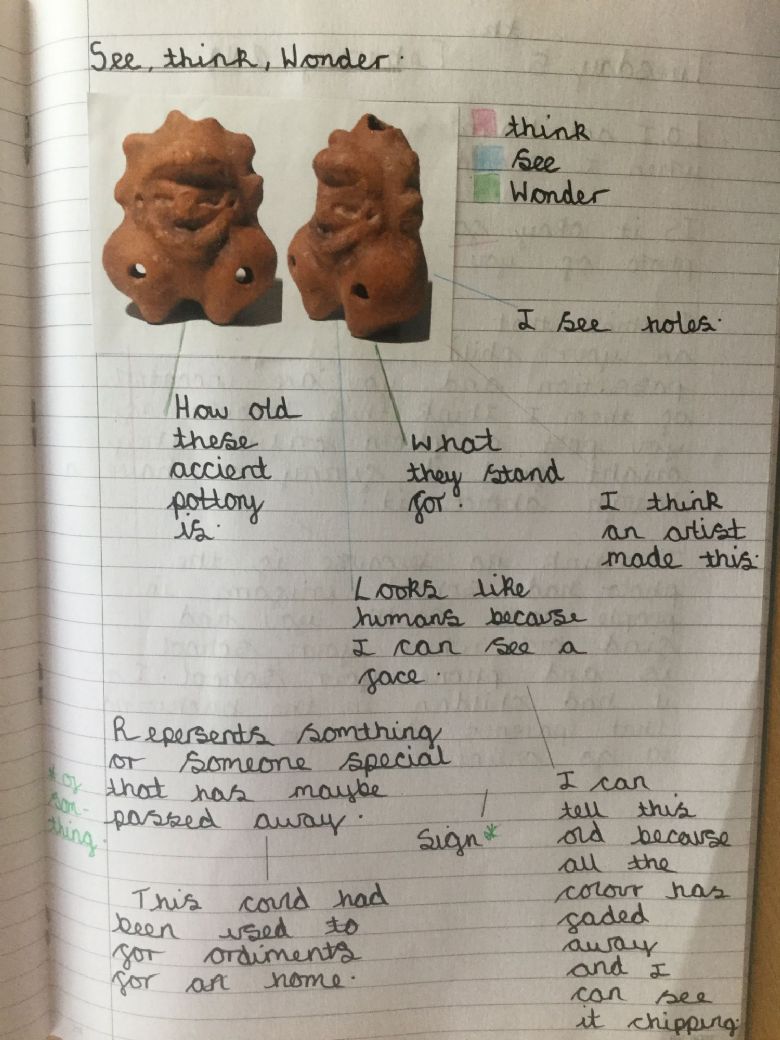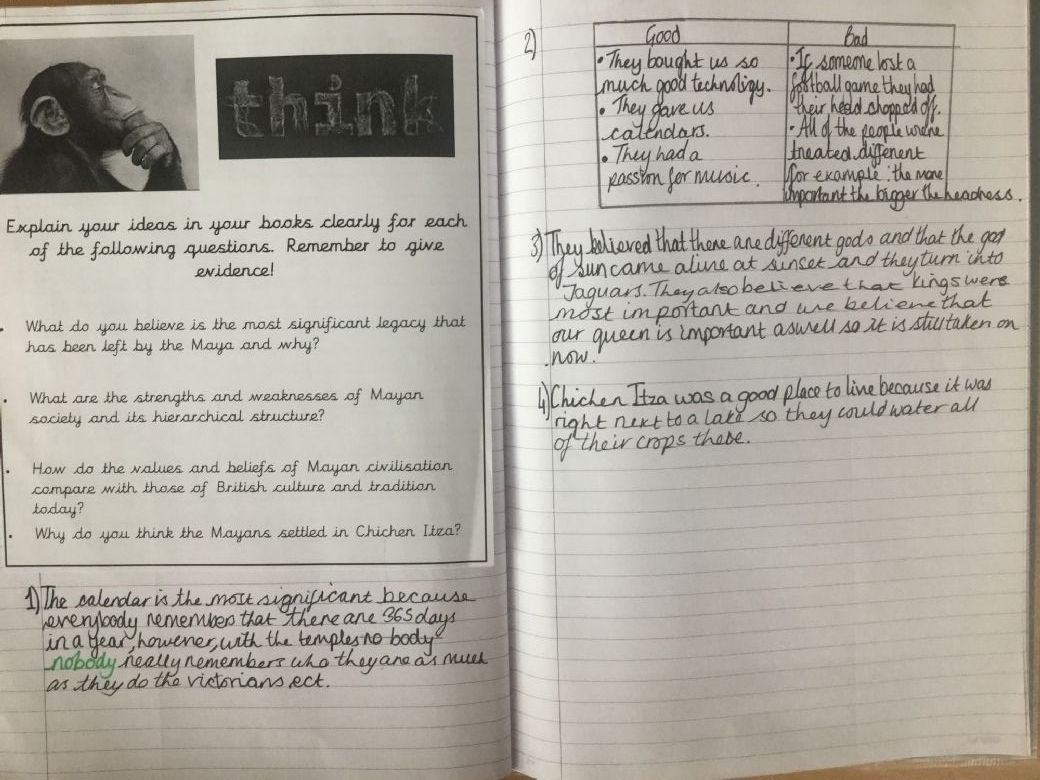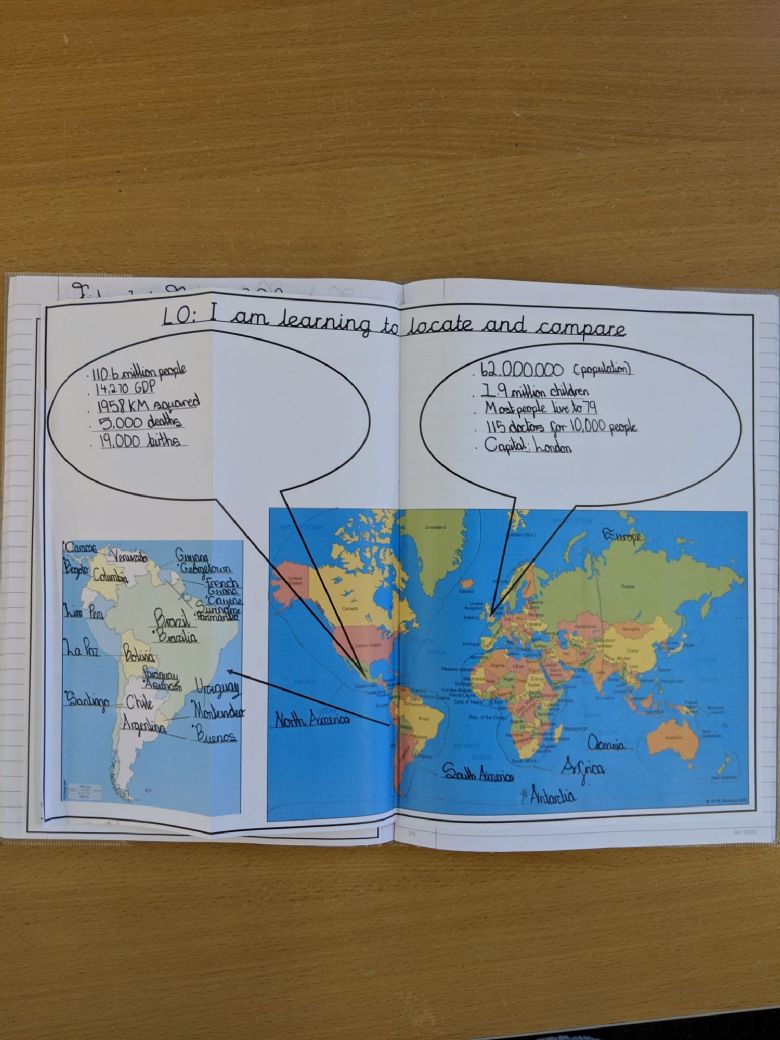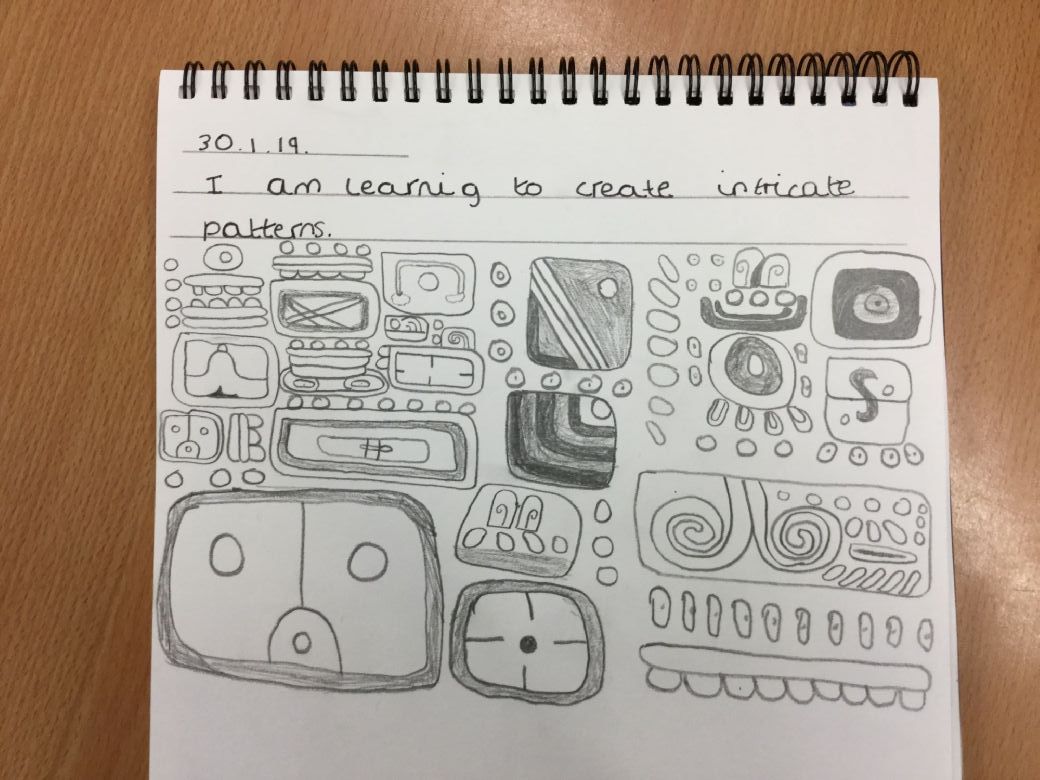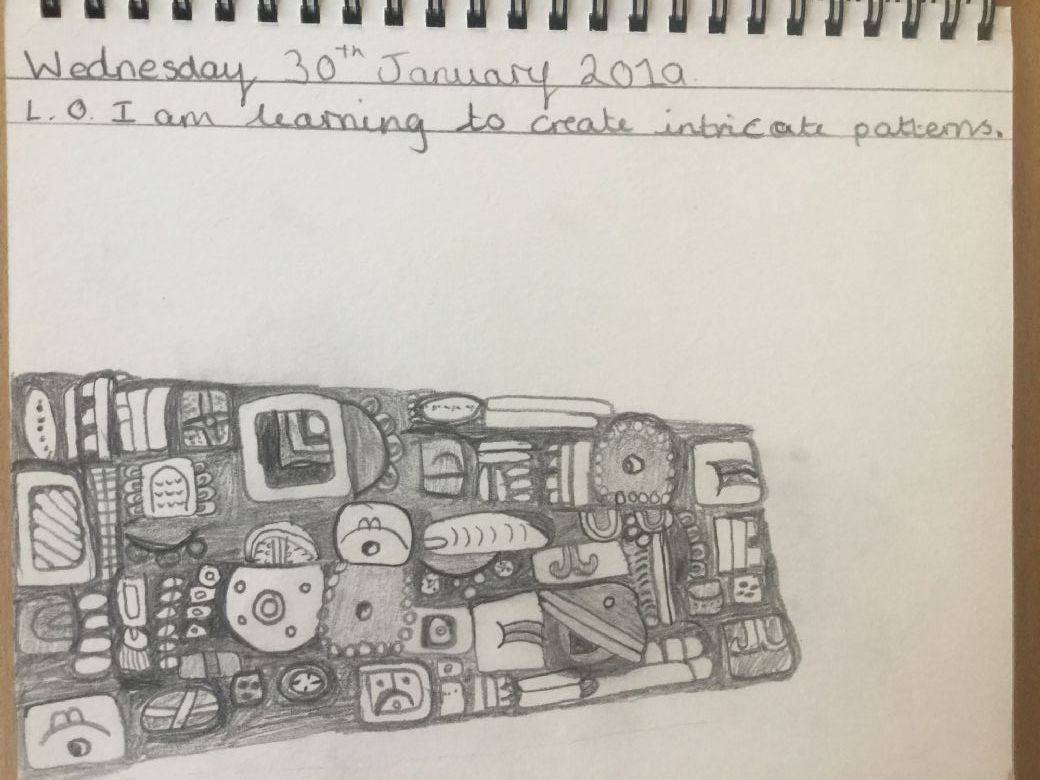 In Computing, we have been developing our understanding of staying safe online and how to use the Internet responsibly. Here are some written responses from Giselle and Layla: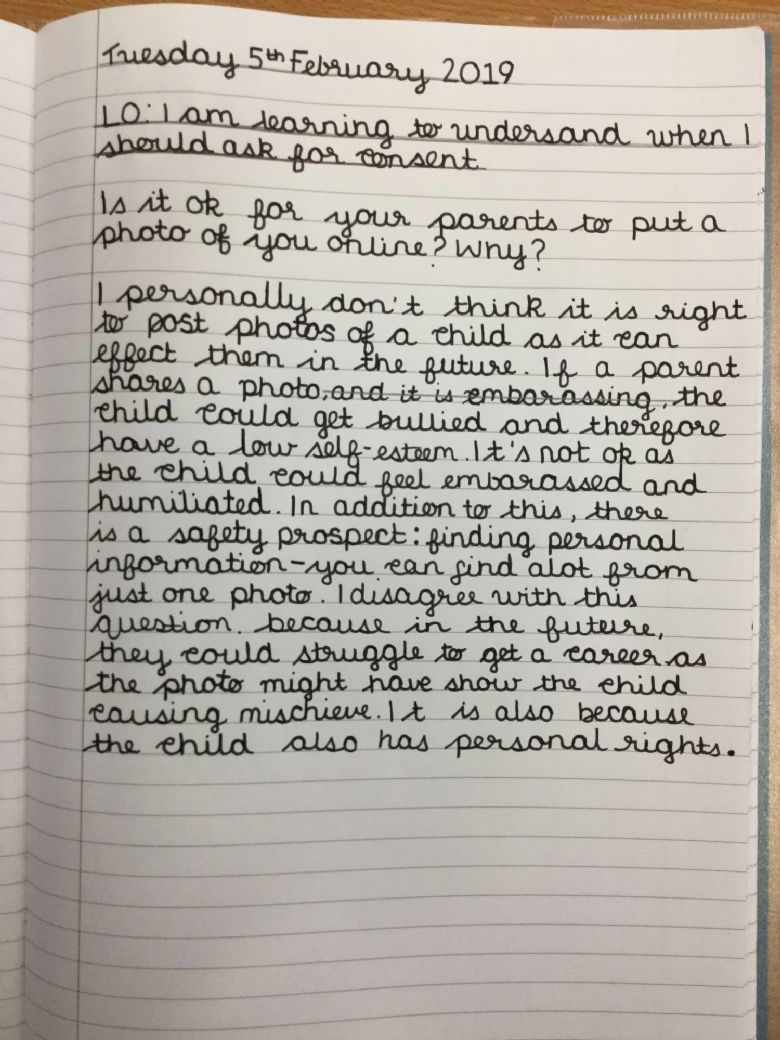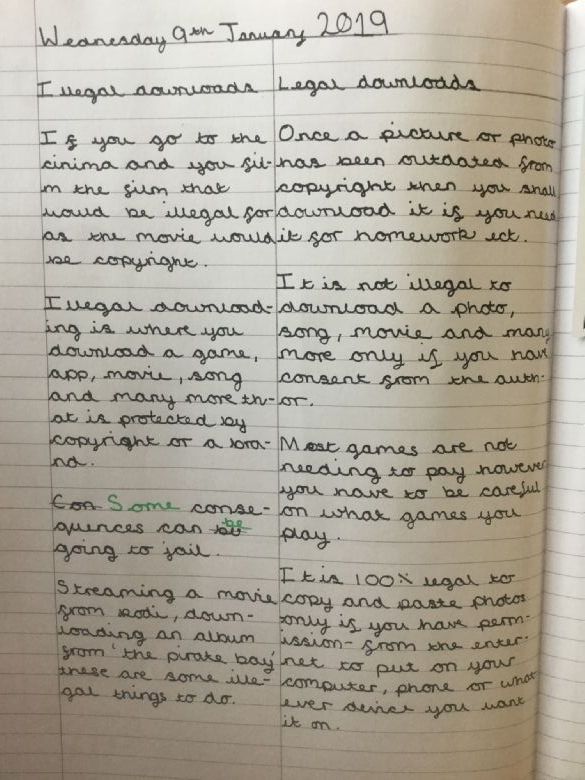 We have been learning how to tell the time in French. Here is some work from Teo: