Snow Day 2018!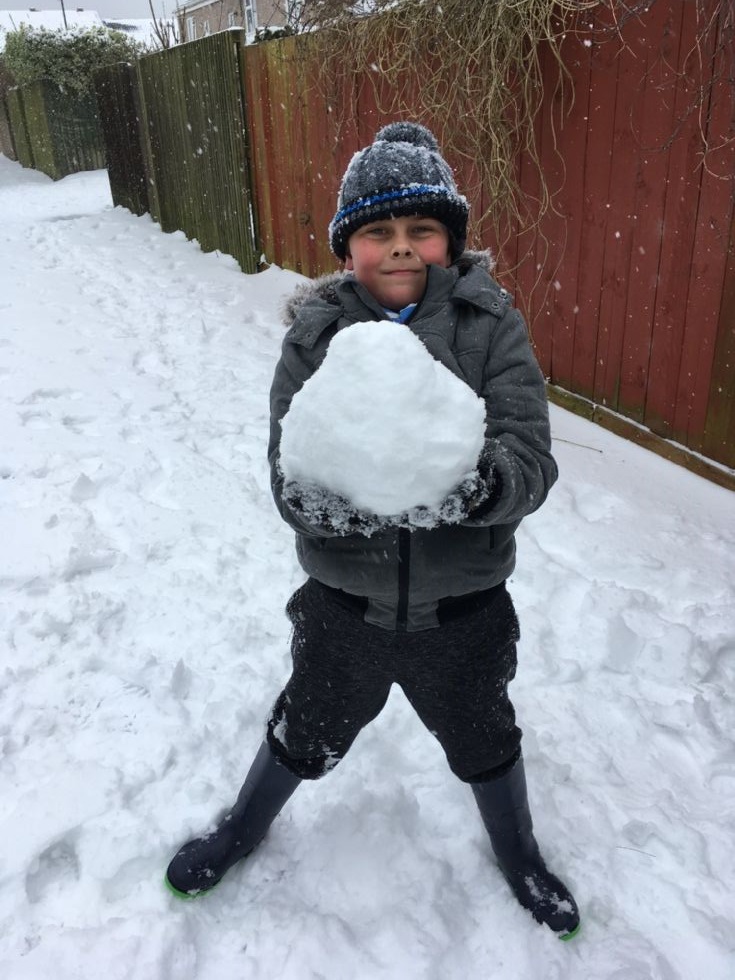 Looks so much fun Dolly!
Dolly spinning around!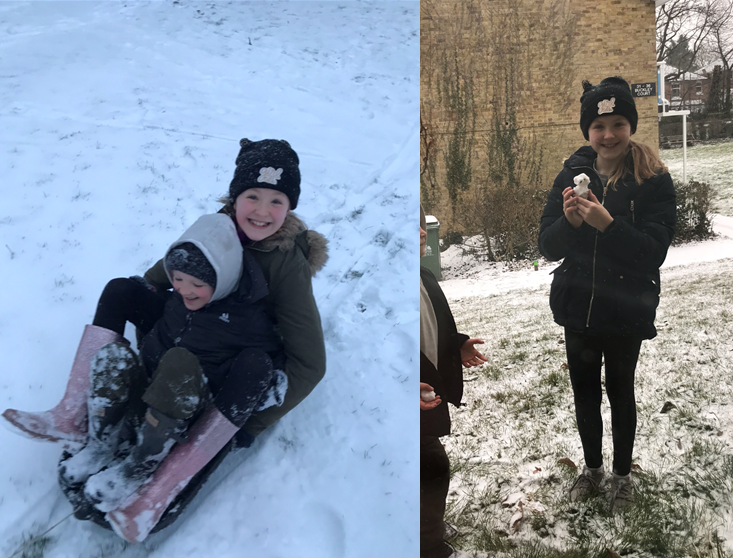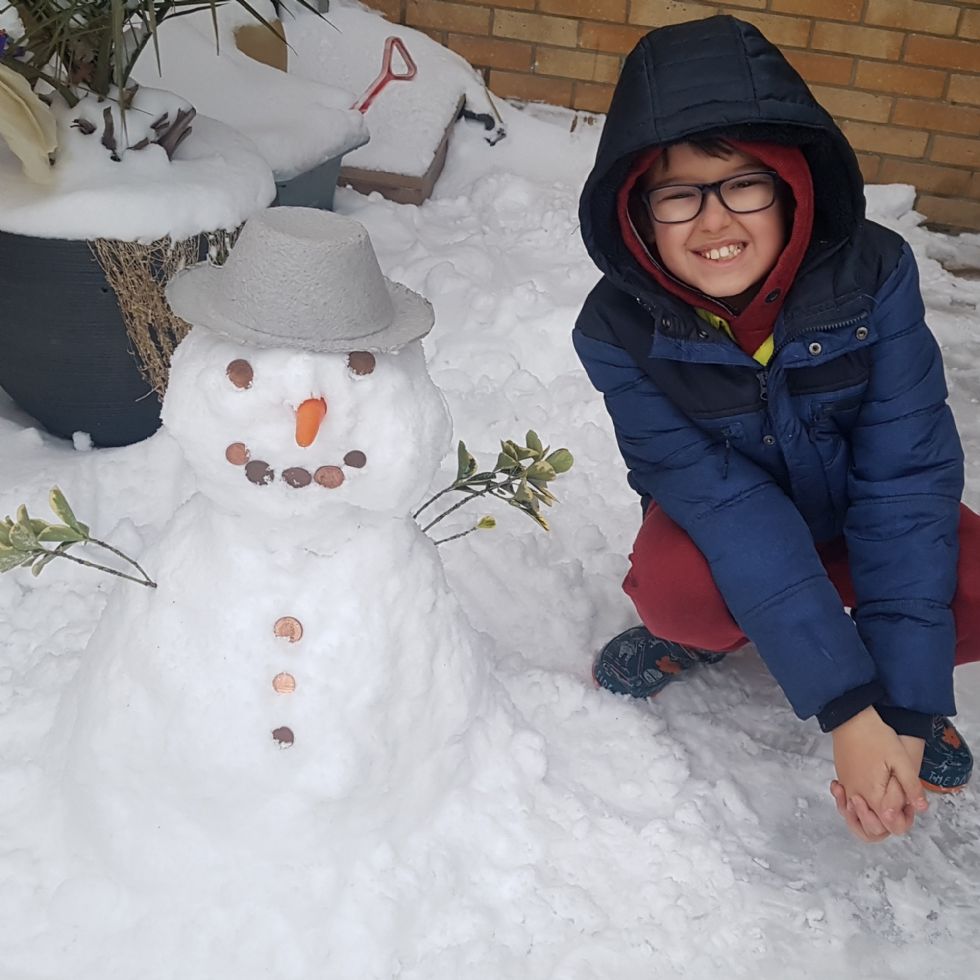 Mikey is going to the Winter Olympics!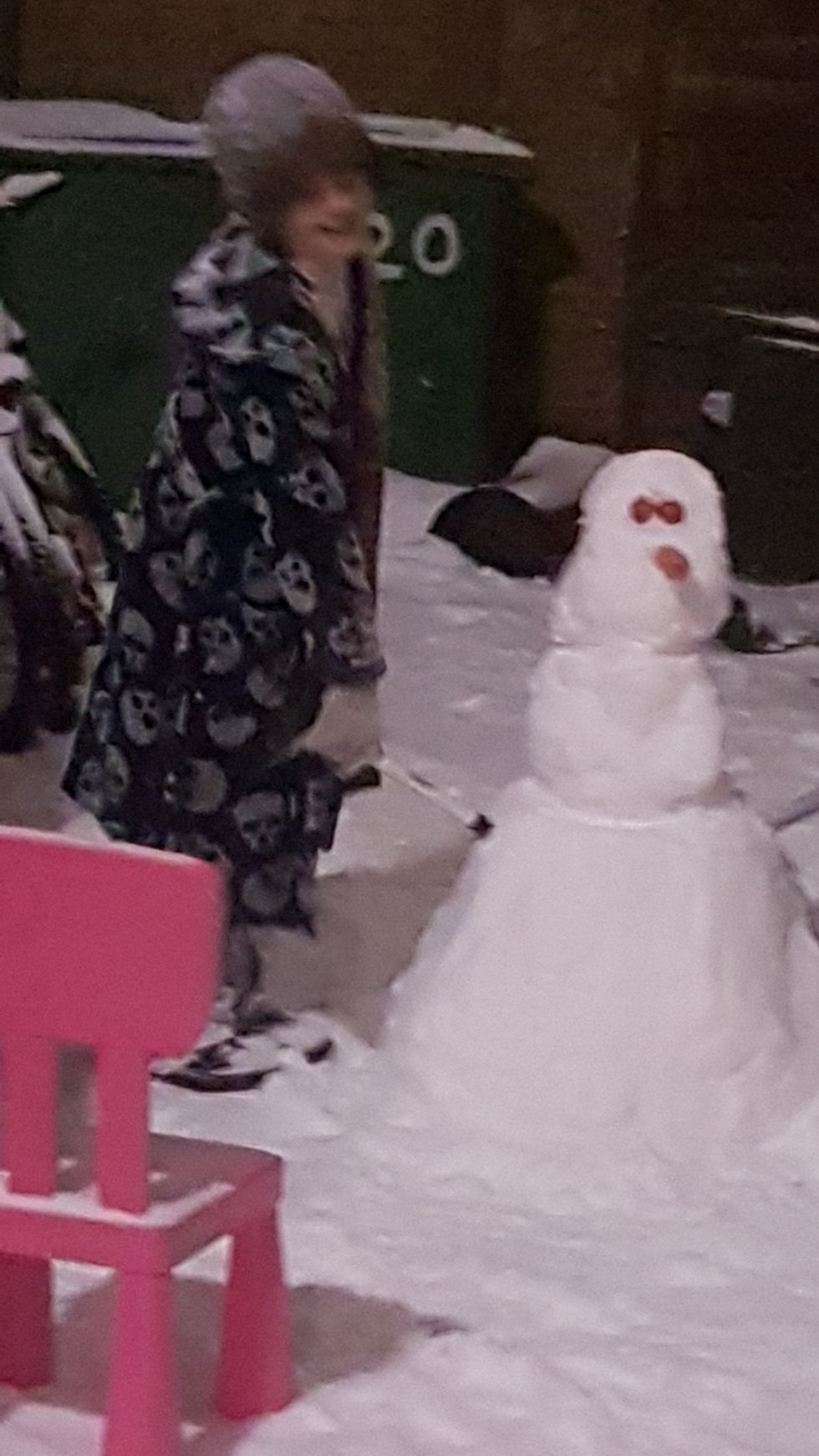 Rhys going crazy!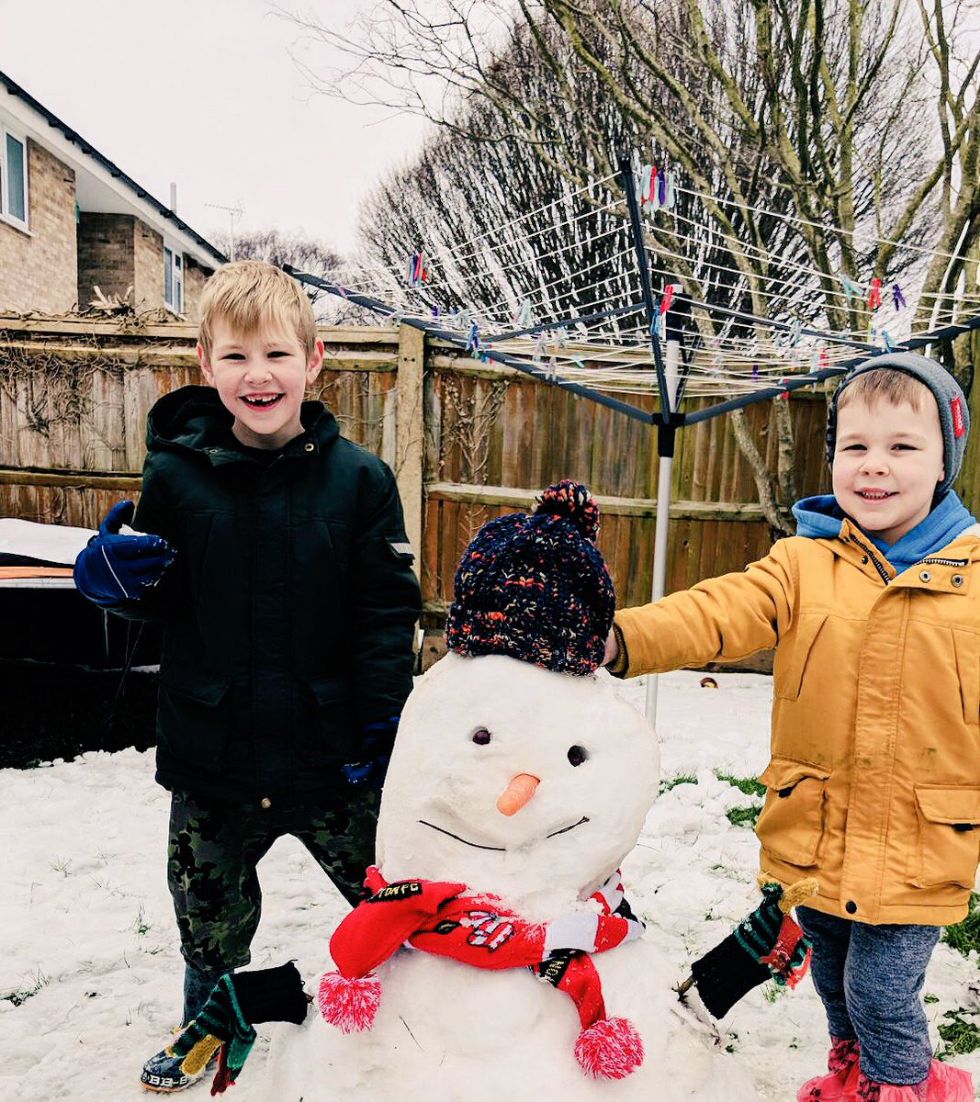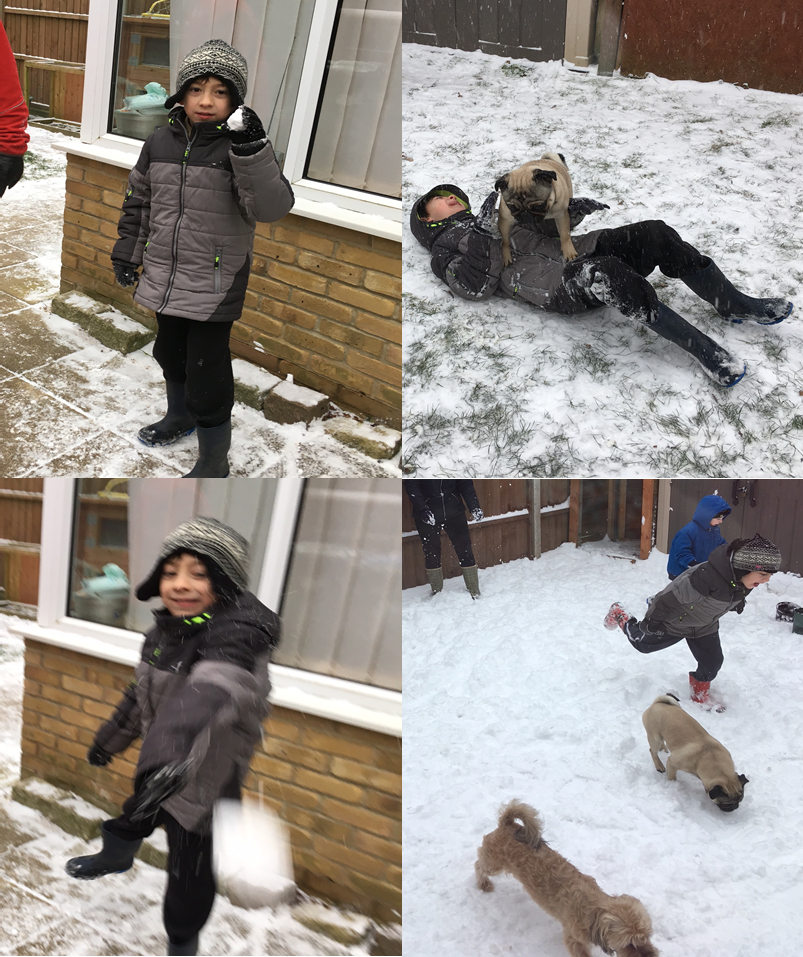 Callum on his sledge.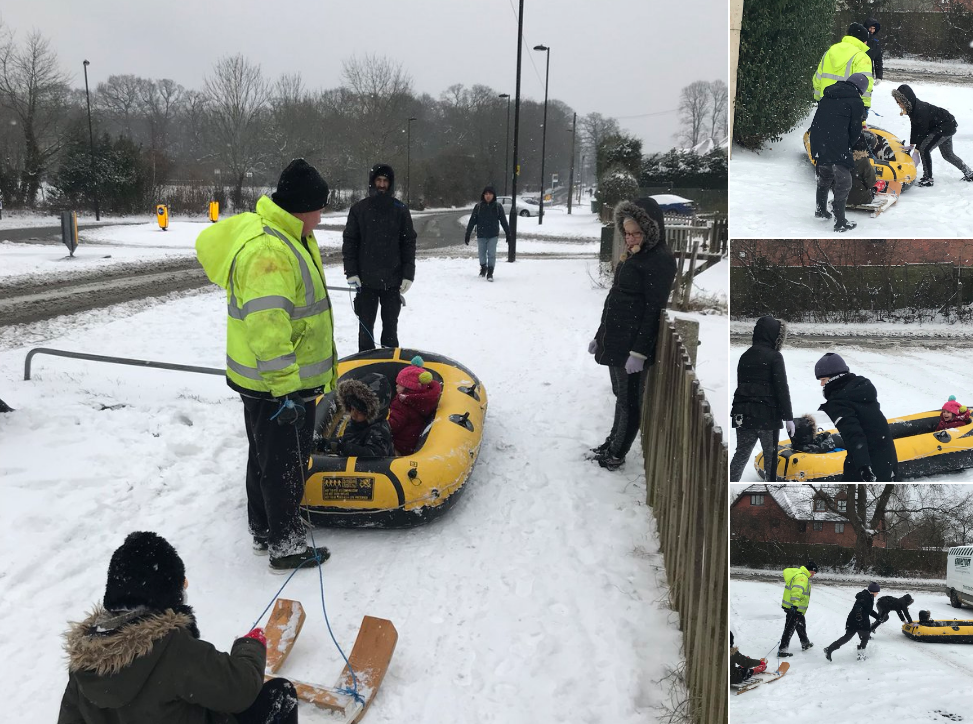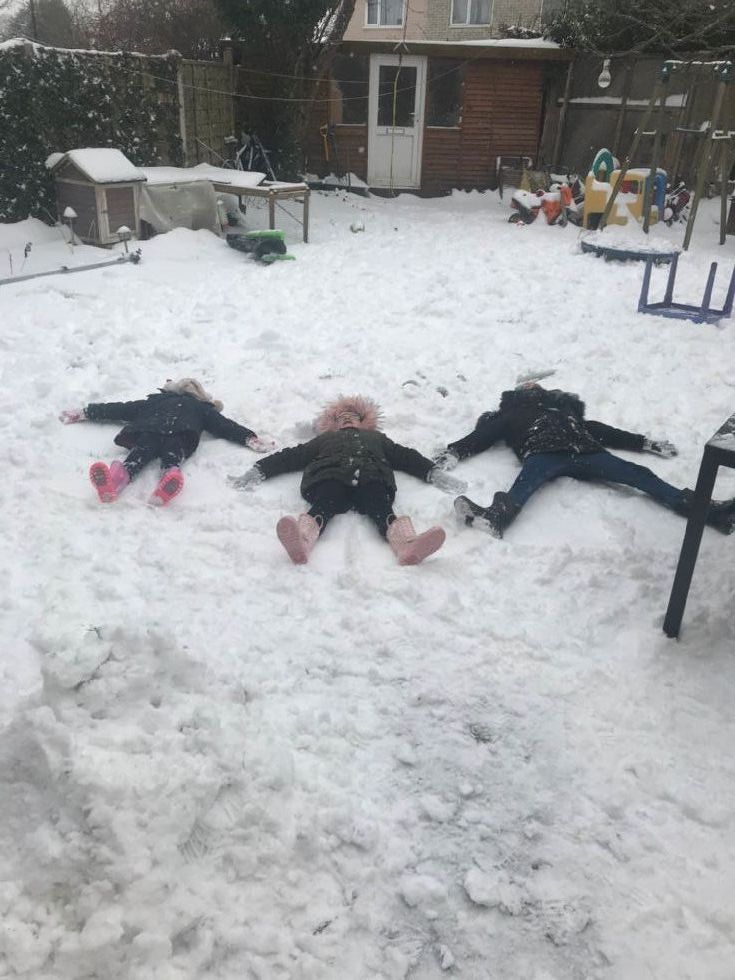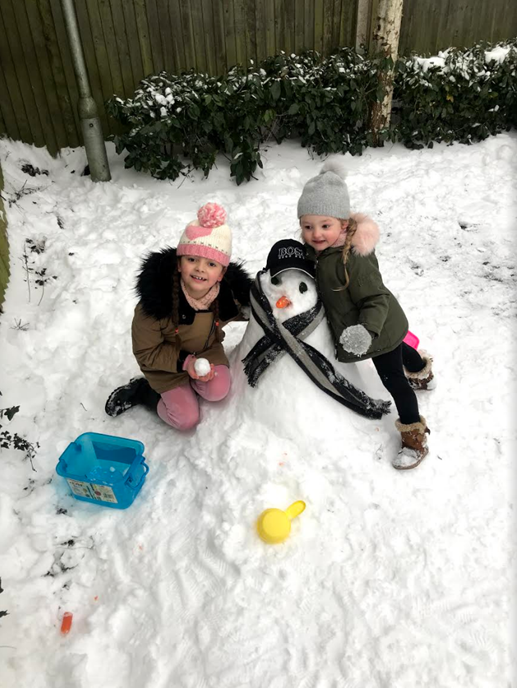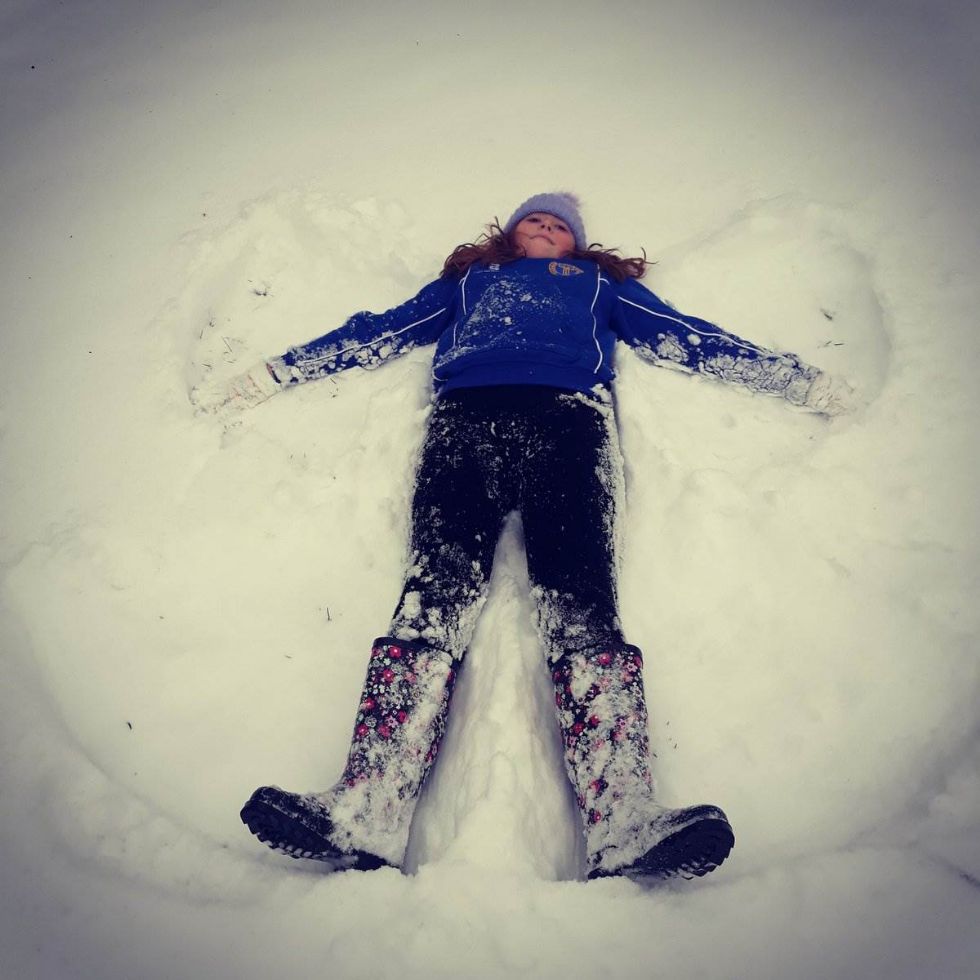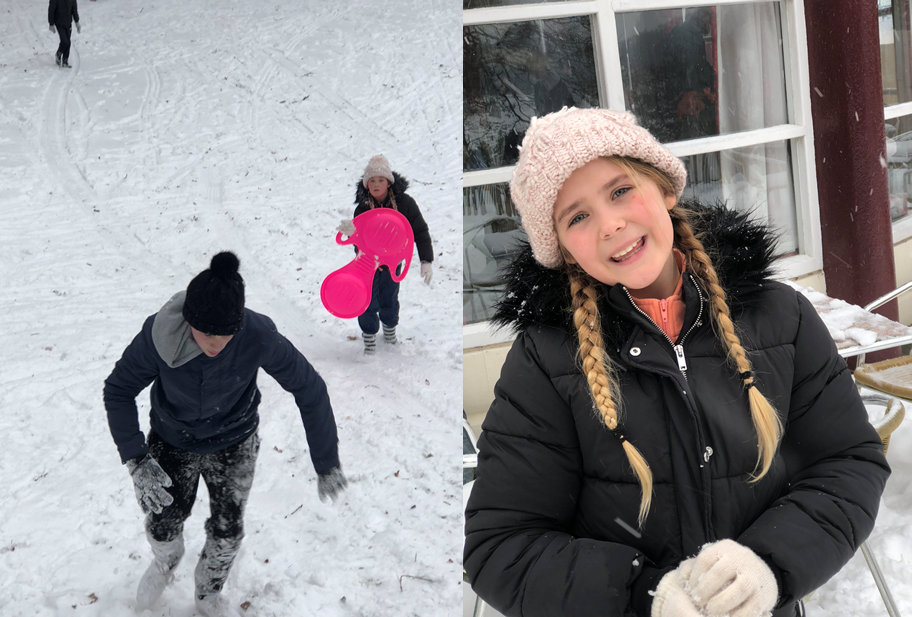 Riley sledging with his family (he's the second one on the video!)
Ethan enjoying sledging.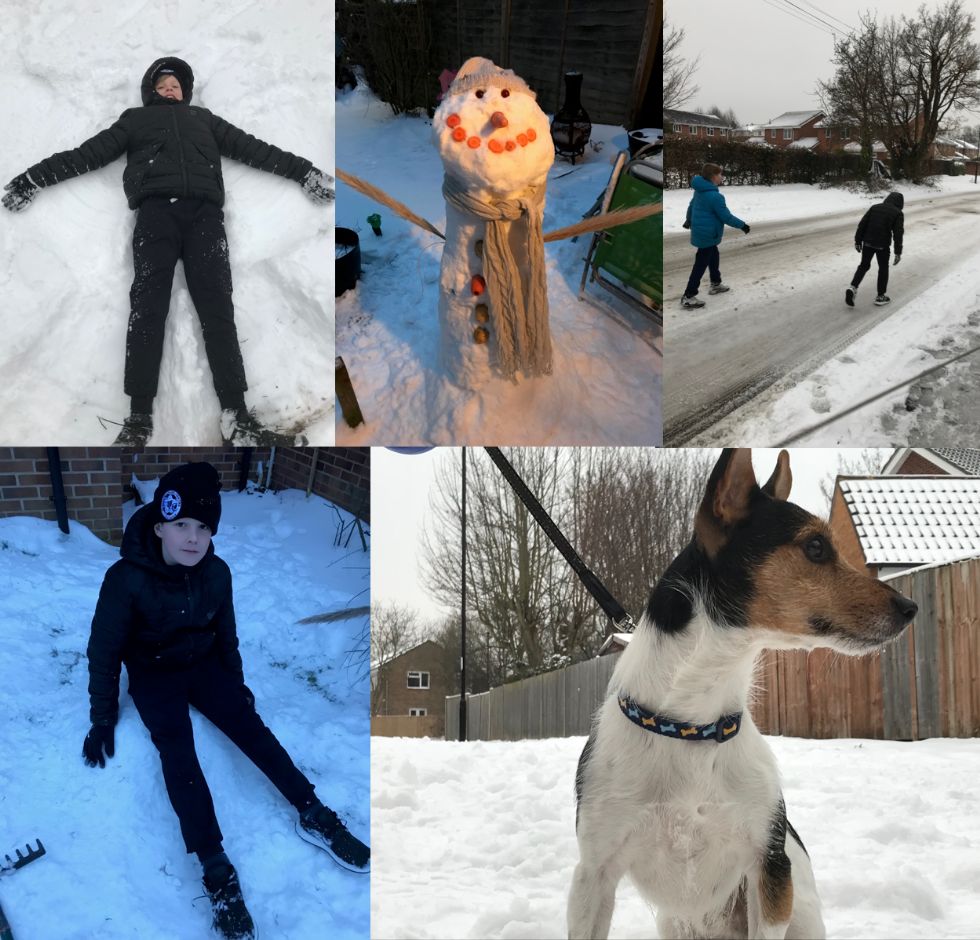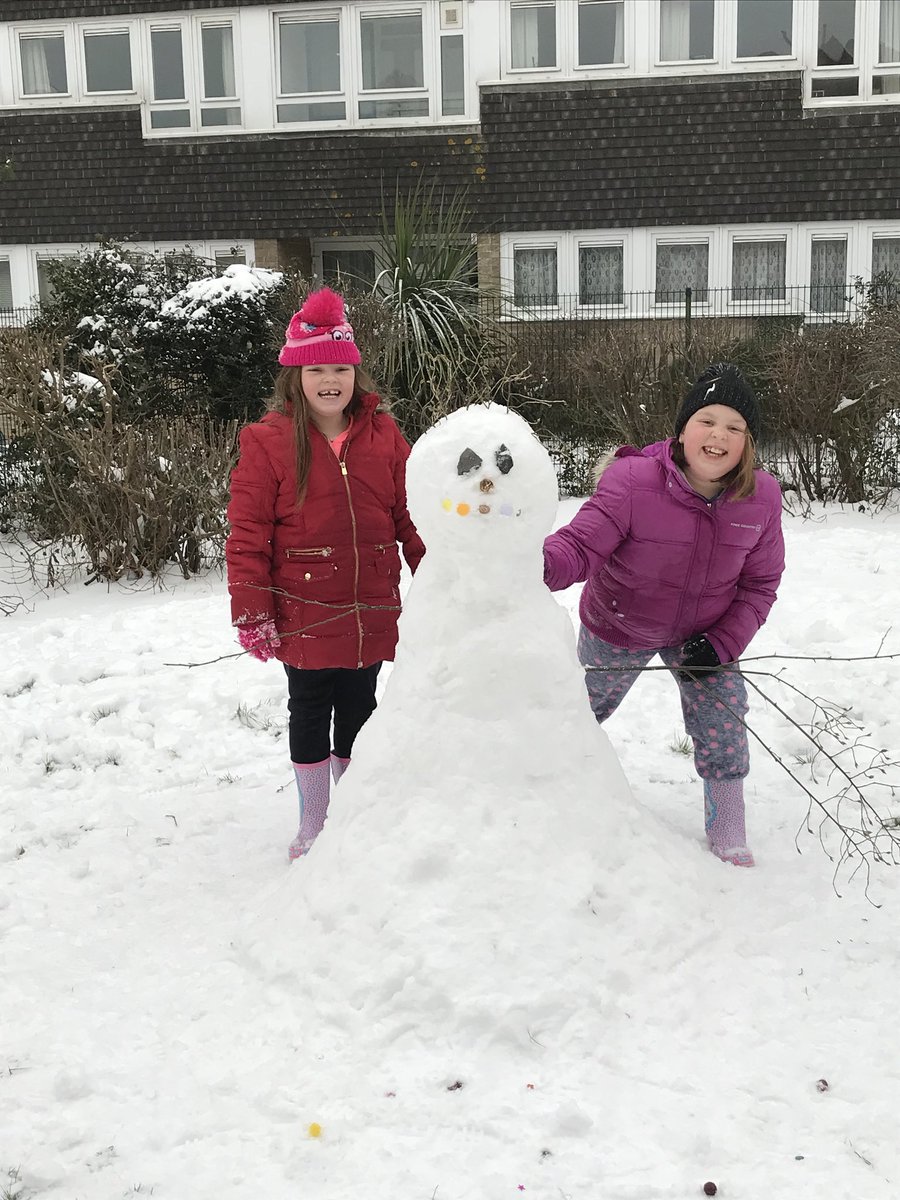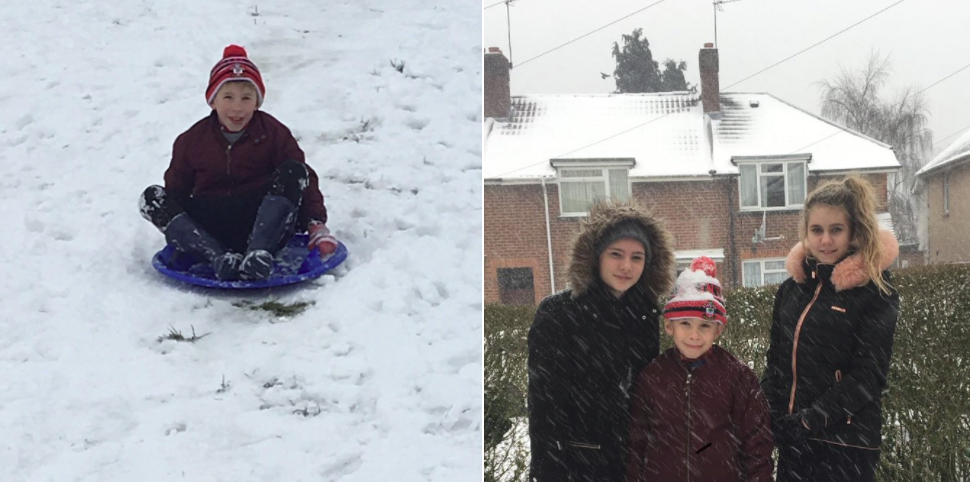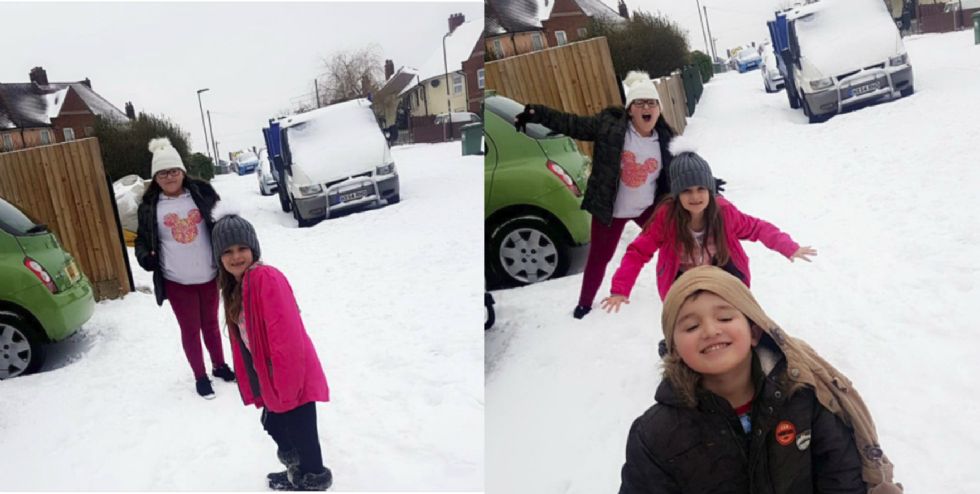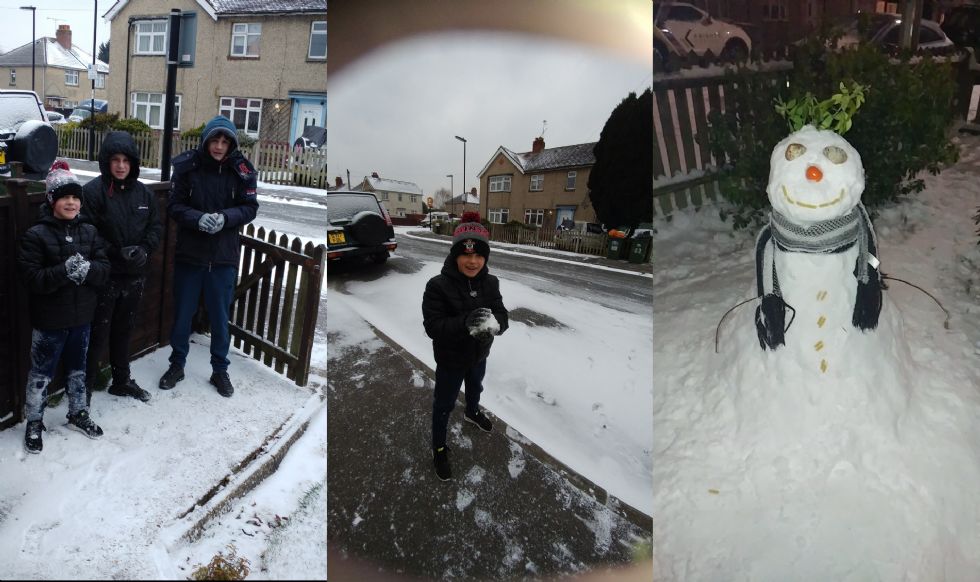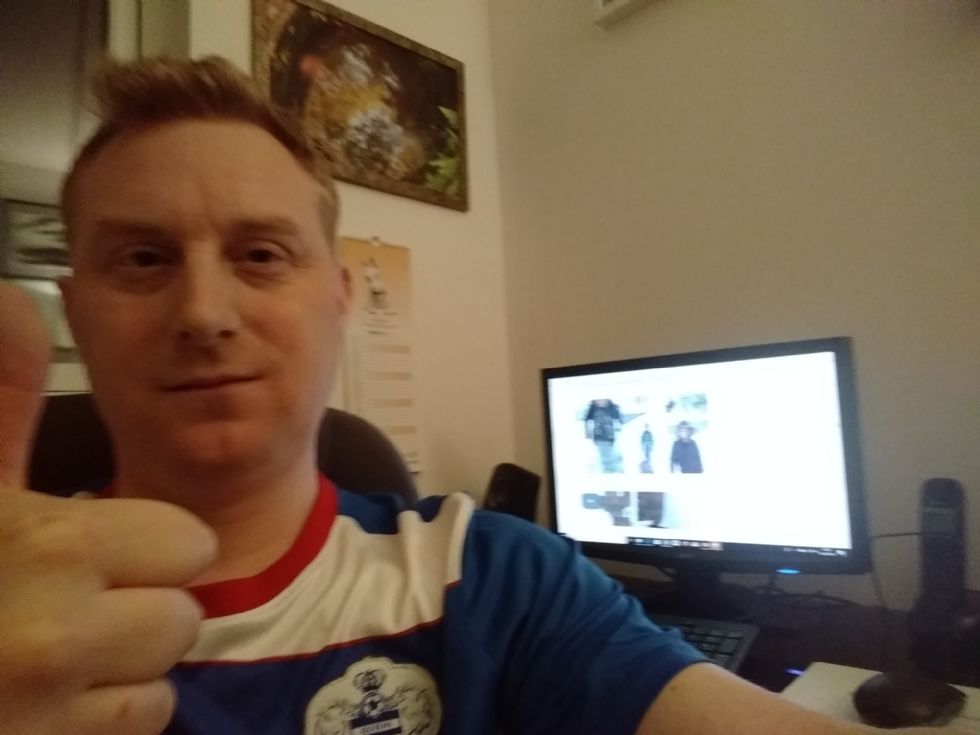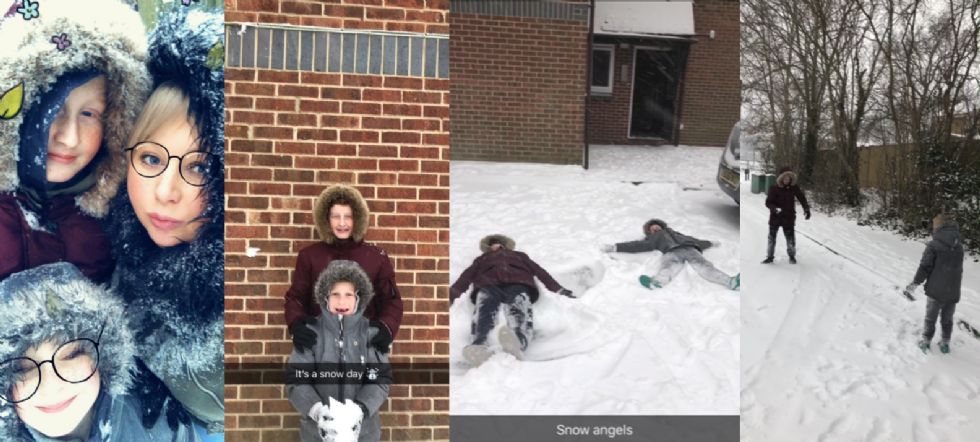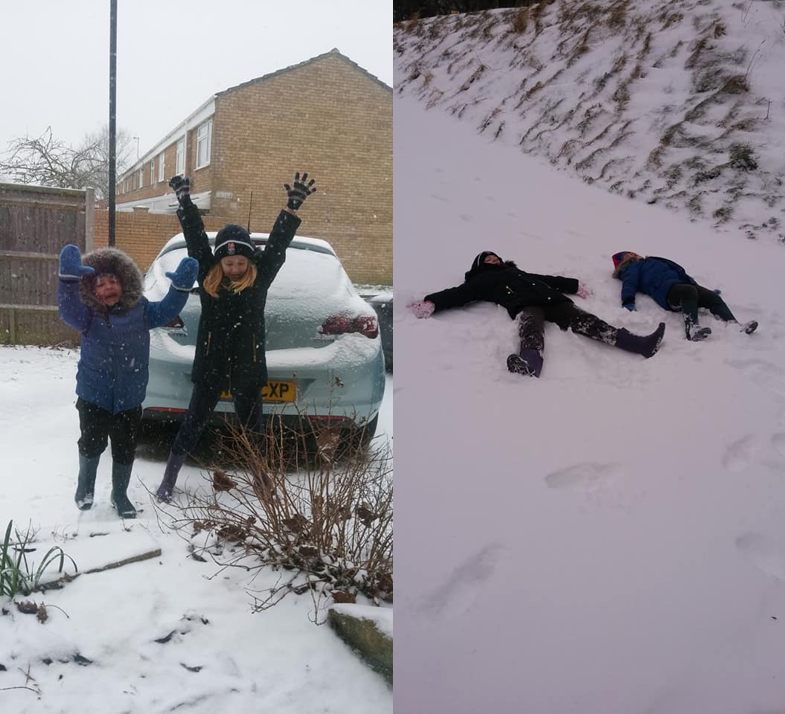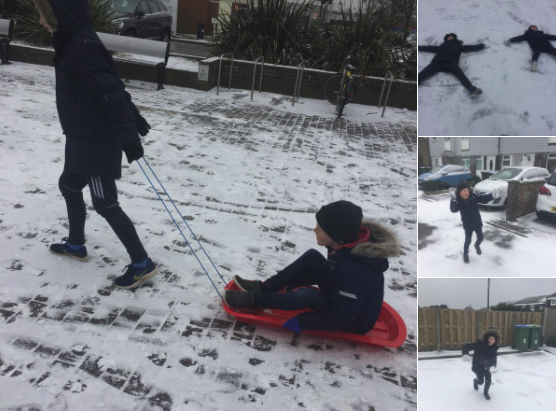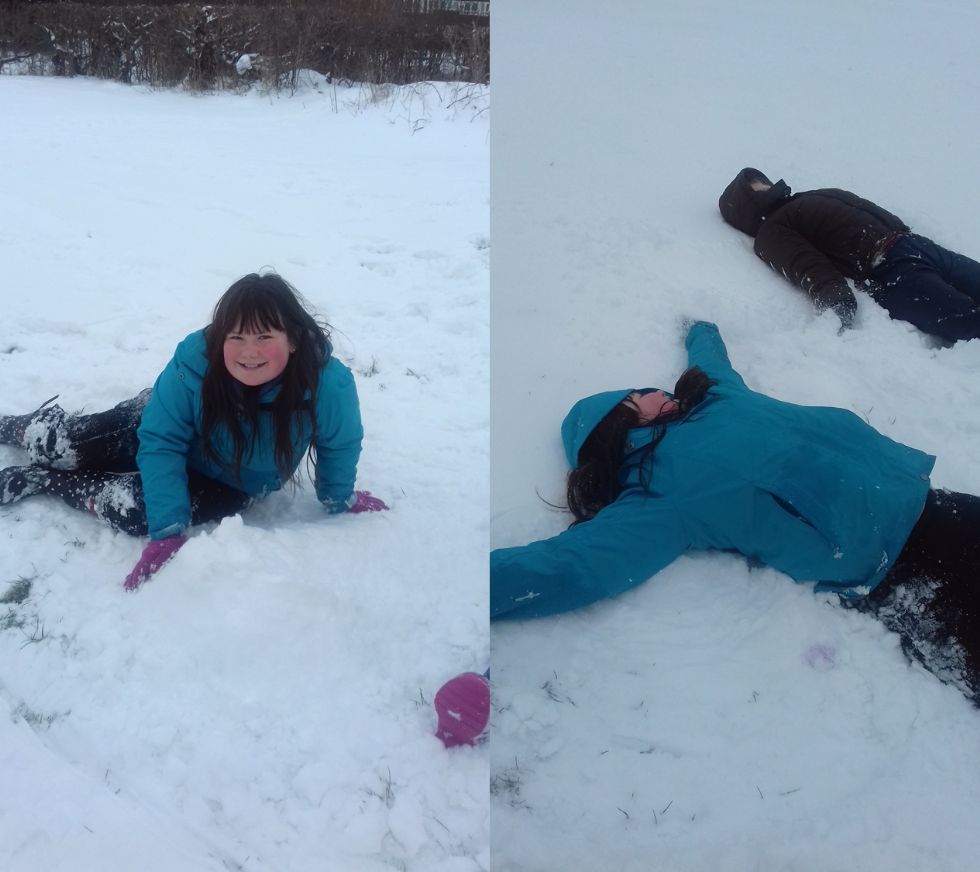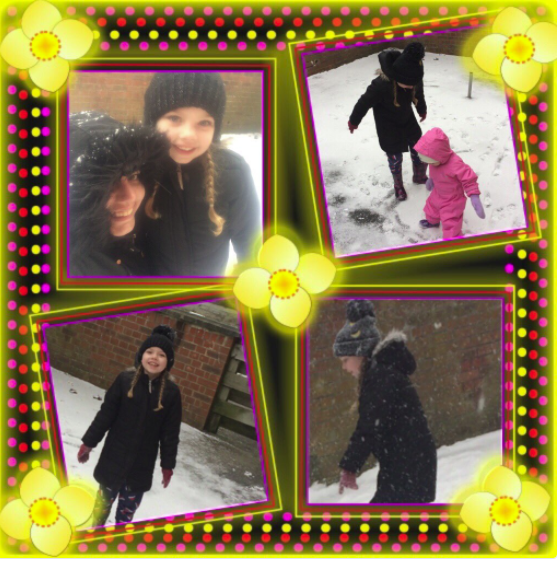 Noah now has three points on his sledging licence.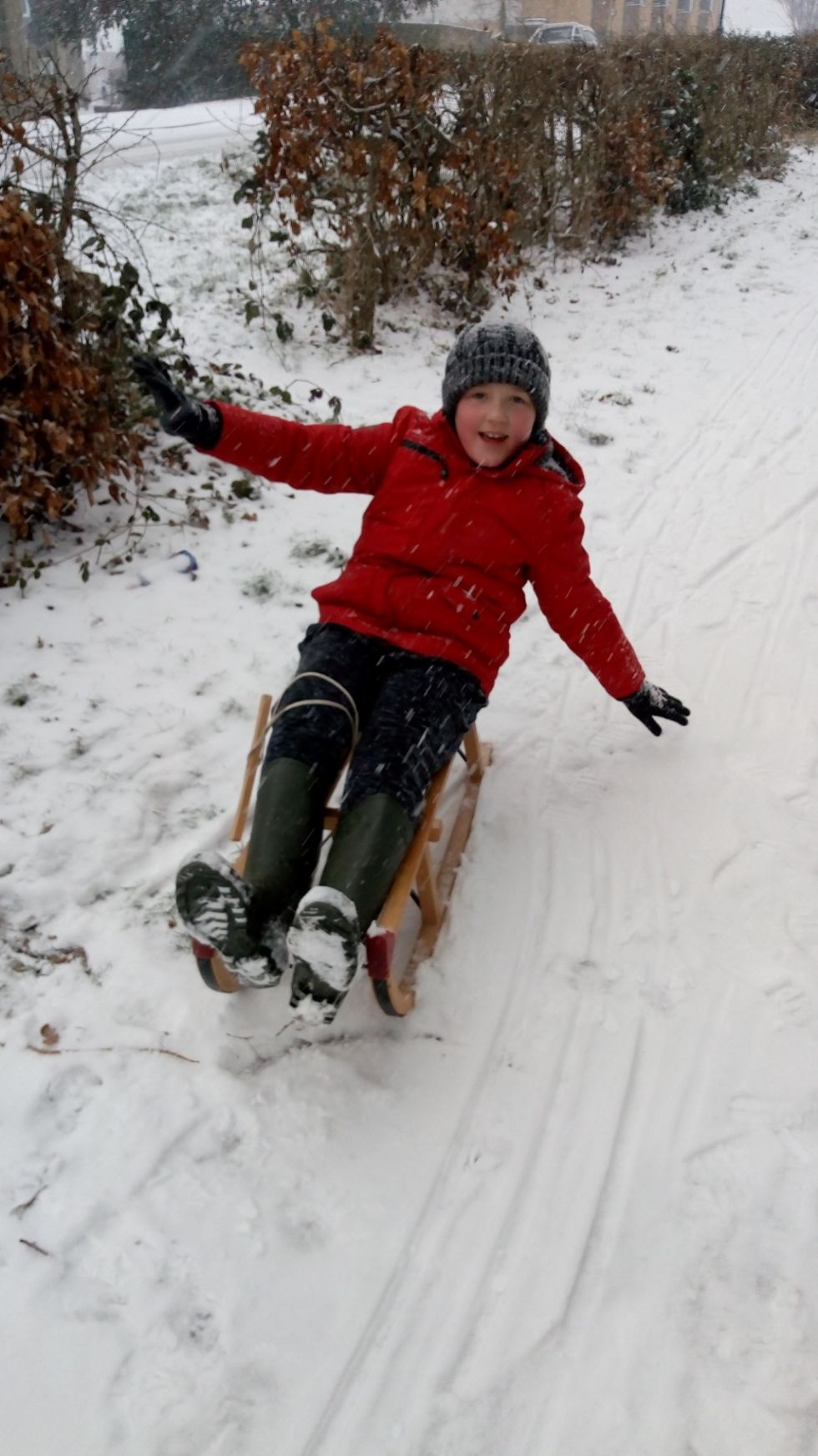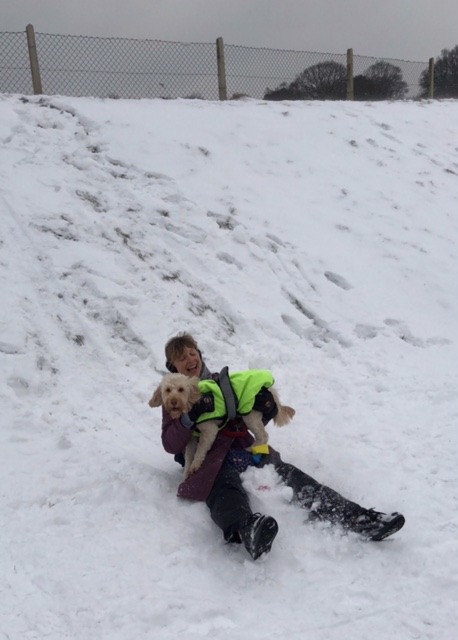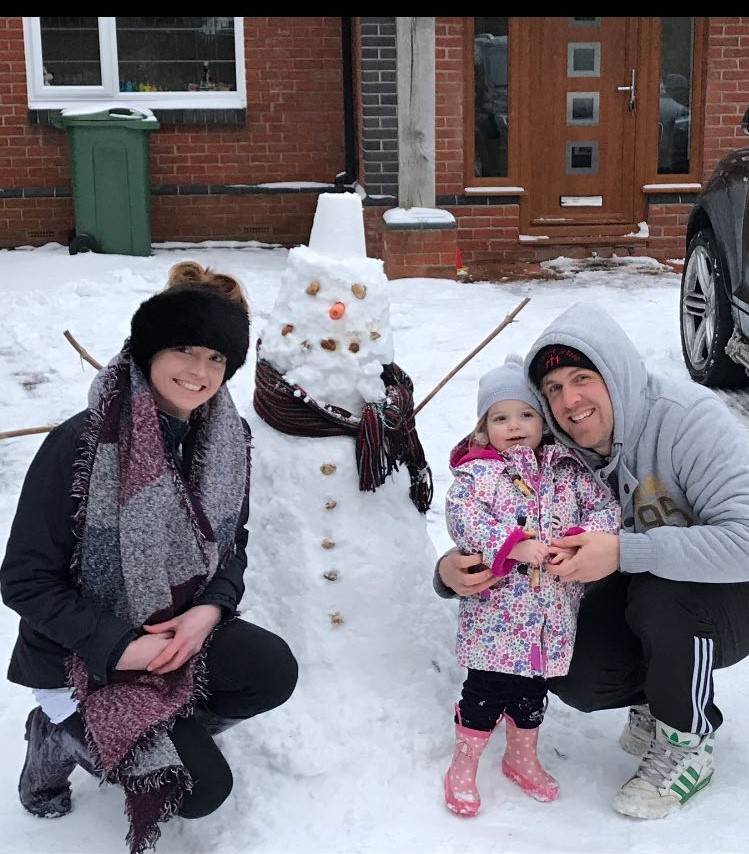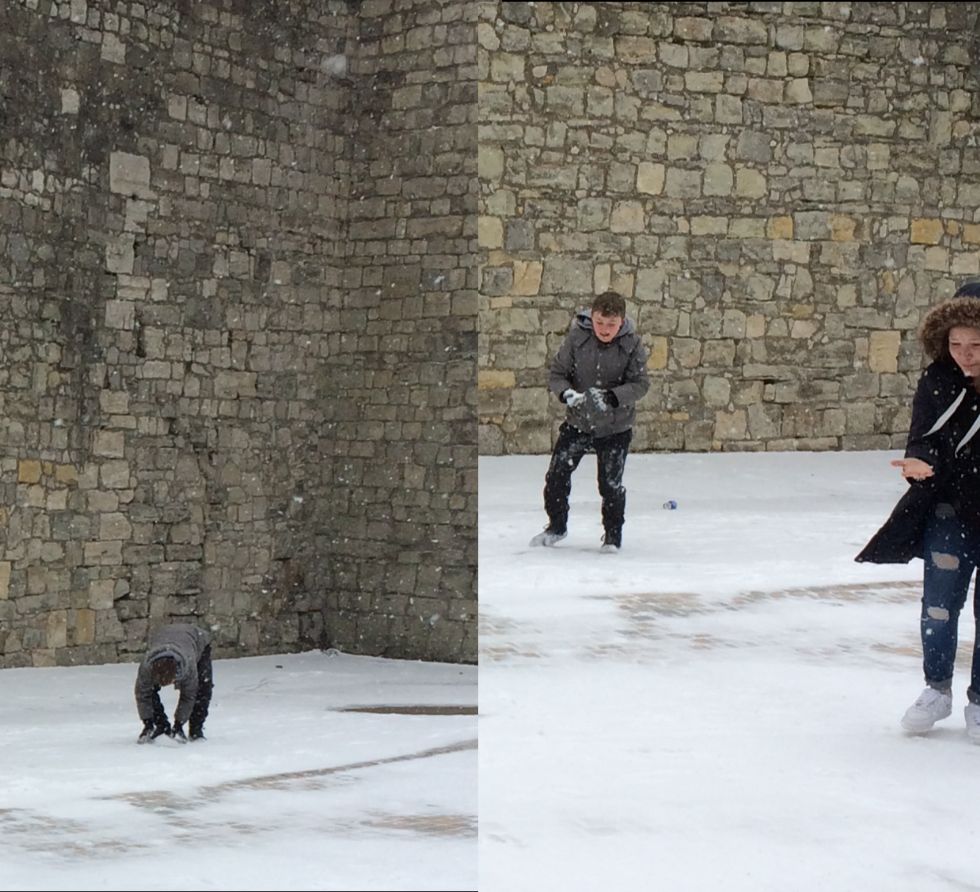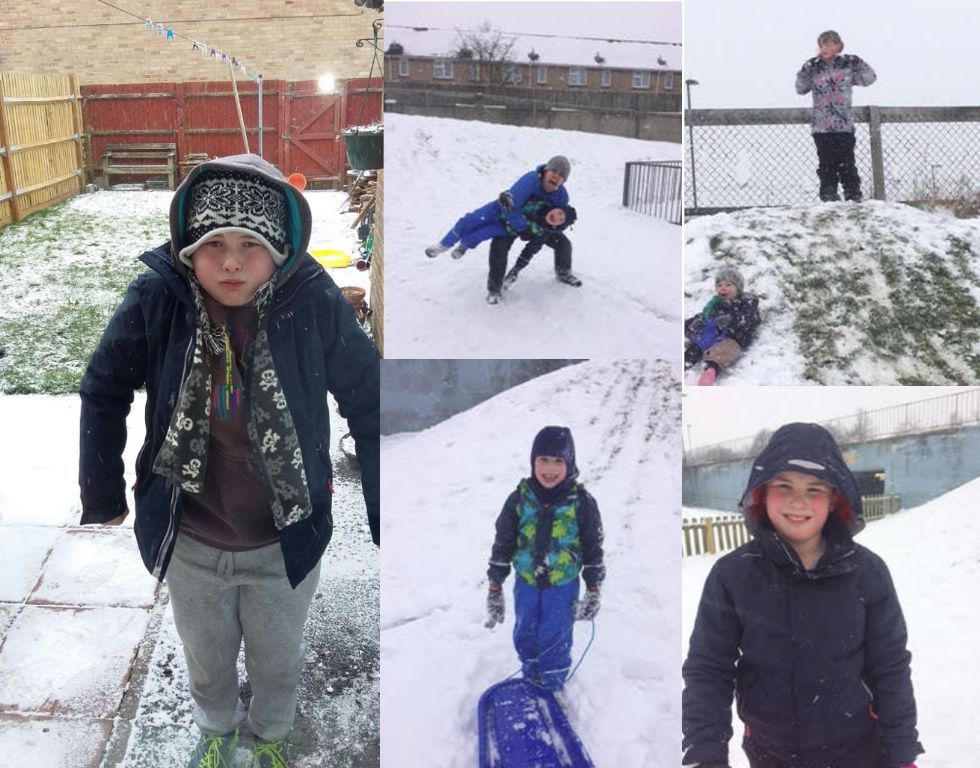 Fab video Erin!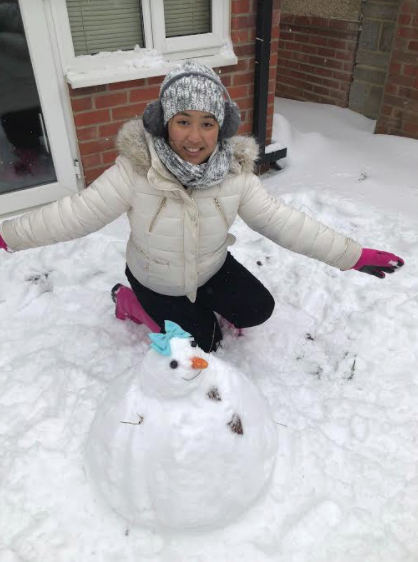 Is there anyone out there having more fun than Miss Boler?! Quad bike skiing with her brother - a new extreme sport ready for Year 6 to write about!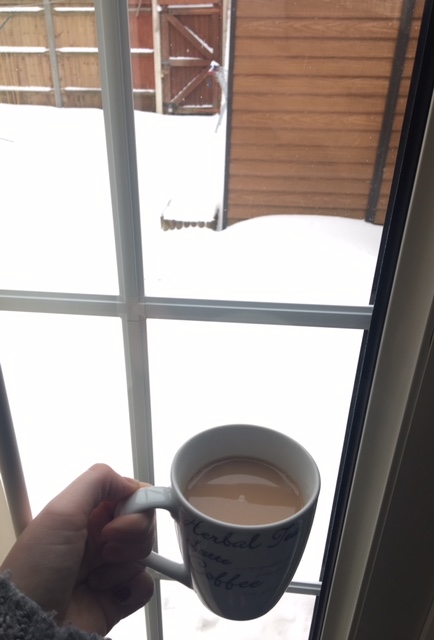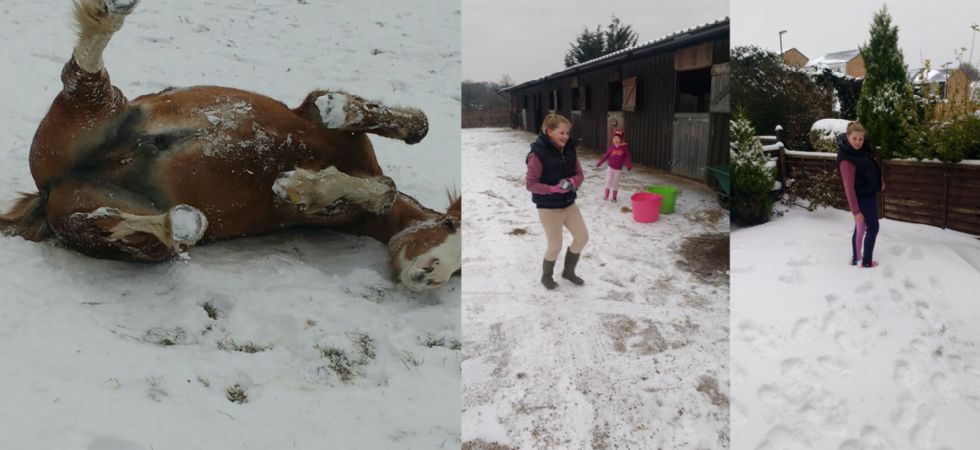 You two must be freezing!!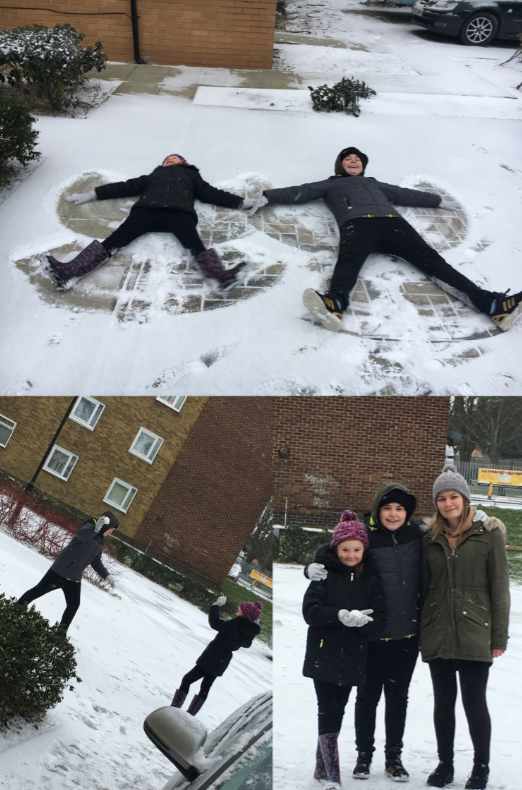 Head Girl Mia and Deputy Head Boy Dylan sledging. Is that Dylan or Mia screaming!?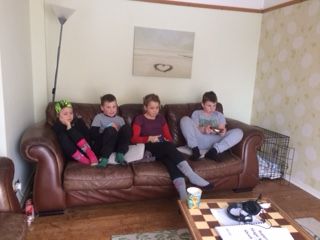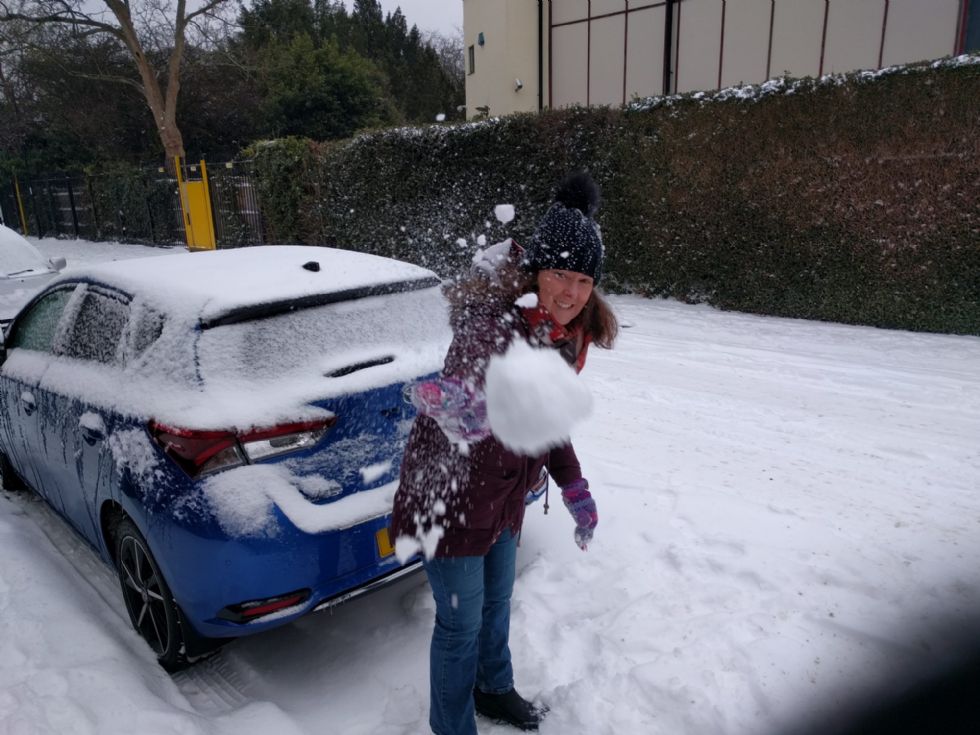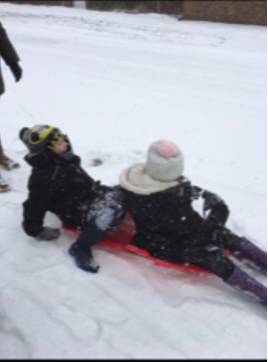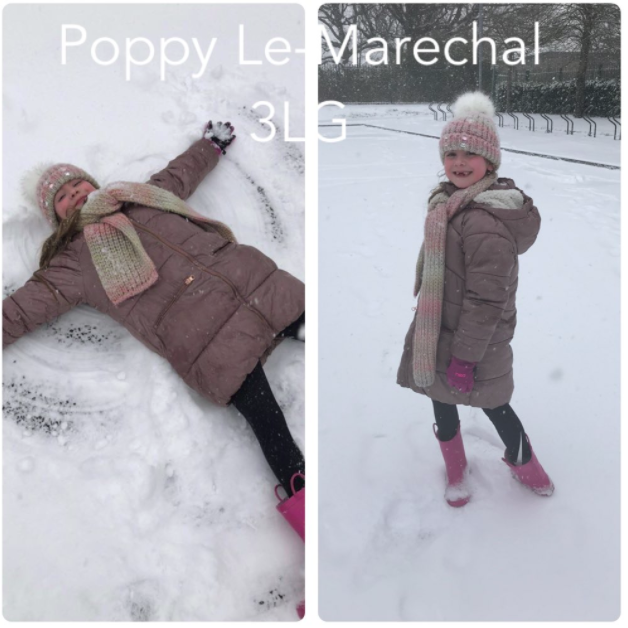 Our Head Girl Mia and little sister Libby having lots of fun!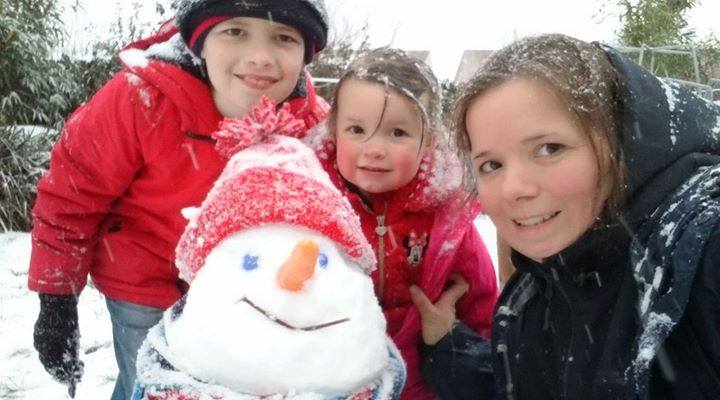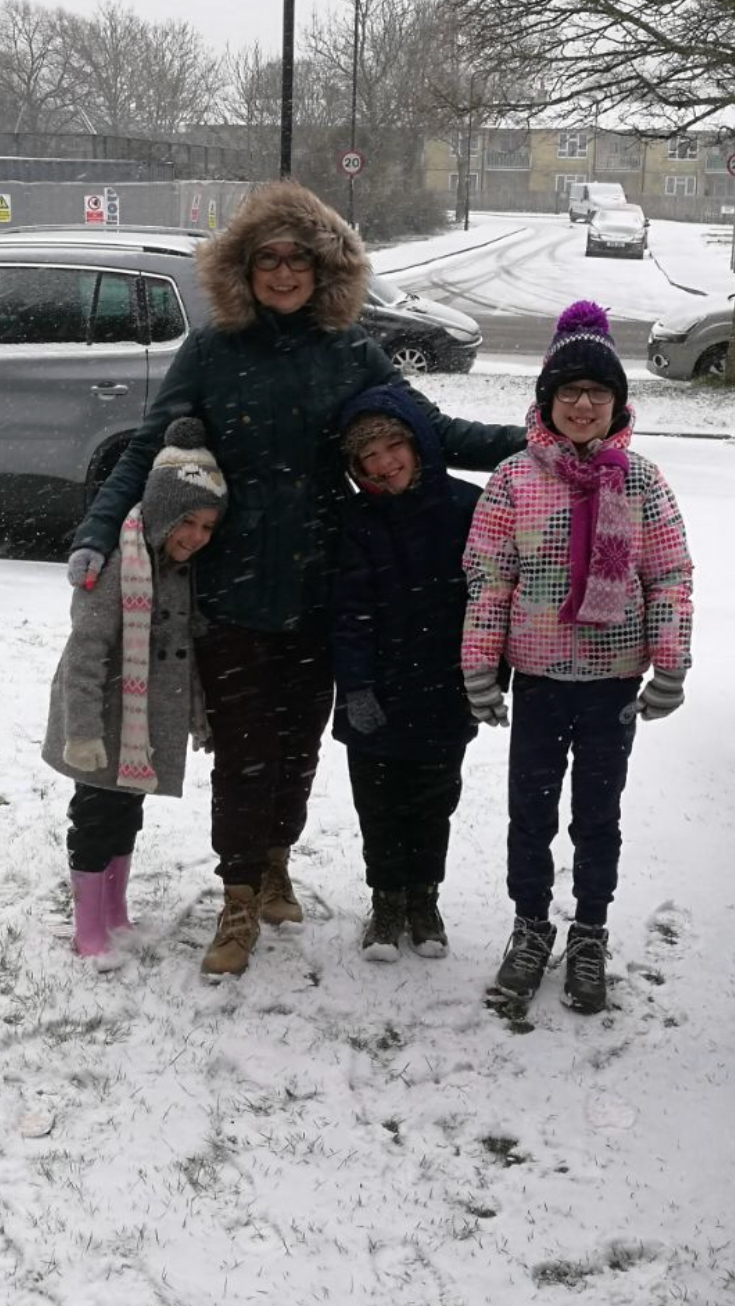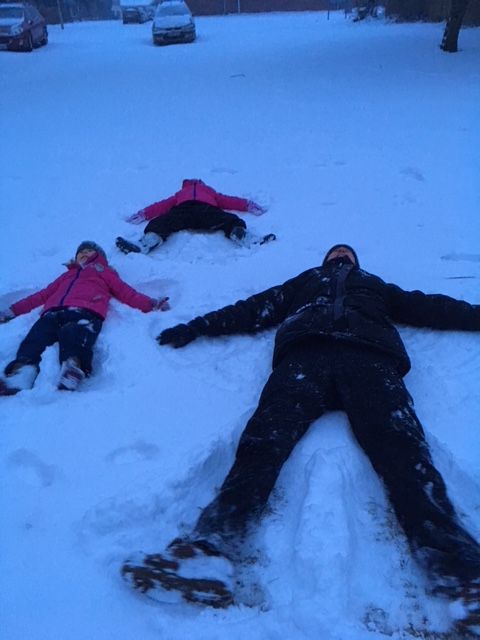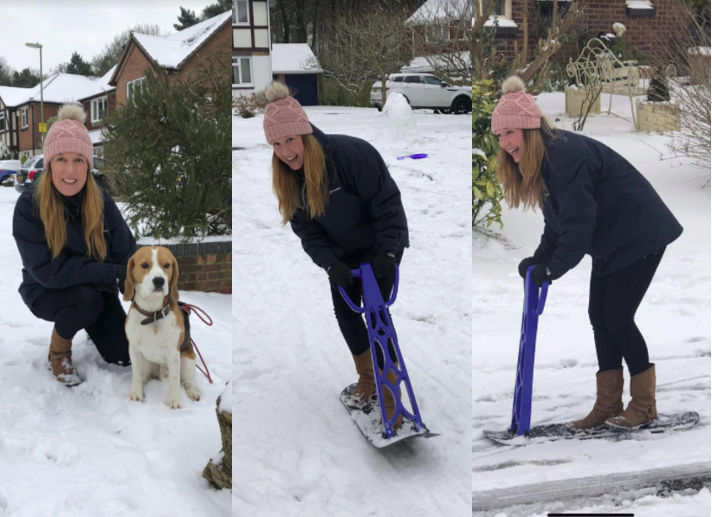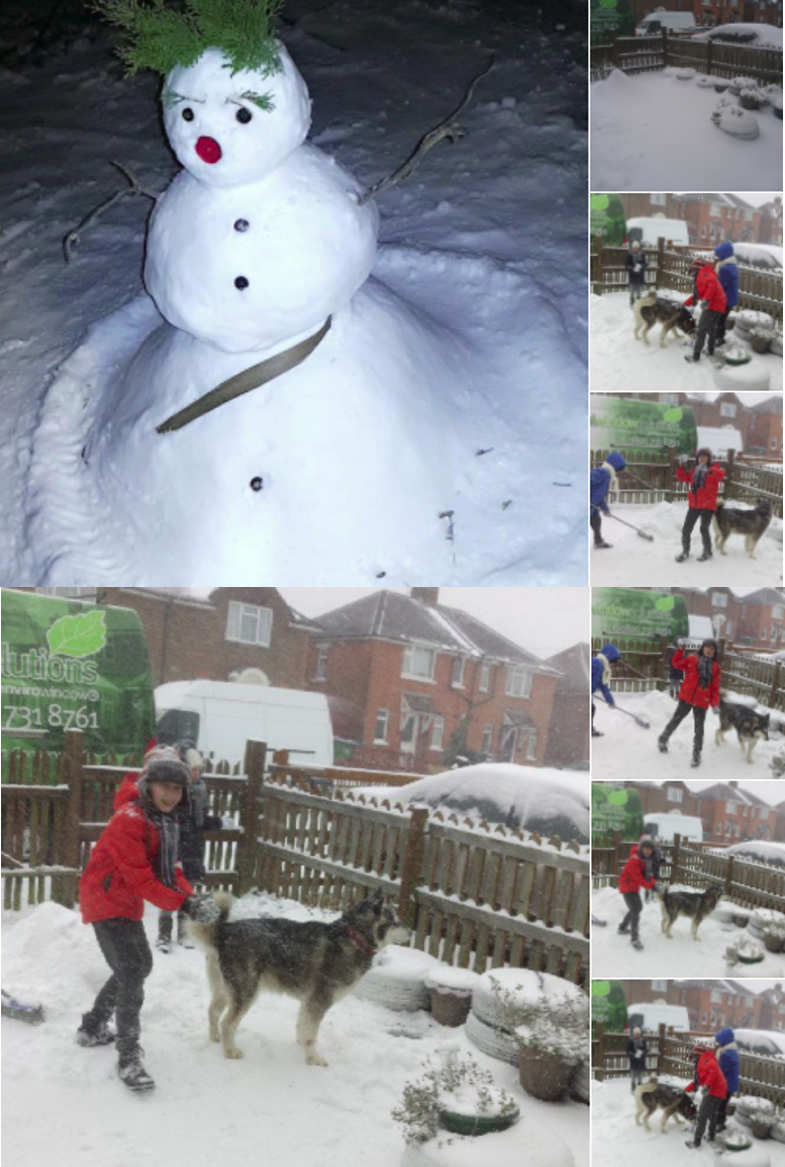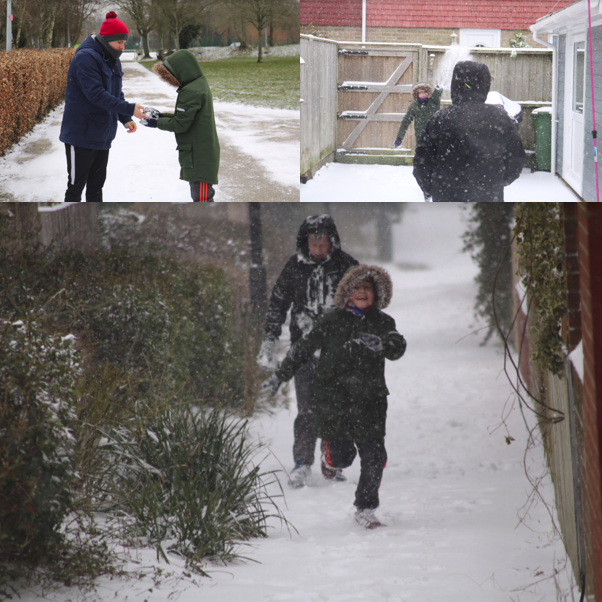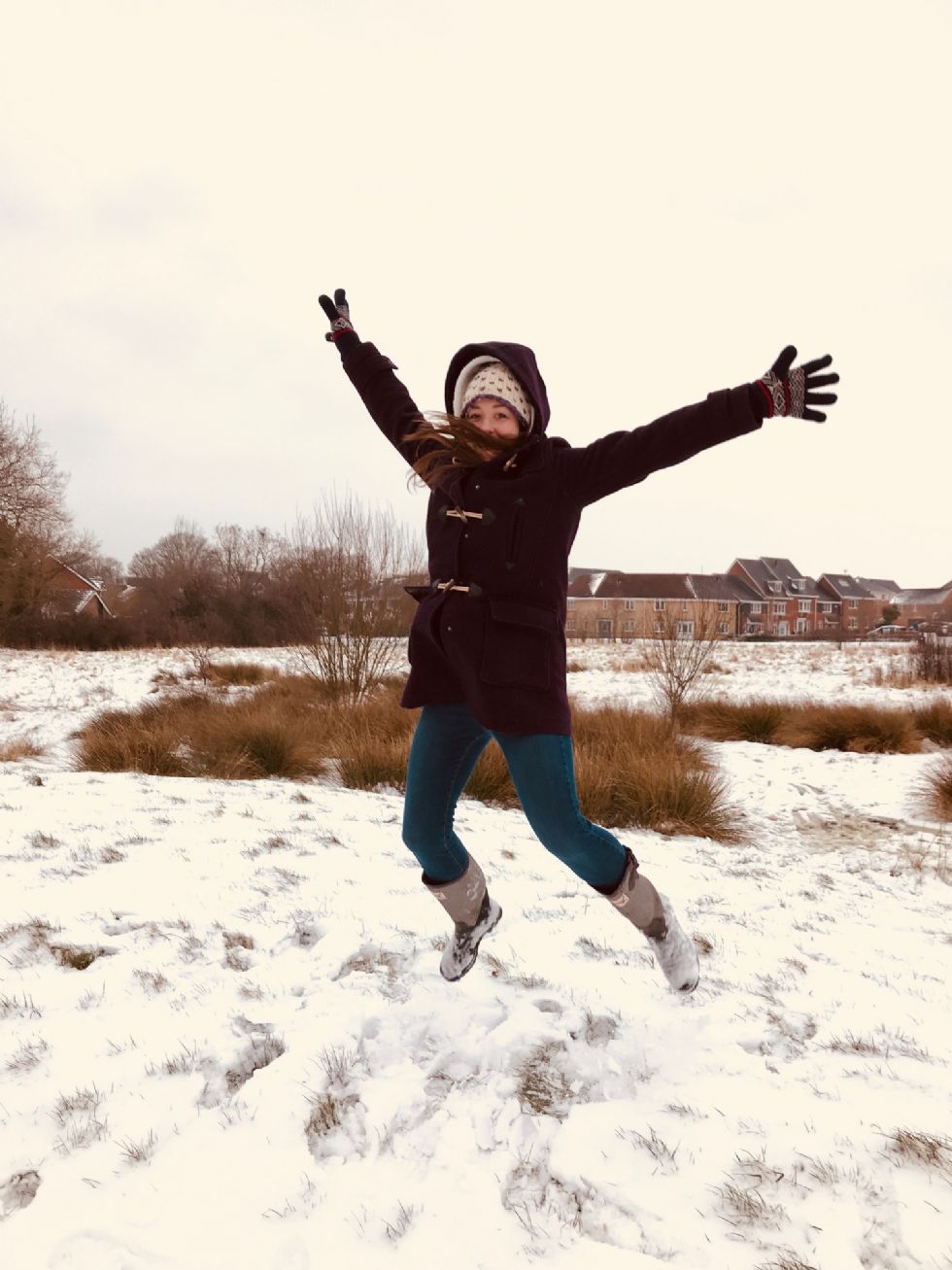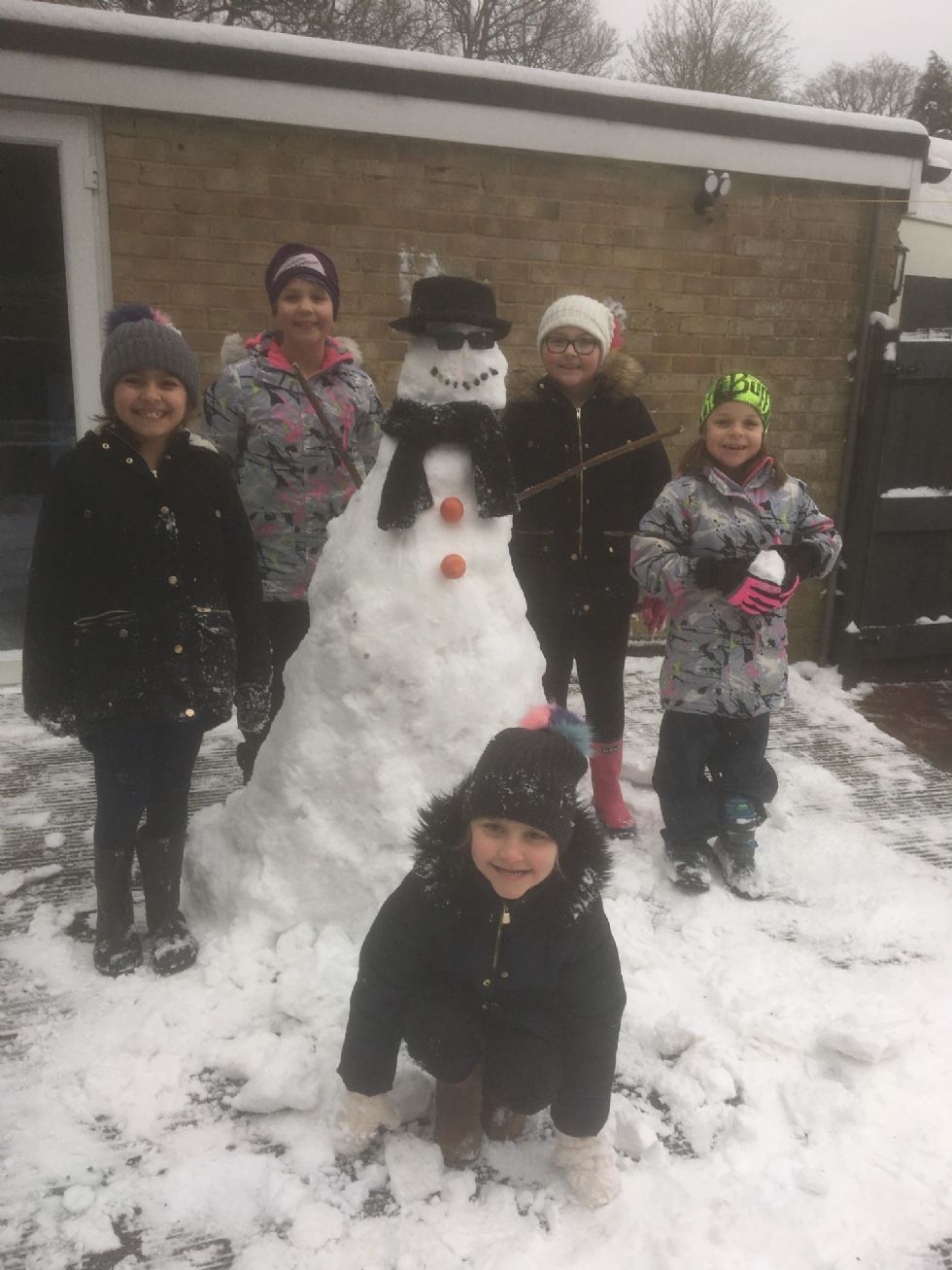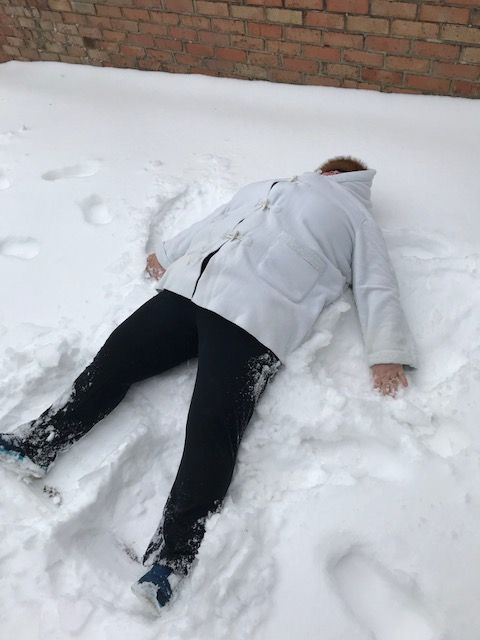 Theo - this is hilarious!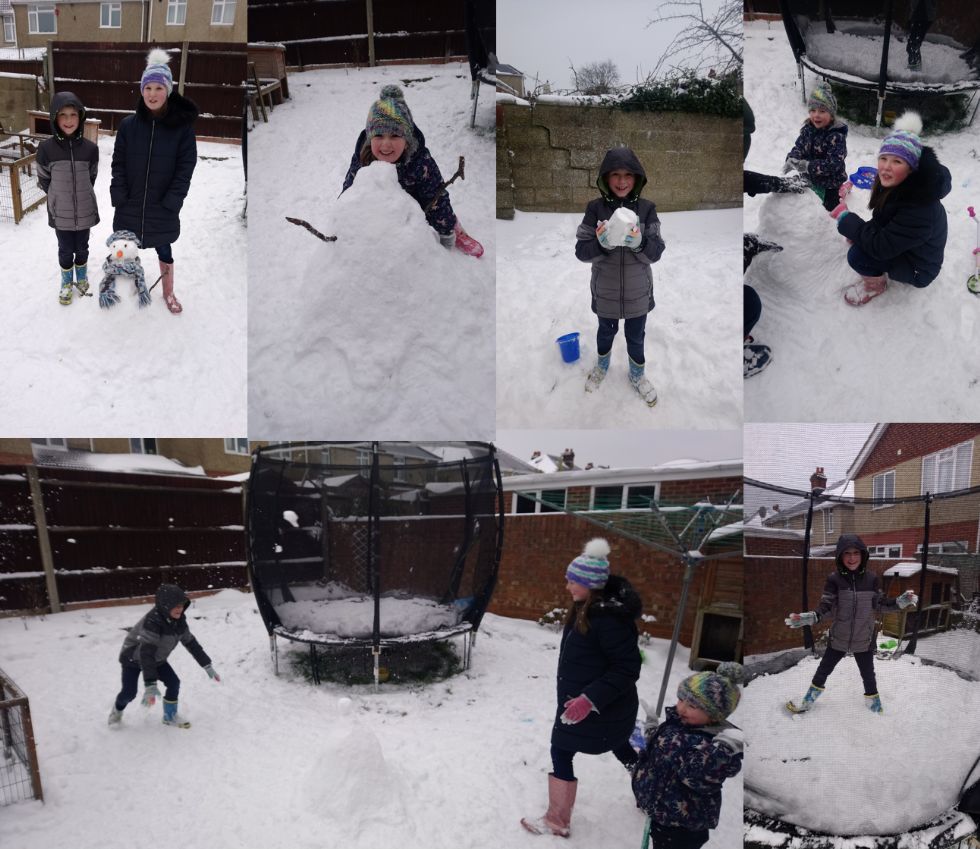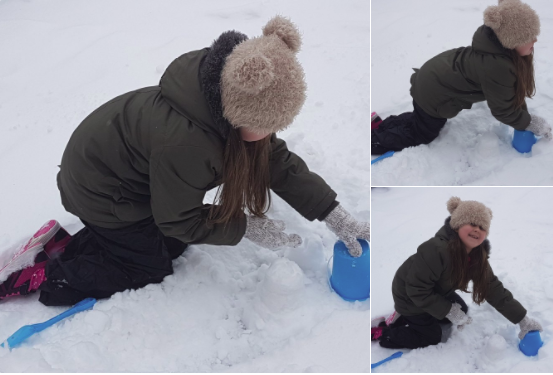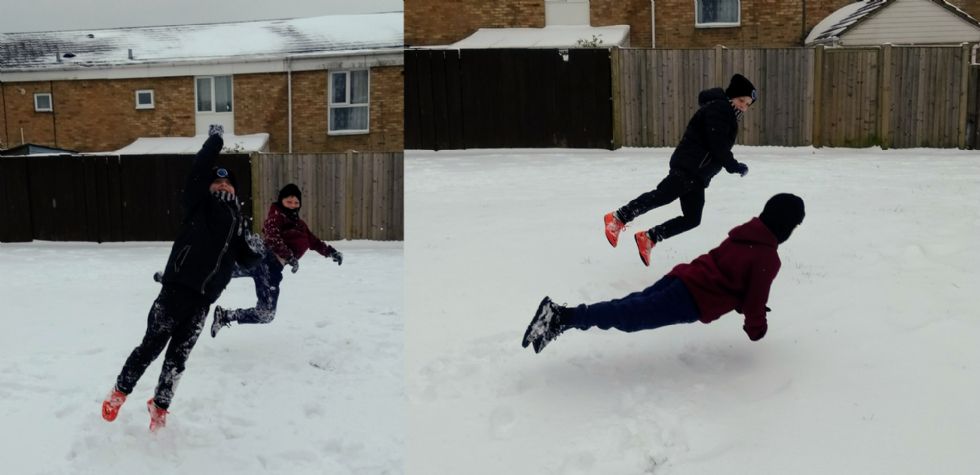 Miss Boler says she is having too much fun!