Residentials
At Fairisle Junior School we work hard and play hard!!
There are residentials in Years 4, 5 & 6. In Year 4 we have a sleepover in school just before May half term. In Year 5 we spend a week at Stubbington Study Centre and in Year 6 we cross to the Isle of Wight for an action packed week at PGL Little Canada.
But don't worry, there's also loads of fun if you're in Year 3!
Year 3 - Fish & Chip Supper!
Year 4 - School Sleepover!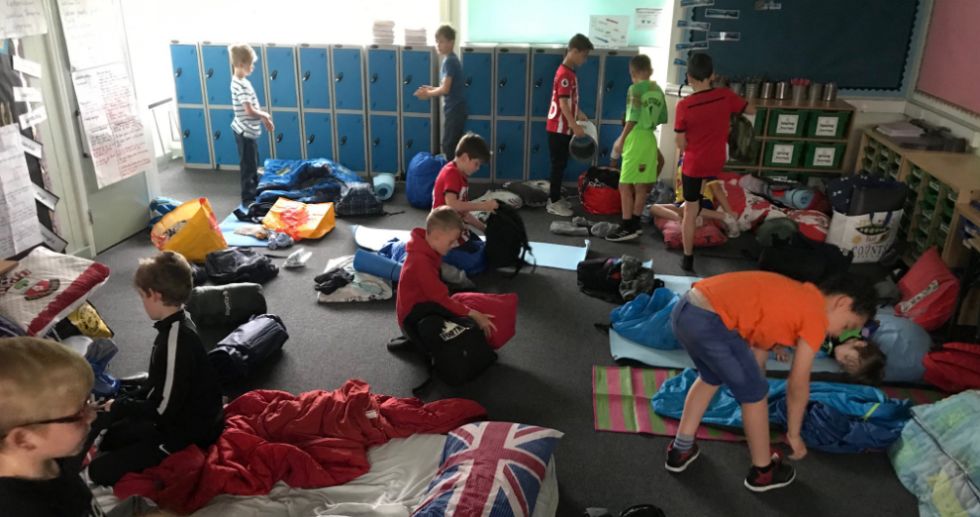 Year 5 - Stubbington Study Centre!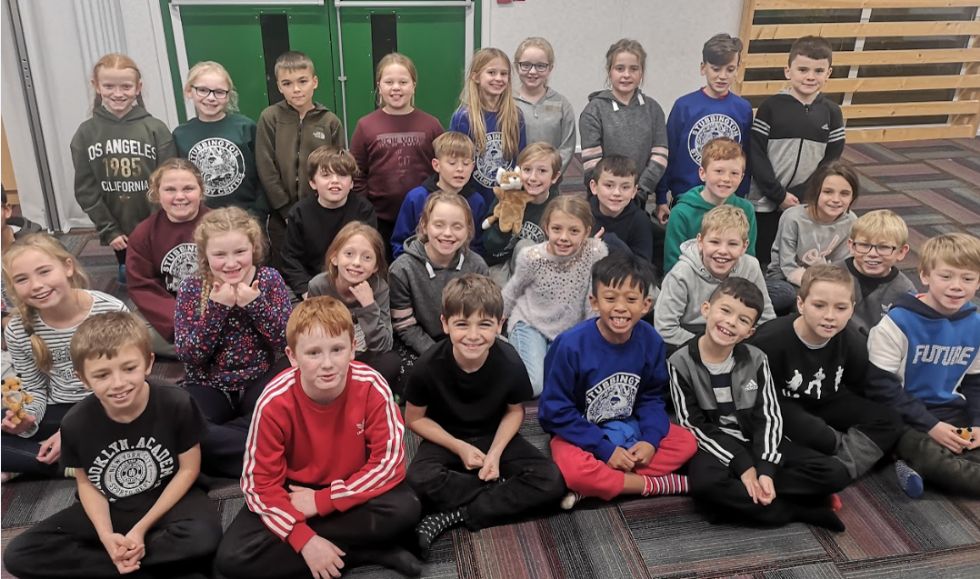 Year 6 - PGL Little Canada (Isle of Wight)!