Autumn 1
Autumn 1 Curriculum Snapshot:
"We have now settled in well to Year 3 and have got used to the new routines at Fairisle Juniors. We have been busy learning about our new topic 'Into the Forest' where we have had the chance to go on a fun field trip around Lordshill and Bolderwood in the New Forest. We explored and compared rural and urban environments. We also had the opportunity to learn all about plants in Science, our favourite part being making our own plant out of a plastic cup, a straw and some paper! We have enjoyed reading the Tin Forest and have enjoyed finding a new neighbour for the lonely Old Man in the book. "
Savannah and Olivia H (Year 3 Year Leaders)
In English, Jacob B, Olivia B and Tommy have worked hard to imagine what it would be like to live as the Old Man and have written a diary in character. They had learned the features of a diary and have spent time trying to include his thoughts and feelings as well as using fronted adverbials in their writing. Can you spot the fronted adverbials in their writing?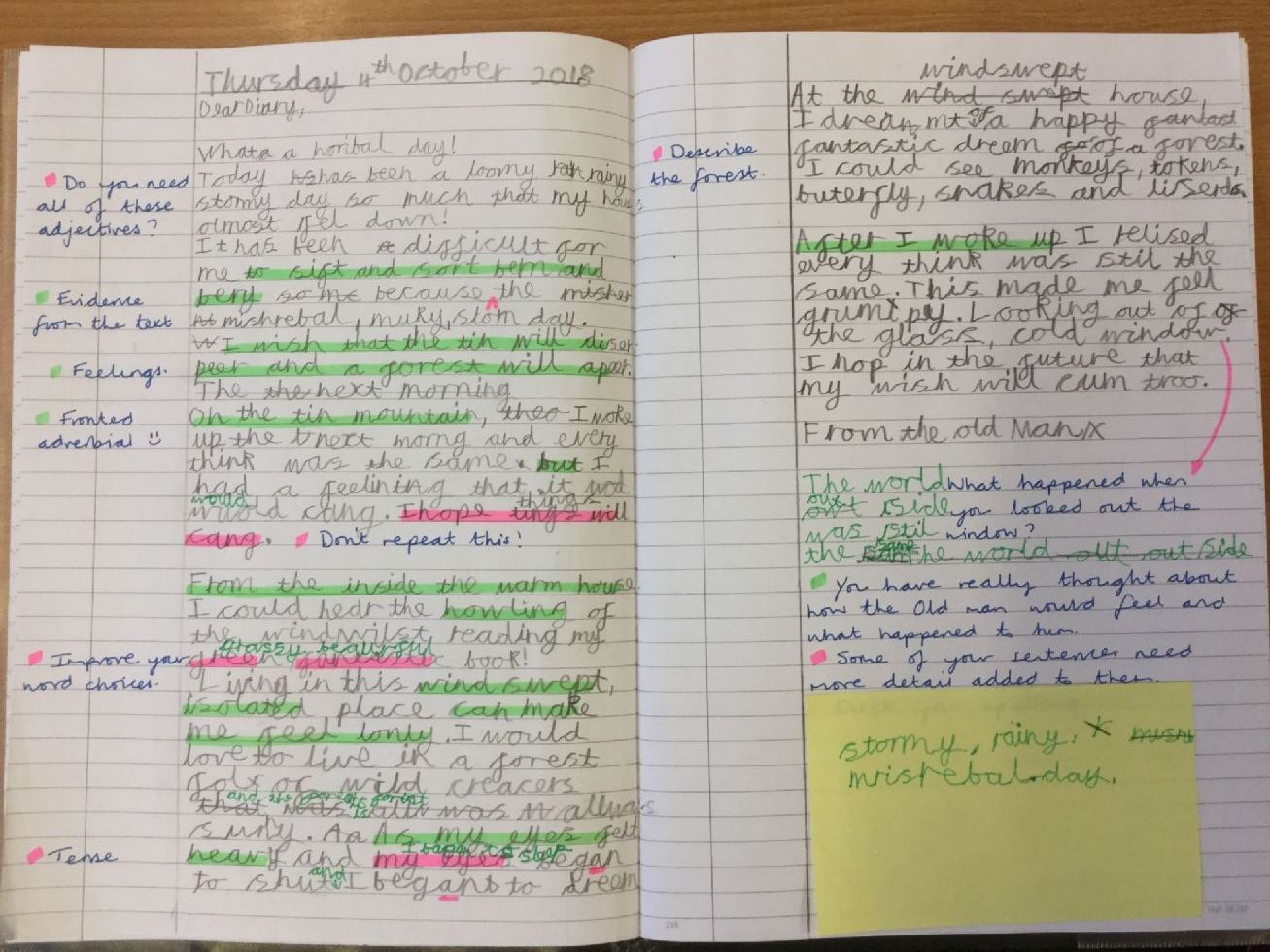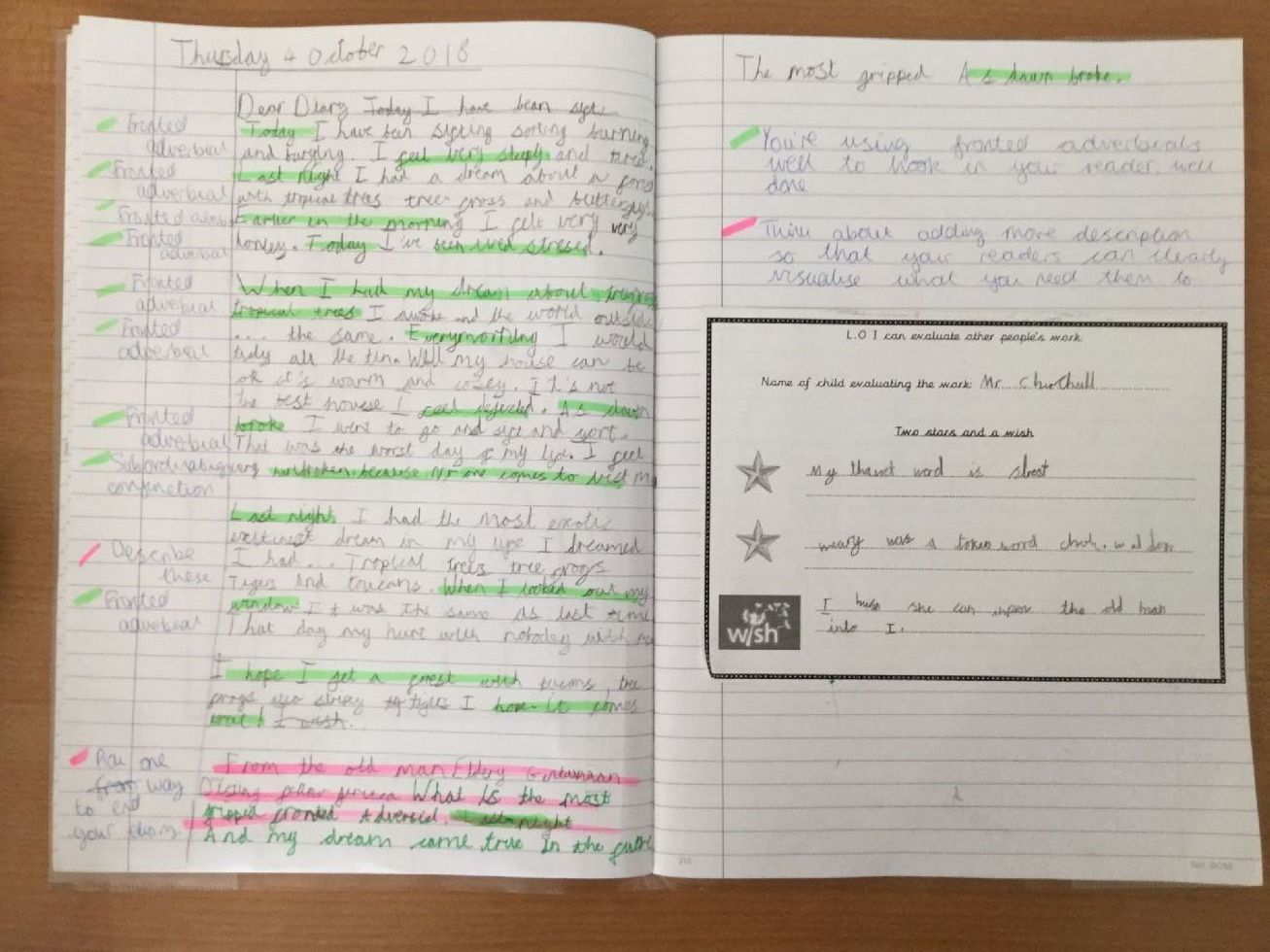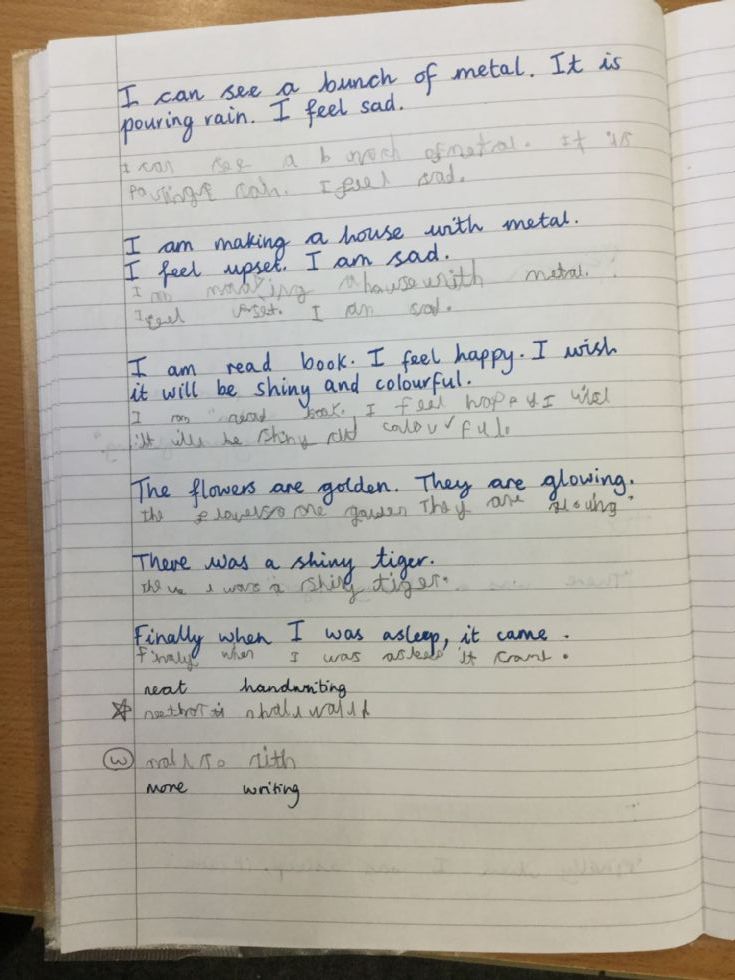 During our reading lessons, Amelia identified the features of a diary that informed her about what to include in her own diary writing: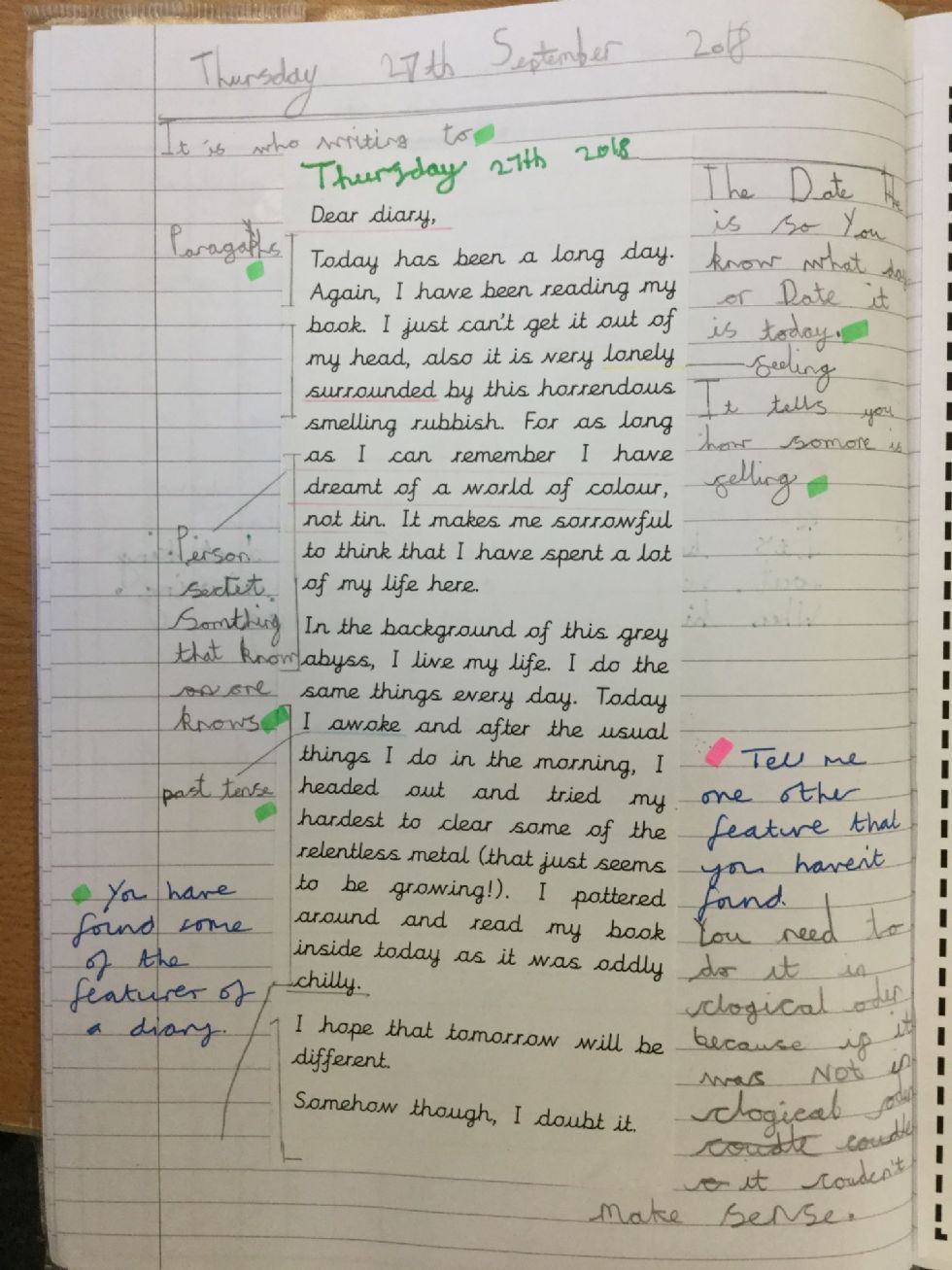 The children had the opportunity to role play the Old Man and to ask 'him' questions. Blazej imagined what his replies might be and spent time determining which questions were best to ask - open or closed questions: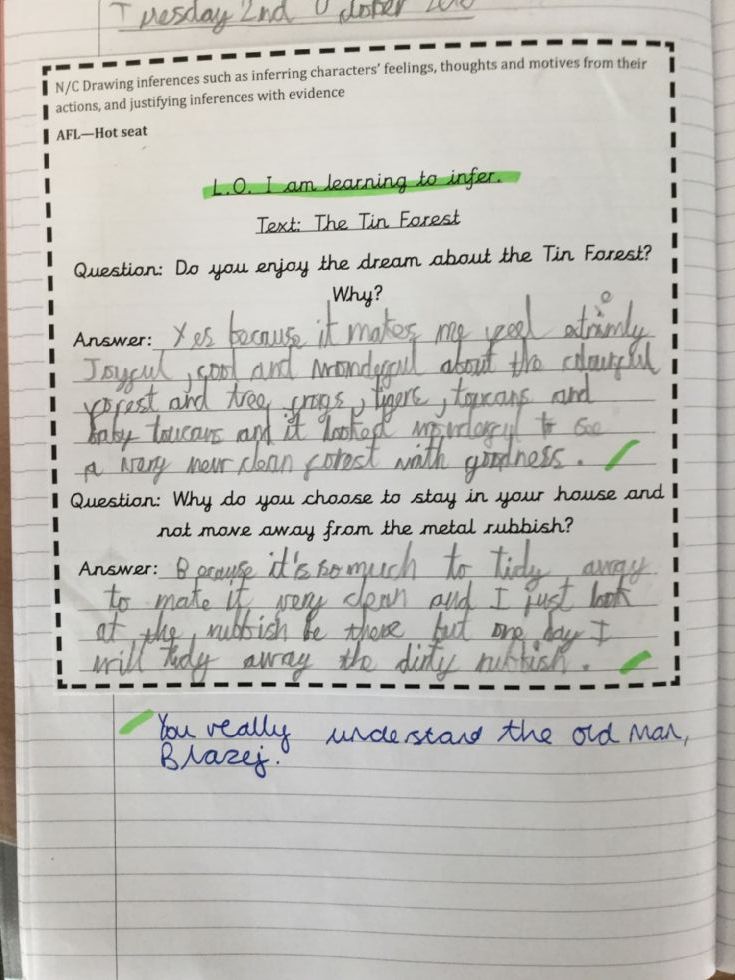 Using the thesaurus, Fraiza selected and sorted words that might describe how the Old Man feels at different points in the story: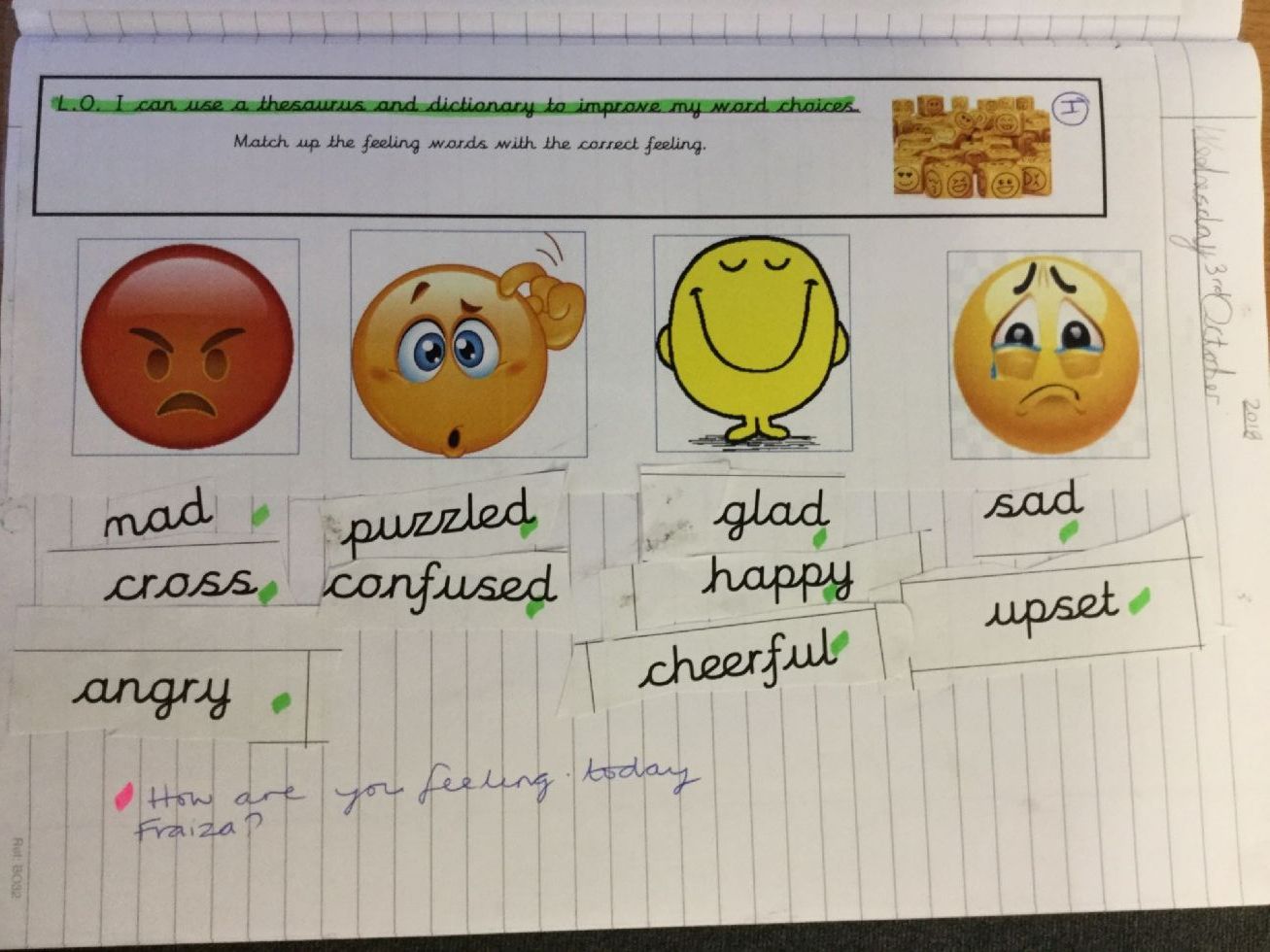 Lillian looked at the setting of the book and completed a zone of relevance to describe it, choosing the most appropriate words and placing them onto the target board: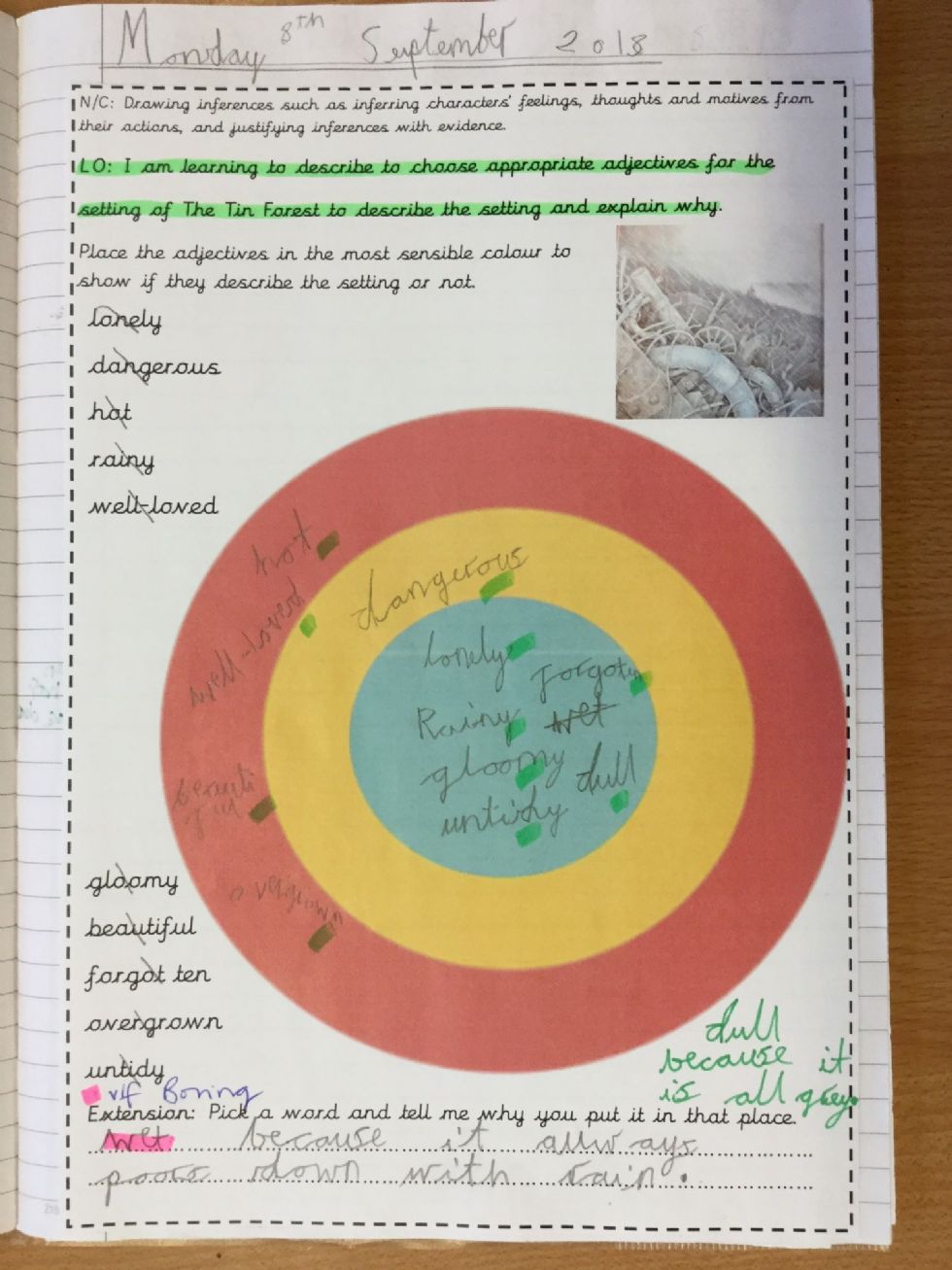 Miley-May inferred from the picture how the Old Man is feeling and explained how she knew it using her own knowledge:
The whole year group decided that to make the Old Man less lonely, he would need a neighbour that could help him. Tiffany wrote her own advert to find the right neighbour for the job: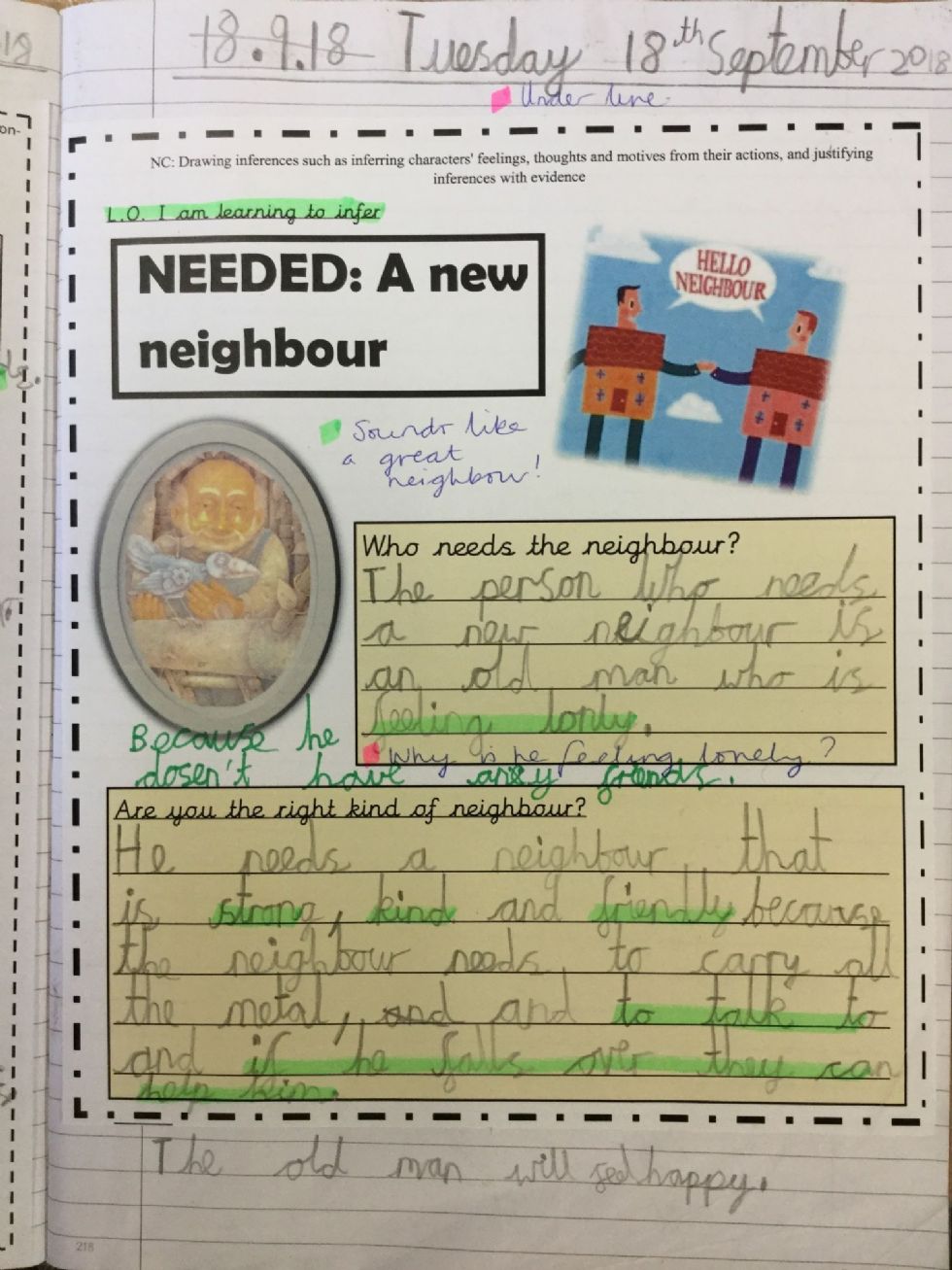 One afternoon, we wandered outside the school gates to explore the pavements of Lordshill so that we could compare it to Bolderwood in the New Forest. However, along the way we spotted items that retold the story of The Tin Forest: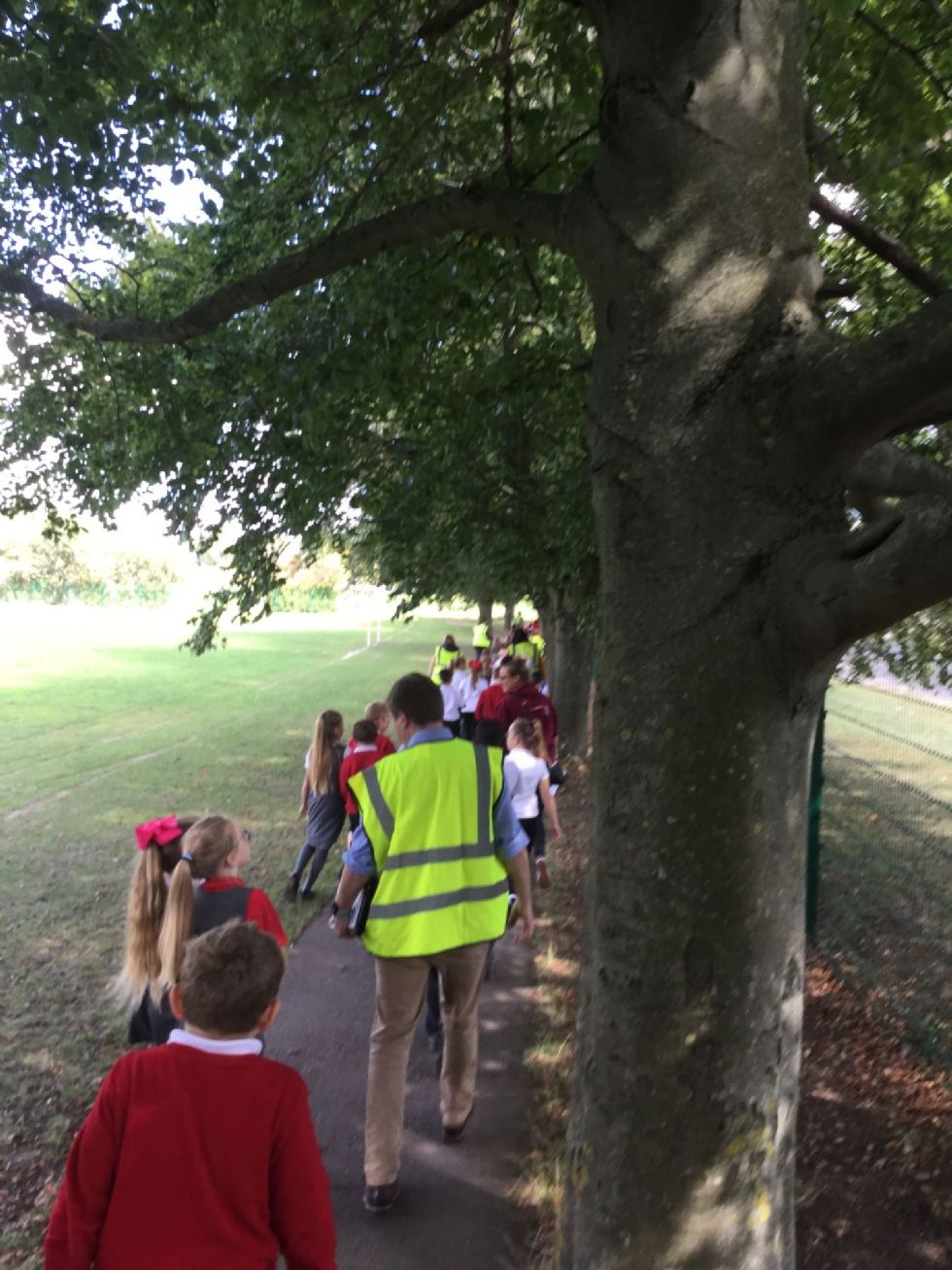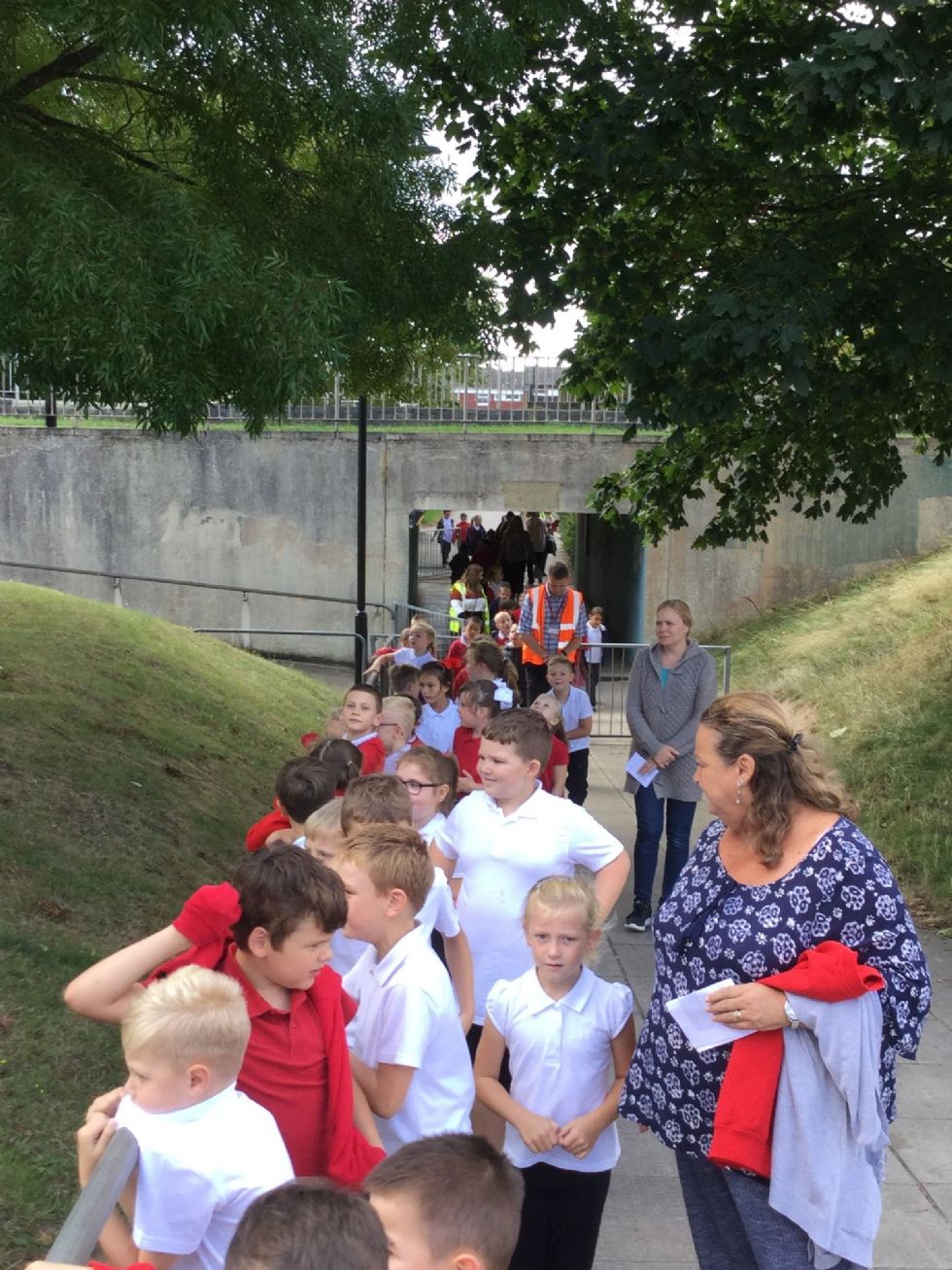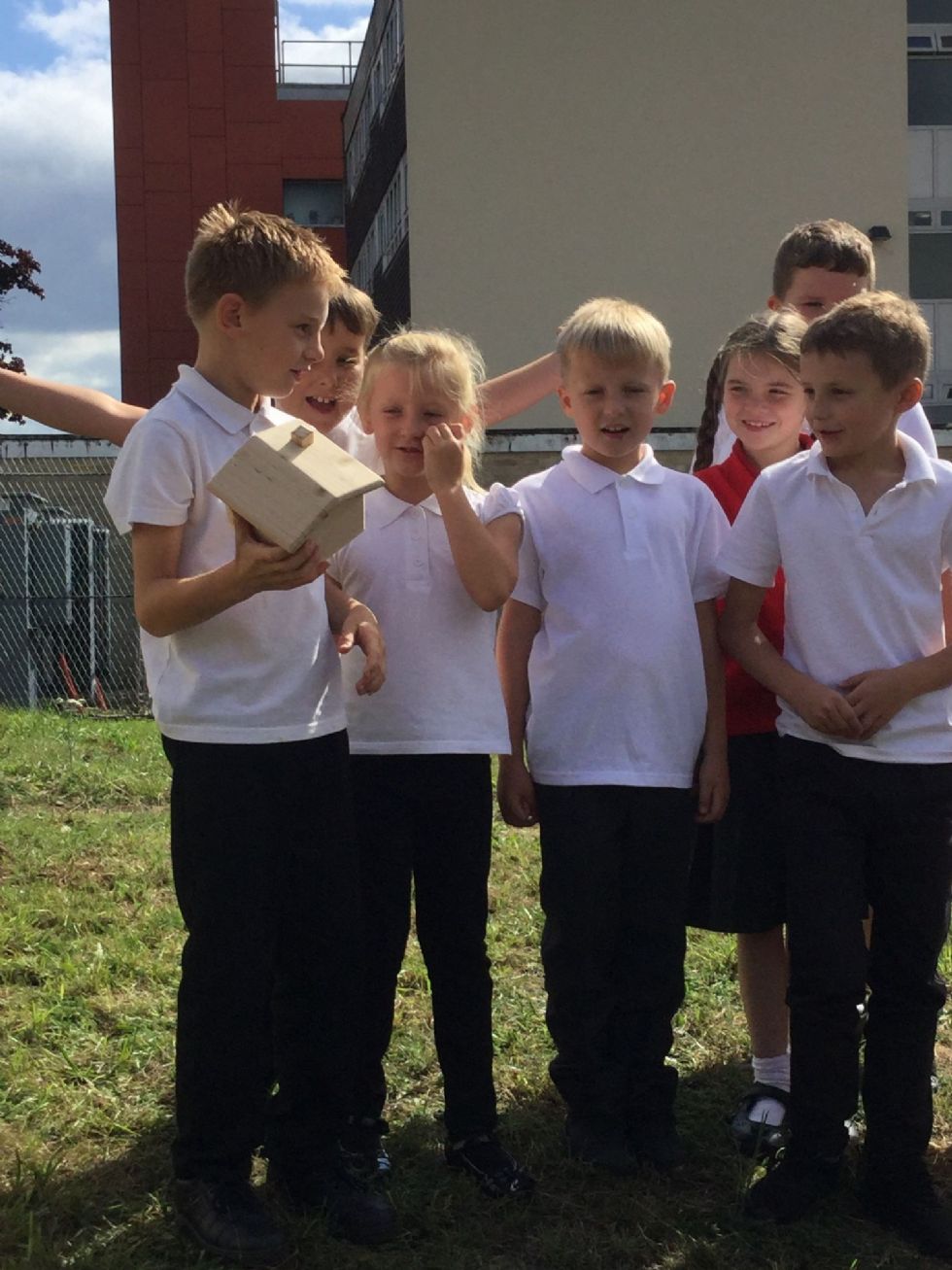 We had lots of fun during our trip to Bolderwood in the New Forest, we spent all day there learning about the plants that could be found there, investigating which types of seed dispersal could be found, making bug hotels and making our own environmental sounds using instruments. We even made friends with a roaming cow that seemed very interested in what we were doing!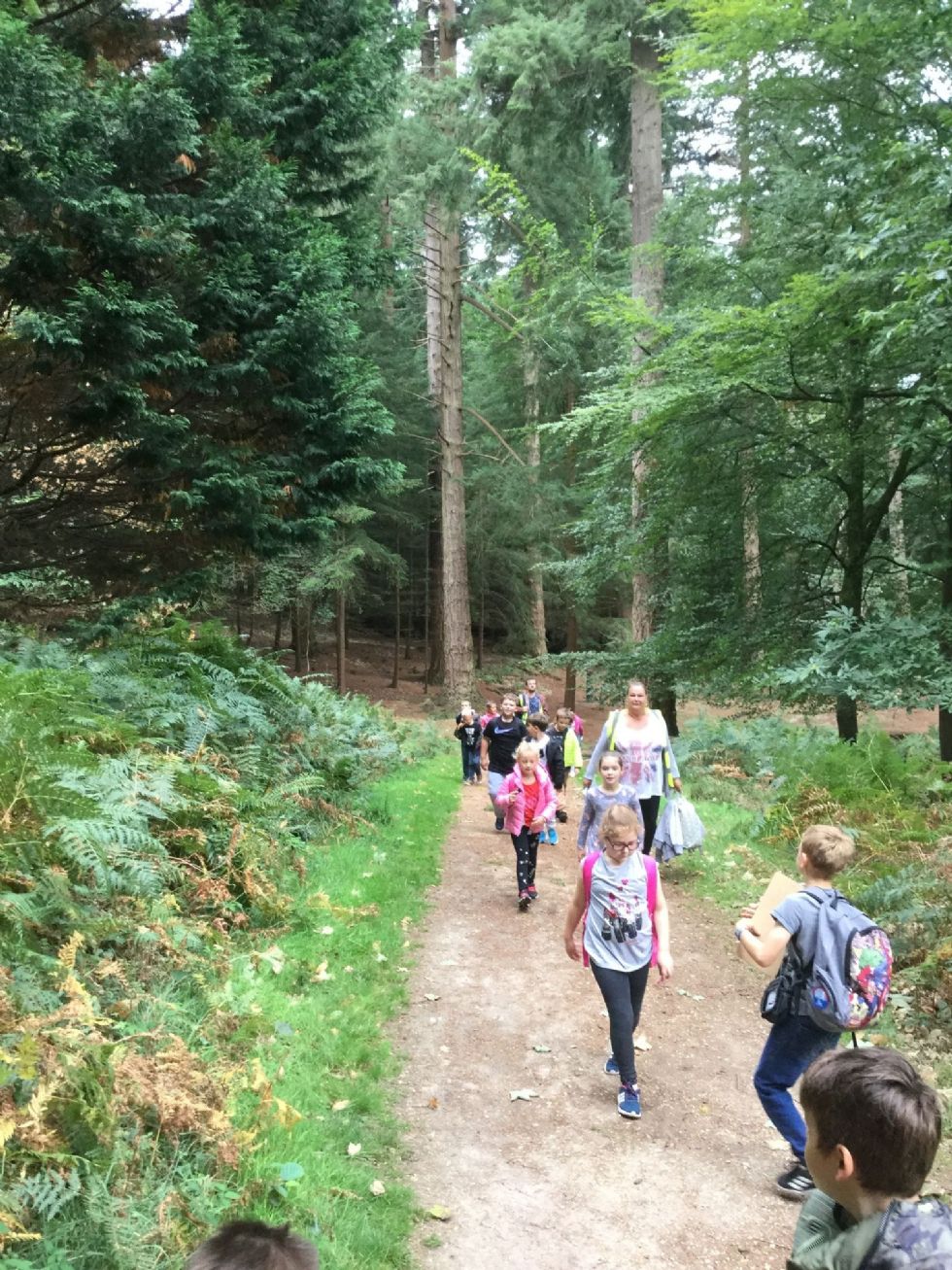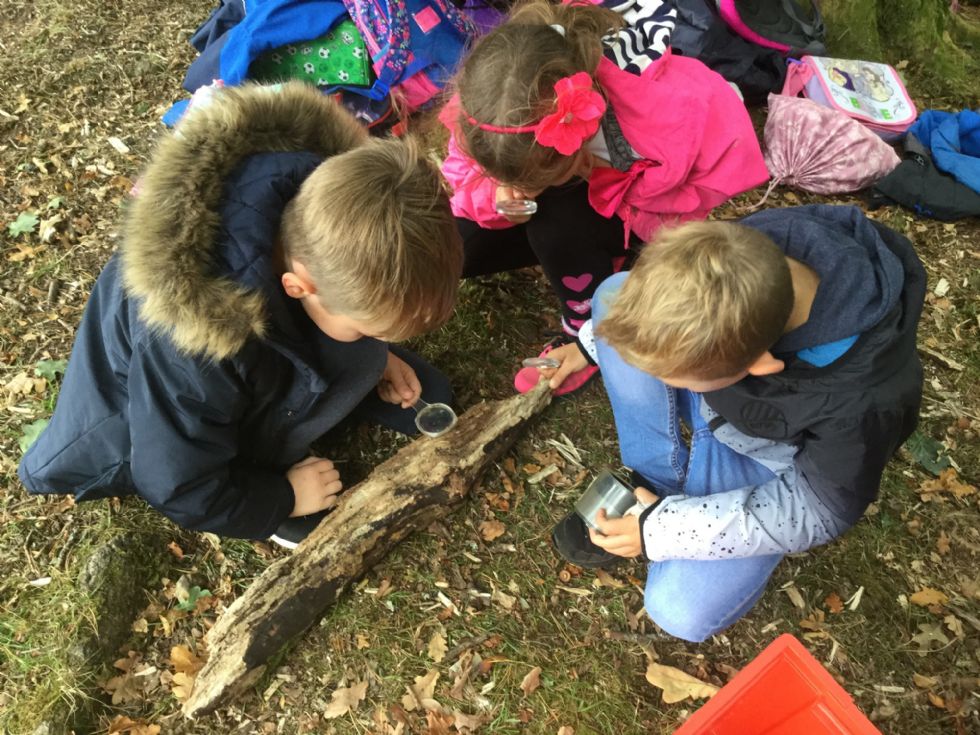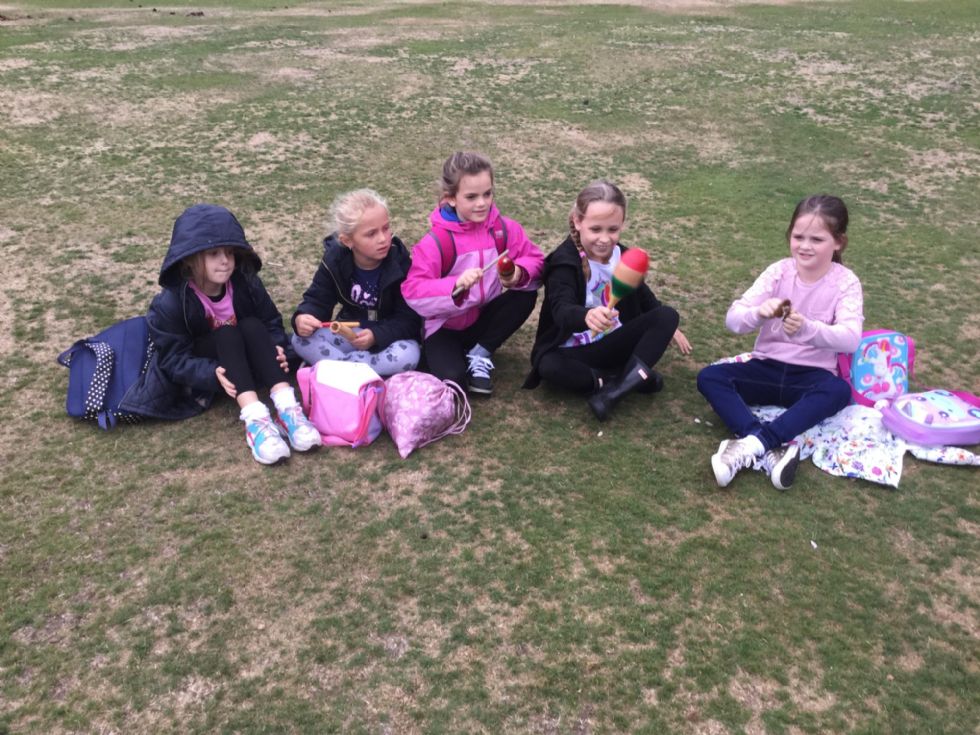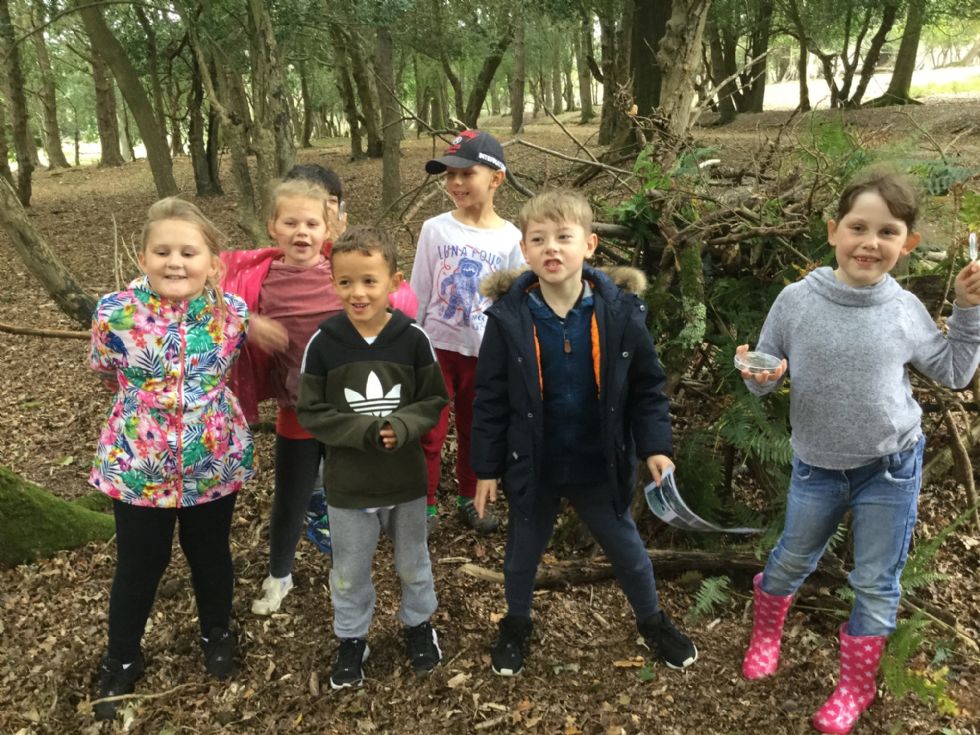 In Music, Angel learned about tuned and untuned instruments and began to learn the terminology dynamics and tempo. The children were given the challenge of listening to the sounds of rural and urban areas and recreating the sounds using instruments: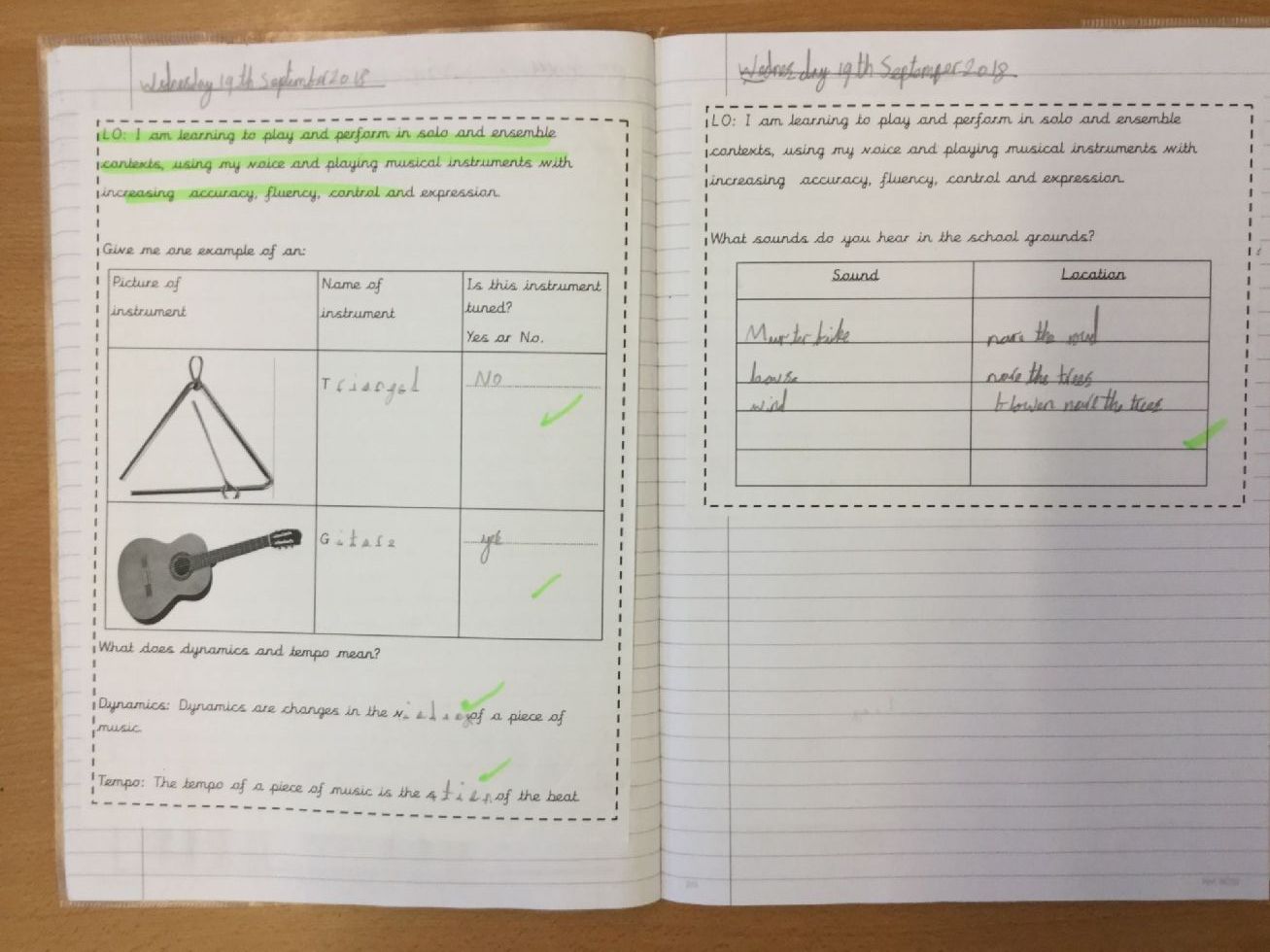 Hollie labelled the different parts of the flower and the function of them. Peter explored the life cycle of a plant, learning and discussing what the new scientific words such as germination and pollination mean. Oliver drew pictures to describe a type of seed dispersal called drop and roll and even managed to mention about the threat of squirrels eating the acorn!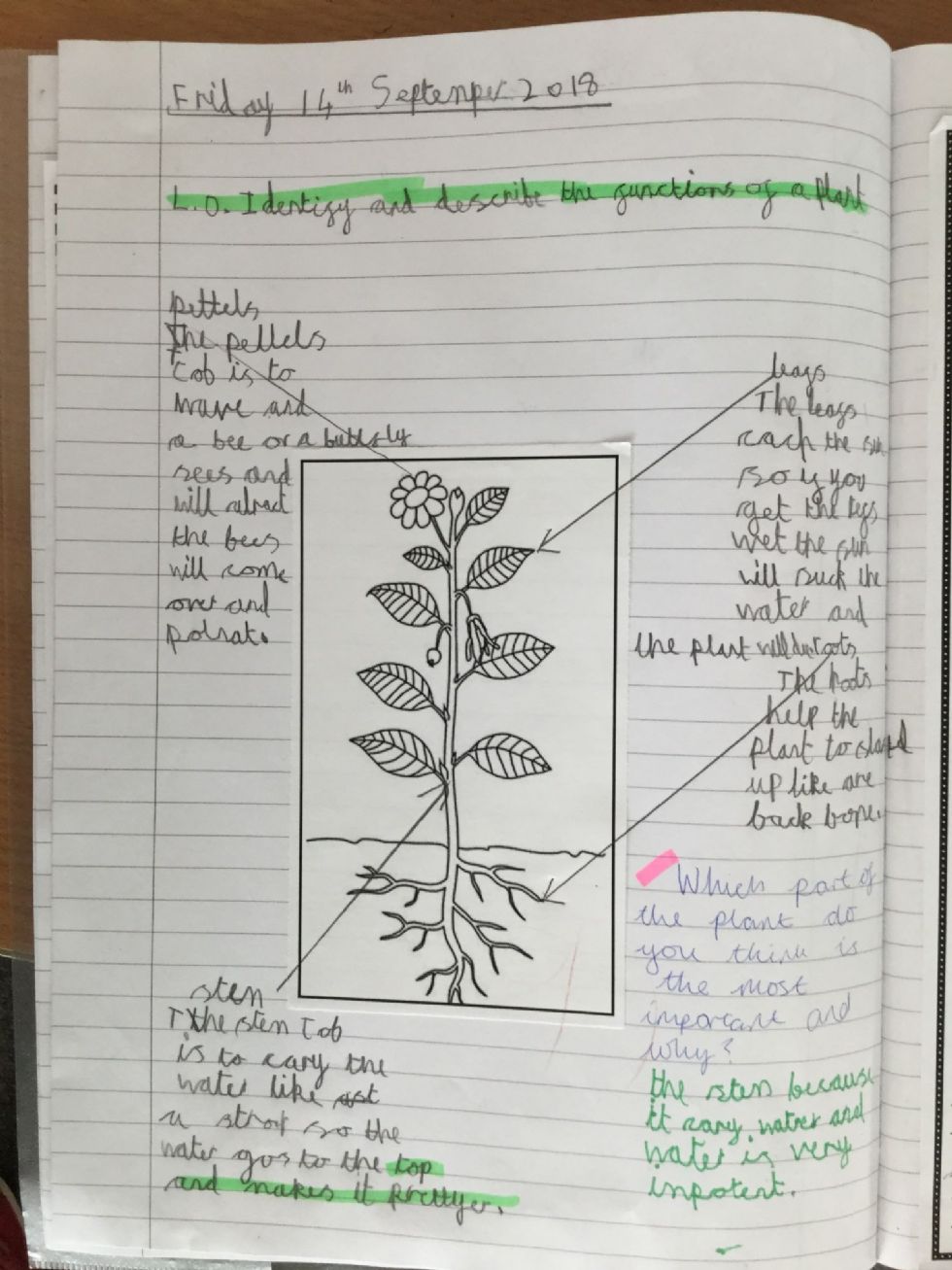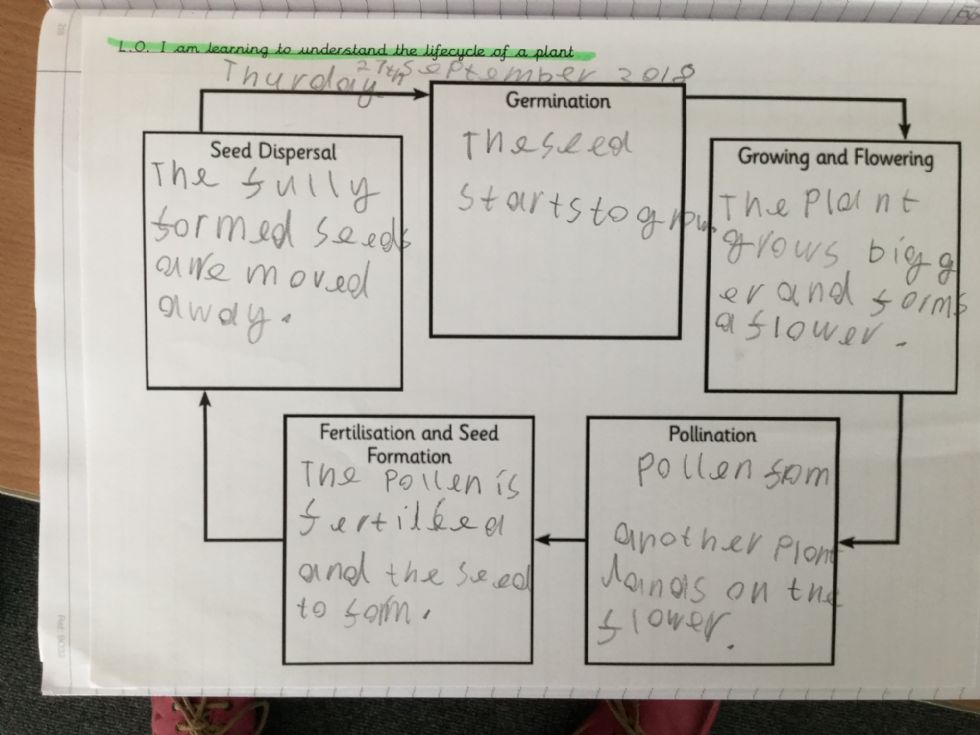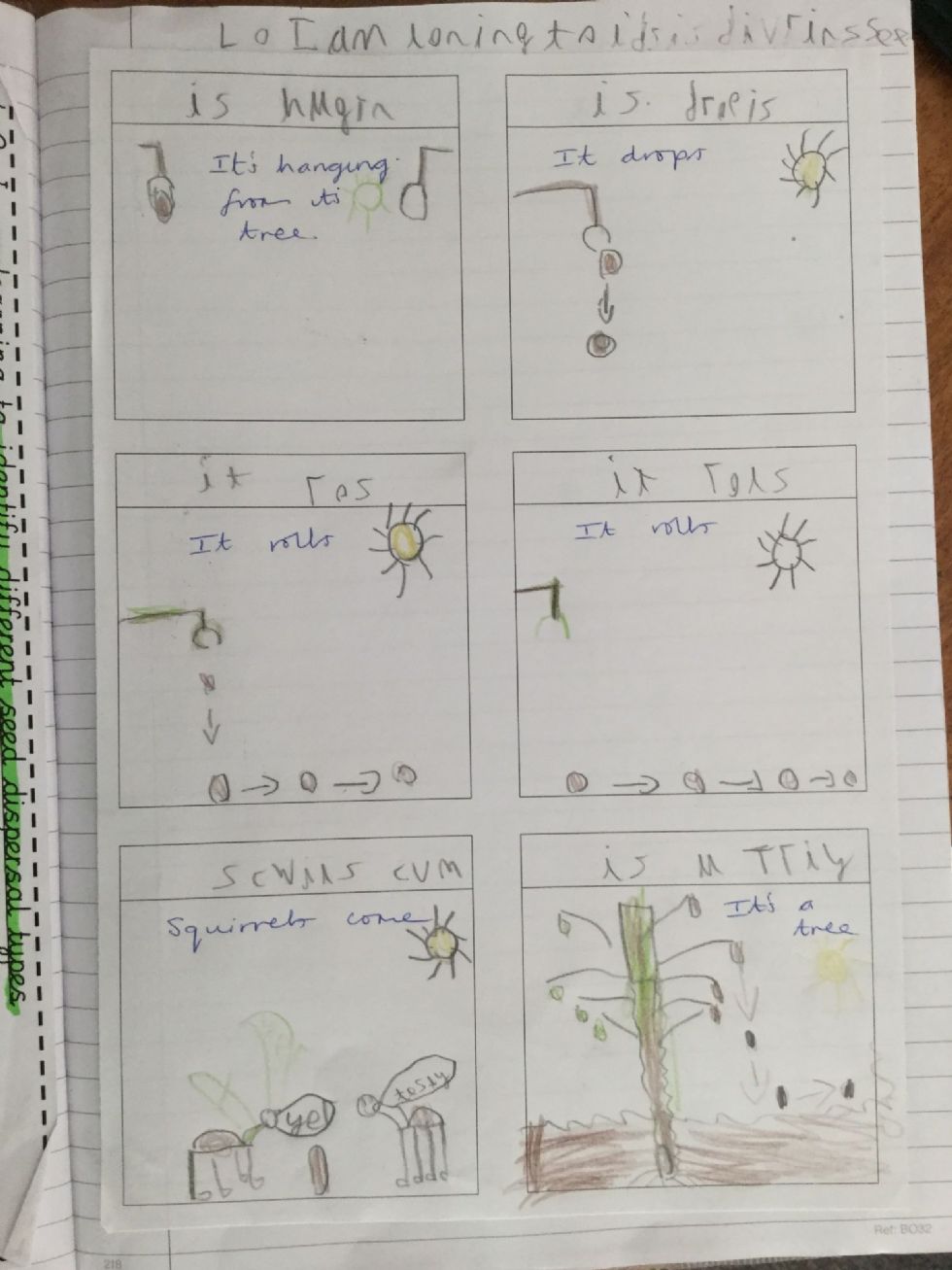 Luke and Lily-Mae loved making their own flower to help them remember the different parts of the flower and the jobs that they do: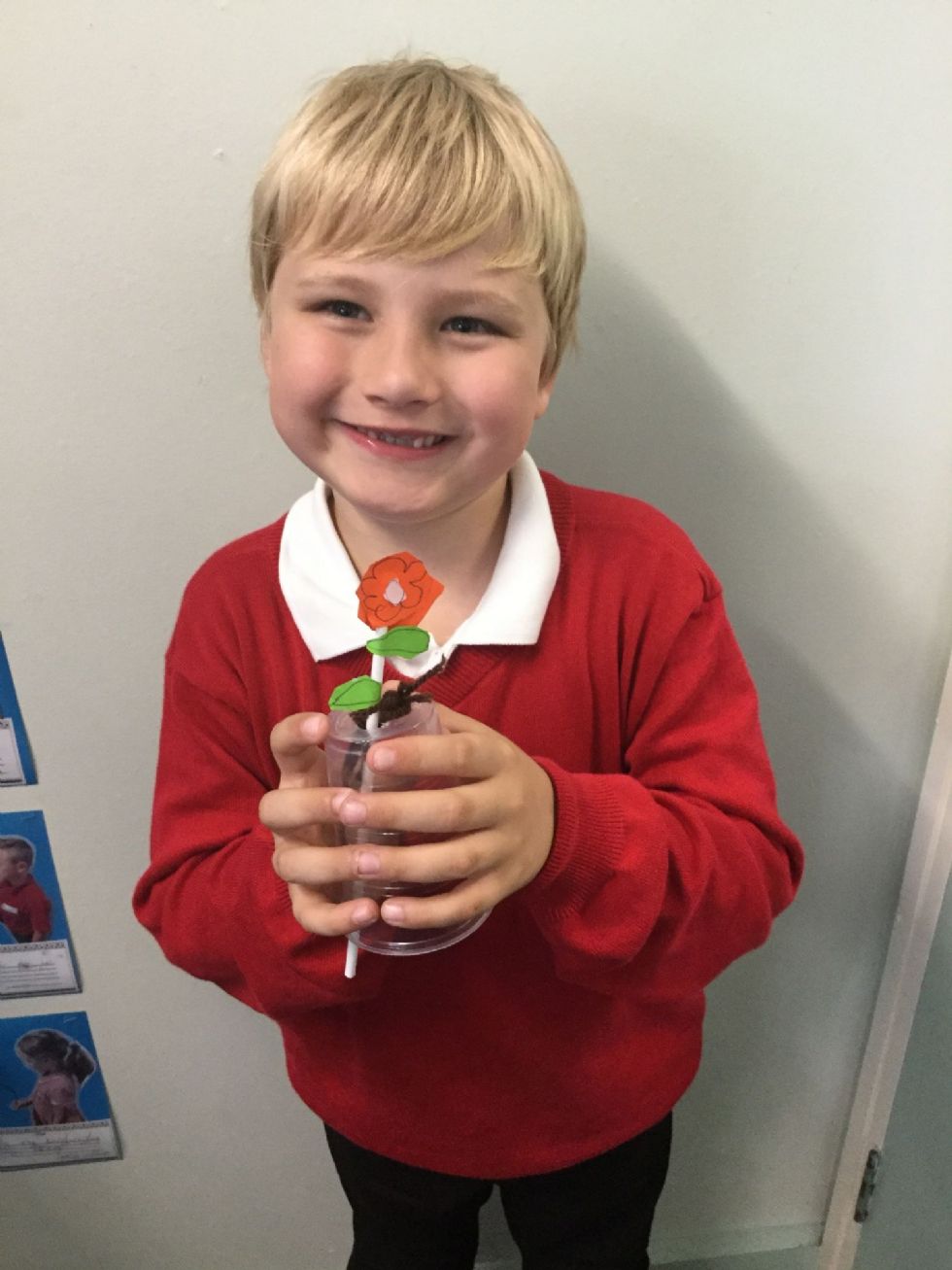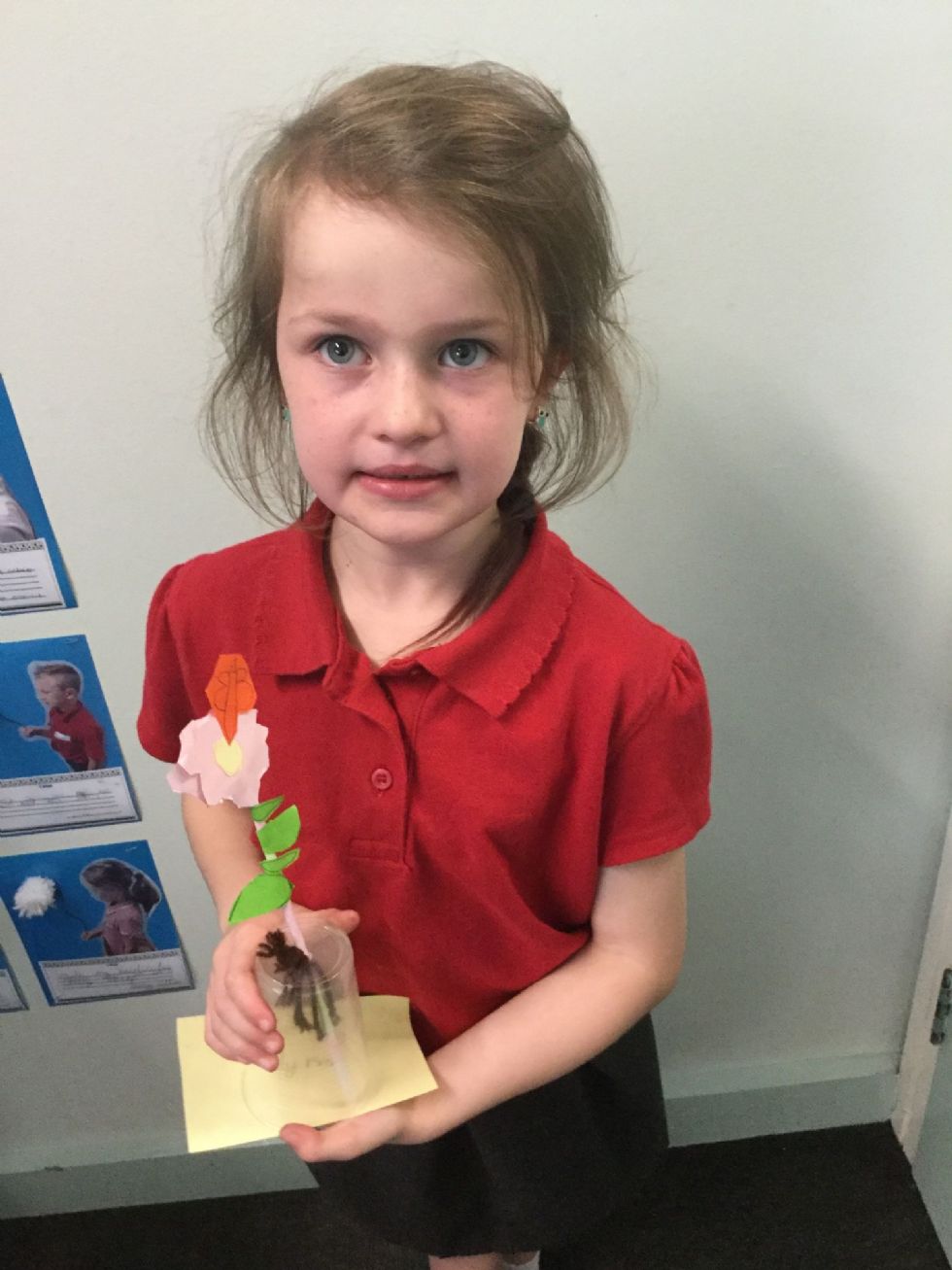 Lillian, Jakub and Calleigh used their knowledge of seed dispersal and diary writing, combining them to write their own diary from the perspective of a seed: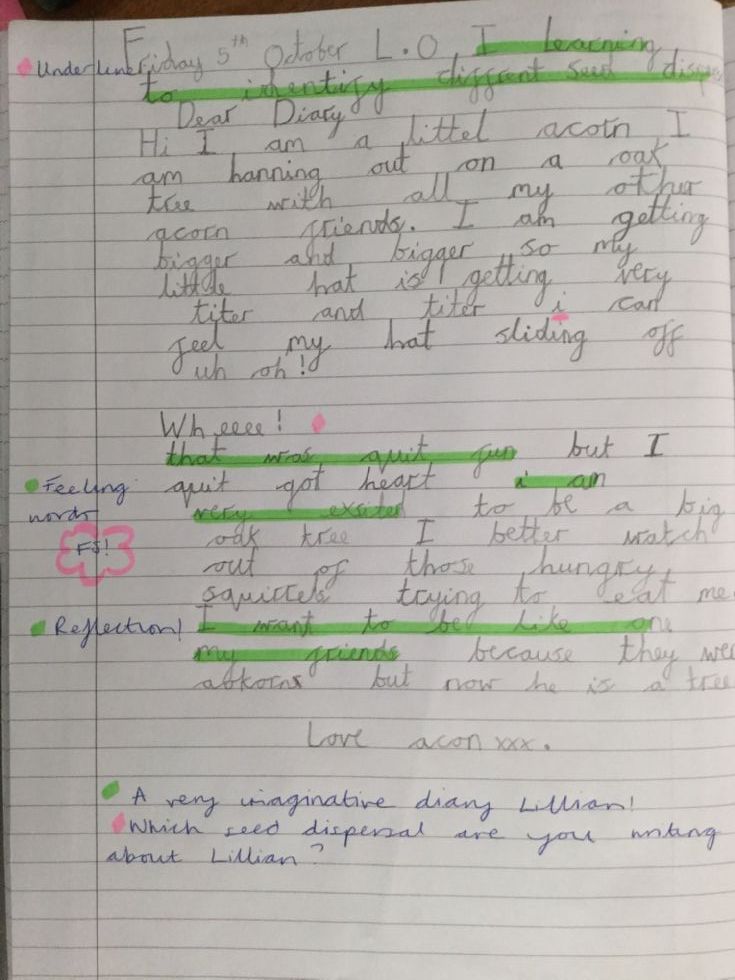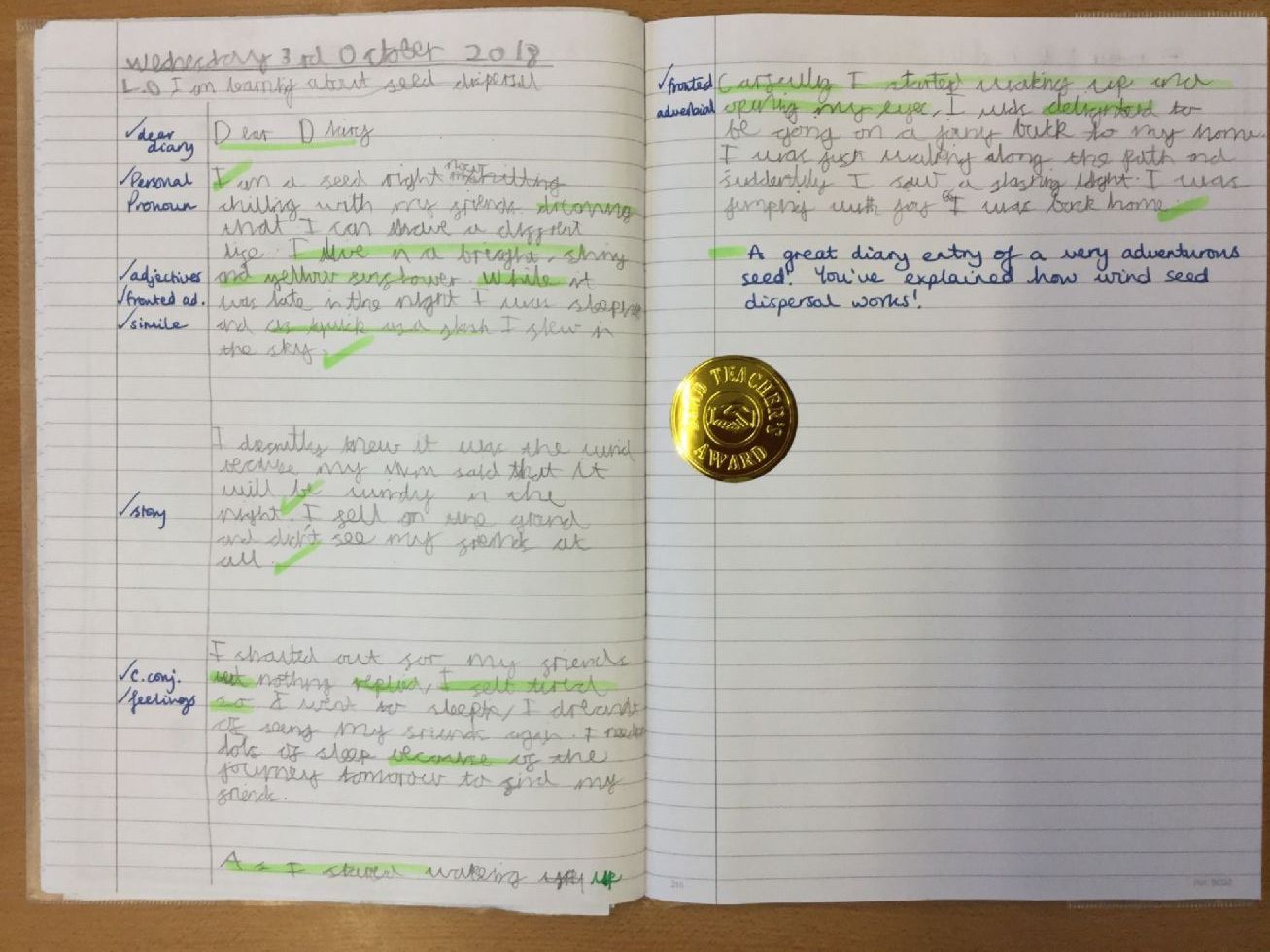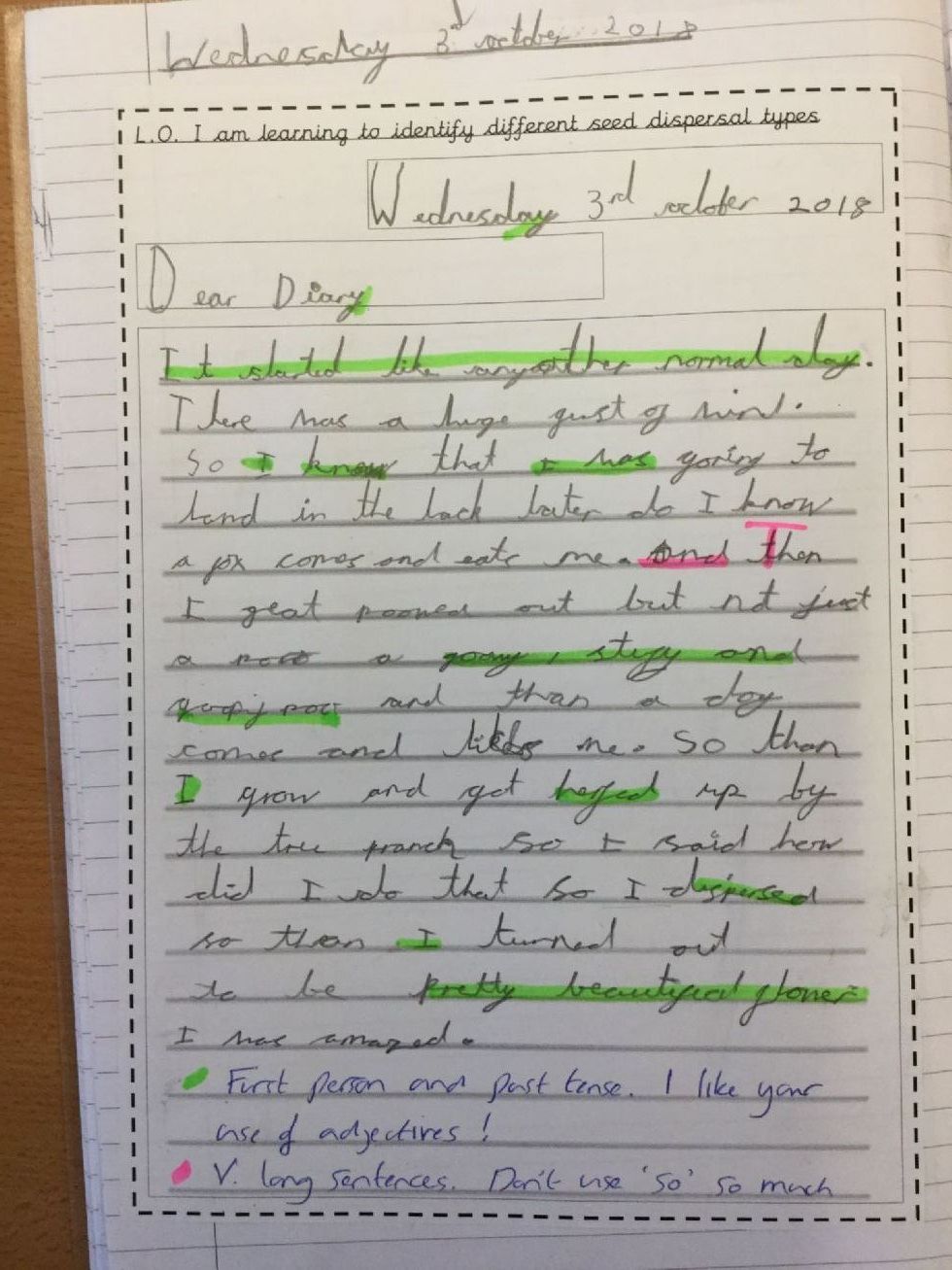 Hollie spent time discussing what was acceptable and unacceptable behaviour when using the Internet in computing: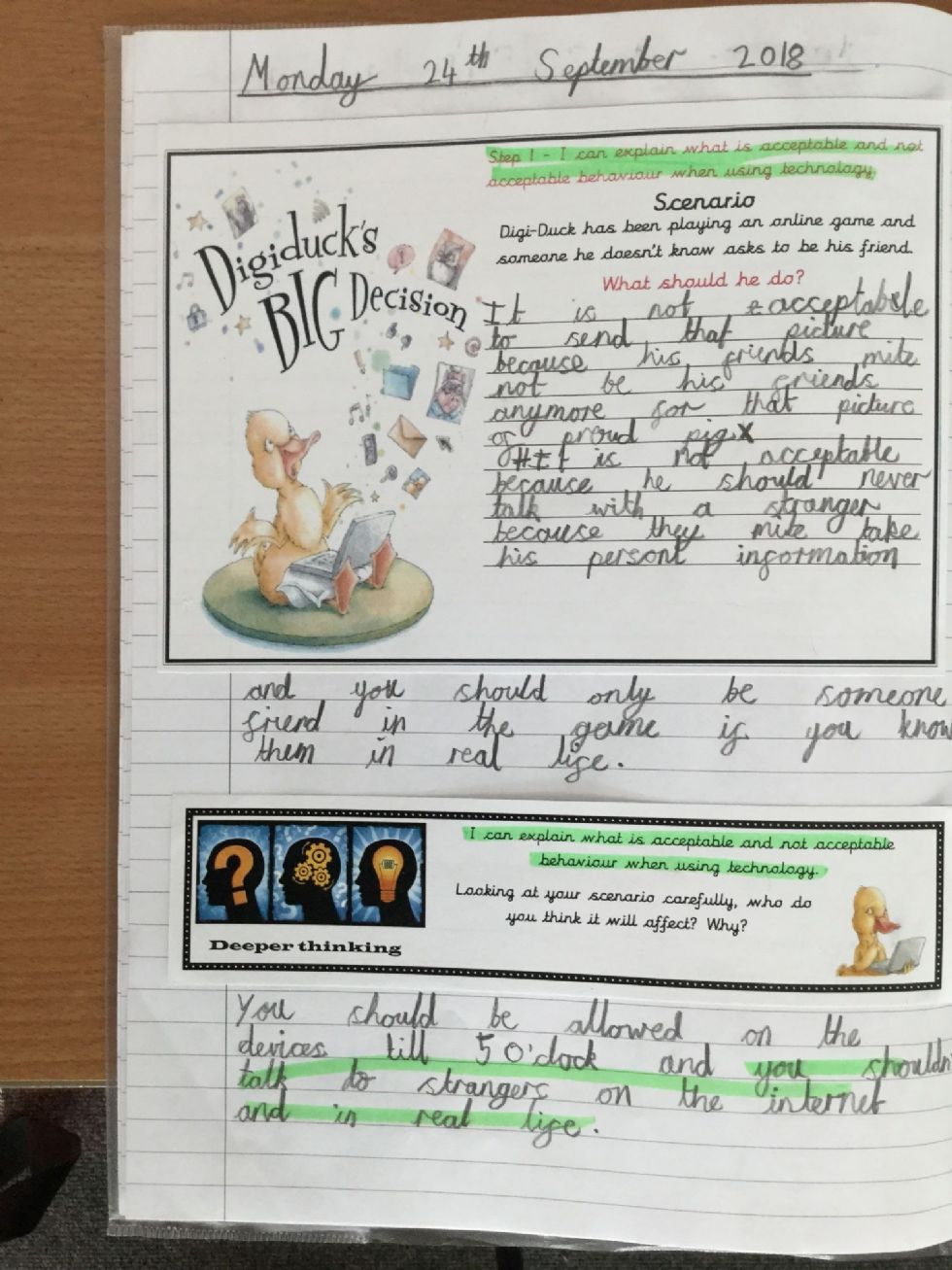 In Geography, Lillian, Savannah, Dominik, Ronnie, Jaiden and Ashton have been practising where the continents are situated and have been exploring the British Isles: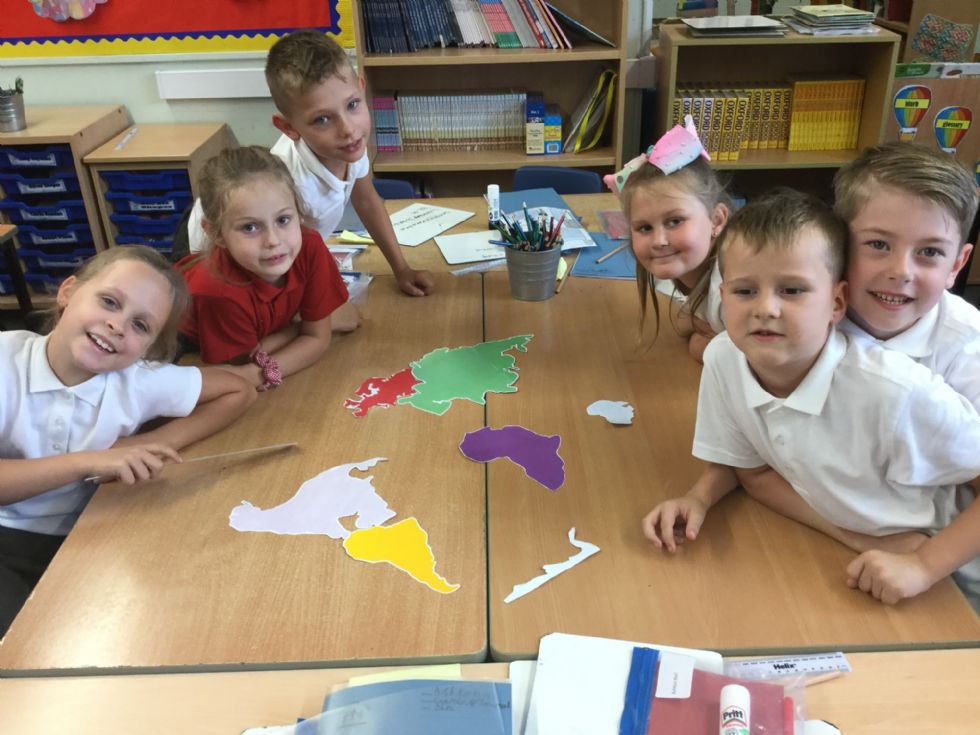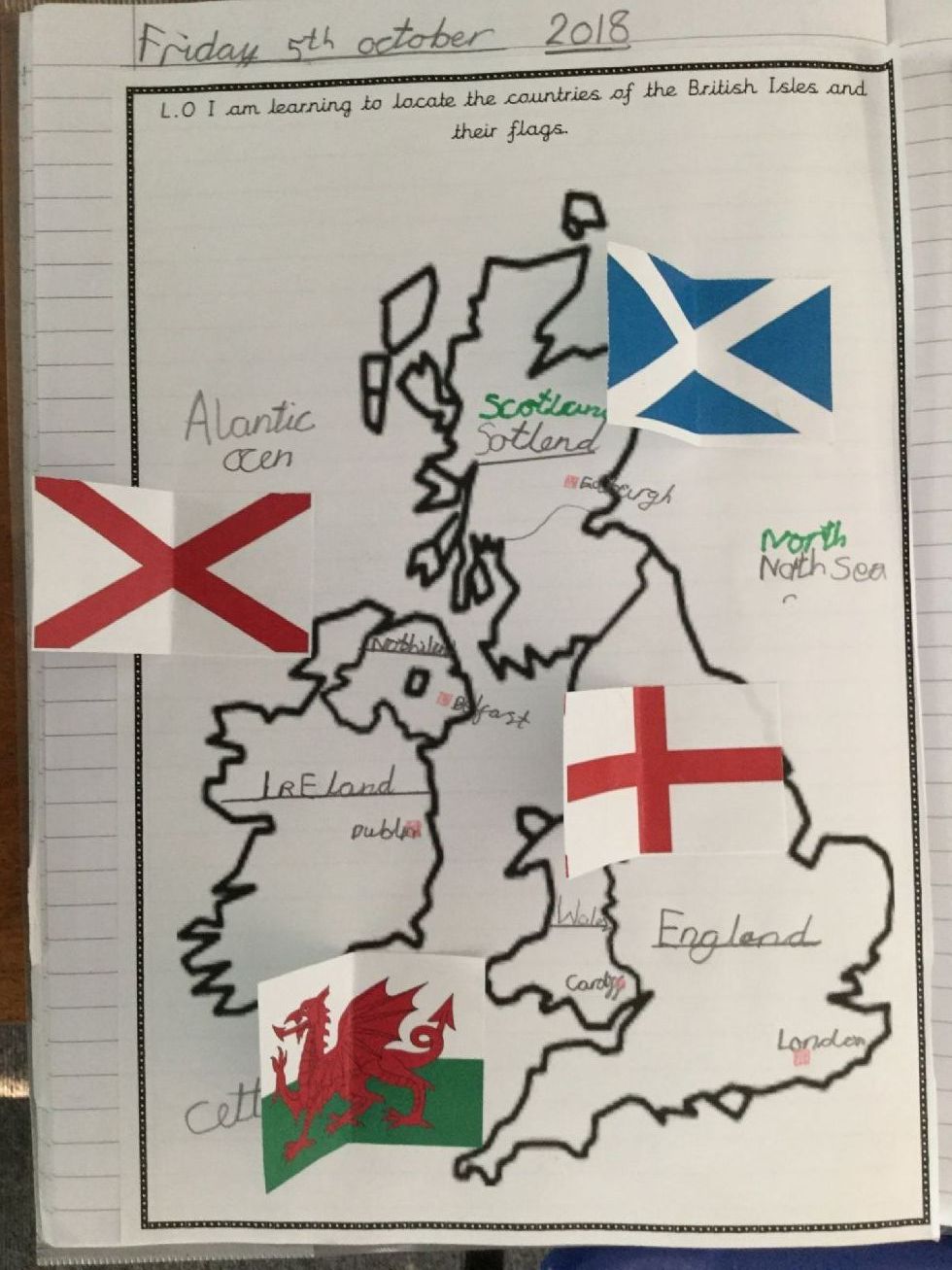 Ciaran and Isabelle have been practising using the atlas and locating where Southampton can be found on a map. Before our trip to Bolderwood, we used satellite images to discover the route we would be taking.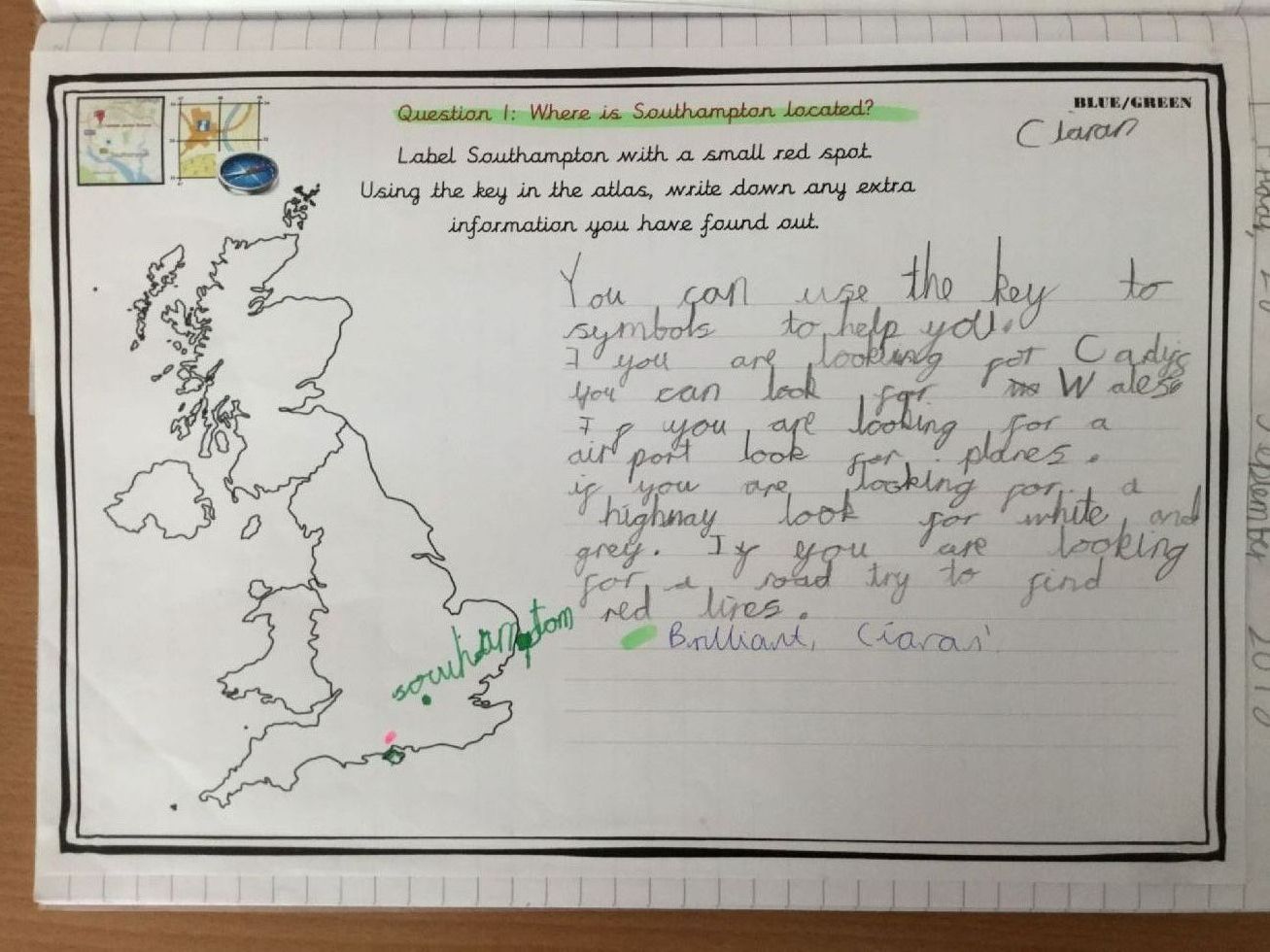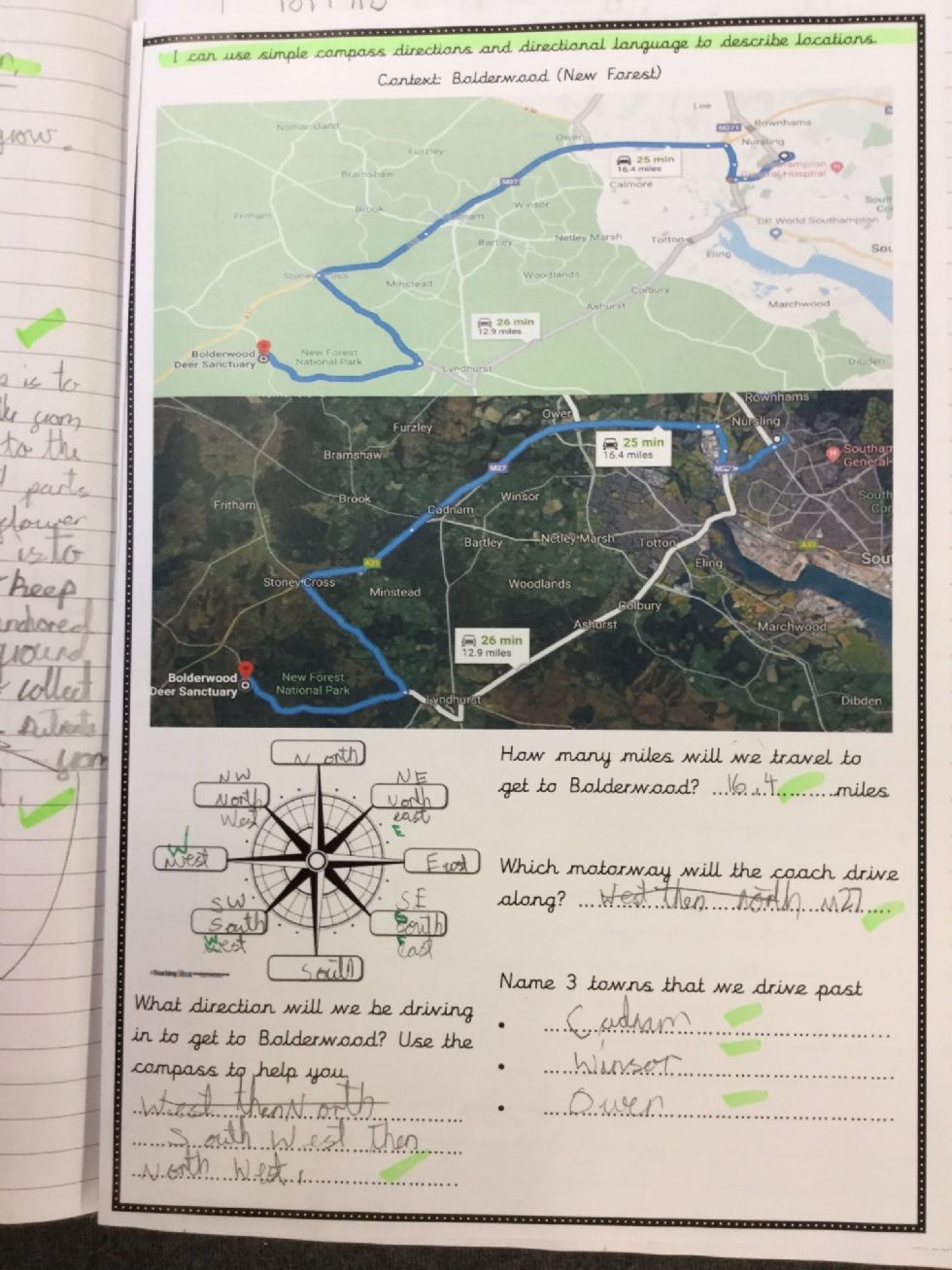 In French, Evie has been learning different greetings and practising saying them to a friend: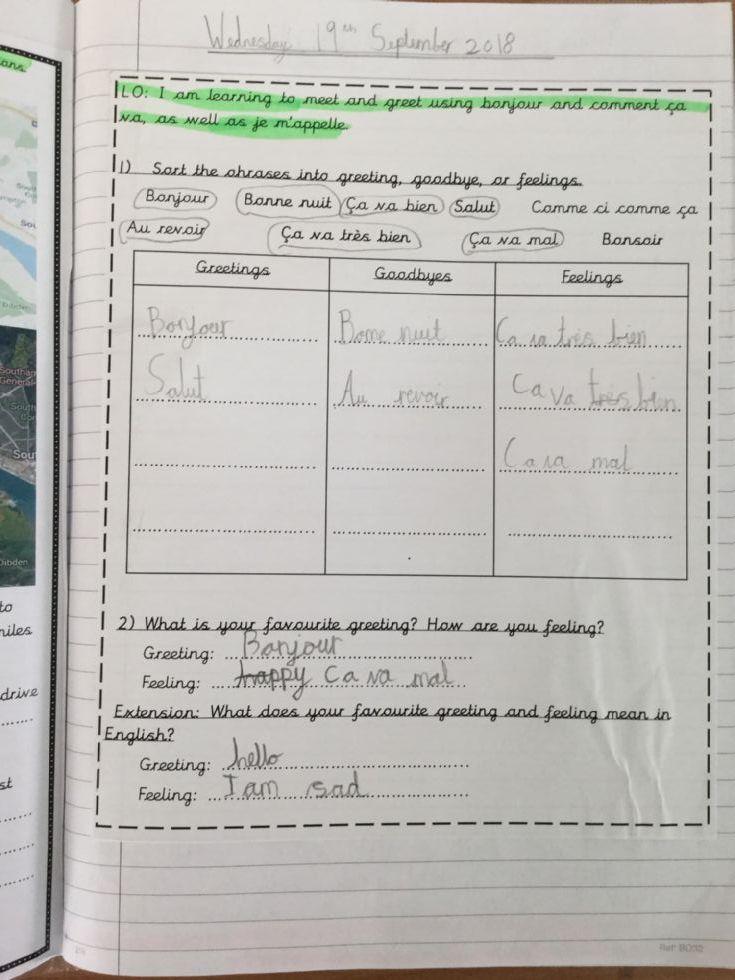 This half term Brinlee, Razvan, Zach, Milla, Yusif and Jaiden have been developing their understanding of place value using concrete, pictorial and abstract methods. They have been explaining why we think something might happen and using a range of different equipment to support them.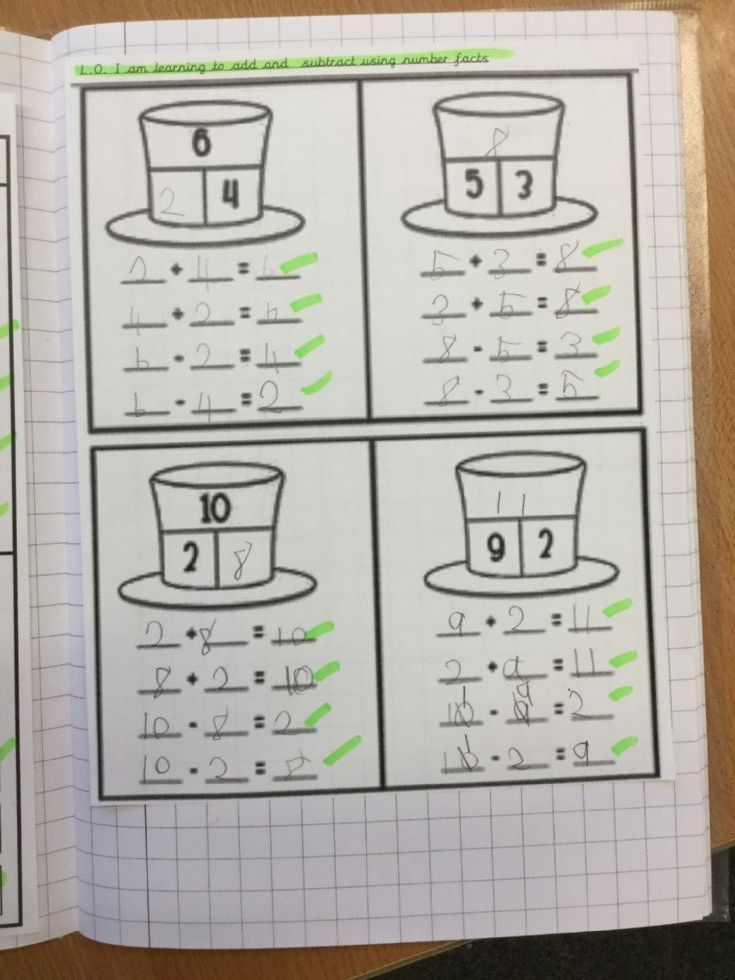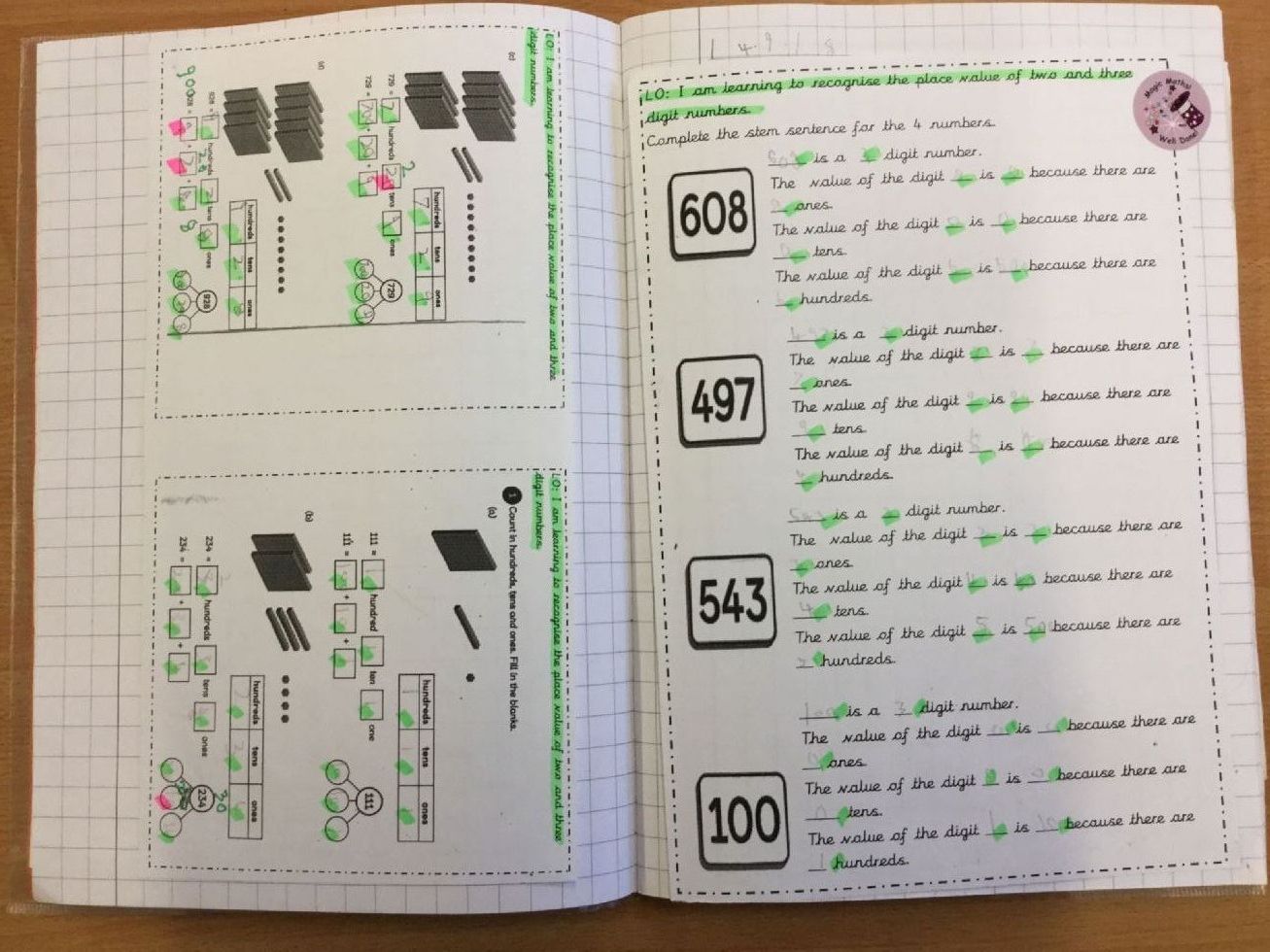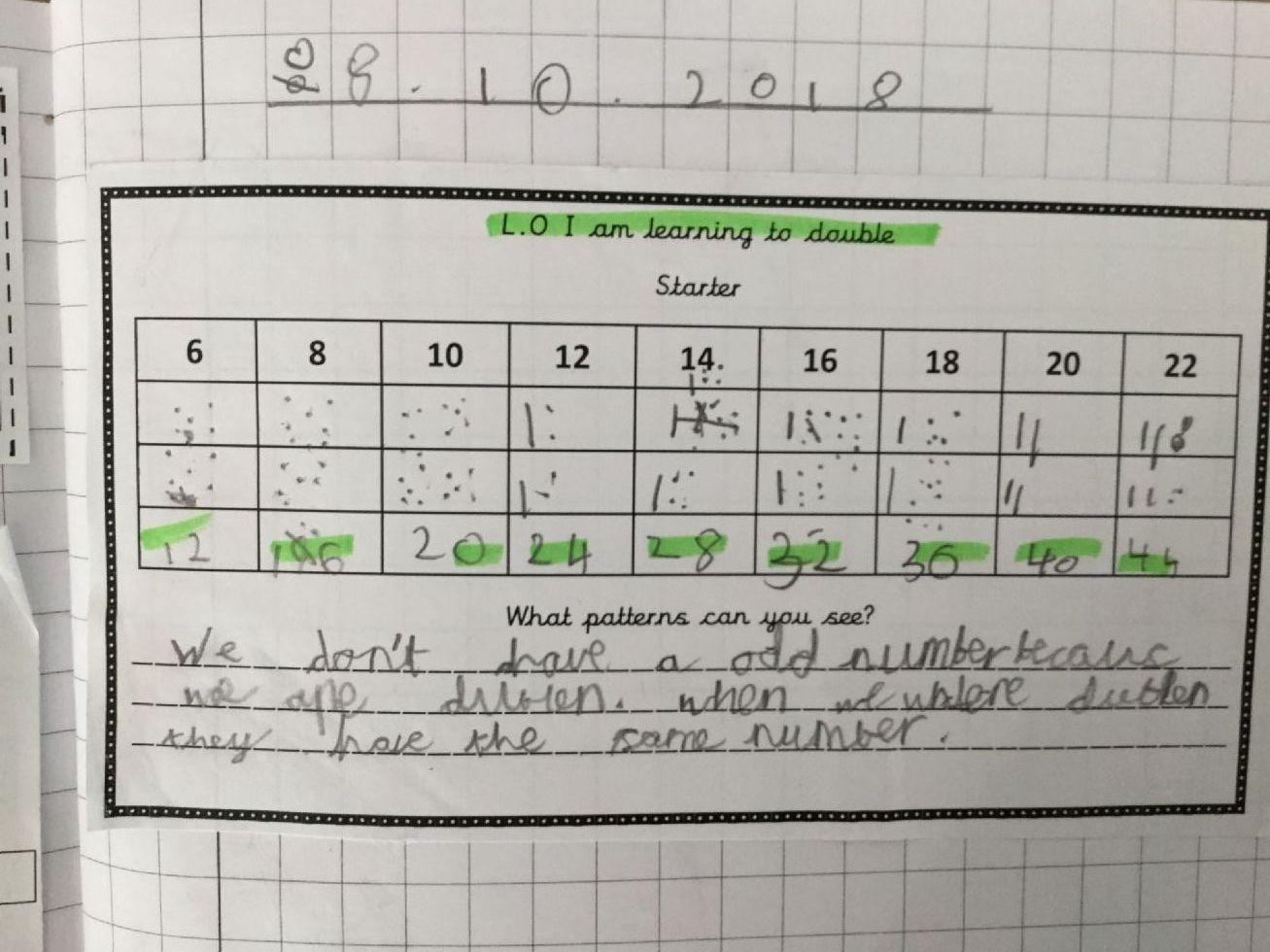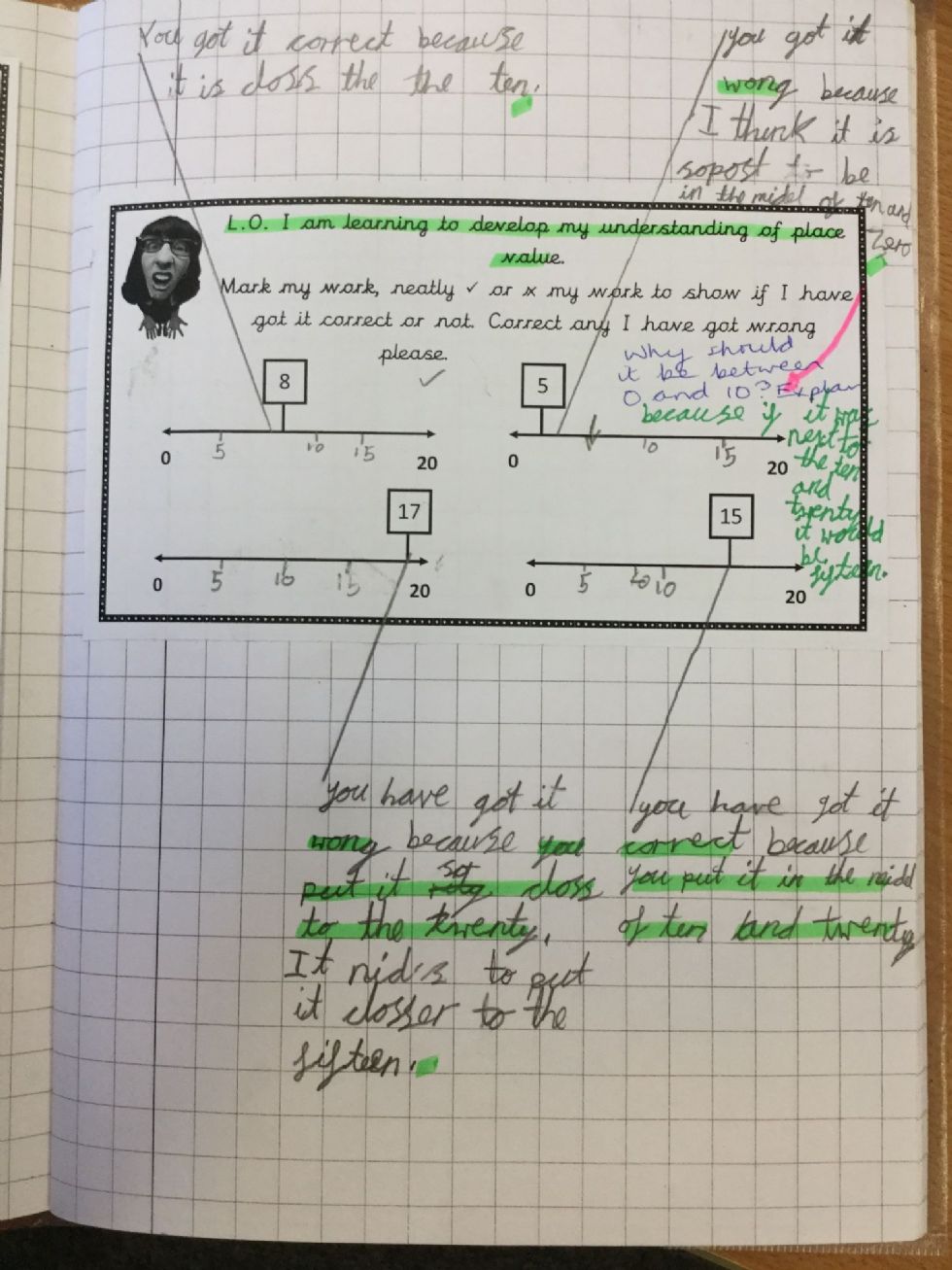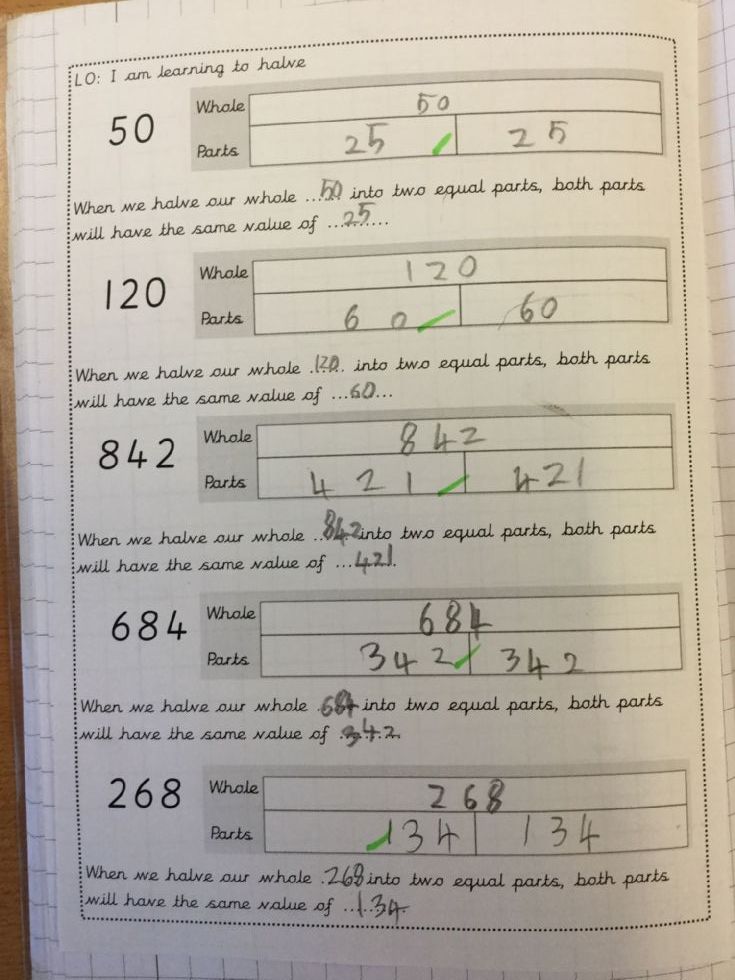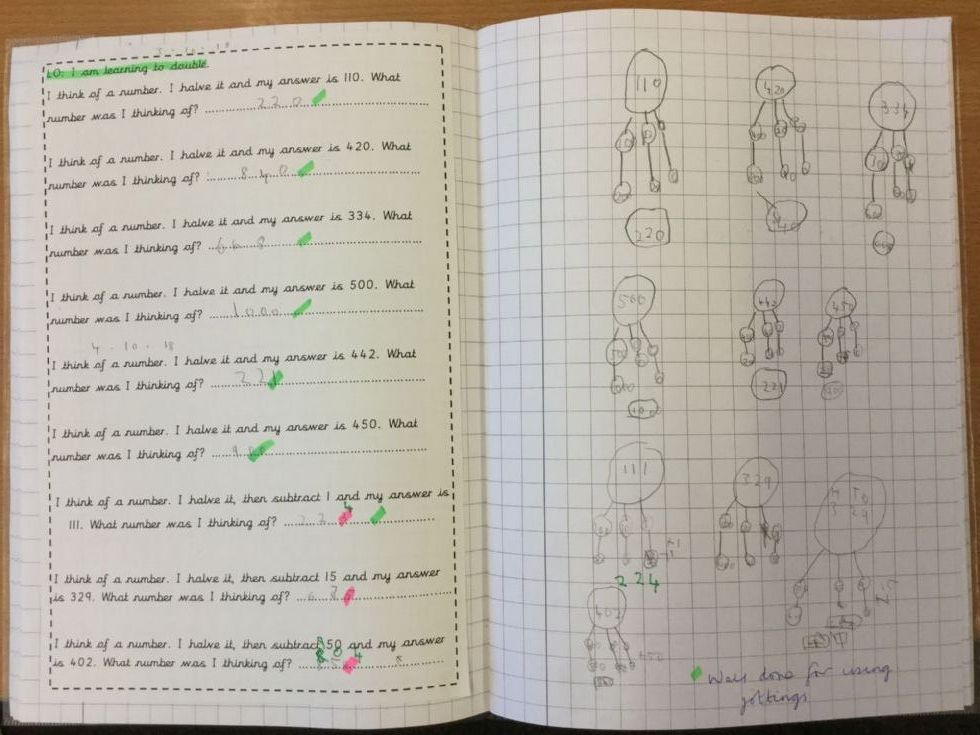 Year 3 have been thinking about belonging in RE. Alex and David have thought about how they belong to a group. Lloyd has also thought about how a Christian would belong: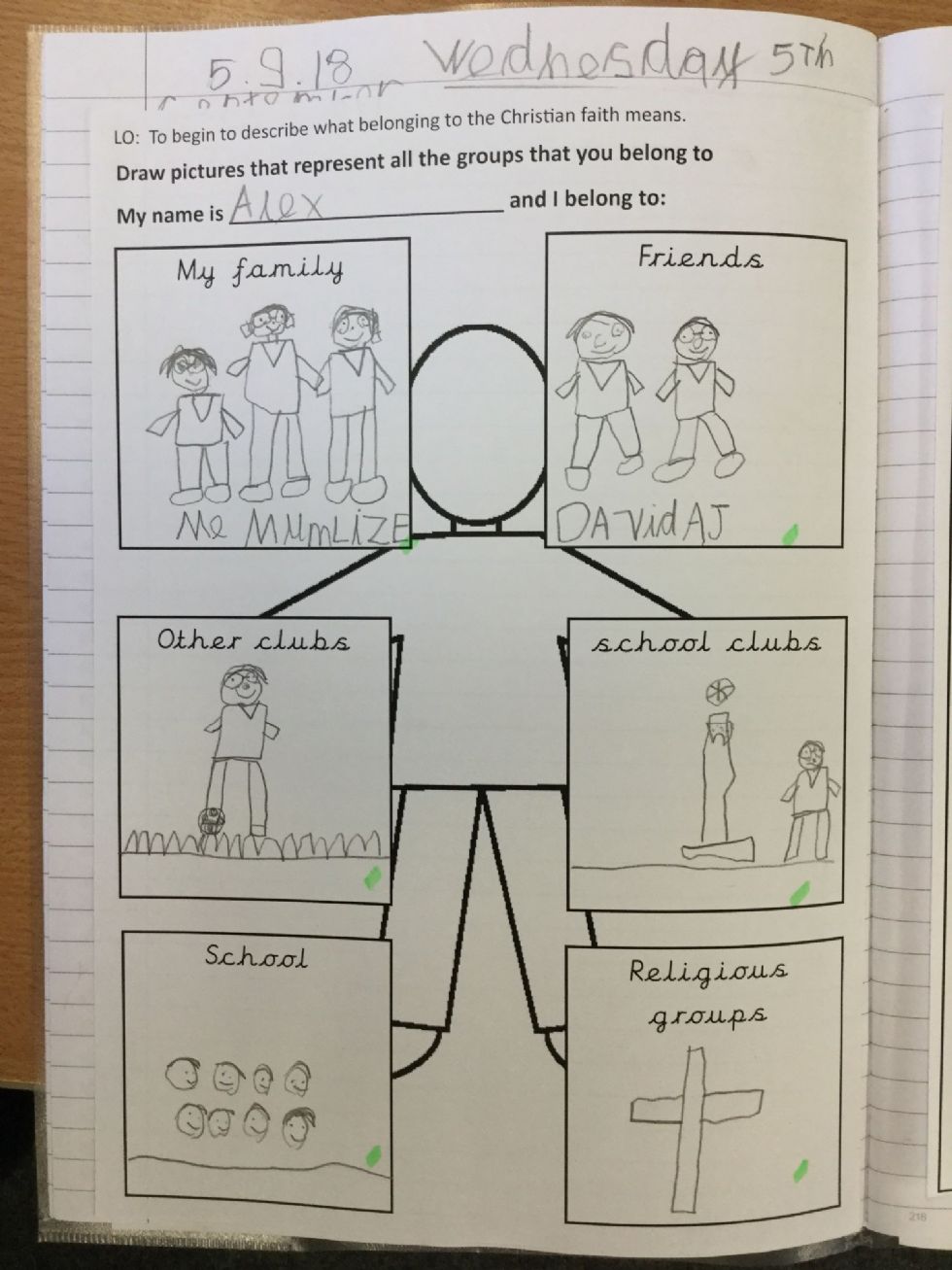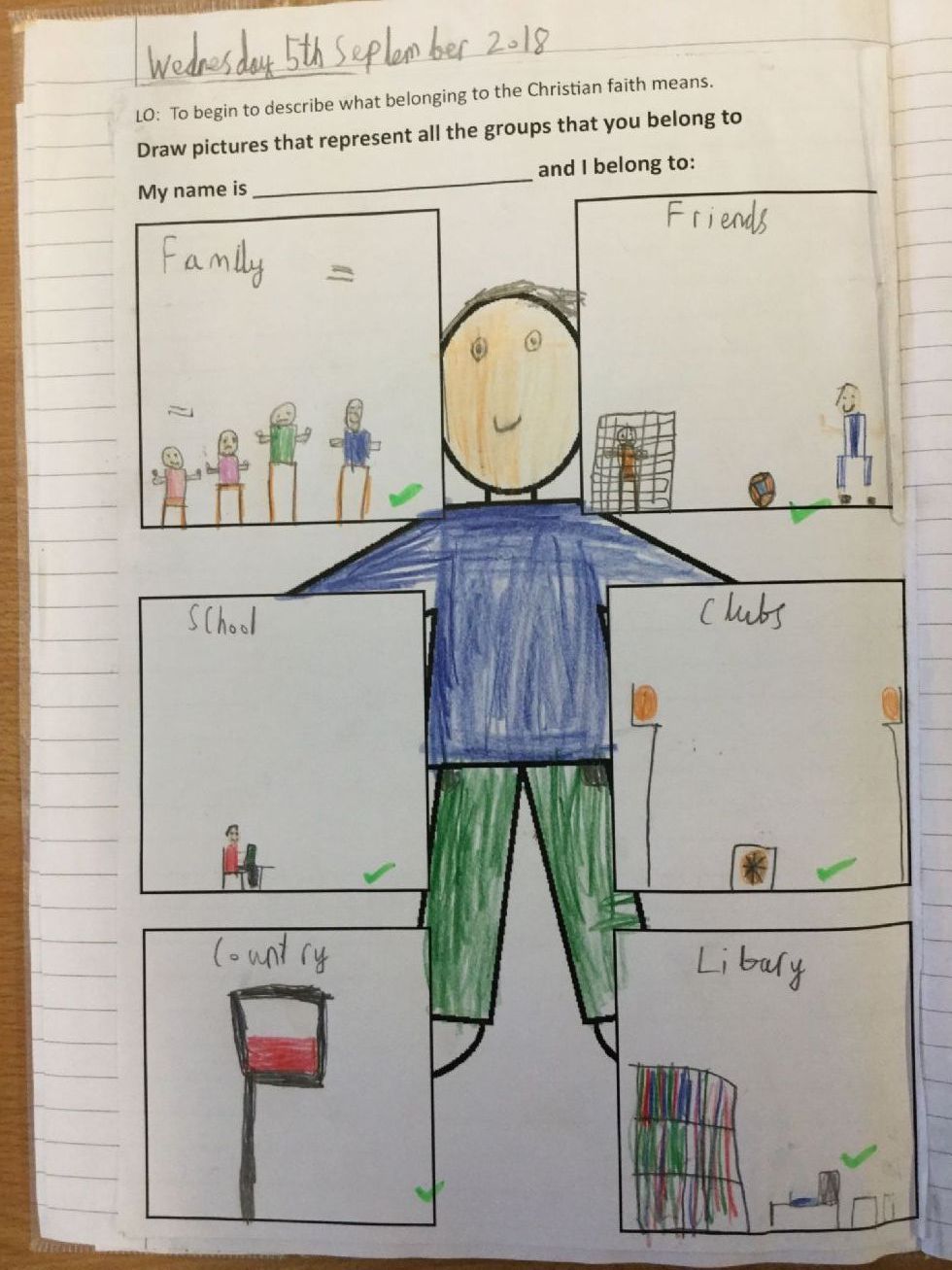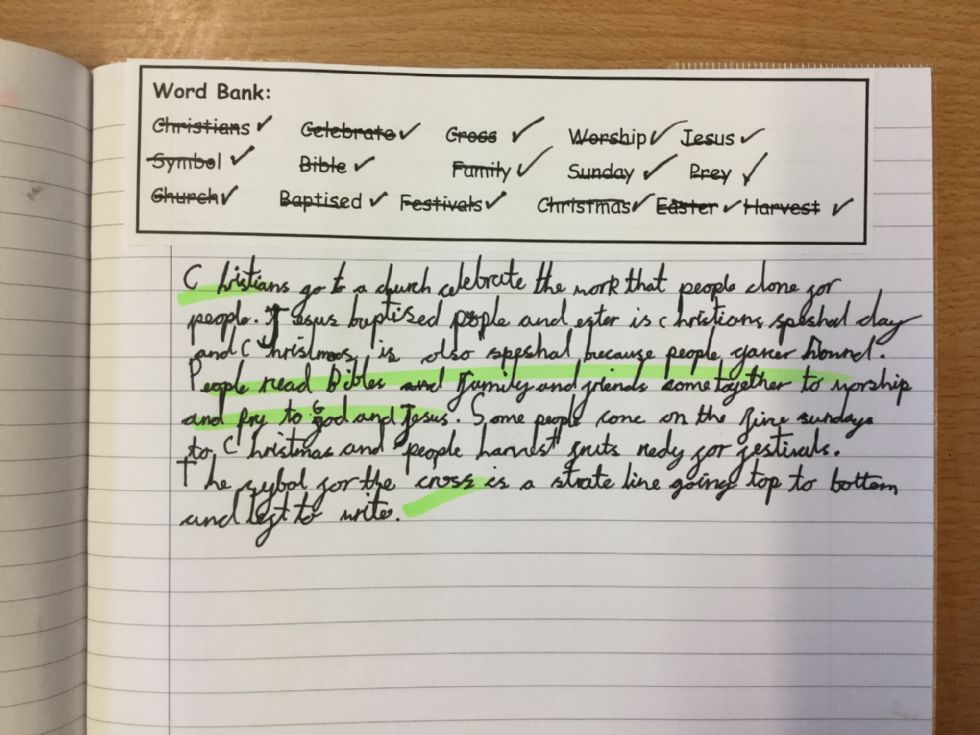 In PSHE, David and Albie-Dean been thinking about changes that they go through. Obviously the biggest change for Year 3 is the change from infants to juniors! We discussed how we might feel about this and gave advice about dealing with these feelings: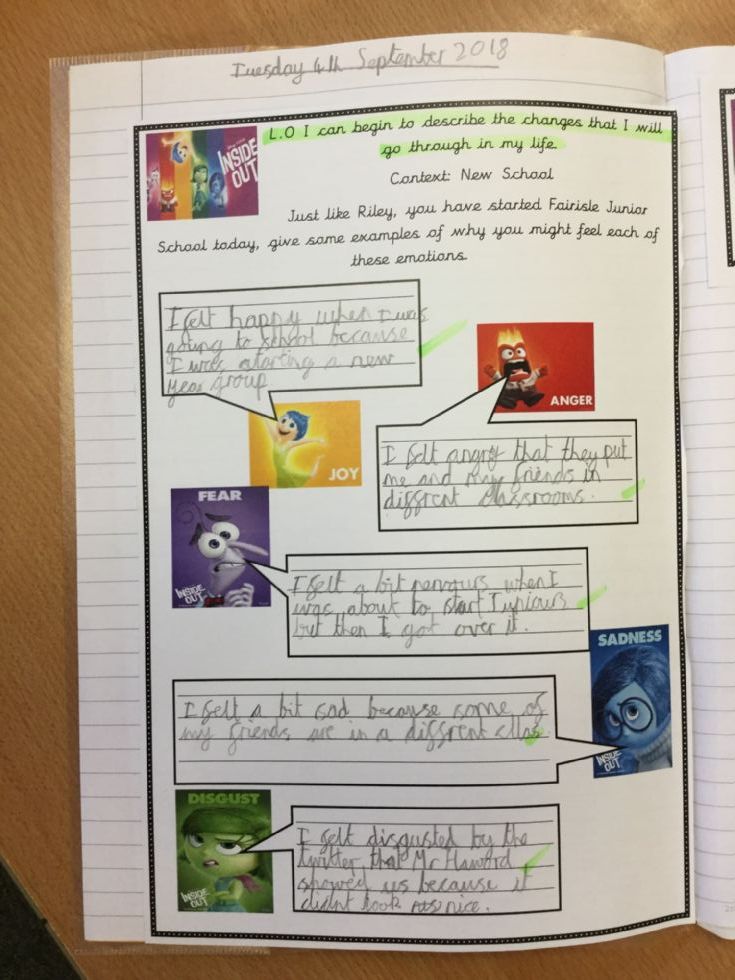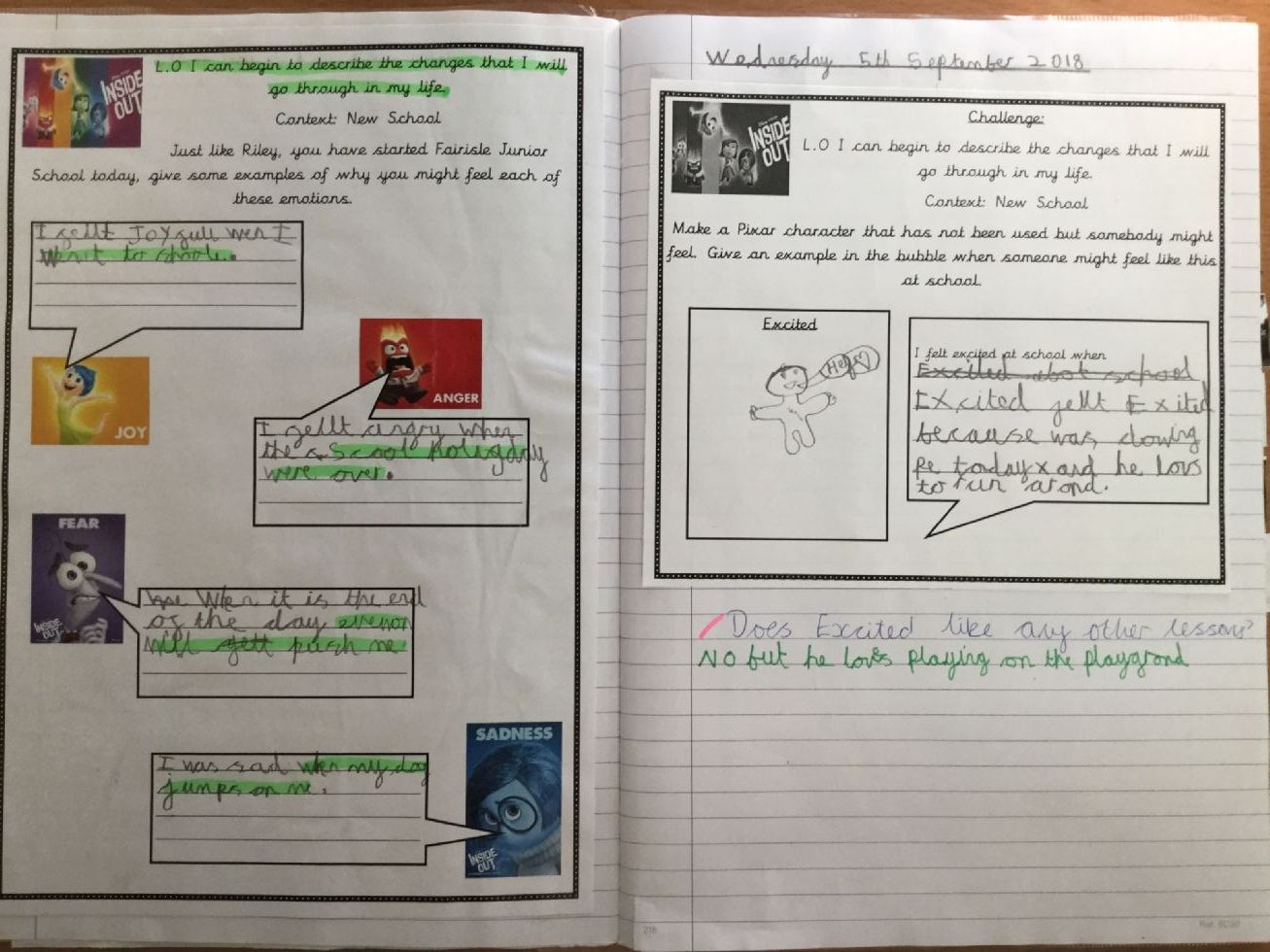 October is Black History month. Isabelle and Vas created a poster to show what they had found out: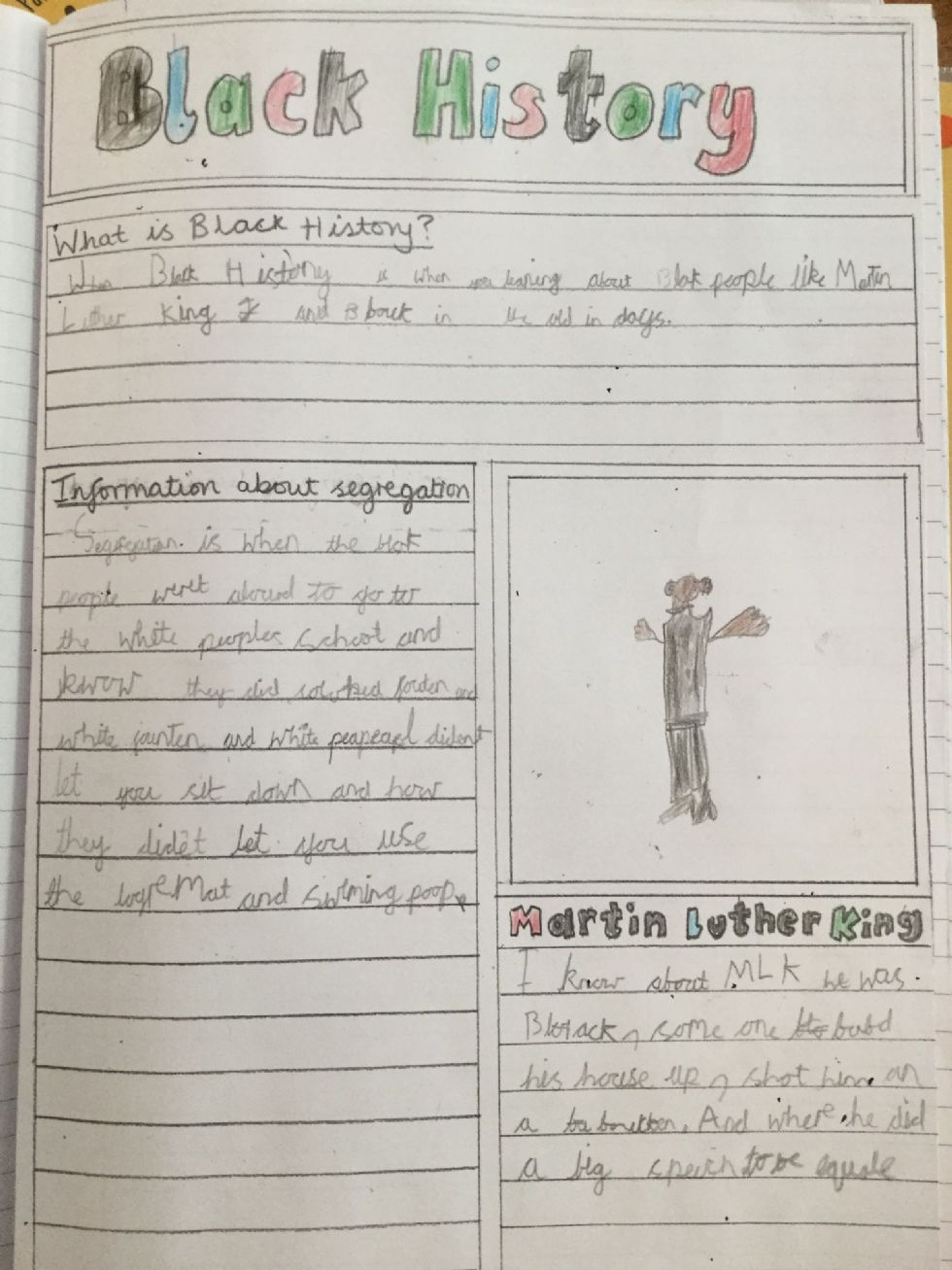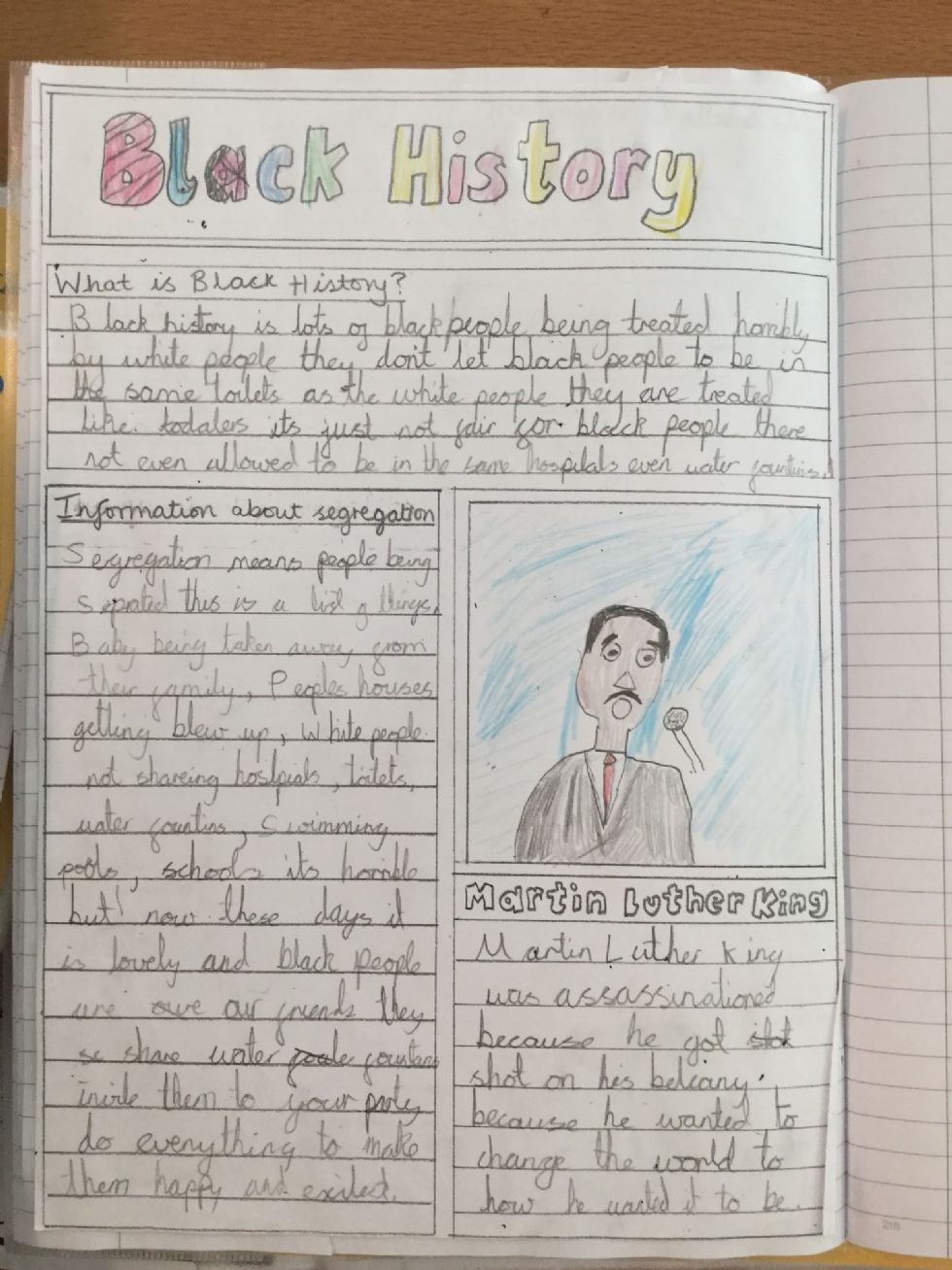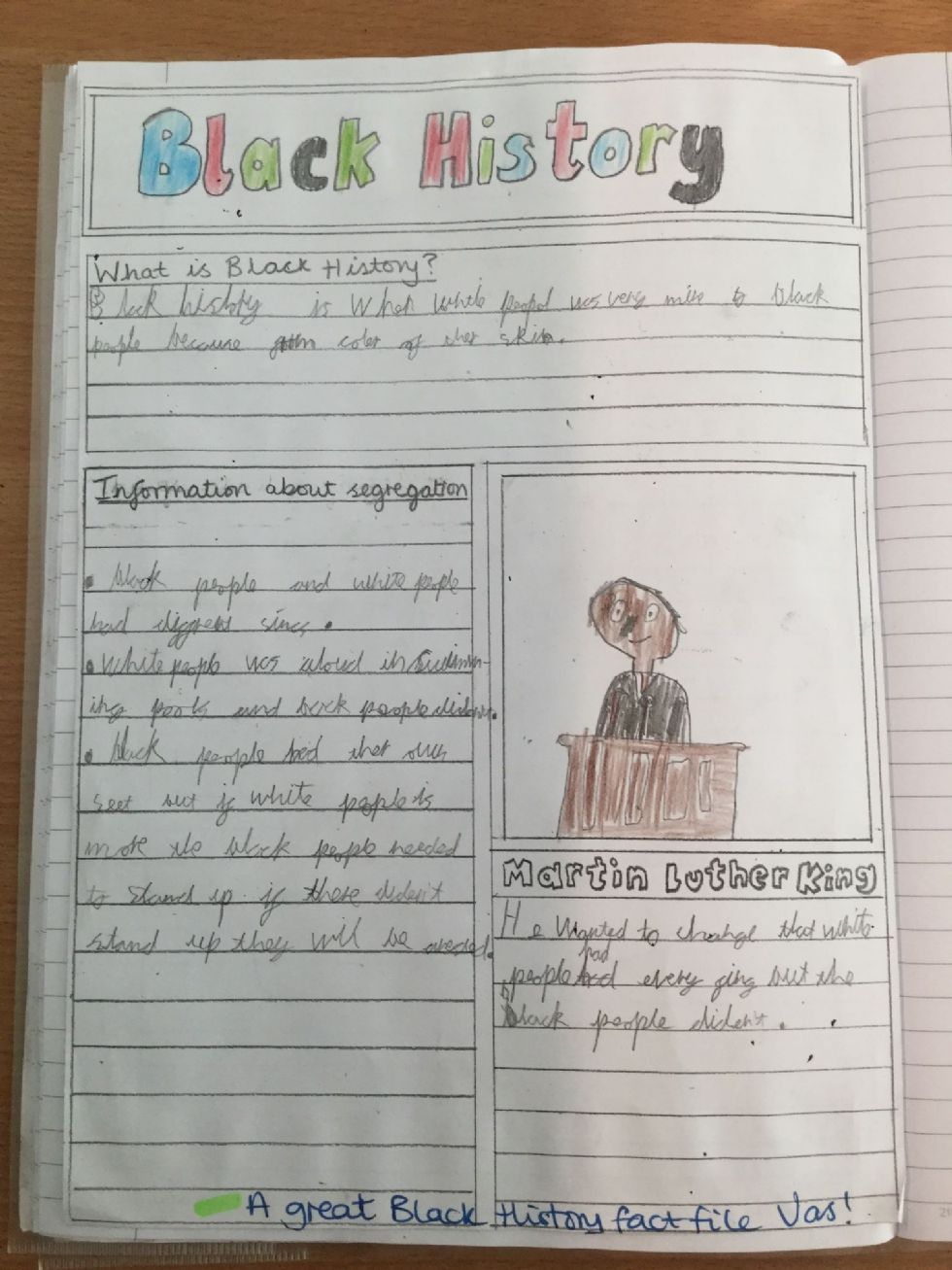 As a school we celebrated our 50th birthday. We created our own party hats and ate lots of cakes. The Year 3 team got involved too!